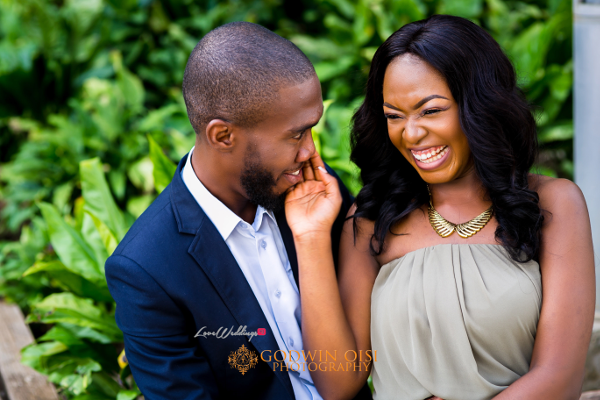 How many of you have are Nigerians and have completed your 1-year compulsory National Youth Service Corps. Well, if you've 'served', you'll remember this song;
Dem go born better, dem go born better

If corper marry corper, dem go born better
Well!! Gloria and Chuka's love story is close!!! They met while she was serving in Enugu and they shared their cute love story and fab pictures from their pre-wedding shoot with Godwin Oisi Photography with us.
Enjoy!!
How we Met
Chuka and I met in 2012 during my NYSC in Enugu. I lived with his aunt all through my service year (his aunt was my elder brother's guardian while he was schooling at ESUT). It wasn't love at first sight; truthfully I actually wasn't interested. I was distracted at the time.

After my service year, I moved to Abuja to stay with my beloved brother. I got a call one day and it was Chuka. He complained that I didn't even keep in touch and asked if we could go on a date. I had a trip the next day to Lagos and told him I would get back to him as soon as I return. He kept in touch while I was away. I got back to Abuja and was encouraged to go on the date by my sister in-law.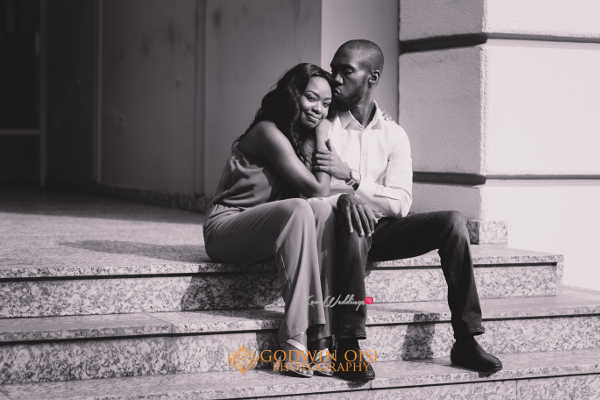 We hung out quite often; I enjoyed his company. We would speak on the phone every evening, mostly telling me about his court cases (he is a lawyer). One thing led to another, we started dating on the 26th of November, 2013. I must confess it wasn't a smooth ride. I am not an easy one to be with and he also had his flaws but we always found a common ground to solve things. For me, his maturity and willingness to understand me inspired me and he loved me in a way I had never been loved. He was always eager to teach me and I was willing to learn. He always tells me "Gloria, we have to be on the same page and truthfully I want this to work". I always had a different picture of love. We quarreled but always reconciled. We pray together, encourage each other. One day, I chose to be focused and put in my best into the relationship because most of our quarrels were fueled by my distracted heart.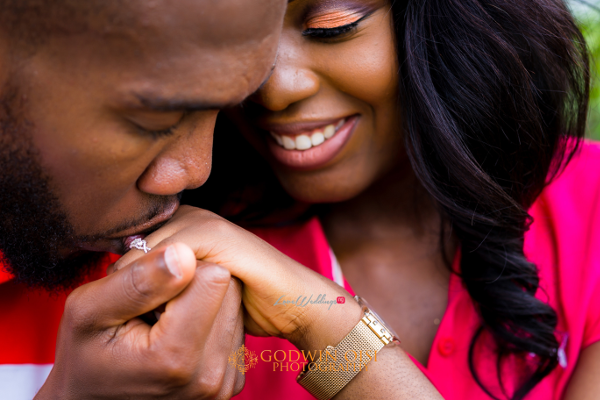 The Proposal
I knew the question was going to come but I didn't know when, I always told him how I wanted a private proposal, nobody, just the two of us.

On the 15th August 2015, I got back from an official trip, he picked me up from the airport and we stopped over at his place. He prepared lunch for me and after we ate, he proposed… Yes, it wasn't like all those romantic proposals that we see every day but it meant a lot to me because we were going through some stuff at that time and proposing at that moment was emotional for both of us and of course it was just the two of us.

I know it's not going to be all rosy, we are both imperfect but we believe in a perfect God and we will always seek Him and this marriage is going to work. We would grow in love, have kids together if God permits, raise them together and grow old together. We will do it together with God. Our love is unique.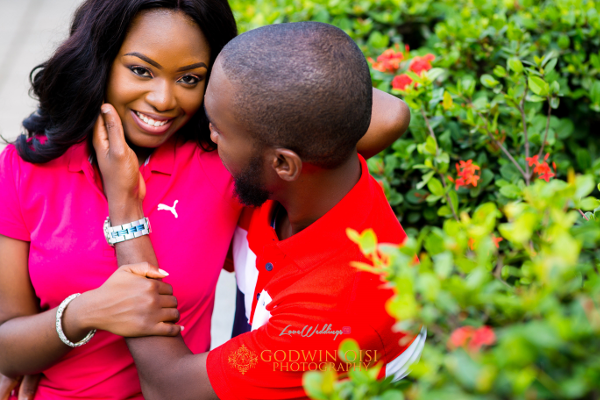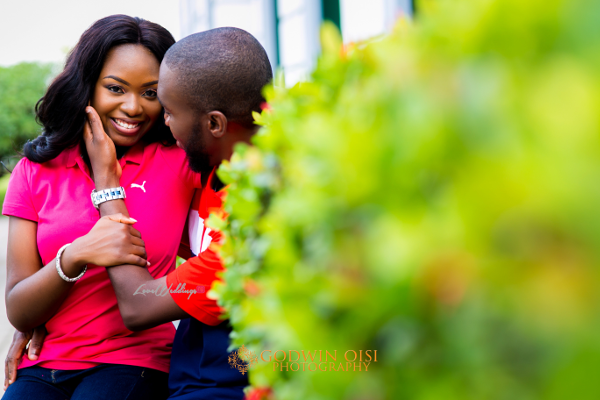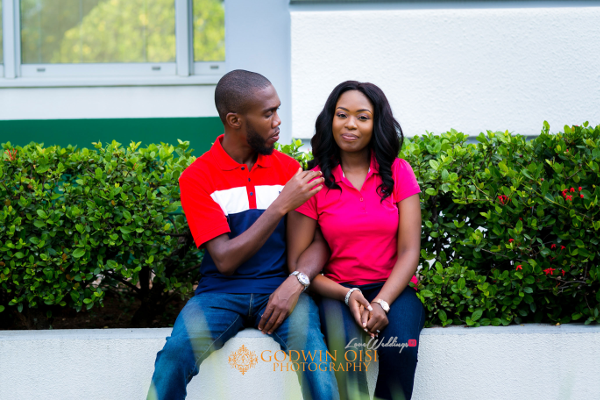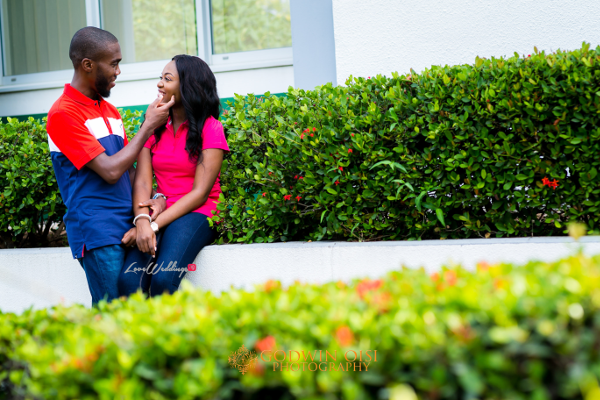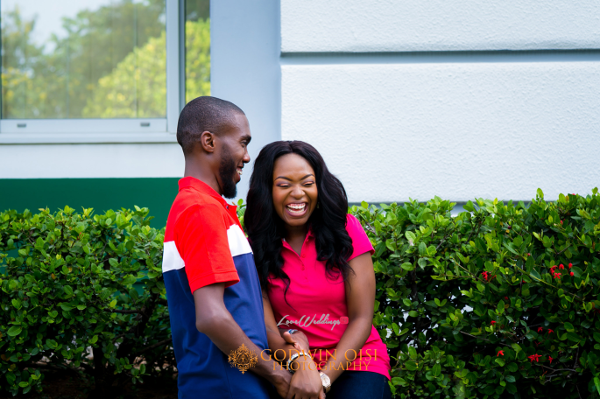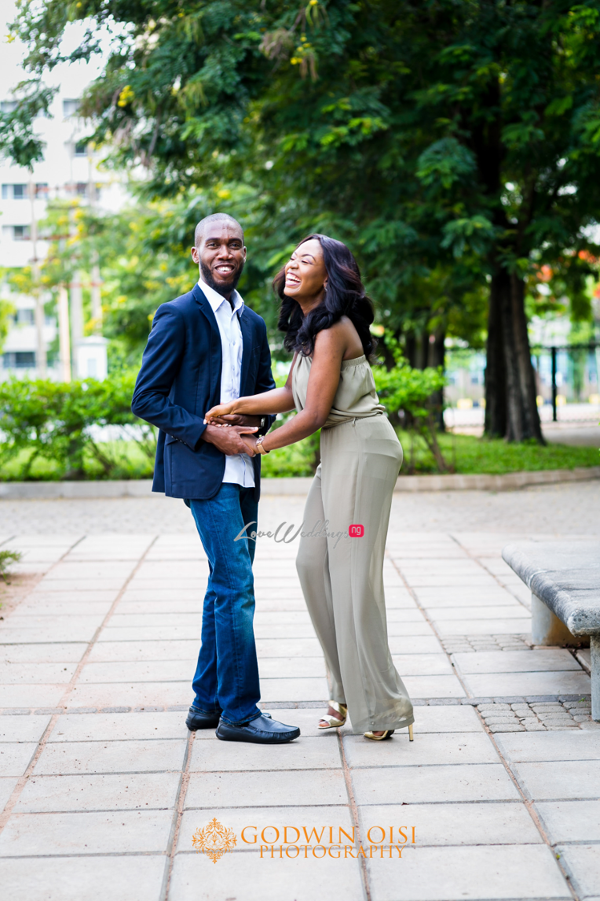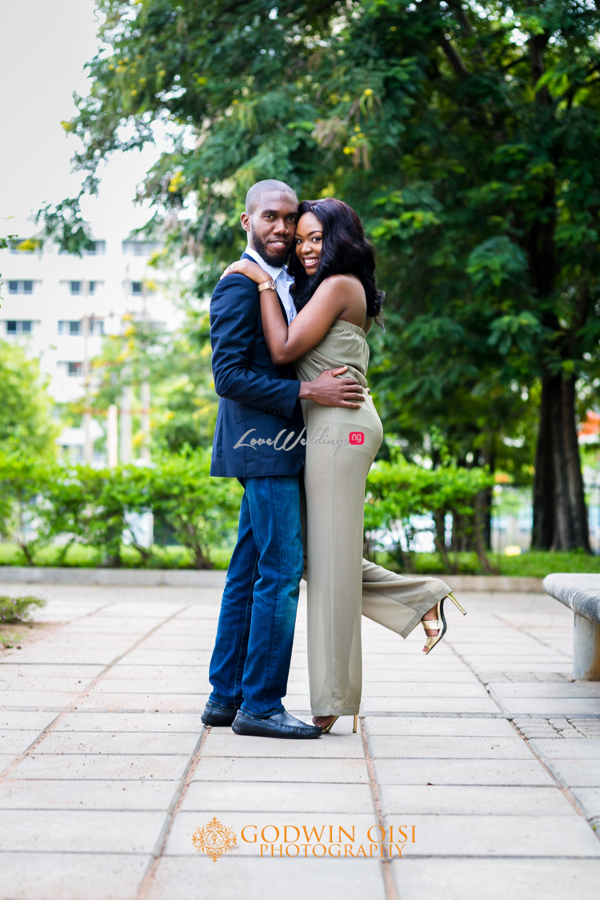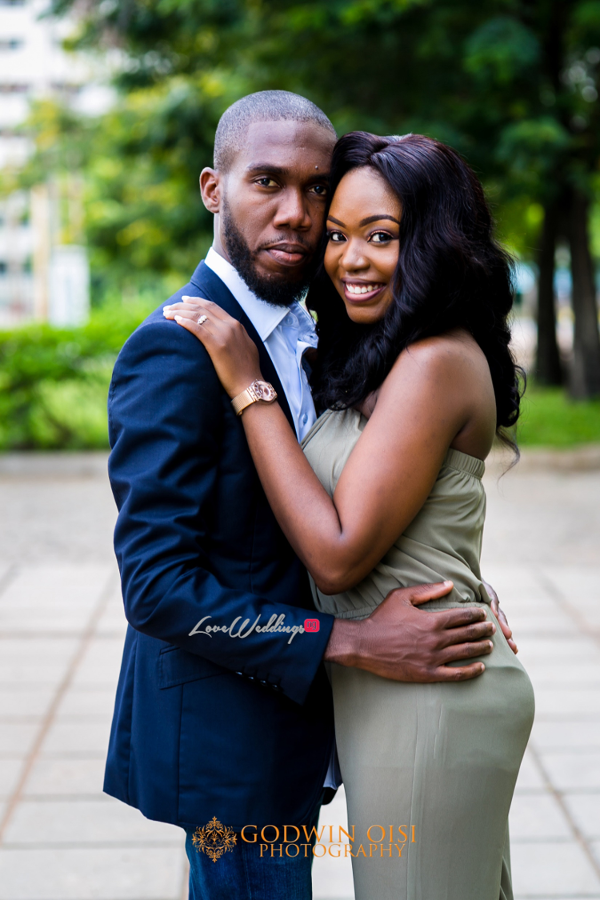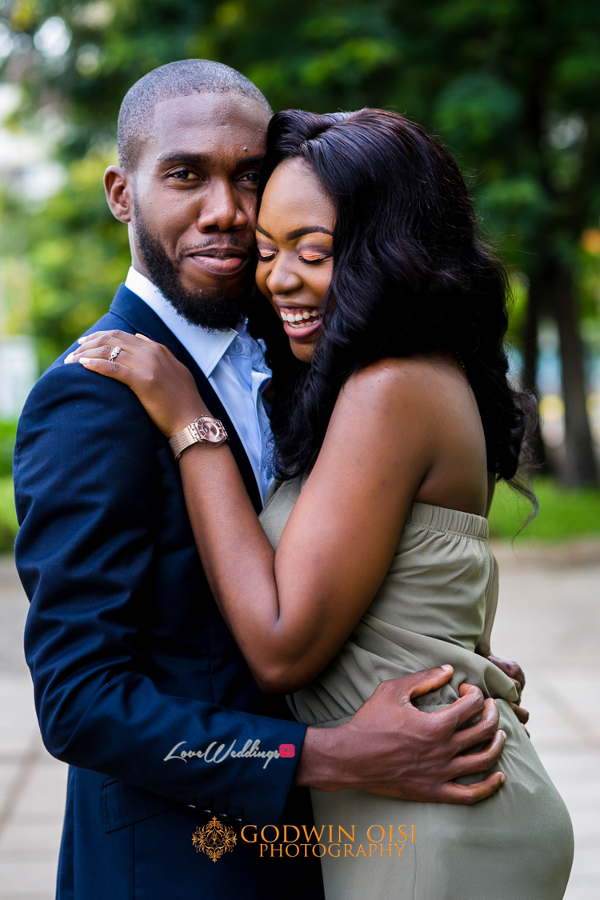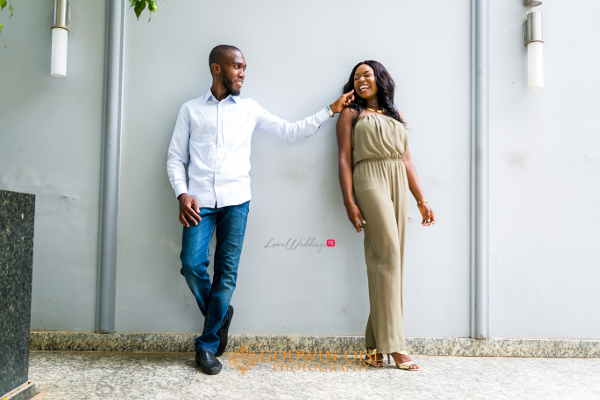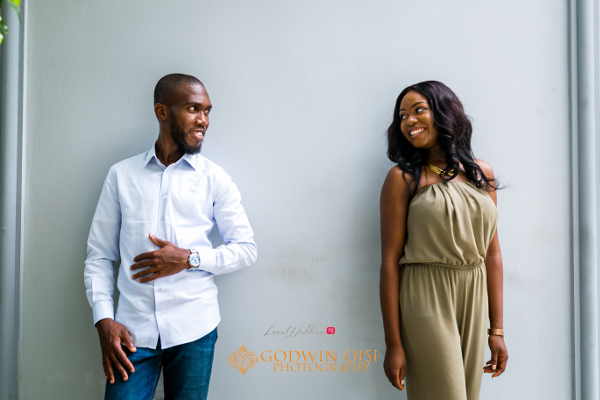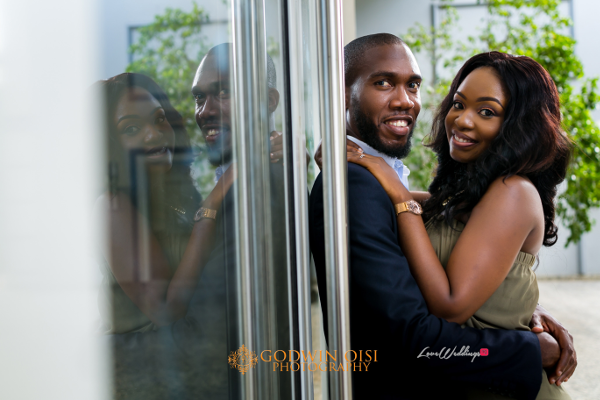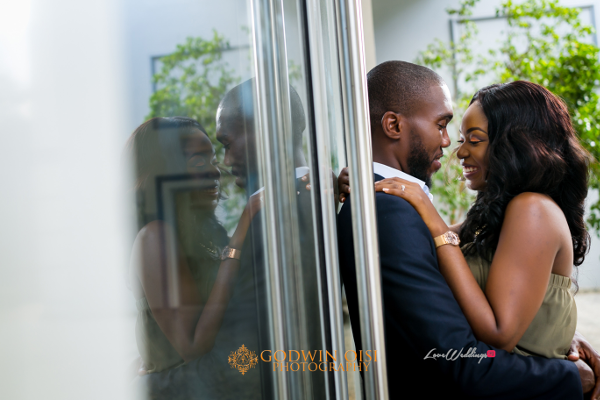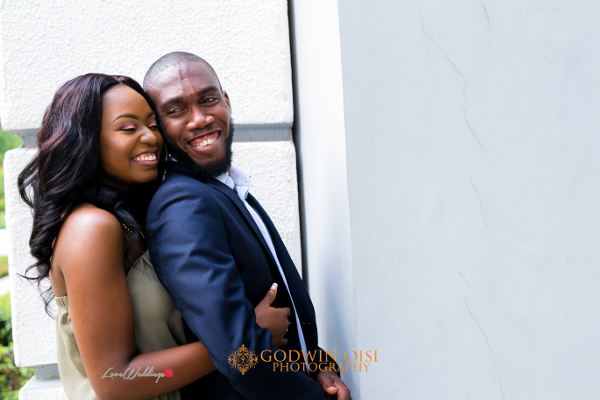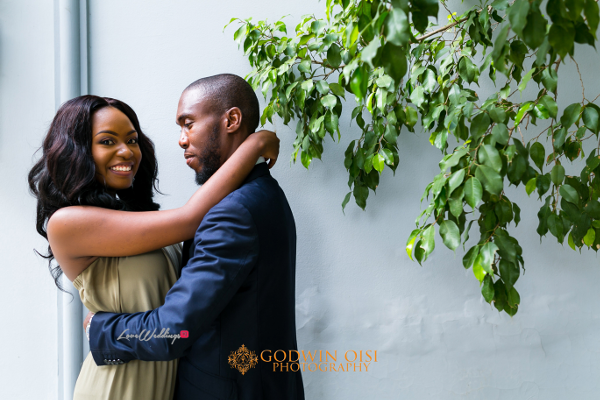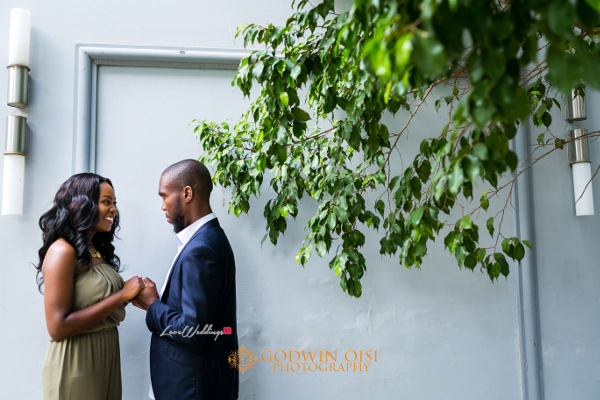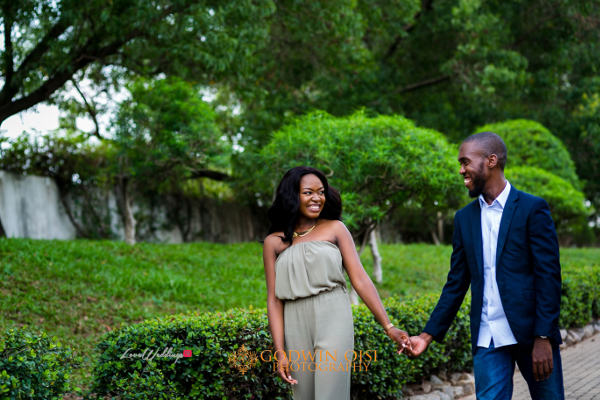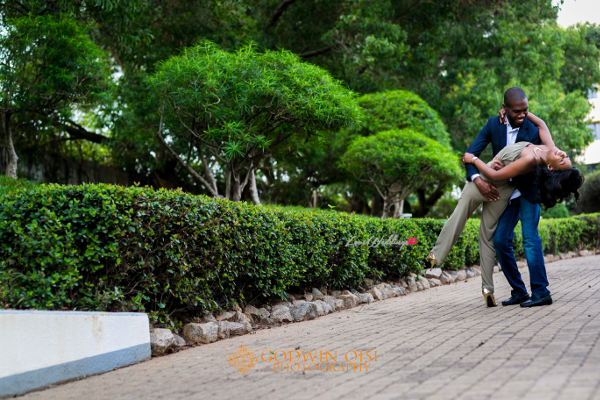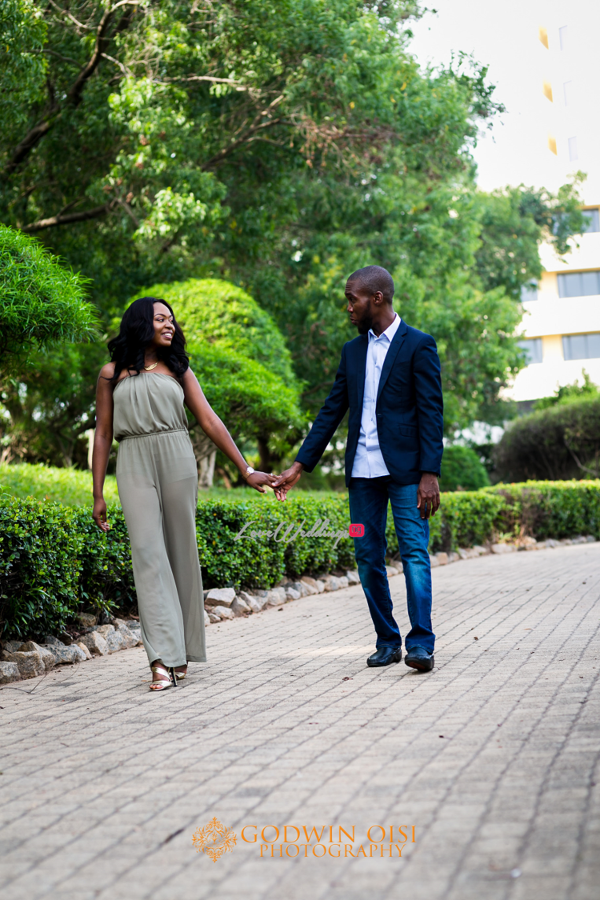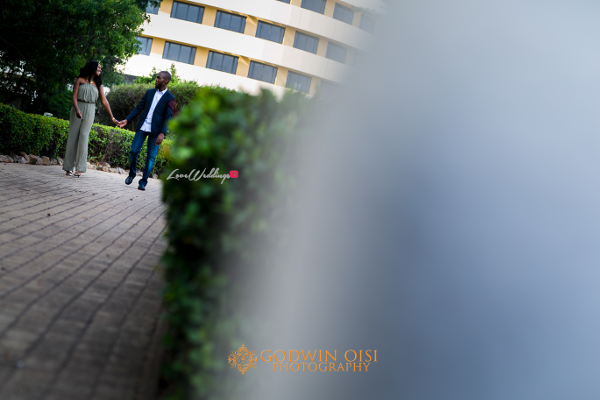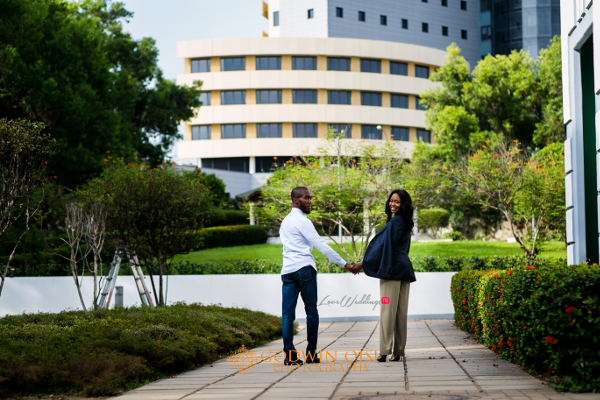 Vendors