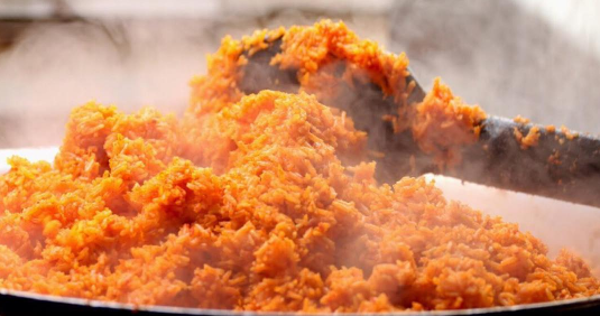 The world celebrates World Jollof Rice Day every year on the 22nd of August. We asked our family some questions about jollof rice and gained some super interesting insights, which we'll love to share. Everything from what side dish goes best with jollof rice to which country has the best jollof. Here's what we found out!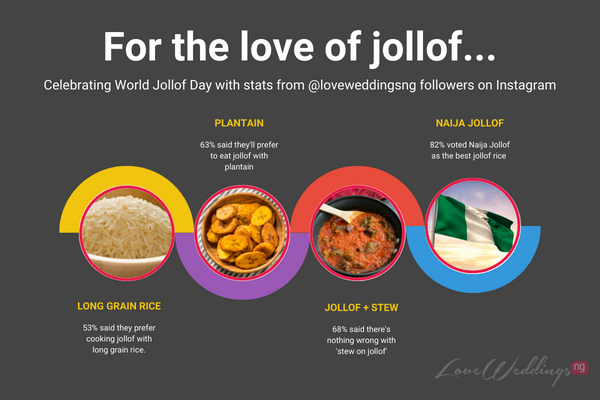 Well, now we're hungry and craving some sweet jollof. So join us as we take you on a virtual jollof journey showcasing how our caterers have slayed this popular dish. We present a collection of images we've tagged 'For the love of Jollof Rice.'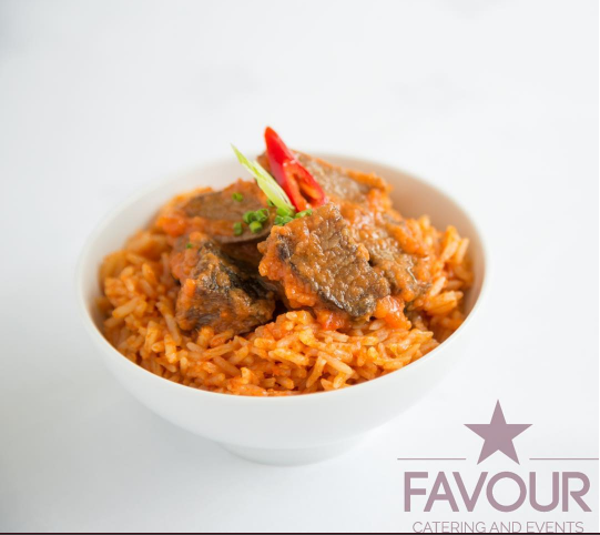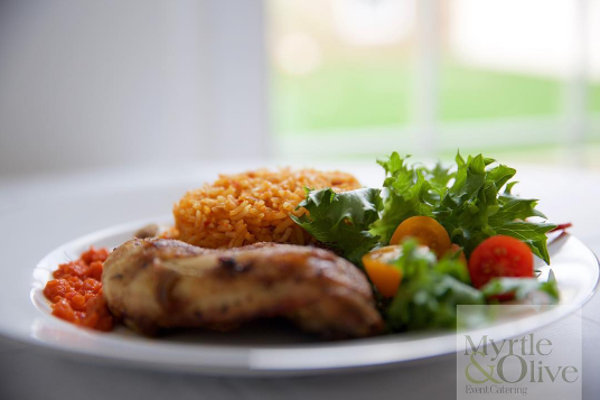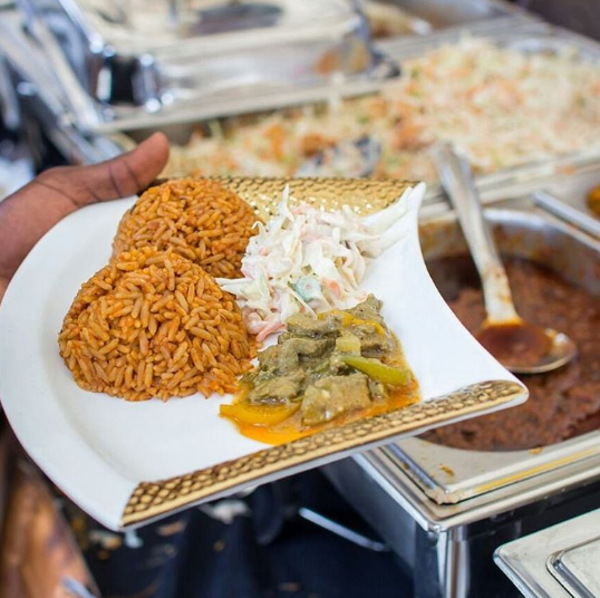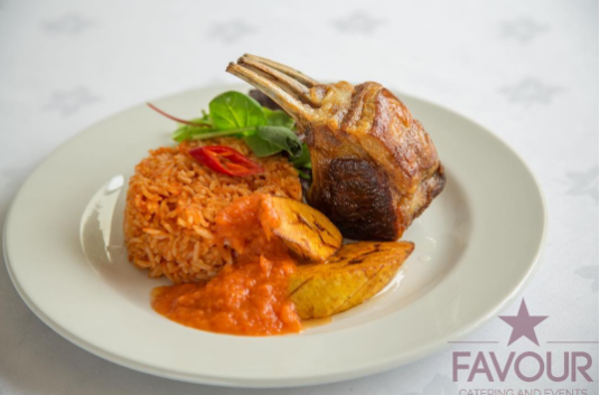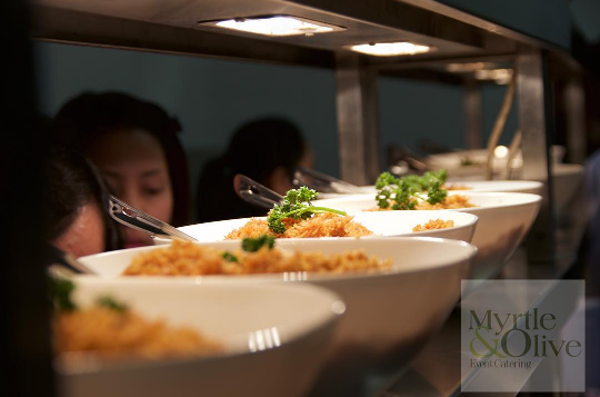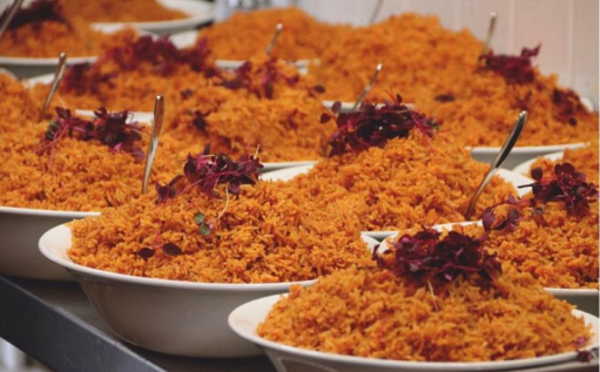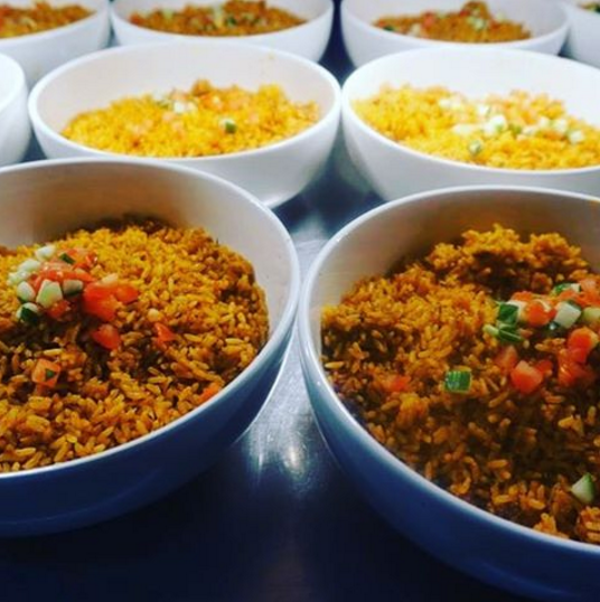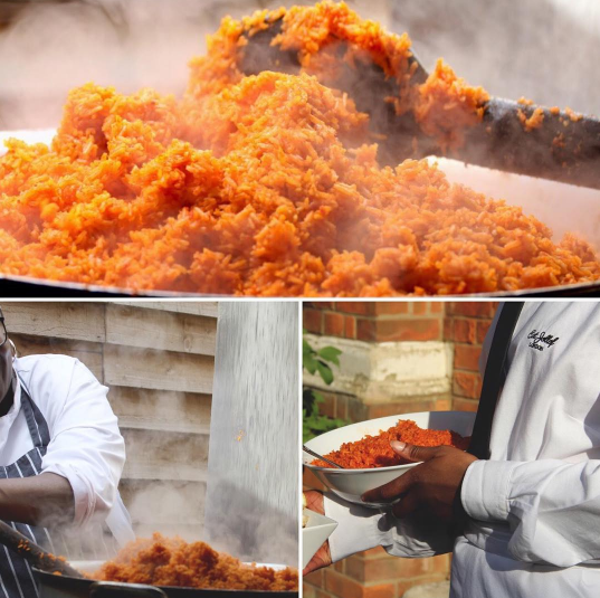 Now that we've made you hungry, go and try to make yourself a steaming pot of jollof rice, or just get in touch with one of our caterers to sort you out.