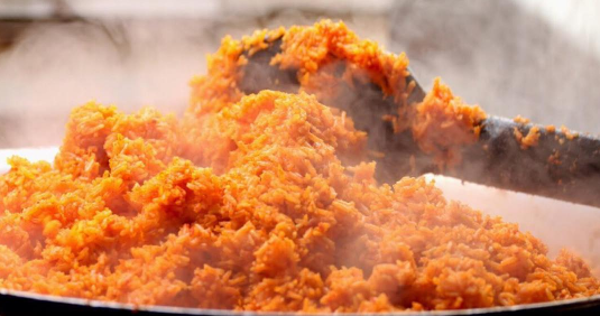 It was World Jollof Rice Day!! Every year on the 22nd of August, pictures of jollof rice fill the internet and social media platforms particularly Instagram. So we thought, we'll be doing you a great disservice if we don't show you how our caterers have slayed this popular dish.
We present a collection of images we've tagged 'For the love of Jollof Rice'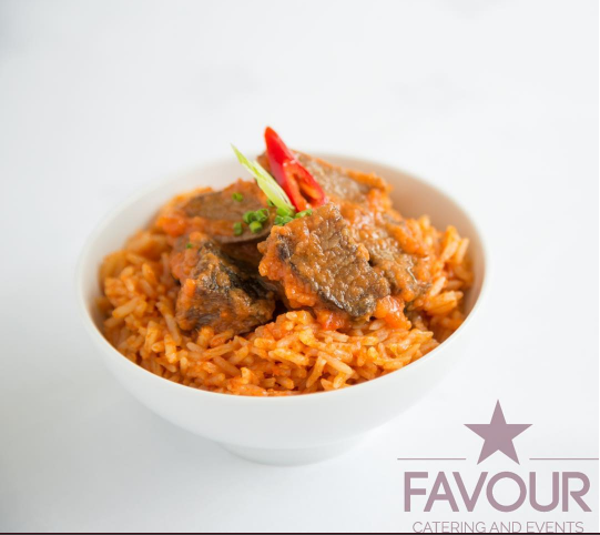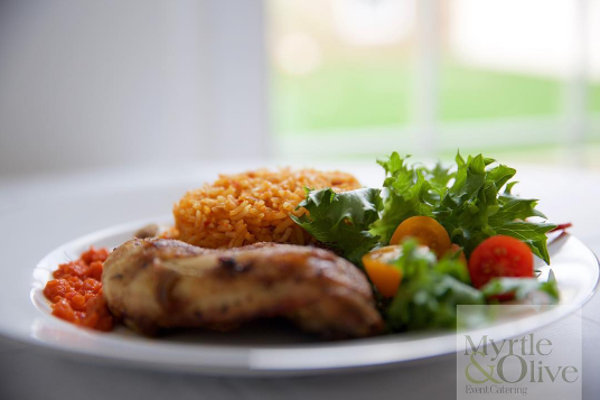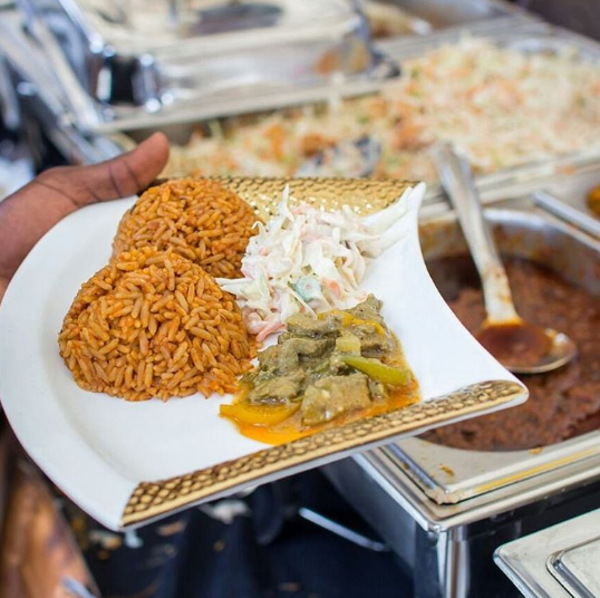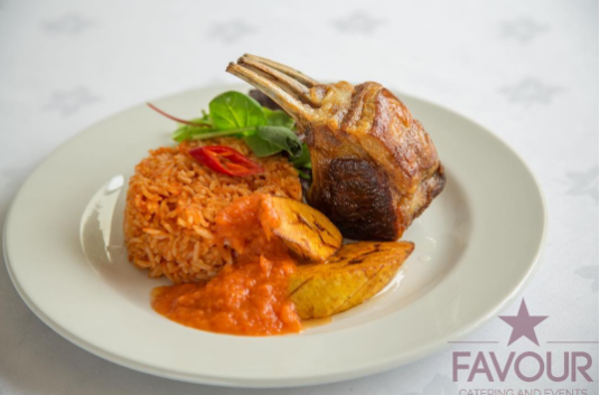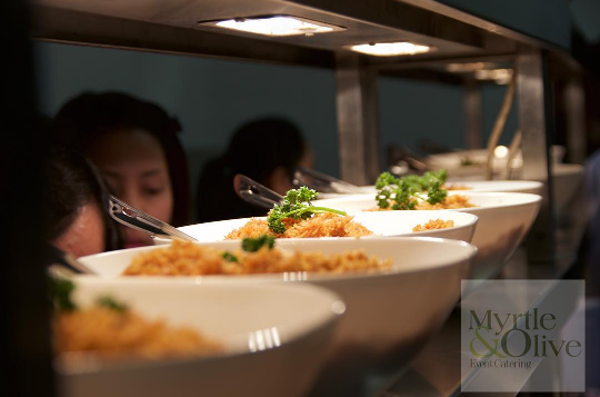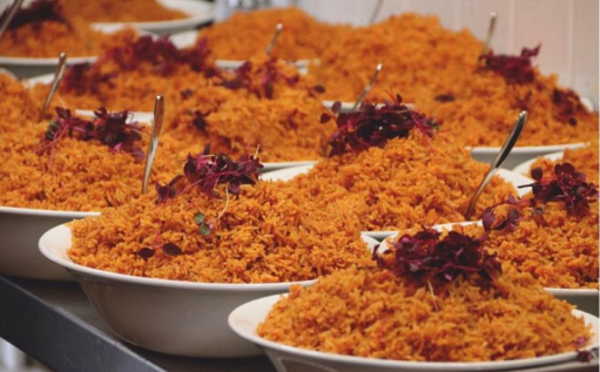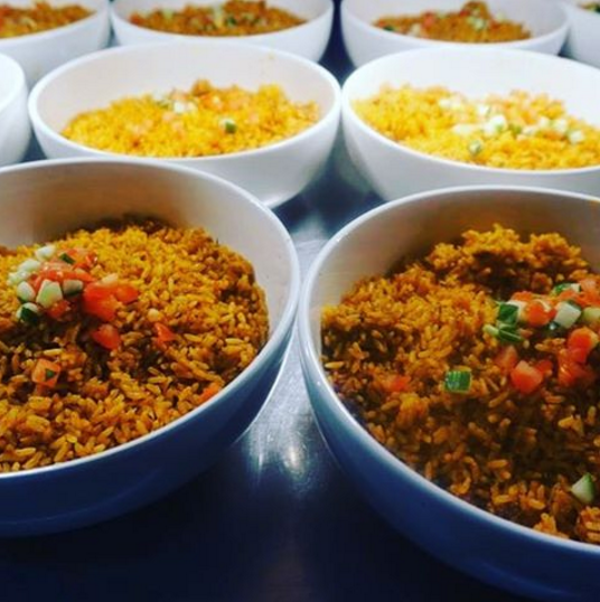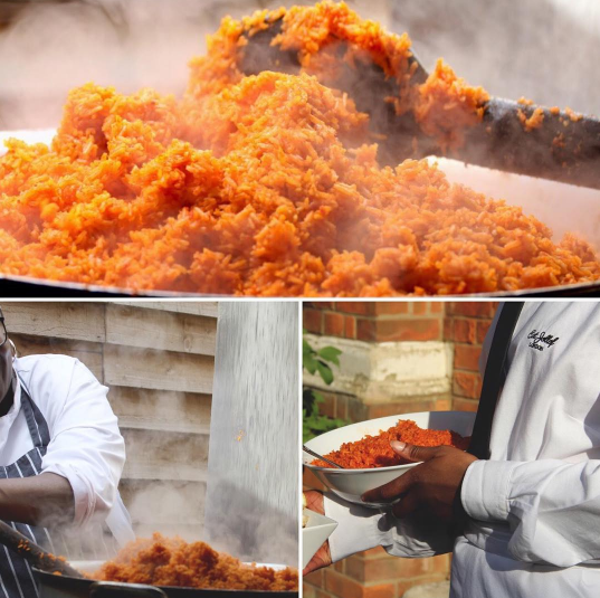 Now that we've made you hungry, go and try to make yourself a steaming pot of jollof rice or just get in touch with one our caterers to sort you out.