#MofeSophie2016 started in Abuja traffic | Events by Eki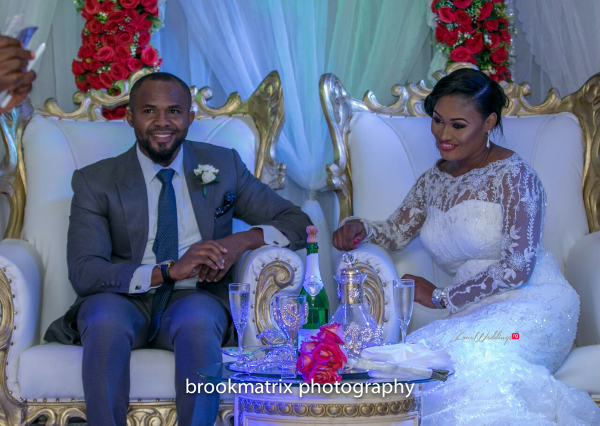 Newly weds McEva Temofe and Sophie Okolie shared their love story and pictures via their wedding planner – Events by Eki. Even though both hail from Delta state and  their villages are only two villages apart, they met in traffic while the groom was giving alms to the less privileged.
The couple tied the knot in Abuja on the 23rd of July, 2016 in the presence of close friends and family. Spotted at the wedding were personalities such as Her Excellency, Hajiya Aisha Atiku Bagudu, wife of Kebbi State Governor and popular Nigerian music act Jaywon who blew the guests away with his music performance at the wedding.
Enjoy!!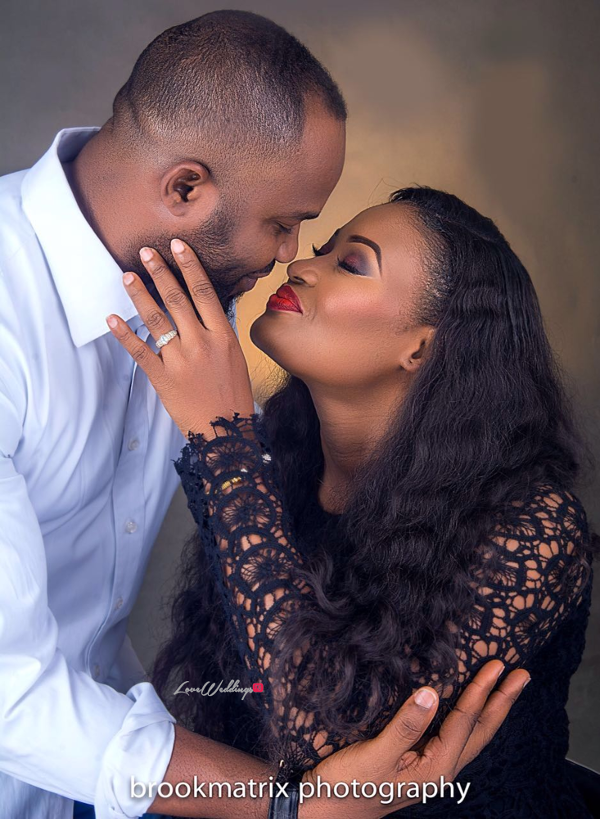 How we met
While I was stuck in traffic on my way to Silverbird TV in Abuja, I saw a guy giving some money to a little boy. When the others noticed, about 12/15 of them gathered around him to help them as well, and I thought to myself "this cute guy just got himself into trouble". He gave them some money and they fled. Somehow, our eyes met and I kept smiling, the traffic light turned green and I drove off to my destination.

Turned out he was also heading to Silverbird to meet up with a friend. When I got down from my car, I realised he was parked just next to me unknowingly. He then approached me and said 'Hi' and introduced himself politely as McEva Temofe, I laughed and asked him if he was from Zimbabwe or something. I didn't think the name sounded Nigerian, but he said he was Nigerian and hailed from Delta state.

I was impressed meeting a cute Deltan because I'm also from Delta State coupled with the fact that it was the first time I had heard that name. So I poked further and asked if he was one of those 'Abj guys' that change their names and he confirmed it was his real name. That was how we continued our conversation, exchanged numbers and went on to become best friends 'solid padis'. And the rest they say is history. I'm so blessed to have him
Pre-Wedding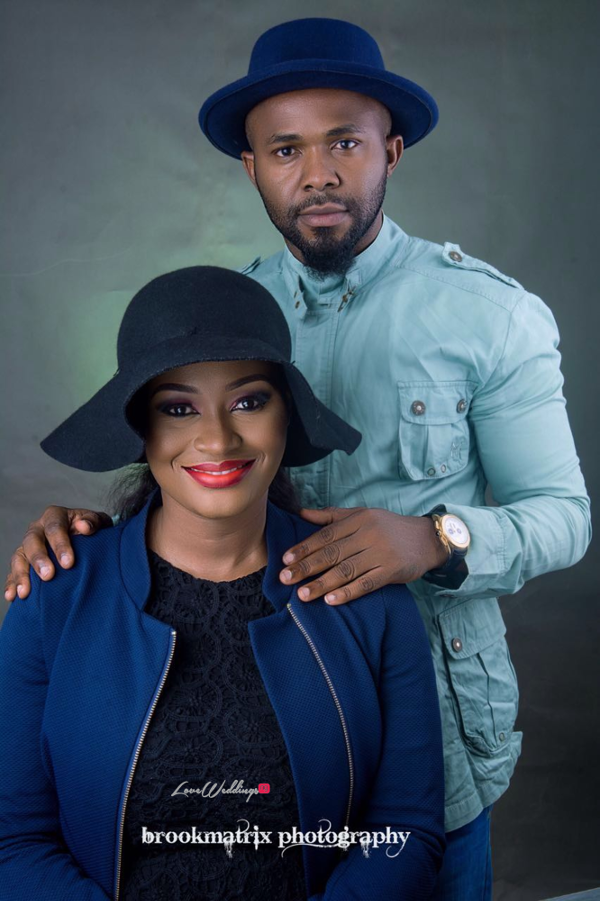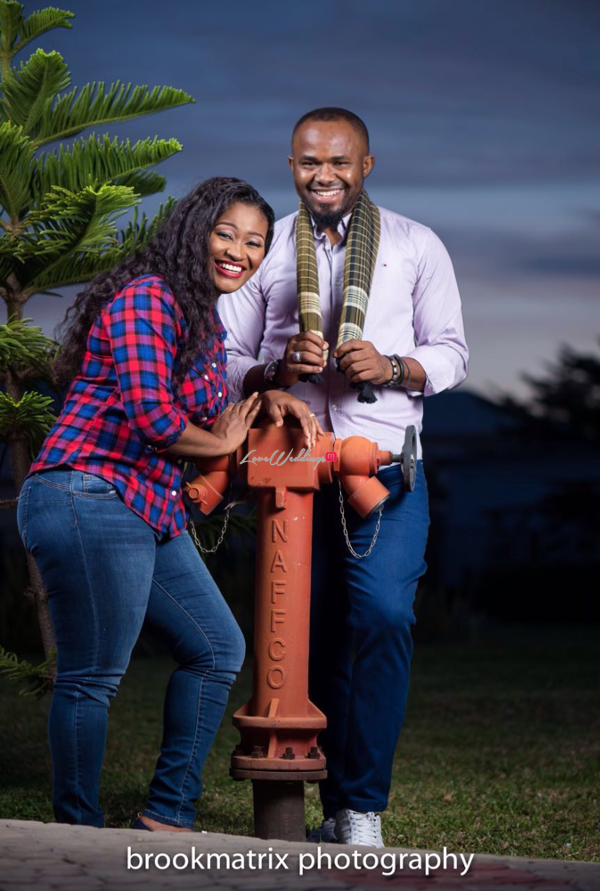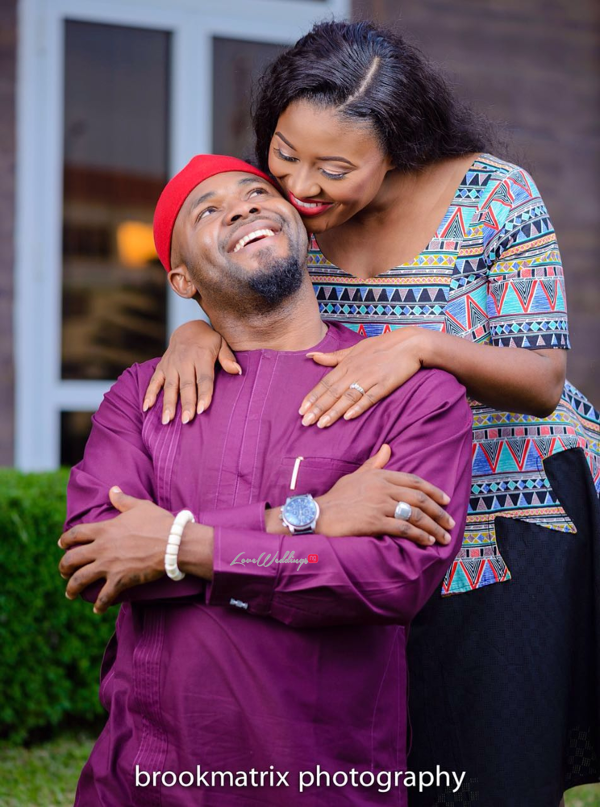 Traditional & White Wedding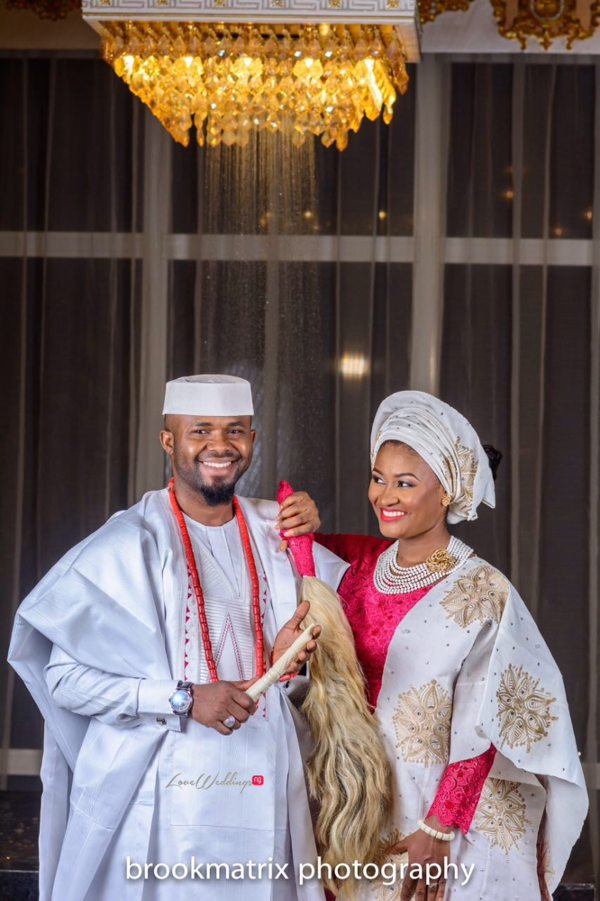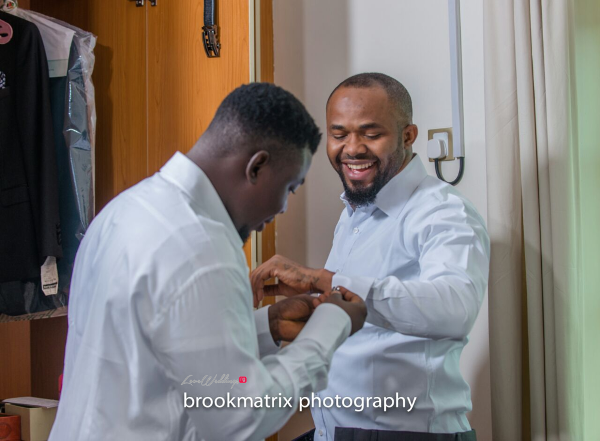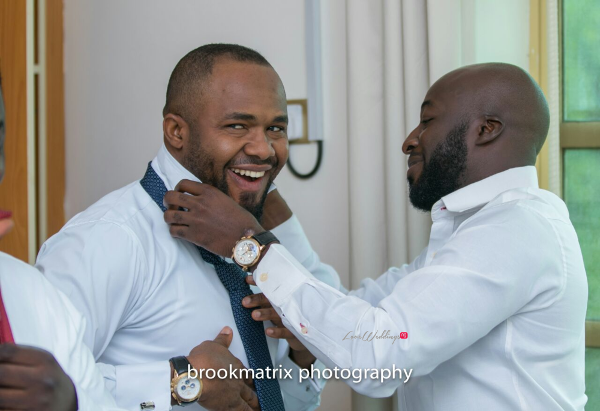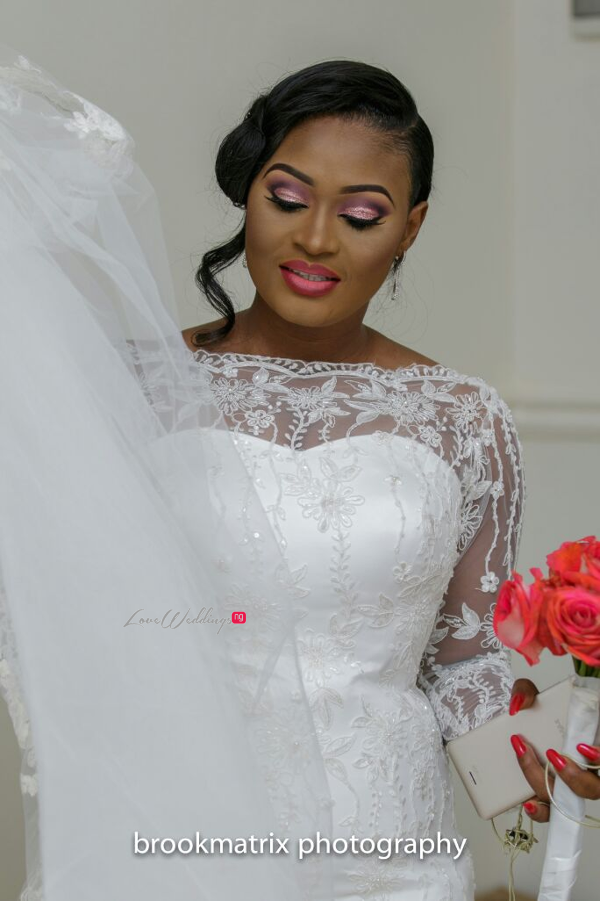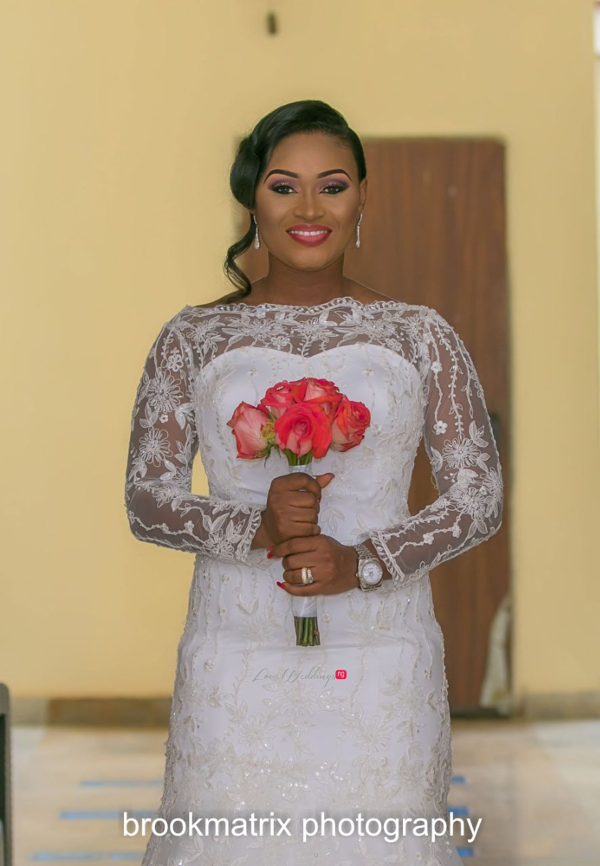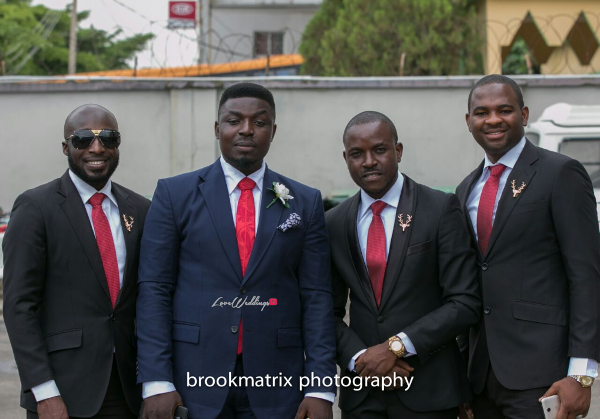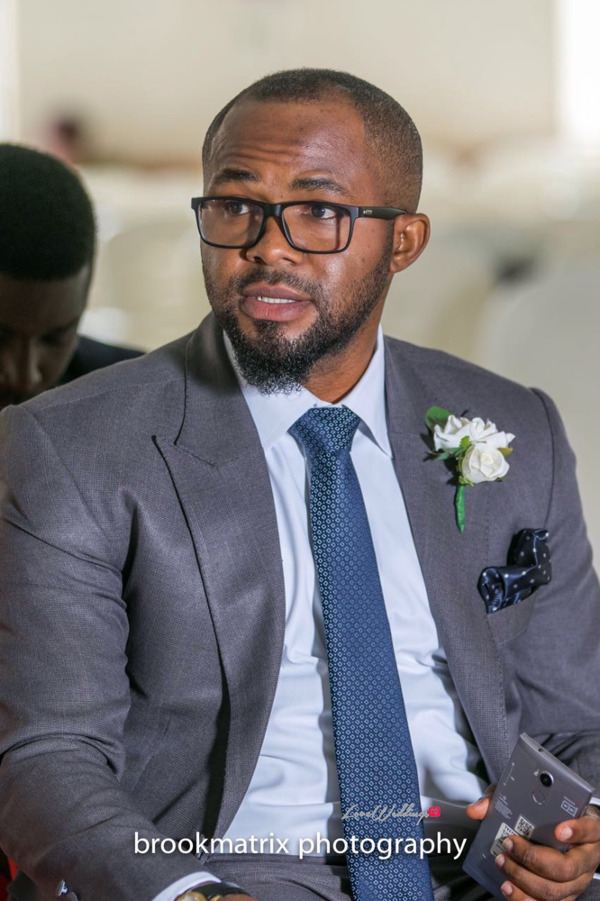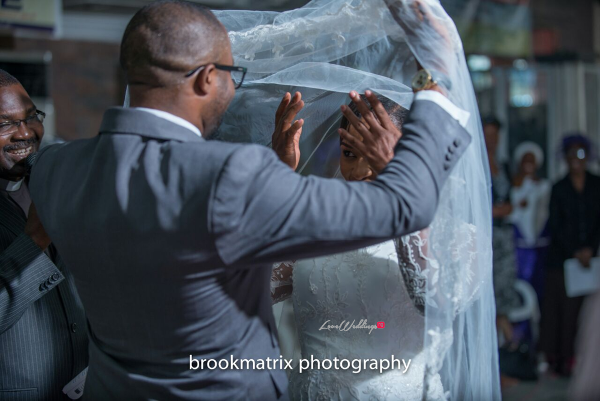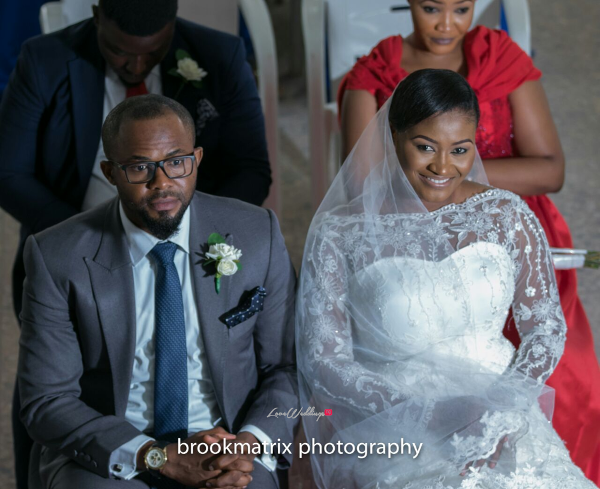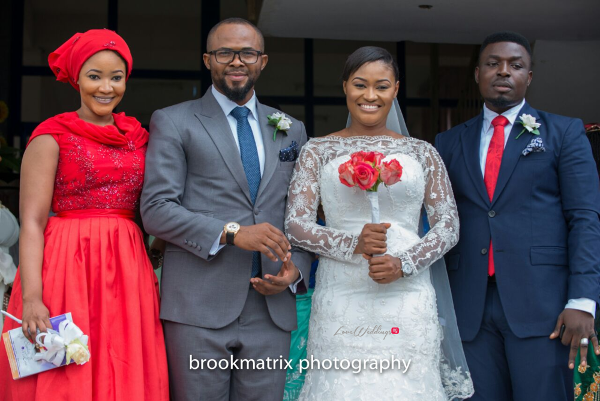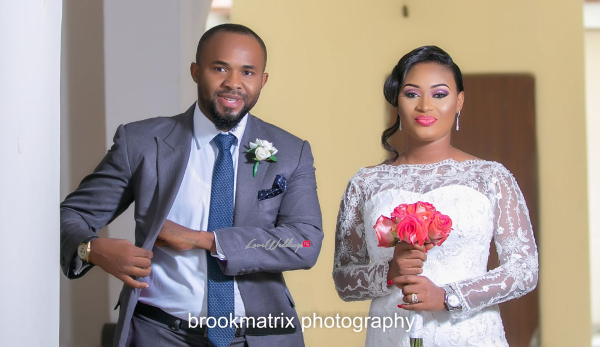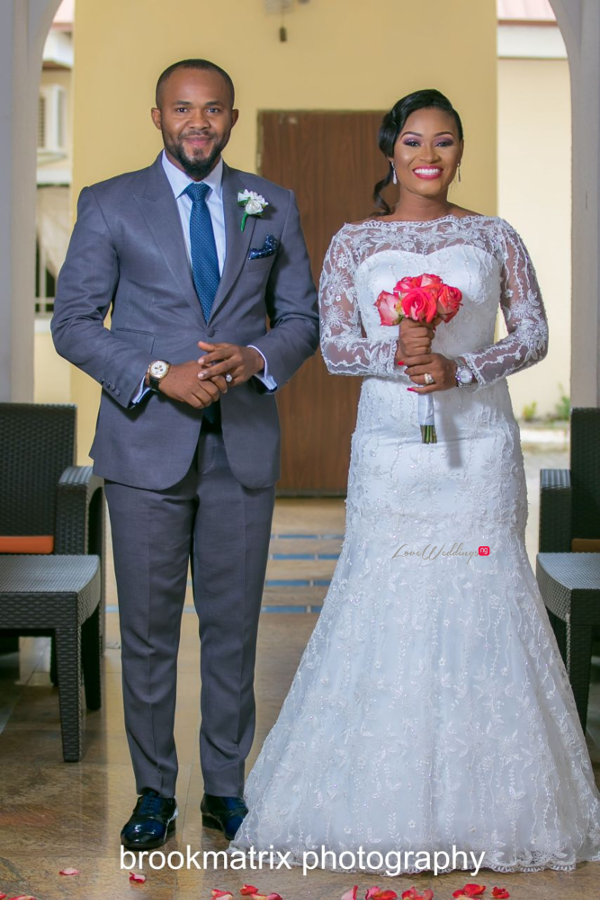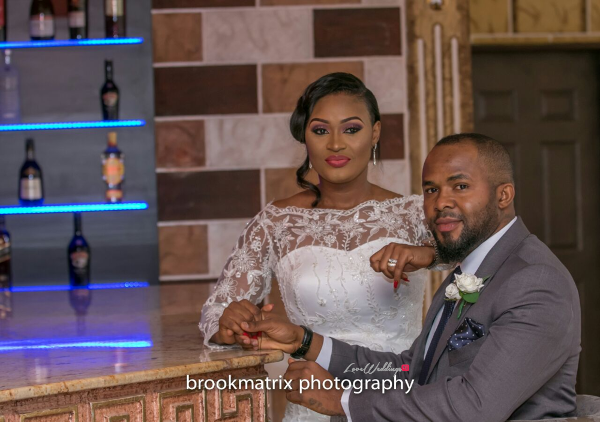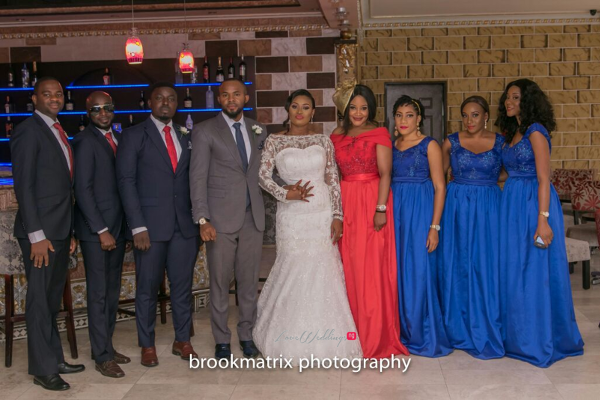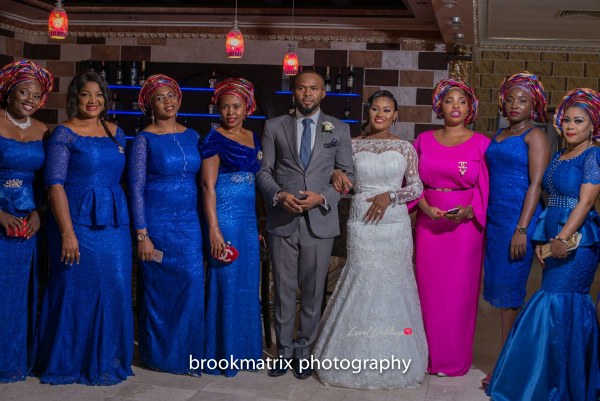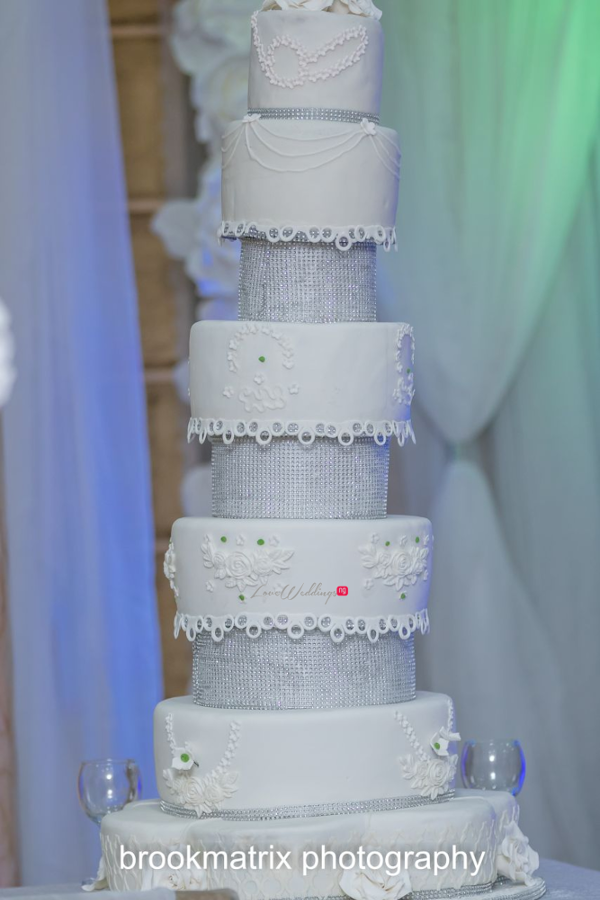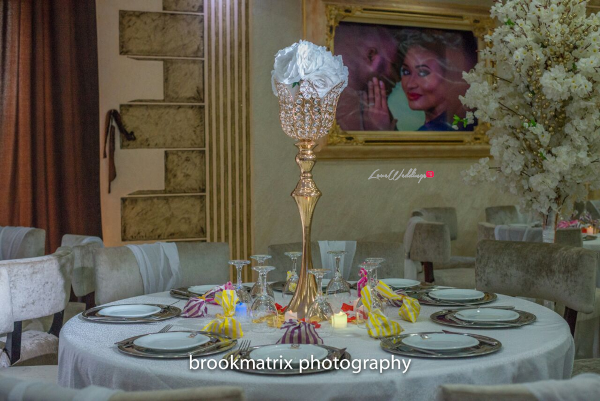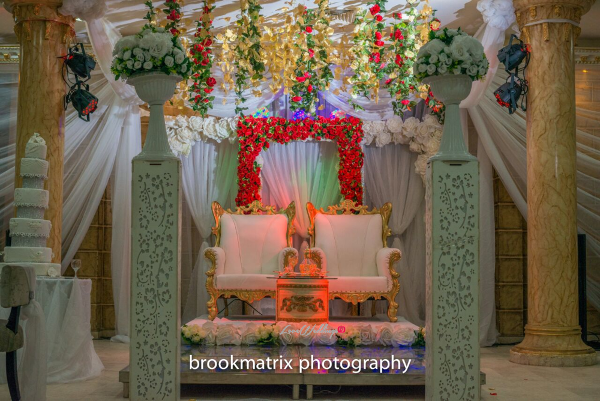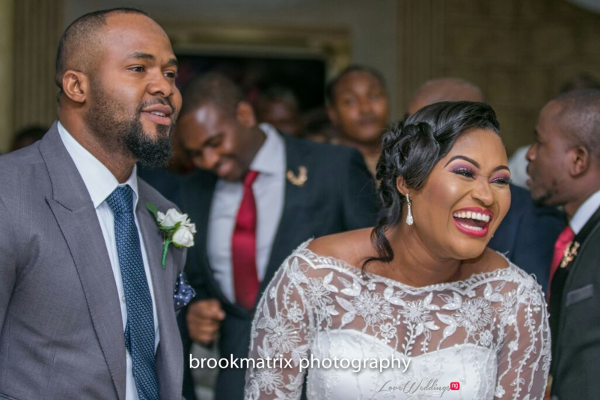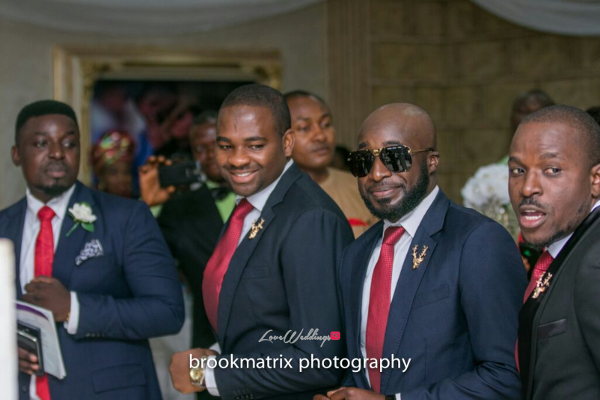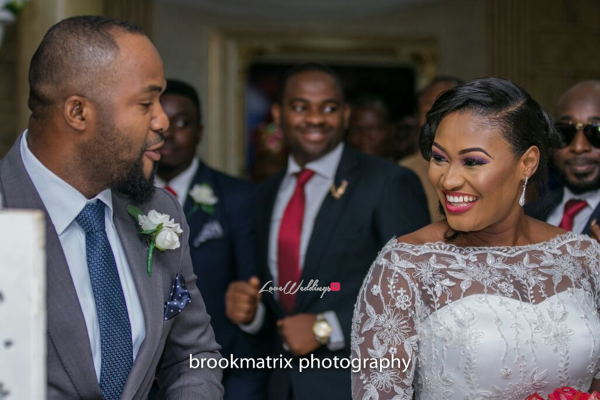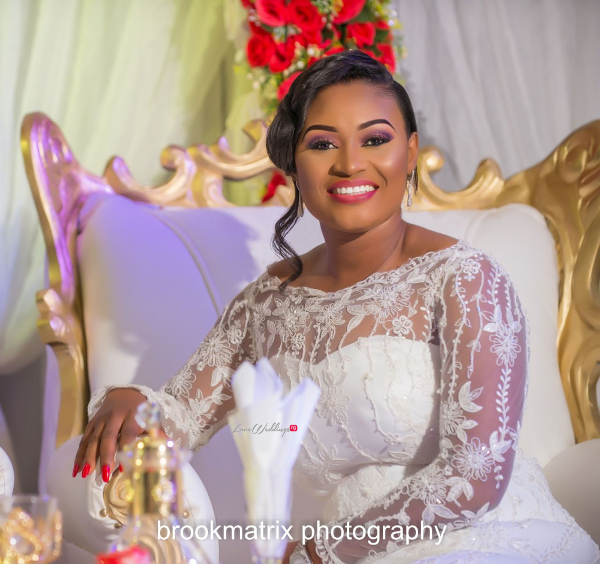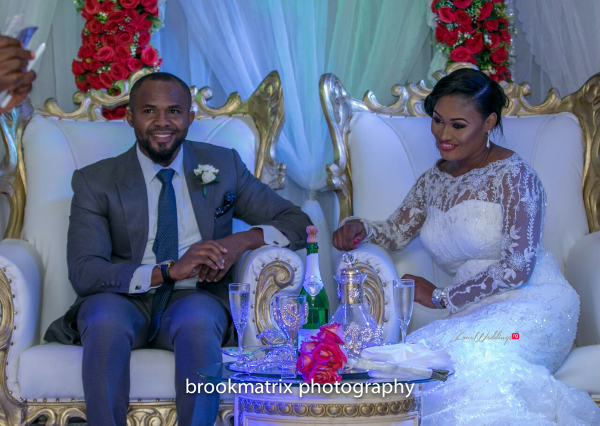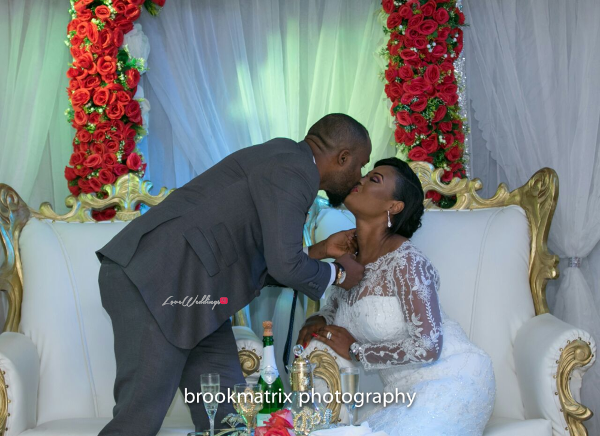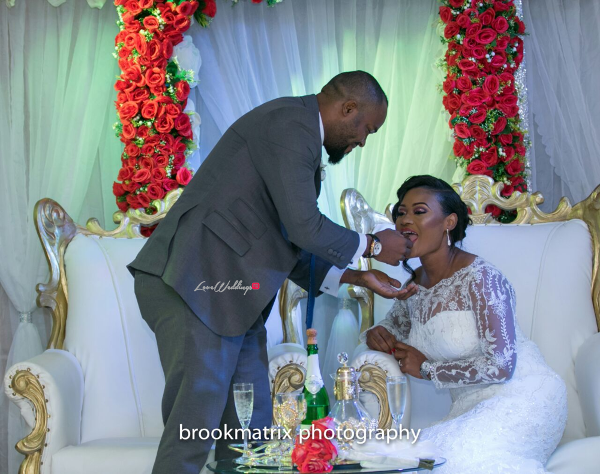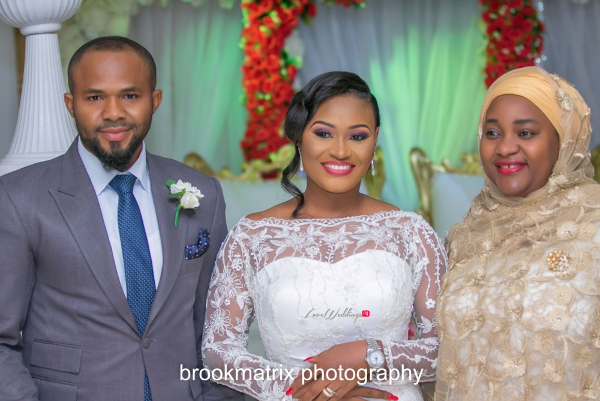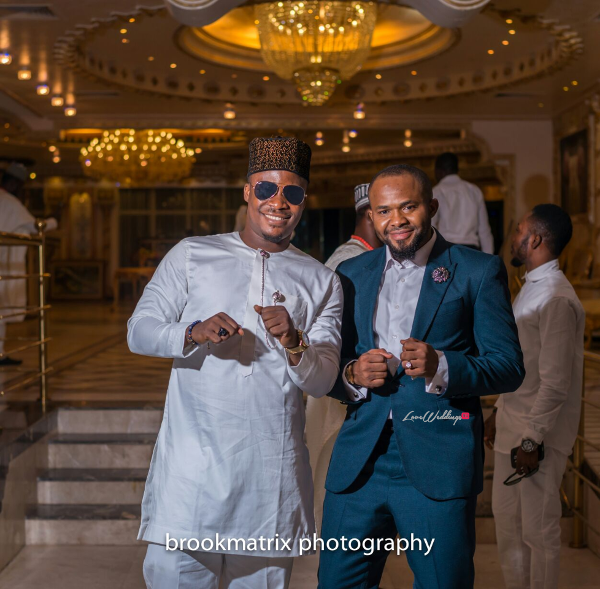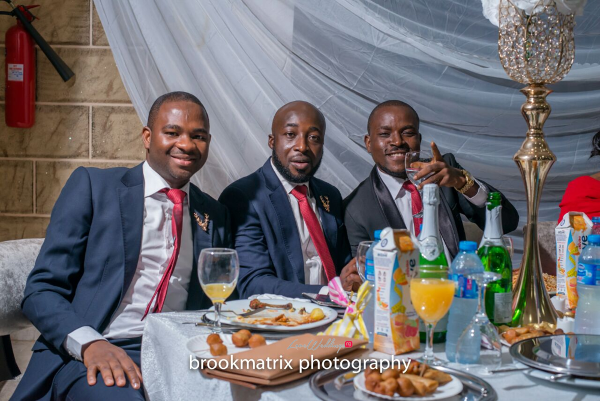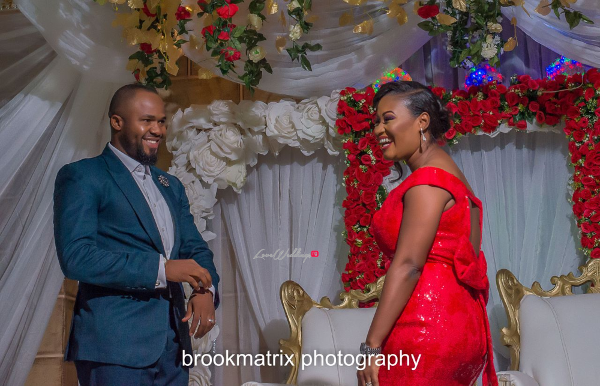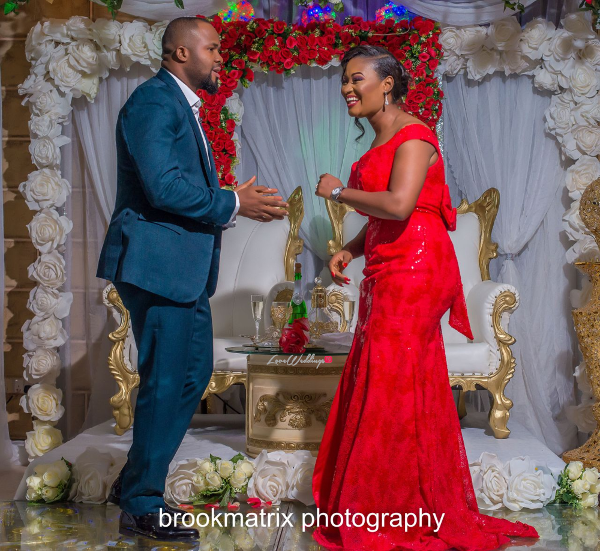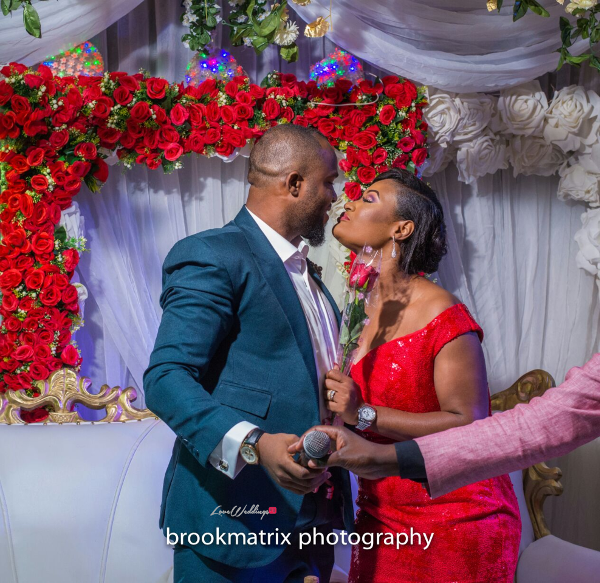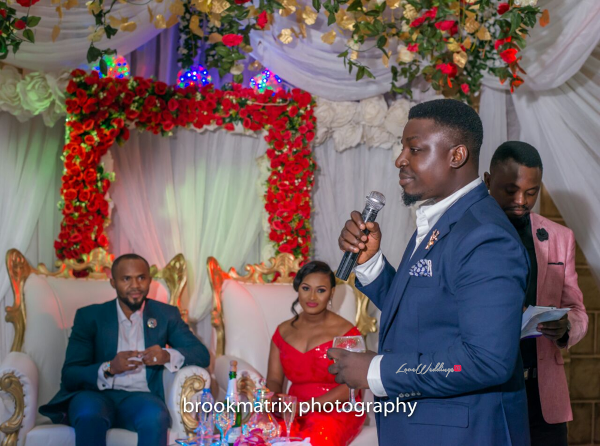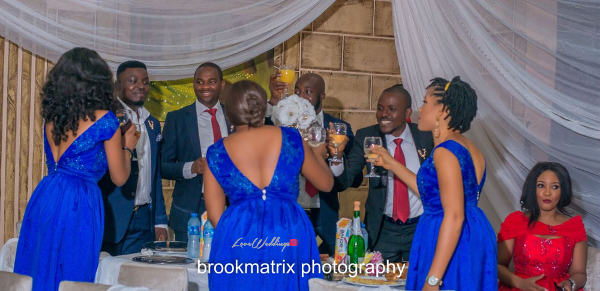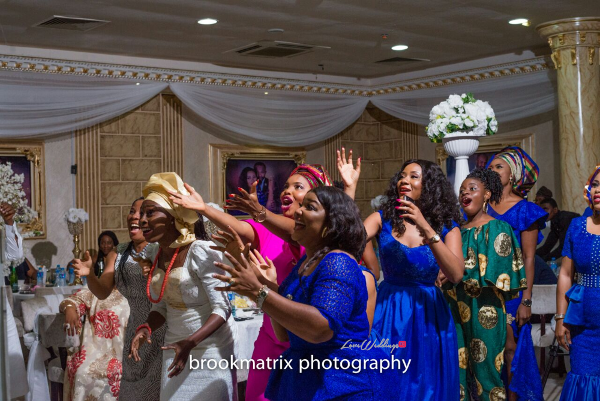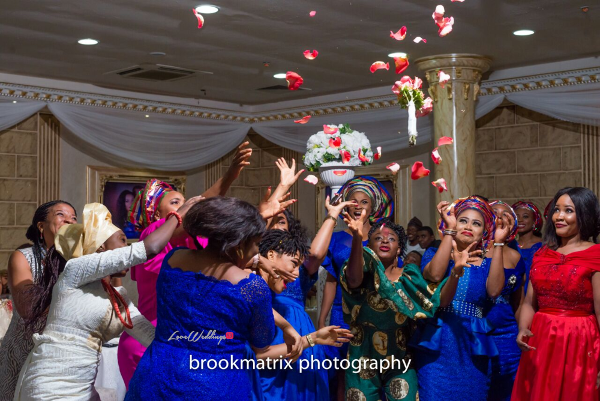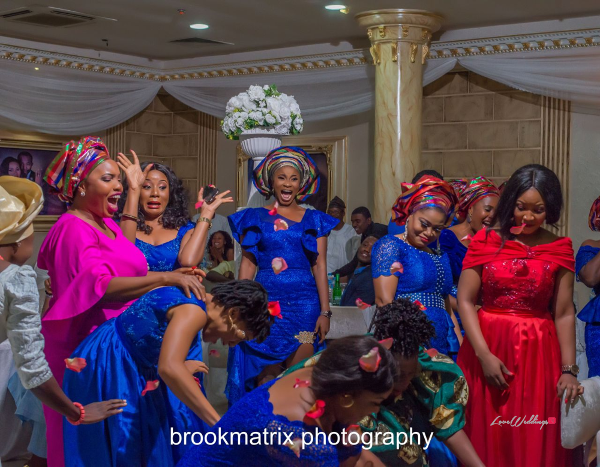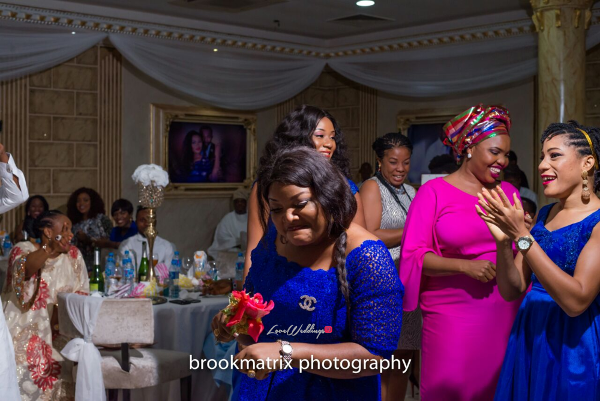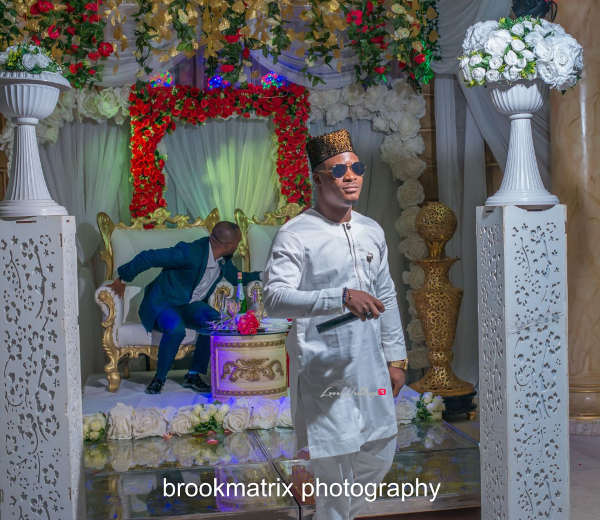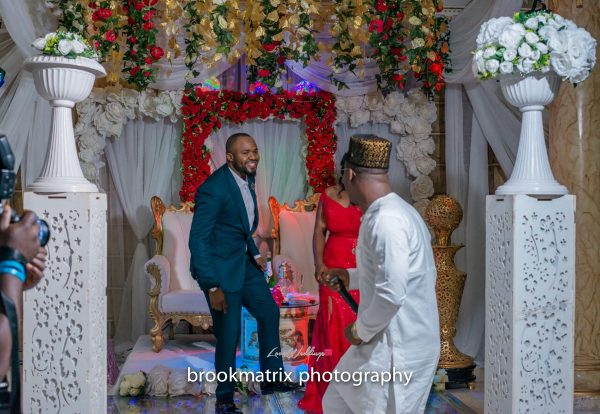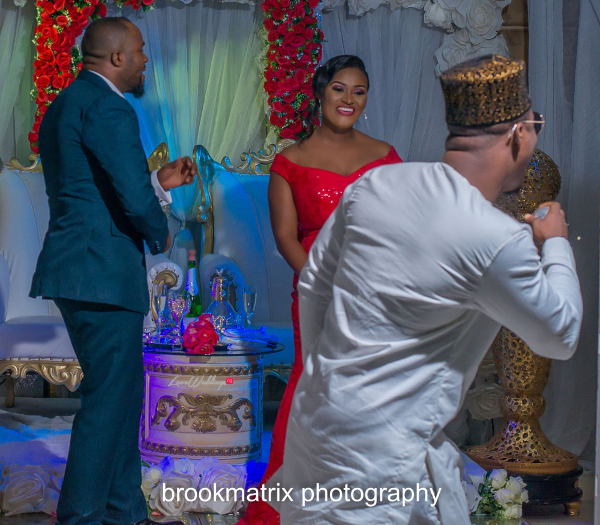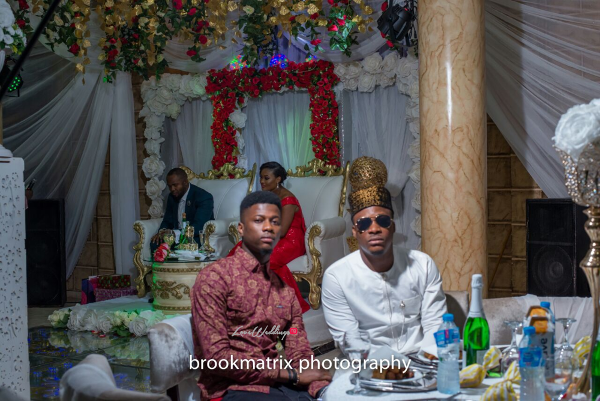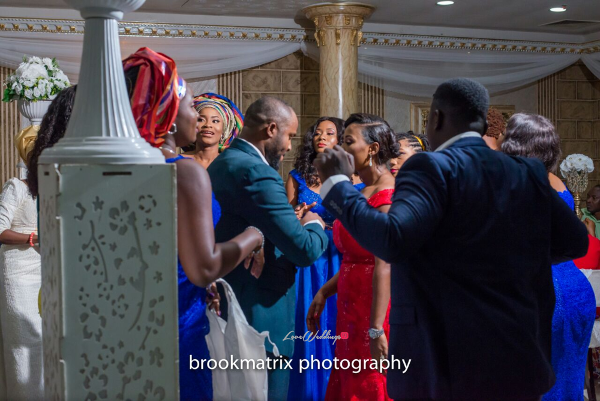 Vendors