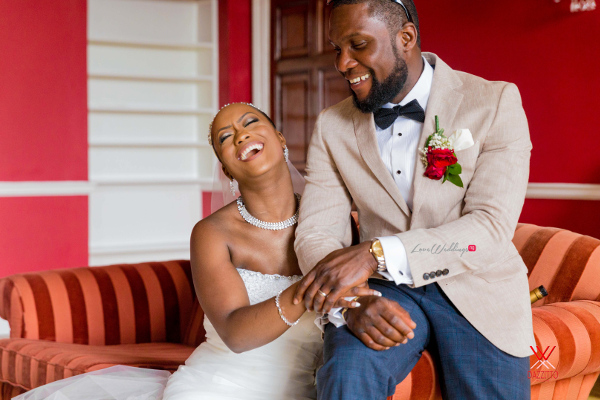 Seun and Segun got married recently at the Addington Palace in Croydon. The couple shared their love story and pictures from their pre-wedding, traditional and white wedding by our vendor – Dazzitto Photography.
Enjoy!!
How they met
Saturday 19th Jan 2013: It was Segun's friend's birthday night out. Seun was still at university, she came down to London with her friends from the University of Leeds. Seun and her friend walked to the bar and met Segun on the way. They got talking and exchanged telephone numbers. Segun called Seun a couple of days later. Over the next few months, they both got talking and started getting to know each other more. Even though Seun was up north; Segun called without fail everyday, the whole time. At this time, they both felt like best friends. Seun came down to London to continue her studies and they started dating on the 25th of September.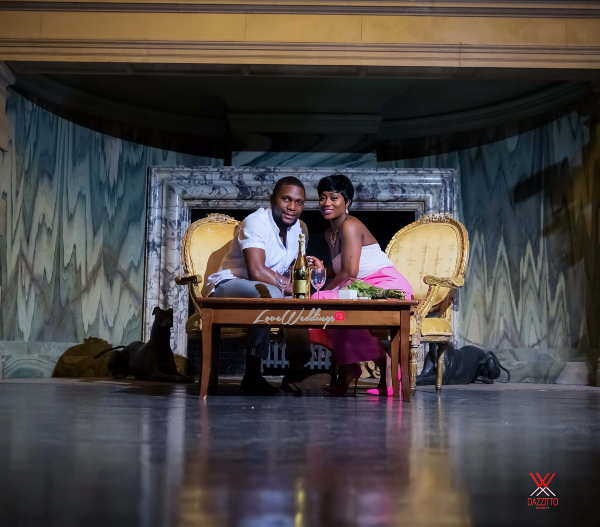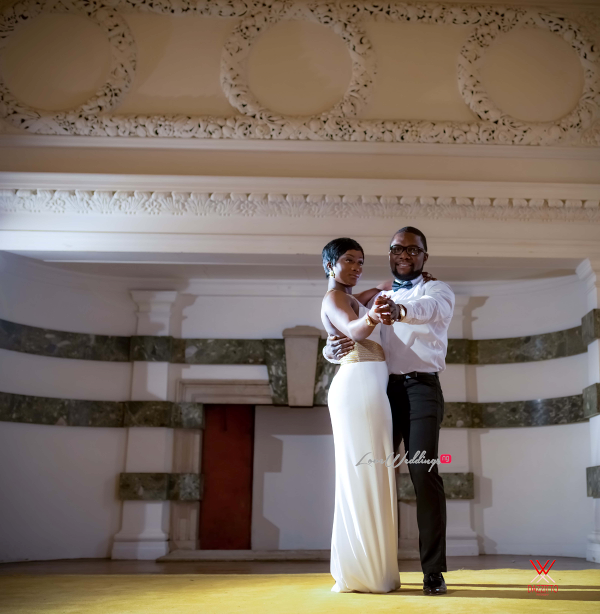 The Proposal
26th of September 2014: To mark their 1st year anniversary, Seun and Segun decided to celebrate by going out on a dinner date. They both took turns to plan different activities for the weekend. Seun was very excited and looked forward to what Segun was planning.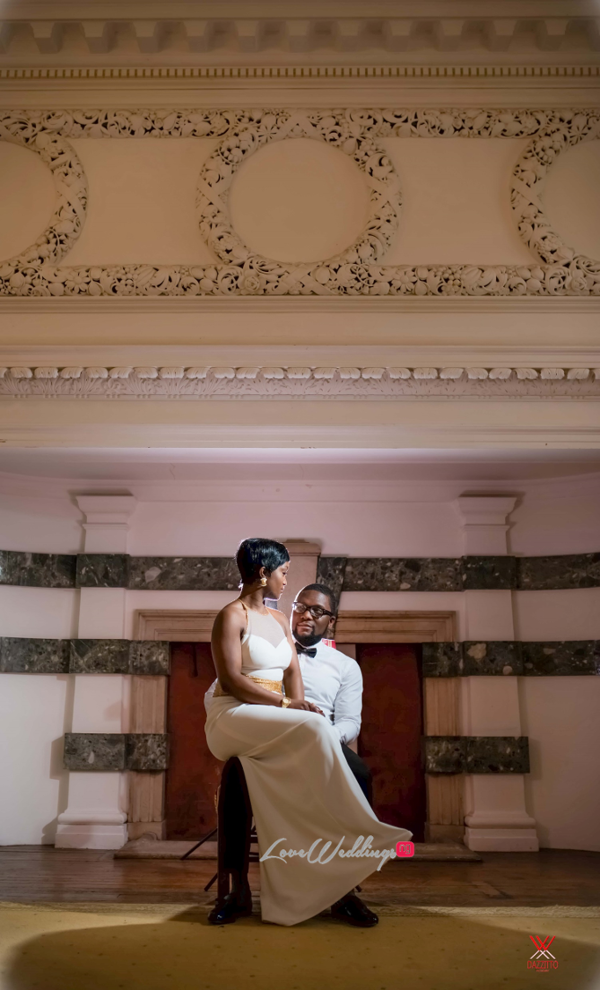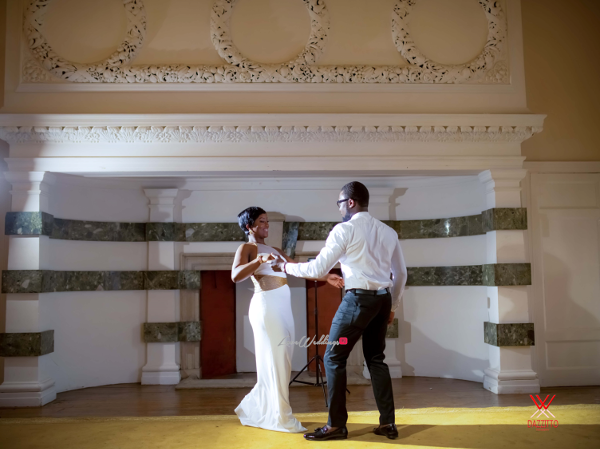 As Seun finished sorting out her makeup, Segun came into the room and asked her if she had seen his car keys. He asked her to check under the pillow and near the bed as he stood near the door. When Seun lifted up the pillow, there was a note and a rose. The note read; "Oluwaseun Daramola will you marry me?"

Still in shock, Seun turned towards Segun, who was already behind her and on one knee with a ring. The moment was so surreal, Seun did not know whether to smile or cry… she was so happy. She said Yes an they went out to celebrate at a lovely restaurant.
White Wedding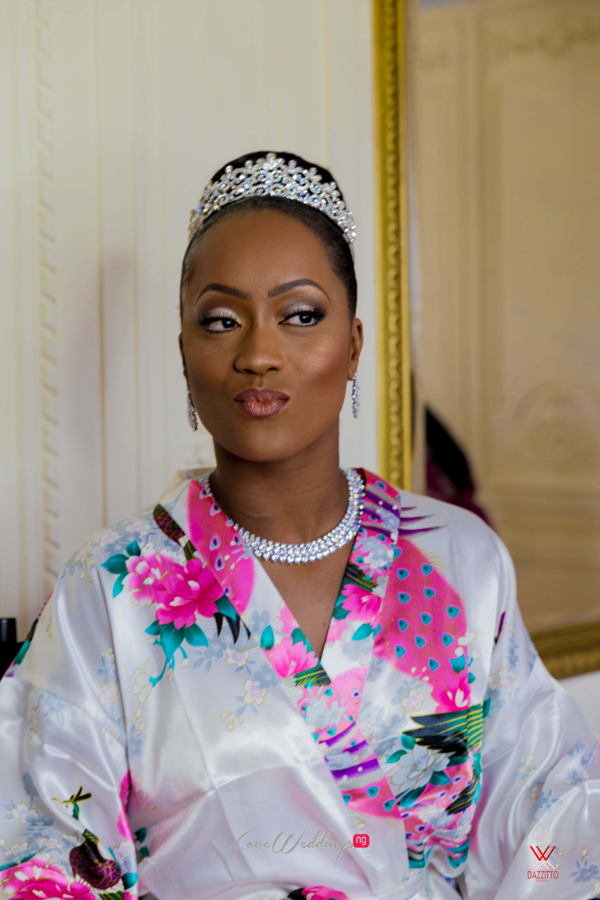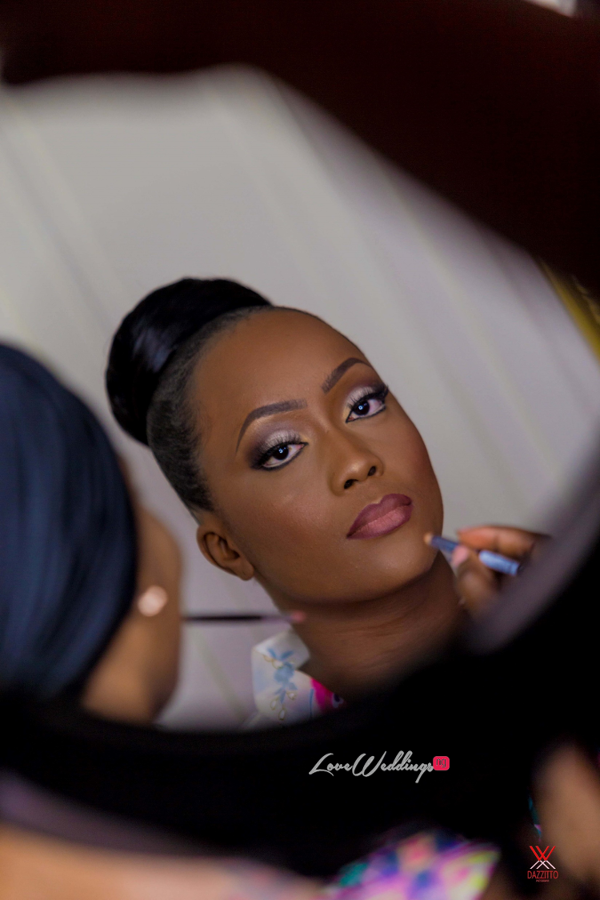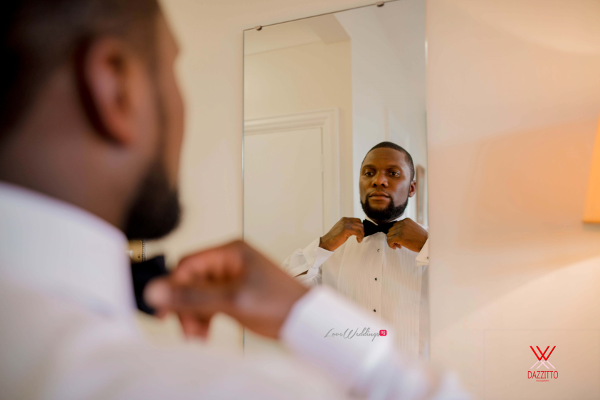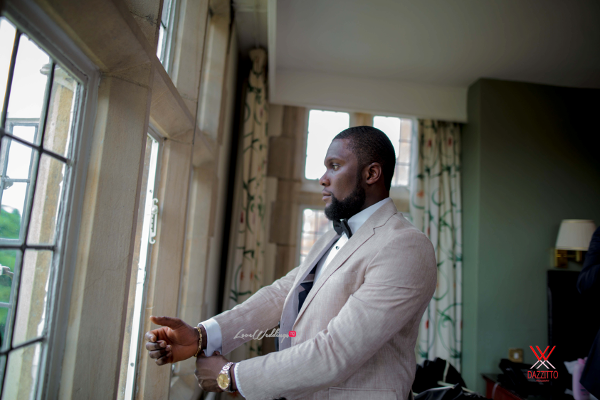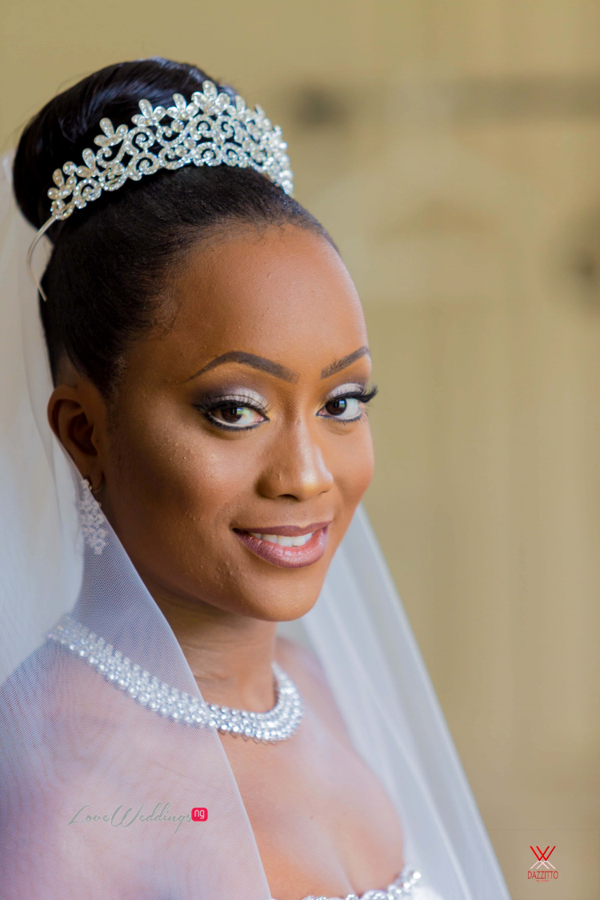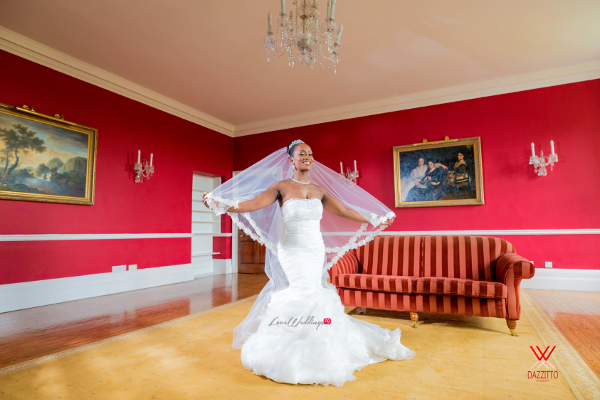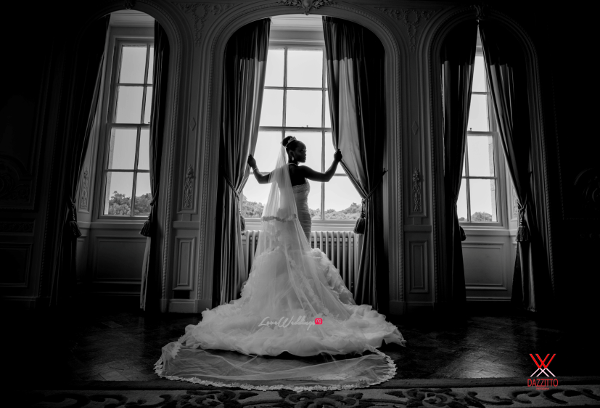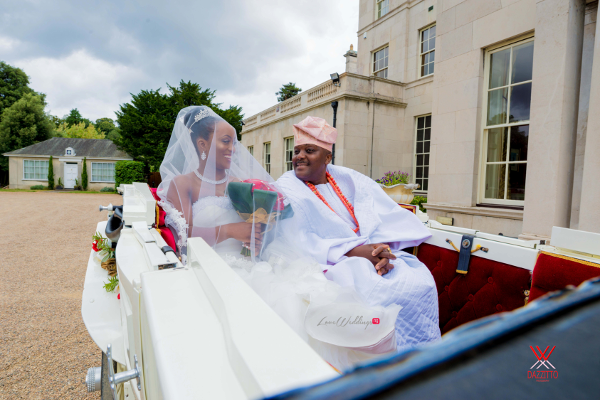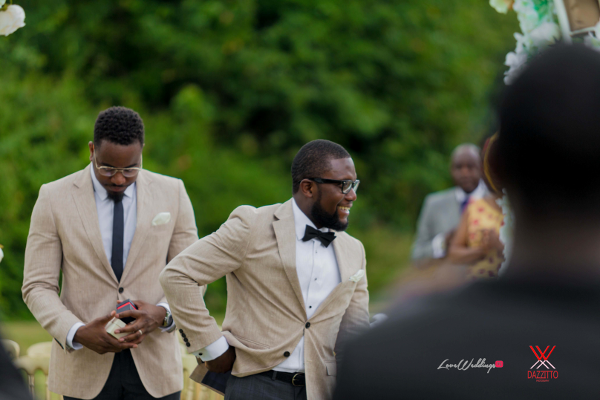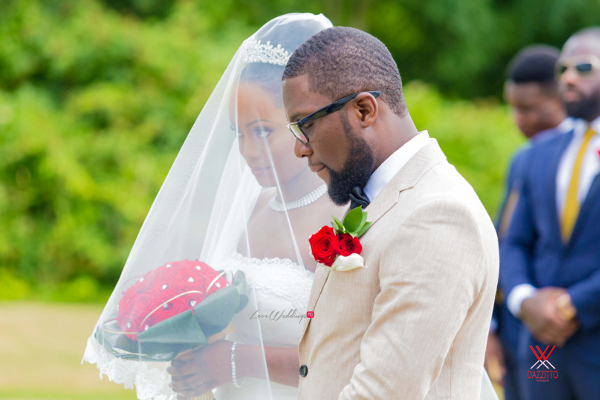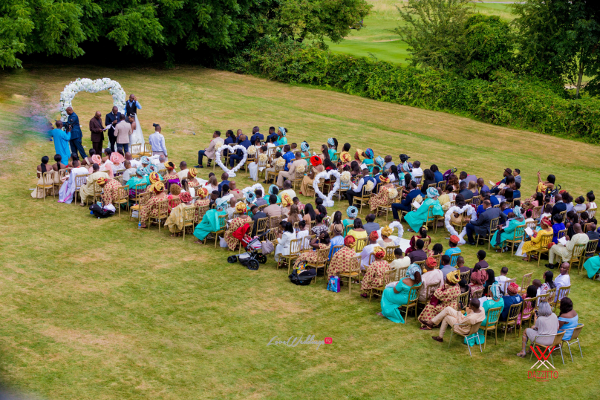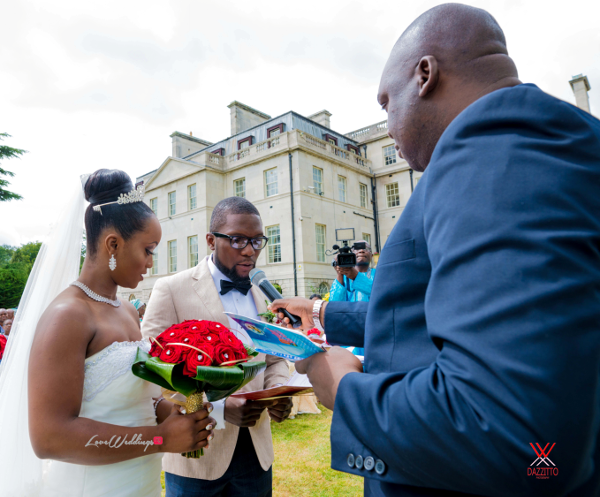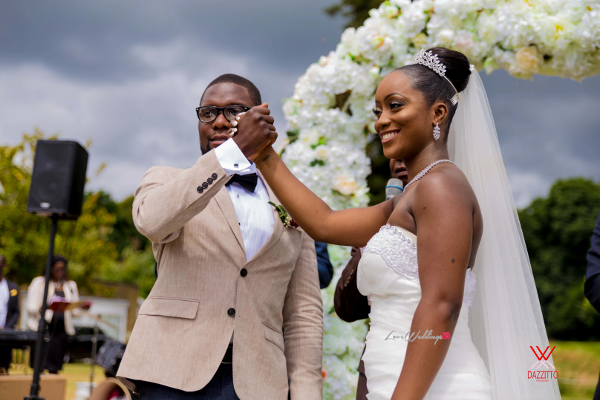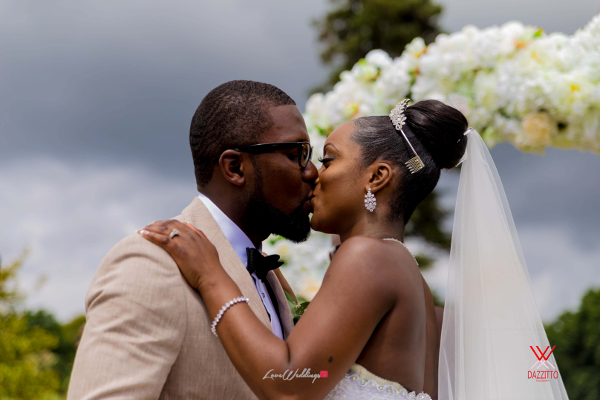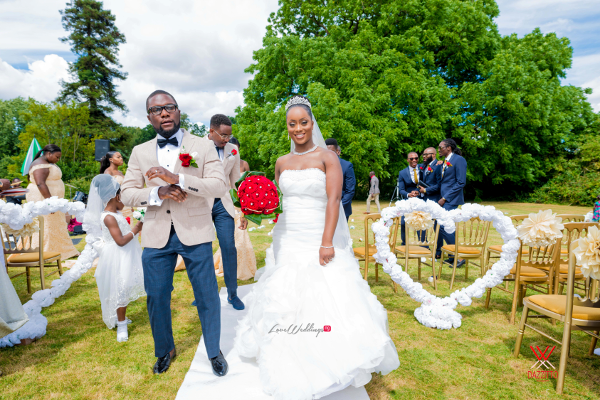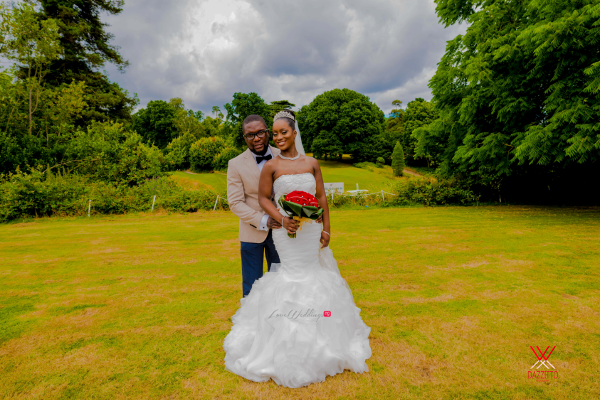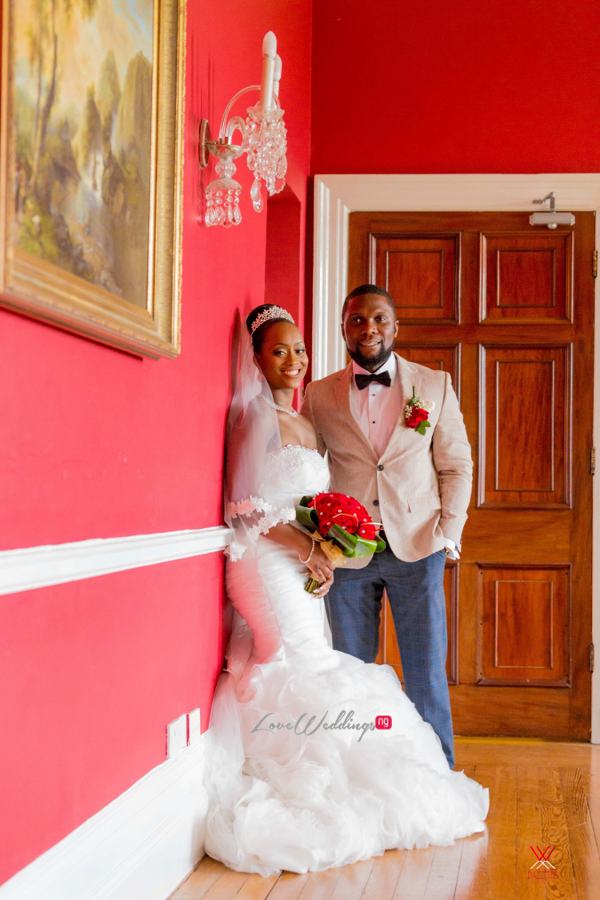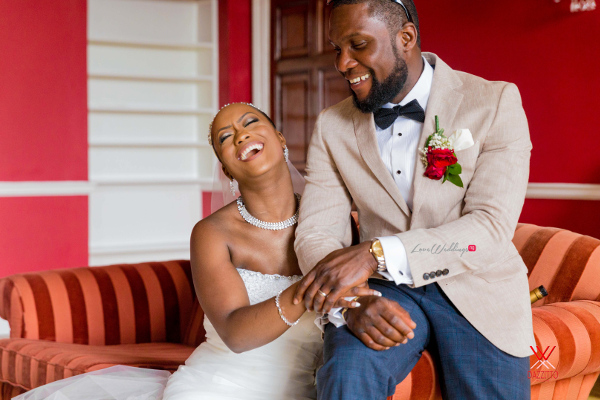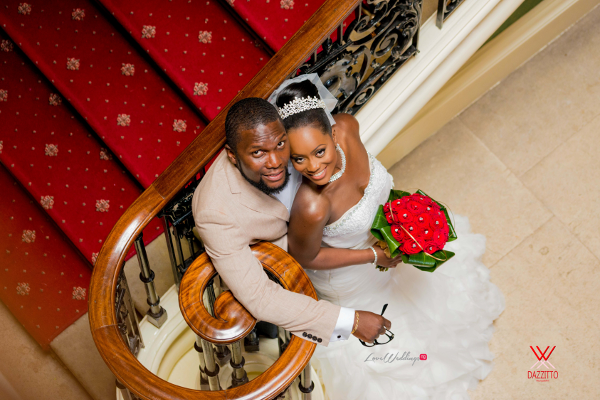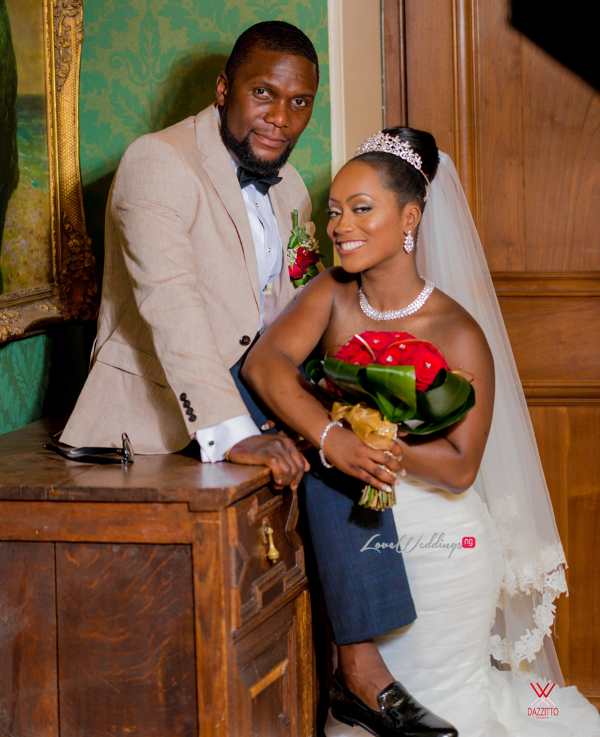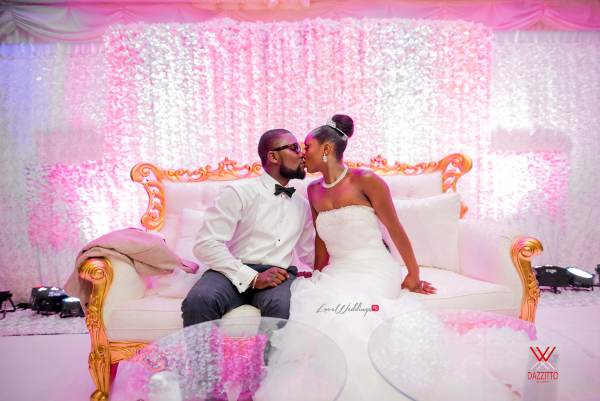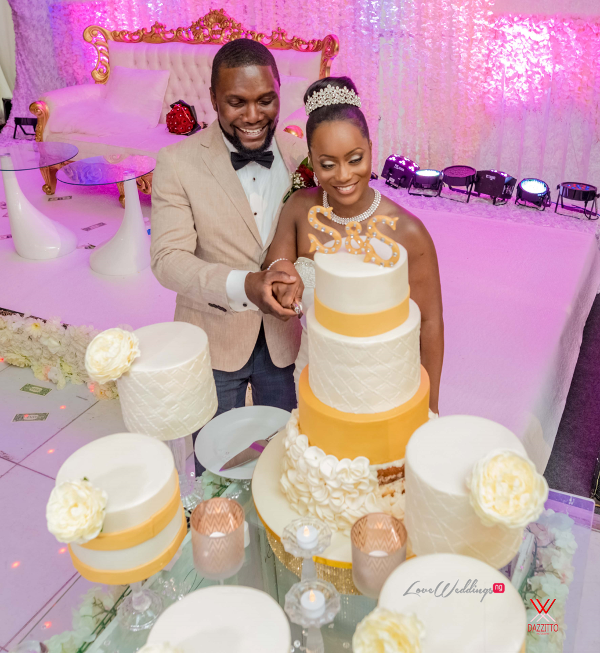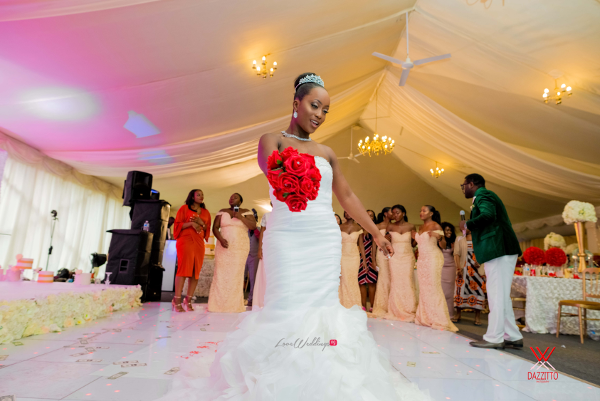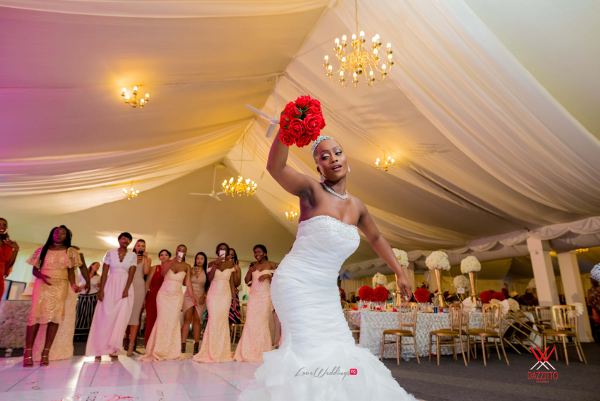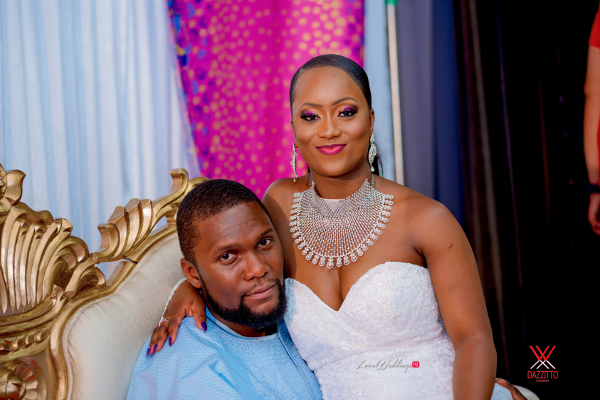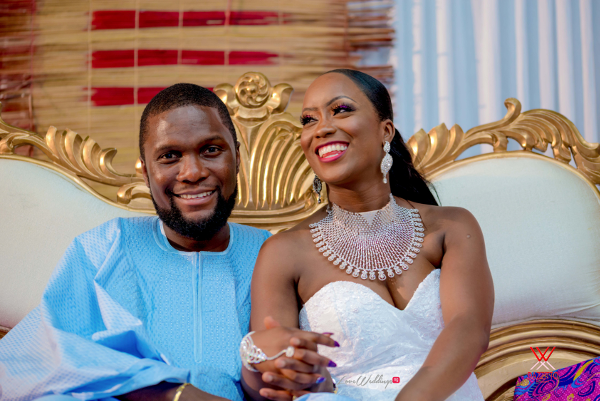 Traditional Wedding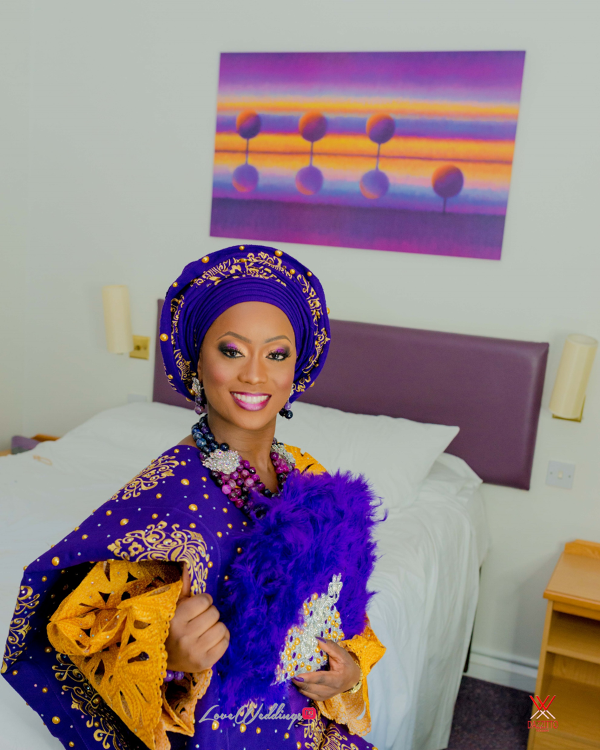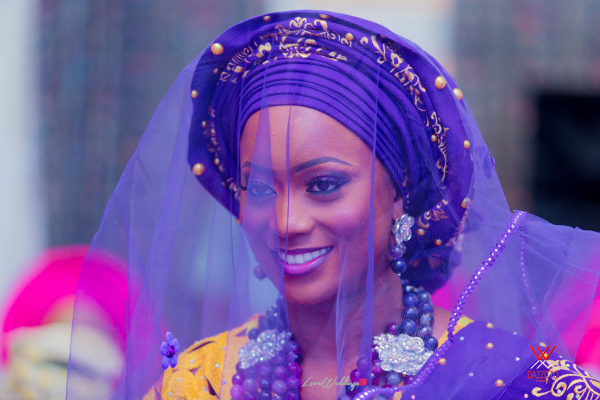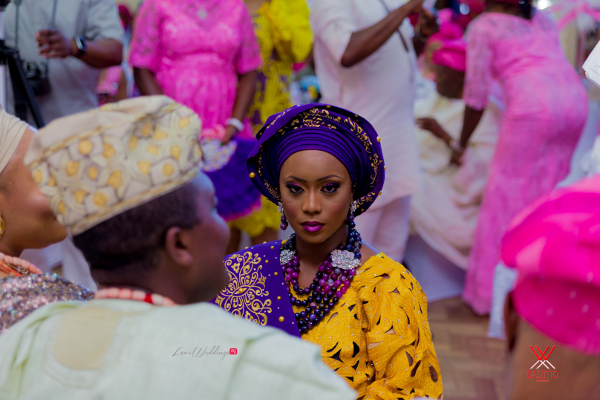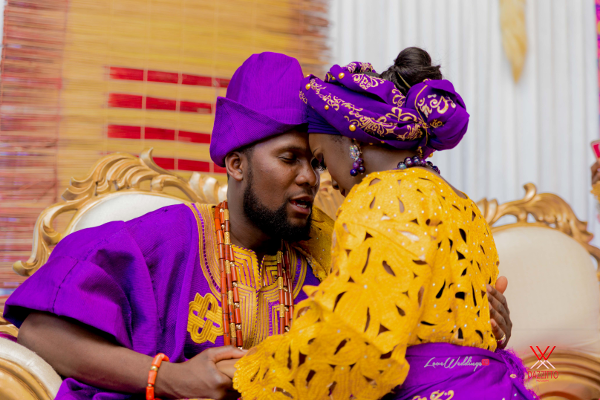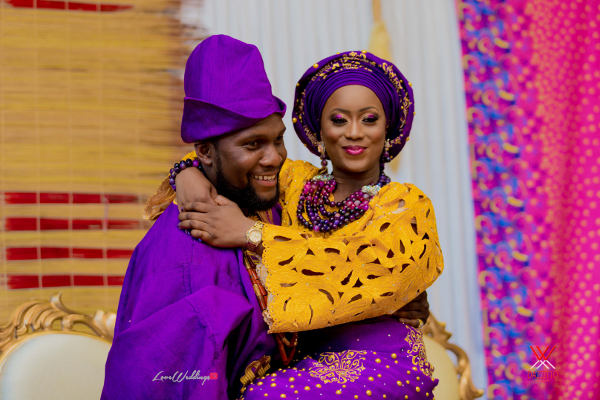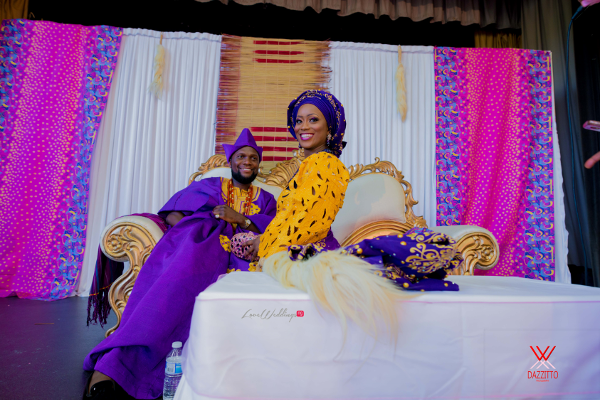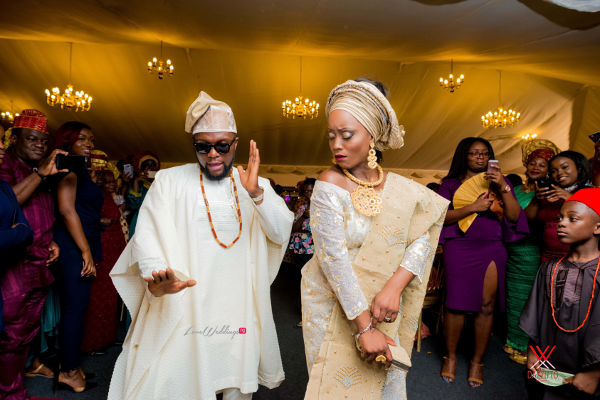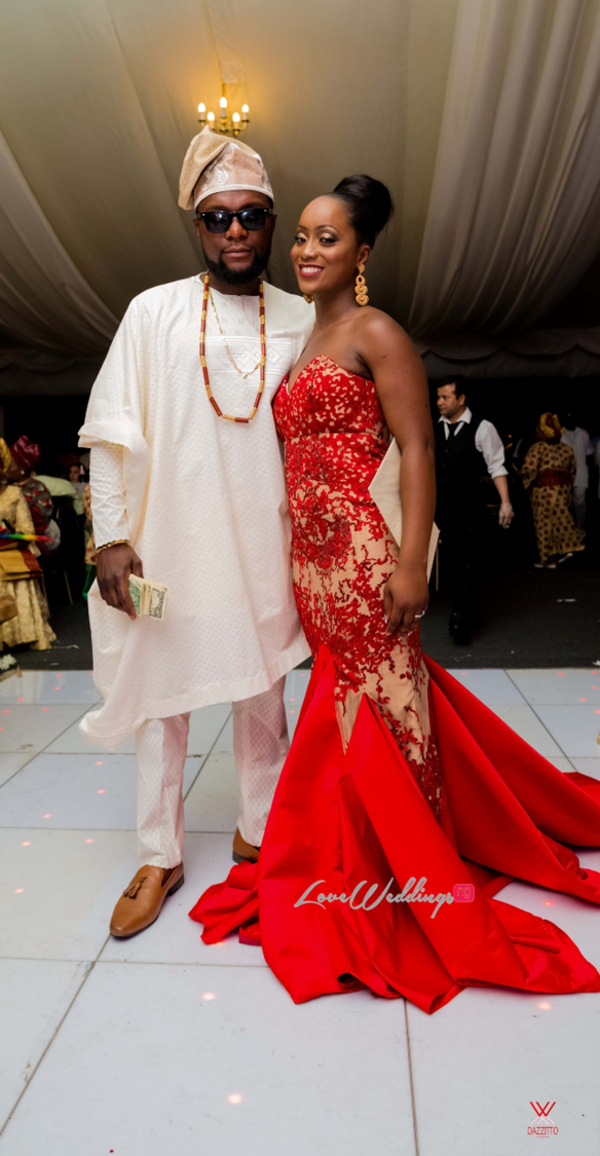 Vendors