Wedding Vows We Love | Abi & Olivia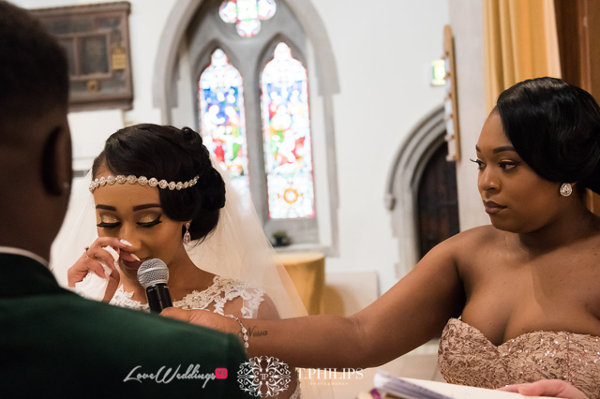 Remember our Ghanaian/Nigerian couple – Abi & Olivia, catch up HERE if you missed their feature.
Its not just their beautiful romantic proposal we loved or the amazing choreography performed by the bride & bridesmaids at the reception… Abi & Olivia's vows got us all emosshh!!!
Watch below;
Abi's vows to Olivia 
Olivia, you are the woman I want to spend the rest of my life with
Buffer than all the IG models you …
Every moment we have spent together, my love for you has grown
My heart, my soul and everything that I am belongs to you
I vow that I would spend everyday, doing everything I can
To be the husband that you deserve
To support, love and cherish you
I vow to be your best friend, your closest soulmate
And most of all, your faithful husband
I vow that I will never stop loving you
I'll never stop caring for you
And I'll never stop trying to be the best husband that I can be
Olivia's vows to Abi 
Abi, I choose you above all others to be my husband

I promise to support Liverpool Football Club and watch Match of the Day with you

As your ring has no end, neither shall my love for you

I give you my promise that from this day forward, you shall never walk alone

 May my heart be your shelter and my arms be your home

I vow to love you, I vow to encourage you

To trust you and most of all, respect you

I accept you as you are and I offer myself in return

I will care for you, stand by you and I will share with you

all of life's problems and all of its joys, from this day forward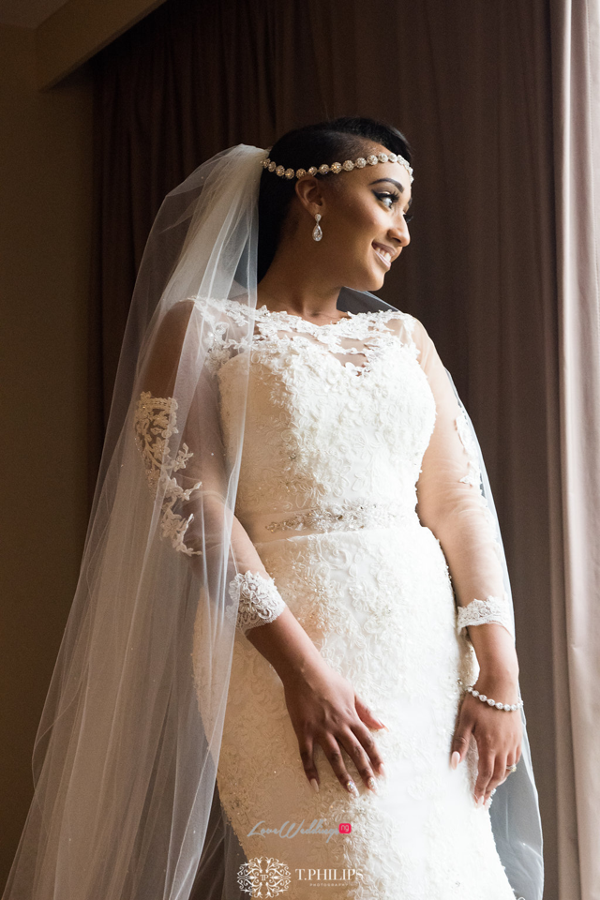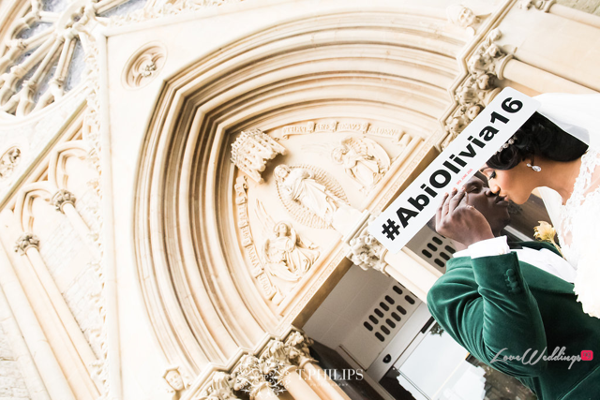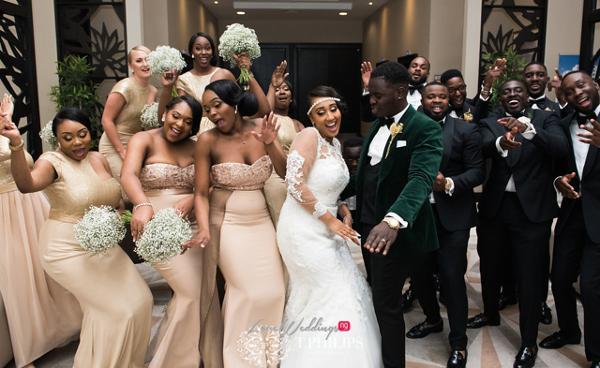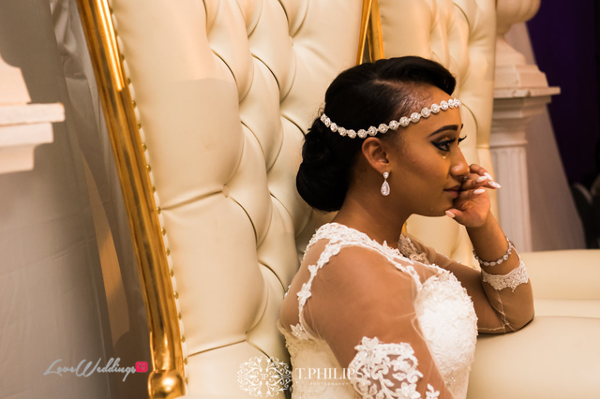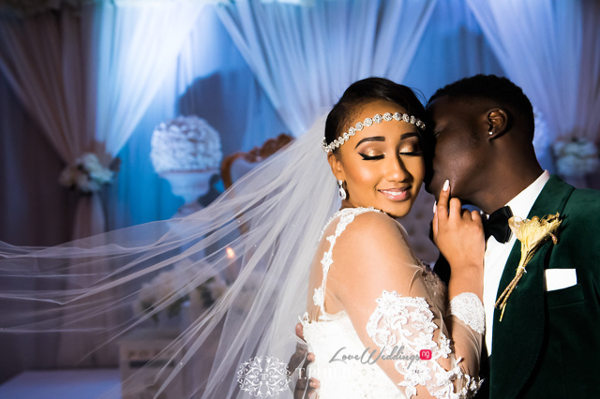 More pictures from #AbiOlivia16 HERE
Vendors