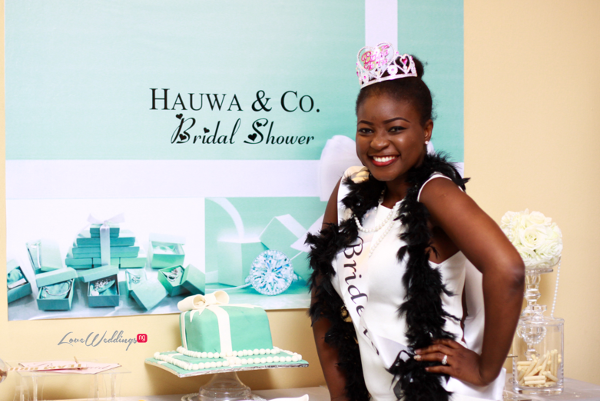 Hauwa's bridal shower held on a Friday night. Her friend, Tosin had contacted Partito by Ronnie months before to help plan a nice shower for Hauwa. She wanted a Tiffany & Co theme for the bride who likes the colors teal and blue too.
Hauwa's cousins and guests were in attendance and brought a lot of live to the shower. Partito by Ronnie set the tone of the party by introducing a little fun game. All the guests were provided with pearls and were given certain forbidden words (bride, Hauwa, etc). Anyone who says any of the forbidden words will have to give out her pearl!? This made the night even more fun and exciting!
There were more games and one of Hauwa's aunt's gave her wonderful advice on marriage and how to keep her home.
See pictures from the beautiful shower and all the lovely details – decor and all?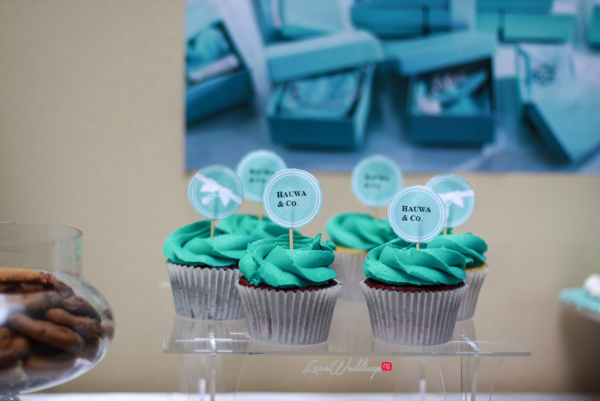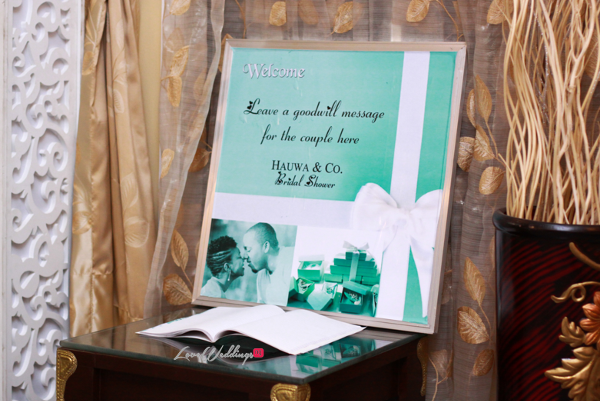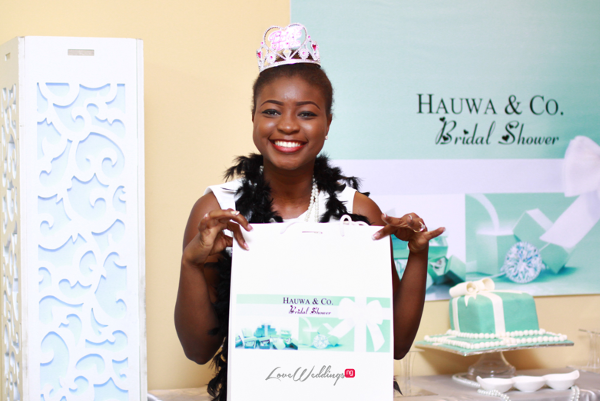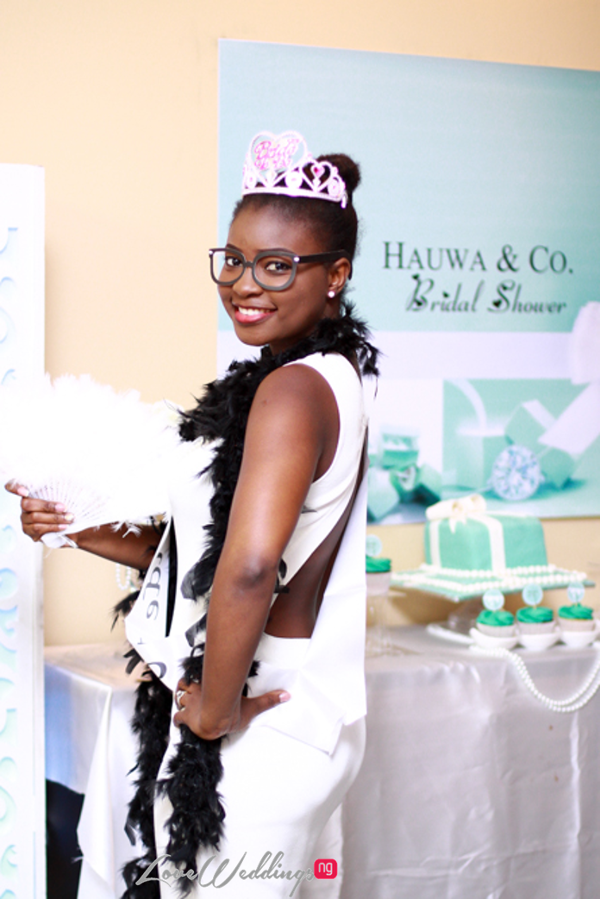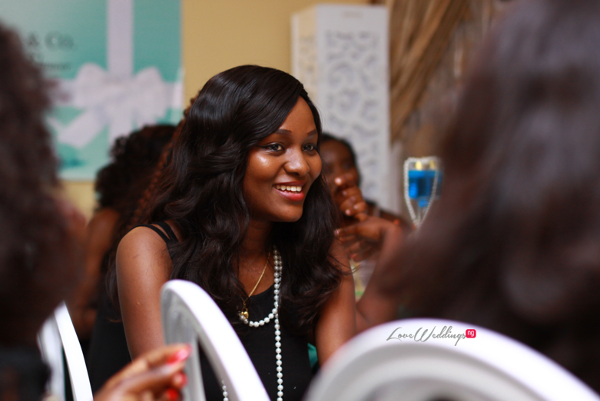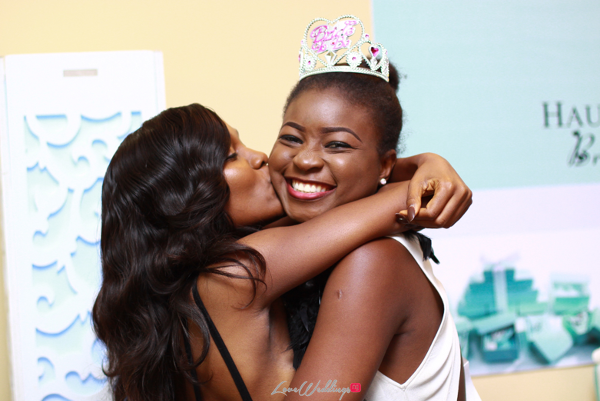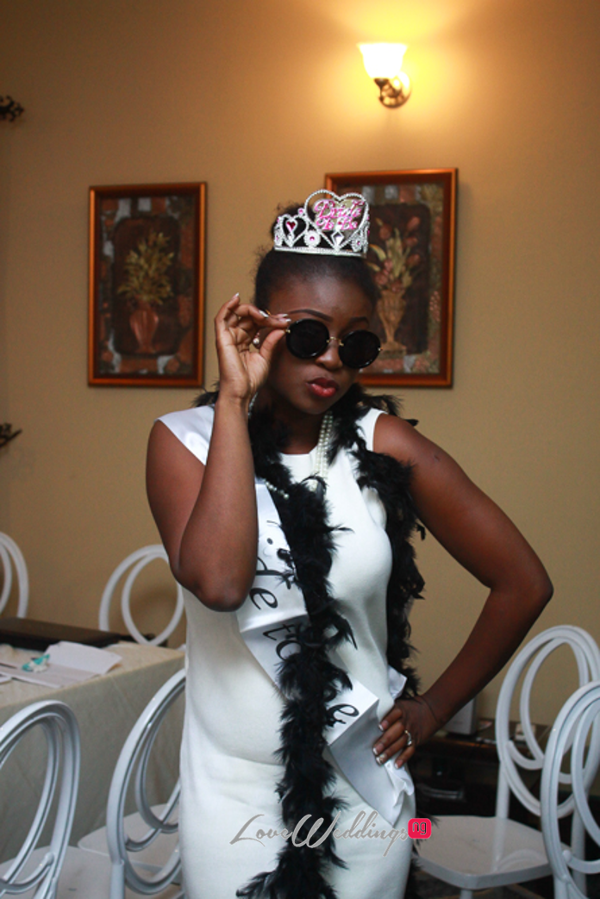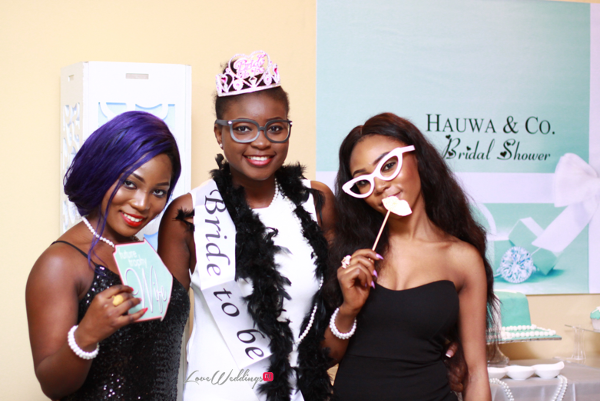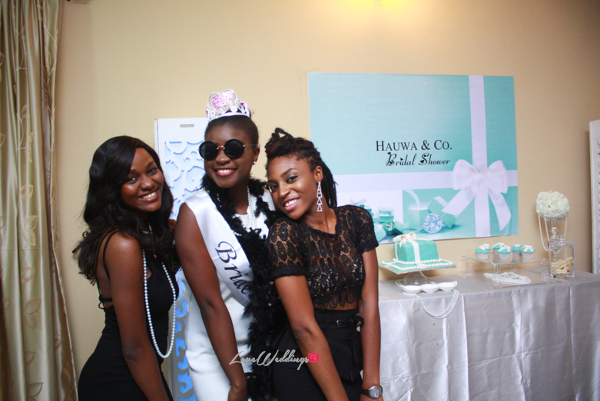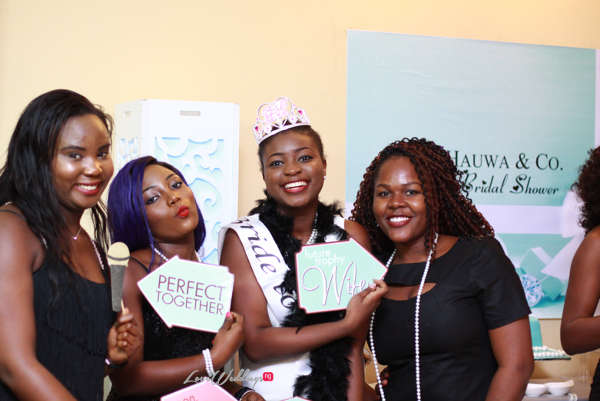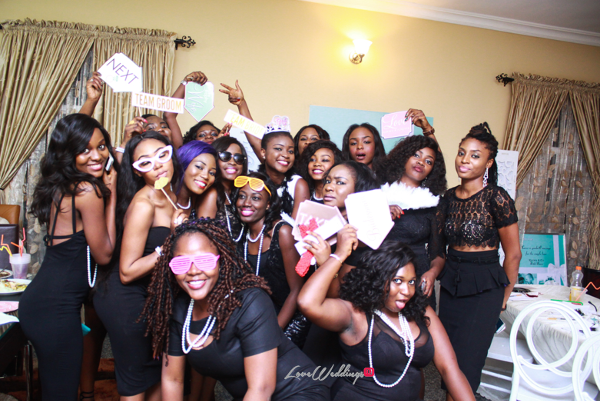 About Partito By Ronnie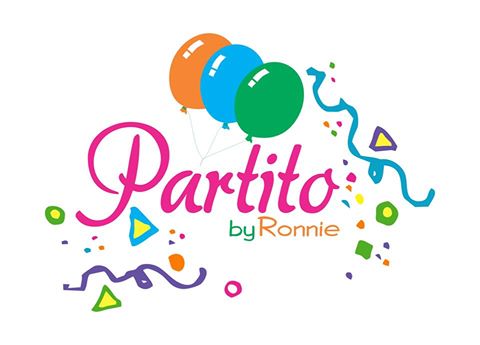 Partito By Ronnie is an events planning company involved in party co-ordination and decoration for small-sized events. Partito by Ronnie specializes in themed parties for various events such as bridal shower, baby showers, kids parties, graduation parties and so much more. You can get in touch with Partito by Ronnie by calling 08167461941, 07054049285 or sending a mail to partitobyronnie@yahoo.com, partitobyronnie@gmail.com. You can also follow @partitobyronnie on Instagram and like their Facebook page.