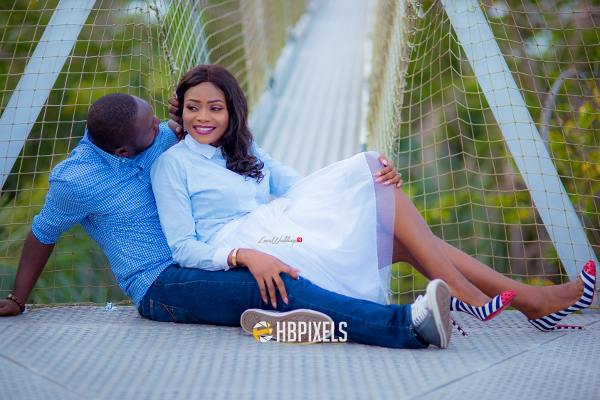 Kachi and Kayode met through a mutual friend. One thing led to another and they became lovers. The couple are set to say I Do soon and shared their story and pictures from their engagement shoot with HB Pixels with us.
Read all about #KachiKay2016
We met through a mutual friend. Kayode served* in the same state with her and I was friends with her husband and that's how we became friends. We started chatting & we kept in touch with each other.

He always called and checked up on me even when he did not have any gist (very dry** guy. lol!) but he was sincere in his efforts. I knew he cared for me and had my best interest at heart.

He proposed to me at his friend's wedding in Ibadan. He pleaded with me to invite my sisters to Ibadan to attend the wedding but I told him that wouldn't be possible as I didn't want to stress them out with the journey. Little did I know that he had already invited and arranged with all my sisters and a few friends to be in Ibadan to witness the proposal ?.

While the couple were dancing, the MC interrupted and there he was – My baby on one knee with a big cake and a ring on top of it. My sisters and friends' appeared behind the MC. I was so surprised, I ended up on the floor LOL! I got up and said yes to my Prince charming.???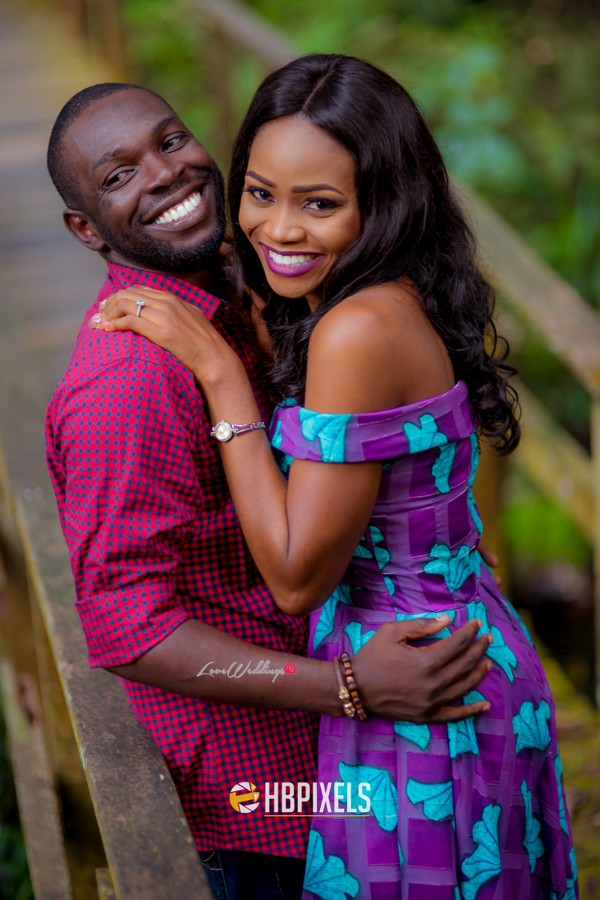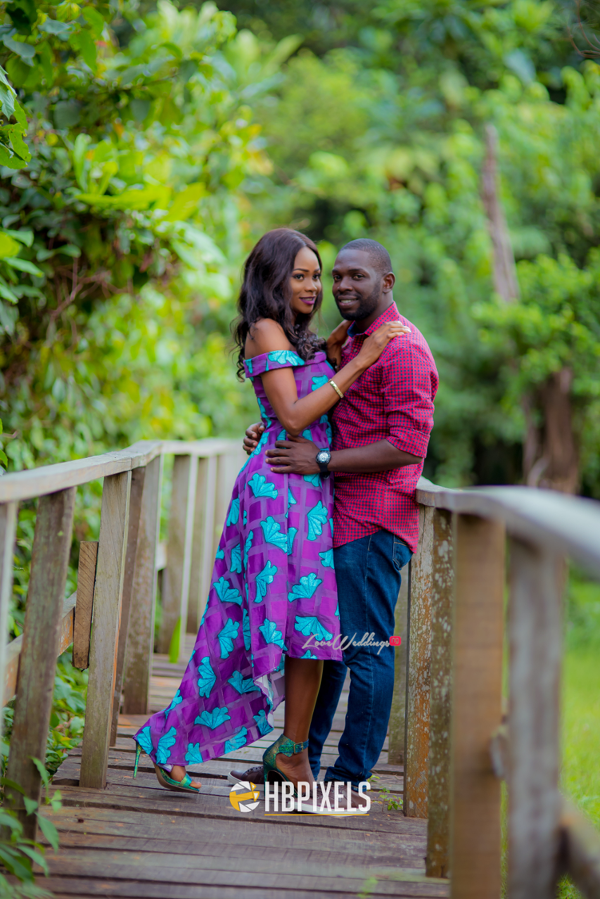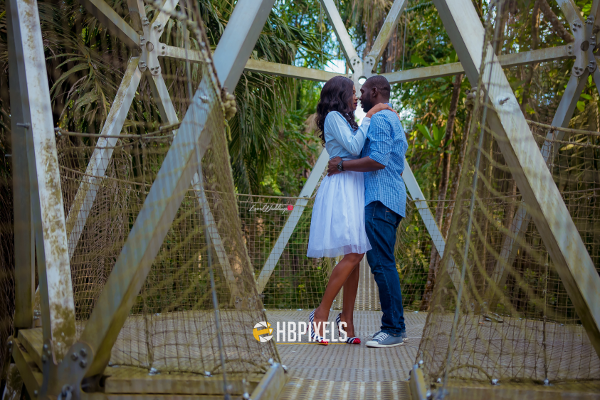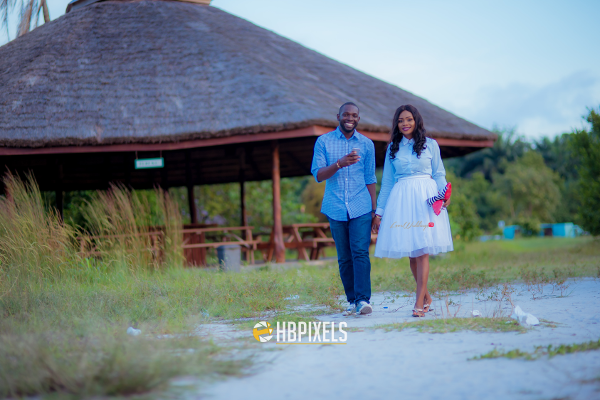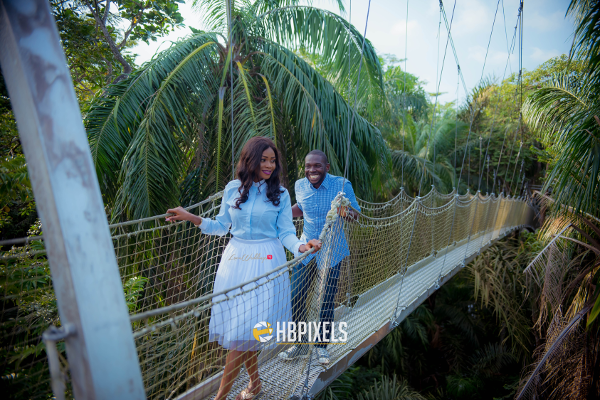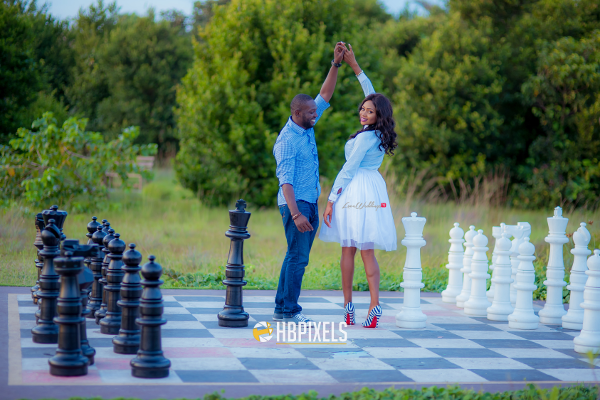 Vendors
served* – Took part in the compulsory one-year National Youth Service Corps (NYSC) programme.
dry** – not interesting, uneventful