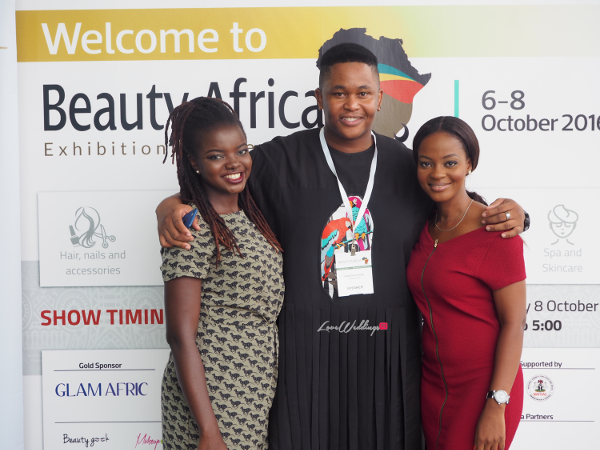 The Beauty Africa Exhibition & Conferences kicked off today, the 6th of October, 2016. Day 1 was packed with amazing classes and demos on makeup, hair and skincare. The day kicked off with a Nigerian bridal demo with Fati of Mamza Beauty followed by a session on building a healthy hair regimen by Nibi Lawson of The Kinky Apothecary. Olajide David Okerayi of Jide of St. Ola took to the stage at 12 noon with a fresh face look demo.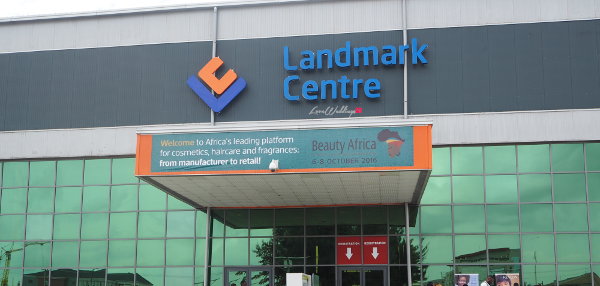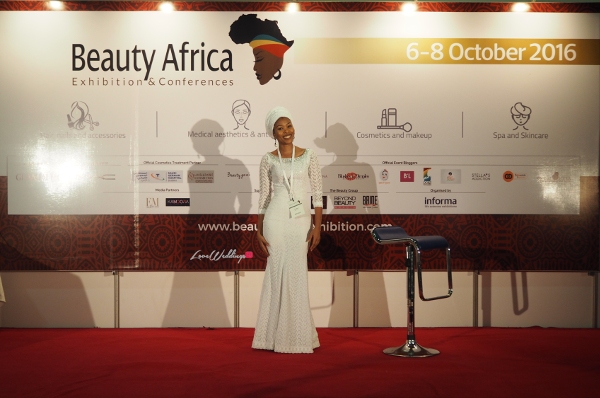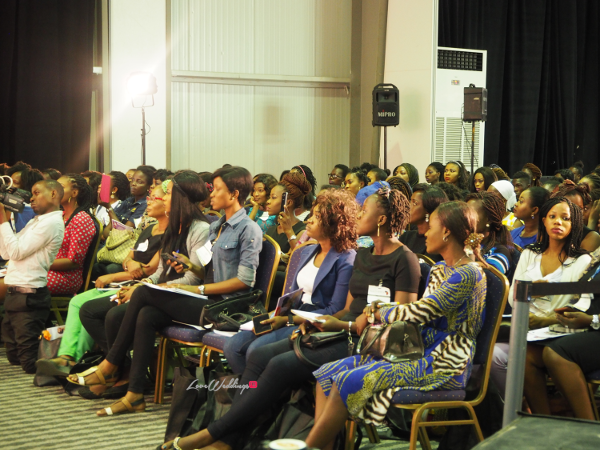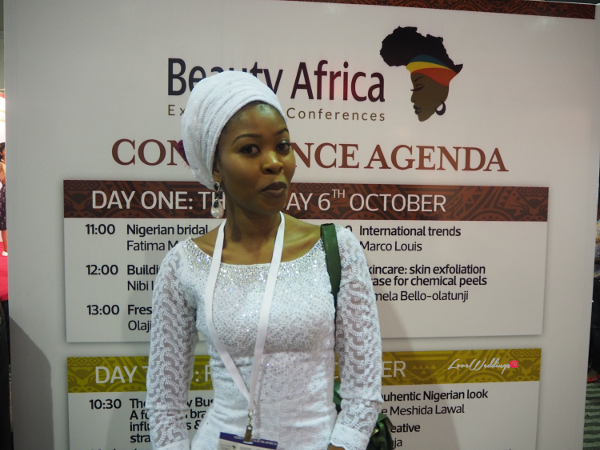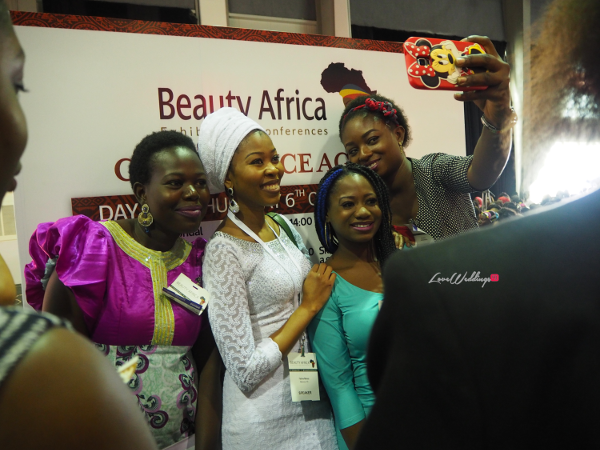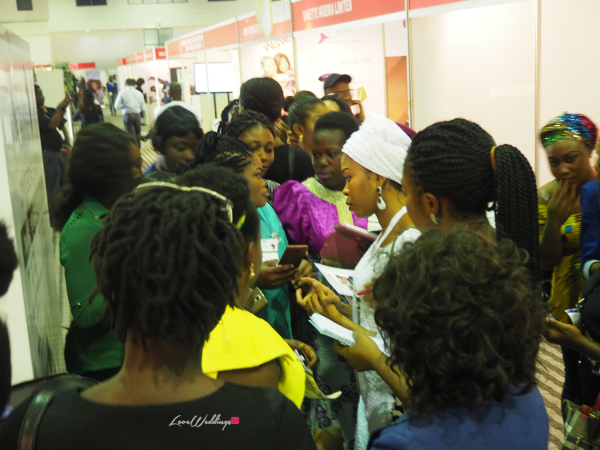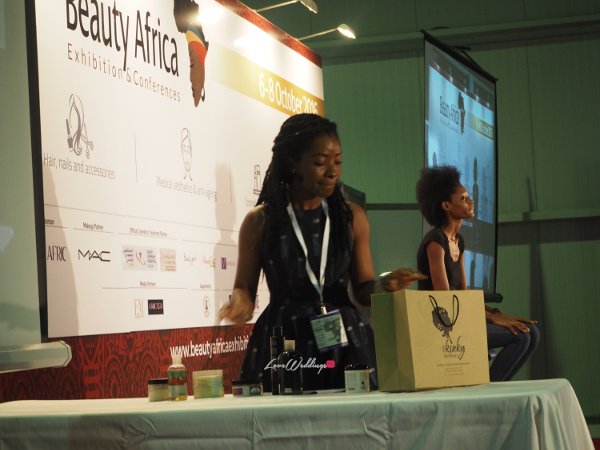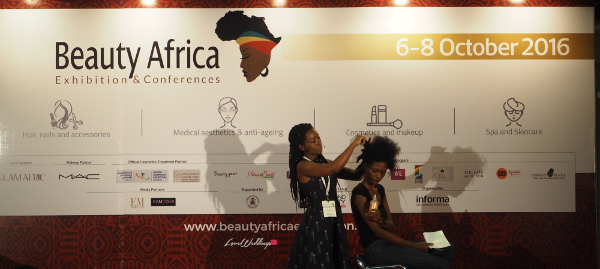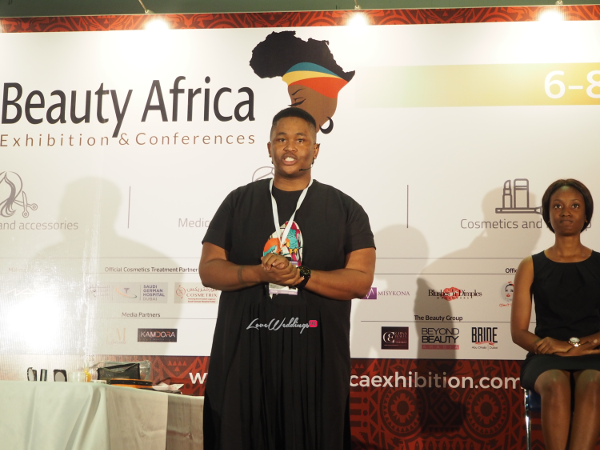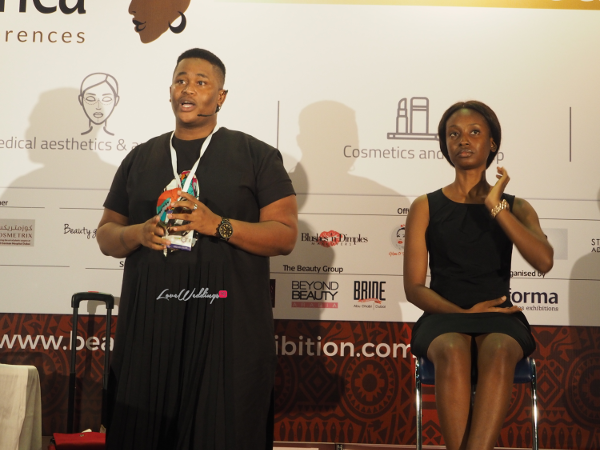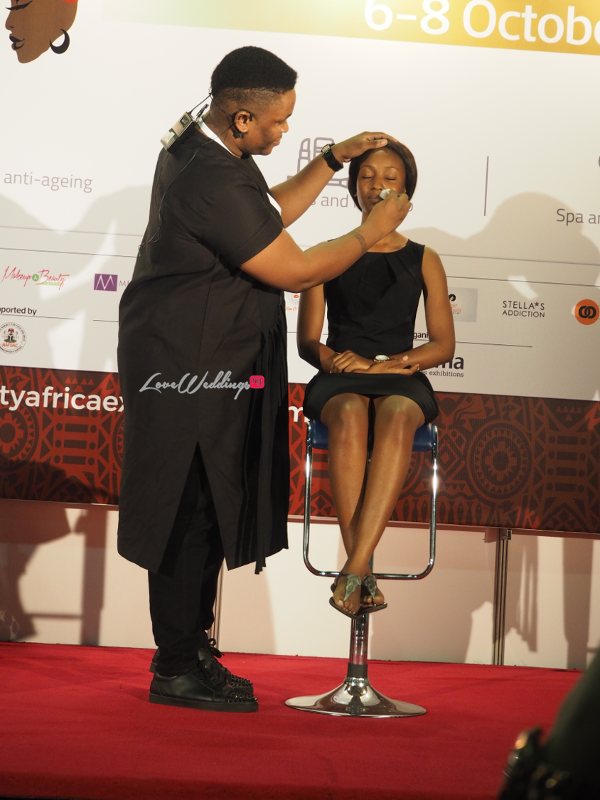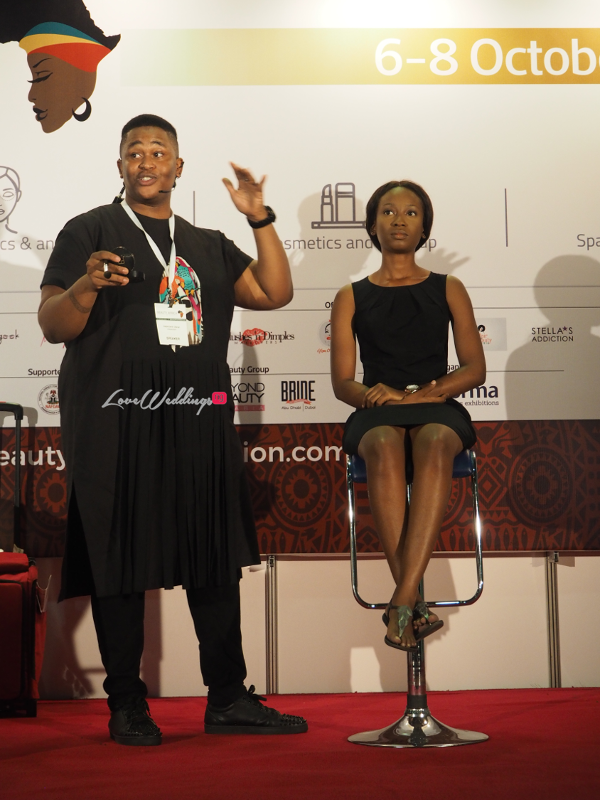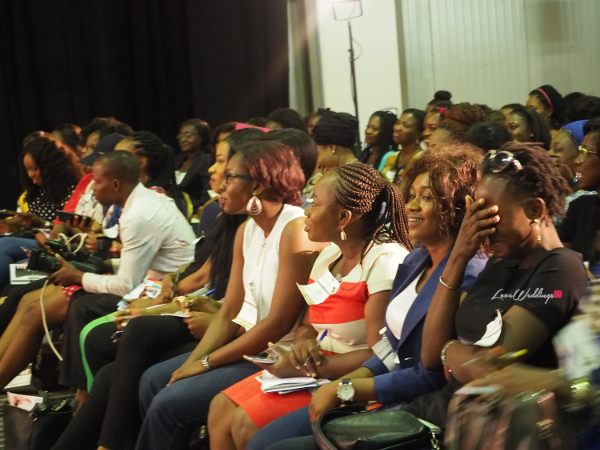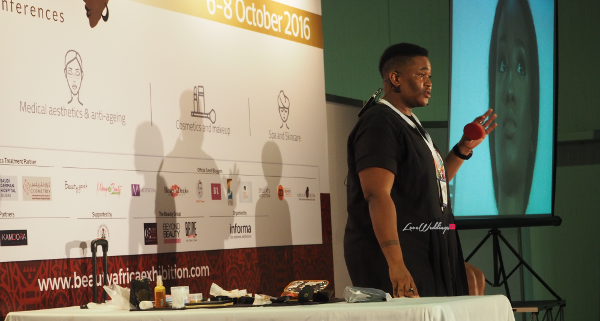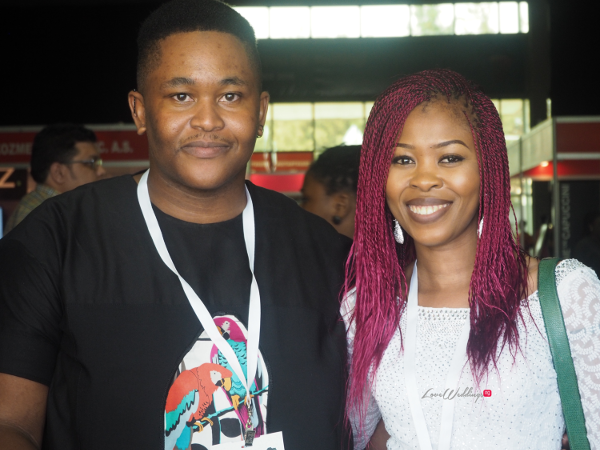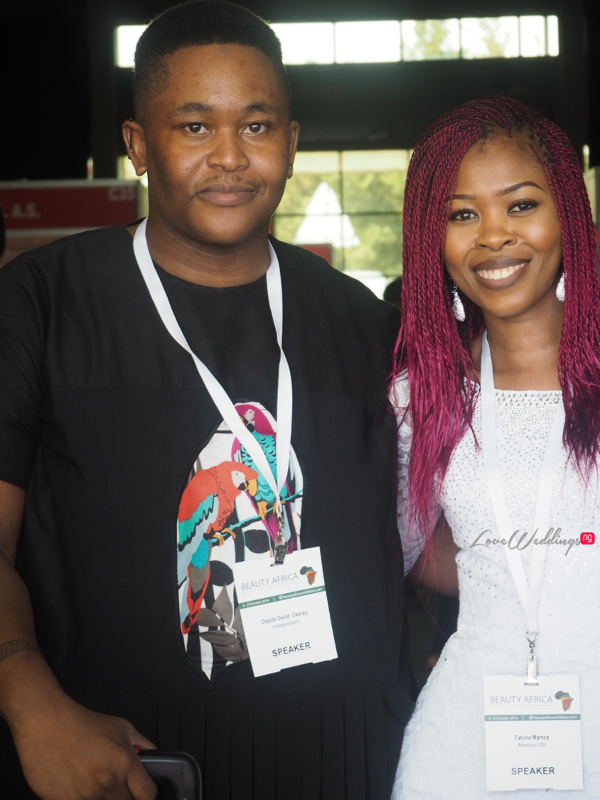 There were 2 other sessions – International trends by Marco Louis and Skincare: skin exfoliation a case for chemical peels by Pamela Bello-Olatunji, which we were sadly unable to attend. We spotted some beauty professionals at the venue – Banke Meshida-Lawal of BM|Pro and Dave Sucre.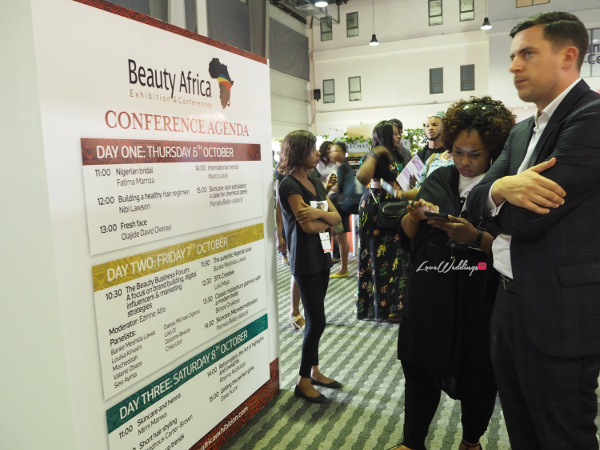 We also spotted Banke Meshida of BM|Pro and Dave Sucre
Banke Meshida Lawal of BMPro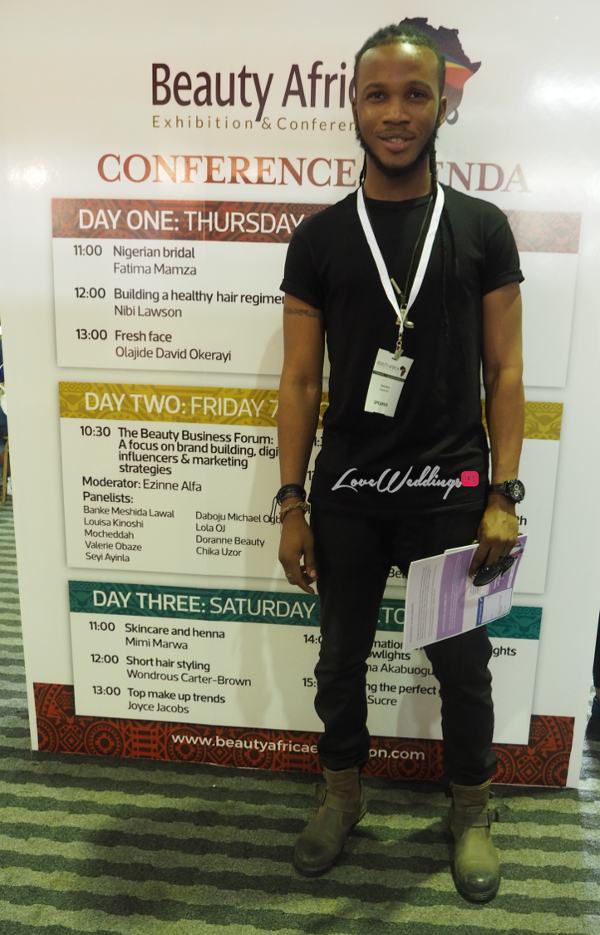 Exhibition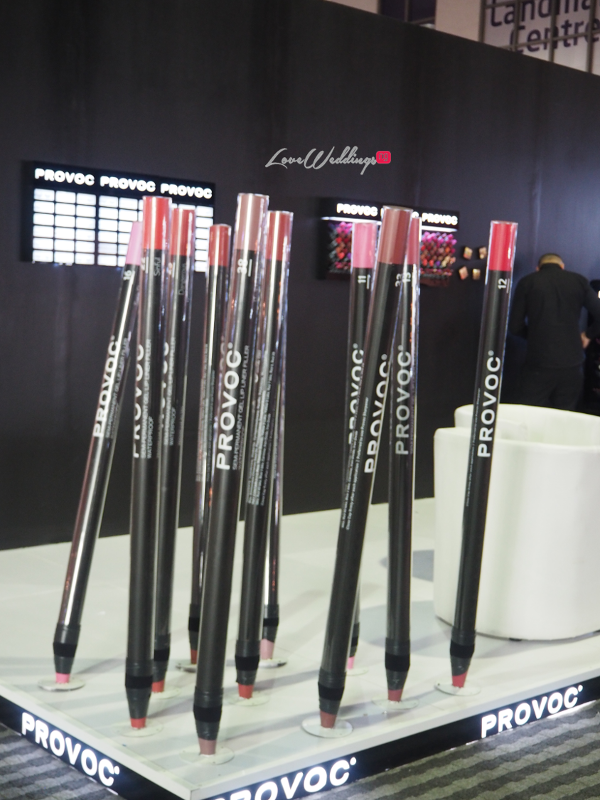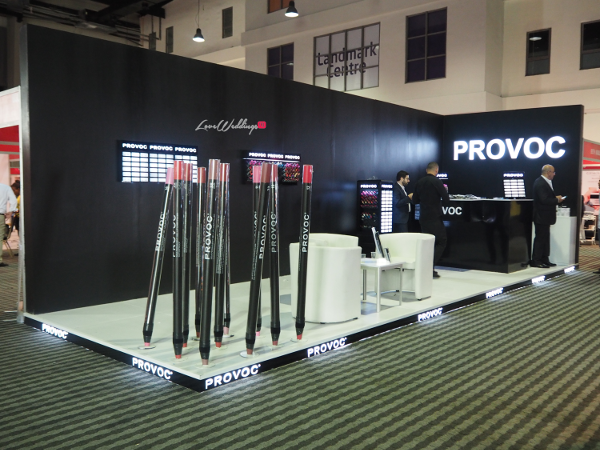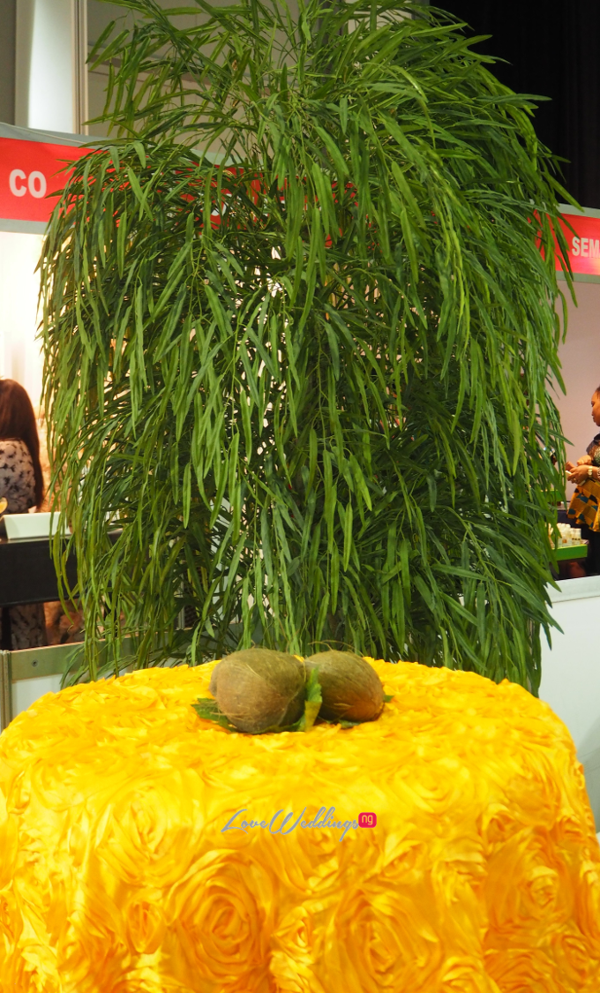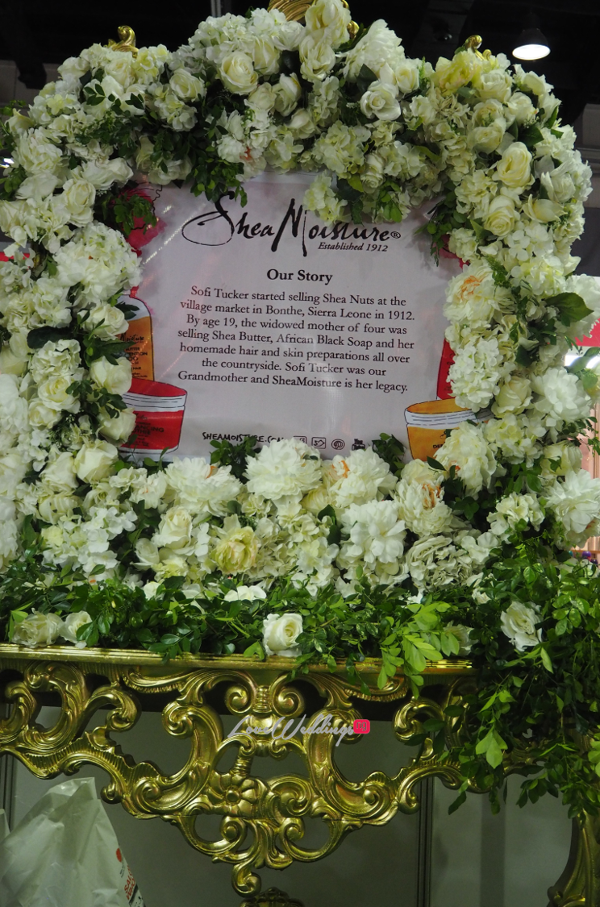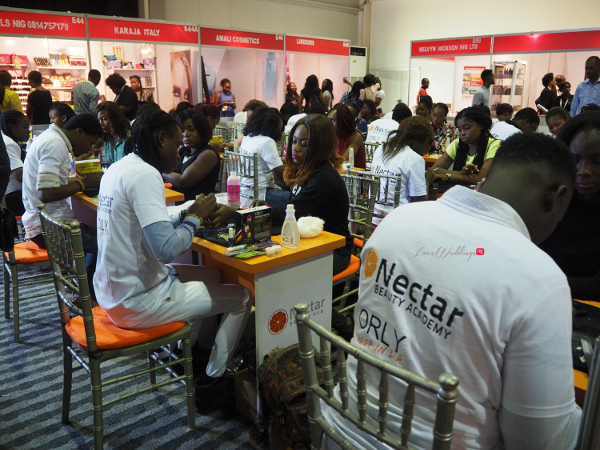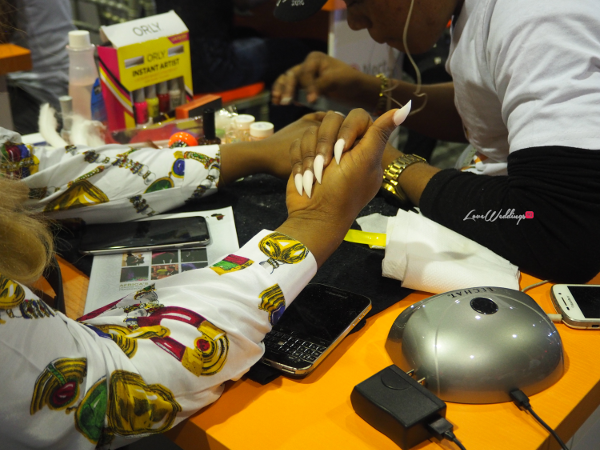 Day 2 tomorrow!! we can't wait!!!