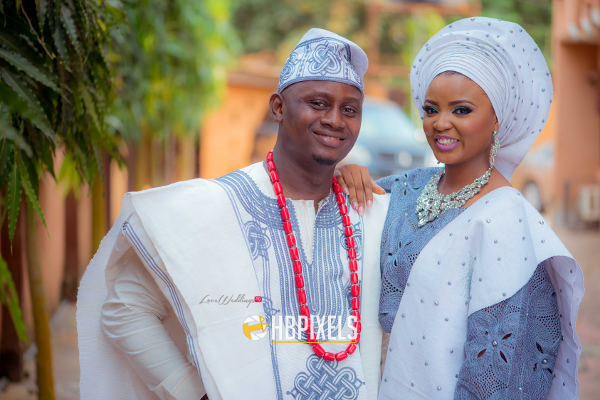 Dolapo and Ayo's story is a must read!! They fought through many obstacles including Dolapo's 'bodyguard brother' but their love won. The bodyguard brother who stood in the way ended up bringing them together. The couple shared their story and pictures from their engagement shoot with HB Pixels.
Enjoy #AYDollz2016
His Story
Part I
One day in 2012, I went to visit a friend who recently moved into my neighbourhood. My visits to say hi became more frequent when this gorgeous beautiful little cousin (Dolapo) moved in. My friend must have thought it strange when I started visiting daily just to catch a glimpse of her and the occasional "hi's".

The fairy-tale continued for a while longer, with us chatting about how our day went. I found out we had so much in common; her sense of humour was impeccable, it was easy to be myself around her. Not too long afterwards, her 'big cuz' found out we were getting too close and we had to cut the ties.

Even though I never gave up on the chase, the emotions had to be put on hold.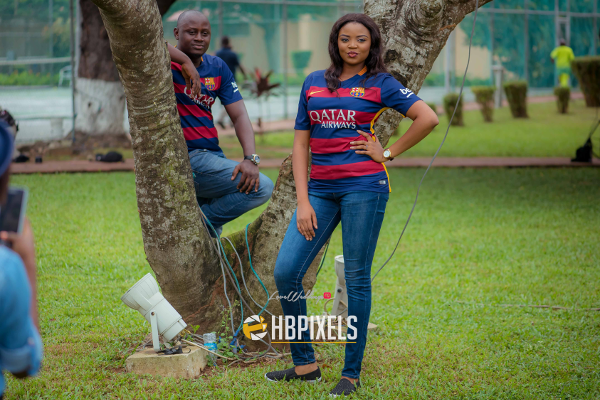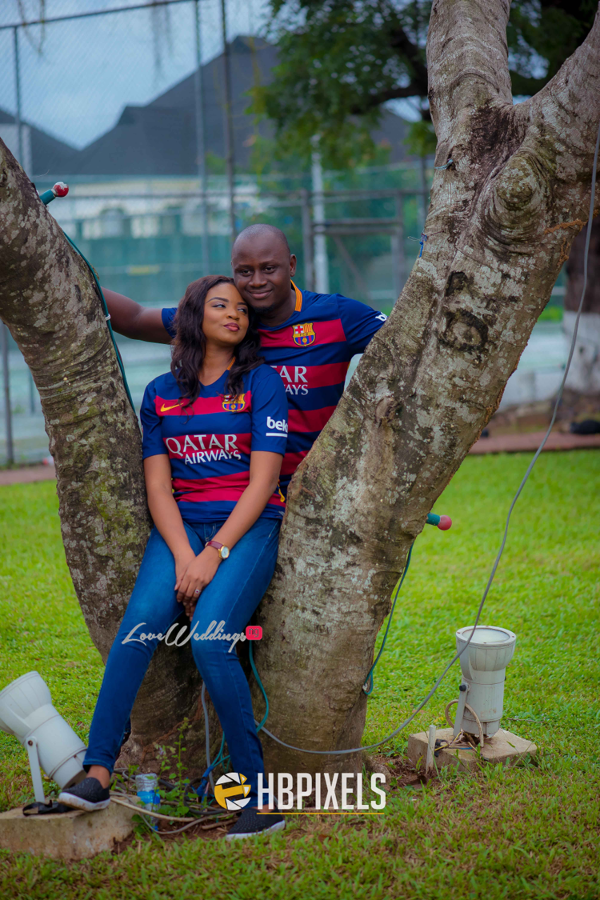 Part II
Fast forward to 2015, fate would bring us back together as the same big cuz who disapproved of the relationship was about to get married and it turned out that Dolapo needed a ride to Akure, fate made me the saviour. We had so much catching up to do and I soon realized what made me like her so much; we spent so much time together on trips, dates and my affection for her became full blown.

February 2016, the evening of her friend's birthday, I popped the question on one knee, a dazed Dolapo, mumbled 'yes'. It was a wrap.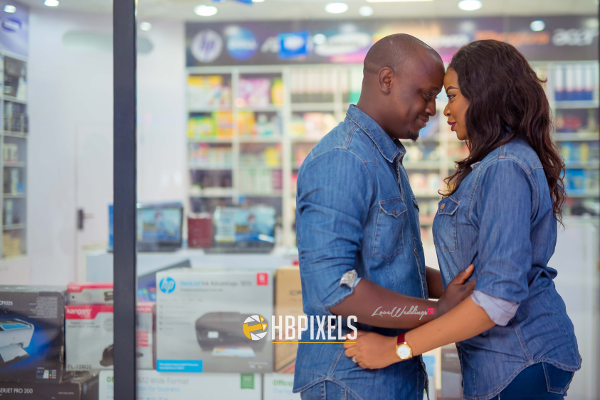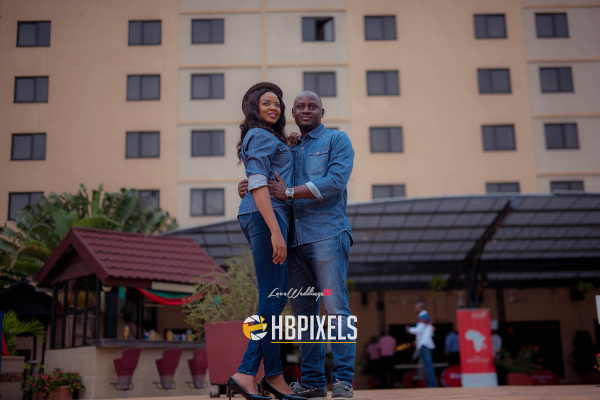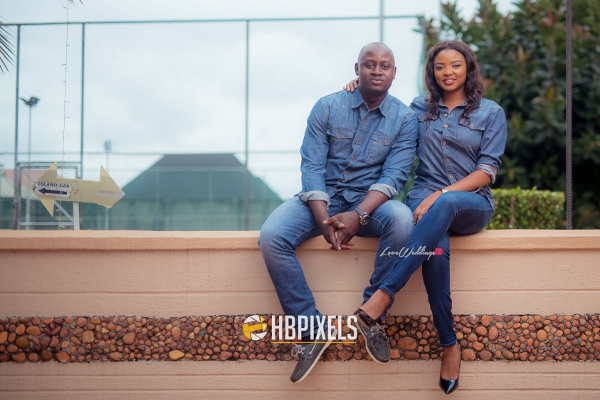 Her story
Sometime back in 2012, on a very boring evening at my cousins', Ayobami (my cousin's neighbour) came visiting. I was serving in Anambra but service wasn't interesting enough so at every slight opportunity, I would run back to Lagos, to the good life.

On this particular evening, Ayobami came over, it was just "hi" "hi" between us and I moved on. My cousin is the regular kind of "bodyguard brother" who wouldn't allow his friends close to me so I just moved on to continue whatever the hell I was doing before Ayobami knocked. From there, Ayobami and I continued on the "hi hi" basis for a couple of weeks until he started coming over even when my cousin wasn't around (sharp guy). We started to bond over a couple of interesting TV series (he's the reason I'm still in love with Big Bang Theory till date) and got closer.

From there, we moved to chatting a lot while he was at work and me hurrying him up to meet up with our "series date" despite traffic. I was really idle so any company I could get was well appreciated. For me, it was about the friendship and company. Little did I know that he had other intentions.

One thing led to another, my big cousin got to know we had gotten a lot closer than expected. It became an issue and I had to break communication with my new friend. I think it was at that point I first realised I actually liked him a lot more than I was acknowledging. So I made the move and established communication again.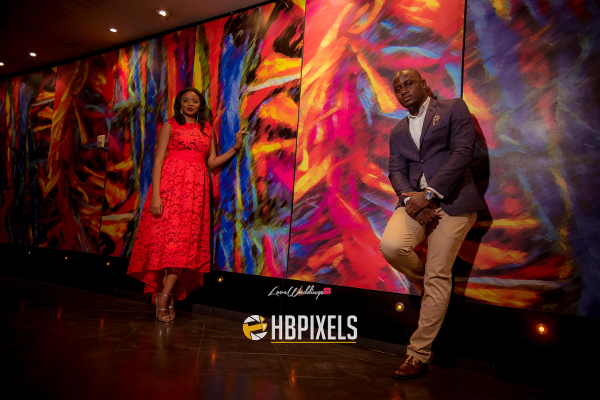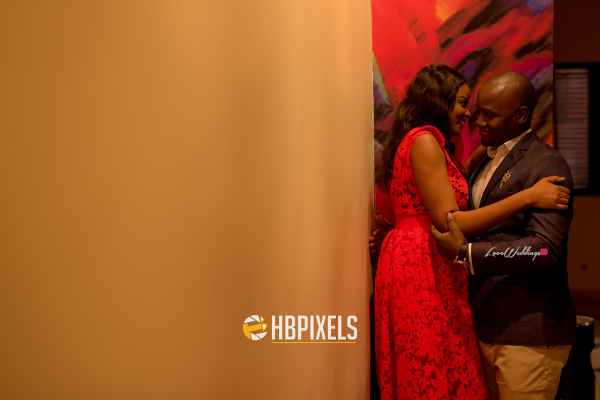 Early 2013, I moved out of the estate and that was the beginning of the end of our "supposed friendship". He really was on my case but I didn't see things going down well because of my cousin. I just was not ready for trouble. Eventually when I told myself it was my life and decision to make, my oga had moved on. And then, it was either the case that one of us was in one relationship while the second person was available. I remember a particular incident in June 2014 when he called after several failed attempts to hang out and I told him I was in a relationship. I could literally feel the disappointment from the other end of the call. He just hung up and didn't call back for several months.

Skip to December 2014, I called on his birthday and we spoke for long to catch up. I really just called to know if there was still hope as I had tried dating a lot and it was beginning to feel like "maybe some of us weren't just born to be in any relationship". I remember asking if he was dating at all and he said yes. I was disappointed really. When he asked me the same question I just went ahead to lie that I was seeing someone too. 'Twas partly the fear of knowing he could hurriedly end his relationship to start what we've been considering but never worked towards for 2 years ('twas sure for me…when you know you have someone's master reset button *winks*) and partly shame of being the available one.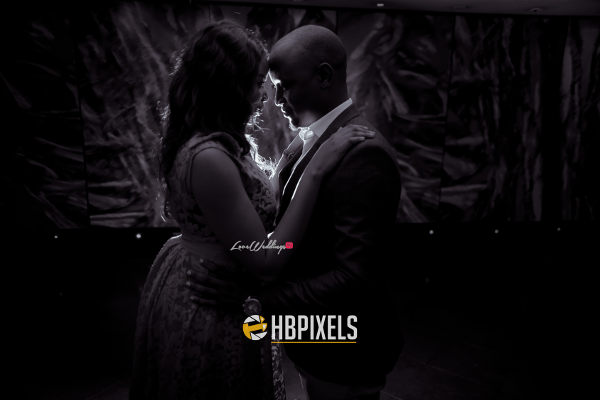 Eventually in April 2015, I was on my cousin's train for his wedding; the same cousin who didn't allow things happen between us all along. I couldn't travel down to Akure on Friday because of work so I had to make enquiries about family or mutual friends travelling down on Saturday. The moment I learnt from my cousin that Ayobami would be driving down, I called to hitch a ride. At that point, I knew he was single and so was I. In my mind 'twas our get together ride. Only for him to pick up two other people on our way. I just solo-ed and enjoyed my disappointment in silence. Although, we still chatted a lot to and fro Akure.

Skip to June 2015, he attended my birthday party and that was it. We just clicked again…gbam!. He came to visit the day after and the day after that and the day after that day. At this point I knew it was either fate or people from my village, love or misery, happiness or thoughts of never trying. I can't even remember him asking me out. It all just started at that point and here we are, counting down to the official beginning of our lives together.

Lest I forget, he popped the question less than a year into the relationship which I wasn't exactly expecting. I mean, I knew I liked him silly but you can't exactly tell with these dudes in our generation. Still can't remember saying yes either because I had my crew shouting and screaming out of excitement but who cares? We're here now. ***wink**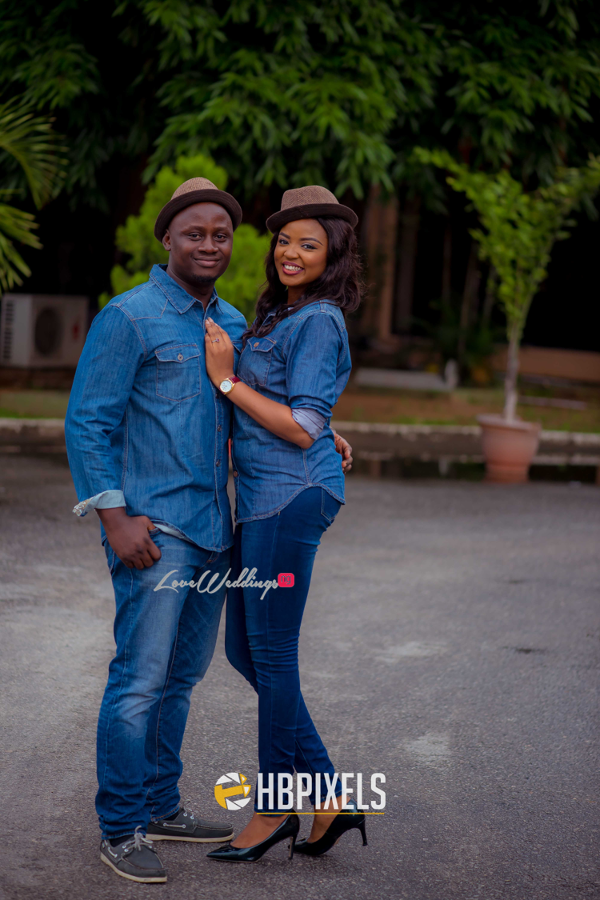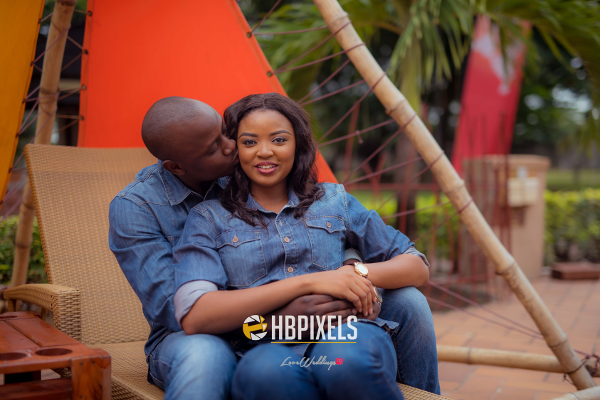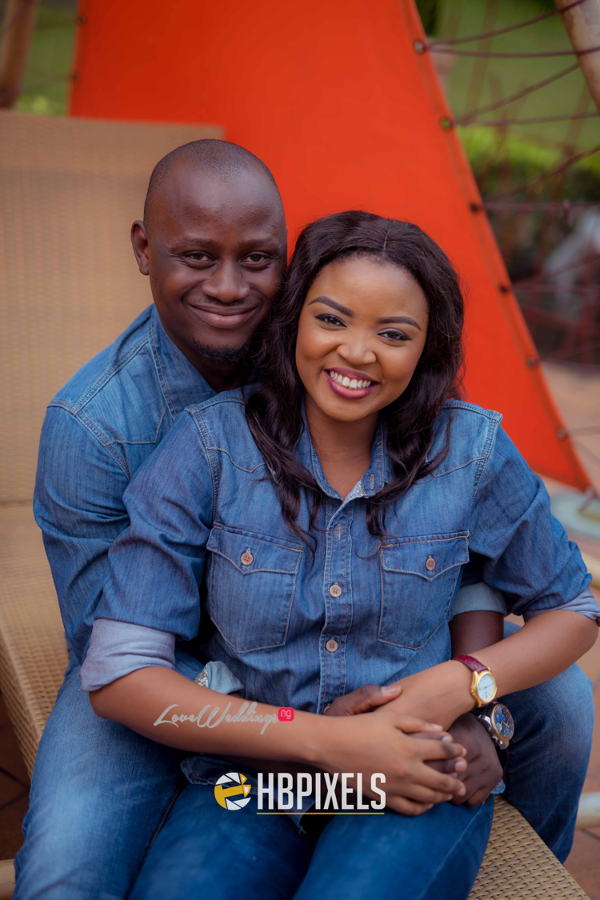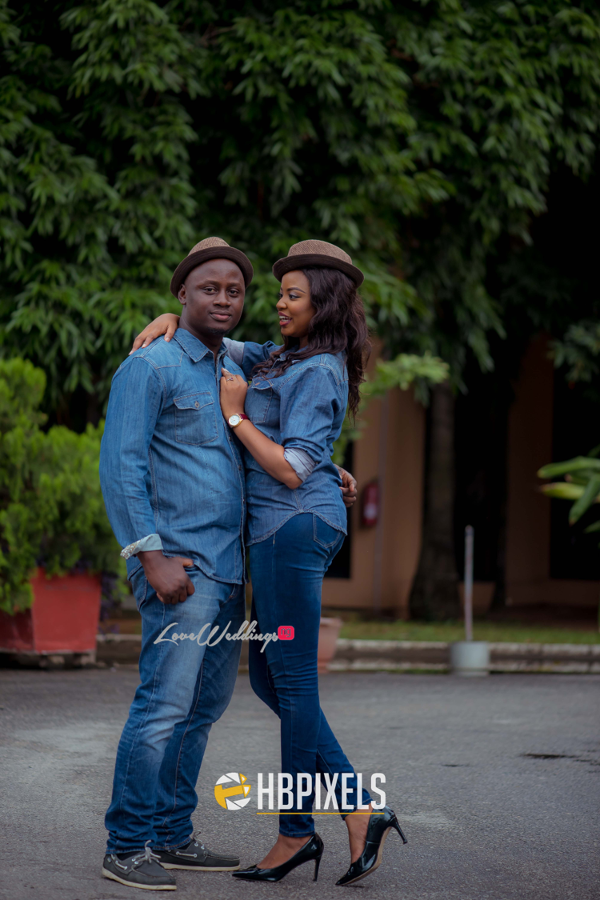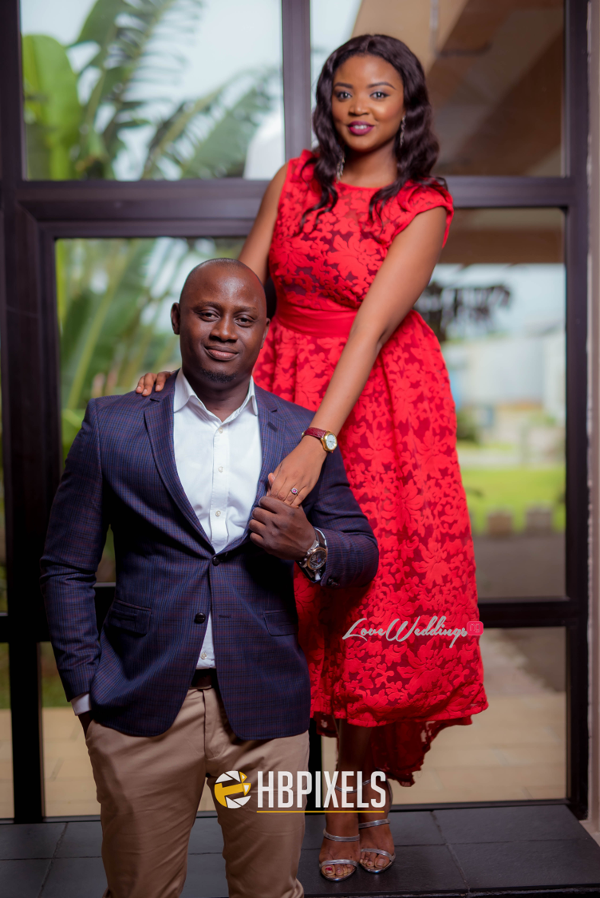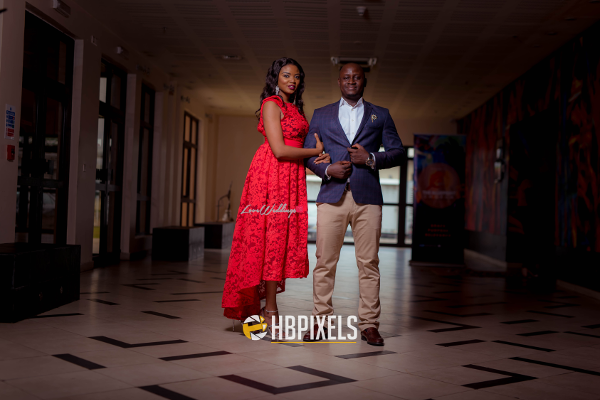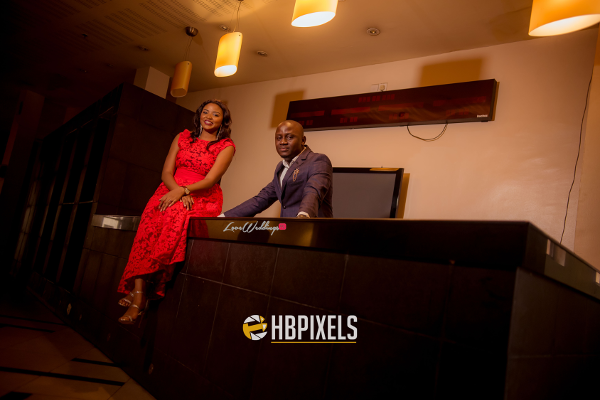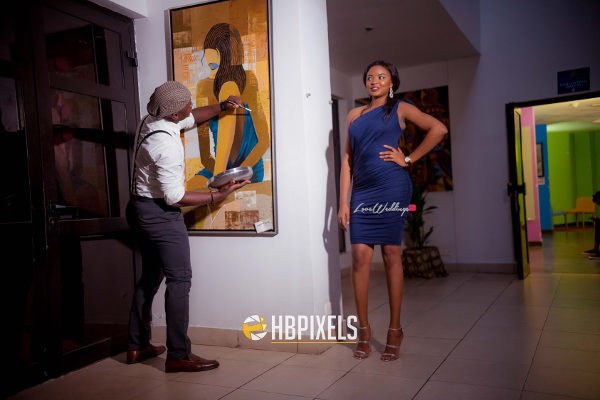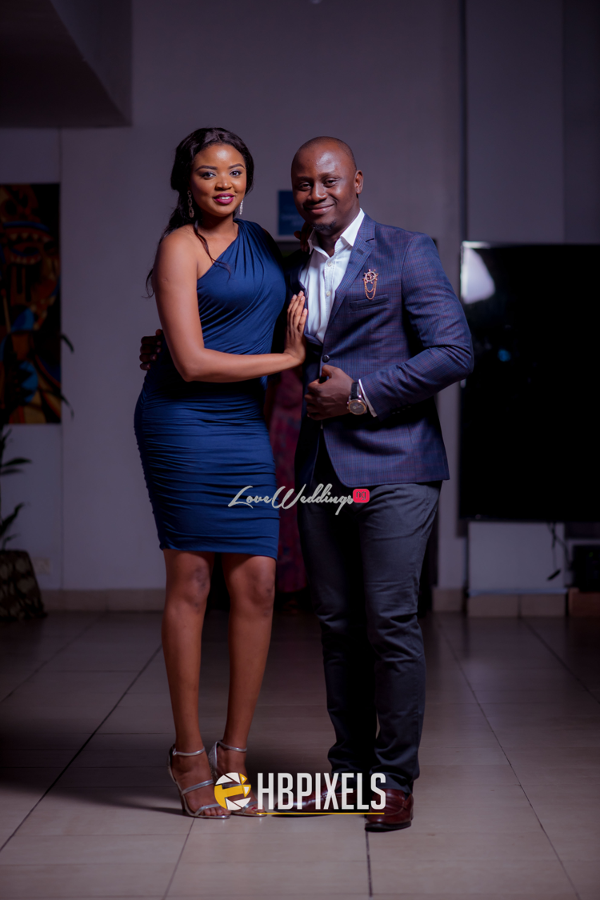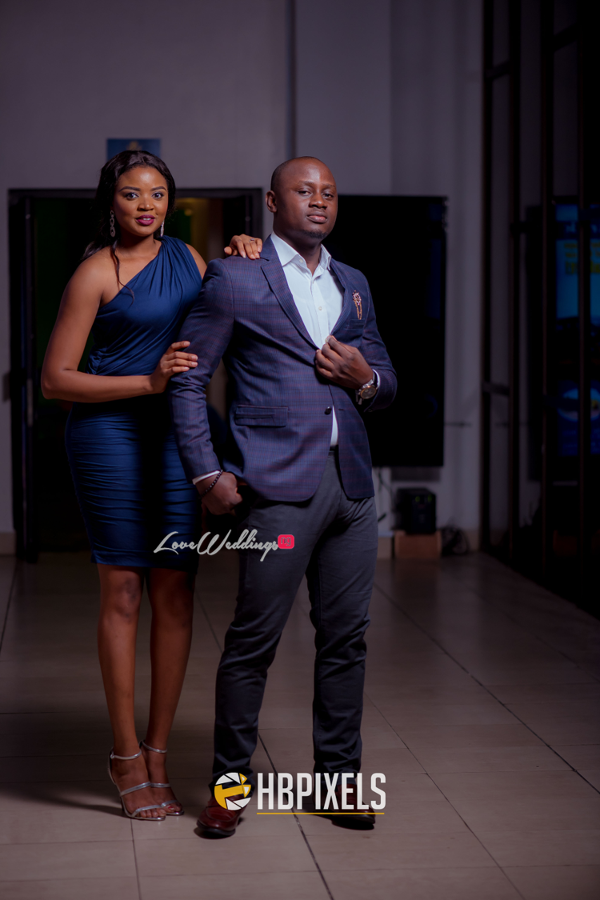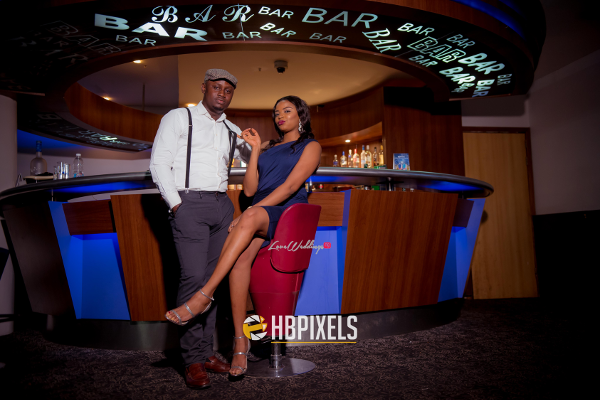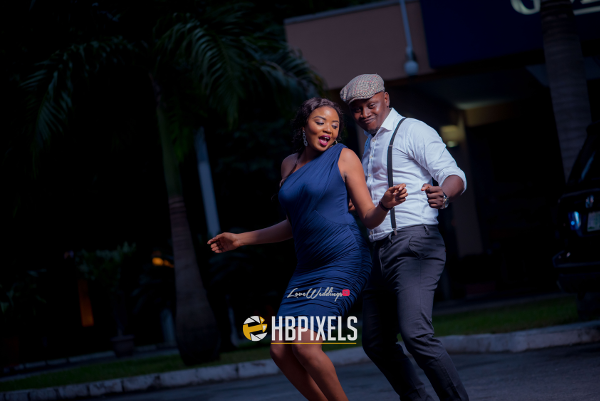 Traditional Wedding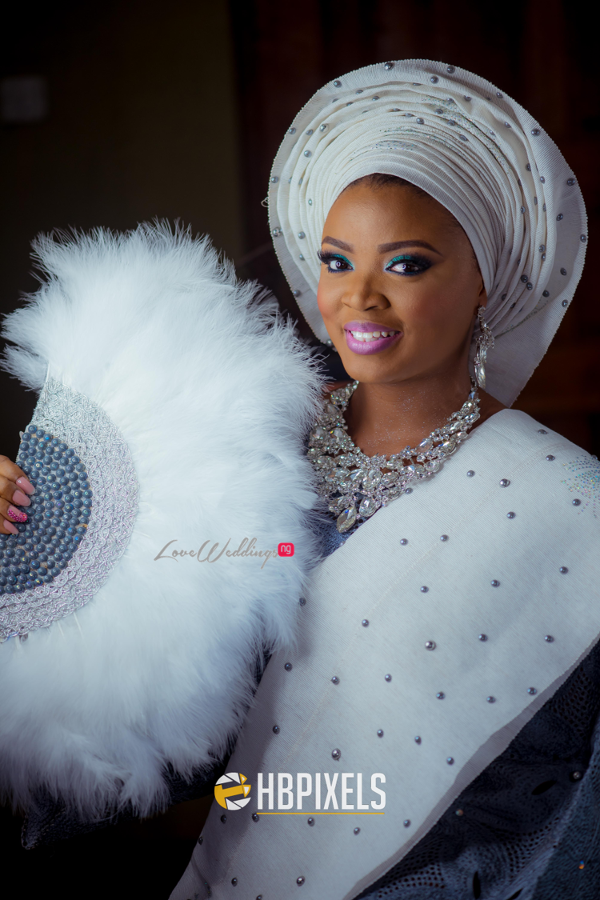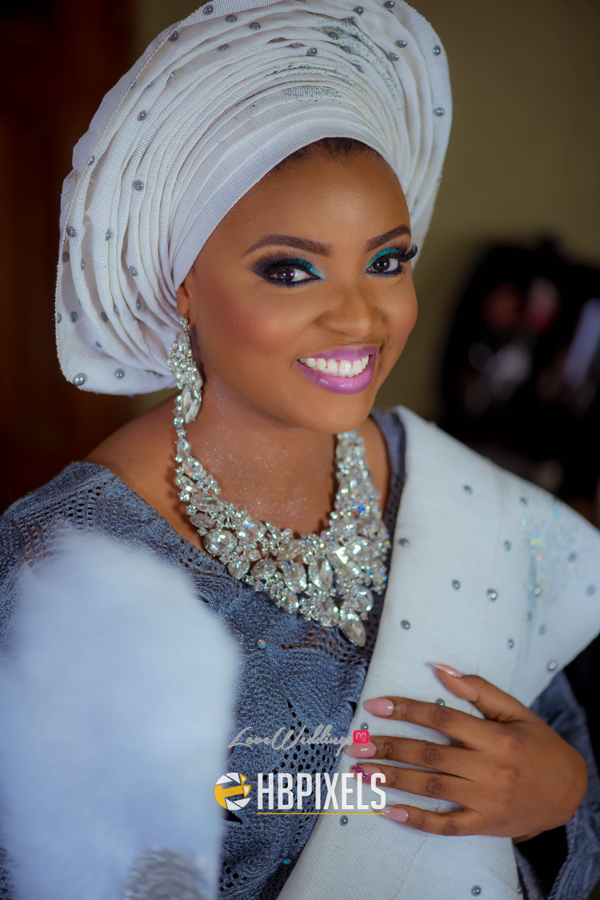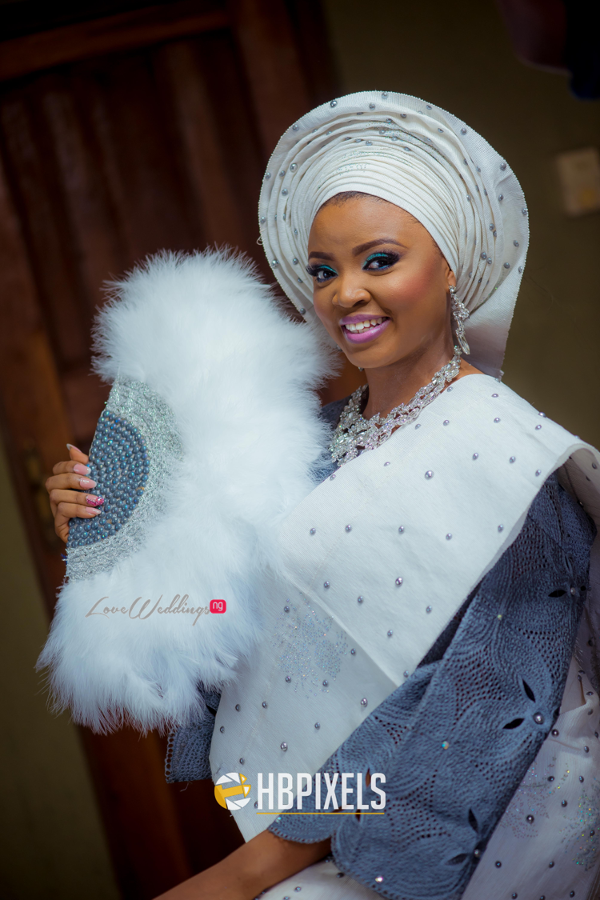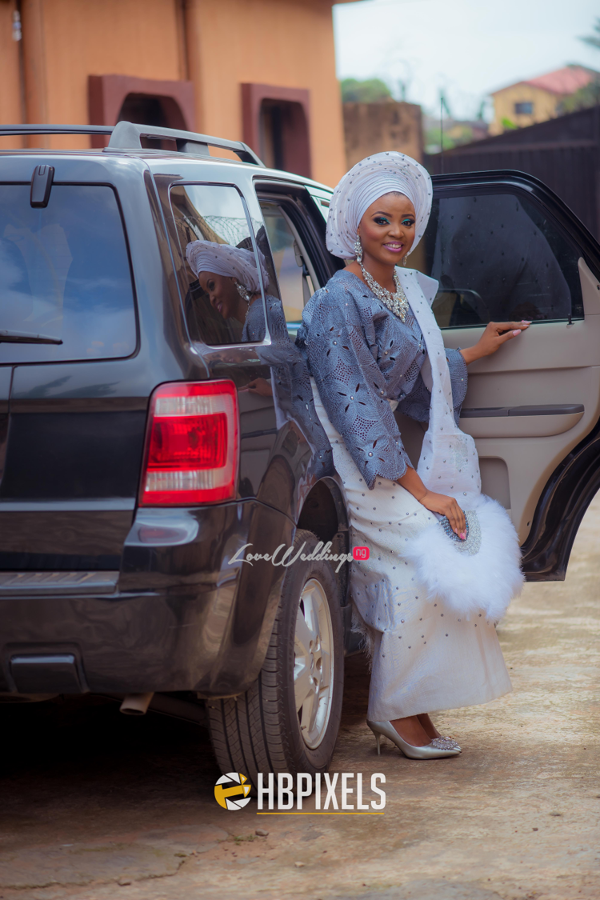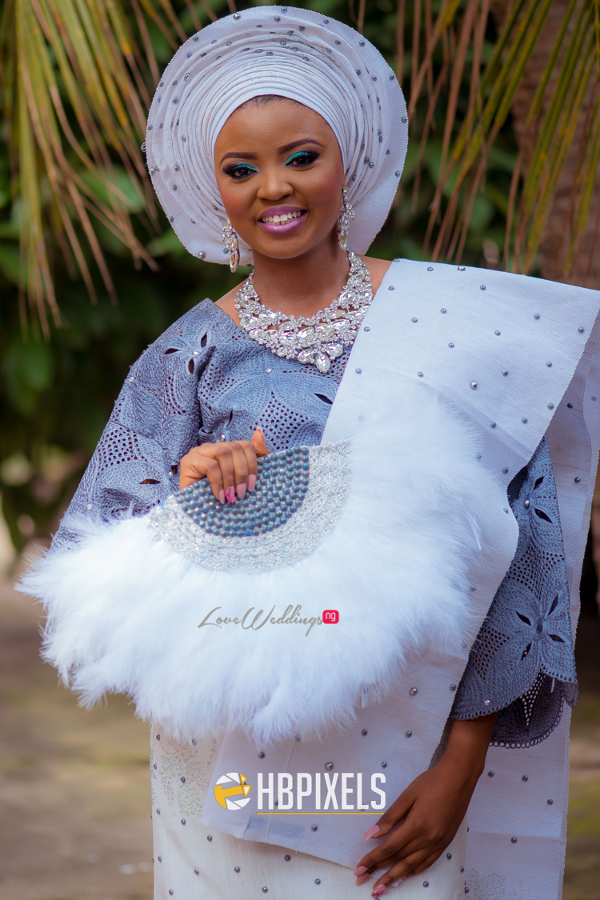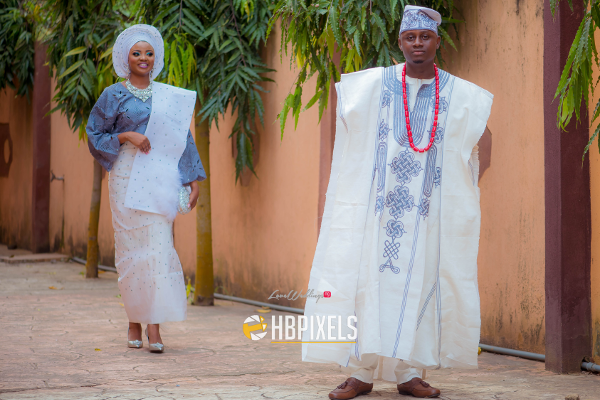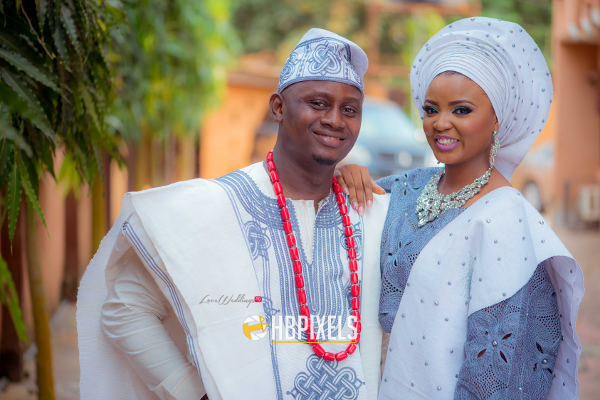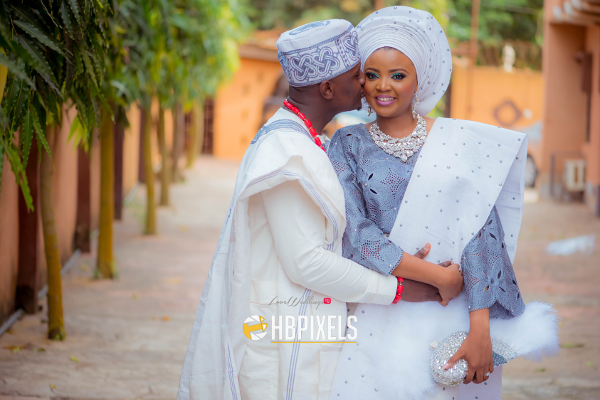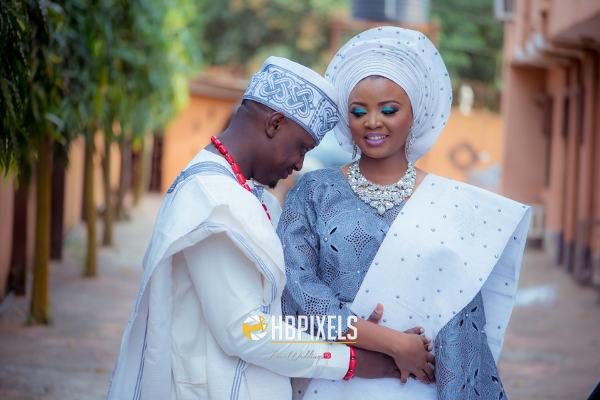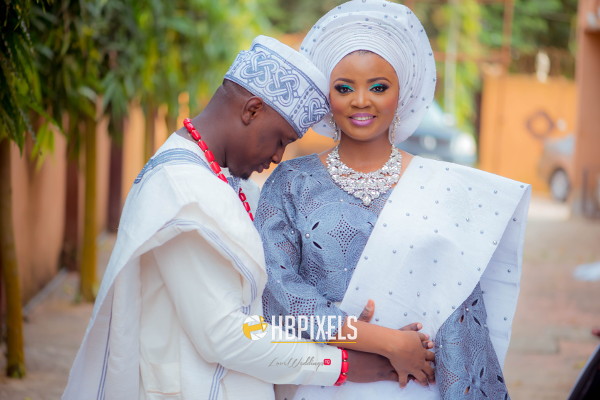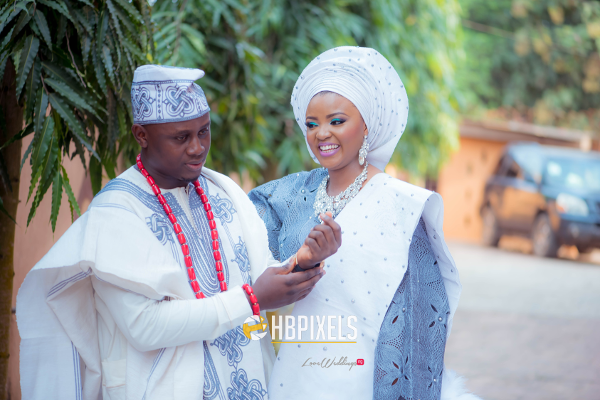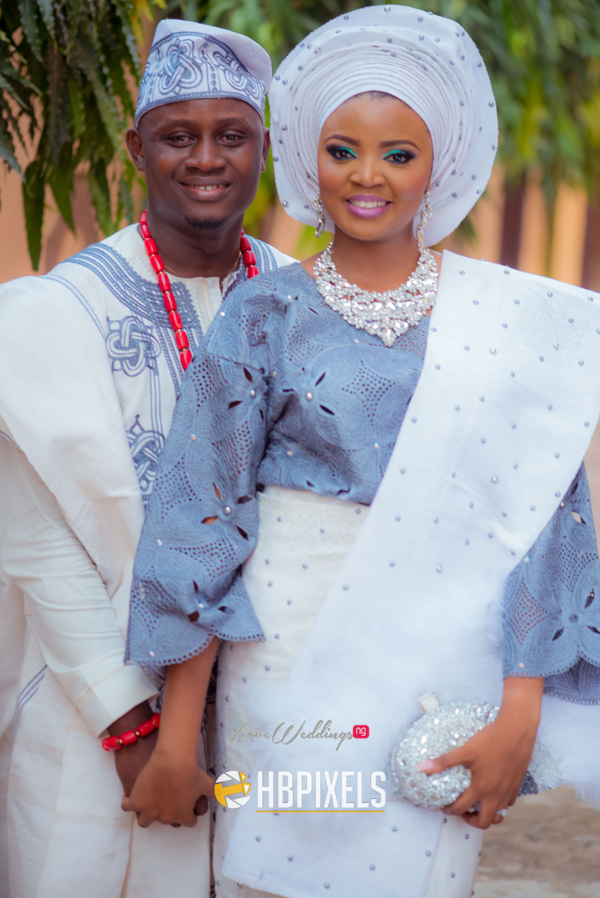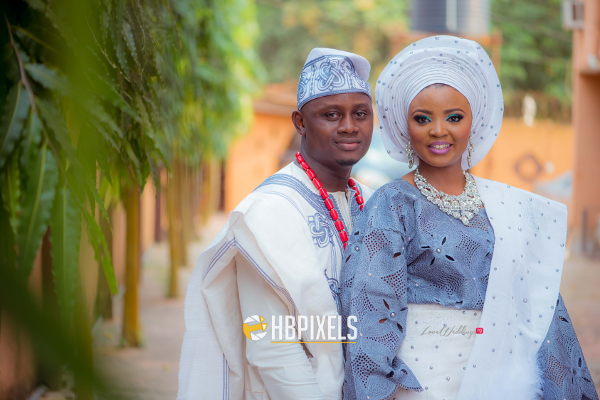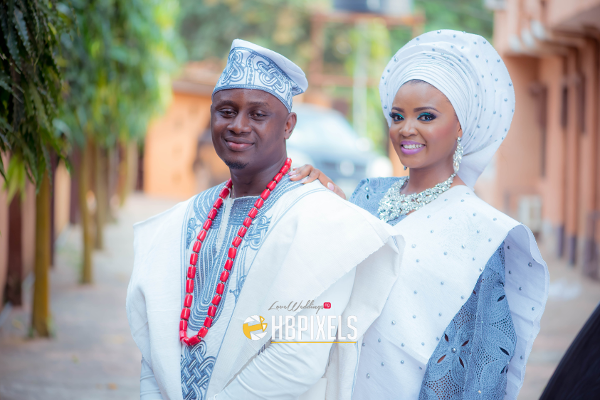 Vendors