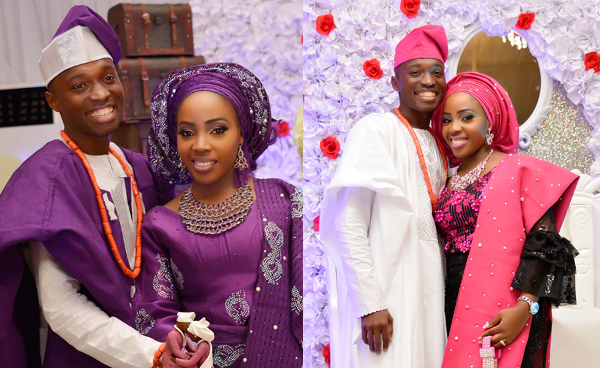 How cute!! If you're Nigerian, you'll know from the title of this post how cute it is that a Taiwo and a Kehinde are in love with each other.
Taiwo is a name of Yoruba origin meaning "the first twin to taste the world" while Kehinde is a means "the second-born of the twins" or the one who comes after Taiwo. Though Taiwo is the firstborn, it is believed that Kehinde is the elder twin, who sent Taiwo into the world first to determine if it is time to be born. [Wikipedia]
The bride – Taiwo and the groom Kehinde had their traditional wedding recently and Klala Photography captured moments from the twins' beautiful union.
Enjoy!!!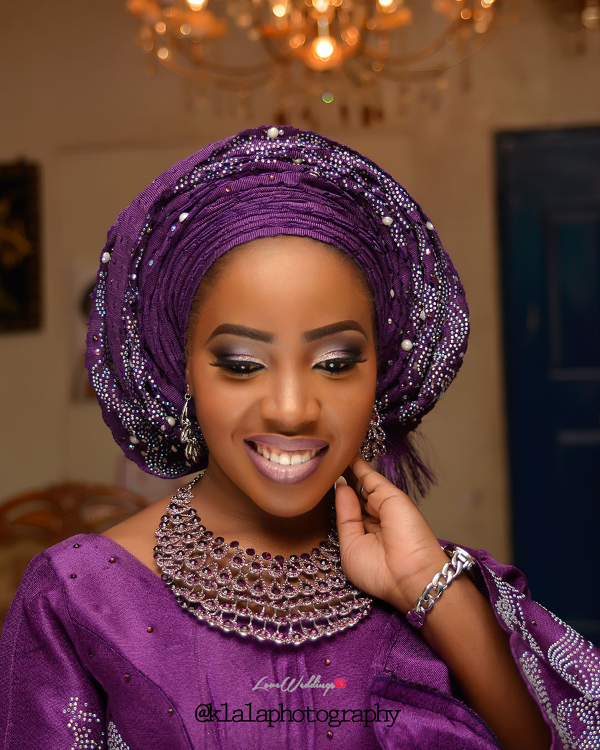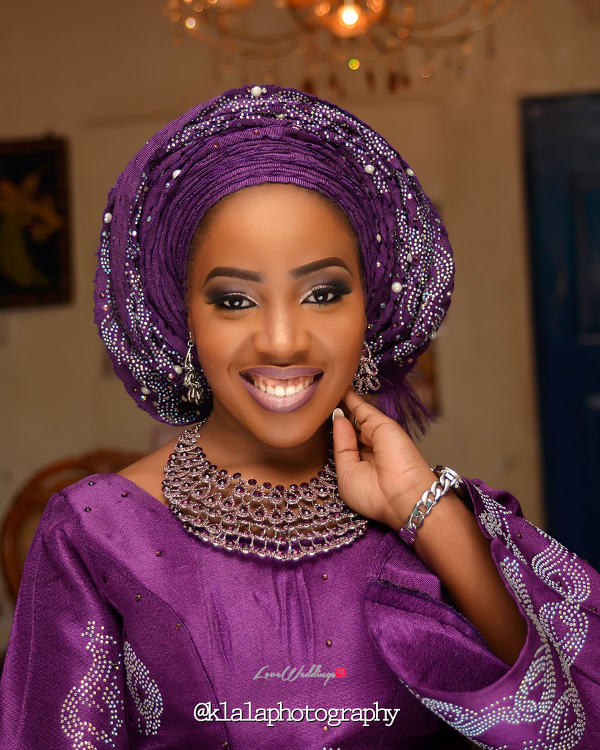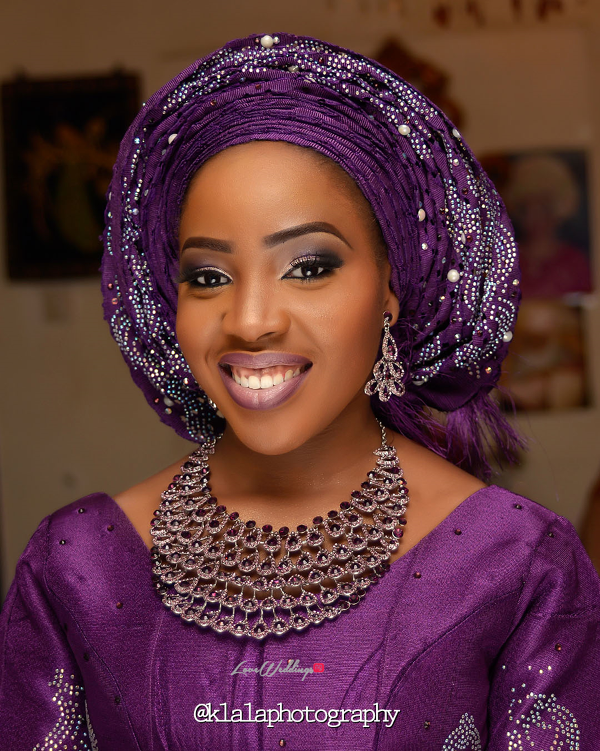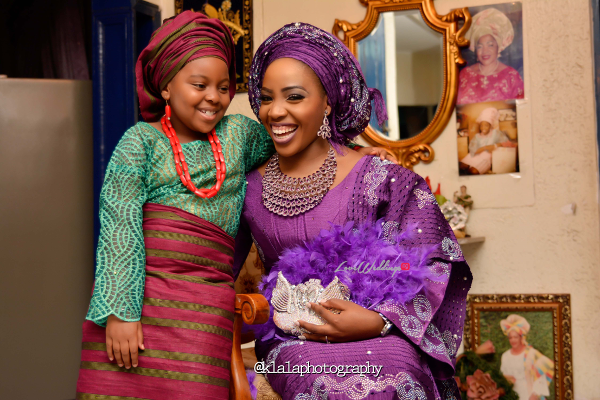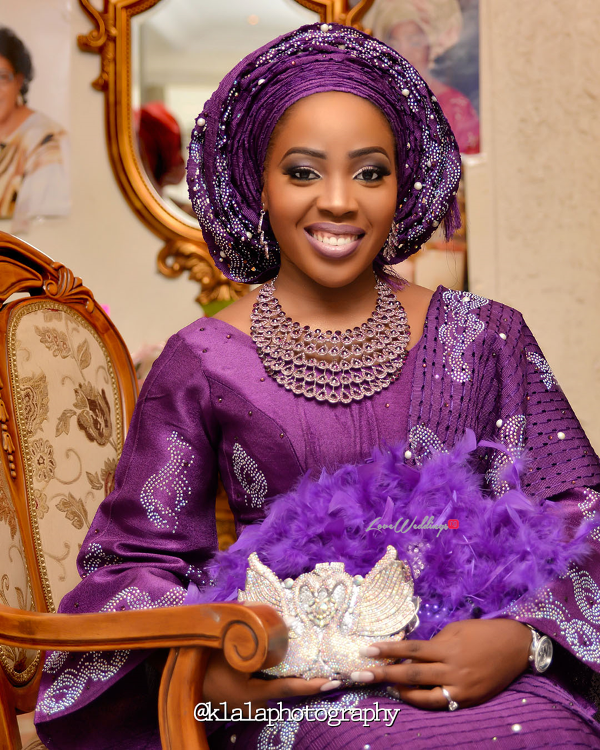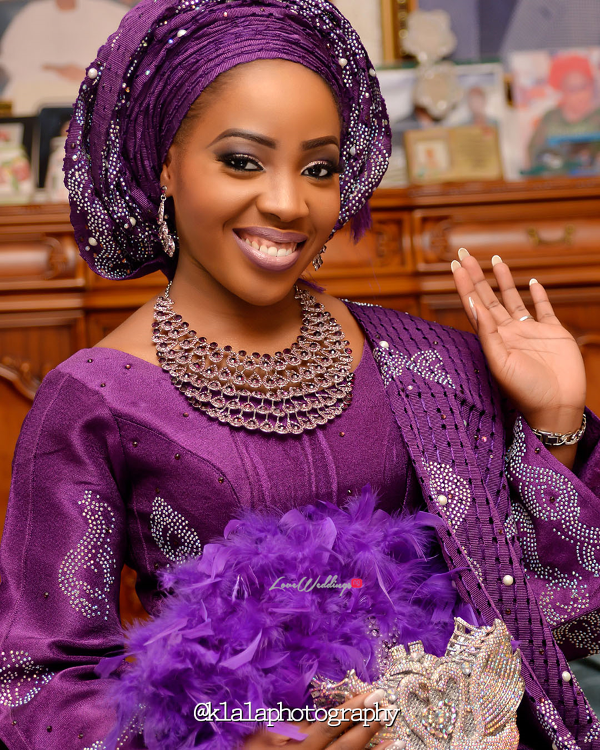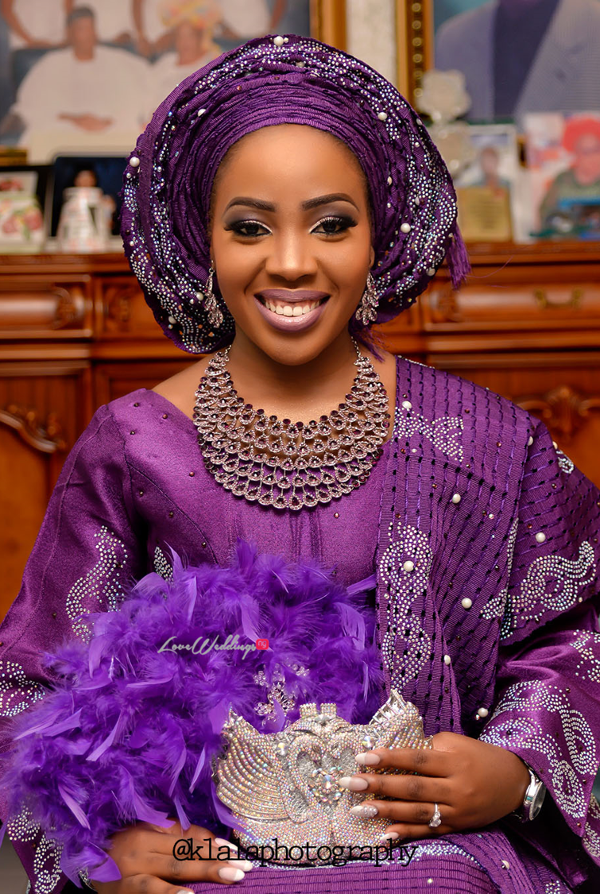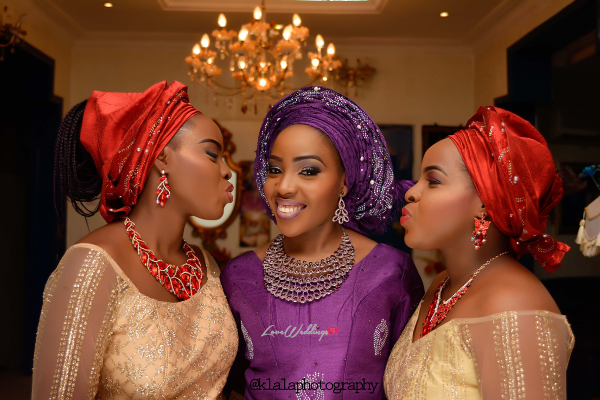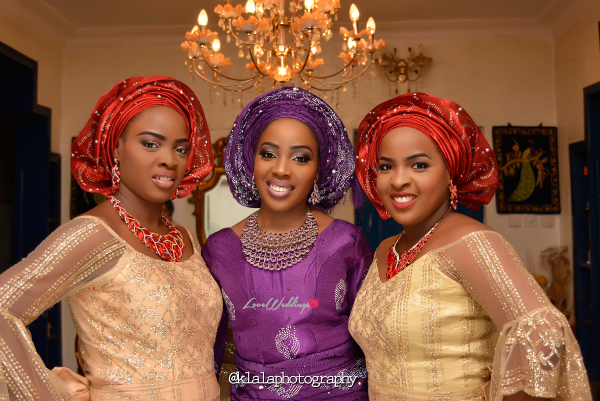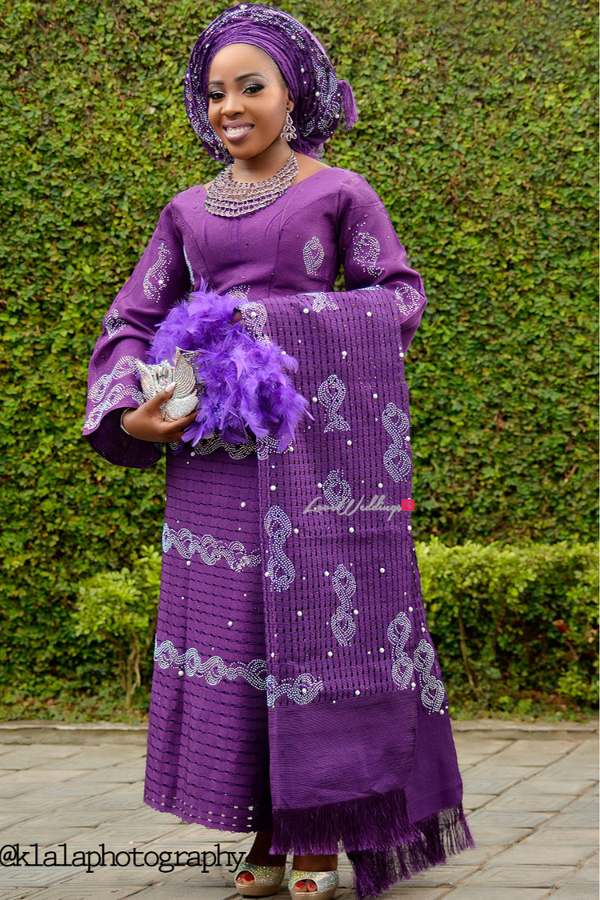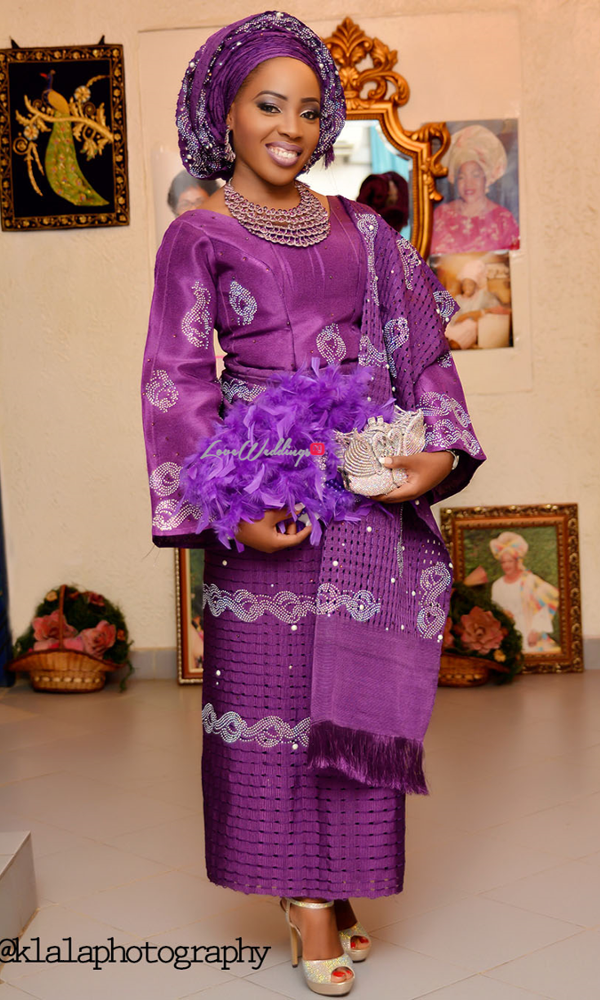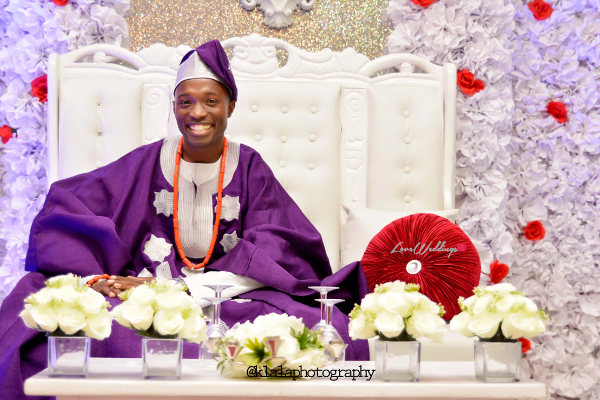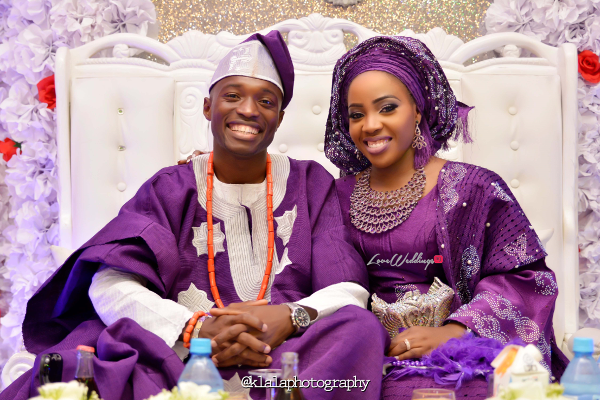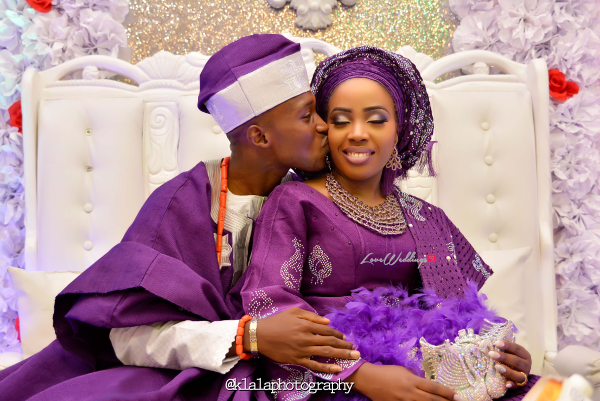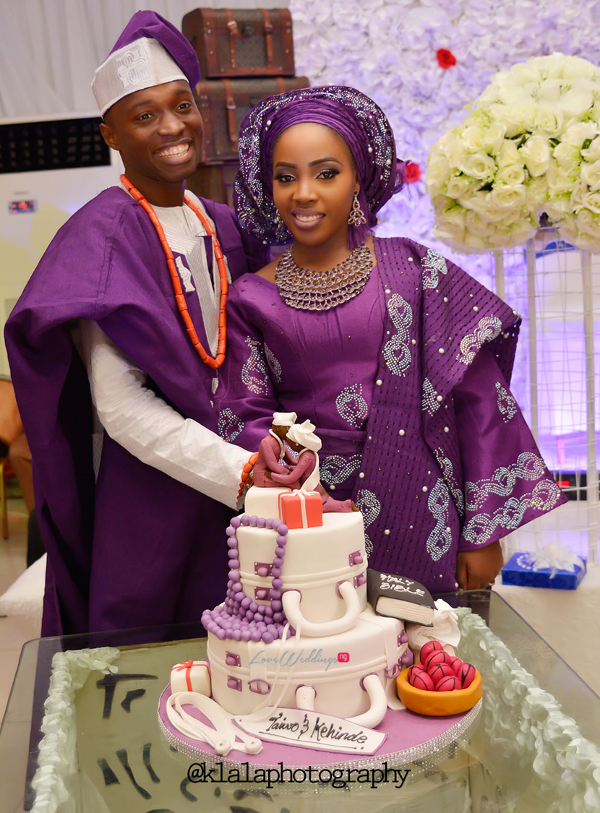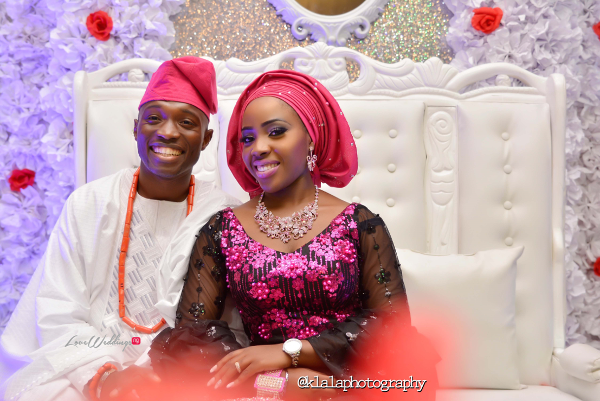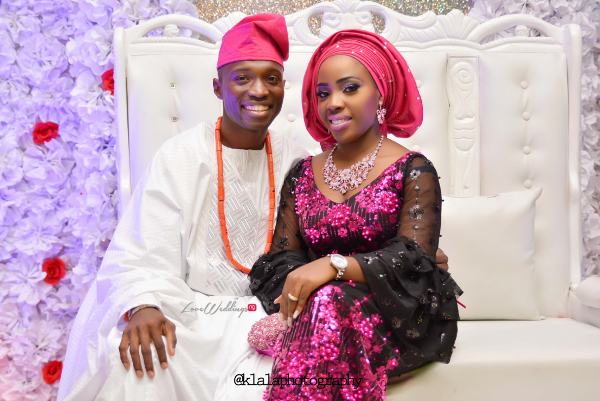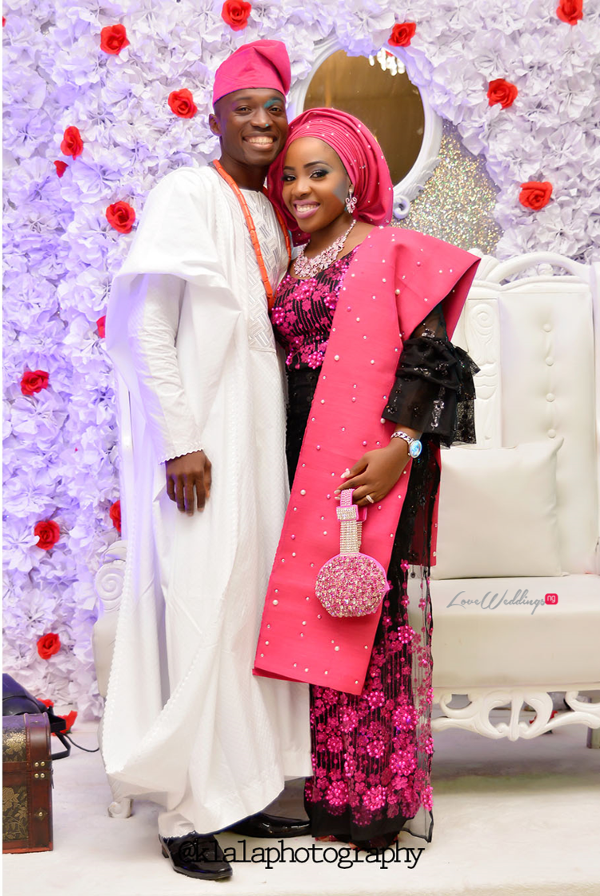 Vendors