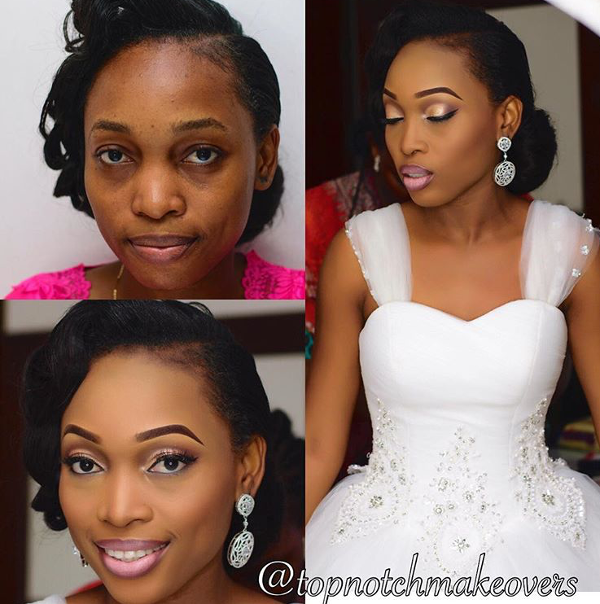 We've all had that 'No Way' moment when you see the a stunning before and after.
We're back with a compilation of stunning makeovers we love from our amazing makeup artists, so we present Volume 25.
Enjoy!!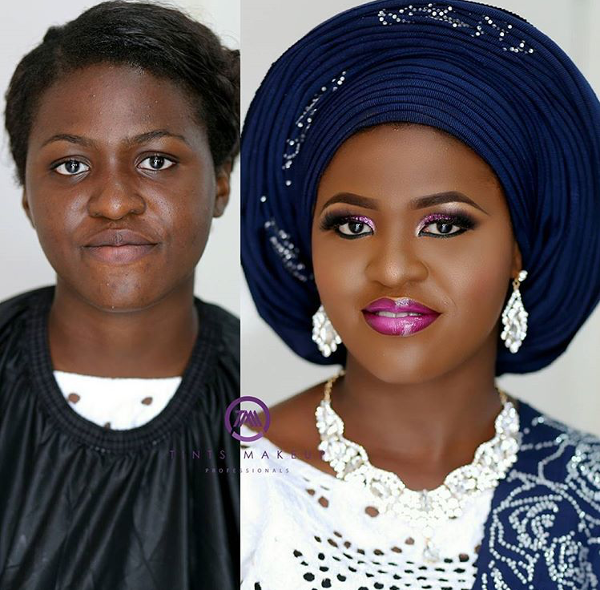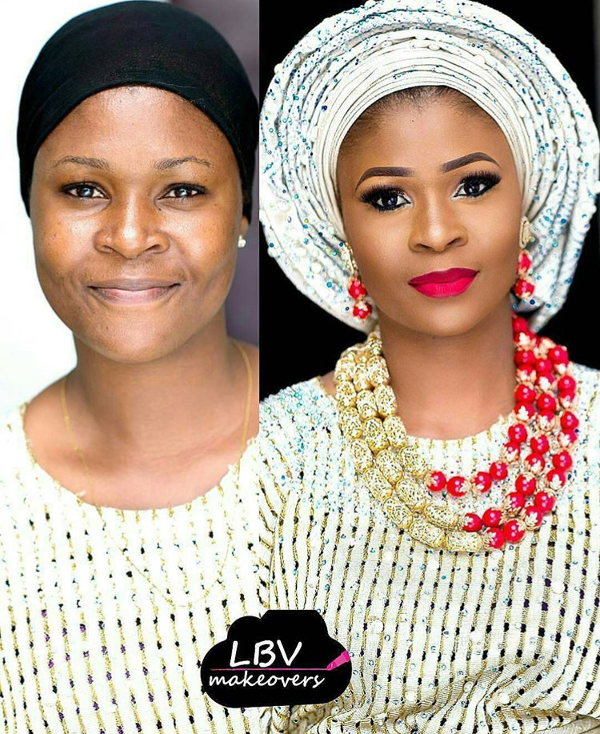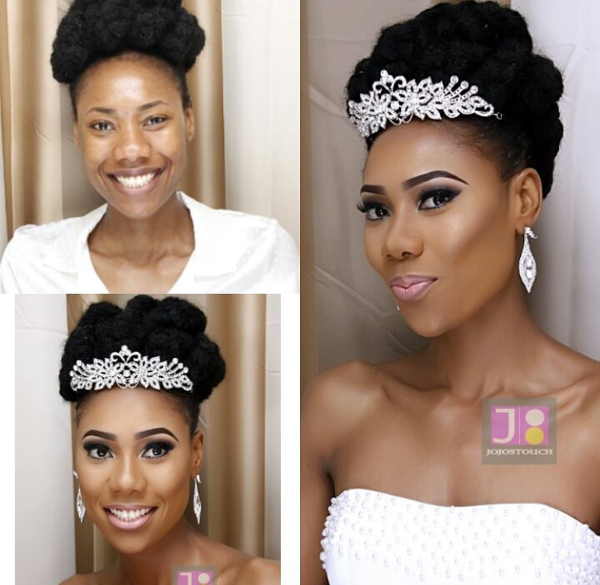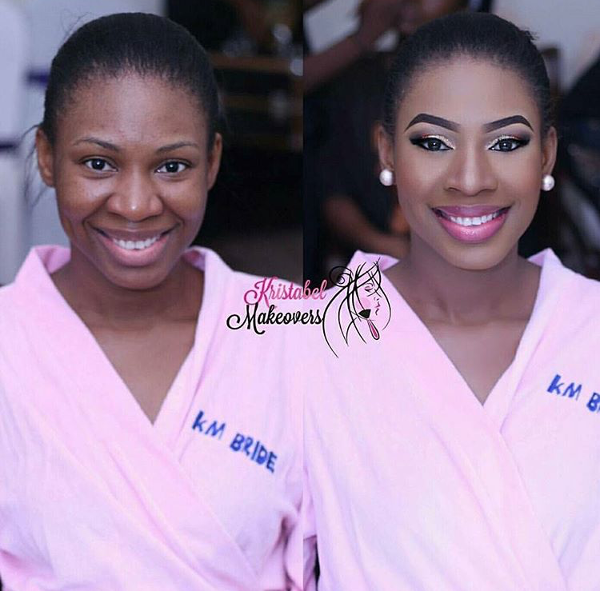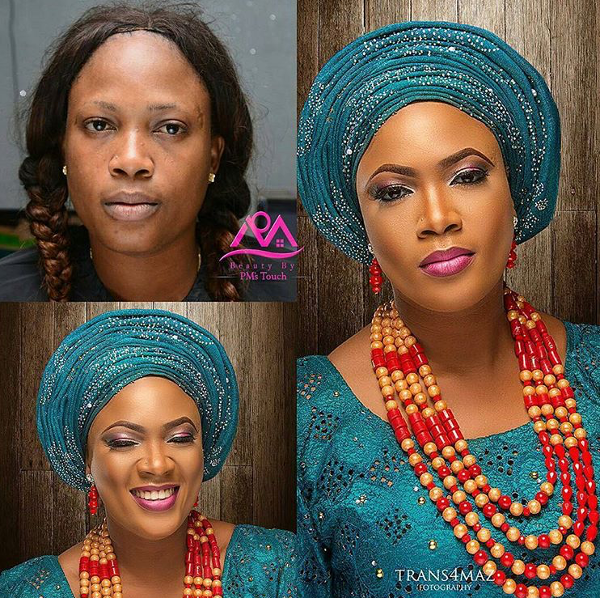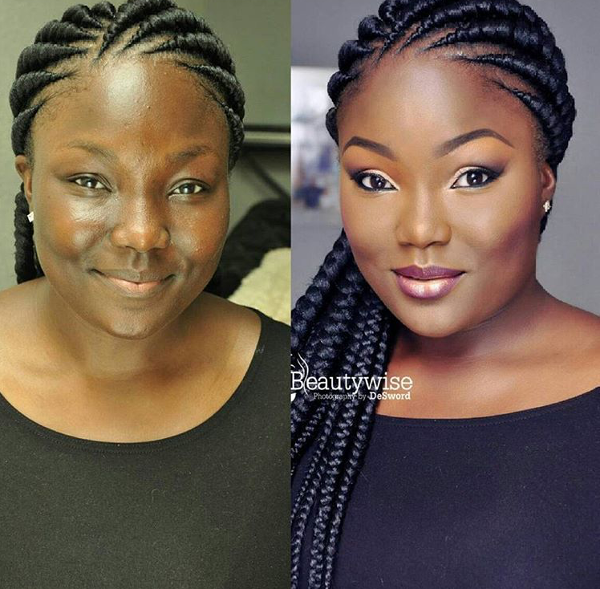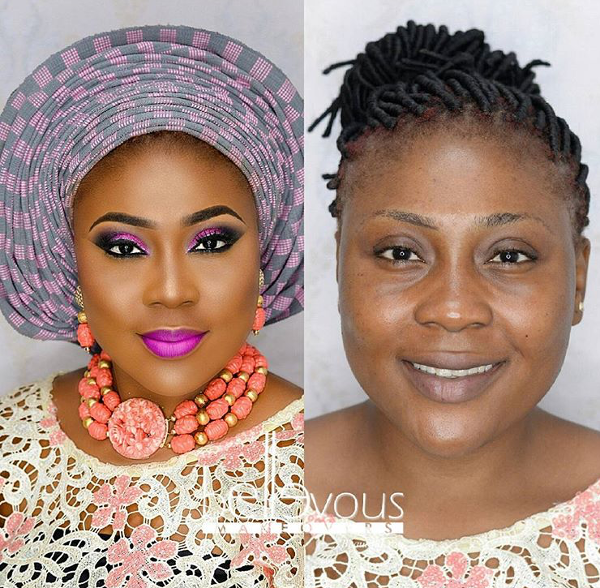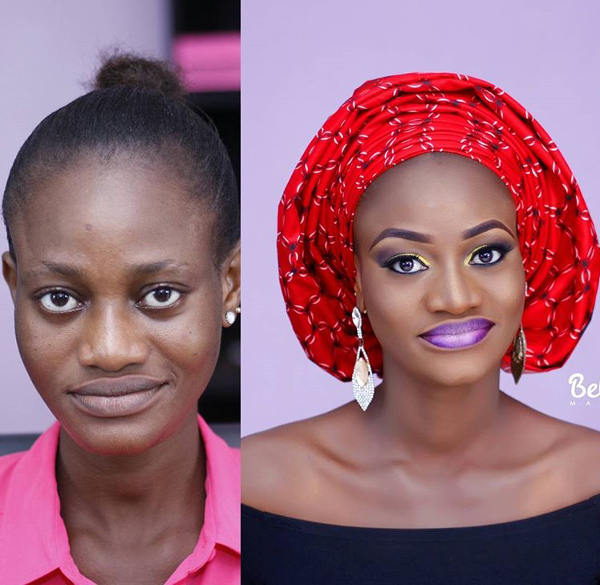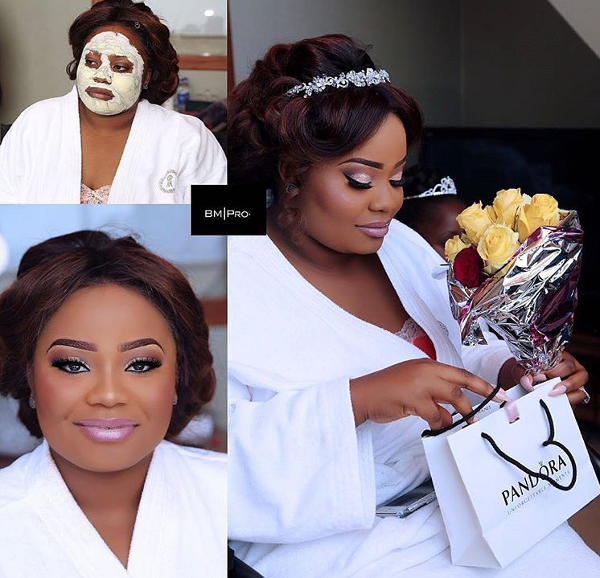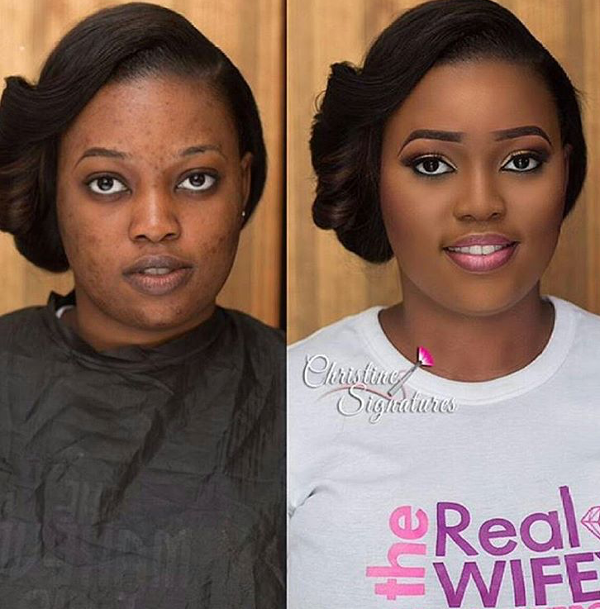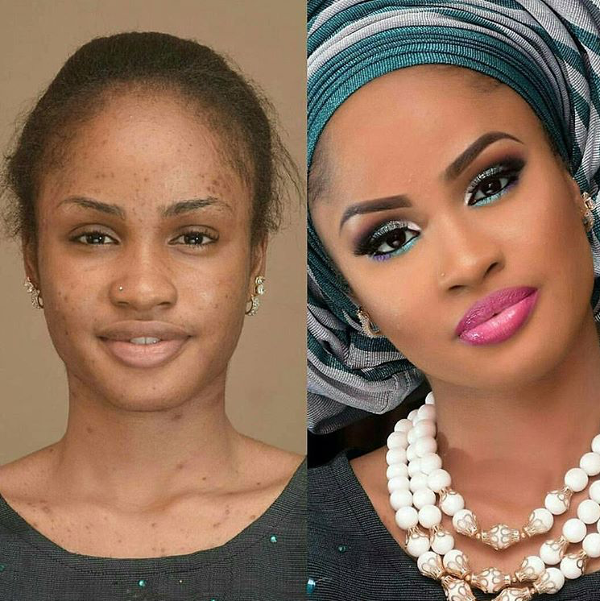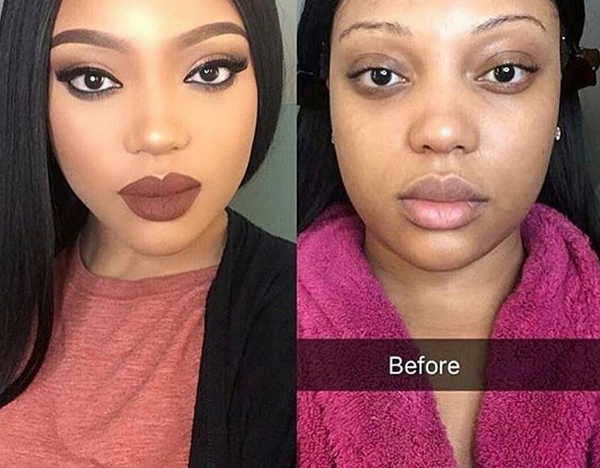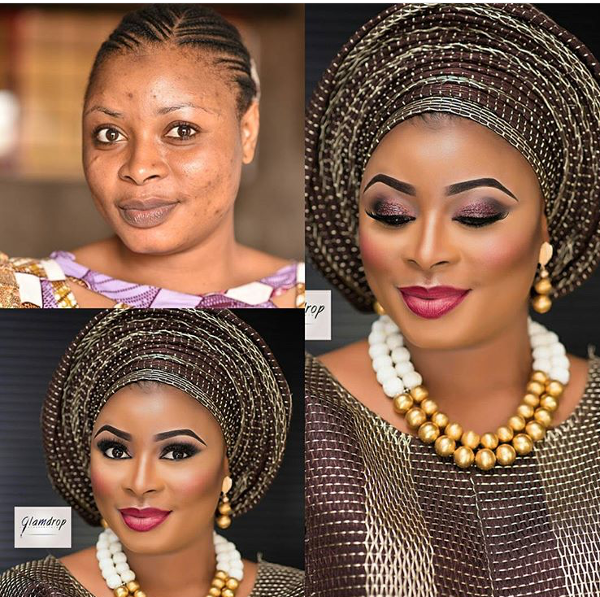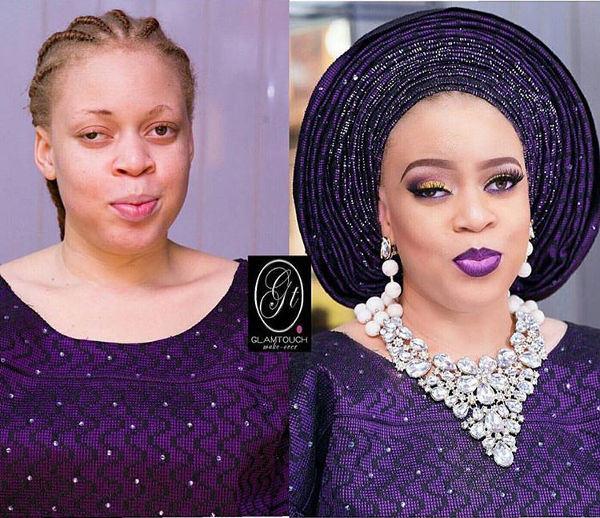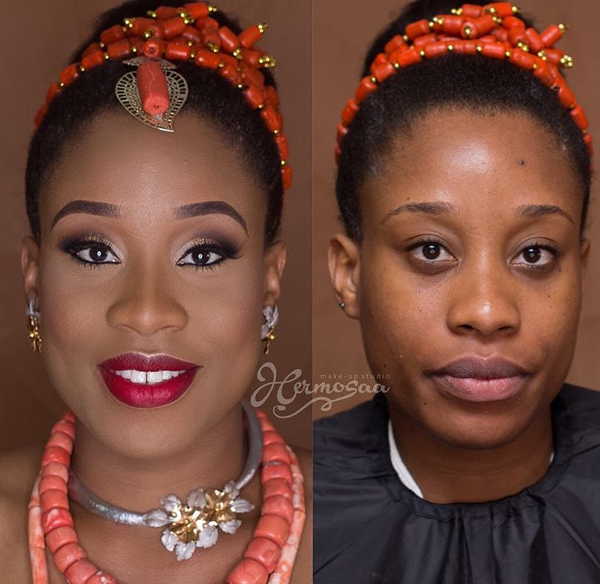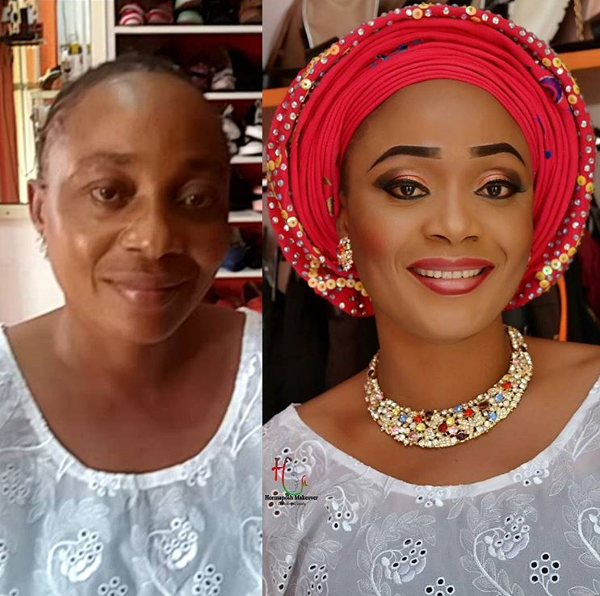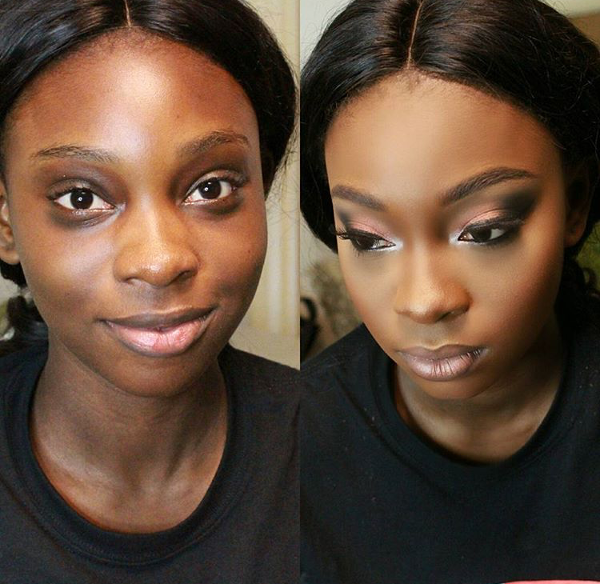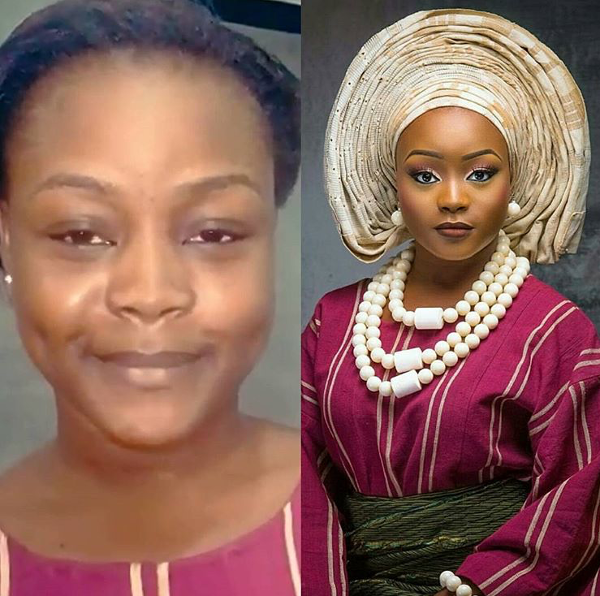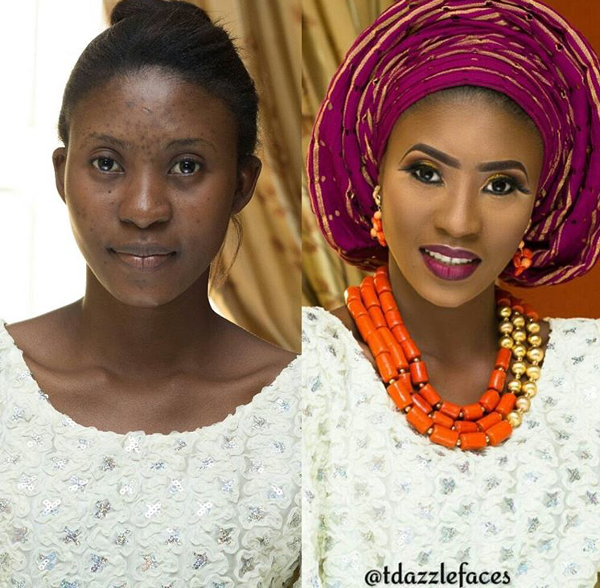 You can also catch up HERE if you missed any of the posts in the series.
Picture Credits: Instagram