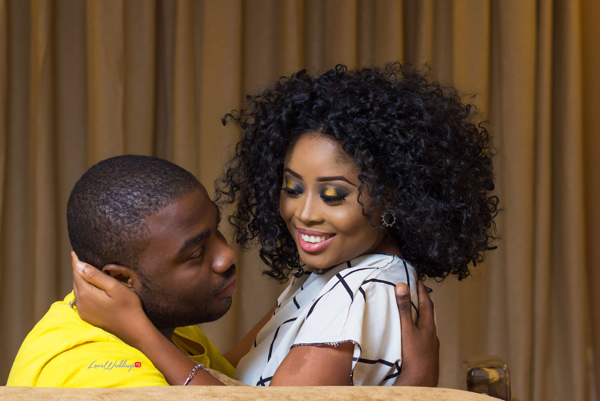 Gospel artiste Benita Okojie and media entreprenuer, Olawale Adeyina are getting married this month! Olawale is also the CEO of Green Street Media Network, publishers of techcityng.com. The bride shared their love story and pictures from their pre-wedding shoot by Tega Sketch Studios with us.
Our story
We attended the same university – Redeemers University. We started out as friends and after we graduated, he wanted us to be more than friends. I prayed and asked my mum for her counsel and I felt a certain peace so I consented and I thank God for what we share and how far we've come.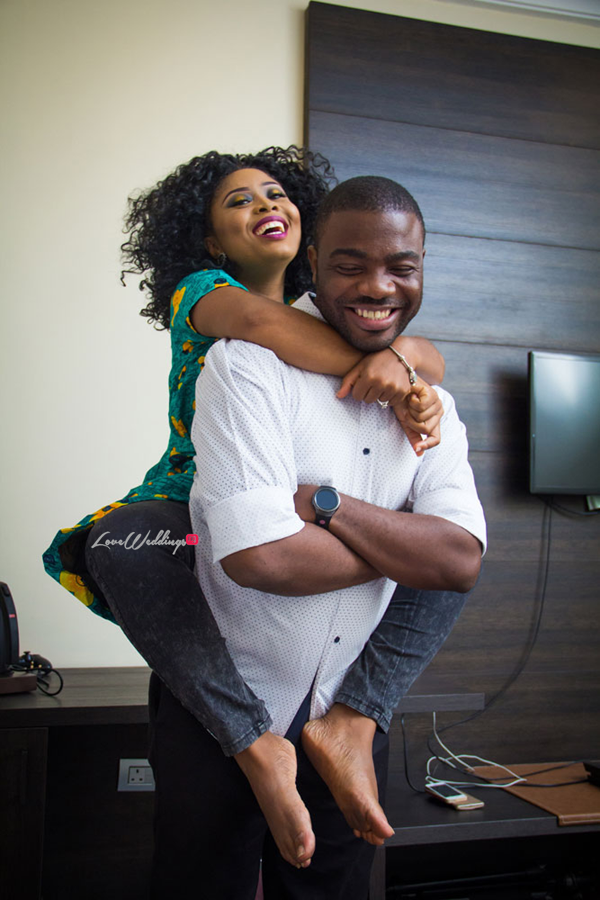 How He Proposed
Olawale and my sister Bella are very good friends and business partners, which is one of the things that drew me to him because my sister and I are very close. Over the years, in the course of our relationship, both of them have been able to team up and surprise me on several occasions and it can be annoying because together they pull great surprises for me and I never have the slightest clue beforehand. So I knew he would also get my sister involved when he was ready to pop the question.

Anyway, one morning, The Nerd (as I like to call him) called me and we gisted as usual. After we did, he asked to speak with my sister under the guise of work related stuff. He said she needed to go to the office to turn in a client's job as soon as possible. I had no idea they had planned to go to the ring store. After their conversation, we made plans to go and see a movie.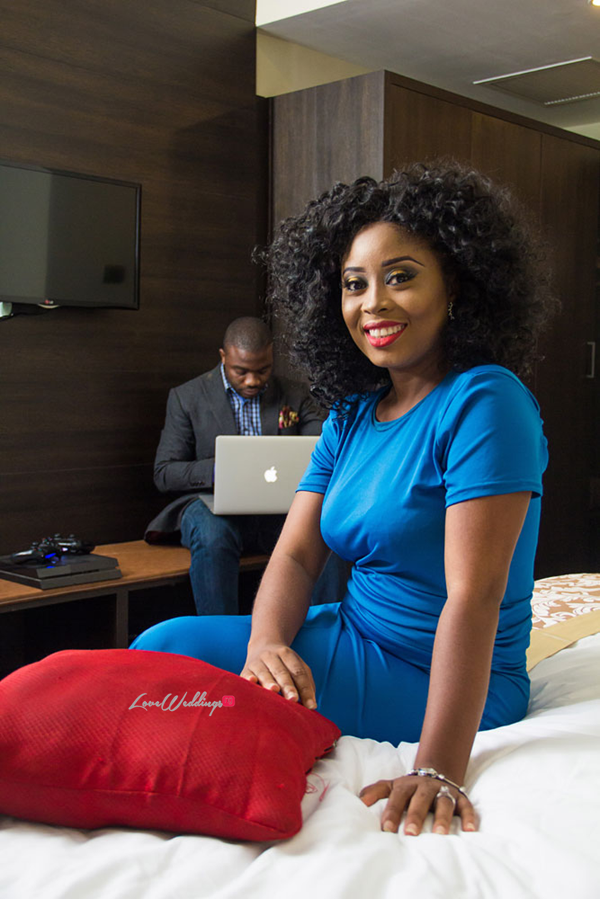 I went to get ready and we had agreed that he would pick me up at 12 noon. when it was 12, there was no sign of him. 1pm passed, then 2pm, he still hadn't come. I called to ask him why he was taking long. He apologized and said he had to get a job done for a client but he was on his way. When he came home, he came with my sister and she was forming vexing, that they didn't open the gate early. It was all part of the script. Lol.

I was so concerned with us getting to the movies early to watch a particular movie that I didn't notice anything strange was up. I went to get something outside and when I came back to the living room, I saw him kneeling with a box. I just started screaming and running round the house. I don't remember anything he said. My mum had to ask me to "give him an answer o". It's one day I will not forget in a hurry.
Congrats to the Adeyina's.
Vendors
Photography: Tega Sketch Studios
Wedding Coordinator: Pamper me Lush
Makeup: Lola and Brushes @lolaandbrushes
Styling: Couture A Lola & TSignature Bespoke  @couture_a_lola & @tsignaturebespoke