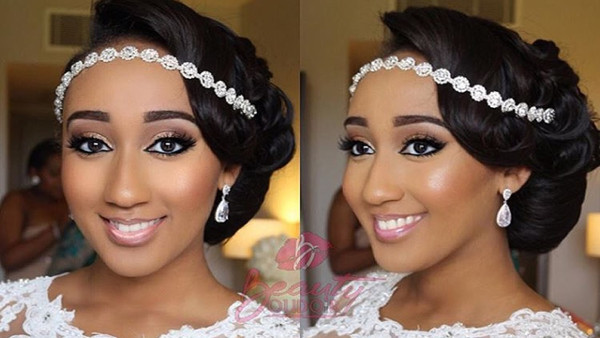 It's 'Get Wedding Ready with Wura Manola' time!!!
You know how much we love this vlog series. In this video, Wura teamed up with one of the UK's leading makeup artists and the owner of Beautyboudoir, Imelda. She shares how she became a makeup artist and also gives tips on popular bridal makeup looks, makeup products to help brides stay flawless all day, bridal skin prep, how to book a makeup artist and much more.
Competition time!!
Imelda will be launching her lash line in the New Year. 10 lucky winners will win a lash tray (5 pairs of lashes) from BeautyBoudoir's exclusive lash line. Brides can also get 15% off BeautyBoudoir's services in 2017. To stand a chance, share this video on Instagram with the hashtag #BeautyBoudoirxWuraManola… Good Luck!!!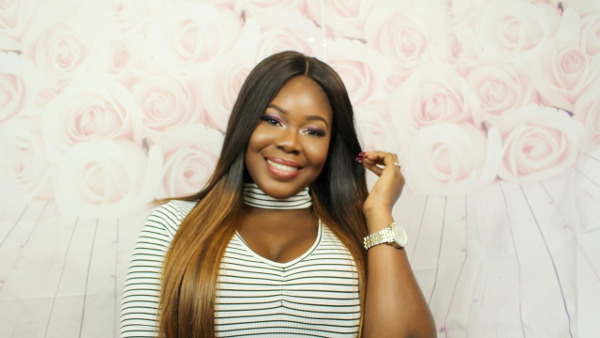 For more videos from Wura Manola, subscribe to her channel on YouTube, visit her website – Get Wedding Ready or follow her on Instagram – @getweddingready
Wura Manola is an international wedding and events planner, wedding blogger and wedding stylist! She shares wedding planing tips, advice and inspiration on her website – Get Wedding Ready