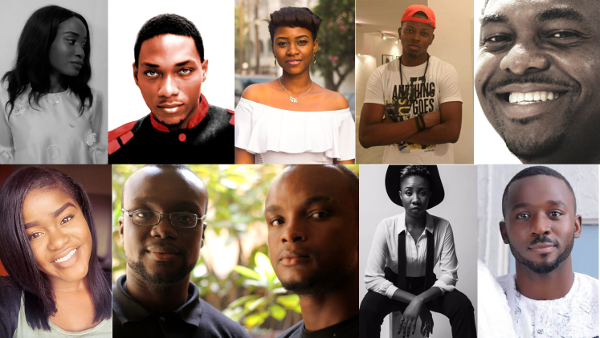 Illustrations are definitely 'IN' for Nigerian couples. It's been on our Nigerian Wedding Trends report for 2 straight years now so we don't think its going anywhere soon. We've written in the past about how cool illustrations are, what you can do with them on your wedding day but we haven't really focused on the people behind this trend.
We present 10 Nigerian wedding illustrators every couple needs to know.
Enjoy!!!
Lean Kid (Okhai Akhigbe) is a talented self-taught freelance illustrator living in Lagos. His work focuses mostly on fashion; however, he has been commissioned by a number of couples to create some of the best sketches we've ever seen. Okhai is a graduate with a Bachelor's degree in Building Technology from Covenant University. He has worked with brands and personalities like Lagos Fashion Design Week [LFDW], Toju Foyeh, Nobel Igwe, to name a few.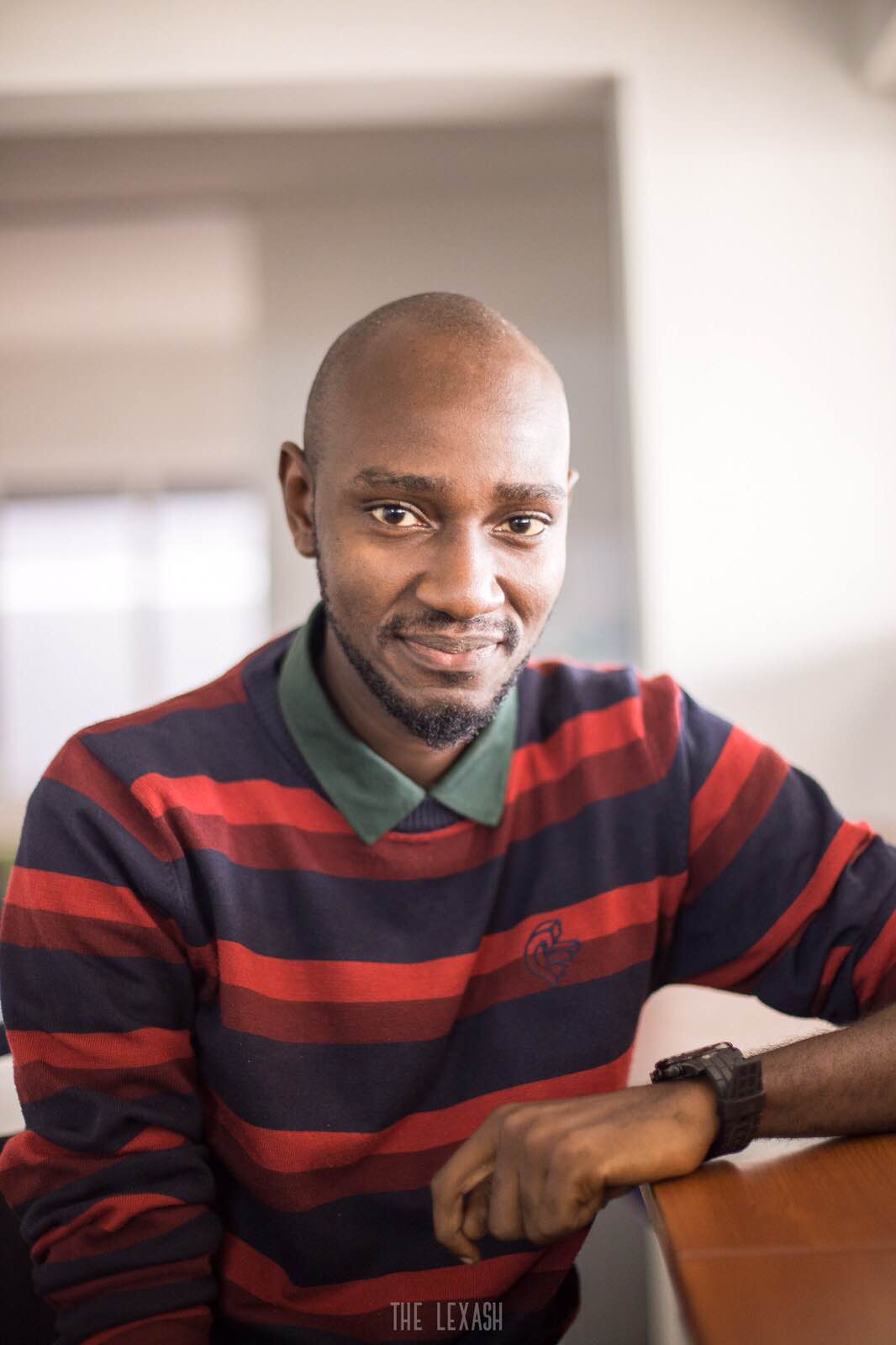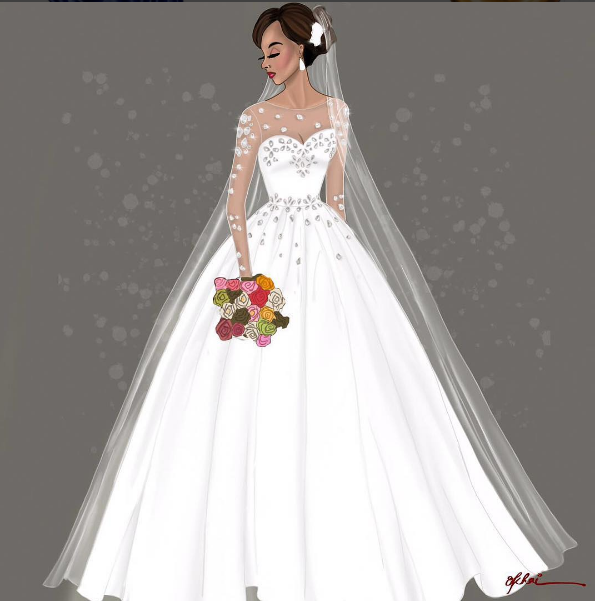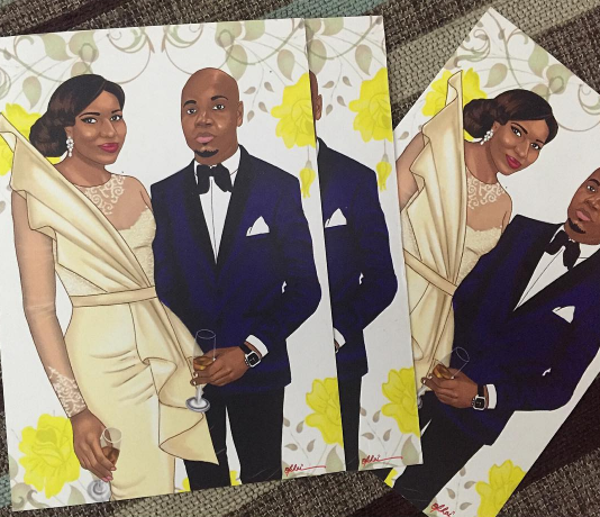 Data Oruwari is a self taught fine artist, illustrator who loves to express the beauty in people and culture. She was born and raised in Lagos, Nigeria and has been creating art in various forms all of her life. She easily goes between traditional and digital mediums to execute creative projects.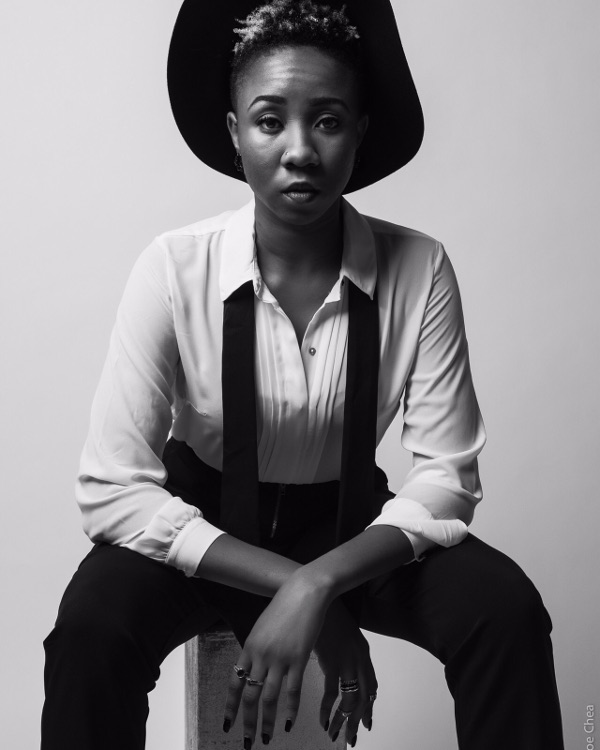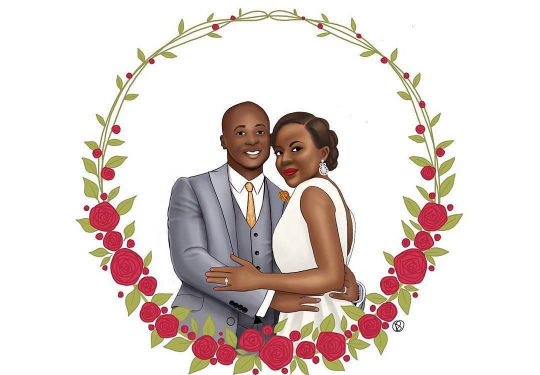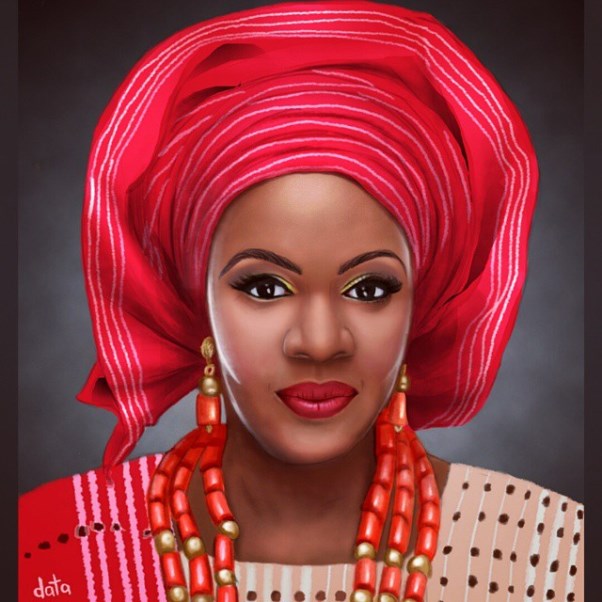 Muyideen Folorunsho is the founder of Mbondu Artworks; a self-developed Nigerian pencil artist from Osun state, he currently lives in Lagos. The talented young man was awarded Best Graduating Student in the Department of Biology, FUTA in 2013 and is currently a Master of Public Health's student.
He has made impressive strides in his young art career discovered a couple of years ago, which led to the trending and demand for his works. He derives joy illustrating couples. He also loves photography and good food.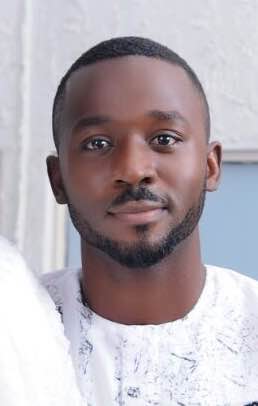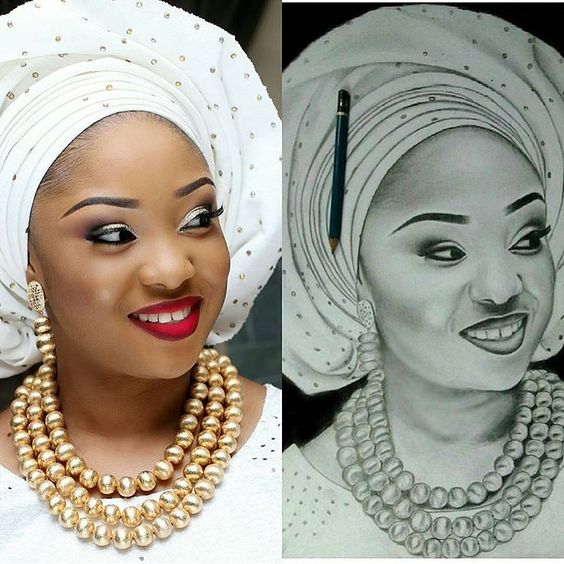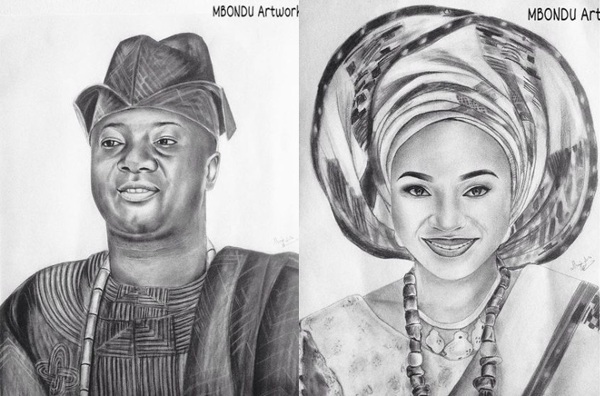 Ayokanmi and Toluwani Binutu are the founders of Pencils n Brushes ArtWorks, a visual art and design service company based in Lagos. About a year ago, the company launched the first of several products and services which will eventually form part of the "Event package". This package includes speed paintings, live paintings, live sketches, caricature guest boards, illustrations, design and print.
Pencils n Brushes ArtWork recently did a live painting at Bella Naija's Wonderland 2016 event. They create art, design and also offer art training.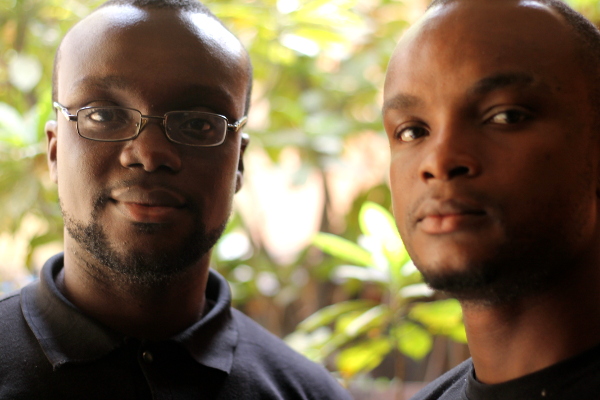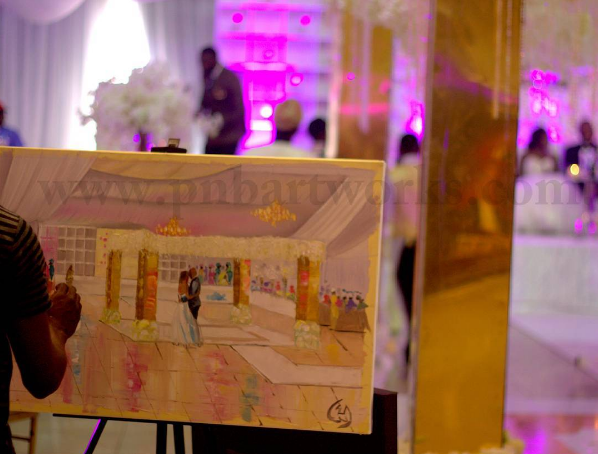 Jessica James is a rising fashion, bridal illustrator and obsessive DIY queen. She is a bundle of creative ingenuity, who channels the better part of her time into her craft; illustrating and bringing her creations to life. When she's not recreating her favourite looks off the haute couture runway, she's working with some of the industry's big names like April by Kunbi and also teaching at her fashion illustration workshops in Lagos.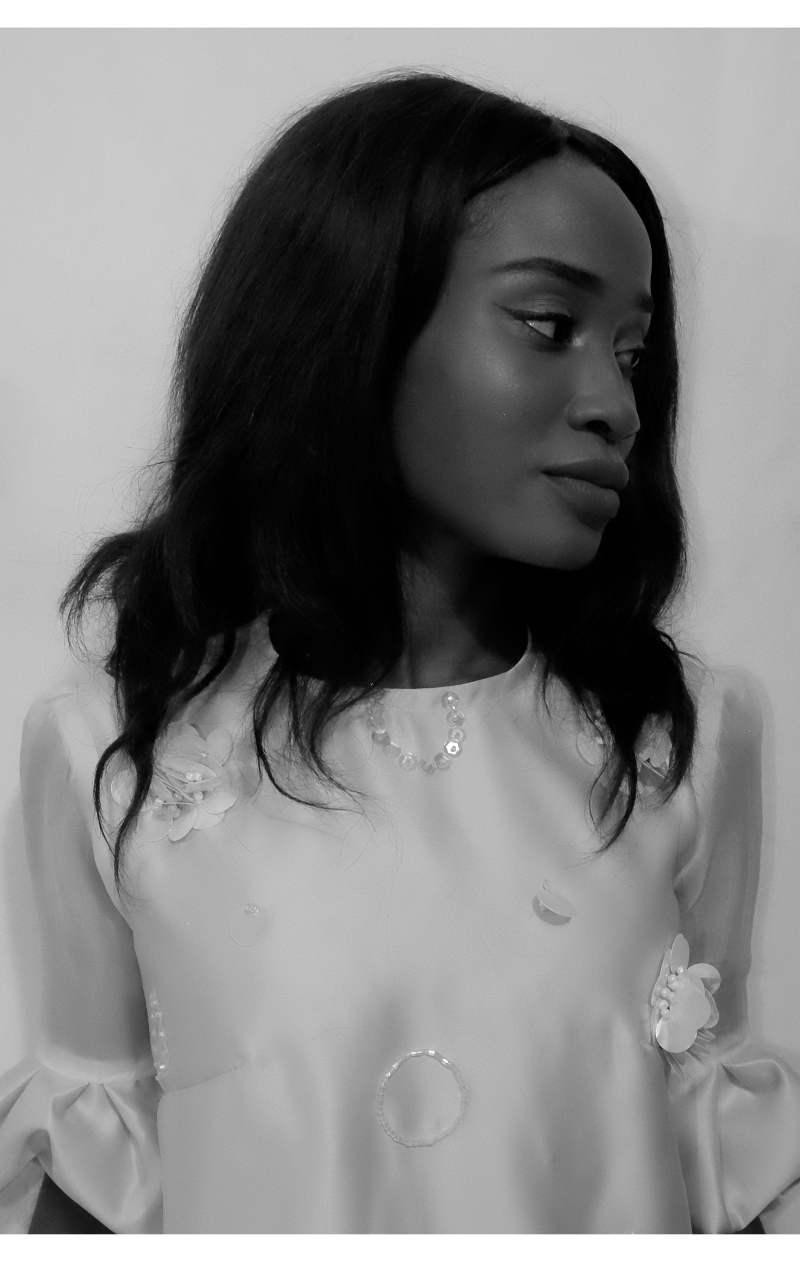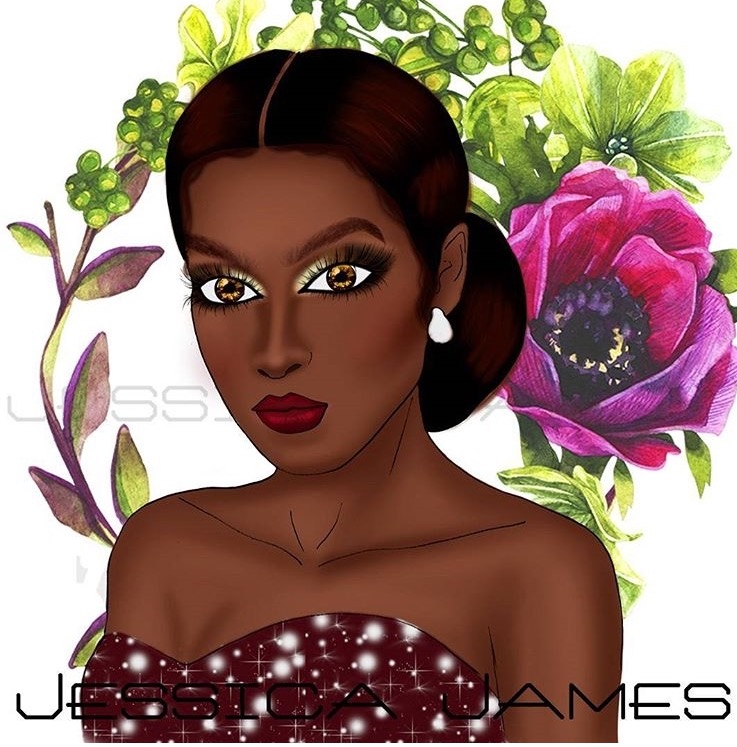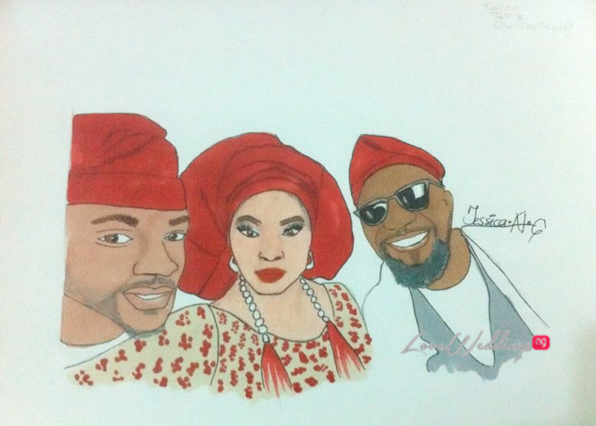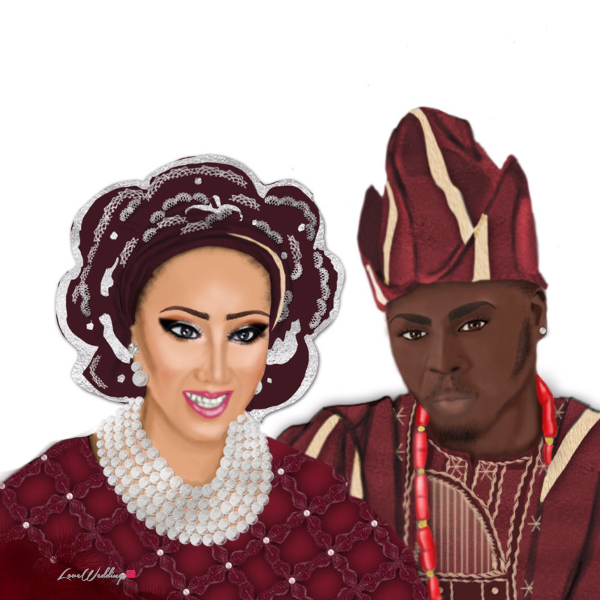 Tseme Mamudu is the creative director of Rude Inc and Avian (an upcoming apparel brand) located in Lagos, Nigeria. She recently graduated from Babcock university, Ogun state with a BA. in Mass Communications. After graduation, Tseme began her career in fashion illustration, which eventually graduated to wedding & caricature illustrations and graphic design. Rude Inc is a mother brand to the other art aspects Tseme is into, which include customary art, graffiti and apparel design.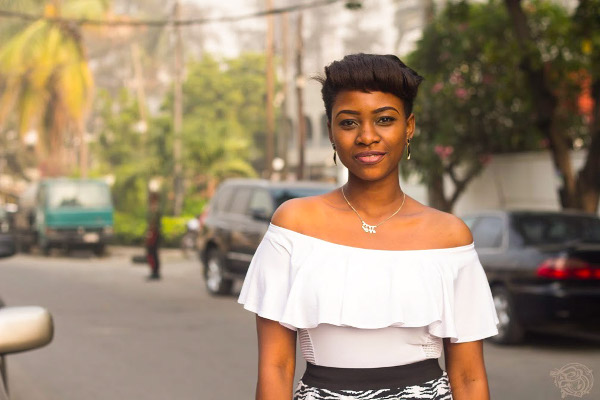 Fola David is a visual artist, performance painter and celebrity Artist. His art mediums include graphite, charcoal, oil colour and water colour. He has worked with Treysongz, Wale, KeriHilson, R.Kelly, Jidenna, 2face, Iyanya, DjjimmyJatt, Alibaba, Vanessa Mdee amongst others. Fola is currently signed to The Temple management company and is also a Medical Doctor.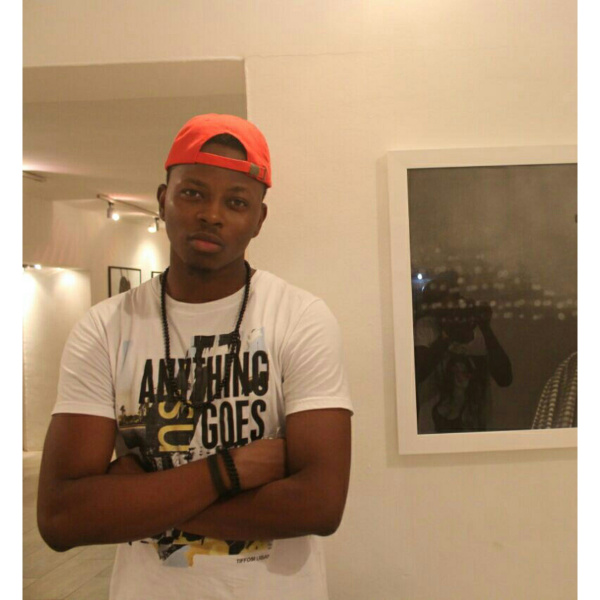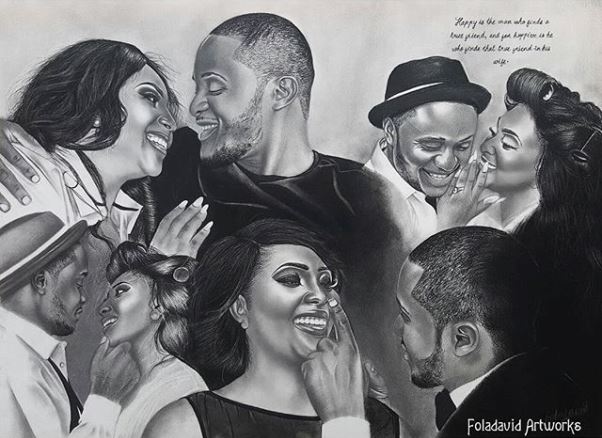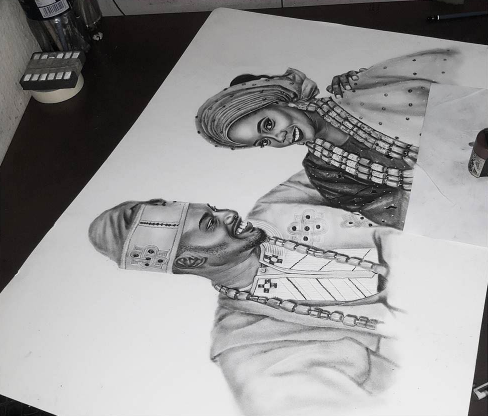 Ibe Ananaba is a Fine and Applied Arts graduate of Institute of Management and Technology, Enugu. Ibe grew up in Aba, Abia State. His strong passion to provoke thoughts through his creativity has taken him through multiple creative adventures ranging from being a fashion illustrator, painter, graphic designer, cartoonist, and currently as a Senior Art Group Head at Insight Publicis alongside his art practice.
Ibe loves to sketch and he also enjoys jokes and listening to music. Ibe has participated in several group and solo art exhibitions both locally and internationally in Nigeria, Israel, South Africa and the United States. He has a major public collection at the National Assembly, Abuja, Nigeria and recently collaborated with the Canadian High Commission, Abuja on their DAY OF AFRICAN CHILD #WallsCanBloom campaign. Ibe is also listed in the Smithsonian Institution Libraries Collections.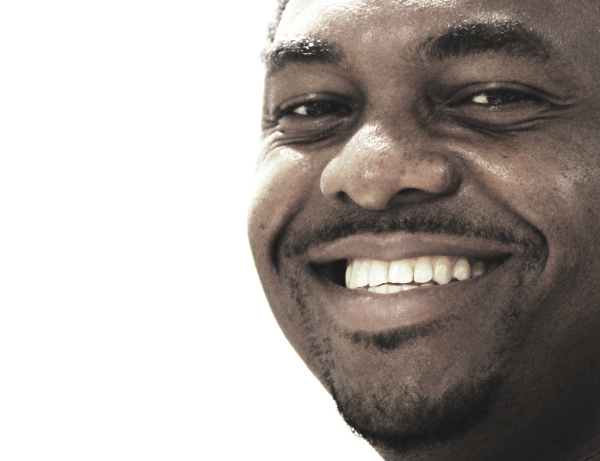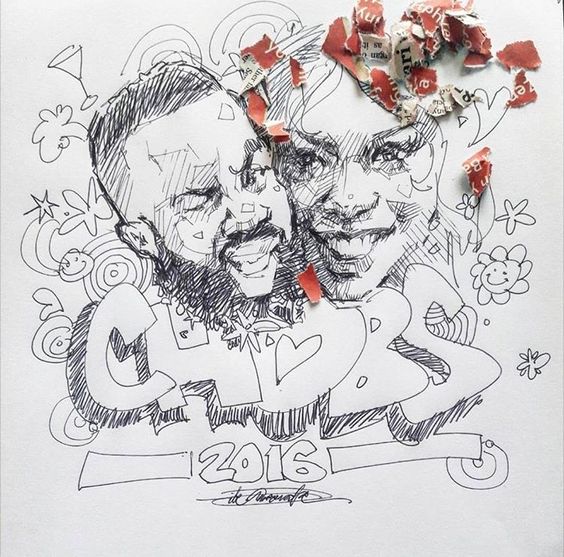 Korede Awofuwa is the founder of Koryarts Limited, a company setup to satisfy clients with the best of handmade and digital artistic and creative services. Korede is a graduate of Electrical and Electronics Engineering from Covenant University. Besides being a superb artist, he is also an author; he wrote a motivational book titled "Be The Difference".
The brand name 'Koryarts' came from one of Korede's nicknames and he added the word 'arts' to it. Korede intends to make a difference by rendering world class creative art services to clients that will make the world know Nigeria is super blessed in the area of arts. He also looks forward to encouraging young ones to keep up with their dreams and never give up.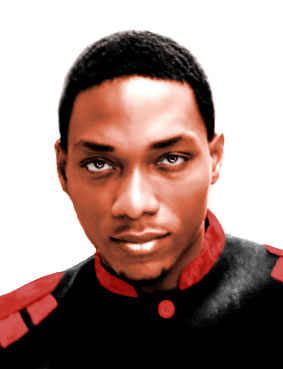 Aisha Mae is an avid art lover with a Masters degree in Architecture. She discovered the possibilities of digital illustration in her first year of university and she hasn't looked back since. Aisha's art is characterised by smooth transition of colours with highlights on different features on the subject, which adds life and depth to her illustrations. She constantly strives to learn about new techniques to help express her art in different forms. Aisha is also inspired to dream and create more by the works of fellow artists.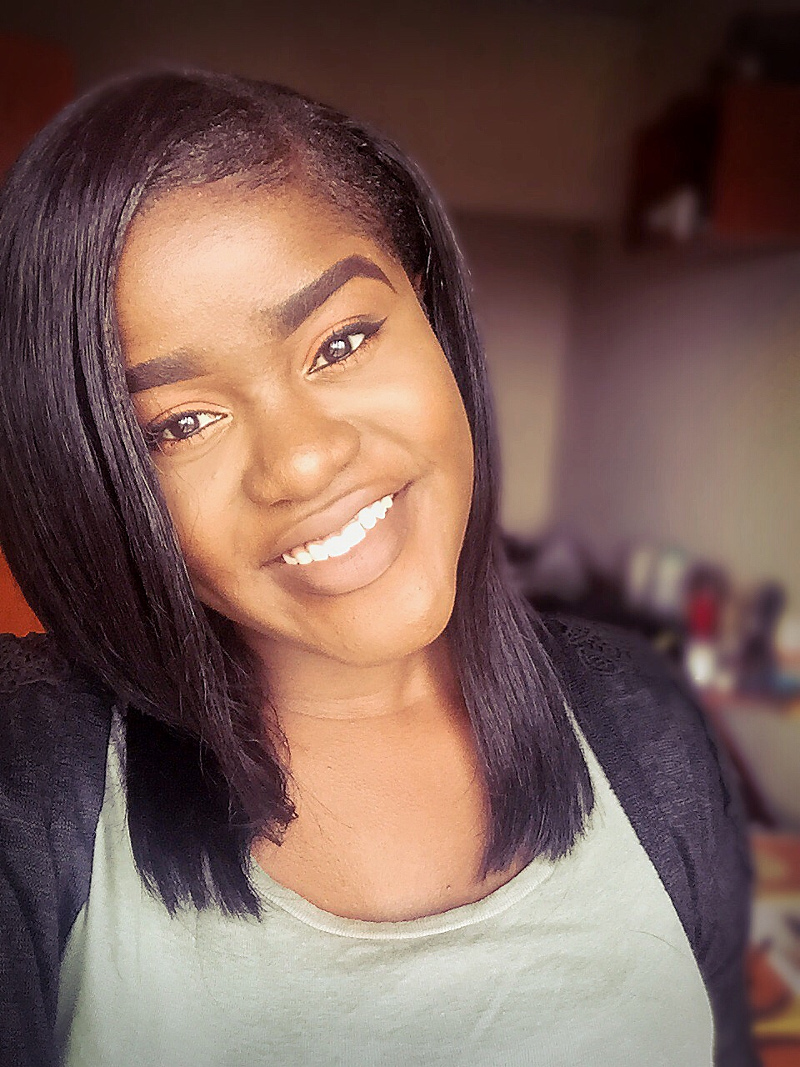 You can get in touch with all the illustrators listed above by visiting our directory. Let them know we sent you their way 🙂