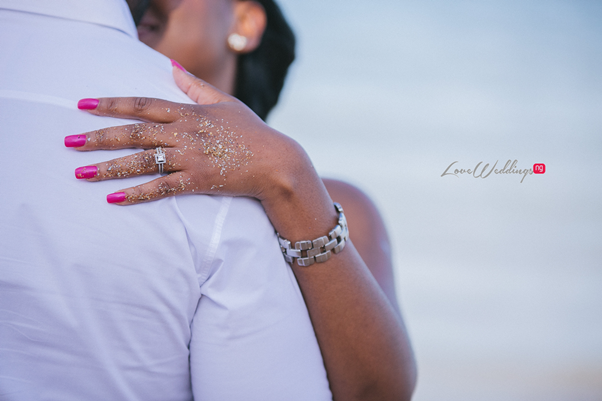 Alegrar Events has organised this much needed wedding planning workshop for newly engaged brides to be at the prestigious four star Croydon Park Hotel on Saturday, the 28th of January 2017. Flexibly designed around your availability, there is an option to attend in the morning from 9am or in the afternoon at 14.30 pm.
Getting engaged is such an exciting feeling, isn't it? Think about it…, your journey to forever is about to start. You are poised and ready to start a whole new chapter in your life. Once you get past the initial wonderment of your engagement though, the thought of wedding planning starts to rear its head into your sub-conscious, so many options and choices to consider – should I start browsing, planning or just pinning images? You ask. Cynthia, a wedding planner at Alegrar Events says;
Getting engaged is such a wonderful and exciting feeling that leaves you on a permanent high. You can either throw yourself headlong into every blog and Pinterest board you come across or you retreat completely and don't know where to start. Both are perfectly natural reactions but you need some help to actually start making all those plans you've dreamed about come to life. There are a LOT of details that go into planning the perfect wedding, (it's not just a case of booking the venue), that's why I've put together this workshop, to help you start off on the right foot with your wedding plans
Designed to give you the starting tools for your wedding planning, this half-day interactive workshop will give you a clear guide of where to start with your wedding planning; tackling that unsure period of getting engaged but not knowing what to do next, in an intimate space where you will have your questions answered by me and other leading experts within the wedding industry.
Step away from the screen, interact with other brides to be and learn in a related and intimate setting designed so you can get the most out of the sessions. The sessions will cover:
The basics of wedding planning; how to start
How to tackle finding your ideal venue
Budget and money matters
Your Wedding Style
Dress Matters
Working with vendors
Hiring a planner
Managing your time
Plus other practicalities to note.
You will walk away feeling empowered and ready to tackle the mammoth task that is your wedding planning with ease and finesse, just like a pro. You will also leave with a handy guide filled with checklists, hints, tips and timelines for reference throughout your planning.
Feeling like you're in a good place already? Then book your place now.
Date: Saturday, 28 January 2017
Time: 9.30 am – 1.30 pm or 14.30 pm – 18.30 pm
Venue: Croydon Park Hotel, 7 Altyre Road, Croydon, CR9 5AA
Teas, coffees, and nibbles will be provided throughout the session.
About Alegrar Events
Alegrar Events is an events and weddings planning company with years of experience in planning and managing events. They specialise is helping couples design and plan stylishly elegant weddings that is all about them. Alegrar Events currently has a 20% off all On the Day Coordination bookings made between now and the 1st of March 2017, to help couples with their plans for the big day so they can relax and enjoy the day. Subject to minimum guest numbers. Use the code AEOTD20 when you book. 
Get in touch with Alegrar Events by visiting their website or sending a mail to enquiries@alegrarevents.com or by calling +447538 112170
---
Sponsored content