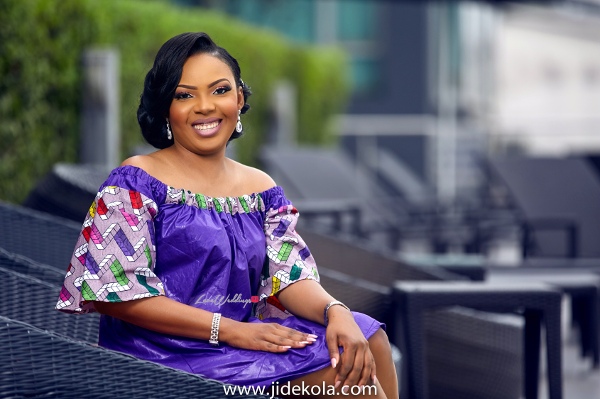 The grand finale of #LoveBTween2017 held last week and it was beyond spectacular. We had Prince Kasali and his Olori Abisoye on our radar the moment we saw their pre-wedding shoot. Then they had a fantastic traditional wedding, where they both slayed.
The white wedding, planned by Trendy BEE Events was even better; one of the highlights of their big day was the grand entrance of their wedding cake. Watch below;
View first photos from #LoveBTween2017 by Nigerian wedding photographer, Jide Kola.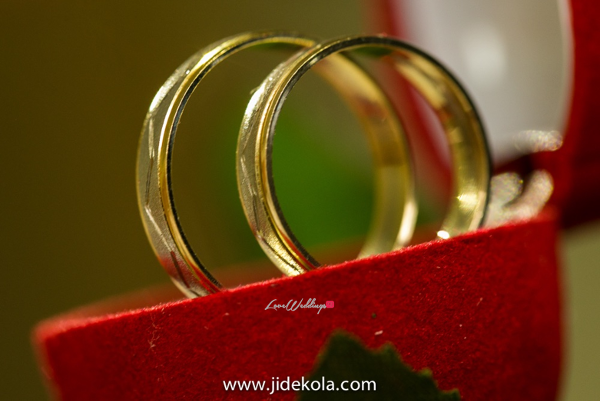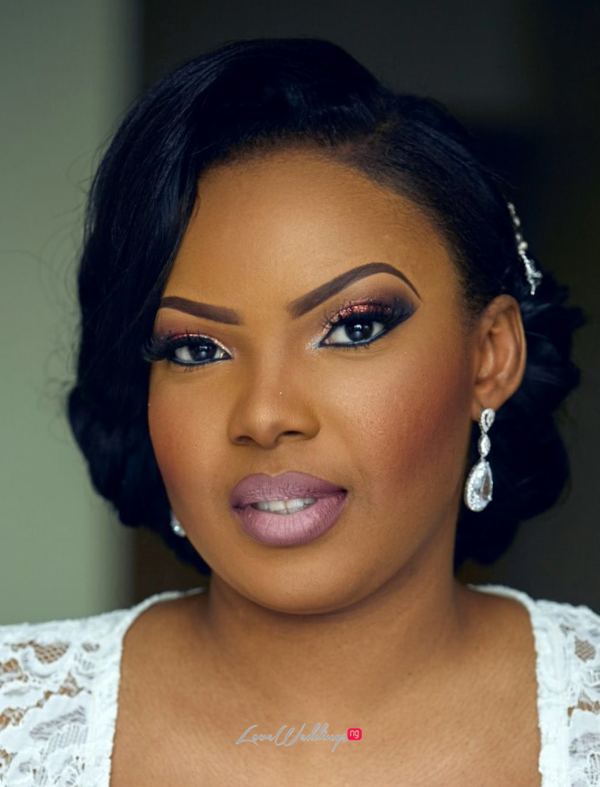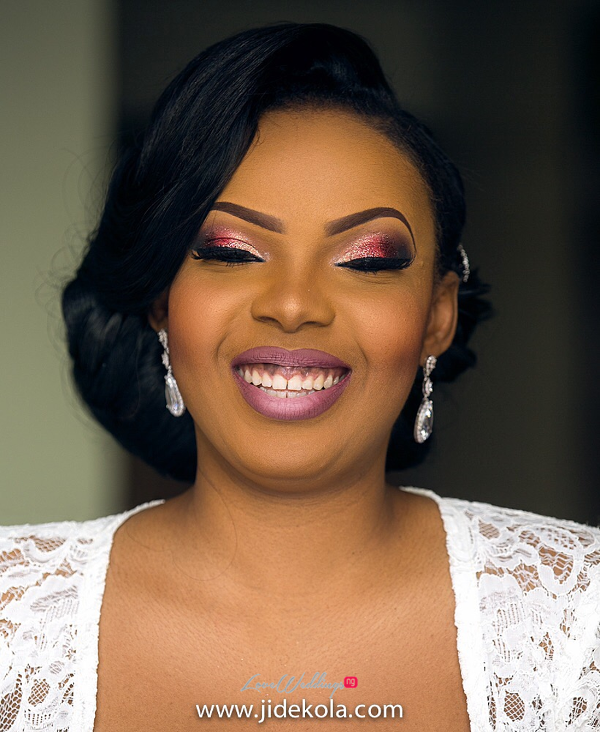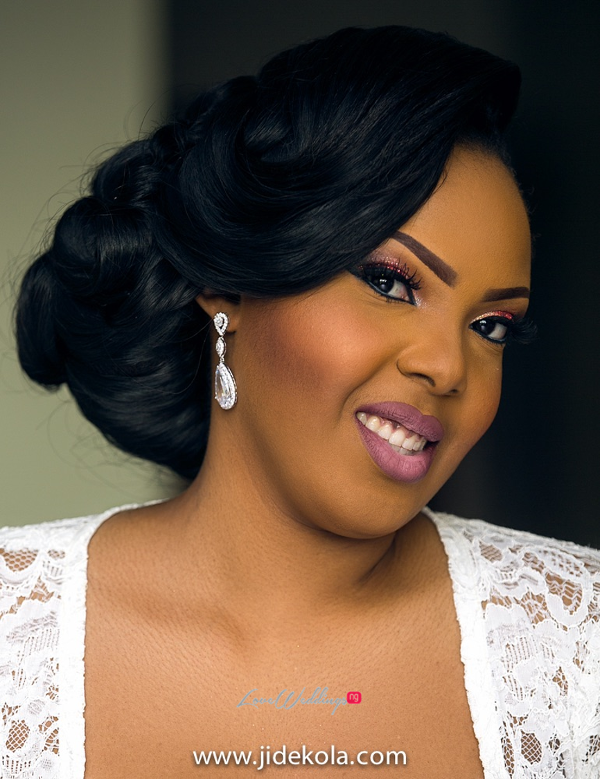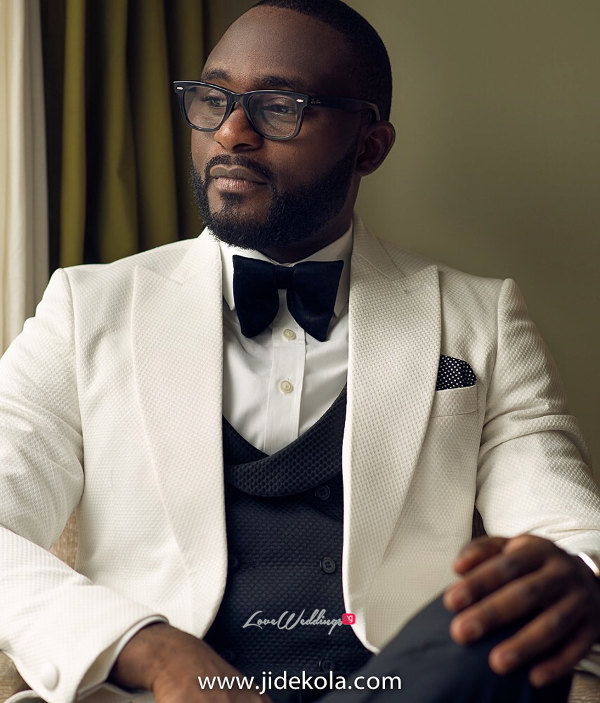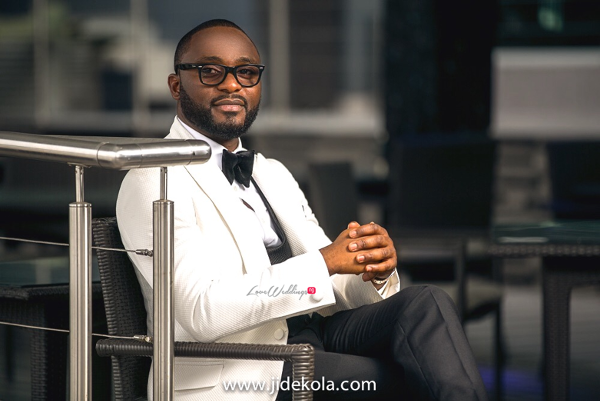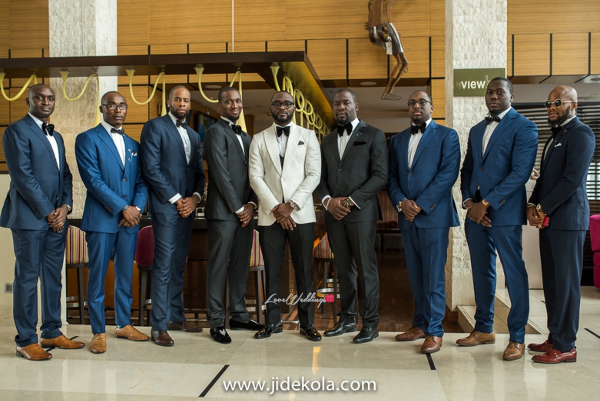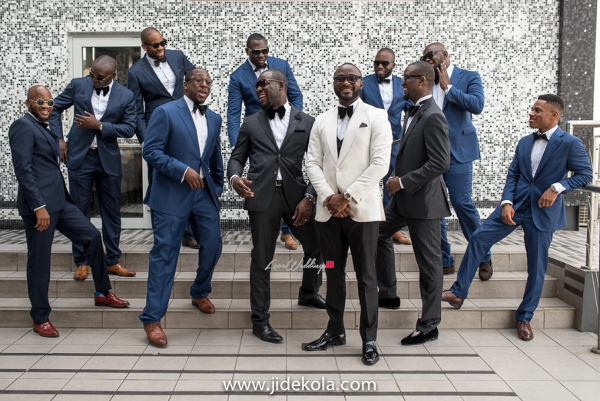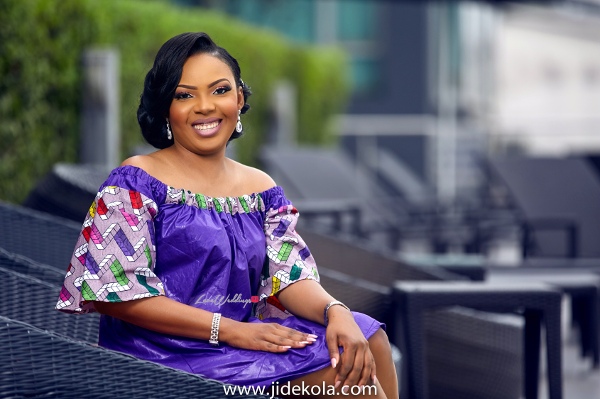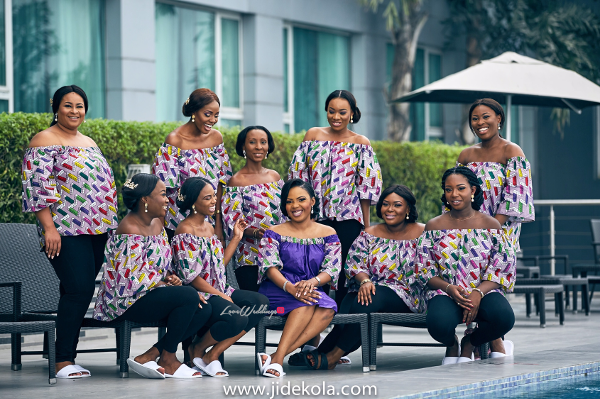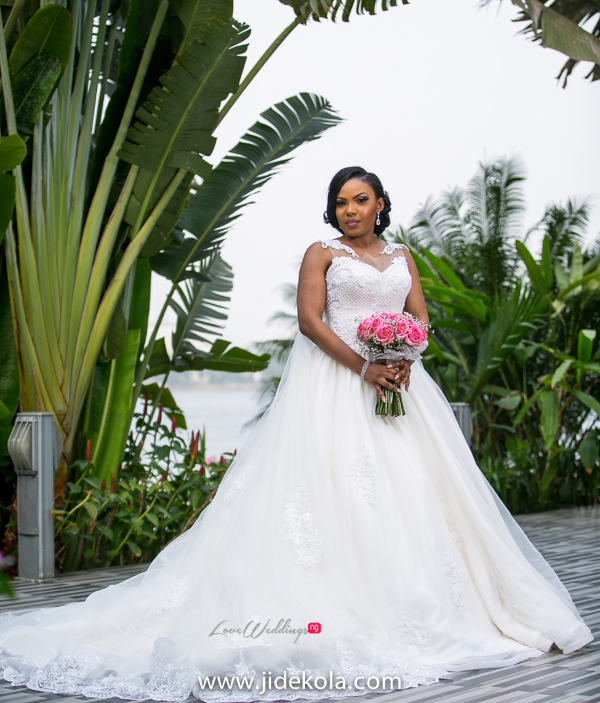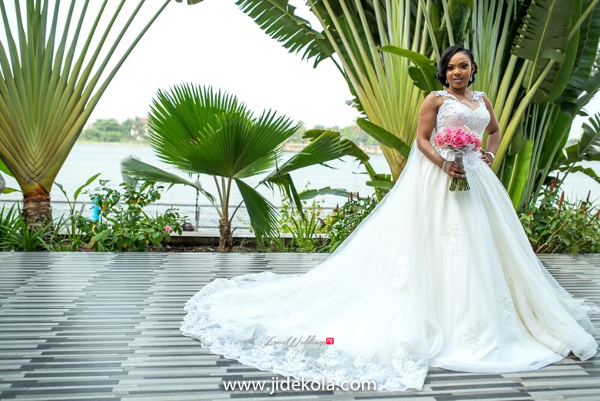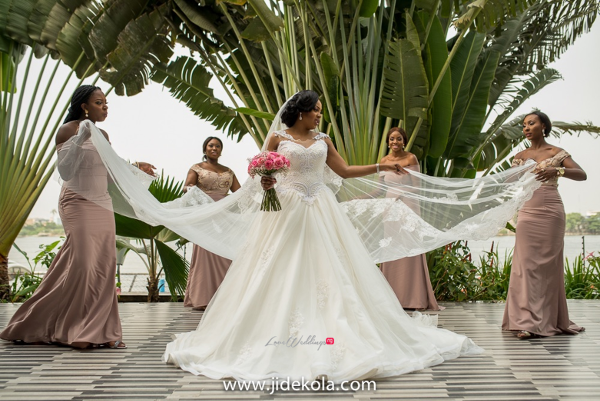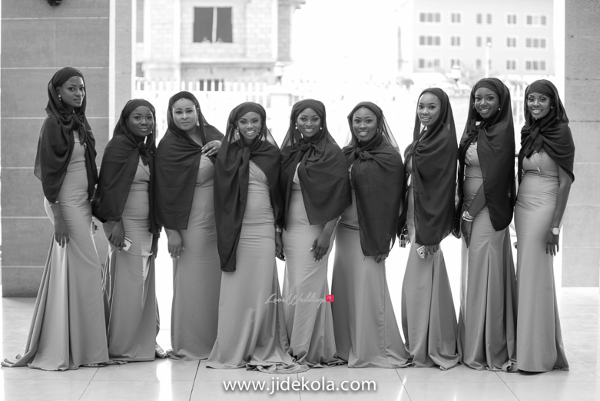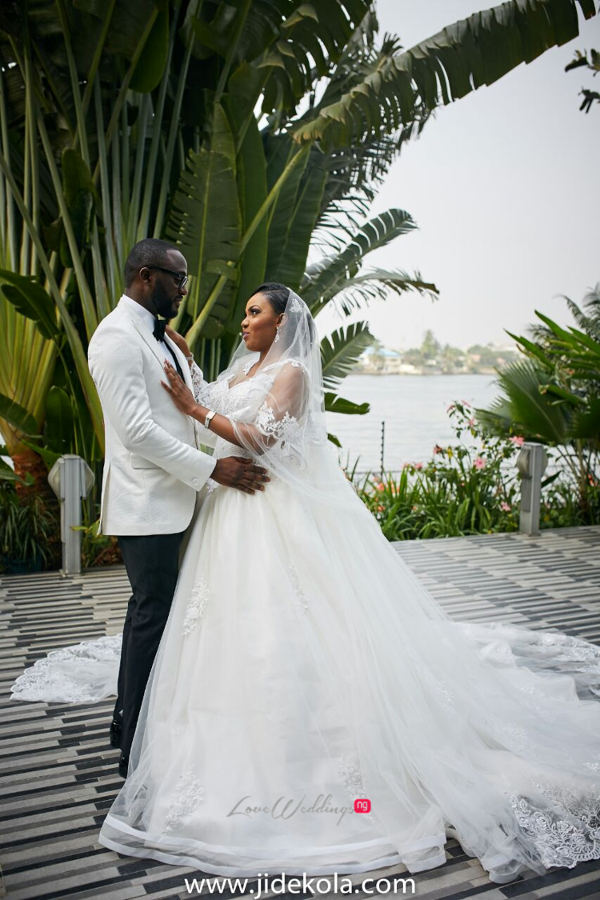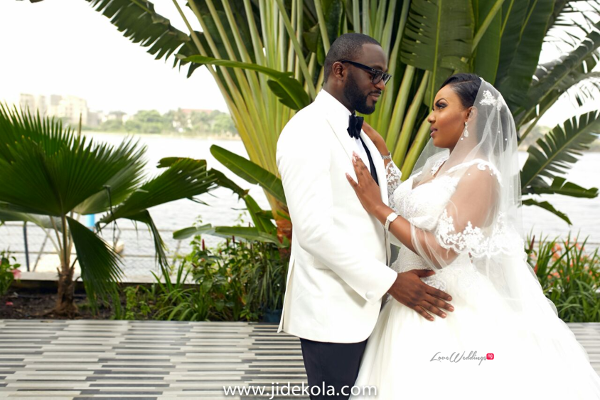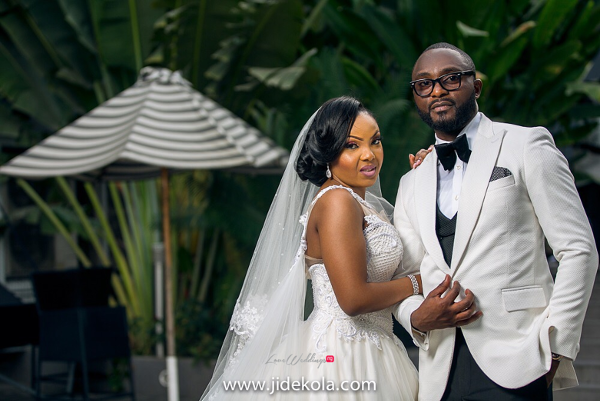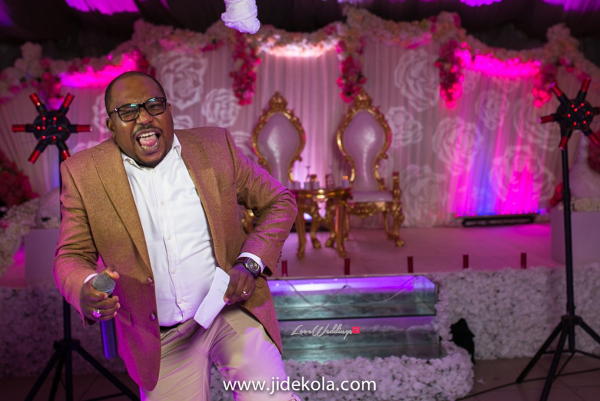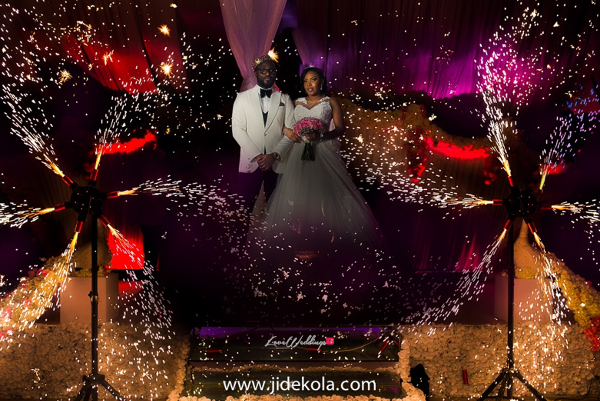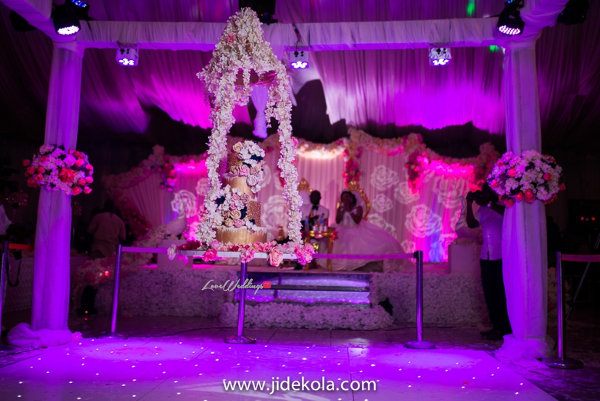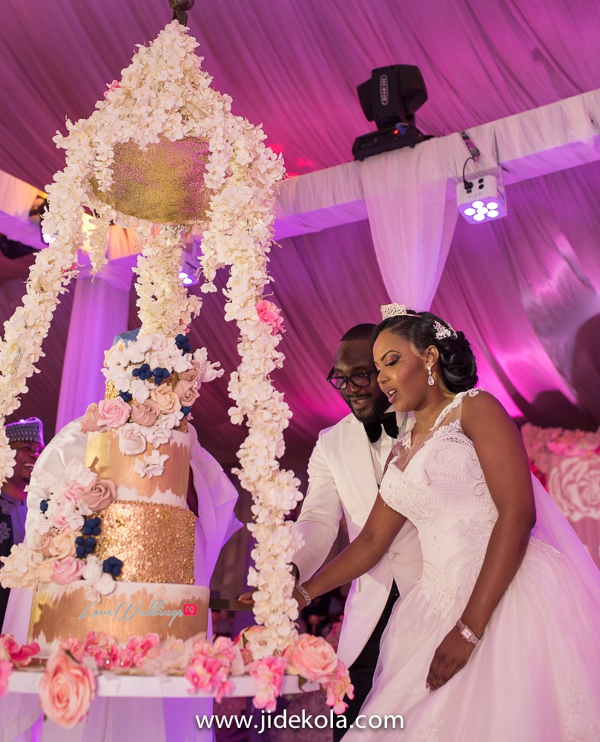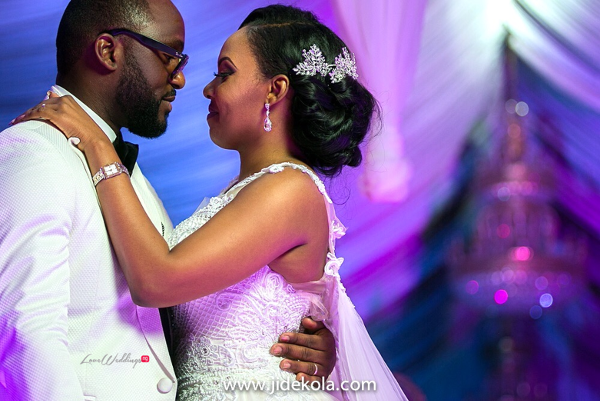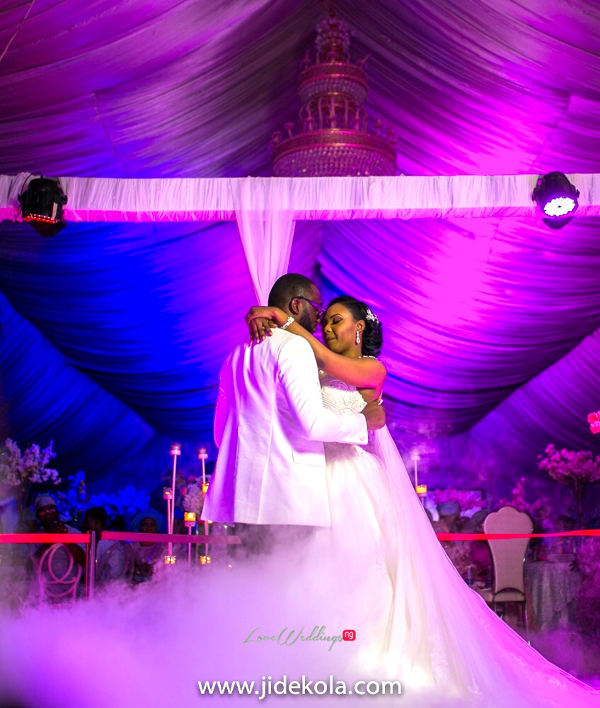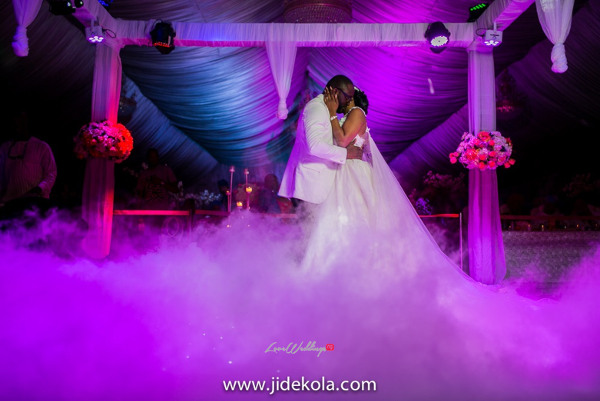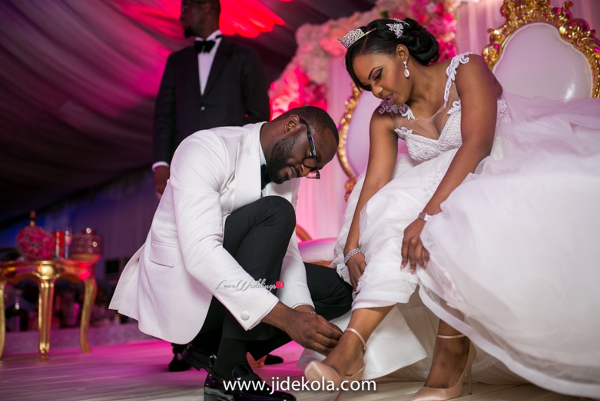 Vendors