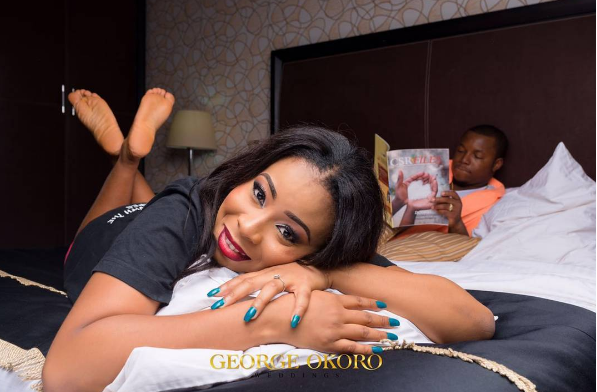 Nigerian couples and their planners are not going to run out of wedding themes anytime soon. From Cindarella/princess themed weddings to forest themed weddings, we thought we had seen it all until we heard about #AdUche2016's social media themed wedding. Adaugo and Uchenna met on social media so the theme was perfect. Their wedding planner and our vendor, IPC Events did an excellent job bringing all the elements together and we're proud to say we played a part.
So here we go!!! Here's a low down on everything we loved about #AdUche2016
Two Hashtags: This is something we noticed last year and it was included in our 2016 Nigerian Wedding Trend report. A number of couples had two wedding hashtags. Adaugo and Uche had #AdUche2016 and #SocialLove16.
Pre-Wedding Shoot: We loved their pre-wedding shoot by Abuja based wedding photographer, George Okoro. Our favorite were the traditional inspired shoot.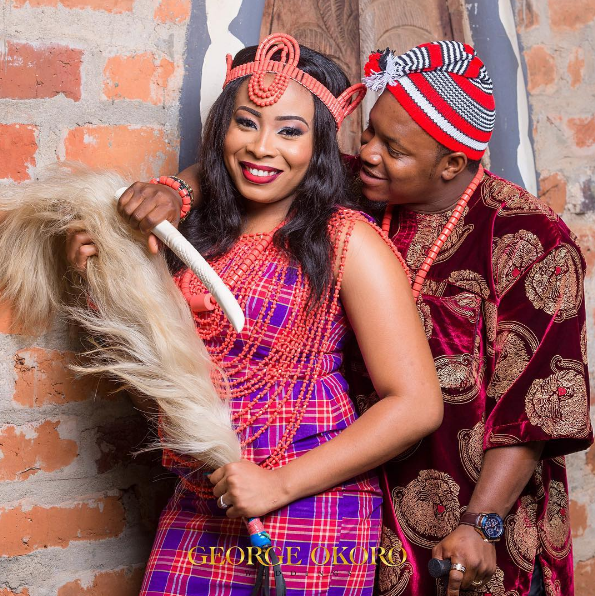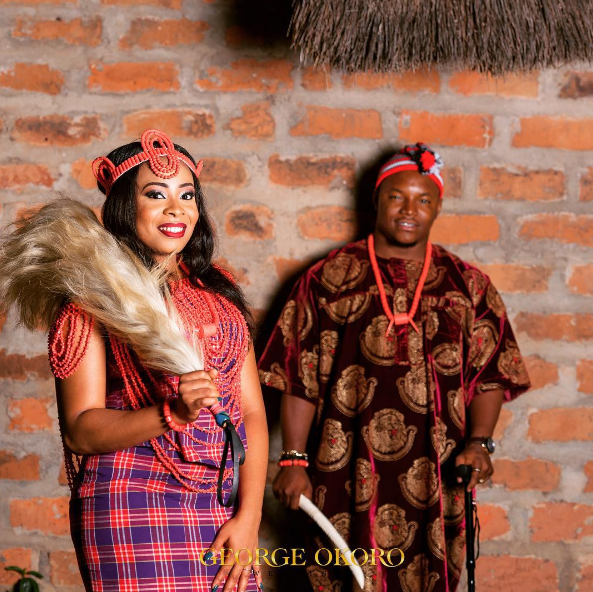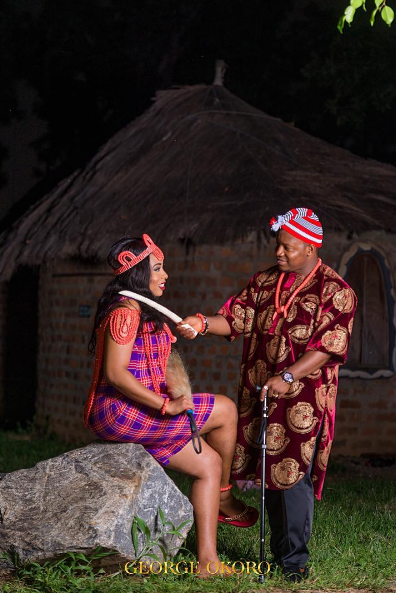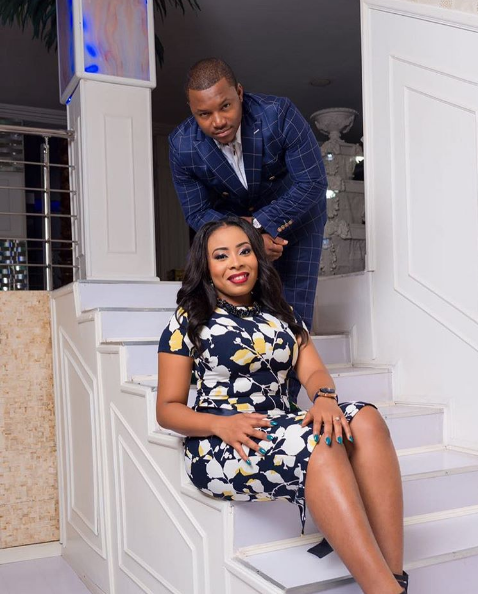 The groom's special message to his bride: The groom, via IPC Events, reached out to wedding bloggers and asked that they record a special message for his bride. All the messages were uploaded on Instagram and the bride got tagged and saw the messages while getting ready to walk down the aisle to meet her groom.
The bride's makeup: You already know this but we love love love what Oshewa Beauty does to brides'. Adaugo's bridal look was clean and refreshingly beautiful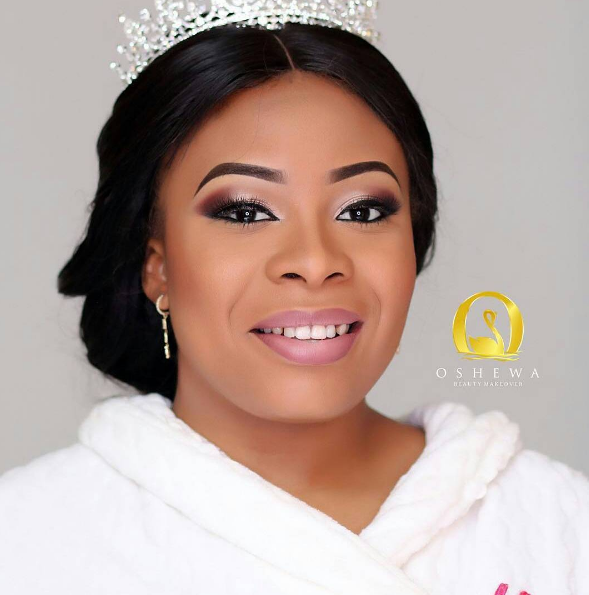 The vows: The groom, Uche really wasn't playing with this social media theme. His vows were social-media inspired and he wrote them on an Instagram profile page template. Check it out!!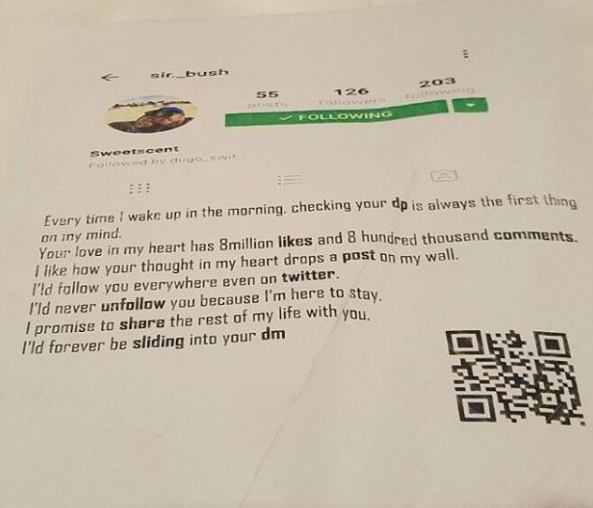 Everytime I wake up in the morning, checking your DP is always the first thing on my mind

Your love, in my heart, has 8 million likes and 800,000 comments

I like how your thoughts in my heart drops a post on my wall

I could follow you everywhere, even on Twitter

You are the best thing that has ever happened to me

I will never unfollow you because I am here to stay

I promise to share the rest of my life with you

I'll forever be sliding into your DM
Watch below;
Stationery: All the wedding stationery items were social-media themed and took the layout of popular social media platforms such as BBM, WhatsApp, etc. Some items such as the Twitter inspired table numbers stood out because of the thought that went into creating them.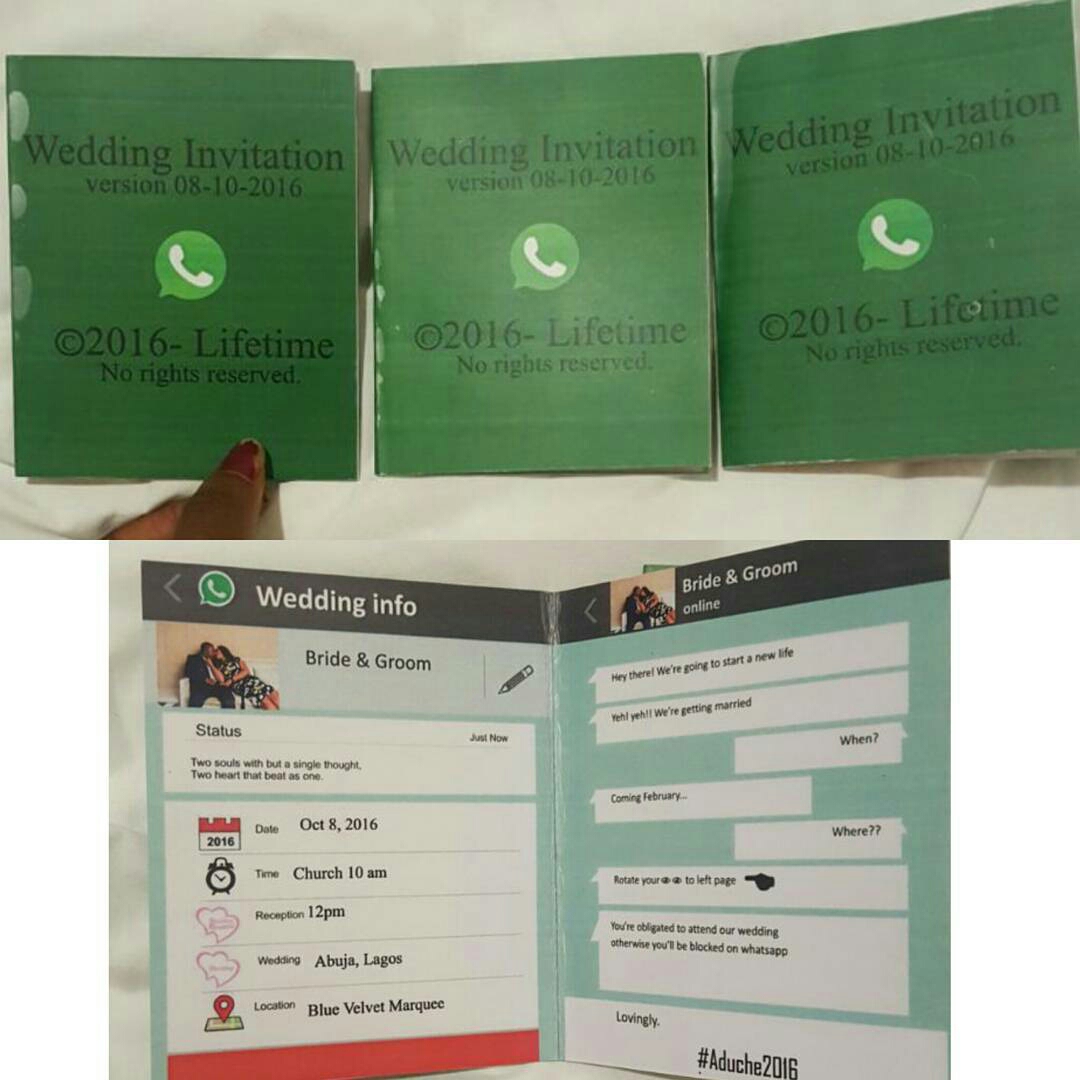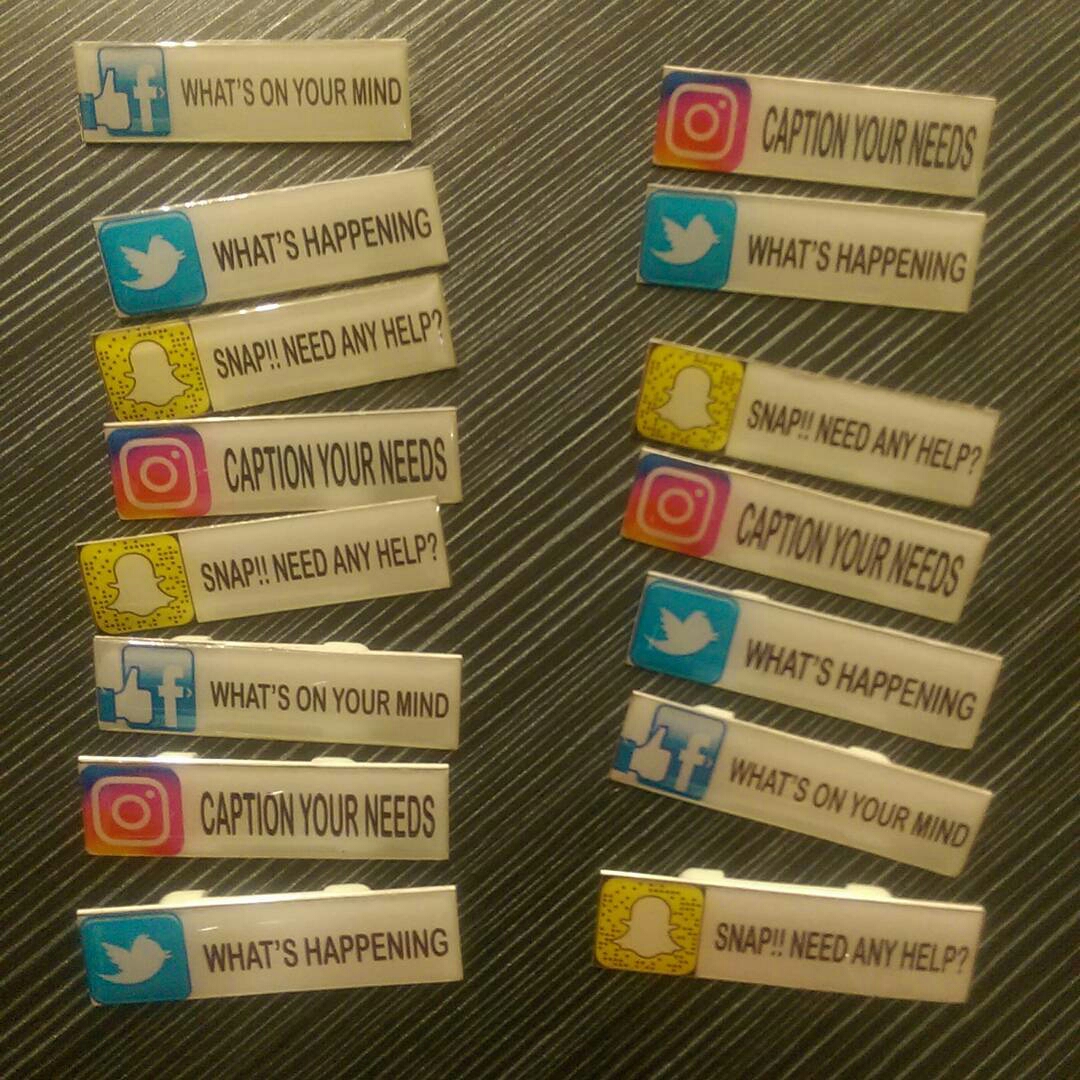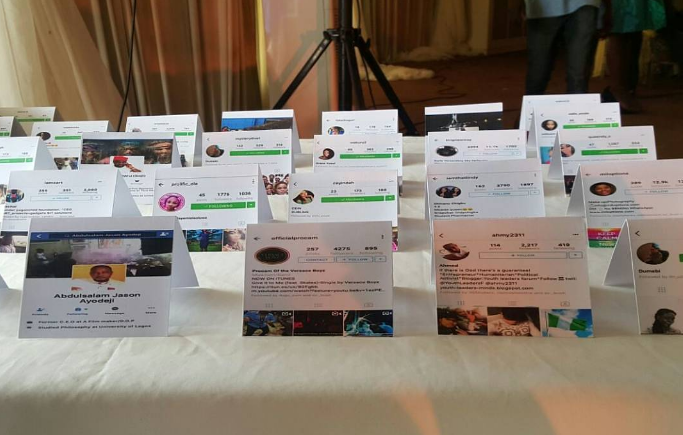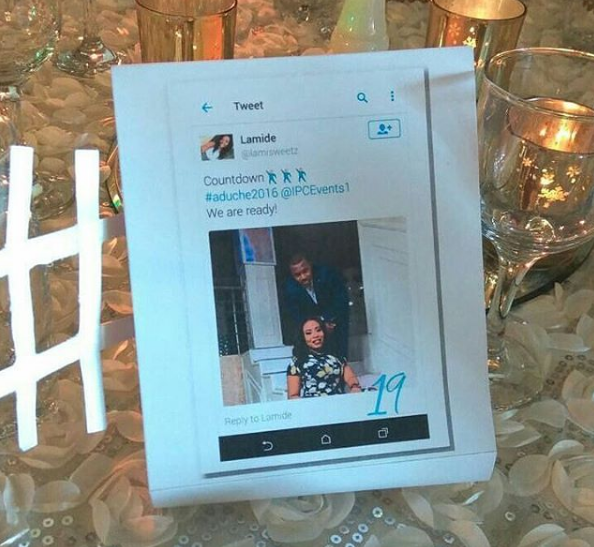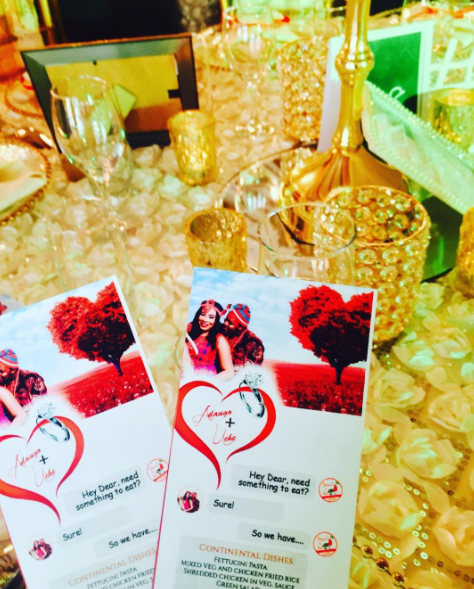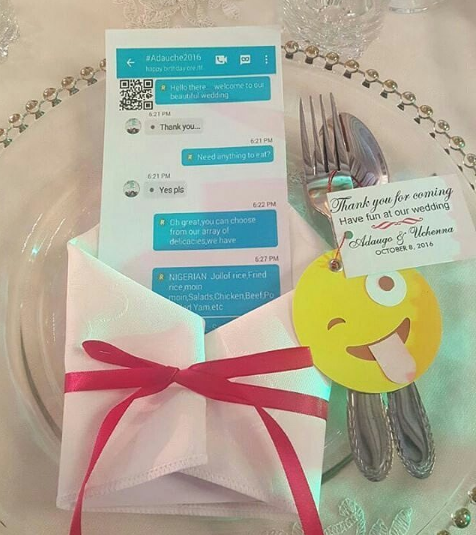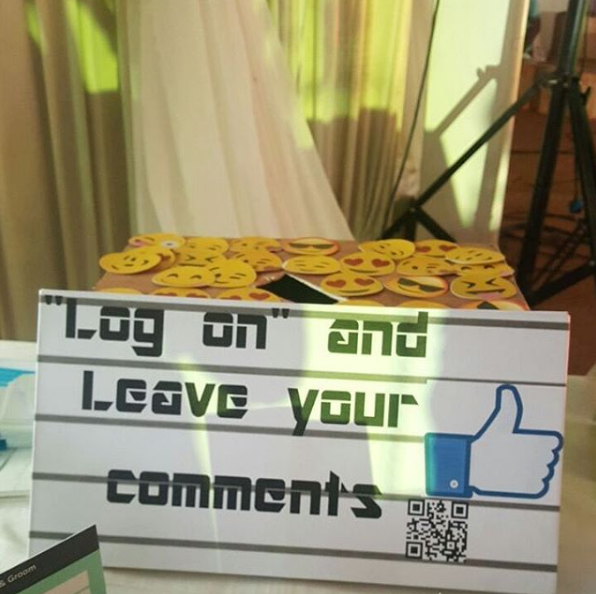 Custom QR Code: Adaugo & Uche had a custom QR code, which guests could scan and immediately view updates from their wedding instead of opening an app, typing in their hashtag, etc.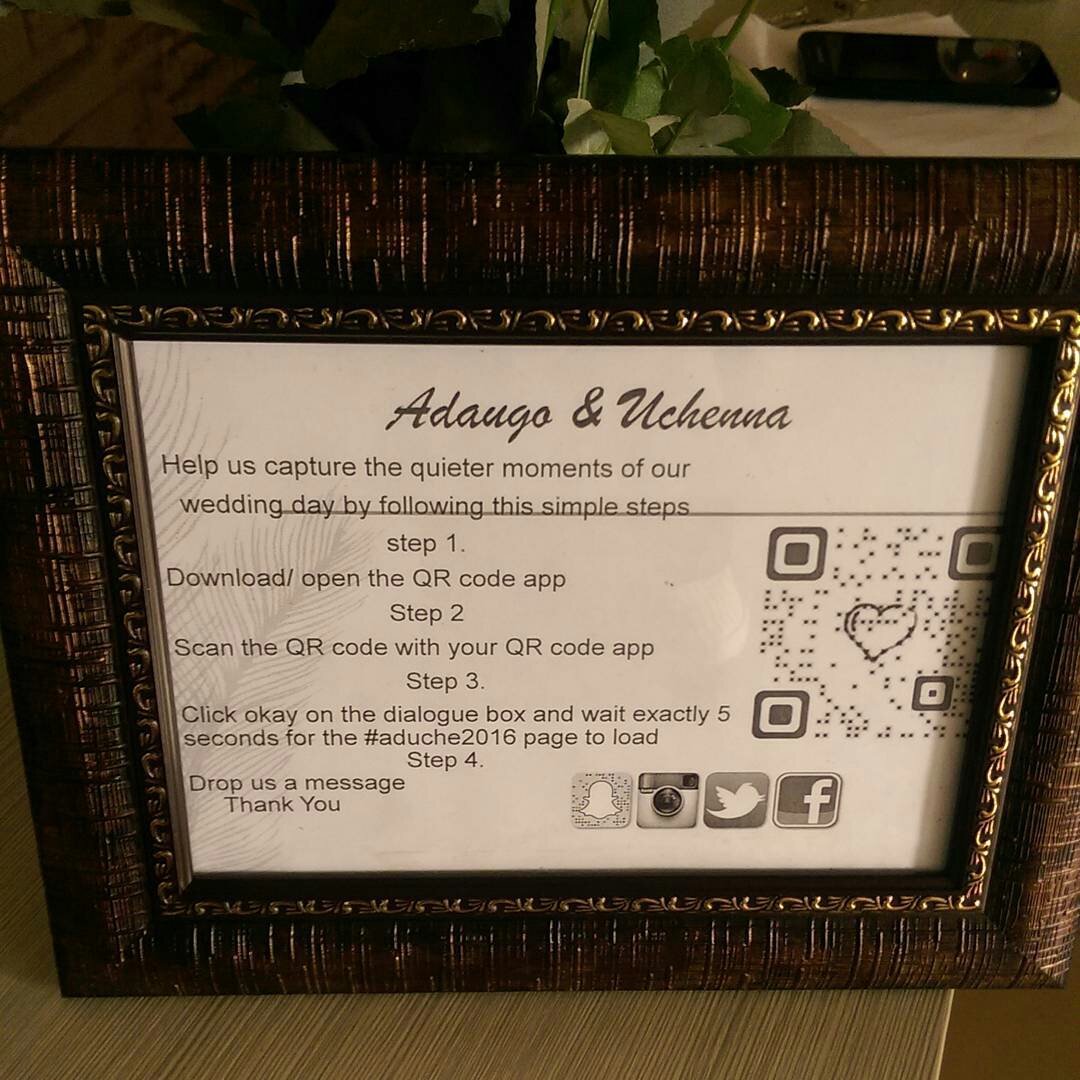 Cake: Their grand wedding cake was truly spectacular.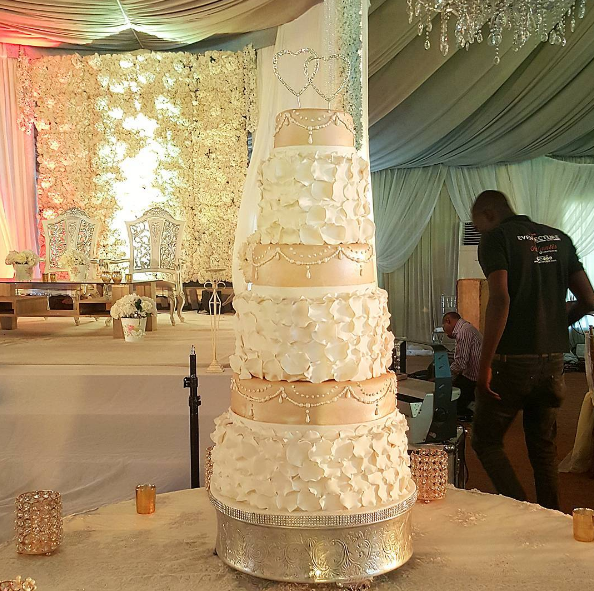 There were a lot of other things we loved about #AdUche2016 #SocialLove16 but of course we had to pick only a few. I mean what's not to love… they SLAYED 🙂
For more Nigerian weddings we love, click HERE
We wish Adaugo & Uche a happy married life!!
Vendors