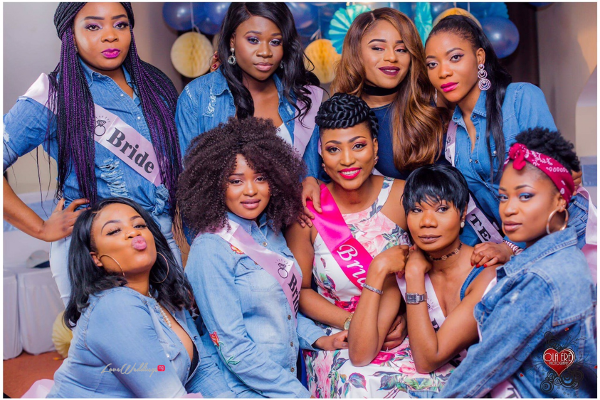 Nigerian bride, Adiat had her bridal shower recently. The bride shared her love story with us and shared pictures from her 'Denim' themed bridal  shower.
Enjoy!!!
Our story
Every proposal story is beautiful but mine is the best.

Kunle and I met in Dublin in 2011, I honestly did not think we would go as far as getting married because I was young at the time and he is few years older than me. We both lived in Dublin until I moved I to the UK in 2015.

So the proposal???

Adekunle proposed on the 24th of December 2015 (Christmas eve). So, I wanted to spend Christmas in the UK, but my boyfriend (now fiance), Kunle convinced me to come home to Dublin for Christmas.

Before I left the UK, Kunle simply told me that we'll be going out on Christmas Eve with one of his friends who's having a send off dinner for him before he finally moved to Malta and I said "Okay, we are going to live on the Maltese island☺️. Can we get married already??."

On the day, I really didn't want to go, the weather was horrible (Irish weather as usual) and getting dressed was an effort, but I managed to doll myself up and little did I know!

While having dinner at the restaurant one of the waitress came and asked whether the remaining guests were still coming because the kitchen was closing at 9pm, I was like what guests? And he immediately replied that there was no one coming and it's just us.

Moment later, he got up from the dinner table with his car keys, I asked him where he was going and he said he needed to get something from the car.

Some minutes later, he came back with 2 of my closest friends and a photographer. At this point, I was still clueless as to what was going on. I looked forward and saw Kunle down on one knee asking THE question, while I was shocked, I gladly said YES!

I didn't know he could pull such a stunt, as he is a very shy person and he probably wouldn't have done it without the help of my two amazing friends turned sisters, love you guys so much. He picked the ring out on his own and I absolutely love my ring.

This last year of our relationship hasn't been so easy because of the distance between us, I'm in the UK and he's in Malta but I am glad everything worked out great and now my boyfriend of four years, fiancé of a year is going to be my husband. I found my perfect man.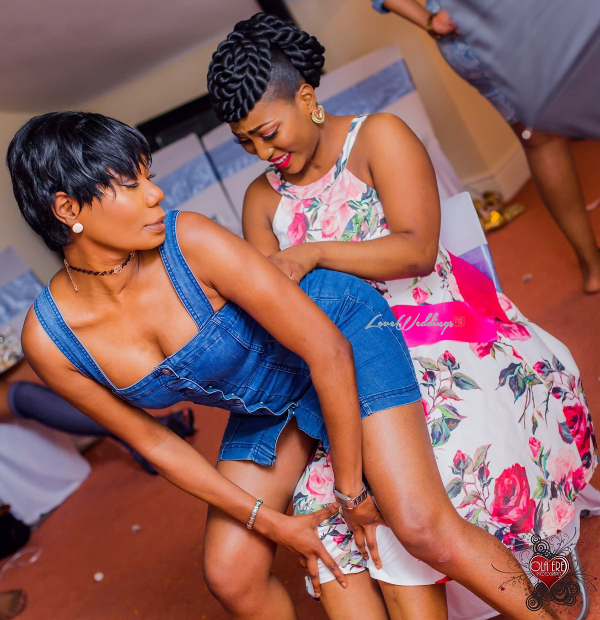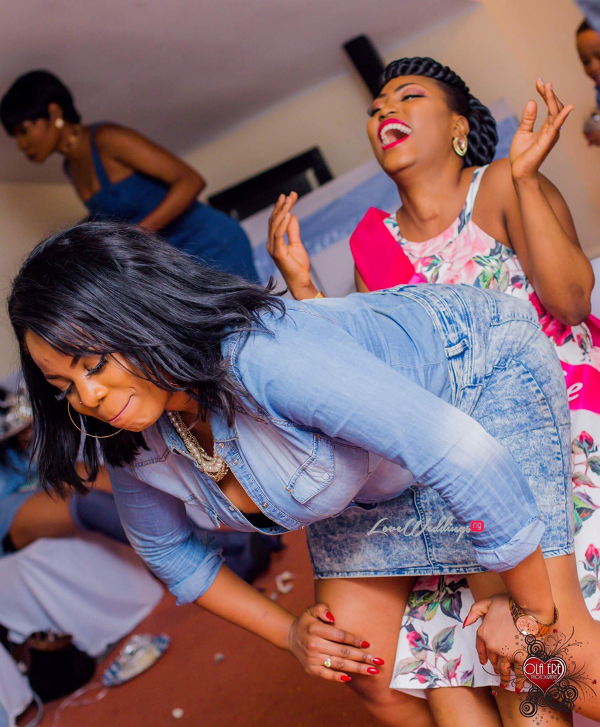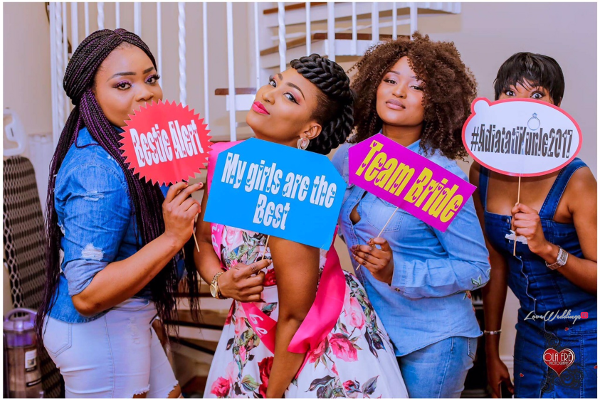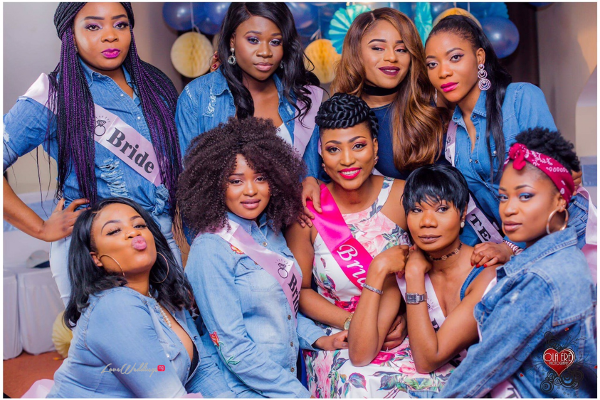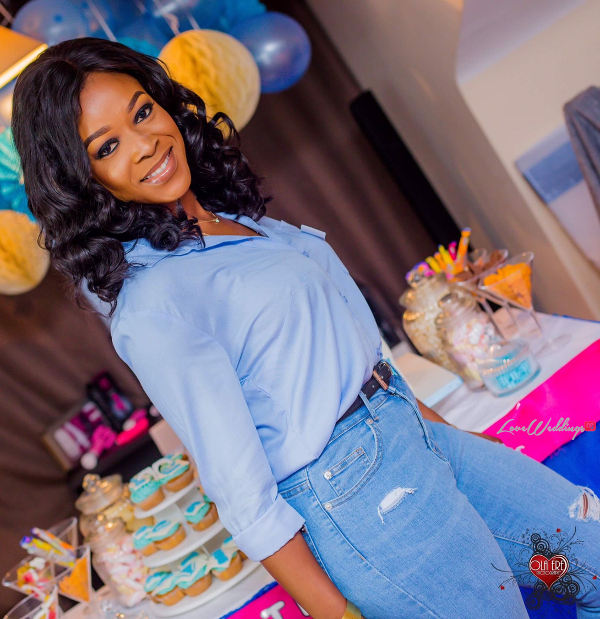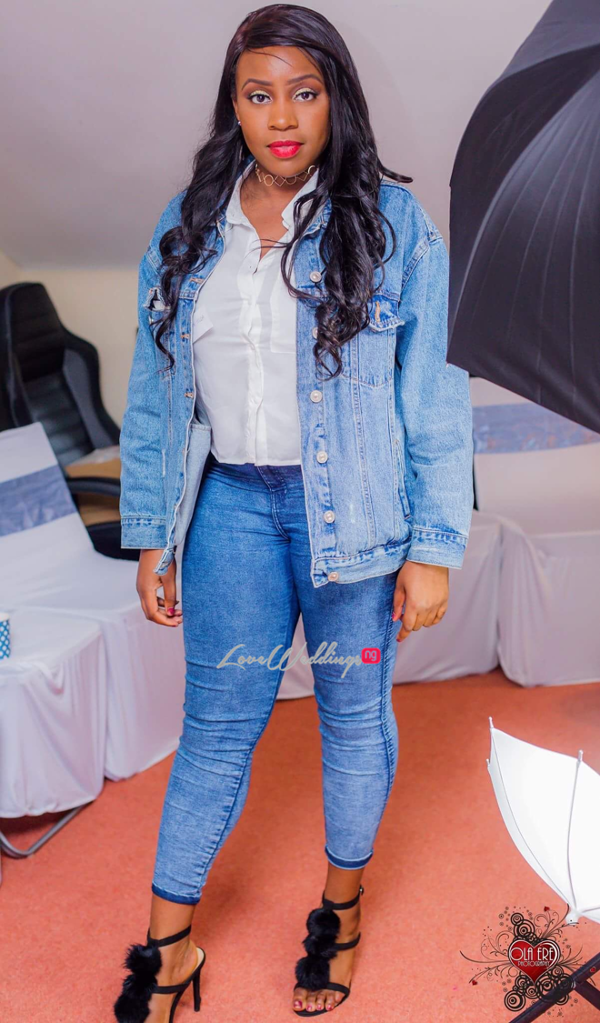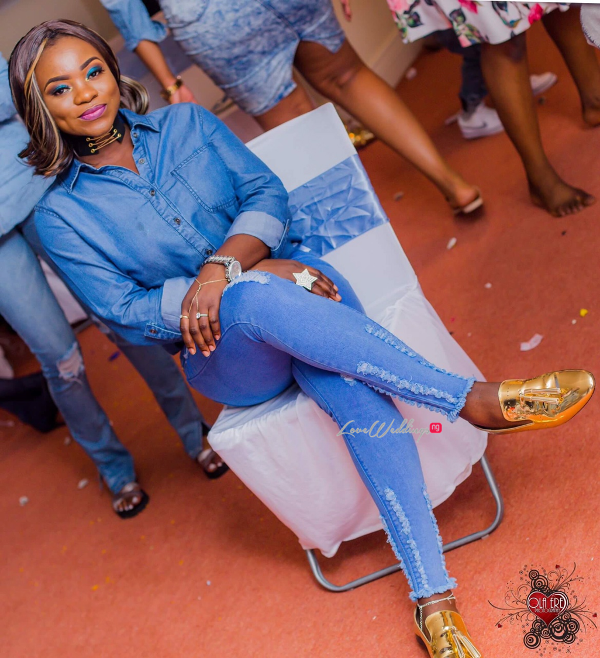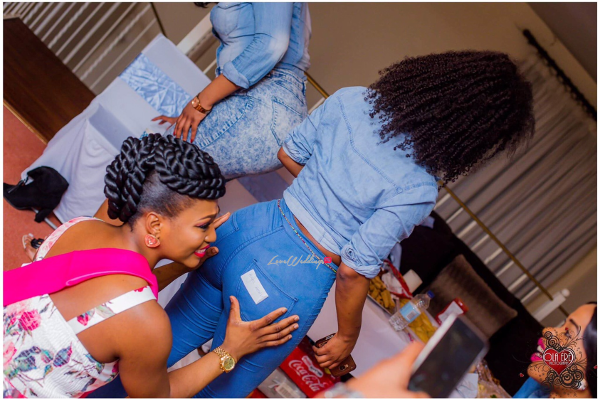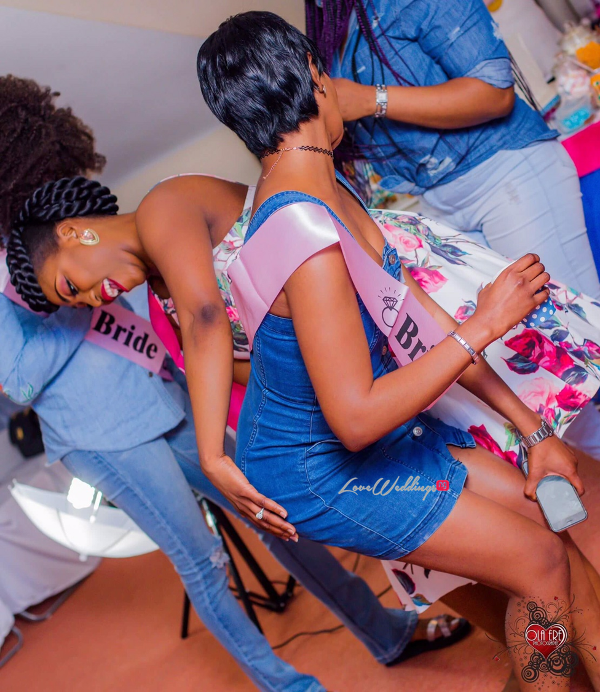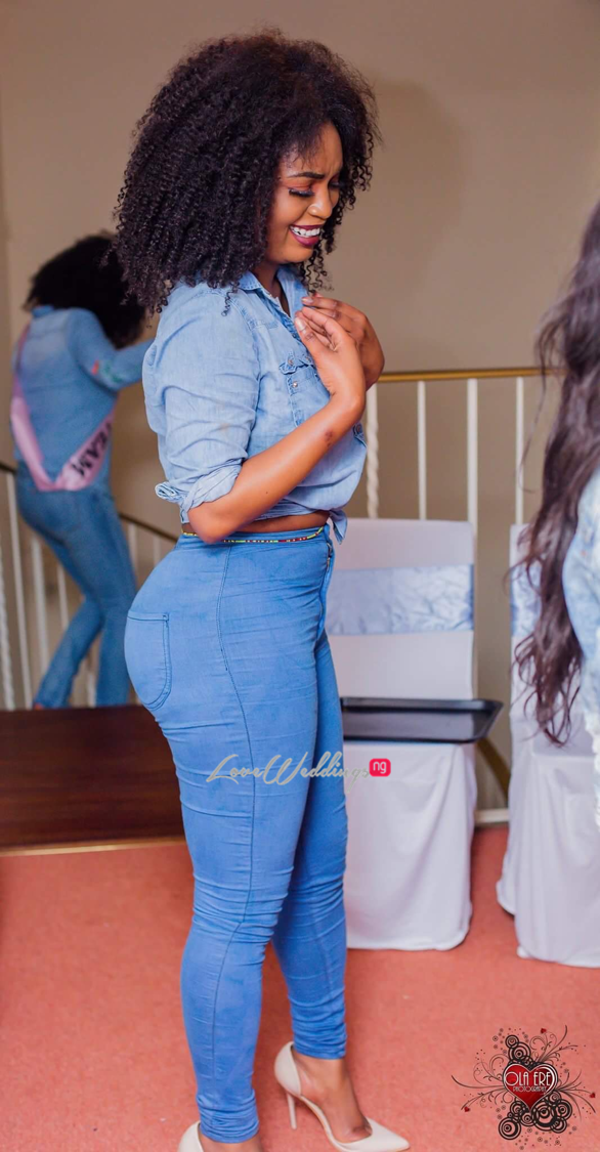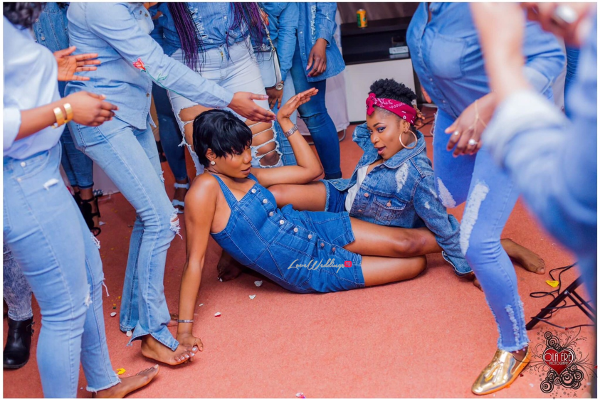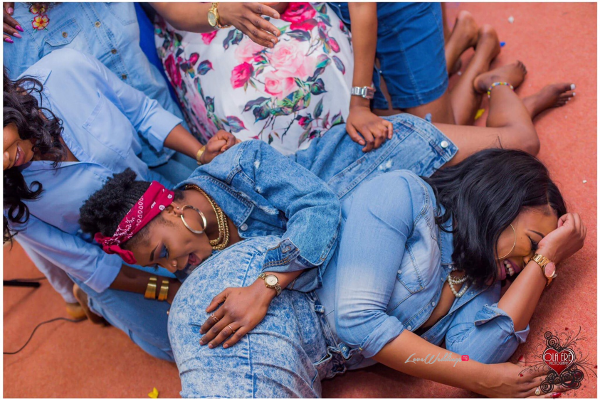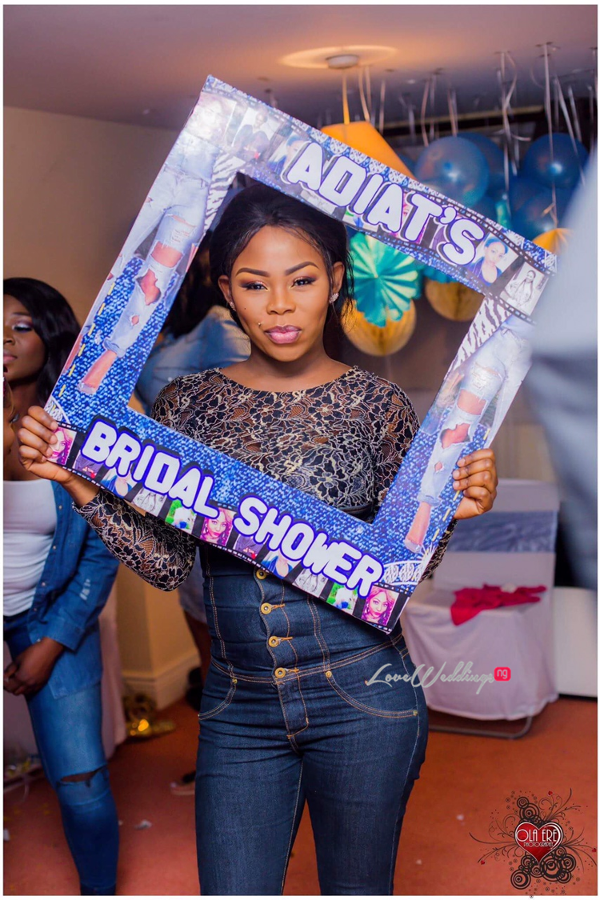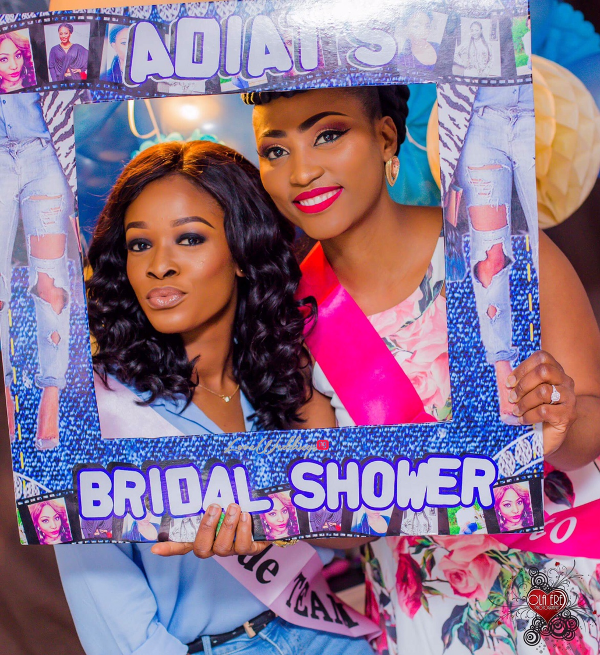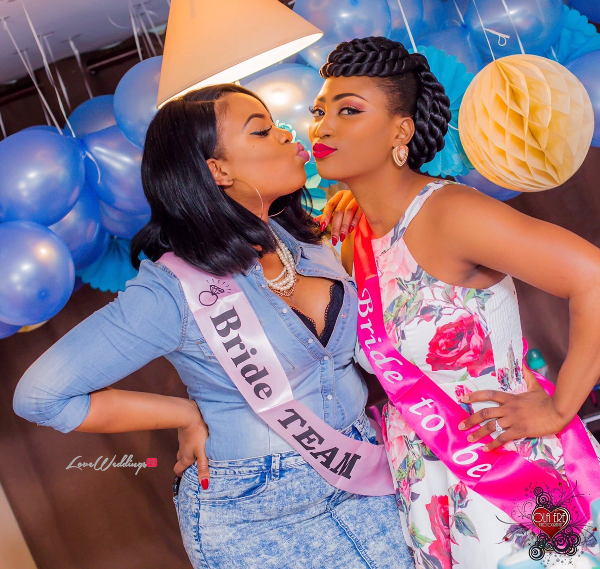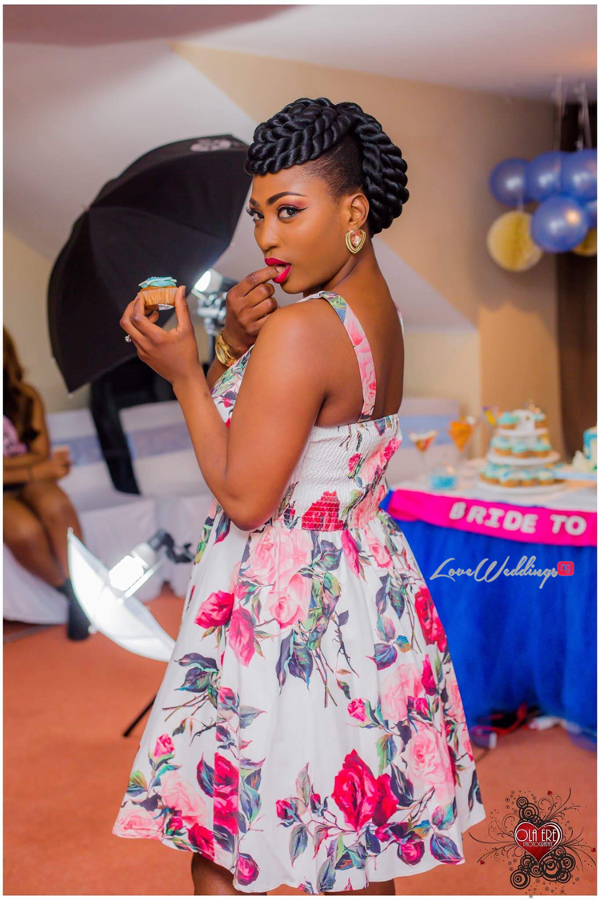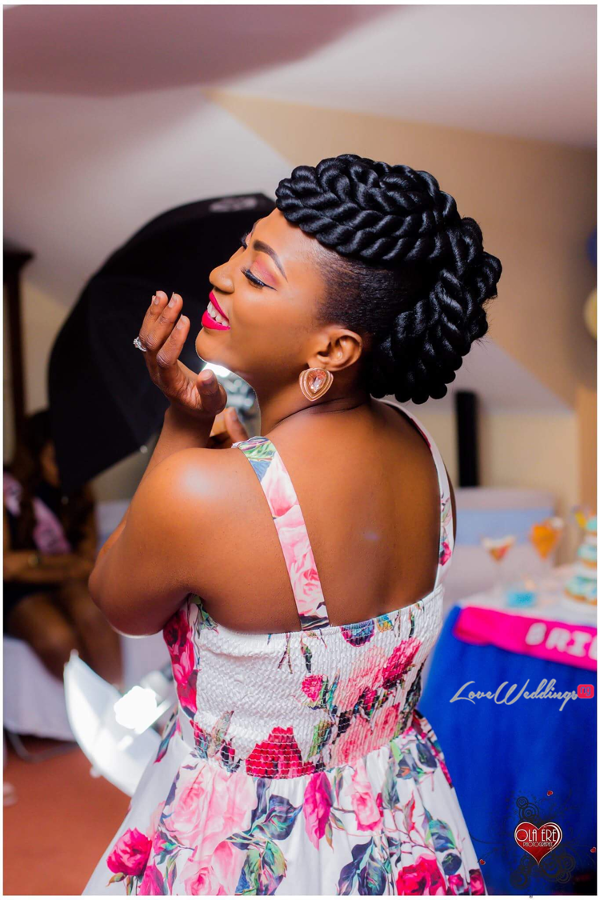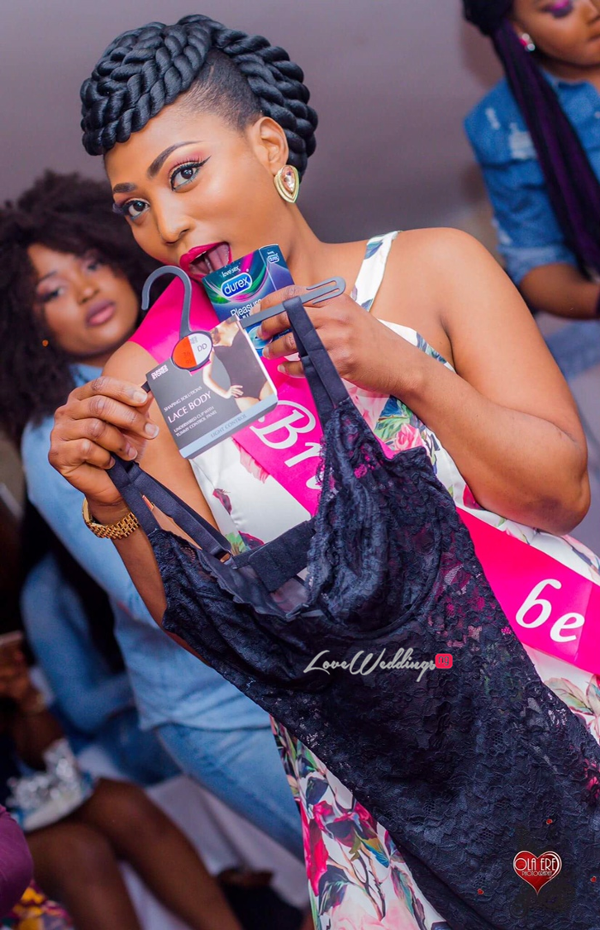 Vendors 
Photography: Olaere Photography