WehDone Sir!! The Latest Trending Pose at Nigerian Weddings
Trust Nigerians to milk everything out of a pose. First, we had the Solange bridesmaids inspired wedding pose, then the Dab now it's Wehdone Sir, all thanks to Nigerian music artist and actor, Folarin Falana (a.k.a Falz / Falz the Bahd Guy). Just in case there's anyone who hasn't heard the song, here you go!
Now here's our collection of wedding guest, brides, grooms and more who did the pose.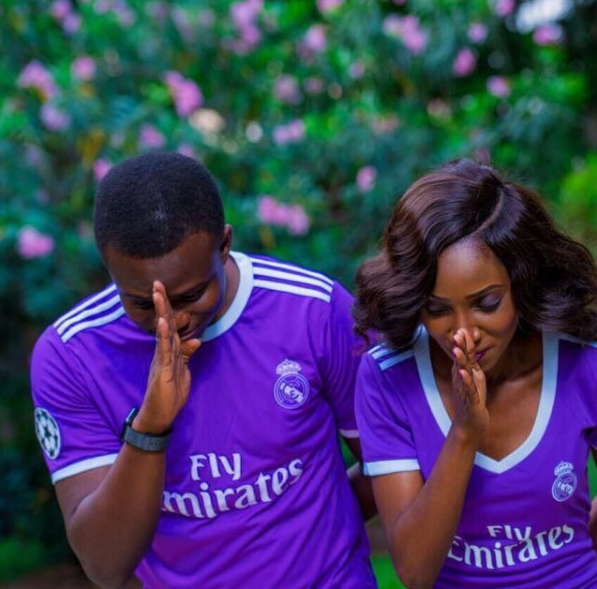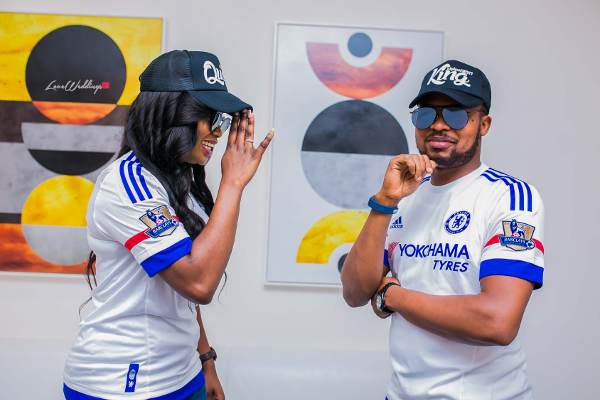 Credits: Instagram