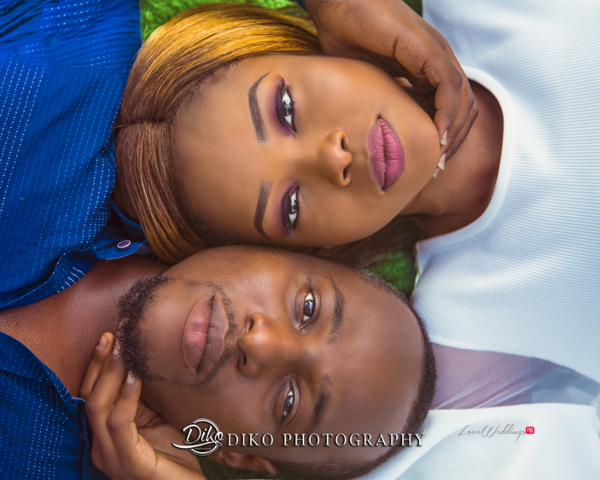 Martina and Jerry met, all thanks to her soon-to-be sister in-law and friend's persistence. The couple shared their story and pictures from their pre-wedding shoot with Diko Photography with us.
Enjoy!!!
How we met (by the bride)
Jay's family and mine have known each other for the longest time although I'd never met him.

I'd gone to a pharmacy to purchase some medication when I ran into his father and sister. Ada kept prodding about who the present man in my life was; I told her there was no one serious and that I had to run off. Because I've never subscribed to matchmaking, I kept stylishly dodging all her efforts. But this girl is the real monitoring spirit! She'd show up at my office, home, everywhere! Mehn, she wore my resolve thin. Eventually I told her that the long distance thing wasn't for me.

How she did it, I don't know but her brother called me up to say, "Hey, I'm going to be in town next week, and I'd like to take you out on a date." When he showed up, I was not the best version of myself and uninterested. But I guess he had been overcome by the awesomeness of me [inserts wink]. This guy just didn't quit, I thought to myself "this must run in the family."

Long story short, I gave him a chance thank you Jesus!I for don miss this gem with my plenty forming.

He is the very best, perfect match and the kindest, most considerate person I know. I couldn't have asked for more.
The Proposal (by the groom)
I got to know Tina through my sister who loves to hype things. When I met her, I was very pleased with her looks and demeanor. Even though I could sense some hesitation, I resolved to keep at it. She came around and within 3 months, I knew she was the one.

I wasn't about to waste time. I connived with her little sister, Joy and got around to picking out her ring. Joy however warned me that Tina was not the type for an elaborate proposal.

I took her for dinner at a fancy but quiet restaurant and asked her to marry me. My goodness, I've never been so nervous but she said yes! It's been the best thing I've done in a while and I'm thankful to call her mine.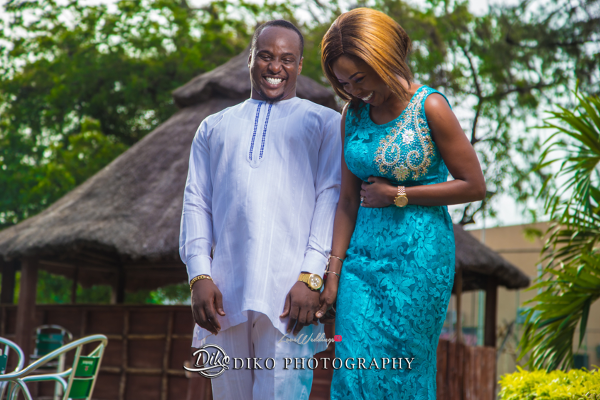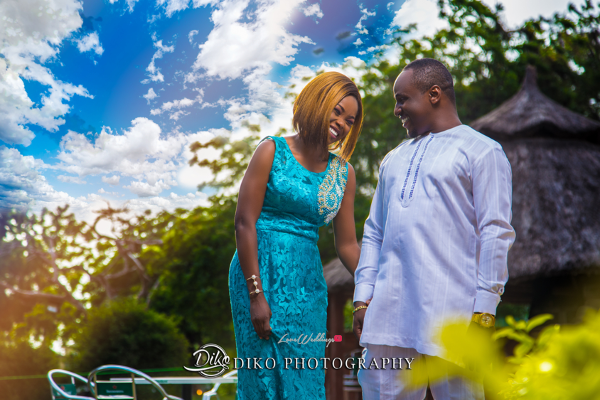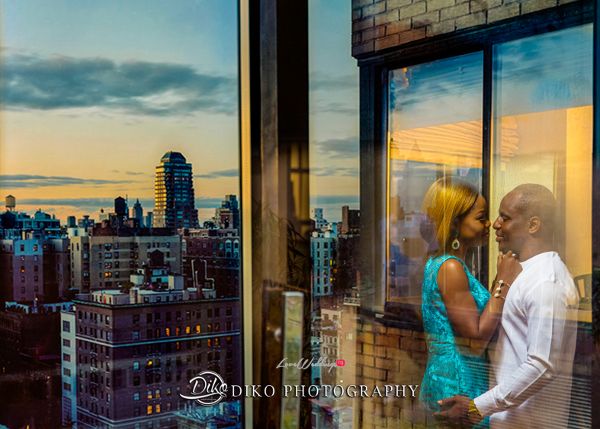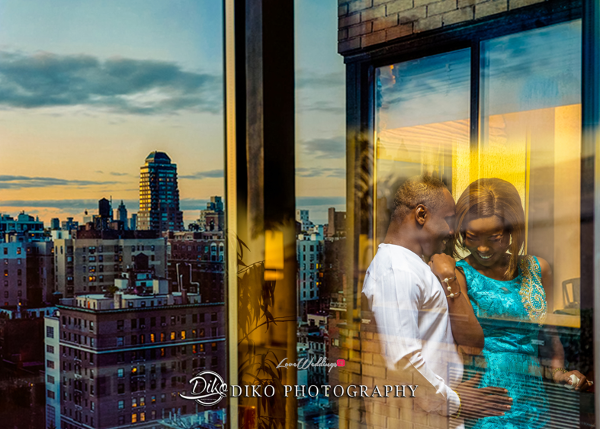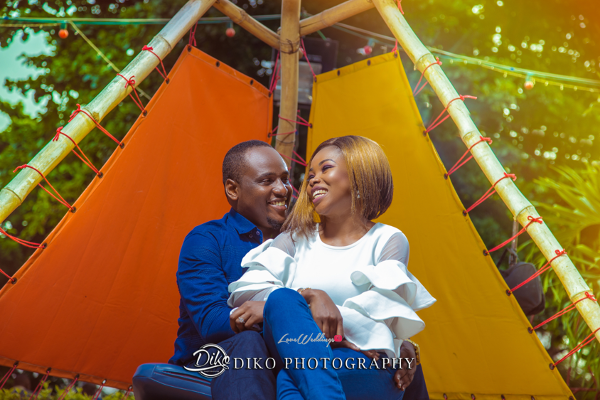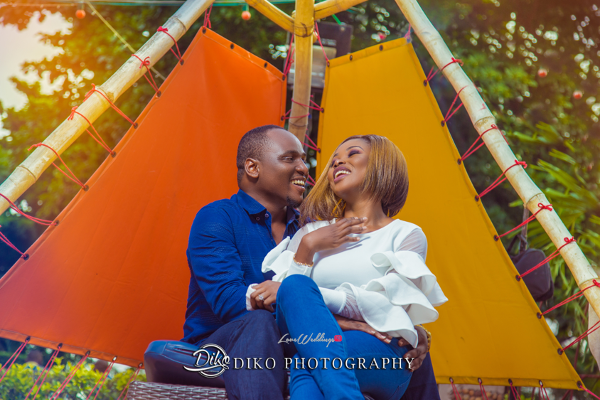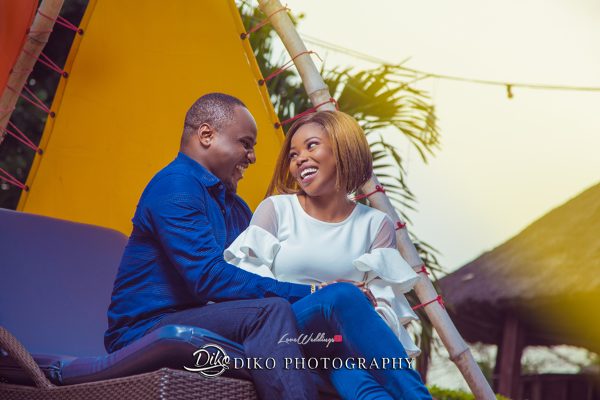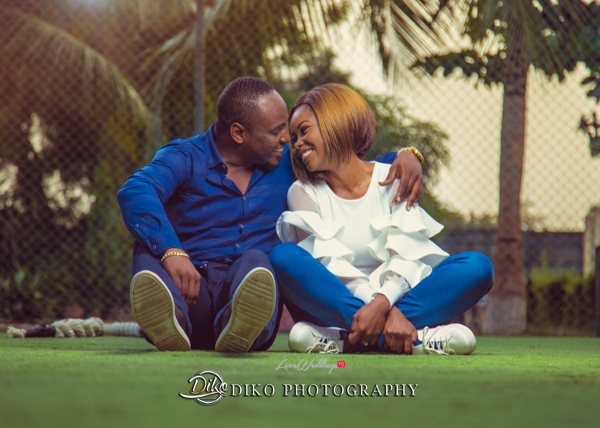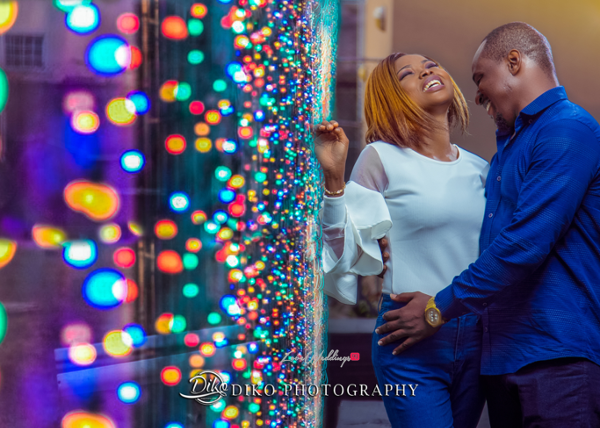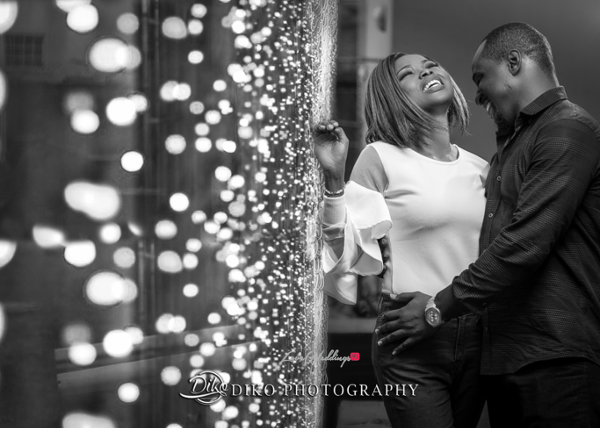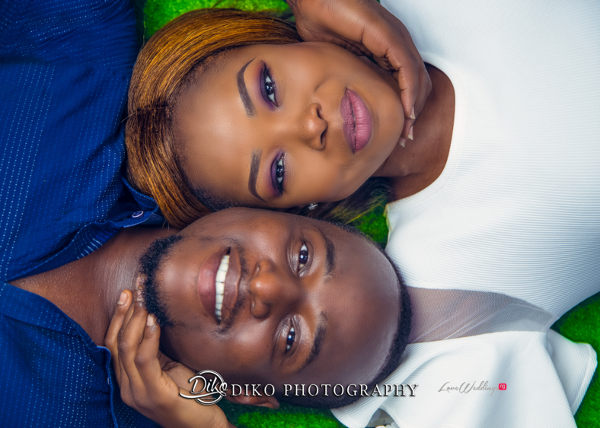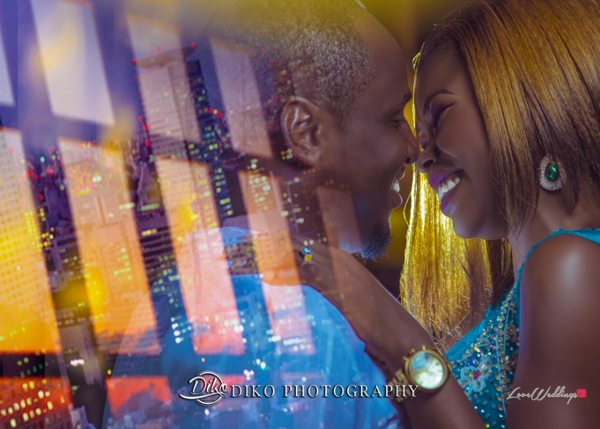 Vendors