From The Gram with Style | @marcydolapooni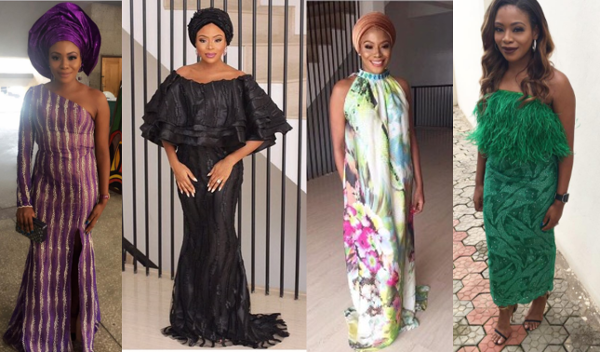 Marcy Dolapo Oni is one of those people we're never sure what to lead with when writing the introduction. She's an actress, presenter, producer, TV personality, and that's us trying to keep the list really short. Dolapo is married to Prince Gbite Sijuwade, son of the late King of Ile Ife – Oba Okunade Sijuwade.
From her makeup, which is ALWAYS ON FLEEK!!! to her love for turbans and very stylish outfits (most of whichare from some of Nigeria's top designers including Tope FnR), we have every reason to bring you some much needed wedding guest inspiration from Princess Marcy Dolapo Oni – Sijuwade.
Enjoy!!!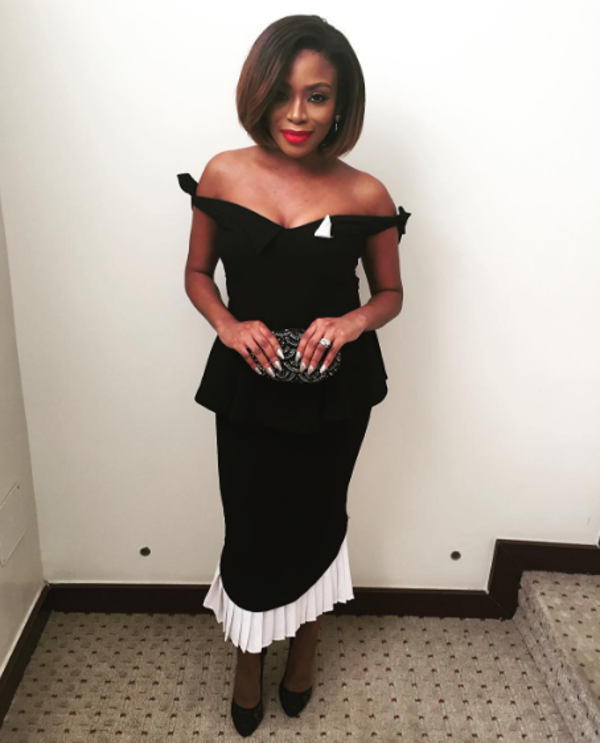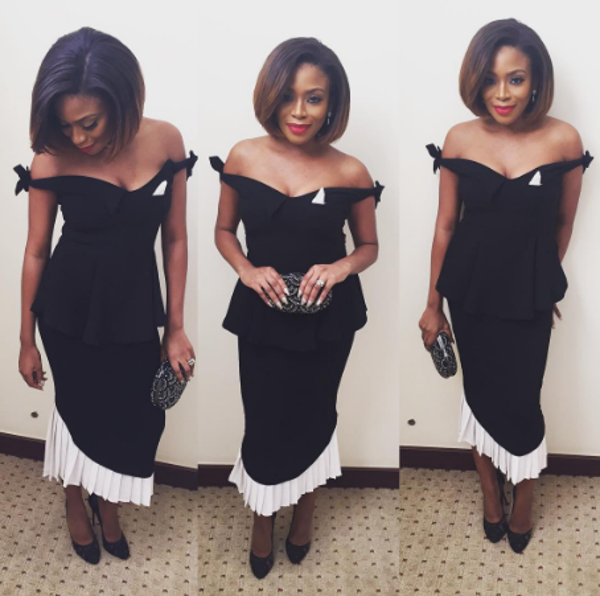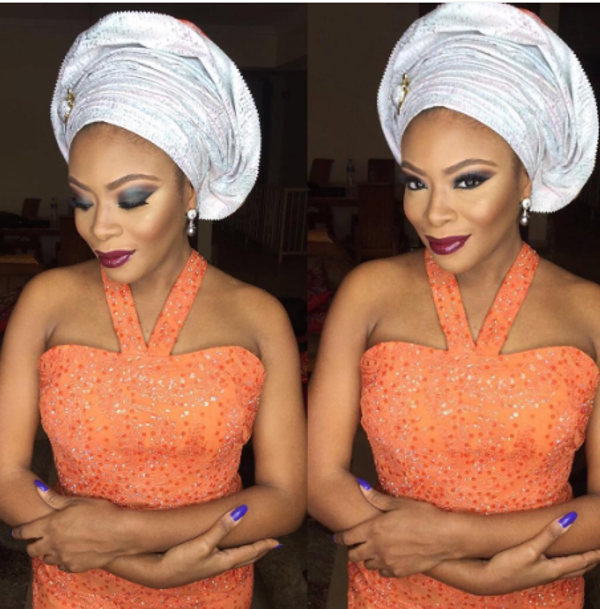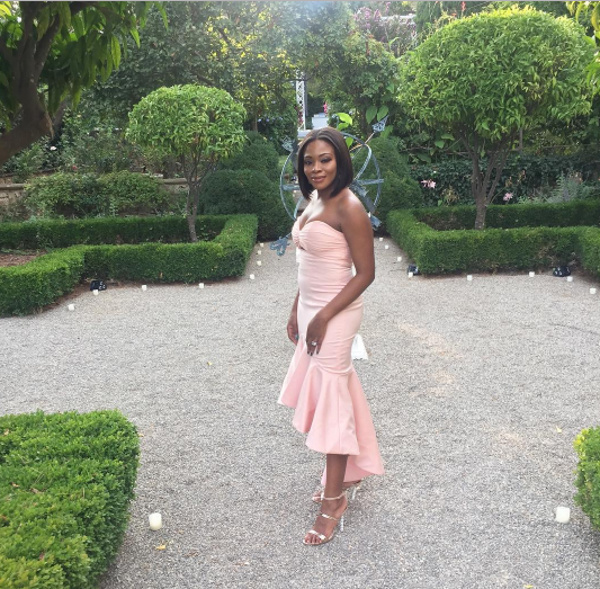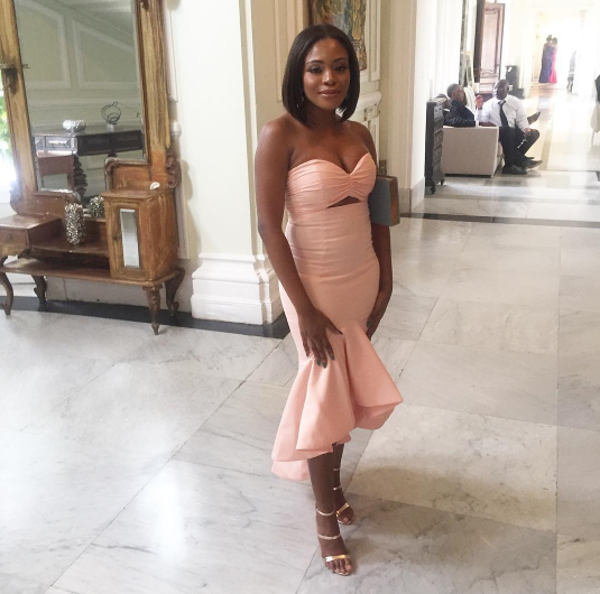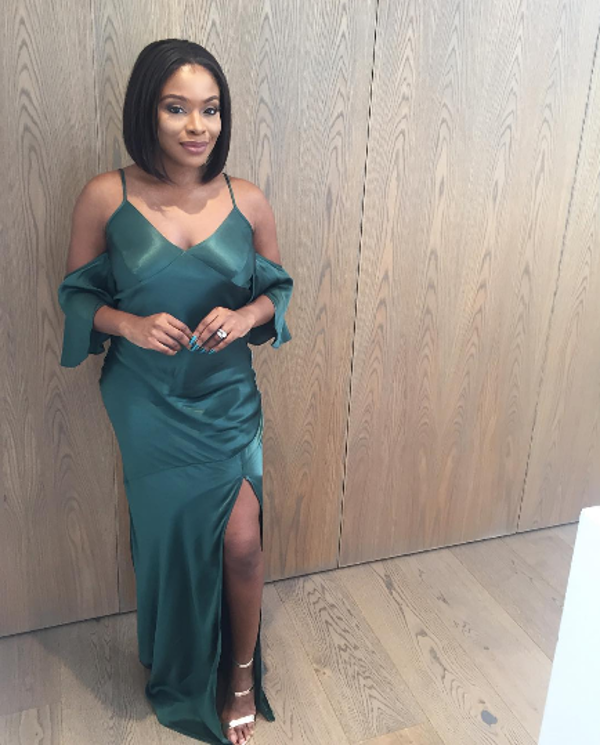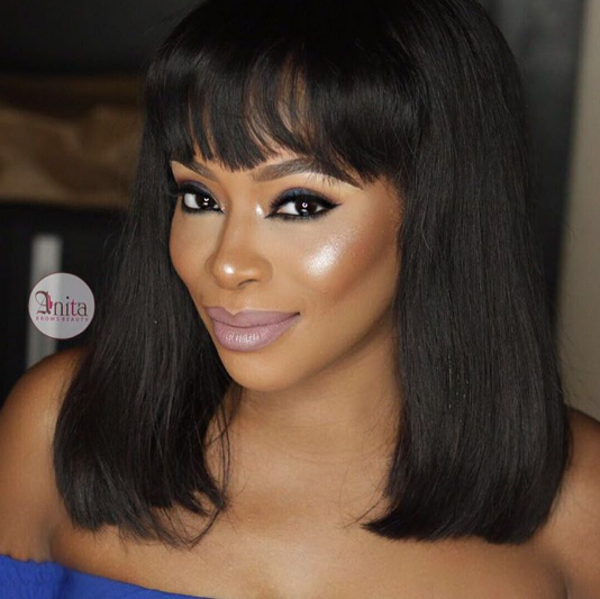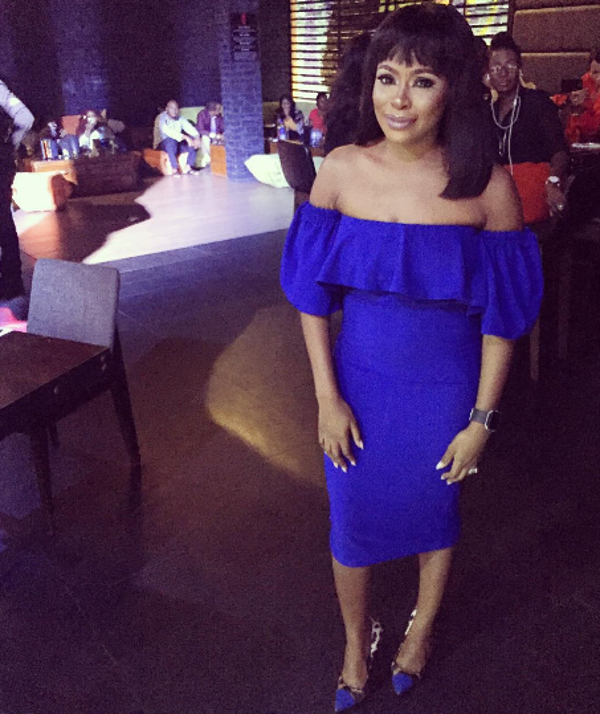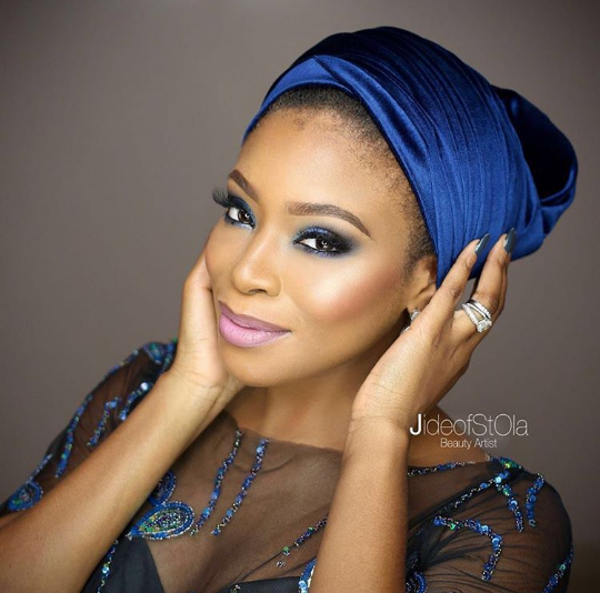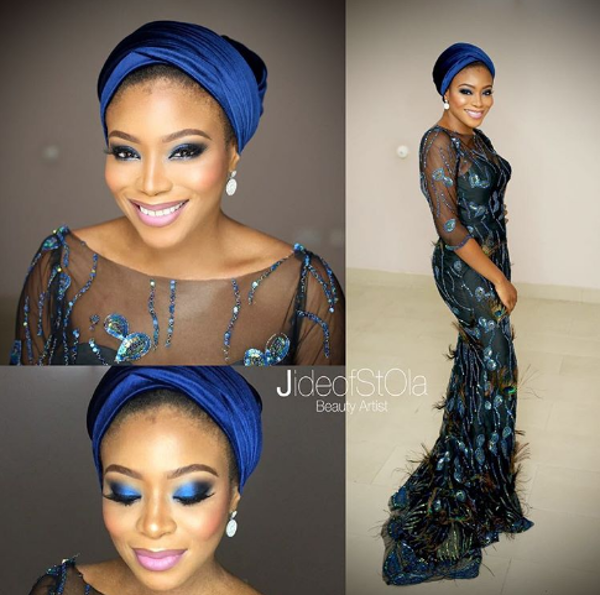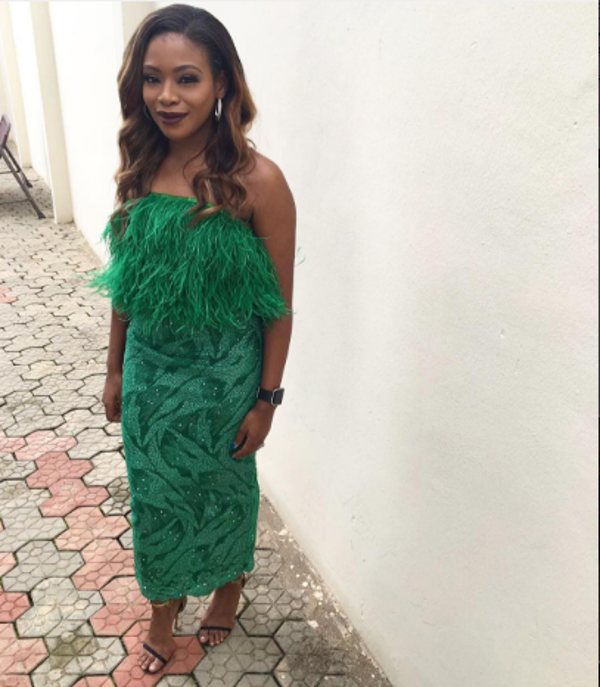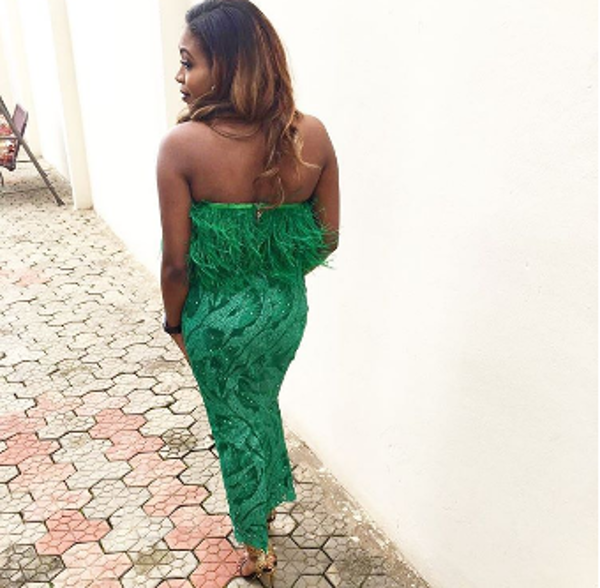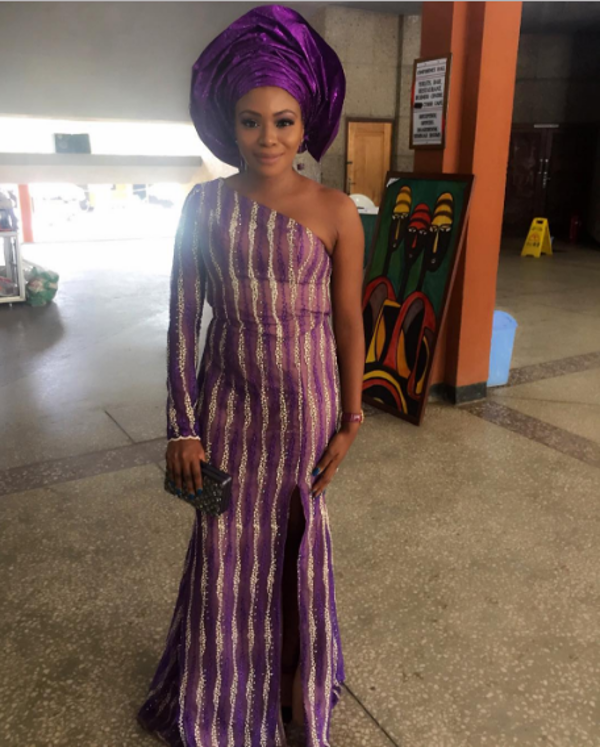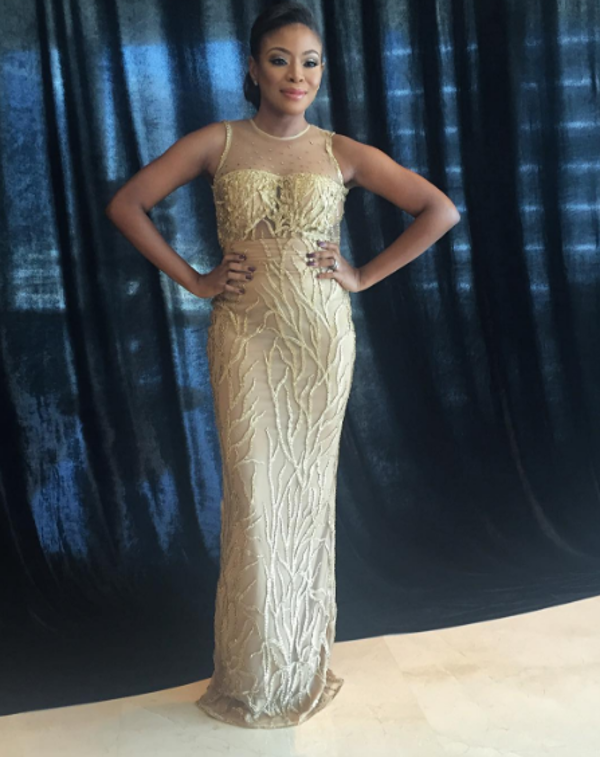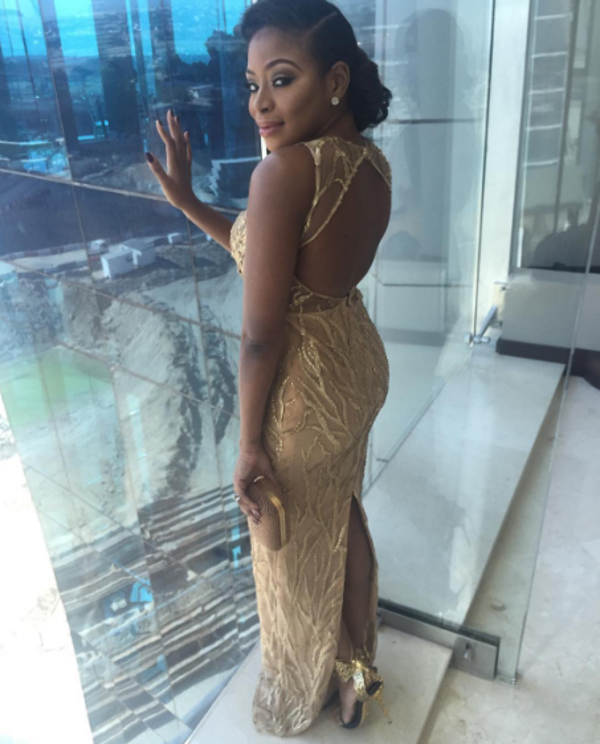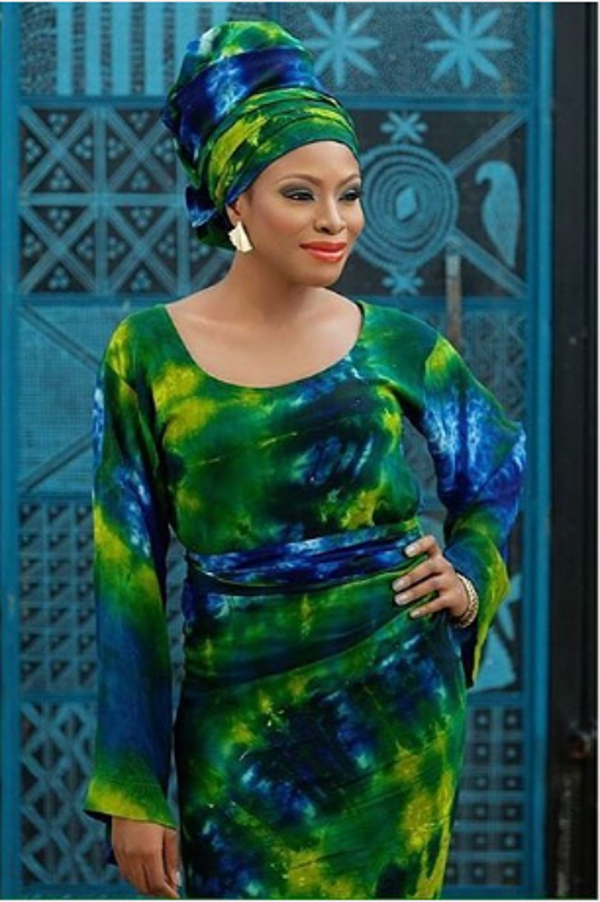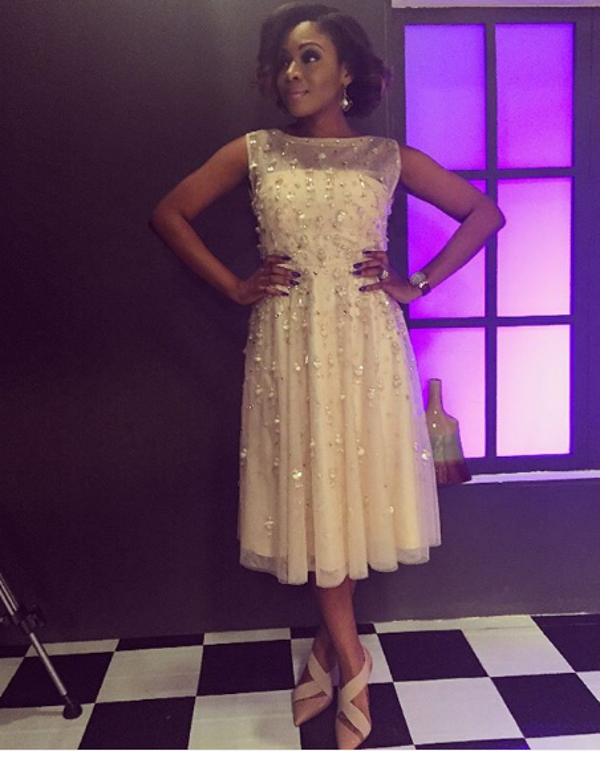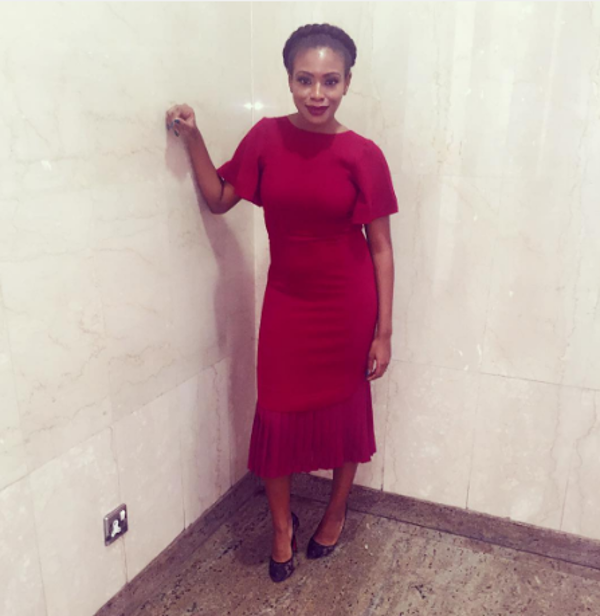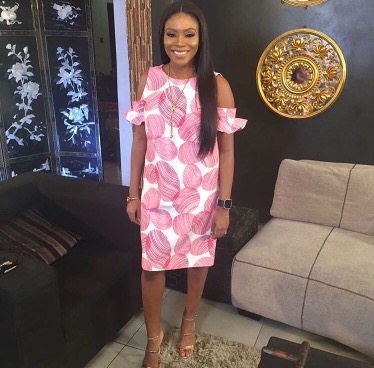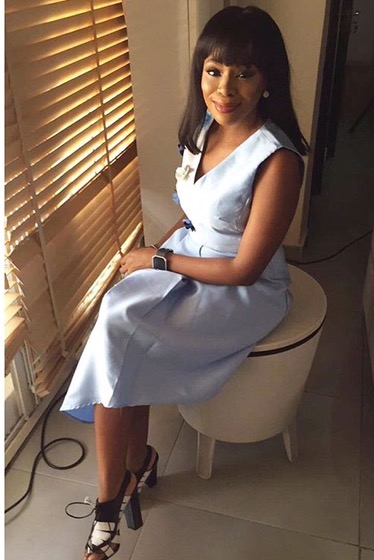 If you've missed any post in our From the 'Gram with Style series, catch up HERE
Xxxxx
From the 'Gram with Style
Picture Credits: Instagram