Will you be my Best (Wo)Man?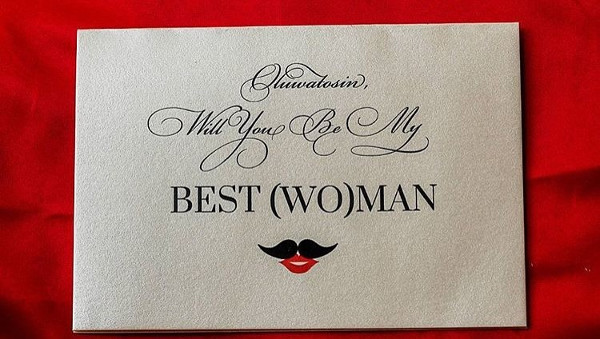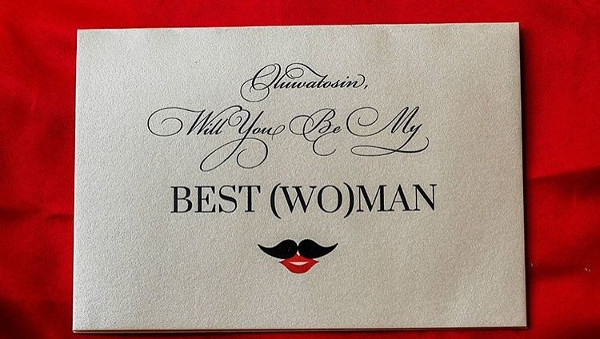 When your best friend, brother, etc asks you to be his Best Man and you're female, what do you call yourself. At LoveWeddingsNG, we call you 'The Female Best Man' or 'The Best Wo(Man). This was on our Nigerian Wedding Trends list in 2014.
So here's some inspiration to all the gorgeous women, friends, sisters who stood with their heads held high in the midst of groomsmen as they watched their friends say 'I Do'.
Enjoy!!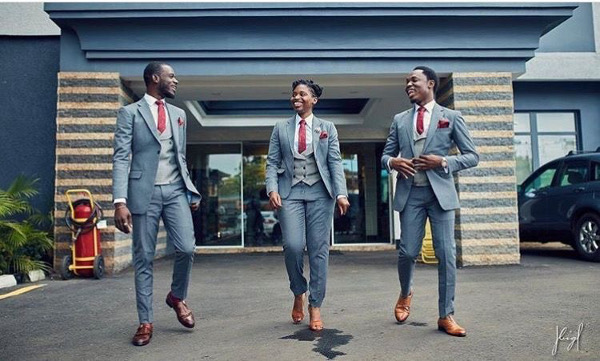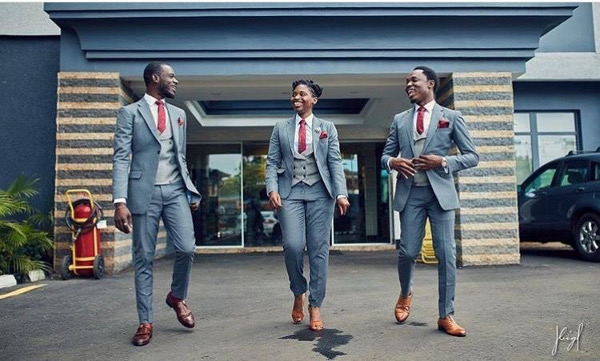 ---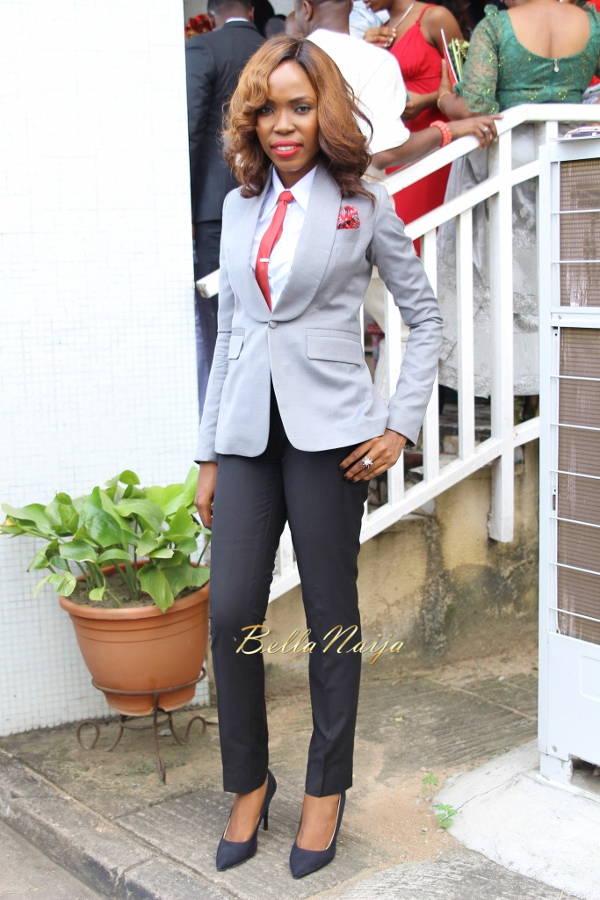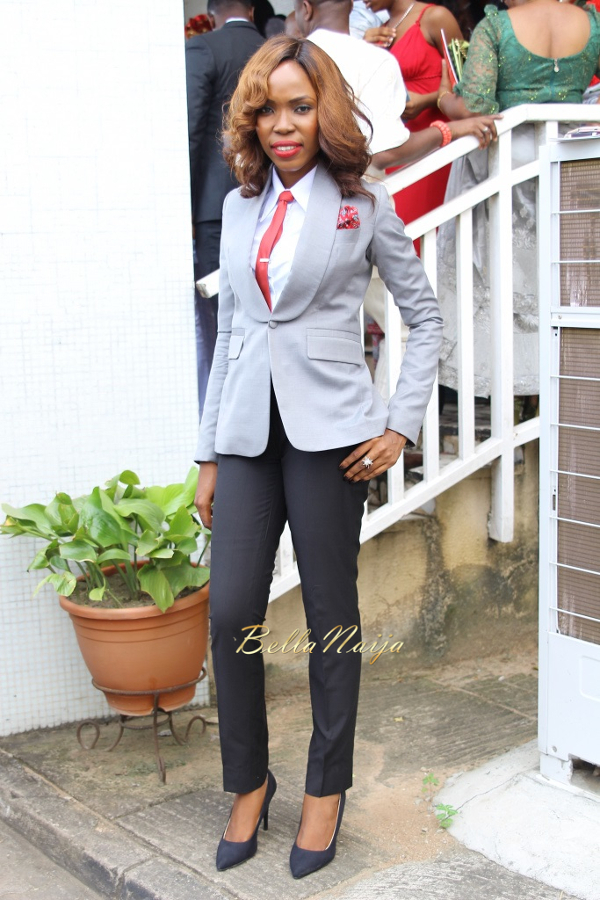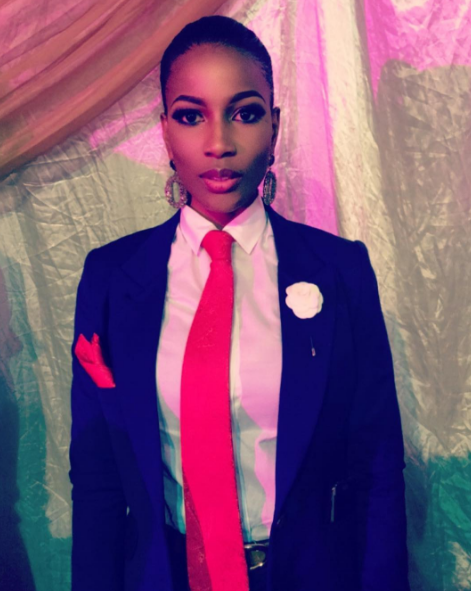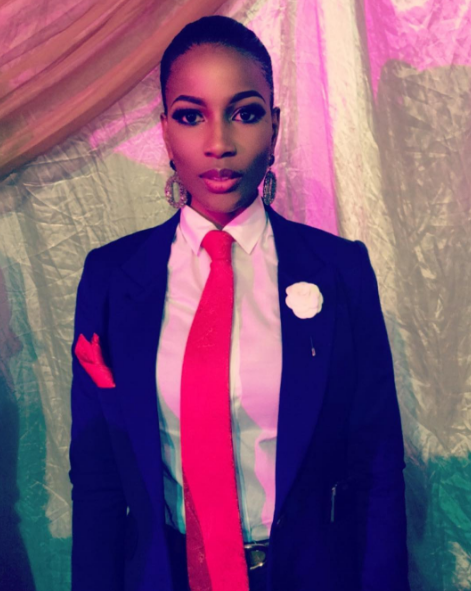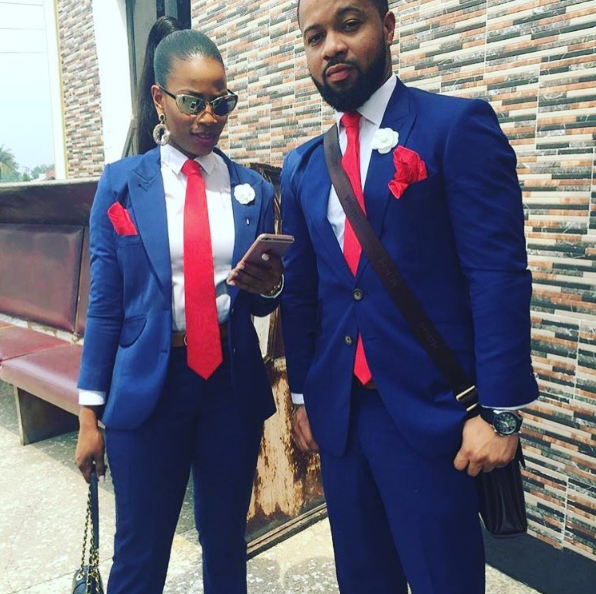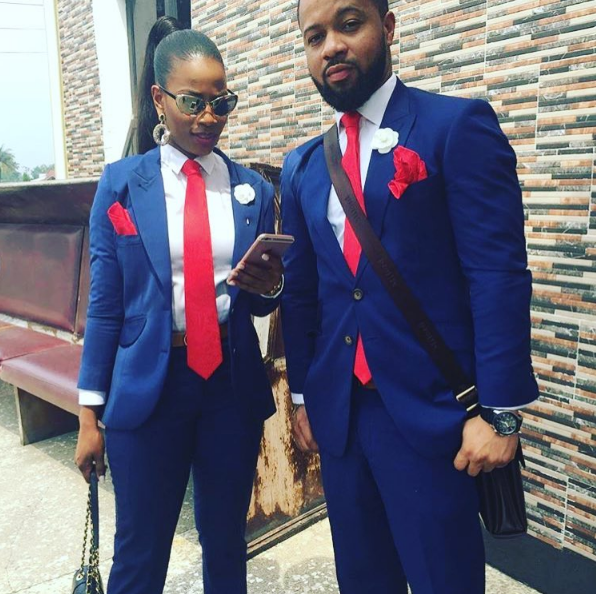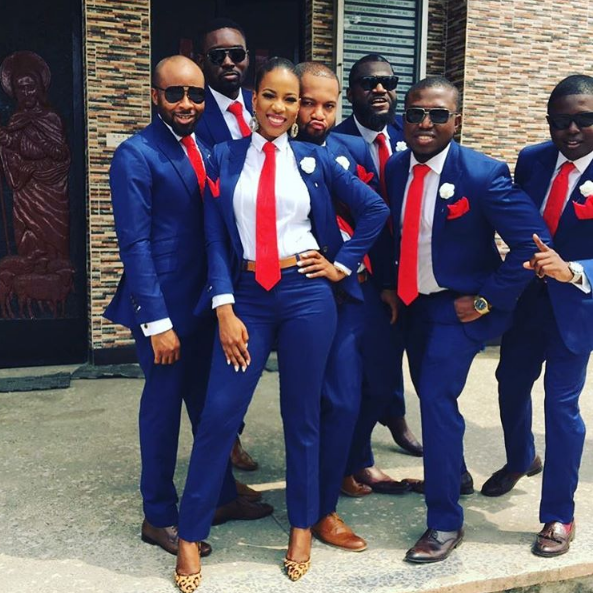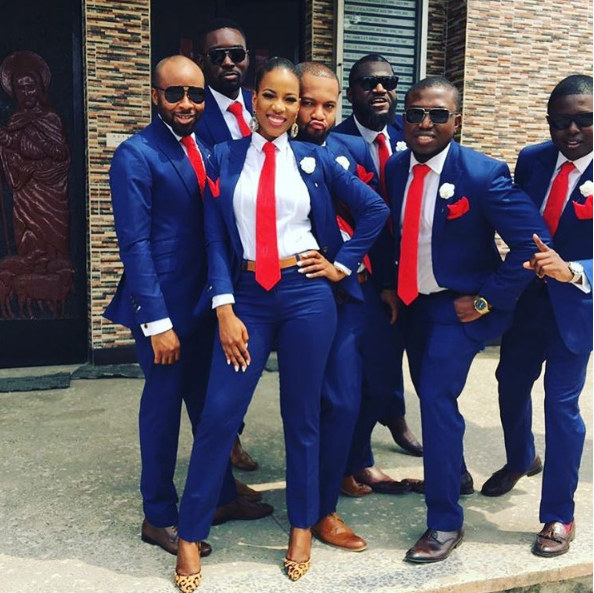 Picture credits: Instagram