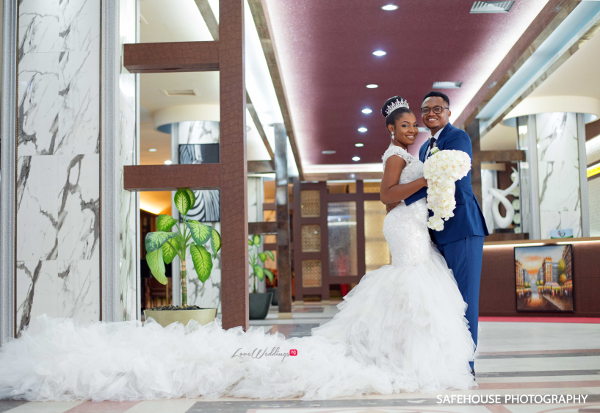 Chidera Nzenwa and Tochukwu Okeh got married on the 17th of April 2017 in a white, gold and peach themed event. The couple had their traditional wedding on the 15th of April, 2017. Chidera shared their love story on how she married her first boyfriend and best friend with us.
Enjoy the #CT17 story
Tochi and I met in 2010; I remember I was at home when my phone rang. I picked up and asked who it was and the caller called himself "Tochi". He told me he saw me when I was going to school (secondary), liked my simplicity and carriage and wanted to become my friend. I shoved him away, told him I wasn't interested in any form of friendship because you know as a teenager you have a lot of vultures (men) coming for one thing or another…lol.

After secondary school, I changed my phone number but we were friends on Facebook. And for three good years, Tochi kept asking for my number via Facebook.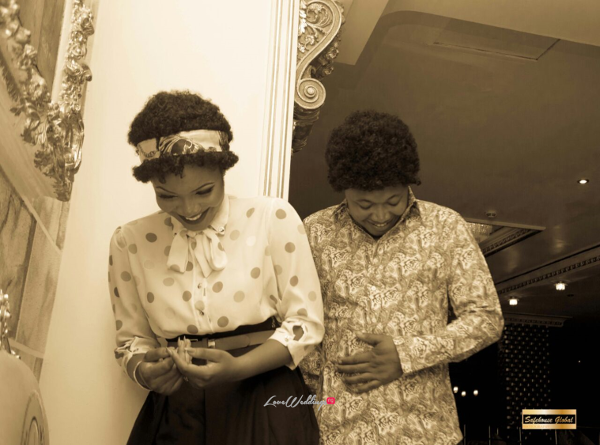 In 2013, I was in my third year in the university, I gave him my number so we started talking again. This time, he asked me out but I told him I didn't want to get into a relationship until I was in my final year (I was one girl that didn't want to have a list of men she had dated. In fact, I told God that I would love my first boyfriend to be my husband and God answered this prayer).

Back to my story…lol! Tochi respected this decision and we became good friends. I found out he was very intelligent, smart, God-fearing and had a good sense of humor and he encouraged me a lot.

On the 31st of December, 2014, I accepted to be his girlfriend. I literally had Tochi wait for 4years.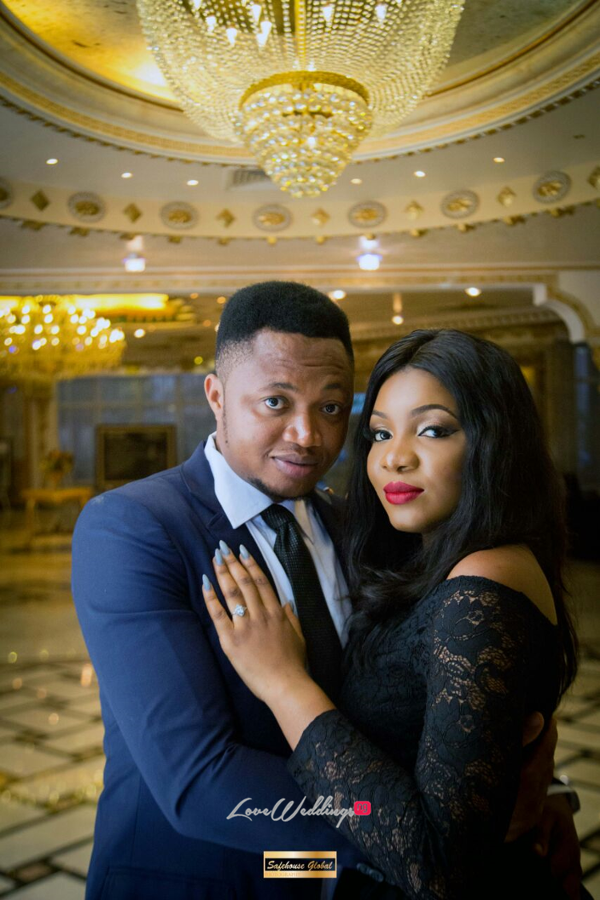 Fast forward to the 29th of April, 2016 (which happened to be the day I got inducted into the Pharmacists' Council of Nigeria (PCN)), I was supposed to have dinner with him after my induction. But dinner turned out to be a proposal, with a saxophonist, a guitarist (both playing my favourite songs), my friends, his friends and the serving of my ring with water (cos I never order anything without water?) and then, the question "Will you marry me". And of course I said yes to my first boyfriend and best friend.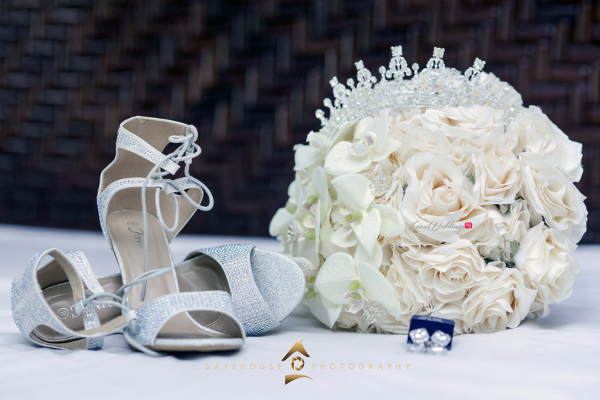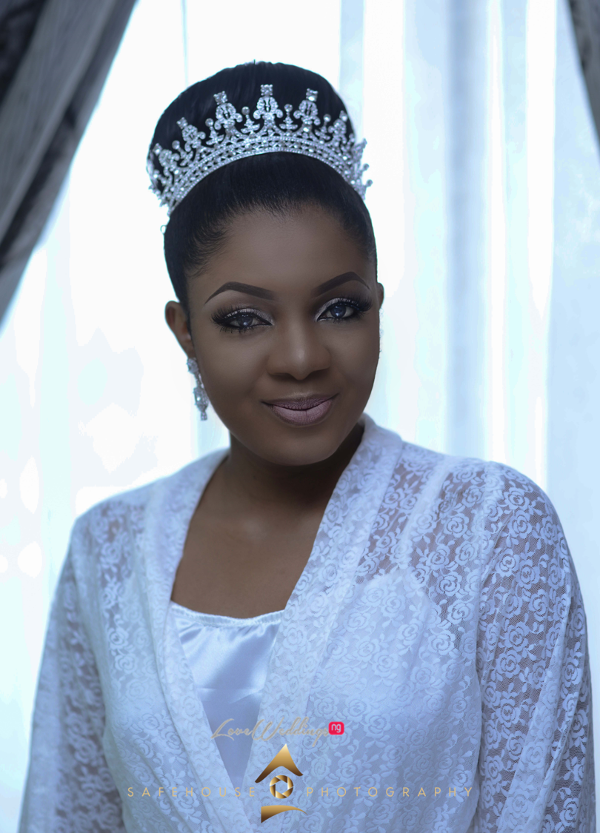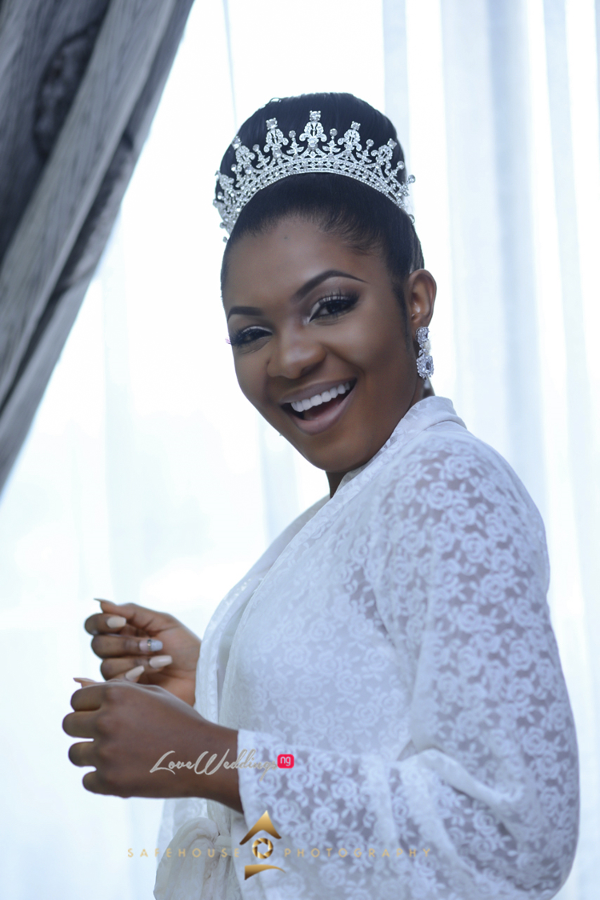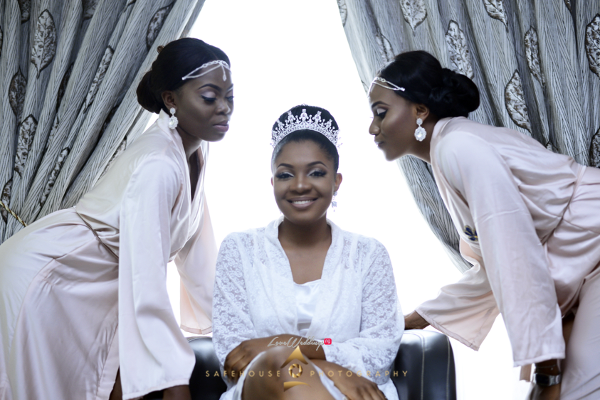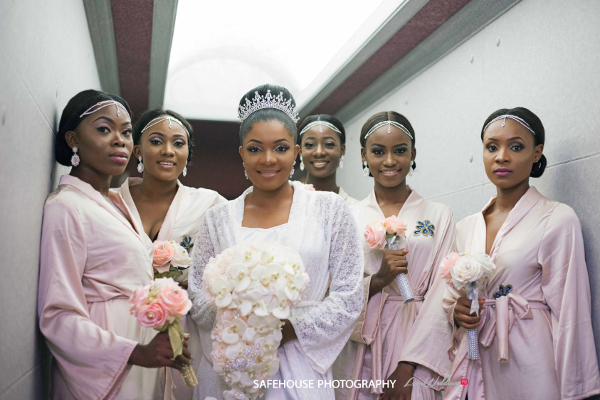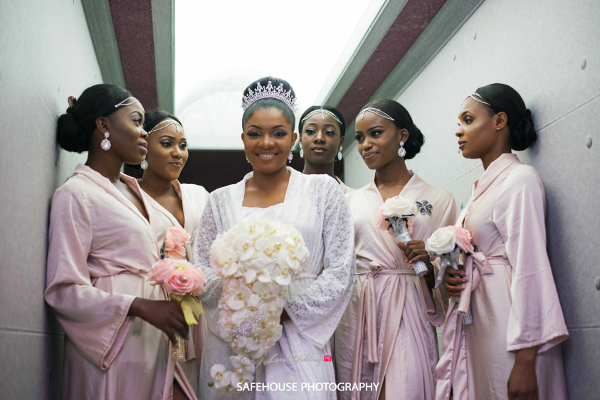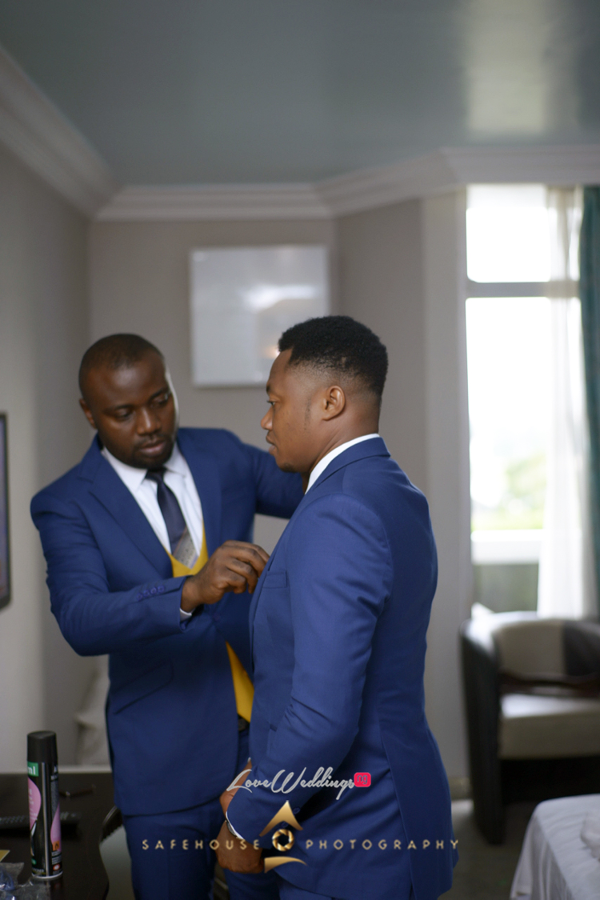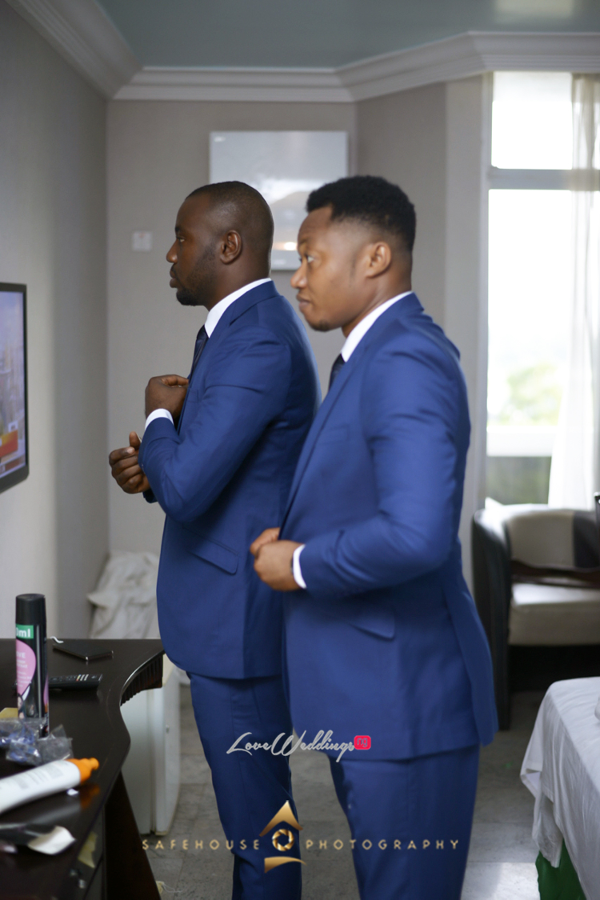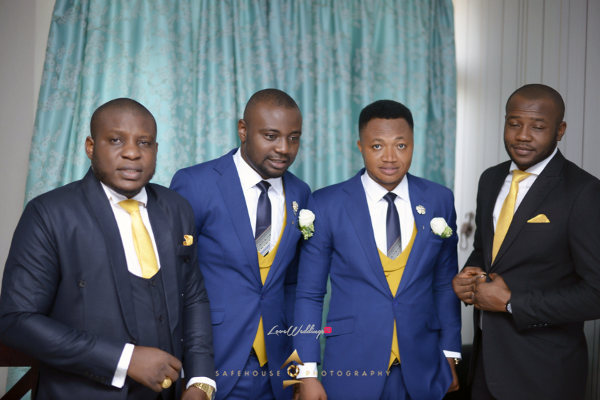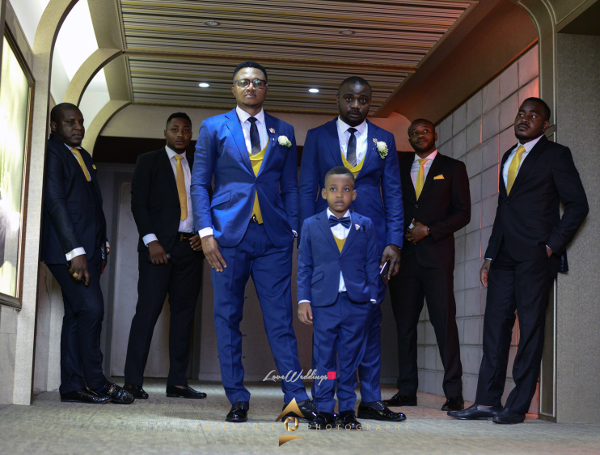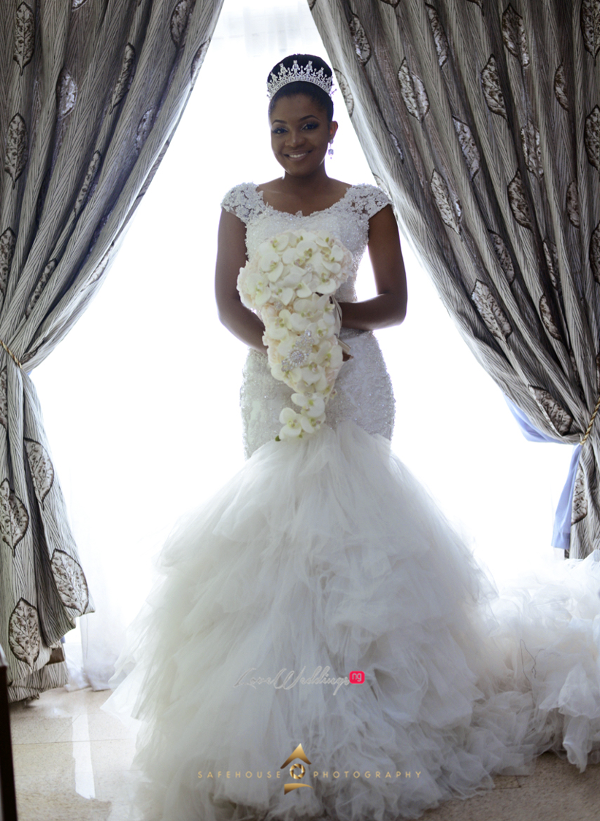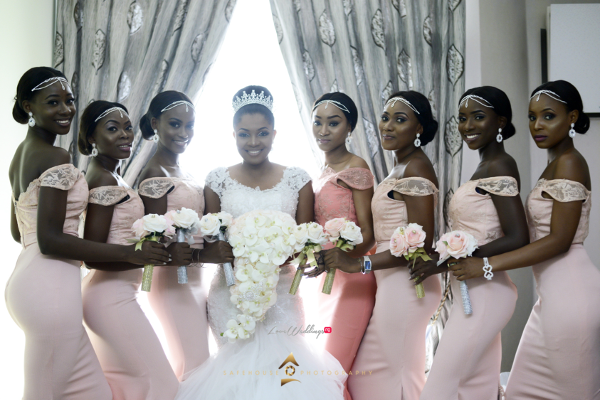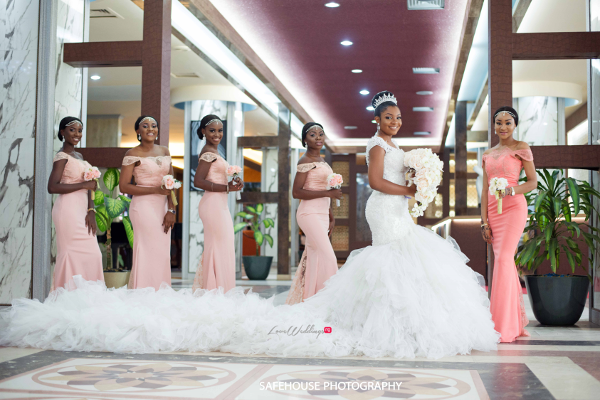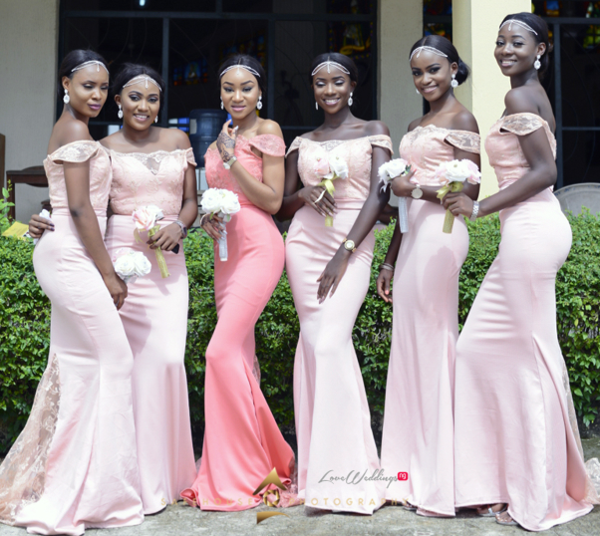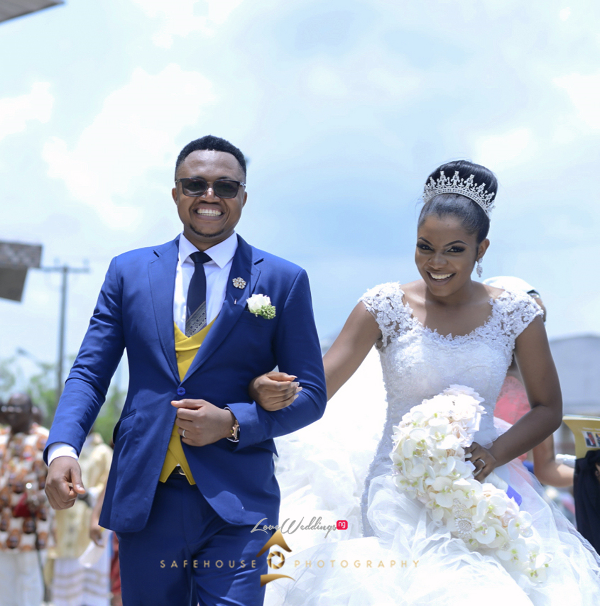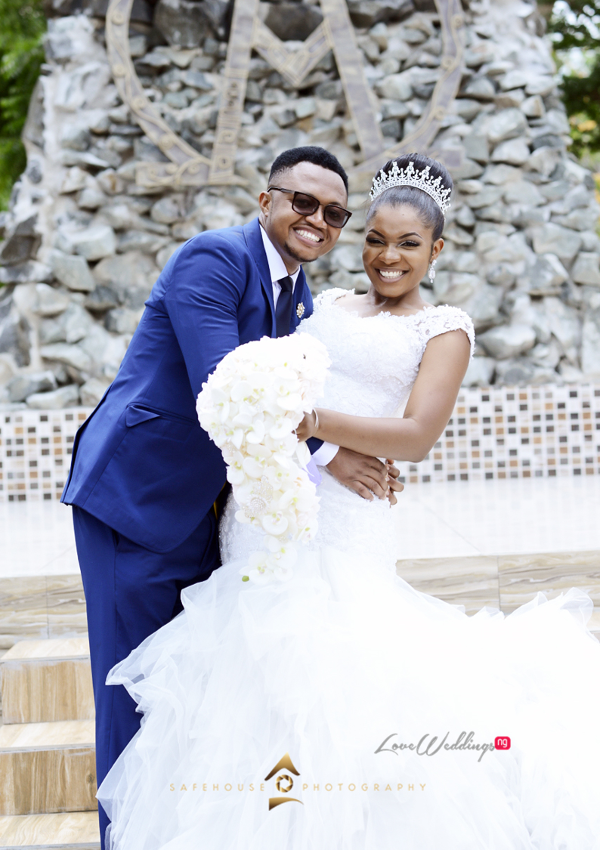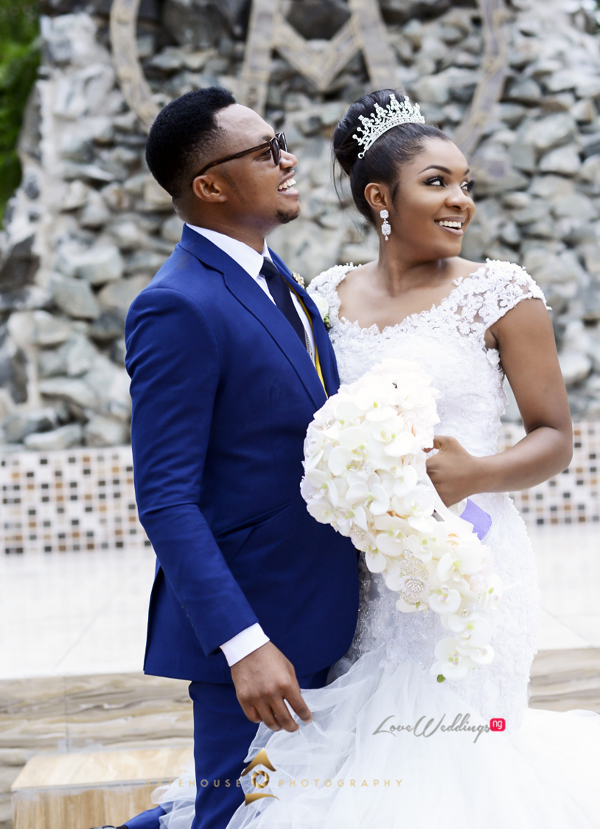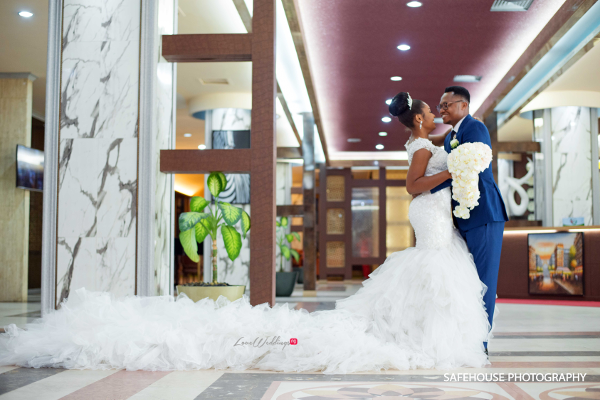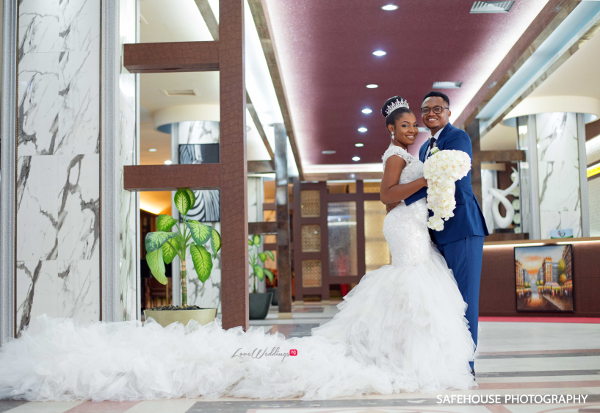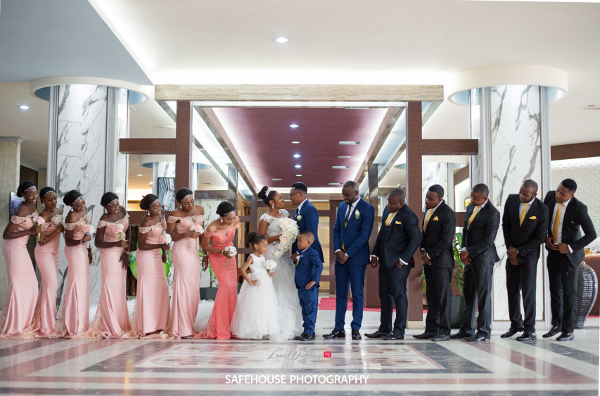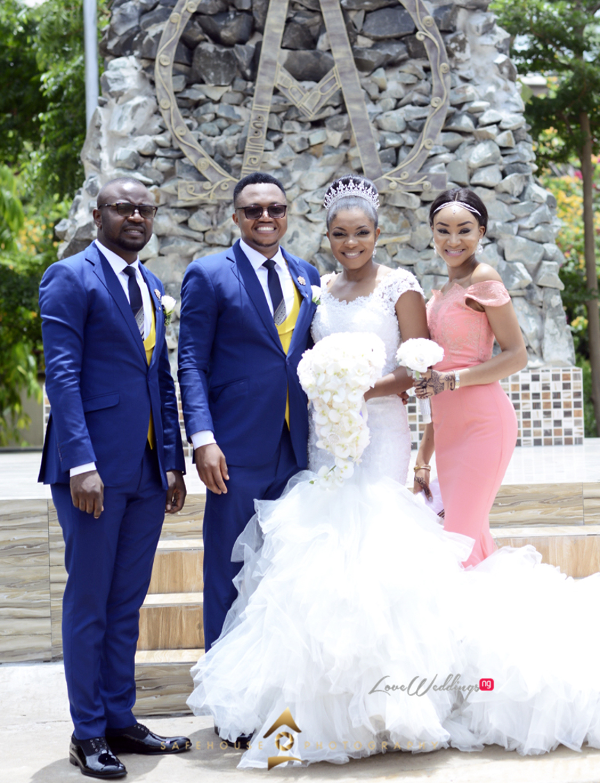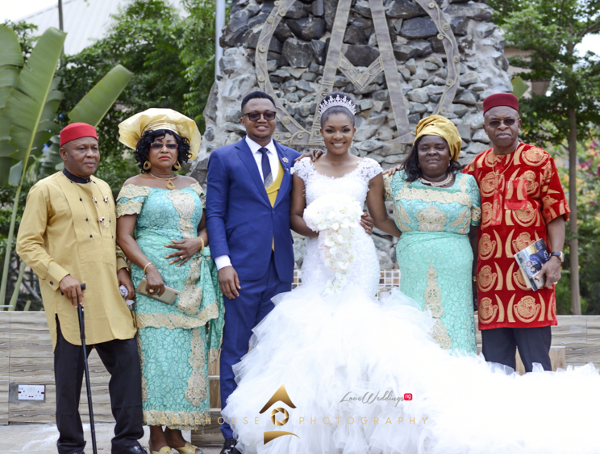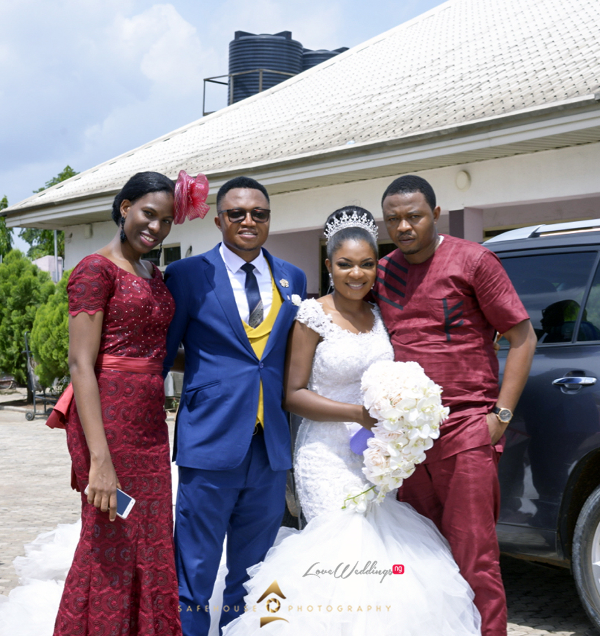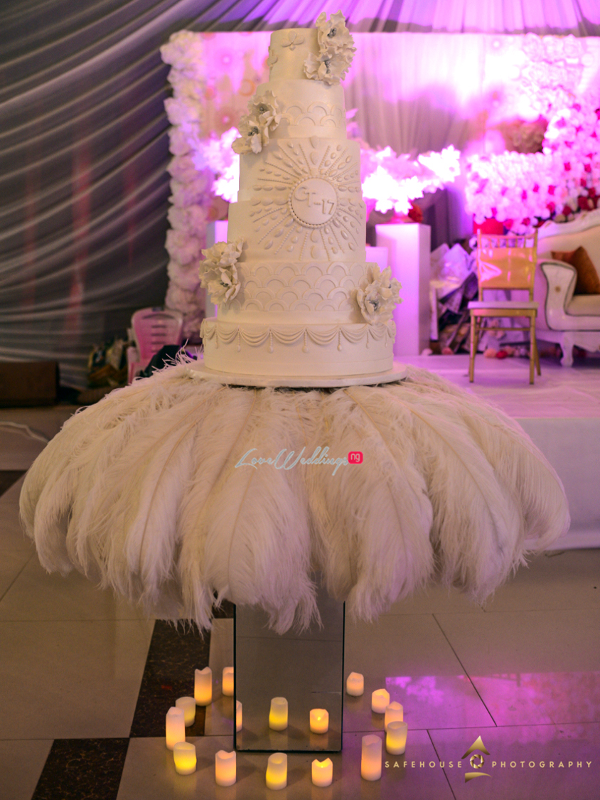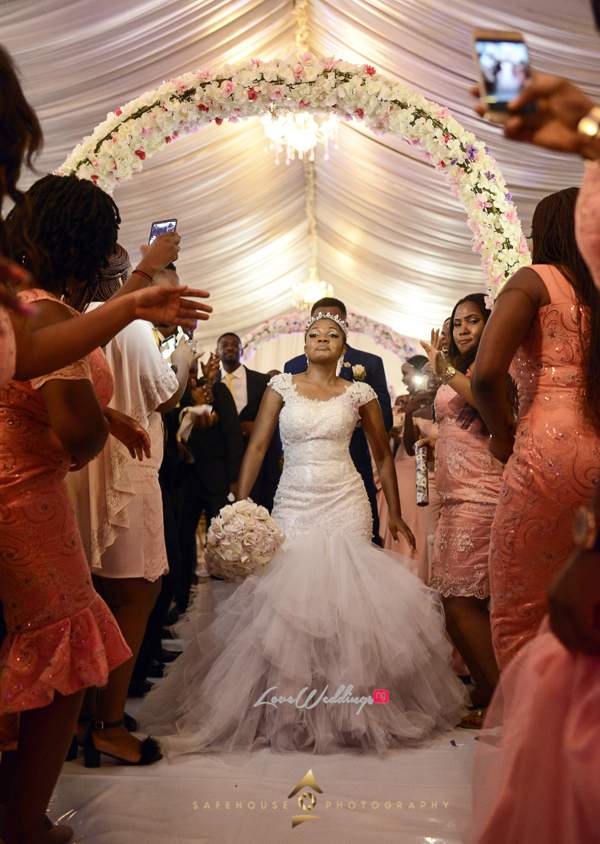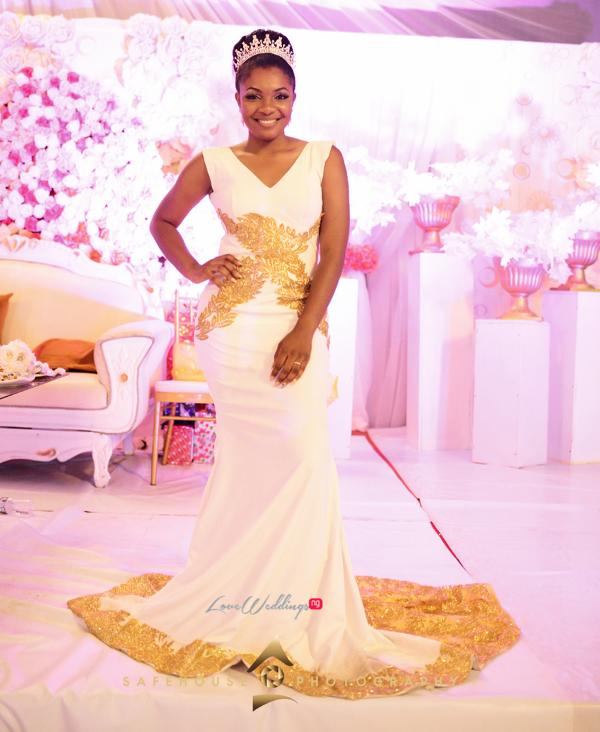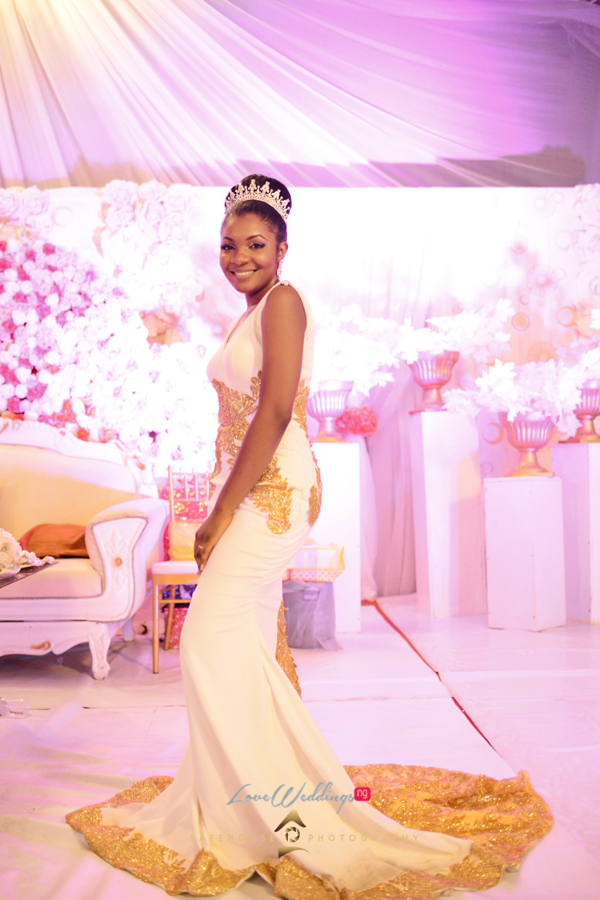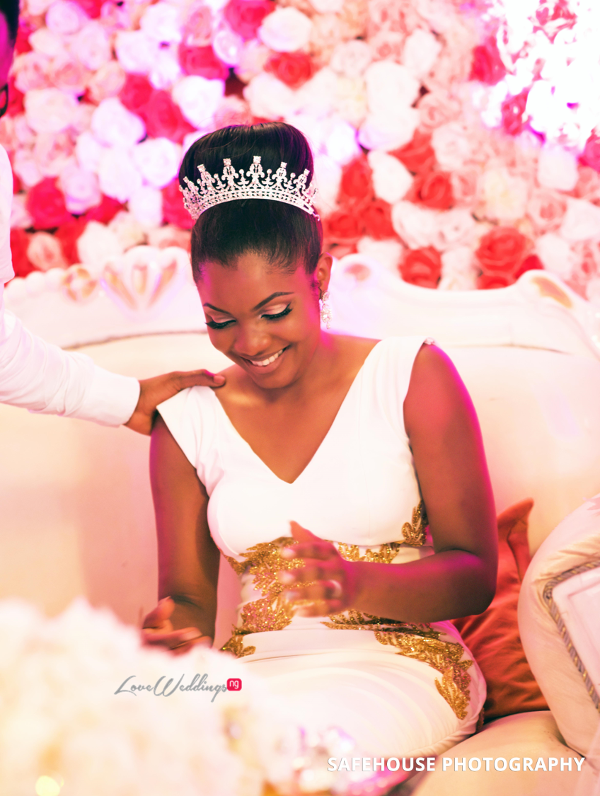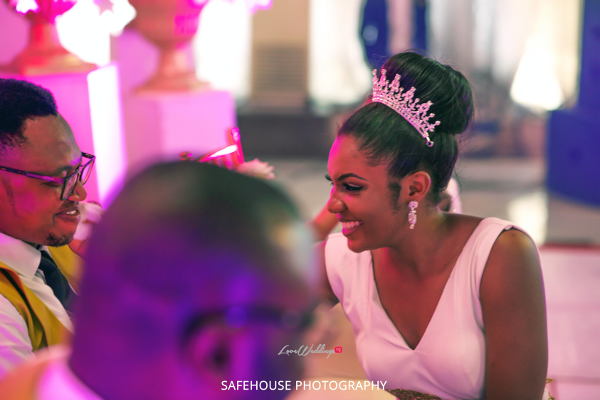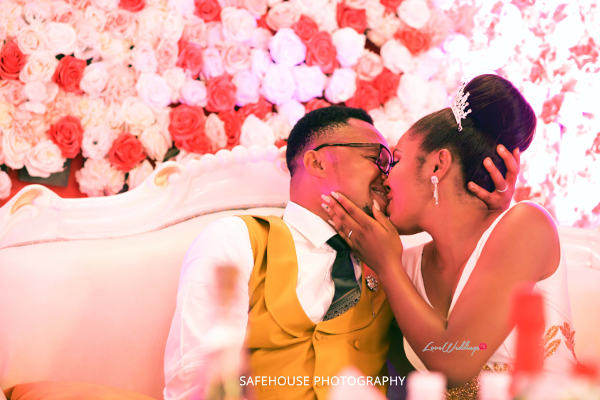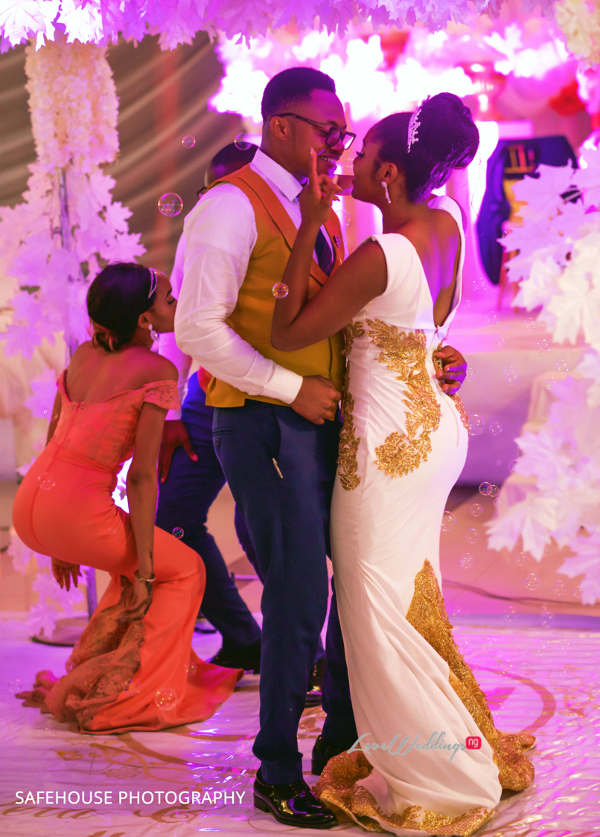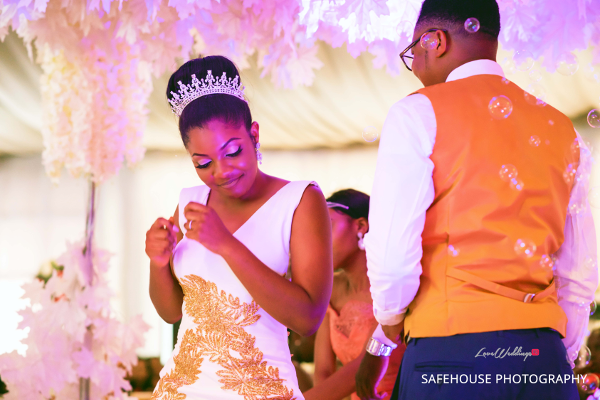 Traditional Wedding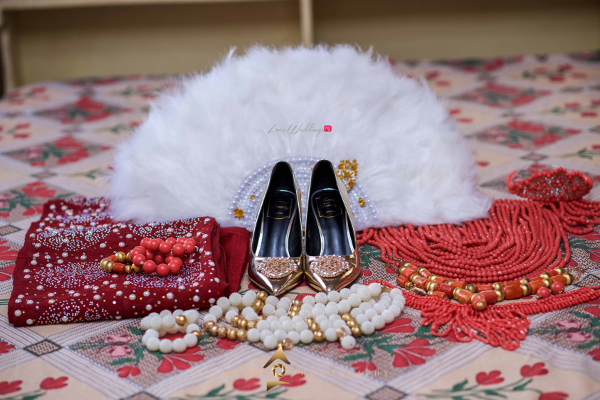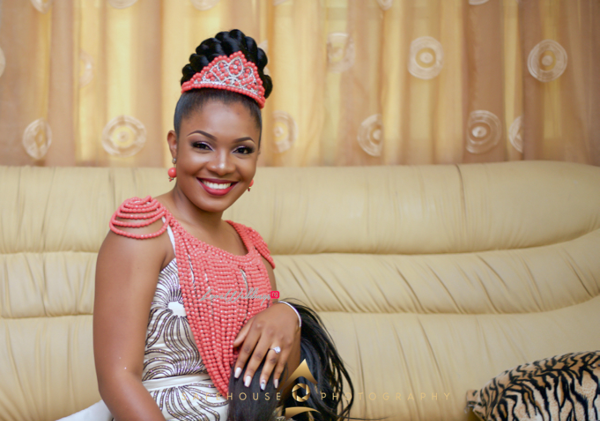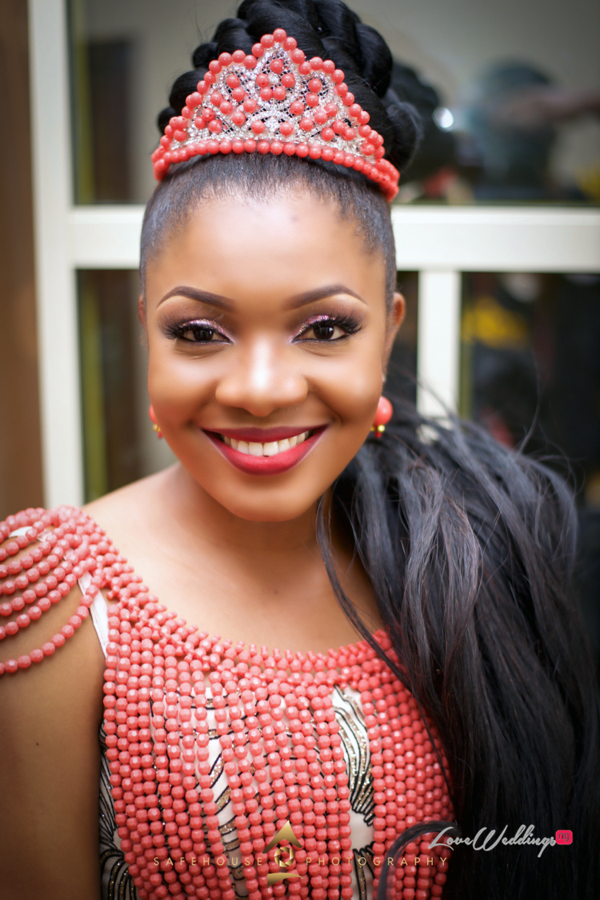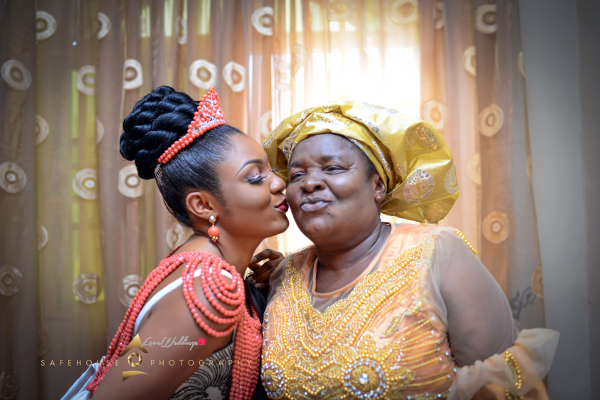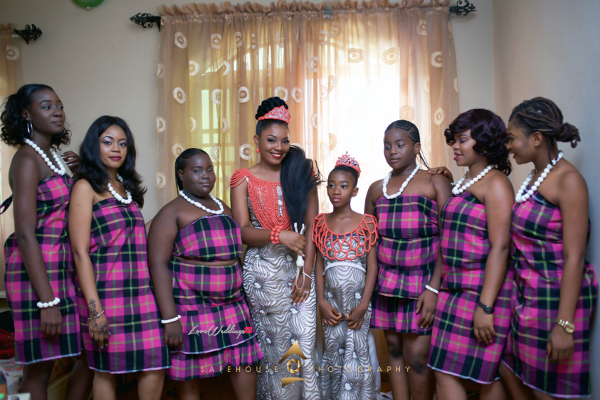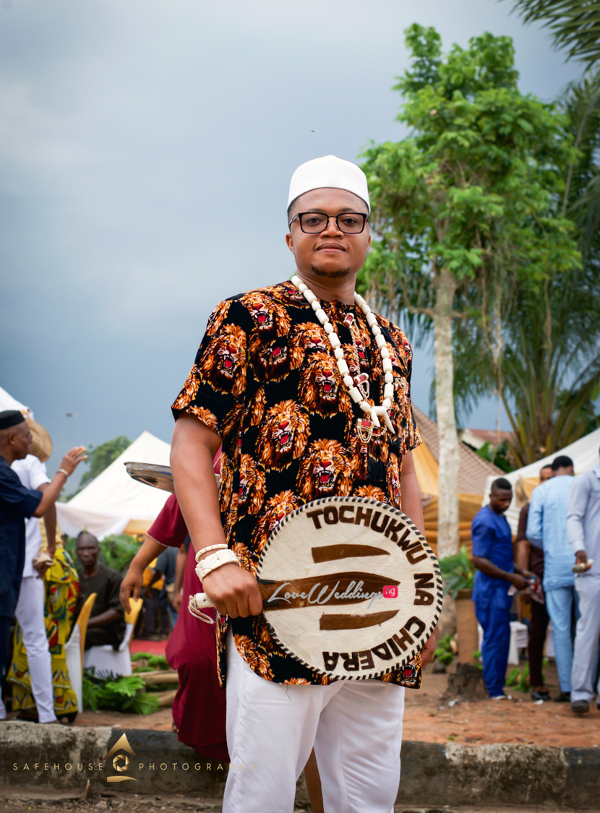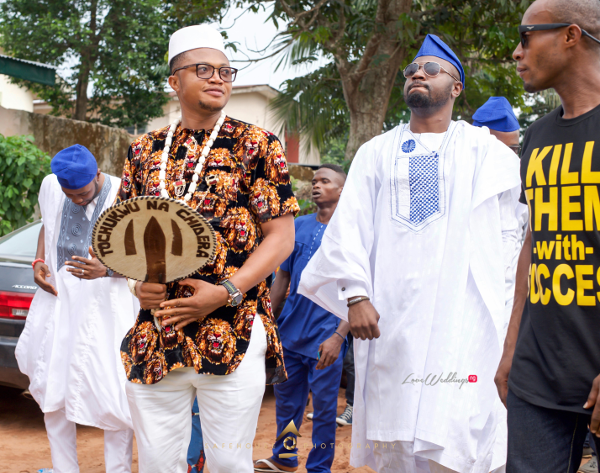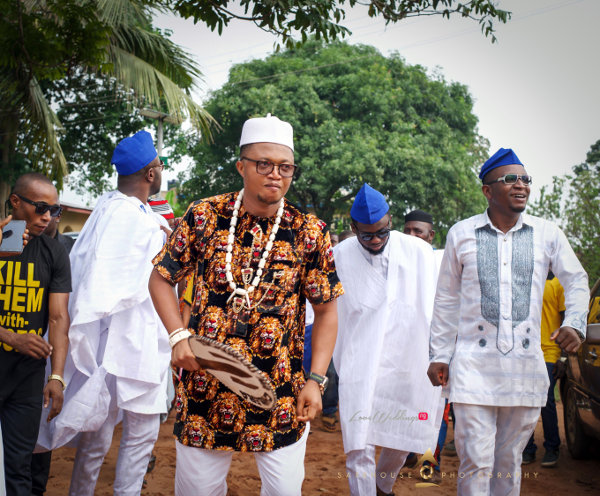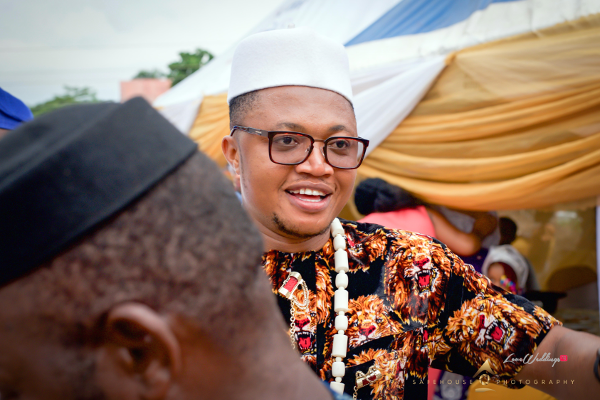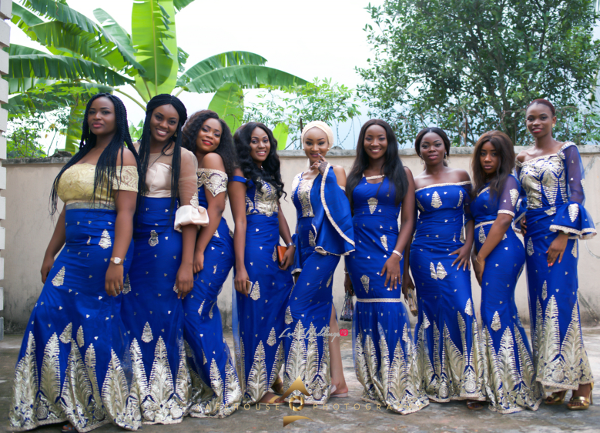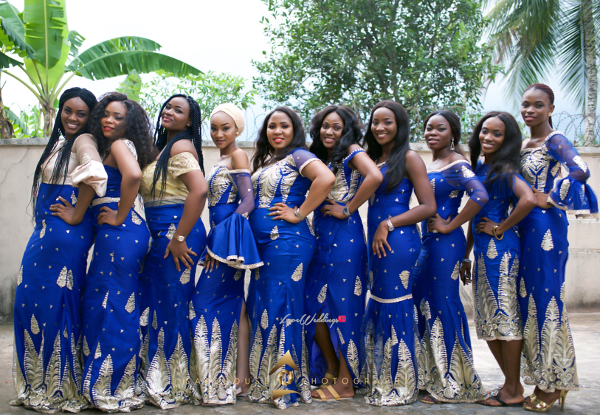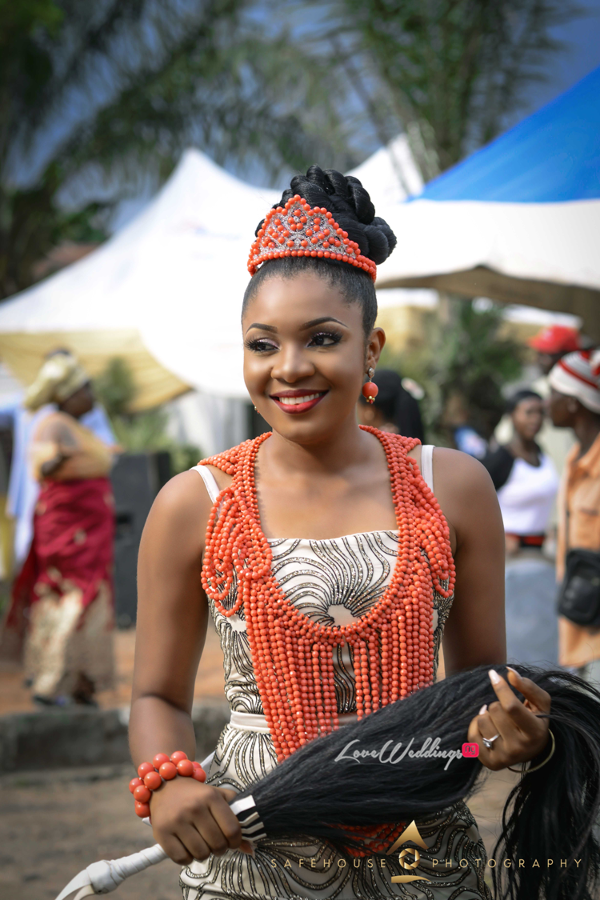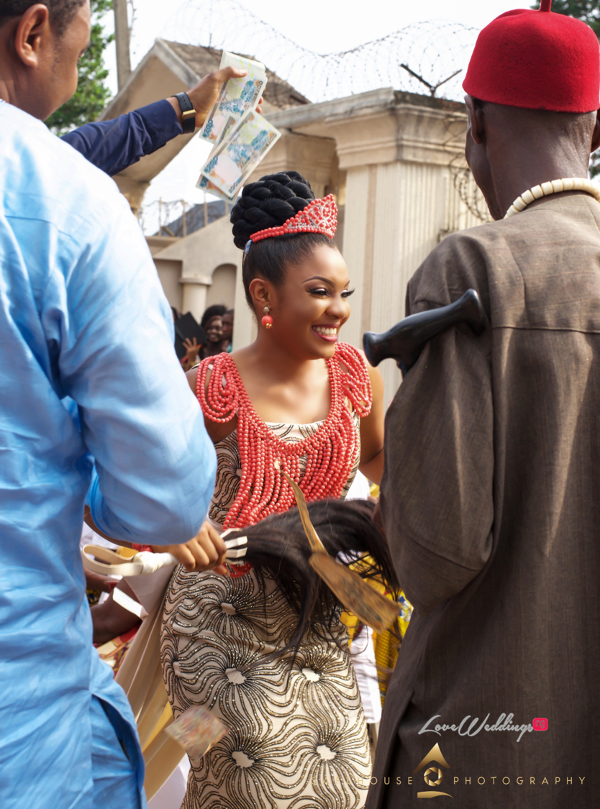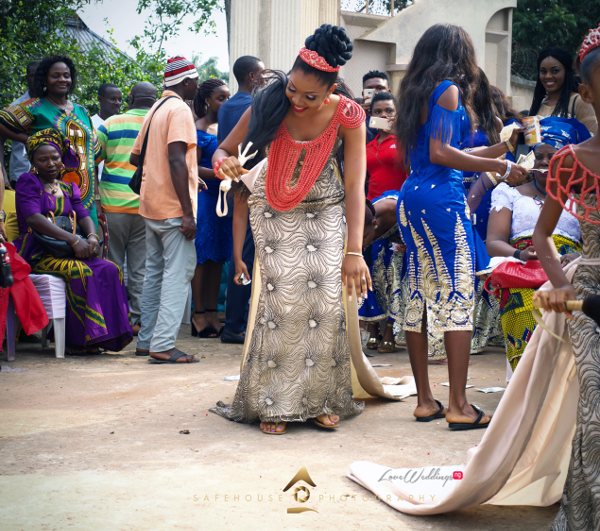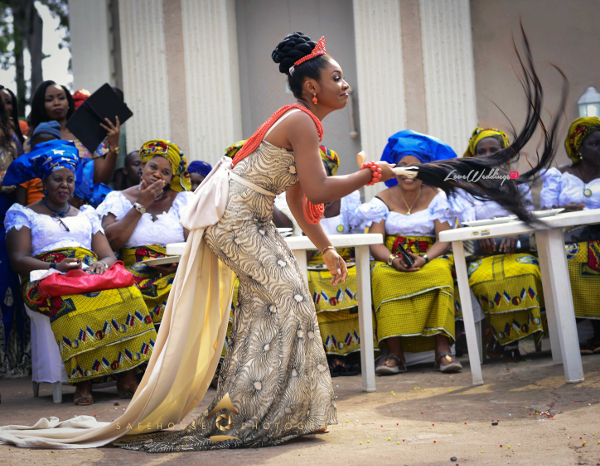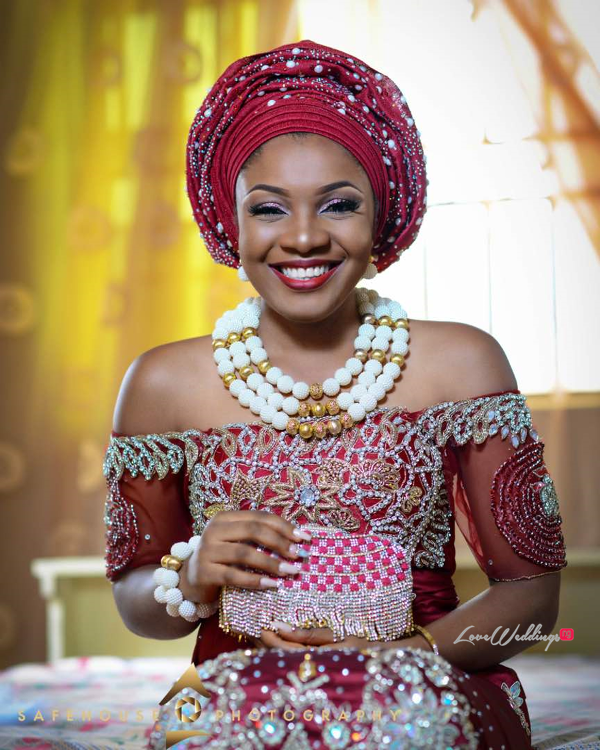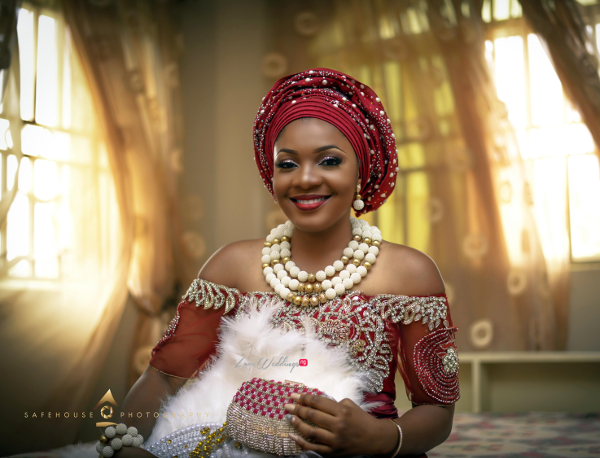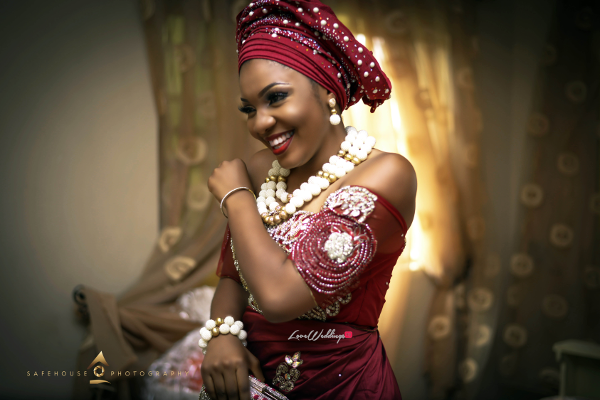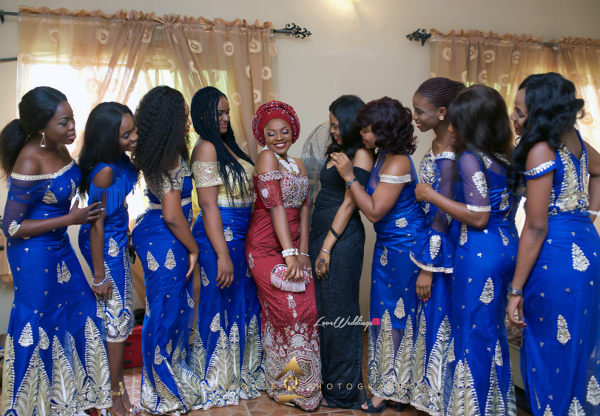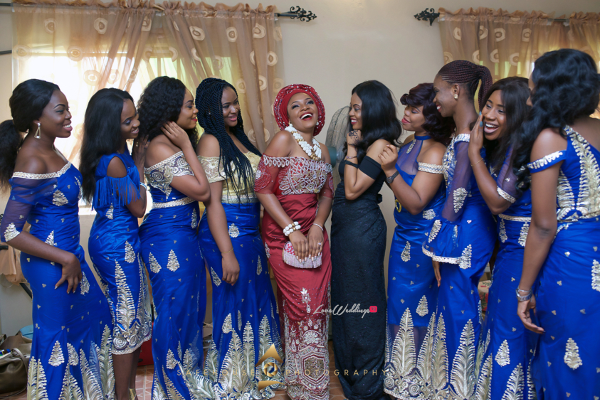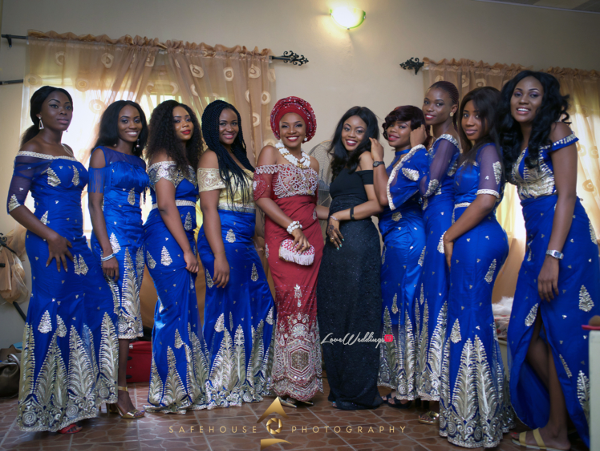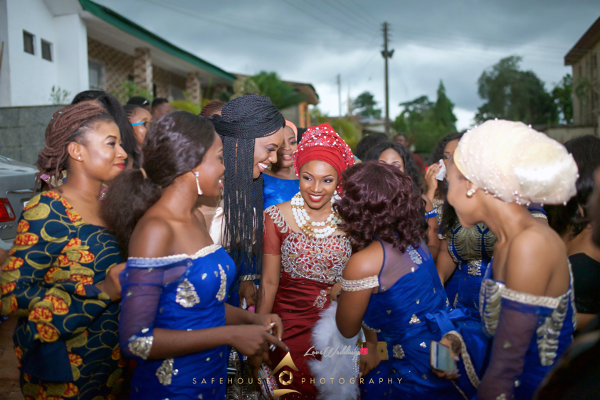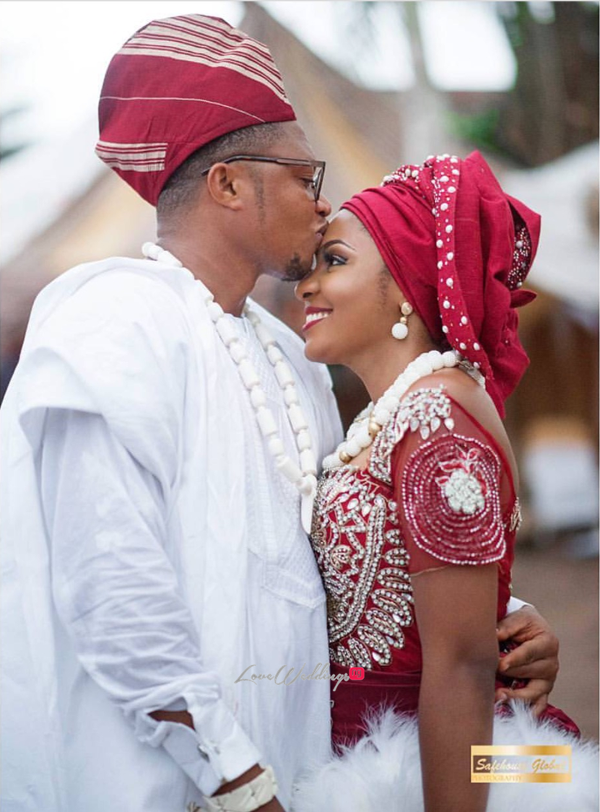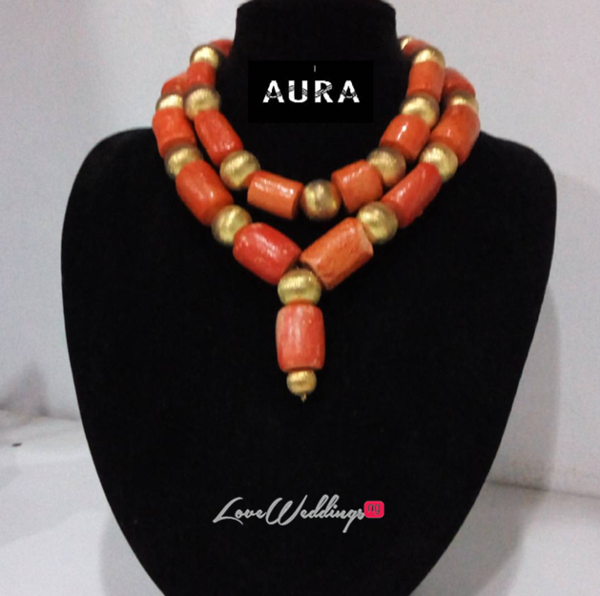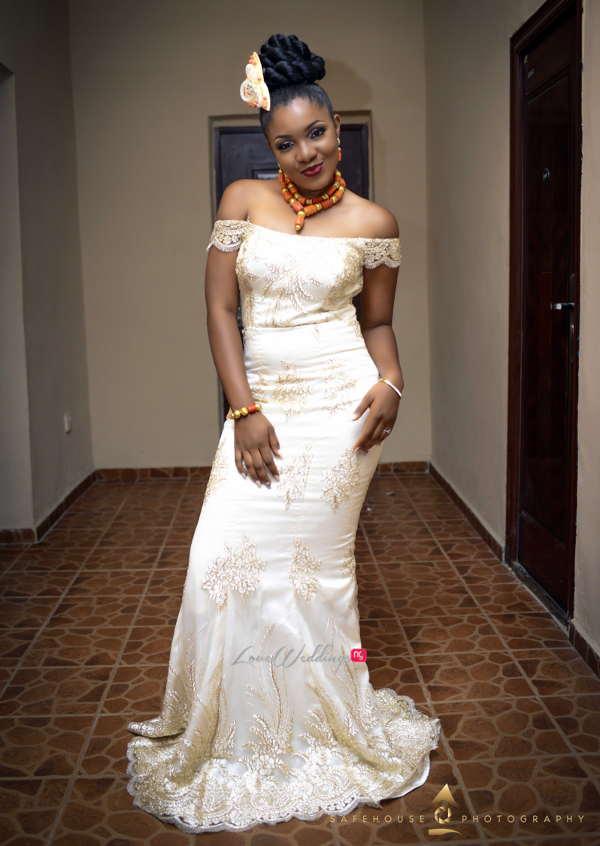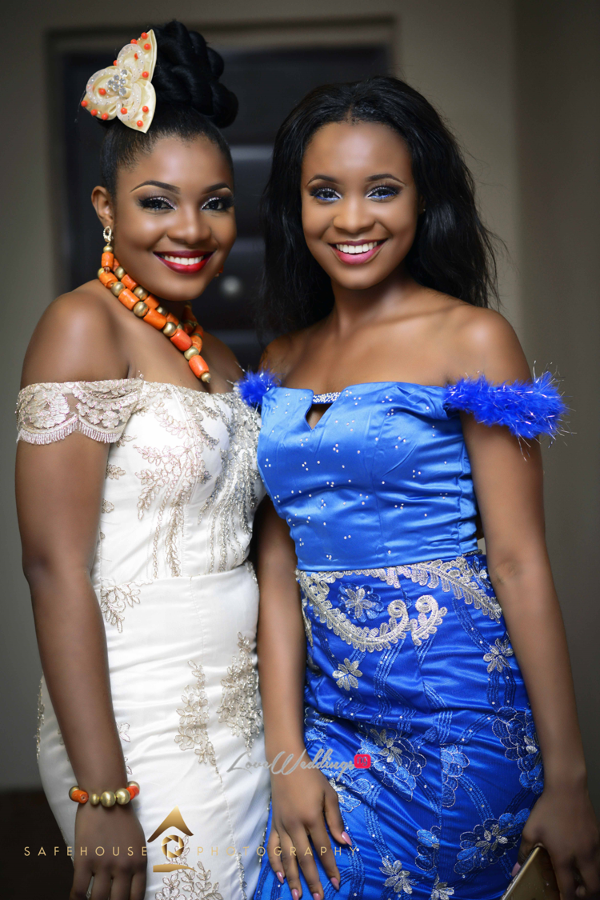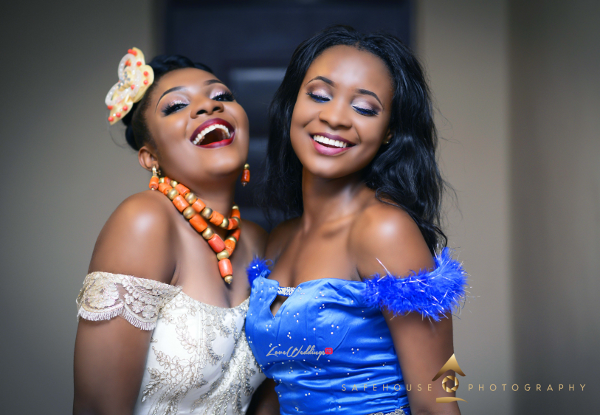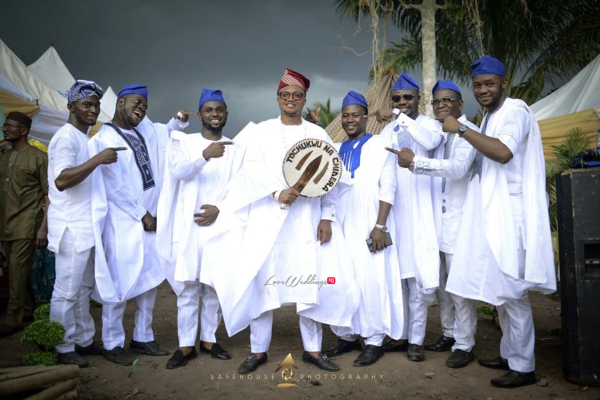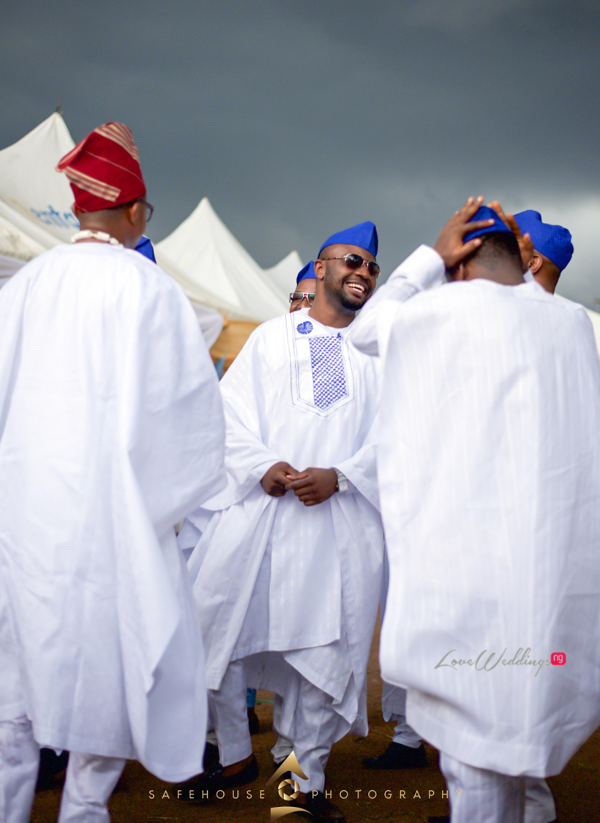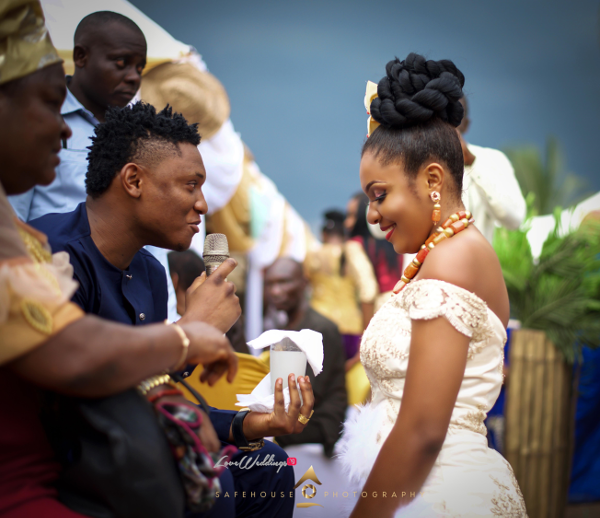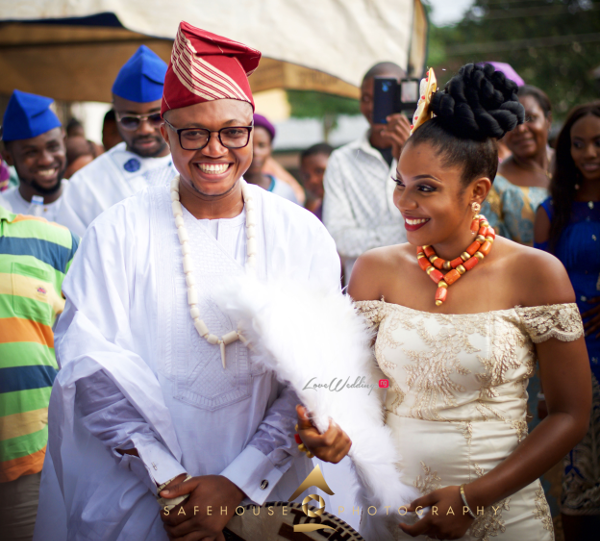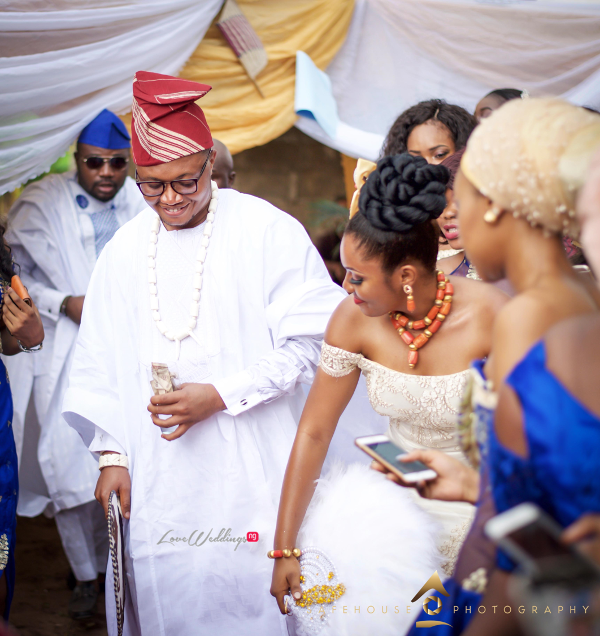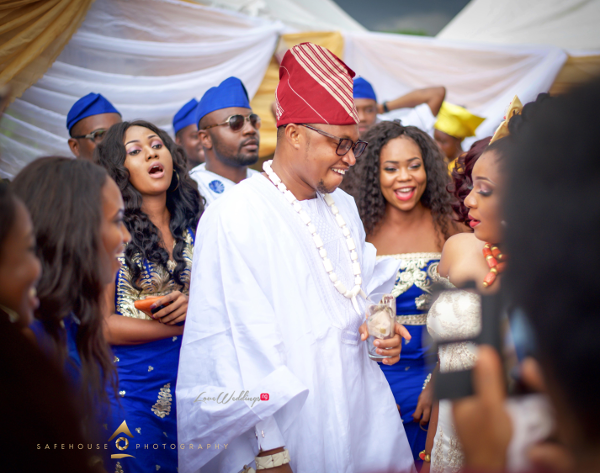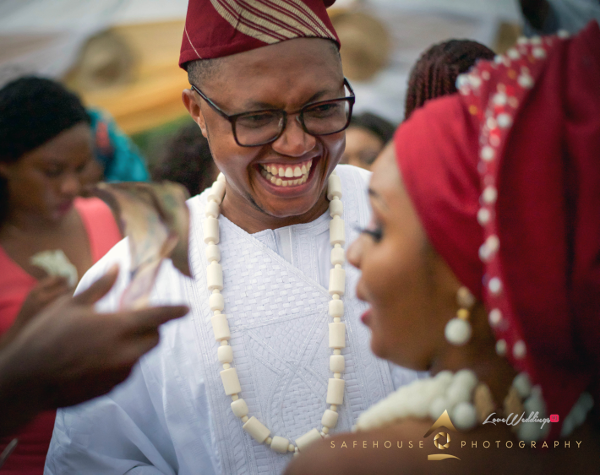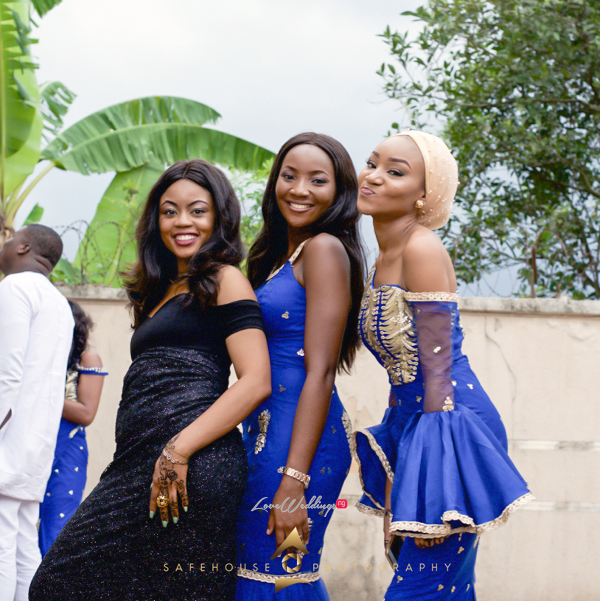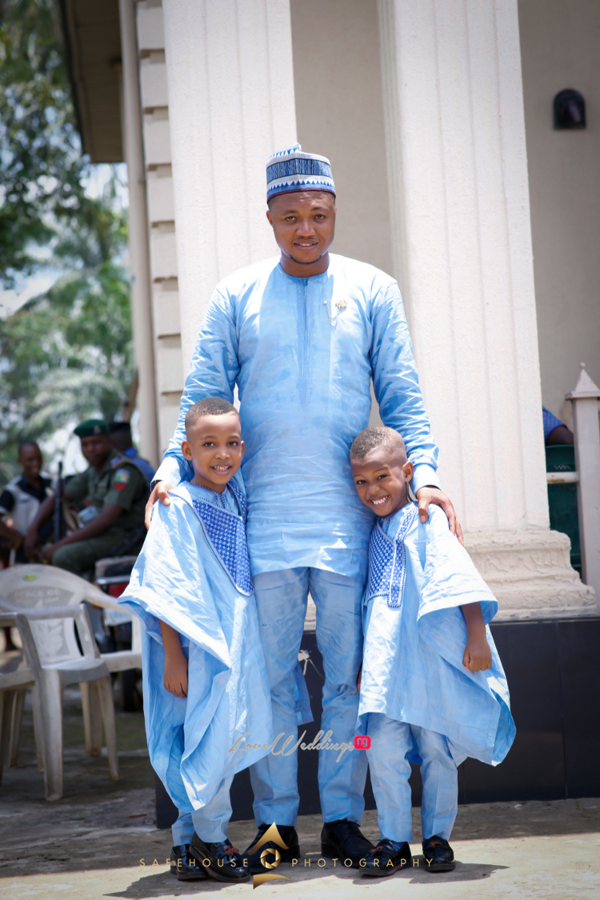 Vendors
Photography: Safe House Global
Décor: Saphire Bridals
Make up: Aizora Signature
Bridesmaid dresses: Ona Clothing
Reception dress: Sammielle Couture
Groom's suit: Valtimoore Clothing
Wedding dress: Gia Bridals
Accessories: Mich Gabbi
Robes: Ona Clothing
Coral tiara: Aizora Signature