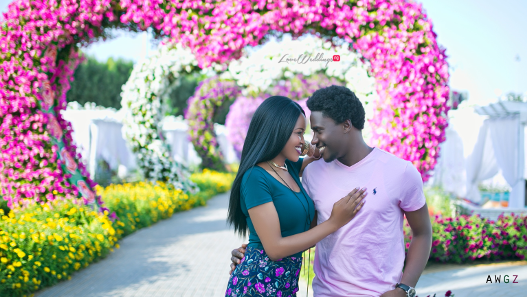 On the 10th of June 2017, Osehie Agbonrofo & Michael Ebia will say 'I Do' in New York in front of family and friends. They are friends of our brand; in fact Michael designed the LoveWeddingsNG logo so forgive us if we're a little too excited. 🙂
We caught up with the bride, who shared their love story and pictures from their pre-wedding shoot by Awgzzz shot in Dubai.
Our Story
I met Michael at a youth conference in New York City and was attracted to his confidence and the sincerity in his words as he shared his stories and gave his presentation. I decided that I had to speak to him after the event to share a project I had in my mind and ask for his help. After the event, I struggled against my shyness and the thought that I might be viewed as just another girl trying to get some attention from a seemingly successful, fine guy.

I eventually stepped to him in boldness, and after breaking the ice with small talk, I shared a little about my project and we agreed to exchange contacts to talk about the project further. I left that conference with an interesting feeling in the pit of my stomach. I couldn't place the feeling neither could I explain what I was so excited about but all I could talk about for the rest of the day was about a guy that I had met at the conference. When my sisters teased me, I had to explain that it wasn't "like that" and that it was just business. But of course, they didn't believe me since all I talked about over the next few days was Michael. After a few days of regular calls and texts (not about my project), I offered to show him a little bit of NYC before he left. Although I didn't realize it at the time, but that offer marked the beginning of the rest of my life.

On the scheduled meeting day, I met Michael at a preselected place and we drove to Battery Park. We chatted in the car like best friends until Michael offered to share some songs from his playlist. I should have gotten clues from his picks but I was just having a good time and didn't pay attention to the songs (maybe I did but chose to deny it lol since I remember the songs very clearly). The first two songs he played were 'Wait for me" and "Love don't lie' by Johnny Drille. I couldn't help grinning throughout the ride as I watched him from the corner of my eyes while he sang the songs so passionately and staring at me most of the time. I kept thinking he is such a charmer and looks so adorable as he sings (he has an amazing voice aaahhh), but none of the charm bothered me because I was so sure that we were on the same page about what the outing was – a friendly sightseeing one.

From then on, everything went so smoothly. Well, we held hands, laughed and acted like we'd been friends for years. When we met a couple of Michael's friends that evening, they were surprised to hear that we just met and this was our first time hanging out. We were natural sweet hearts lol. By the end of night, Michael had shared his interest and plans with me but I had to take some time to pray for direction. Few days later, I made the bold decision to start our beautiful love story.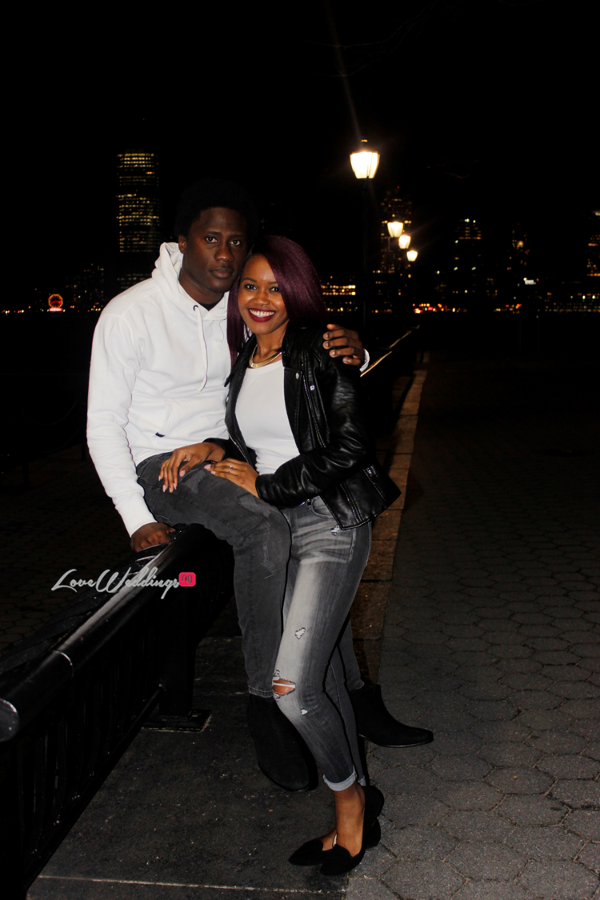 The Proposal
We were on a lovely boat cruise with friends in Dubai on the day after Christmas and I was having an amazing time enjoying the smooth sail, the food, the music, and the entertainment. I noticed Michael didn't seem to be enjoying it all as much as I was and tried to cheer him up. I thought he expected something different and that was why he wasn't in his usual fun and relaxed mood. Little did I know, it had something to do with a certain heavy rock lol!

Later, we went to the upper deck to enjoy the open air and do some dancing. While we were there, we started taking pictures. Soon, I noticed Michael was no longer by my side, I turned around to look for him and I froze for a couple seconds. I didn't even wait for his words, I was already saying "Yes" but I remember hearing him ask "Will you marry me?" and then I screamed "YES."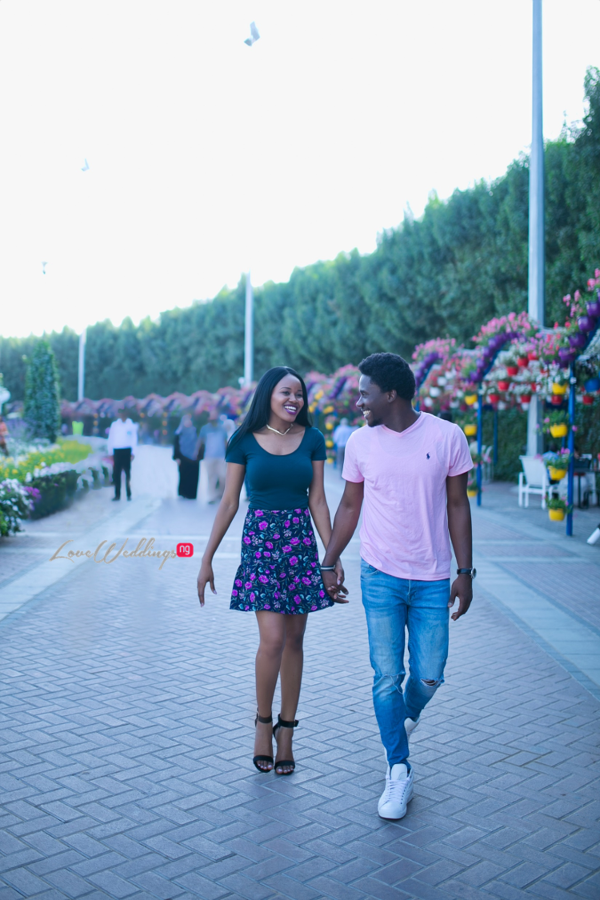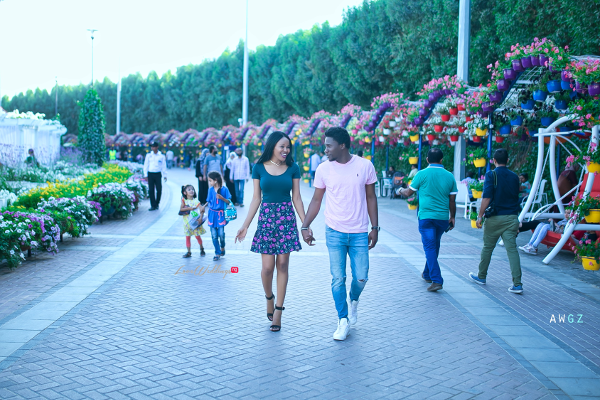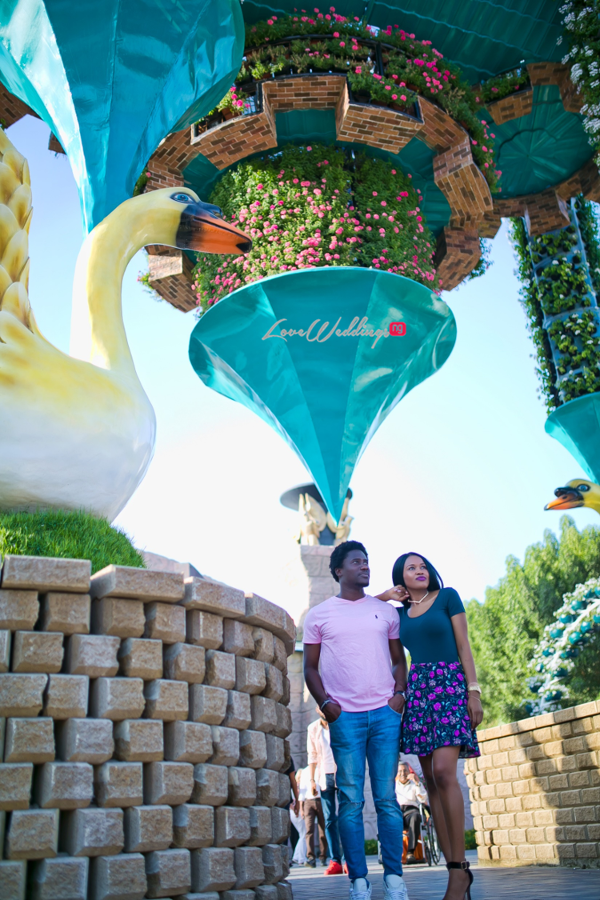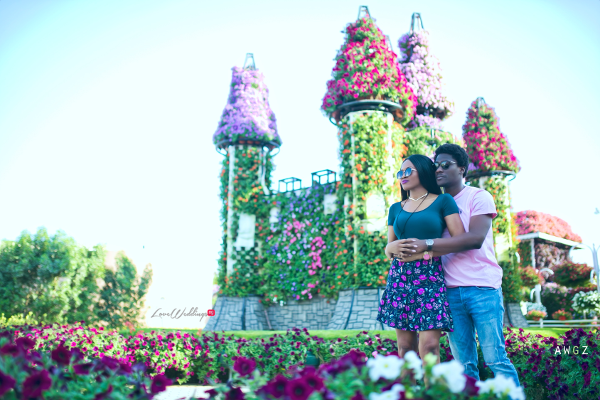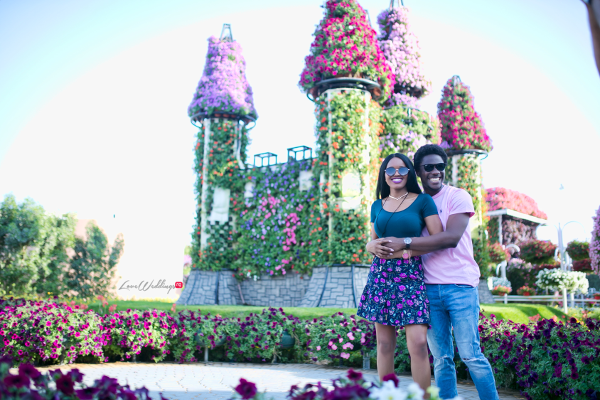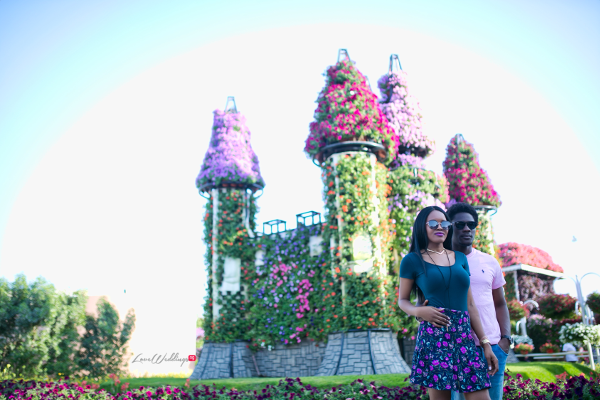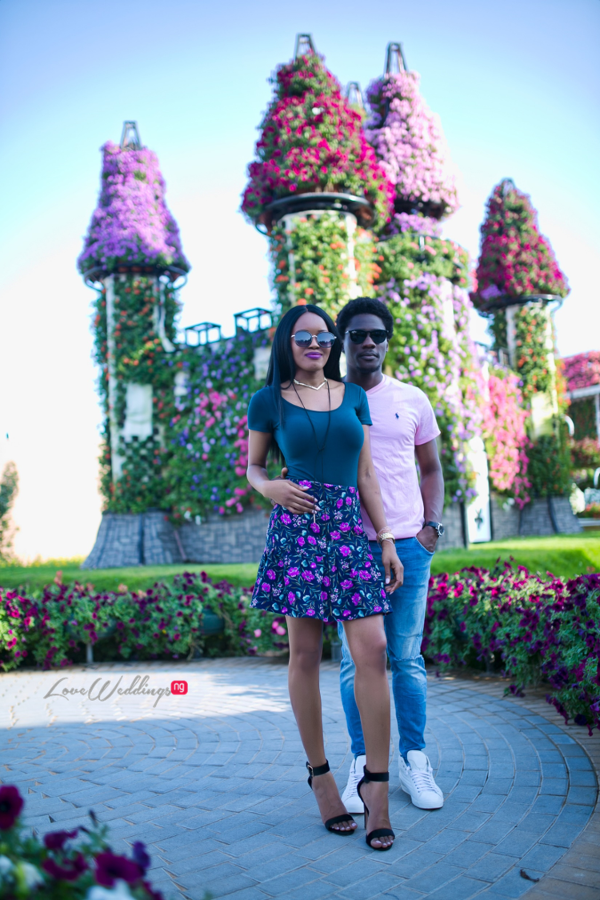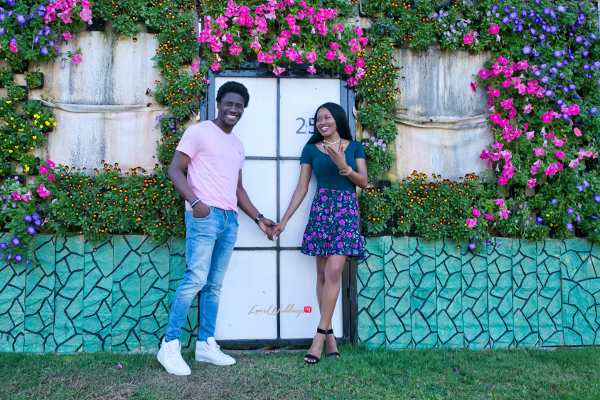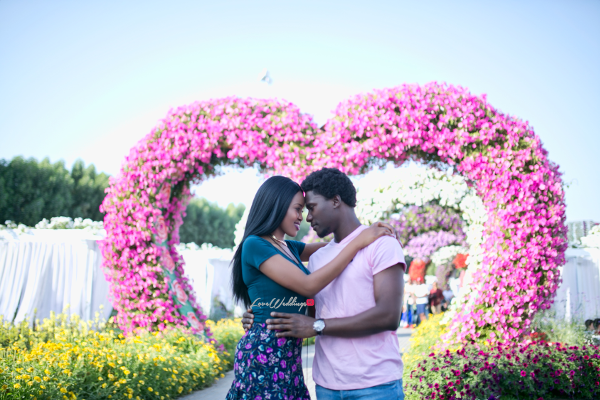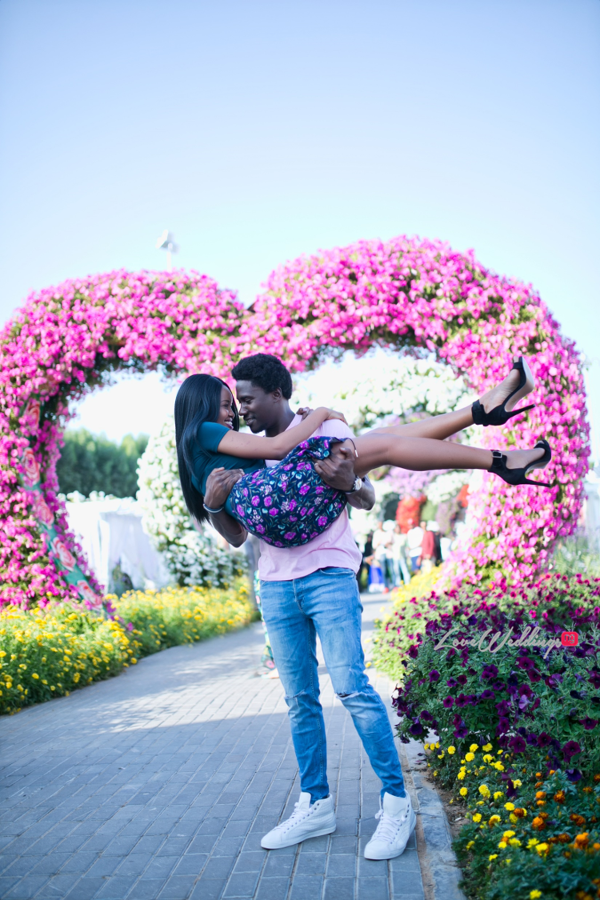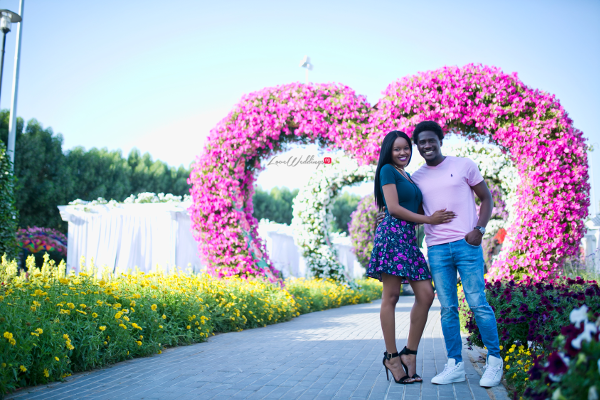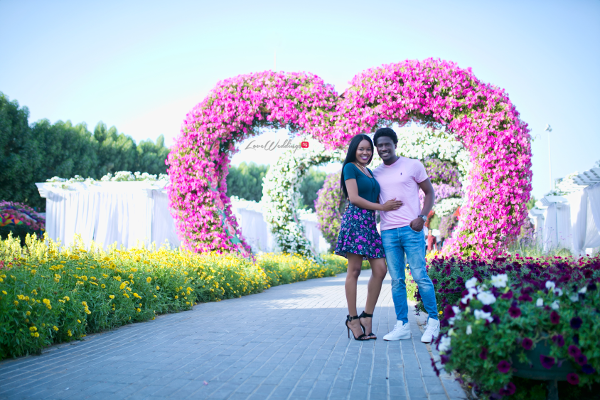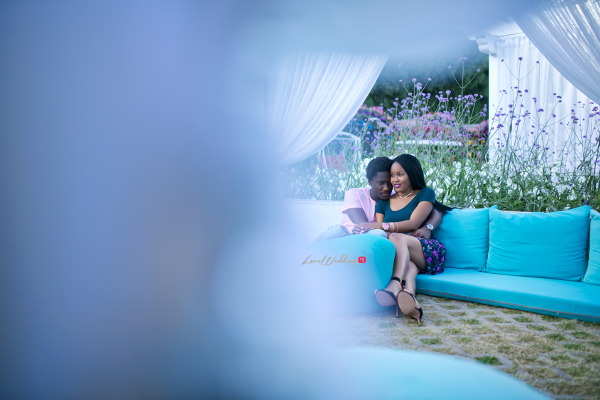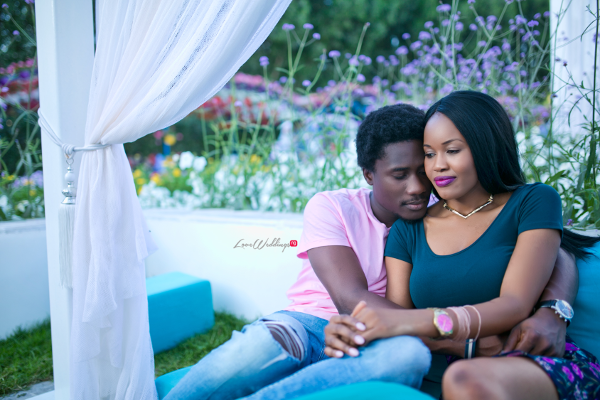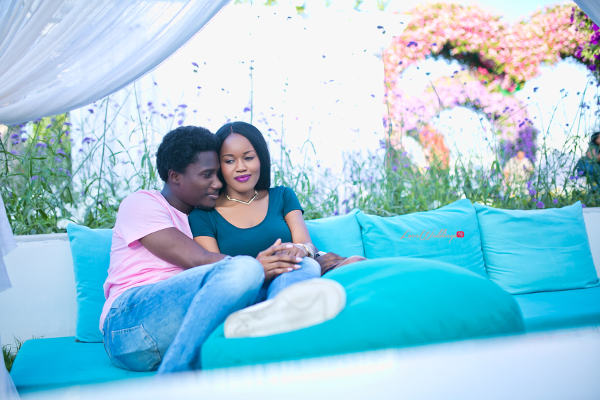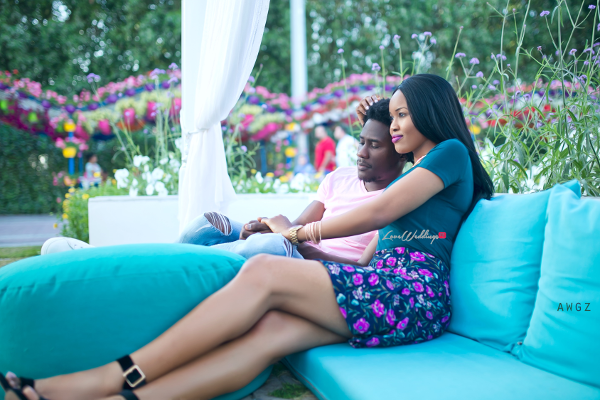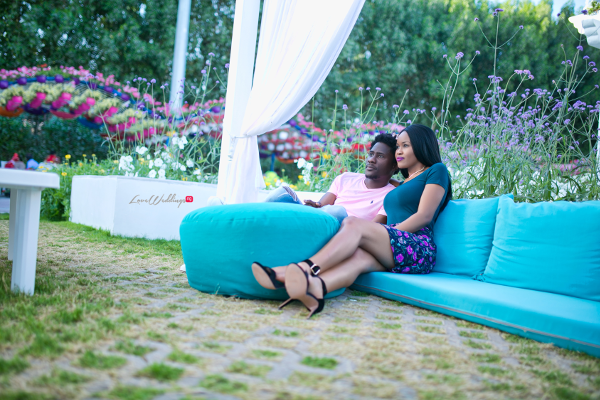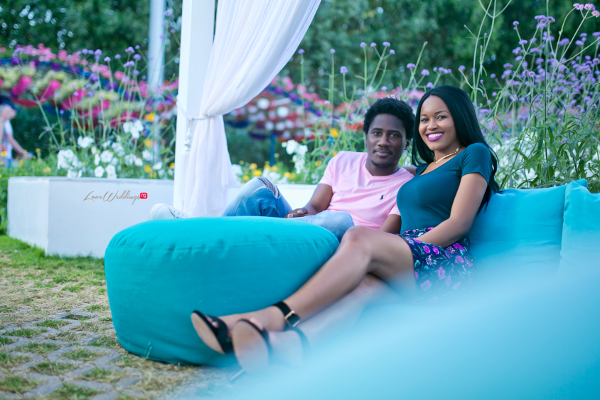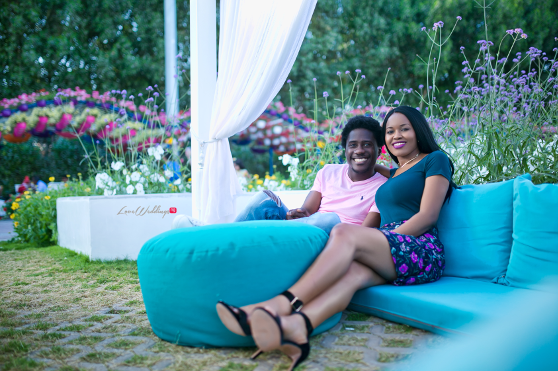 Vendors