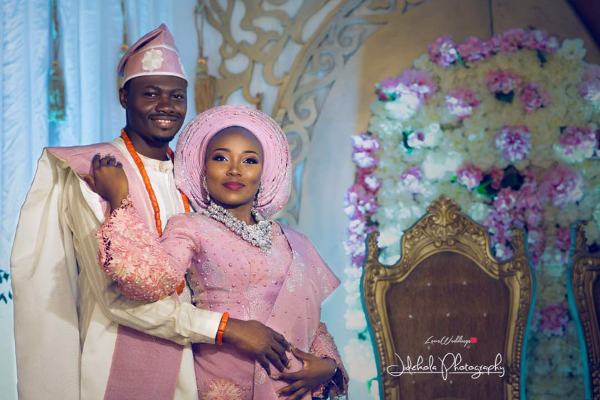 Ayooluwa & Oyeyemi Aderibigbe got married in April 2017; the couple had a lovely outdoor wedding ceremony in Lagos planned by IPC Events. There were so many things we loved about Ayo & Oyeyemi's wedding so in true LoveWeddingsNG fashion, we've put together all these points and present 'Everything we loved about #ForeverOA17'.
Enjoy!!!
Pre-wedding shoot: Ayo & Oyeyemi looked like they had a lot of fun at their pre-wedding shoot. They redefined 'goofy.'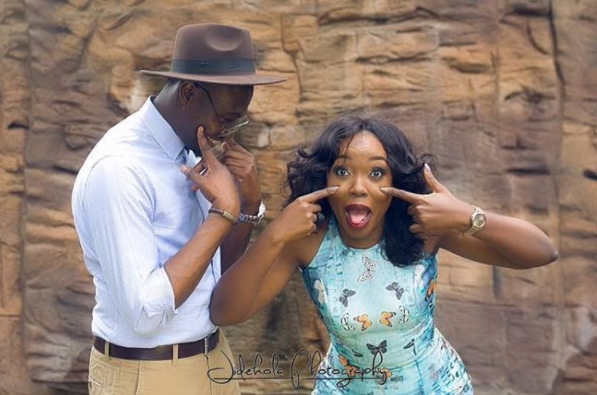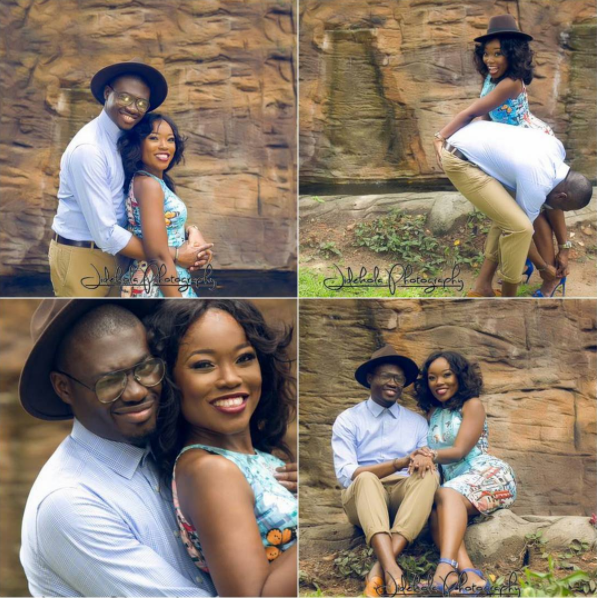 Weekday Wedding: Ayooluwa & Oyeyemi had both wedding ceremonies on weekdays. The traditional wedding held on Wednesday, the 26th of April, 2017 and the white wedding on Thursday, the 27th of April, 2017.
Bride's dress: April by Kunbi did an amazing job with Oyeyemi's dress. The illusion sleeves really worked with the bride's skin tone, just how it should.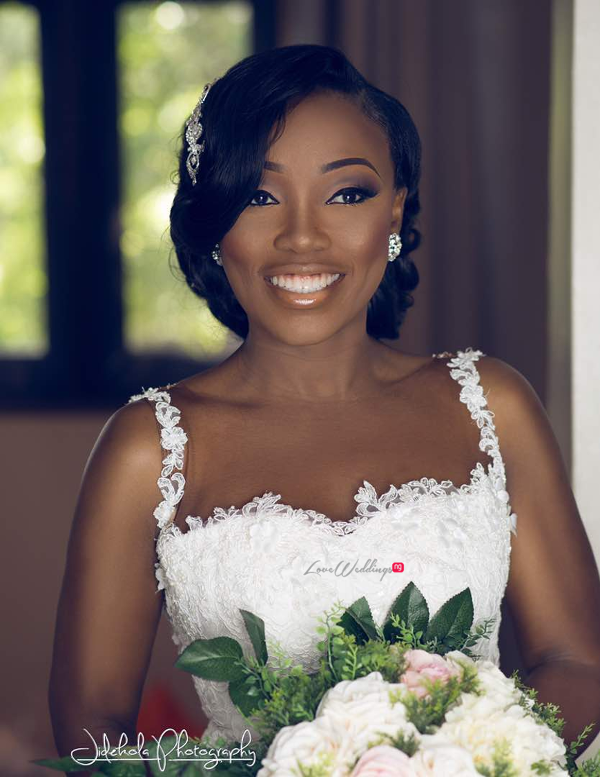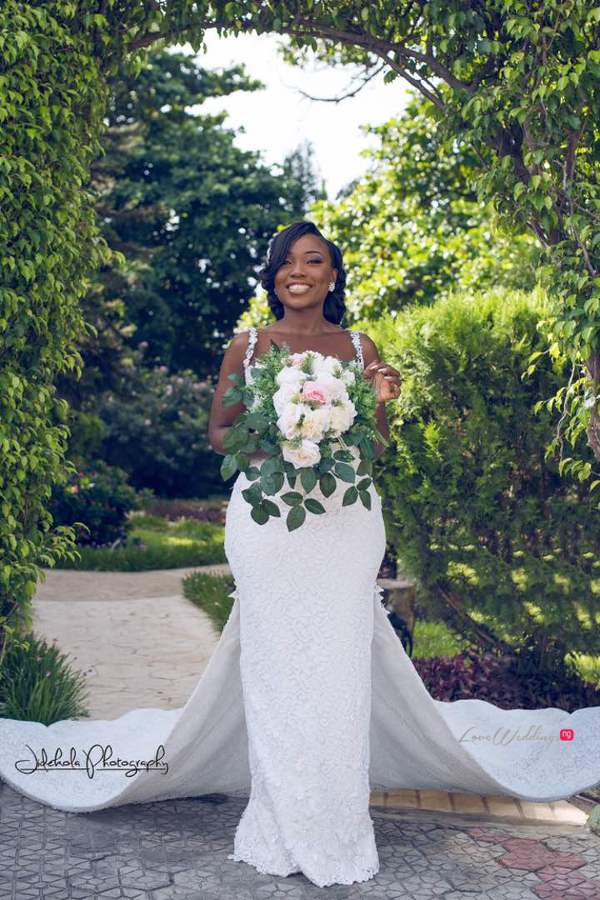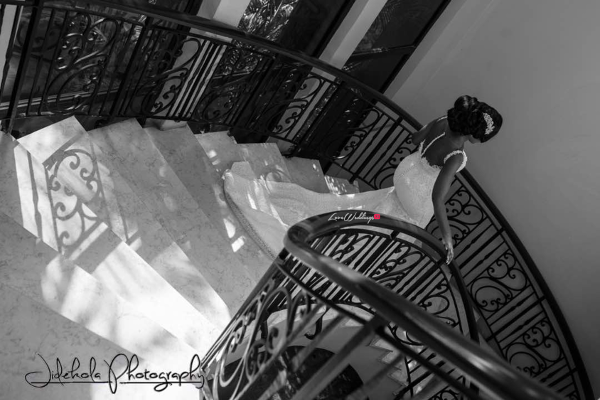 Outdoor Wedding: The white wedding ceremony held at the Red Carpet Hall, Oniru, Lagos. Nwandos Signature did a fantastic job converting part of the car park area to a stunning outdoor wedding venue.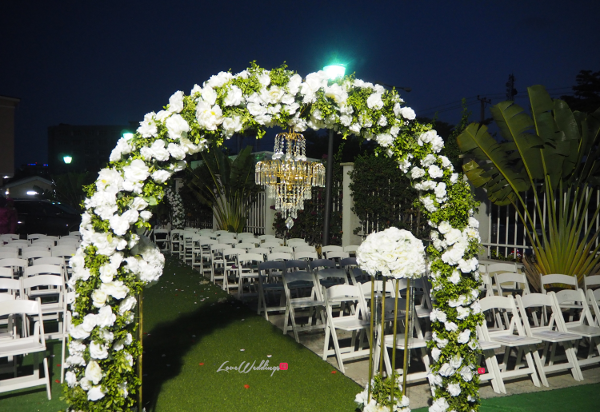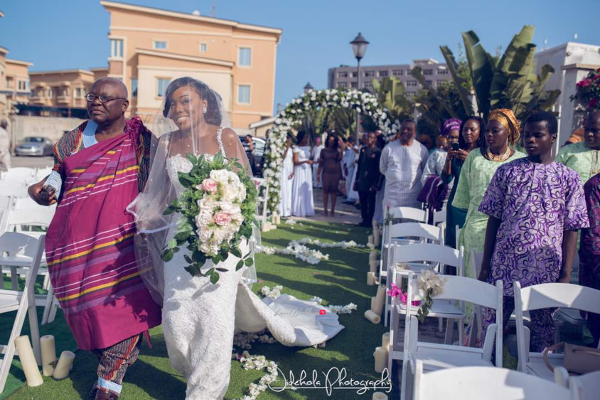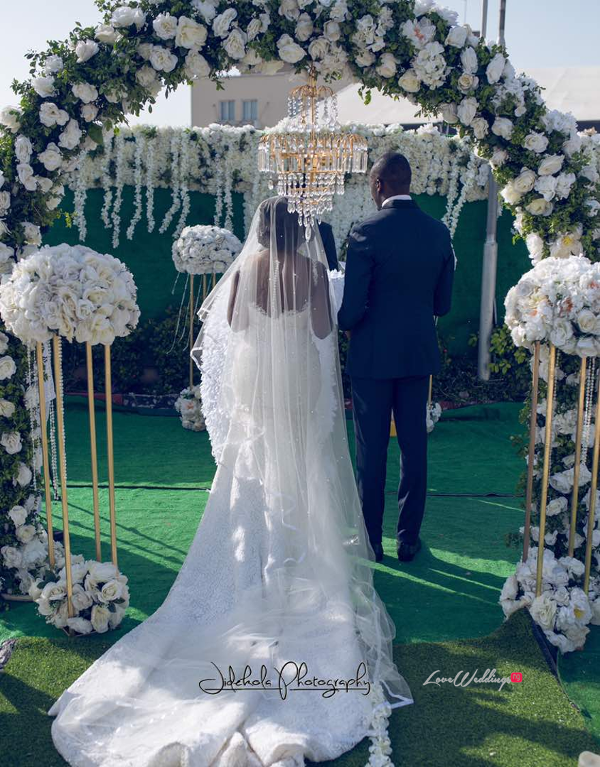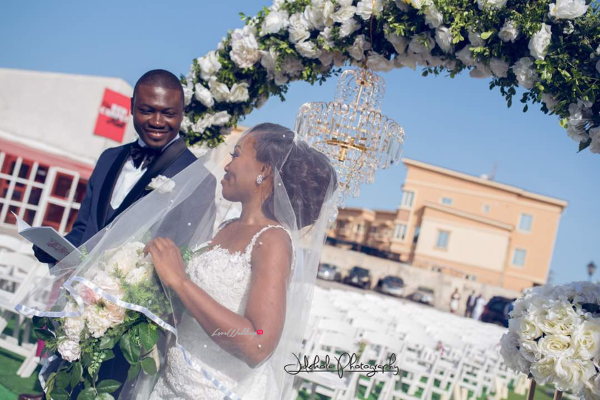 Red Carpet Puzzle Board: The couple had a word search puzzle on their red carpet. The word search consisted of some bits and pieces of their love story, their area of interest and the general wedding shenanigans. This got all the guests engaged and also served as the perfect backdrop for pictures.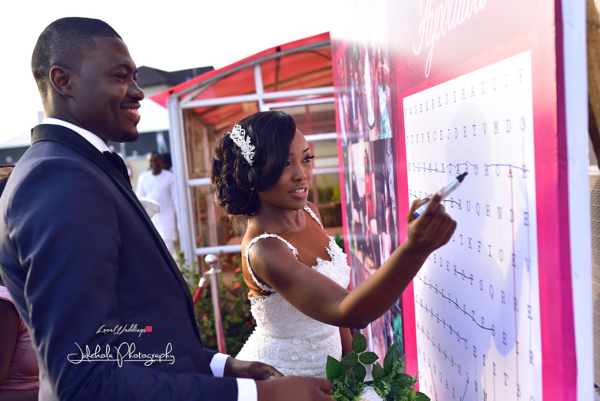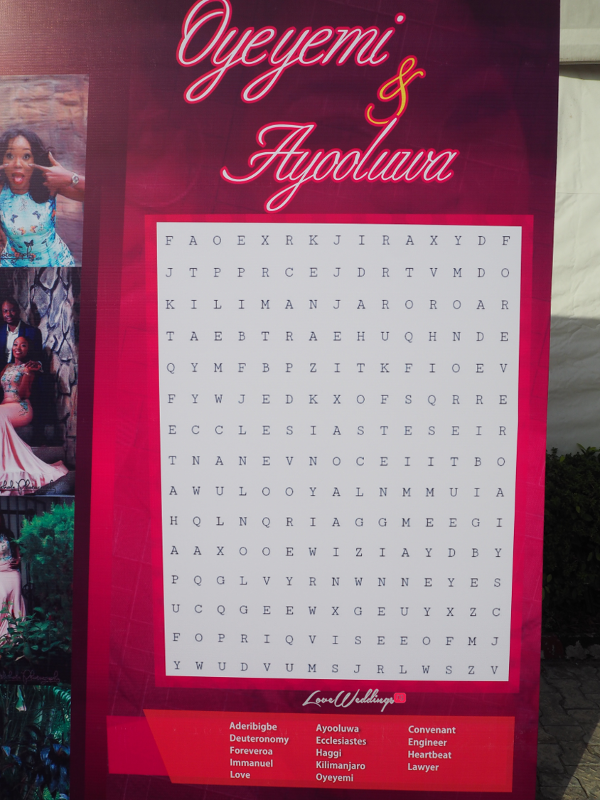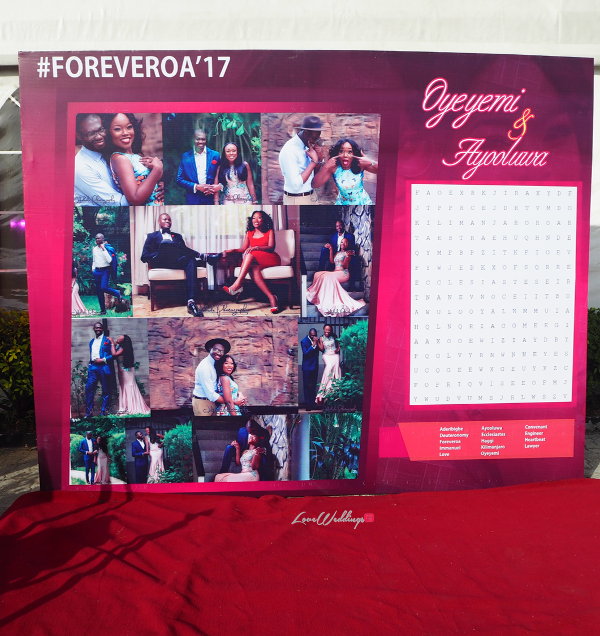 Guest book Bible: After the ceremony, guests had to highlight their favourite bible verses and sign their names next to it. This was definitely something different from the usual wedding guest books you'll usually see at weddings.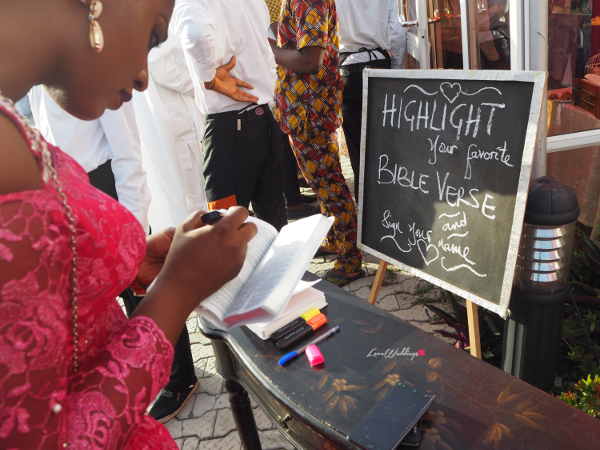 Green custom bottle table numbers: IPC Events has become known for their custom bottle table numbers. According to the planner, 'she couldn't get over how nice Ayo & Oyeyemi's pre-wedding pictures were so they had to find a way to incorporate them into the wedding' and the green bottles did the trick.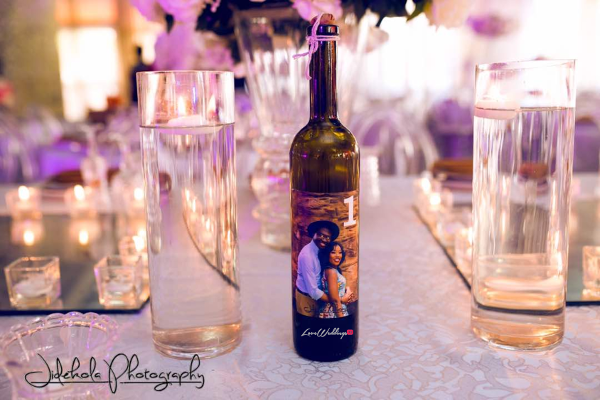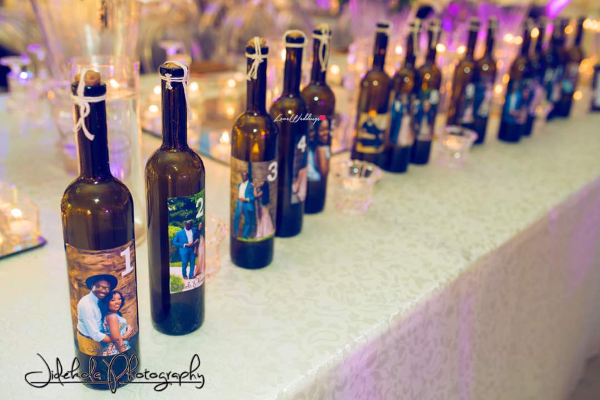 One minute silence for the groom's late dad: The groom's father is late and just after all the families danced in, the MC – Comedian Xtreme made the announcement for guests to honour him by observing 1 minute silence; it was really special and thoughtful. For more ways to remember a lost loved one at your Nigerian wedding, read this post.
The bride sang to her groom: We're still waiting for a video to share with you how magical this moment was. Right before their first dance, the bride explained that she had a surprise for her groom and saaaaannnnngggggg. No words can do this justice. Keep refreshing!! We'll upload the video as soon as we get it.
Exit sparklers & Fireworks: At the end of the reception, guests were handed sparklers and it was time for fireworks.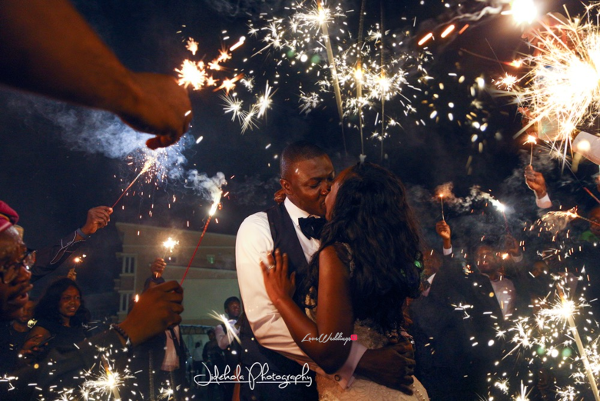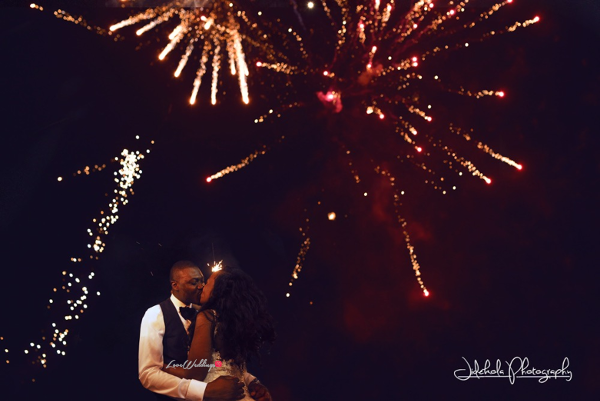 We really loved Ayo & Oyeyemi's wedding; it was very well put together, had a lot of unique details and seemed very private (just how we like it). So just as a treat for you, here are more pictures from #ForeverOA17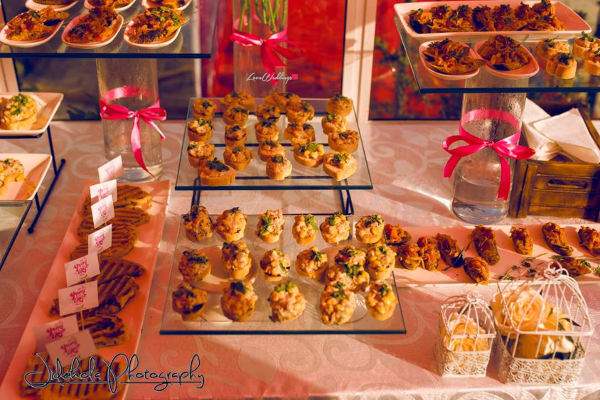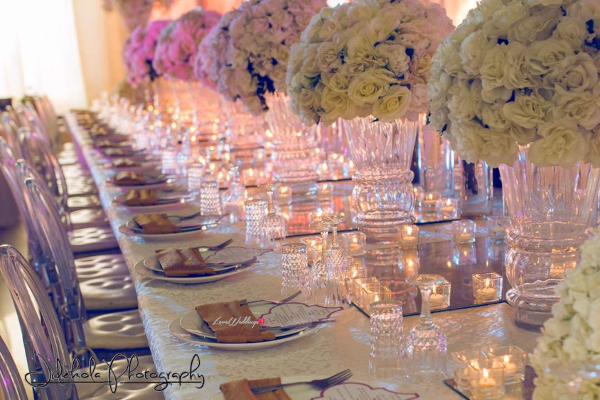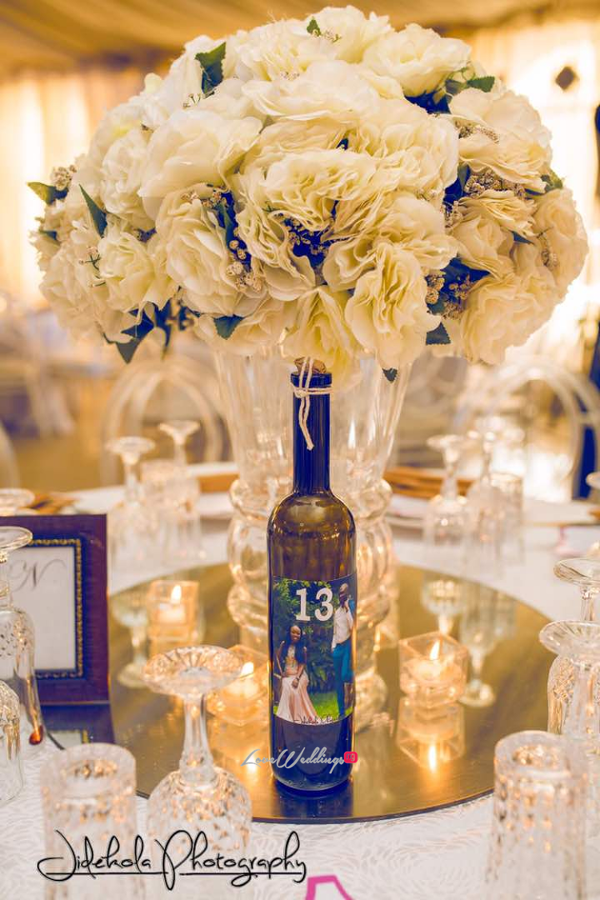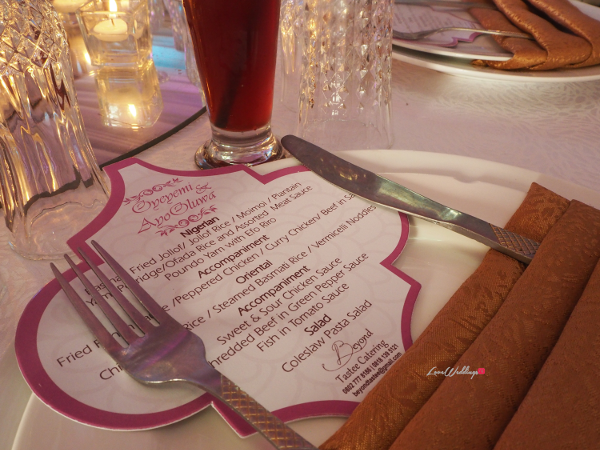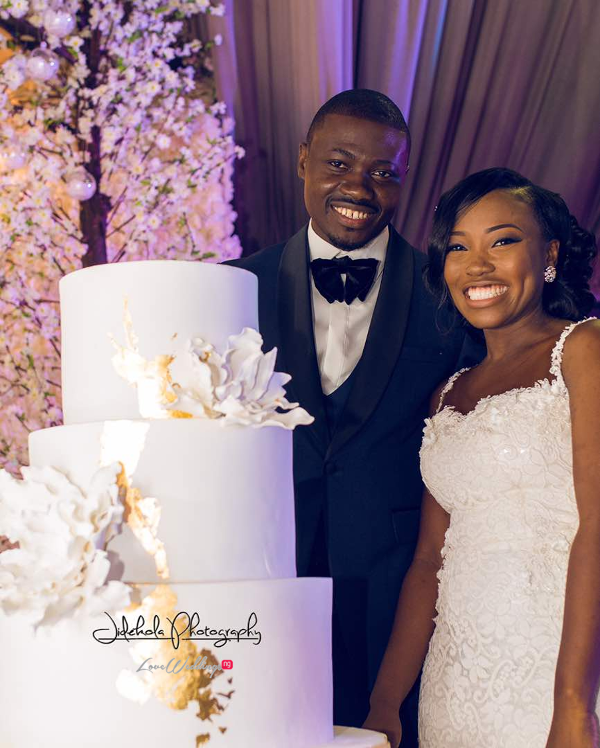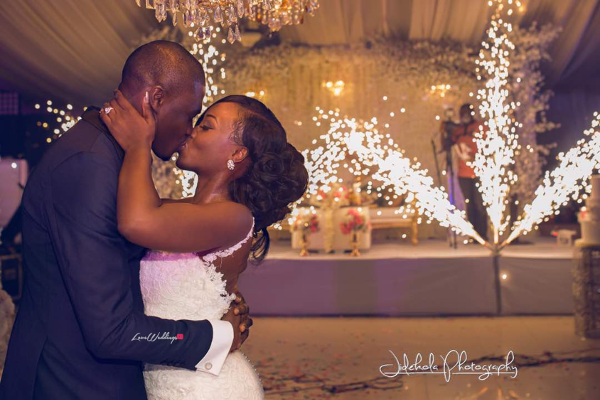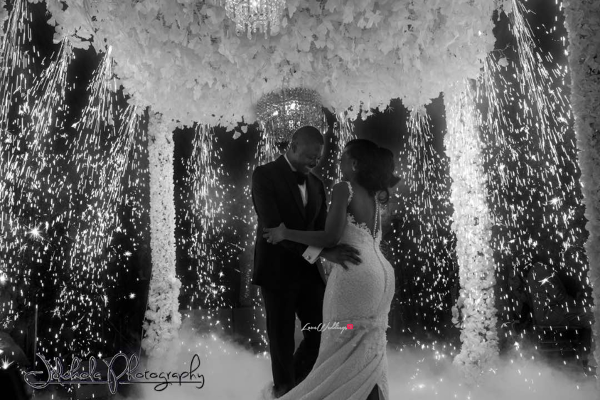 Traditional Wedding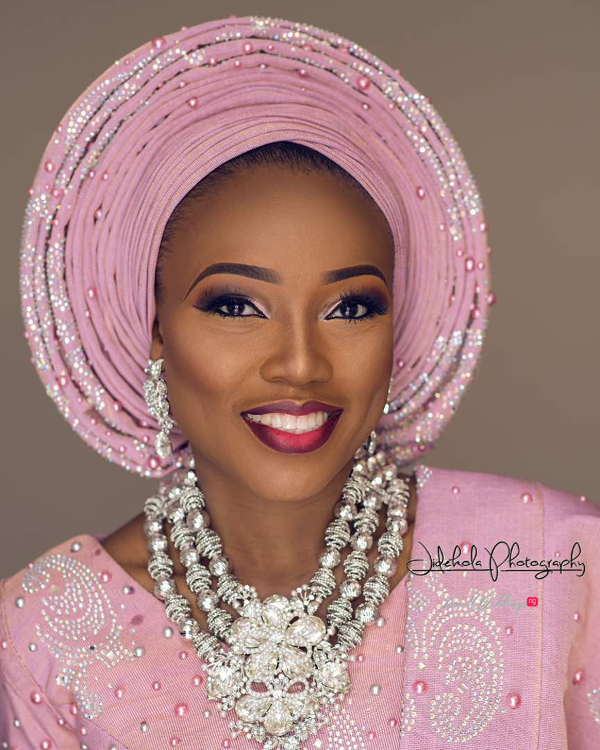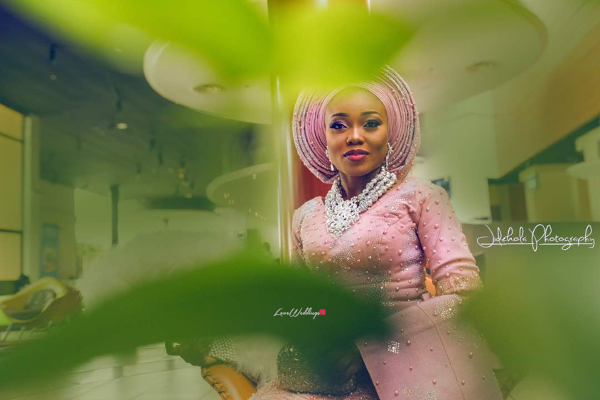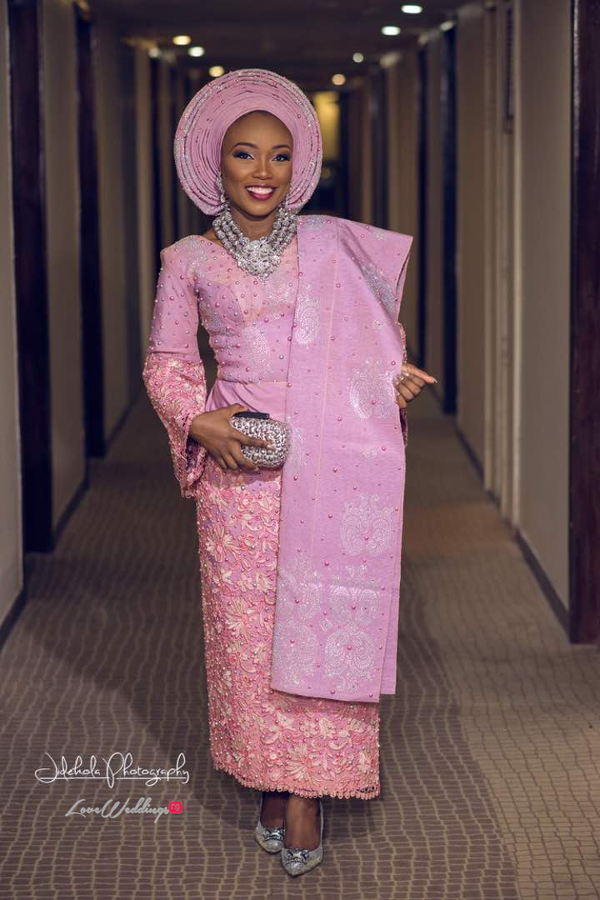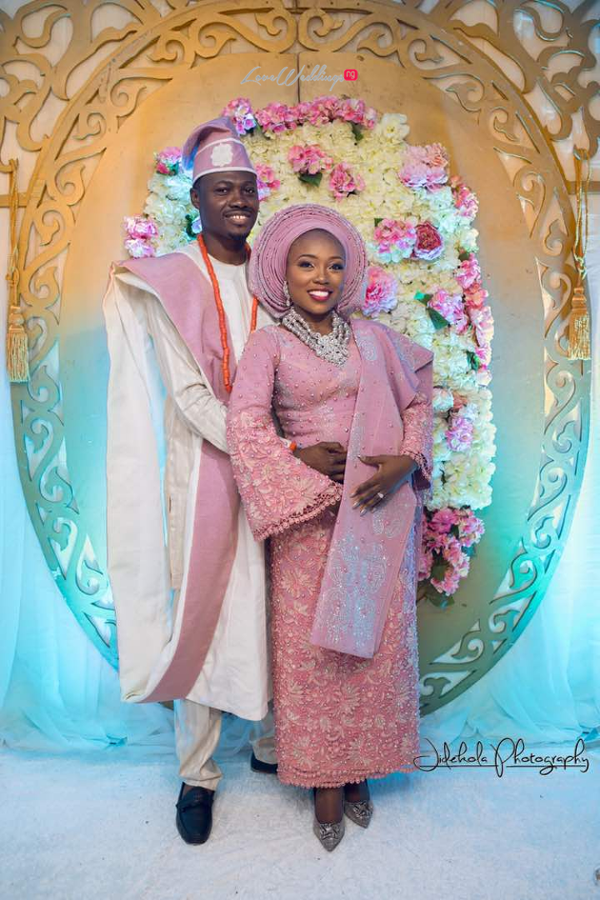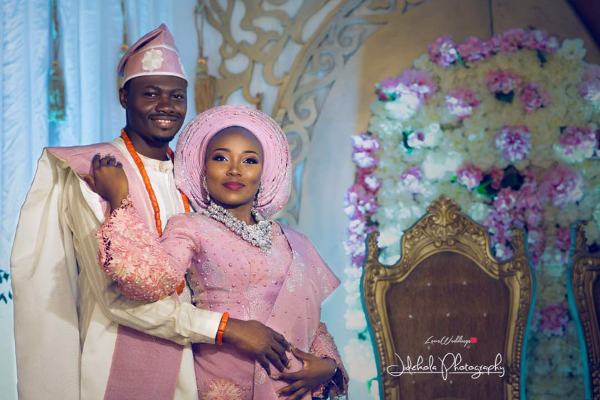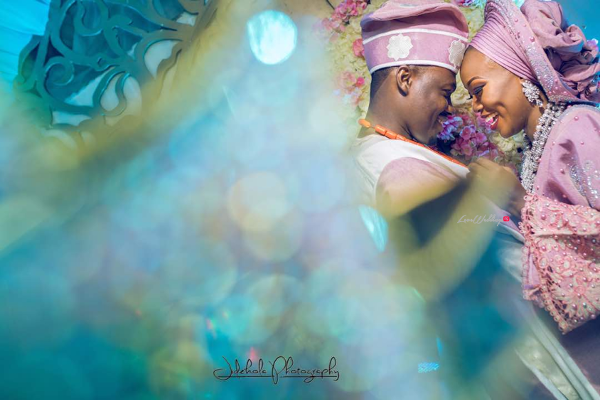 We wish Mr & Mrs Aderibigbe a happy married life!!
For more Nigerian weddings we love, click HERE
Vendors