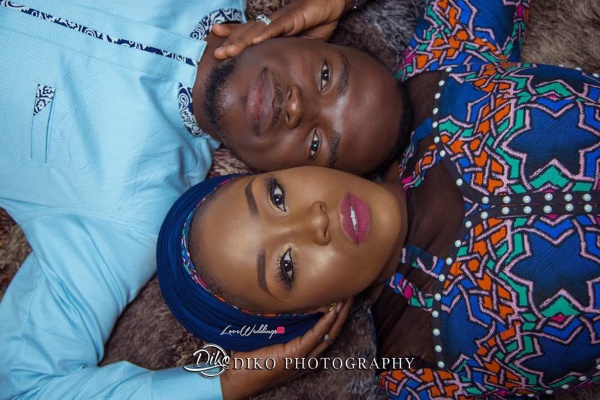 Fathia and Hameed were secondary school sweethearts; they first met when Hameed was 13. The groom shared their love story and pictures from their pre-wedding shoot with Diko Photography via their wedding planner, Tanach Events. 
Enjoy #TheHFhitch2017!!!
Our story
I first met my wife when I was 13. I had transferred to Yaba College of Technology (YABATECH) secondary school in Lagos. It was everything about her; we were in different classes and it was almost like I never missed a single time she passed by my classroom. She carried herself so well, I just wanted to be friends with her but every time school was over; there was already someone waiting to take her home.

The following school year, I hit the jackpot! We were in the same class!. I finally got around to speaking to her and it was the most amazing friendship imaginable. We were inseparable.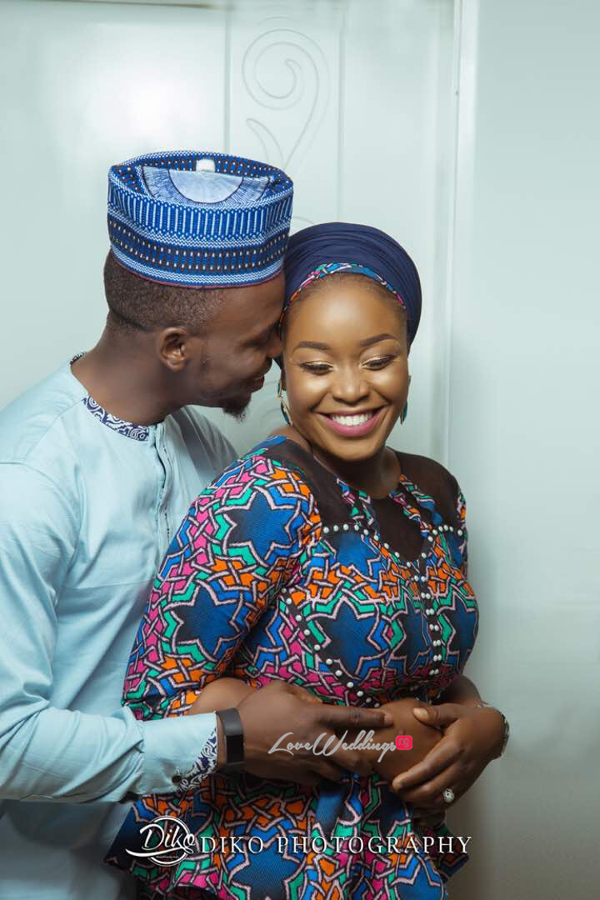 After a while, my family relocated to the United States; even though we were young, we had become very fond of each other and it was the most difficult time for us. But not even that could've separated us. We stayed in touch, sent emails and pictures every now and then. Even though there were times communication was difficult, I had my eyes on the prize lol. Being away from her for seven years and six months changed absolutely nothing about the way I felt about her.

I came back to Nigeria to see my Fathia in 2014, it was right after we both graduated university. She was at the airport and she was even more beautiful than I remembered. I never needed more confirmation that Fathia was my wife; even though we tagged it a "friendship" the entire time. I came back again after only a few months and I just wanted to marry this woman.

In 2016, she was in America, I already had a ring and I was going ask her " officially" to marry me. I asked her to go on a 4 hour road trip to Niagara Falls, Canada with me and that's where I proposed, she had always wanted to see Niagara Falls. I look to growing old with her and having a great family together.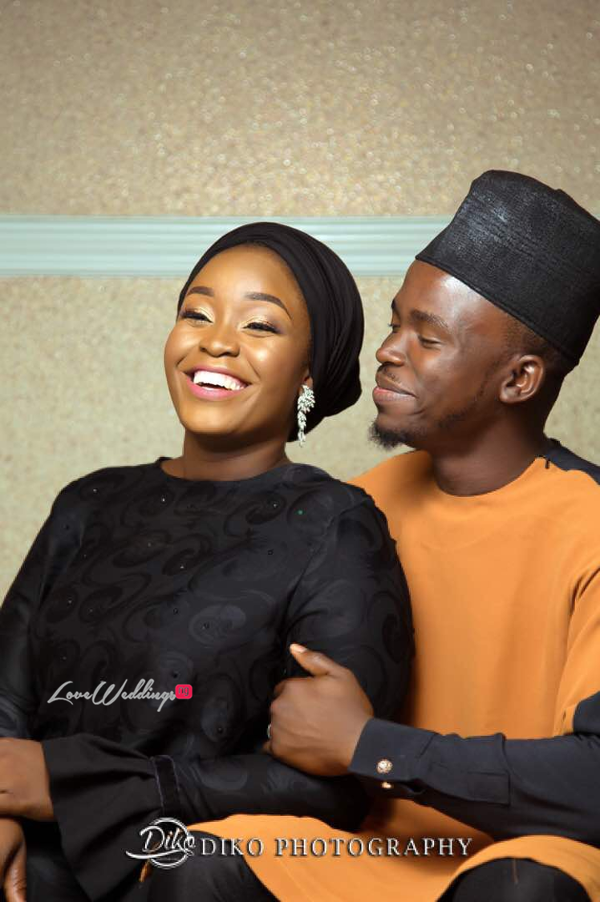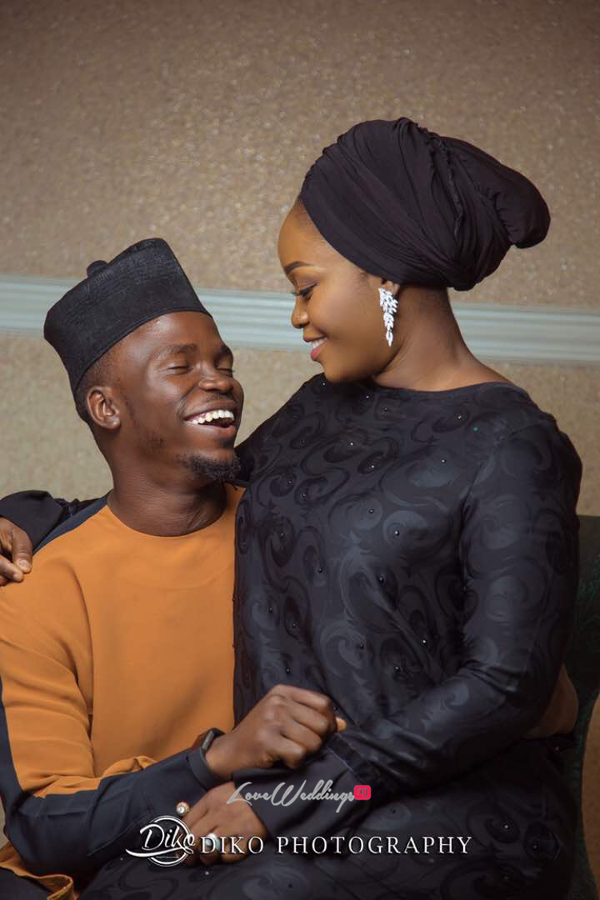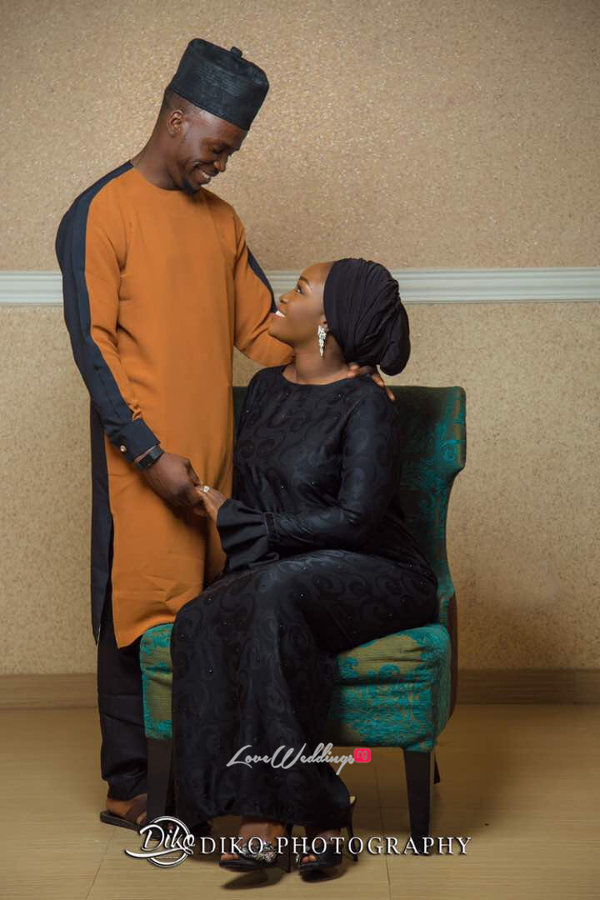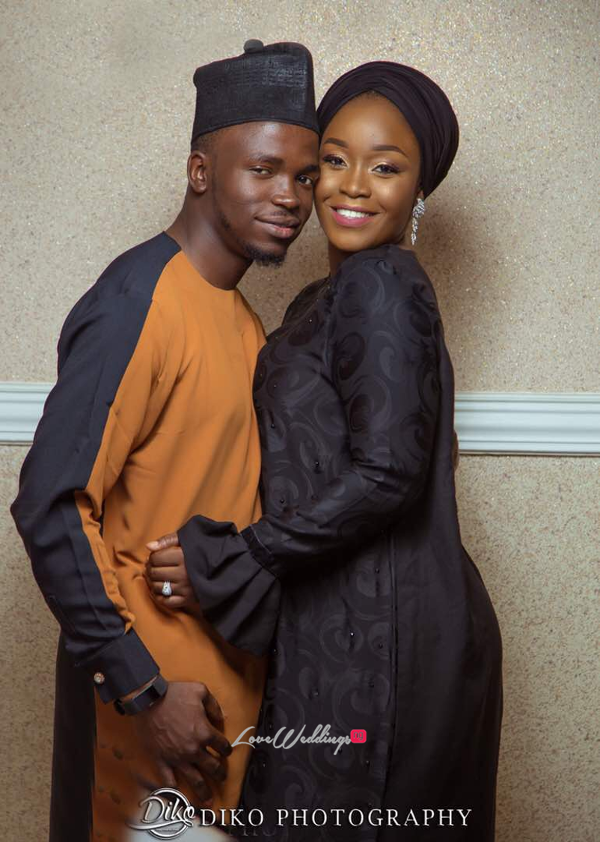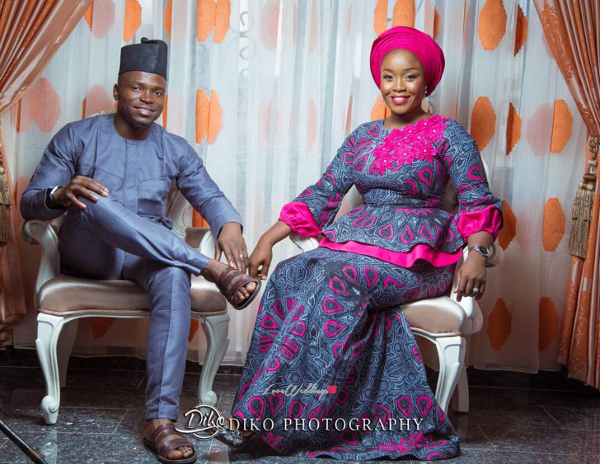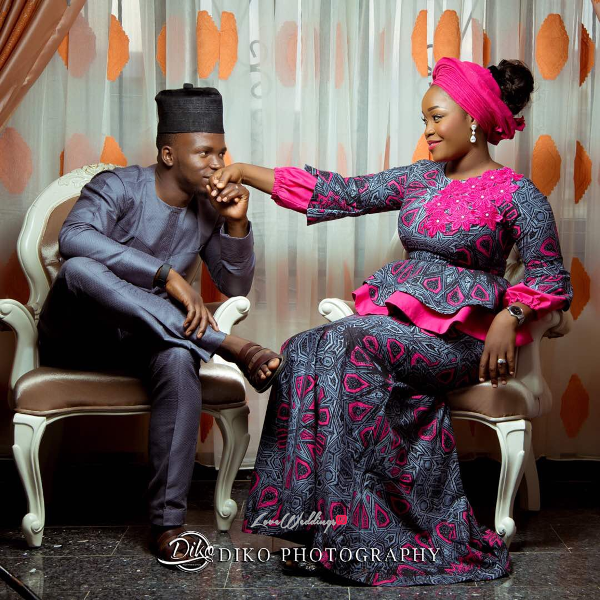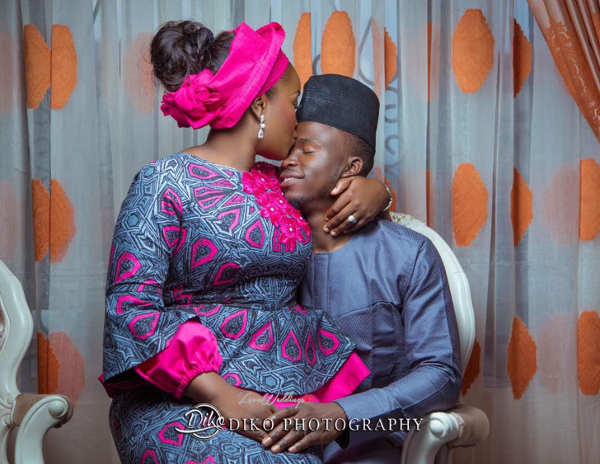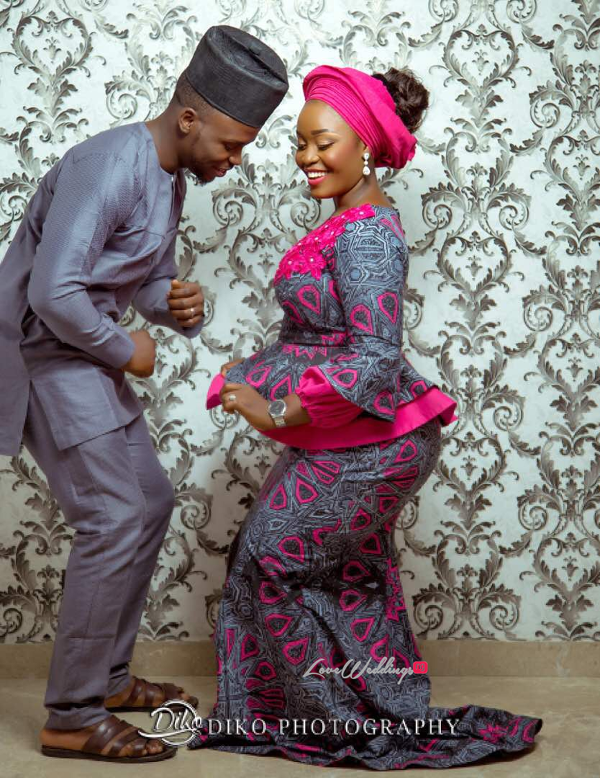 Vendors 
Photography: Diko Photography | Website | Instagram
Cake: Sweet Indulgence | Instagram
Planner: Tanach Events
Makeup: Beauty Sphere NG
Decorator: Swalek Bridals
Videographer: Ladi Milan Films
DJ: DJ Jaynext
MC: Xclusive Comedian
Security: Black Knight Protection
Small chops: Yummy Bites Inc
Grill: Spicy
Dessert: Glazes and Ganache
Alaga: Alaga Iduro Ijoko