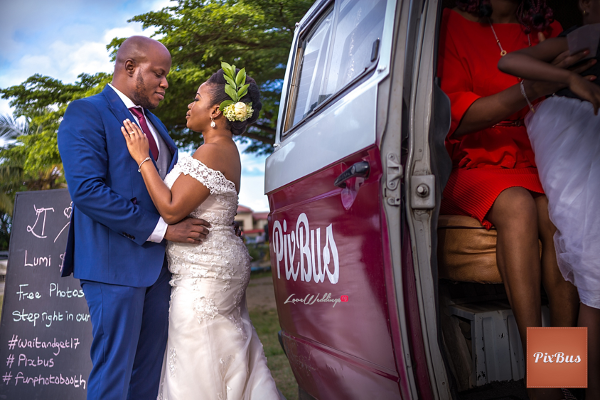 The Nigerian wedding industry is constantly evolving with new and innovative ways to entertain wedding guests as they celebrate with couples on one of the most memorable days of their lives. We came across PixBus, a vintage Volkswagen 1979 "Vanagon" photo booth while minding our Nigerian wedding nosy business and thought how cool is this.
PixBus offers innovative and exciting photo booth services at weddings, events and occassions. We think its a great way to entertain your wedding guests and give them a truly memorable experience. Here are 10 reasons why;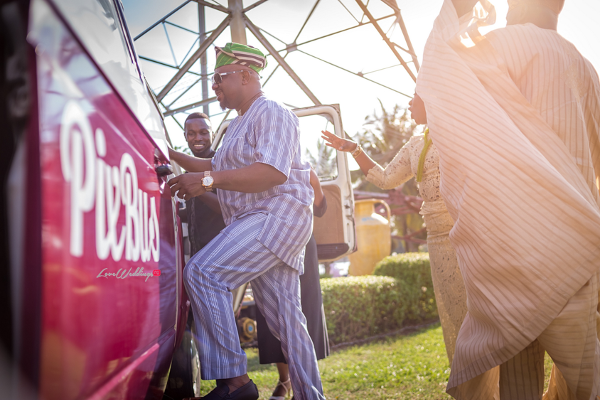 1. Its not your standard photo booth: Traditional photo booths are usually in a box, this one's in a bus
2. You can use it outdoors and indoors: No restrictions here. We think its a natural fit for an outdoor wedding but you can also get PixBus into your indoor ceremony as long as your wedding venue permits. However, they also offer an open air photo booth alternative for times when it is absolutely impossible to get the VW bus into your venue. You get the same experience as the VW experience without the Volkswagen bus and you can fit mote people in a photo.
3. The bus can be branded with the logos, hashtags and more: To give you that extra bit of personalisation on your big day, you can choose to brand the bus with your wedding logo, picture or hashtags. The printed pictures you and your guests take home will also have your logo. Also a great idea for corporate events (Calling on all LoveWeddingsNG Vendors!!!)
4. Guests can decide when they want their pictures taken: Gone are the days of no control and waiting on a countdown to take a picture. PixBus allows you to give your killer pose and take your pictures when you decide to click!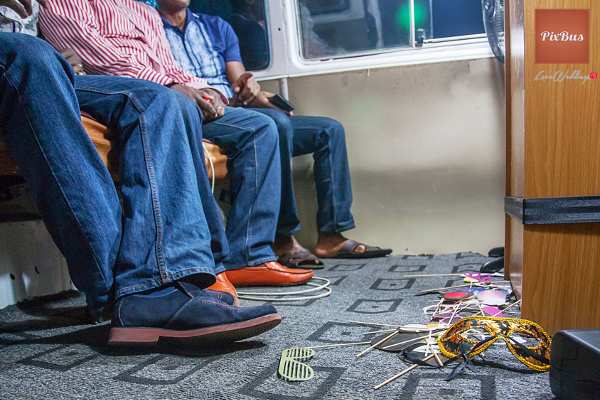 5. Exciting backgrounds, masks and props tailored to your event: It allows you to get creative and do the most or keep it simple, whatever you decide.
6. PixBus is fitted with a DSLR Camera: The equipment in the photo booths that PixBus offers is the same professional equipment they use to cover events and special projects so you're guaranteed to get a clear, fun and professional image that you can keep and even frame if you wish.
7. Every guest gets an instant copy of their picture: You get this with most photo booths but its also great that PixBus comes with the option to get an instant copy of the picture you've just taken in the booth. PixBus uses dye-sub printers, which print quality pictures in seconds.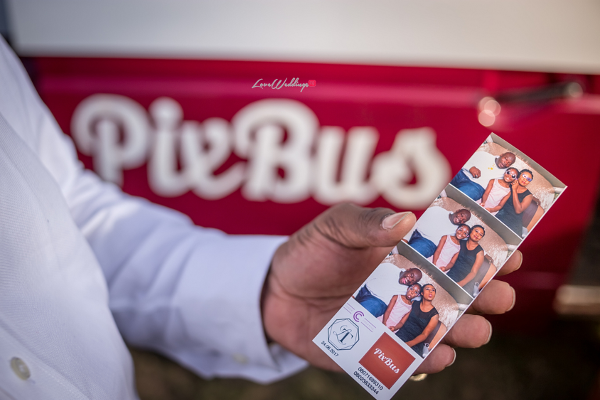 8. PixBus is Social: Guests can opt to share their funny and exciting pictures with their family and friends on Facebook, Instagram and other social media platforms with just a click.
9. Friendly staff: The staff at PixBus are friendly and experienced and are eager to engage with guests and make them feel right at home in PixBus.
10. PixBus is available anywhere in Nigeria: They are based in Lagos but can travel to any part of the country.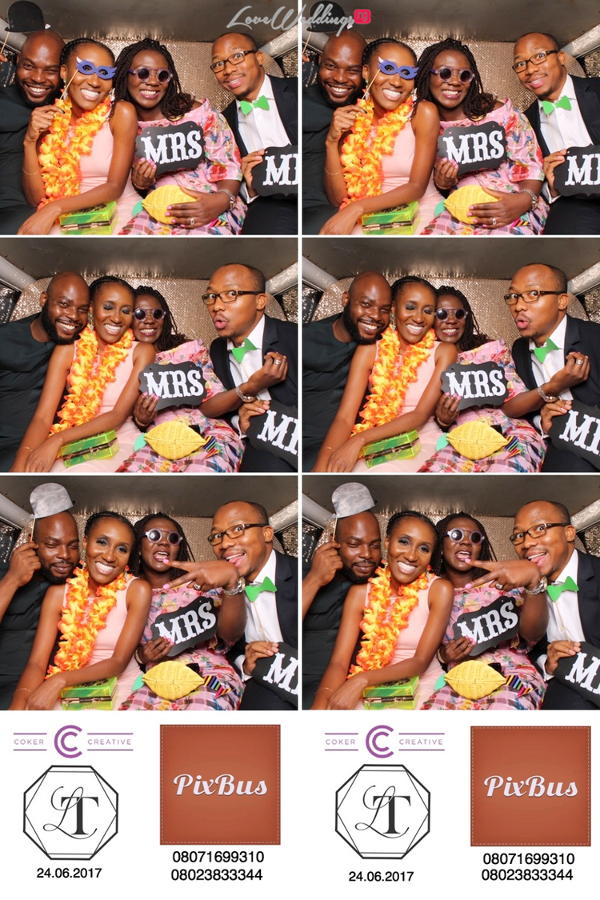 About PixBus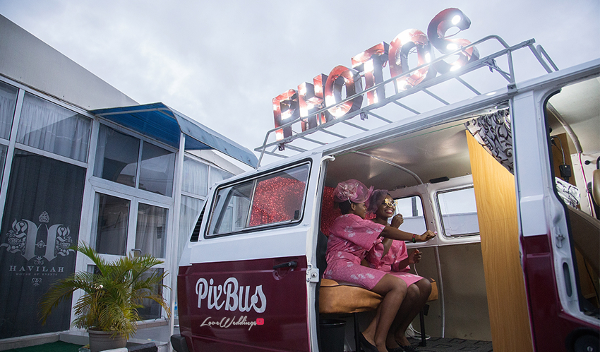 PixBus, a registered trademark of Craftworth Resources Limited (CRL), offers innovative and exciting photo booth services to events and occasions. Unlike traditional photo booths, PixBus is a vintage Volkswagen 1979 "Vanagon" bus fitted with a high definition camera, printer (dye-sub), and lights. With a warm and relaxing ambience.
PixBus has helped create some of the most exciting camera moments for guests at events. Our services are open to people of all age groups and is designed for both indoor and outdoor events. Whether it's a wedding, or kiddies's party, or a concert, or a seminar, people of all ages can share their memorable moments with PixBus.
To get in touch with PixBus, send an email to pixbusnetwork@gmail.com or call +2348071699310, +2348023833344, +2348133705910. You can also visit their website – www.pixbus.fun or follow PixBus on Instagram – @pixbus and on Facebook – @pixbus