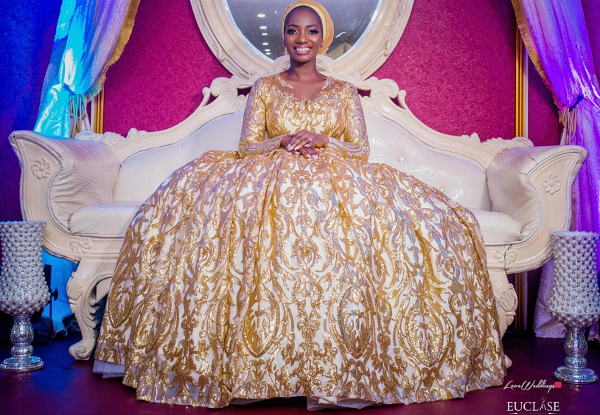 To mark our 3rd anniversary and the season of love, we announced the LoveWeddingsNG Love Stories contest on Instagram in February 2017. We asked couples to share their love stories with us to stand the chance to win a surprise gift from us to help them get wedding ready. The contest was open to any couple getting married within the next year (February 2017 – February 2018) and couples who got married a year ago (February 2016 – February 2017).
We received a number of entries for couples set to say 'I Do' within the next year but none from couples celebrating their wedding anniversary. We originally planned to give away just one prize but decided to share the love. We ended up with 4 winners – Laju & Kayode (#KAYLA2017), Yemisi & David (#TheODWeddingParty), Mimisola & Dotun (#TheMADEWedding #OlaMi17) and Oyinlola & Desola (#ForeverSunmoni).
Read all their stories on HERE.
As you've already probably guessed, this post is all about Mimi & Dotun's winning entry. We loved their love story because it was hilarious. Basically, Mimi fell for Dotun's tray of 'yam and eggs' in Manchester and that was how their Happily Ever After story began. Read the story, as told by the bride below;
I visited his roomie 8 years ago while on holiday in Manchester. As my friend had to work, we ended up spending all my time there together. He was sweet, cooked but ruthlessly beat me in Fifa. 15 – 0! He even left his pad once to get water and I still didn't score. So of course I pretended I wanted him to lose when he played other guys while secretly shouting 'get in there' every time he scored.

He would knock on my door every morning with a tray of very yummy yam and eggs. It was always yam and egg! Now that I think about it, there was definitely love portion in it because I remember not wanting to leave Manchester like a child who didn't want to go to school. So I gave him my number and sadly left. As soon as I landed in Lagos, I received a message and it read: 'I sliced yam for you this morning then I realized you're not here…' Someone was already missing me?? #theMADEwedding #LWNGLoveStories
We treated them to a custom portrait artwork of the couple by our vendor and amazing Nigerian artist & illustrationist – Mbondu Artworks. It was delivered to the couple on their wedding day by the artist himself.
Check out this piece of art!
Mimi and Dotun had their traditional wedding on the 18th of March, 2017 and white wedding on the 25th of March 2017 in Lagos, Nigeria. See pictures from their wedding below;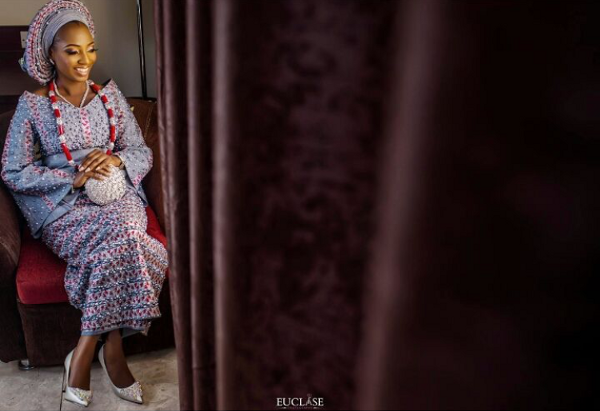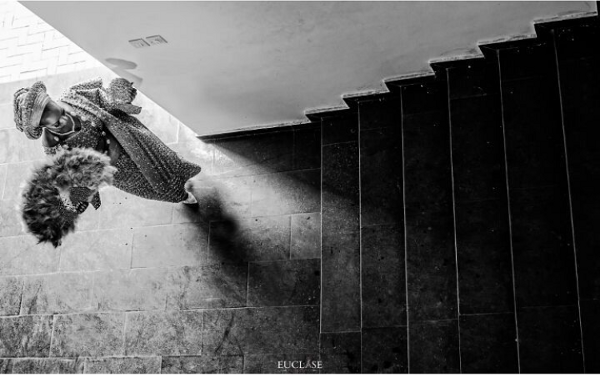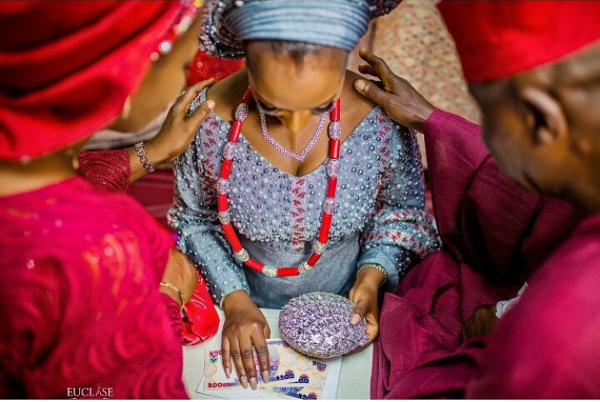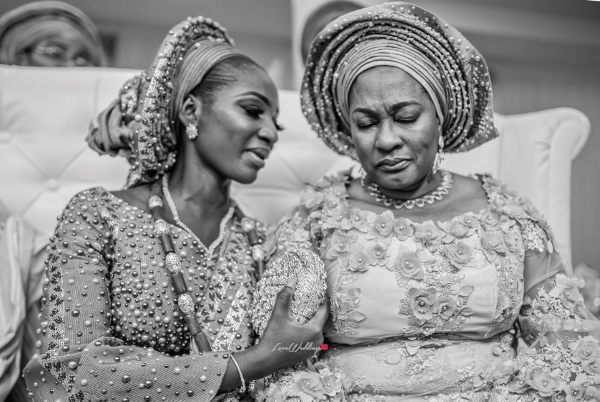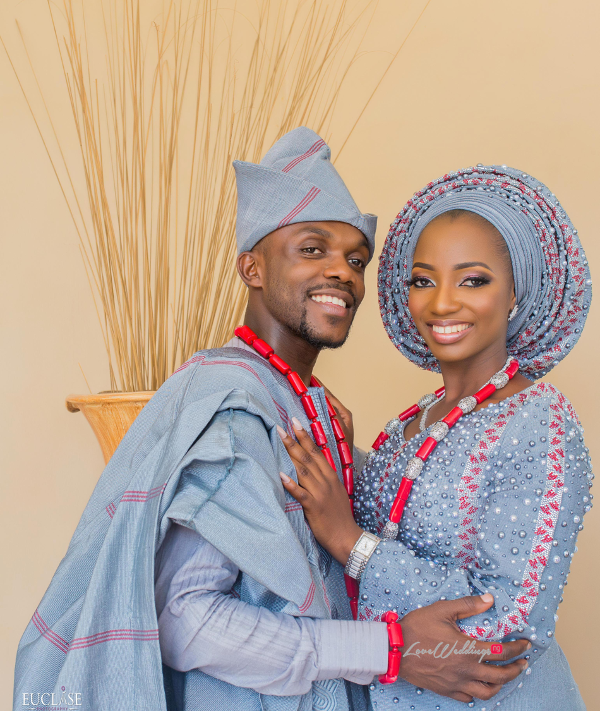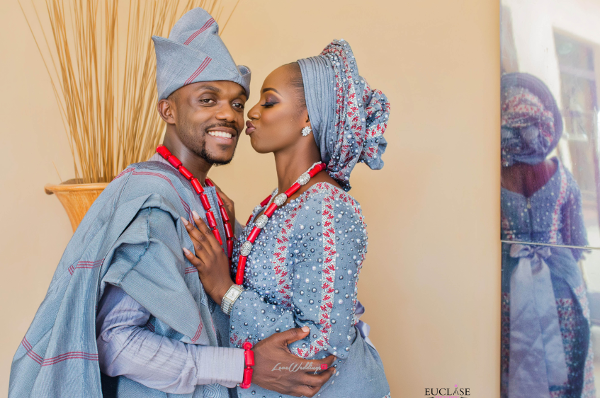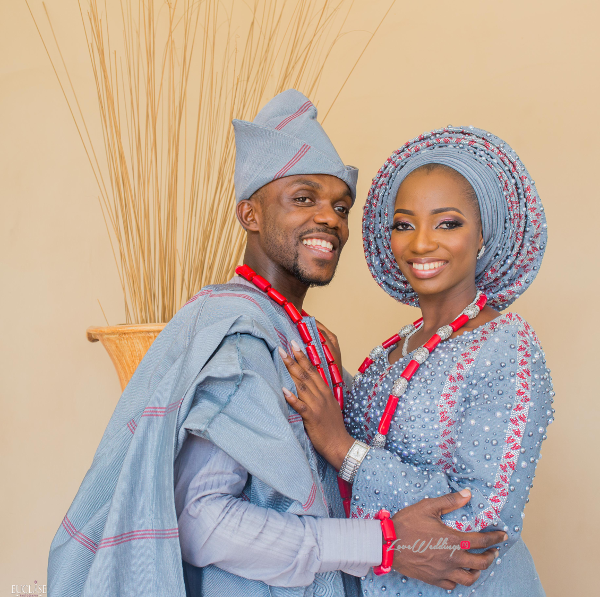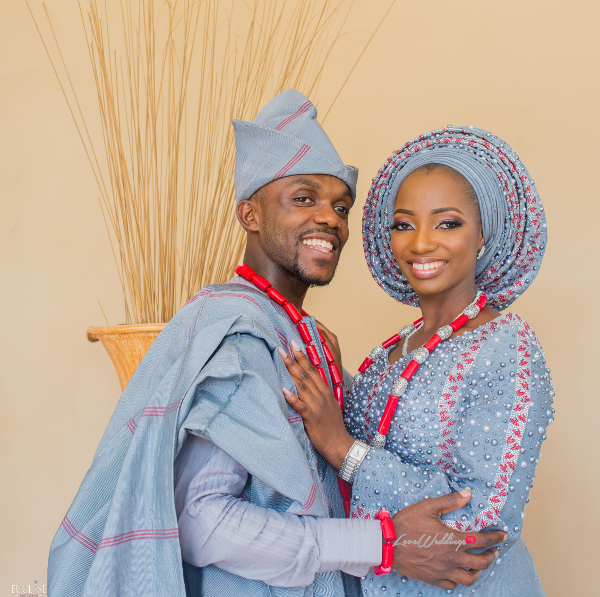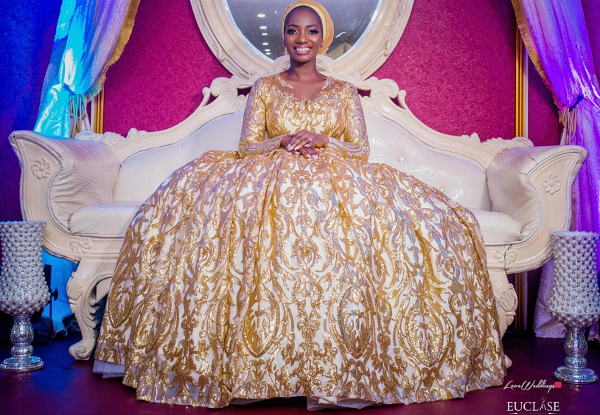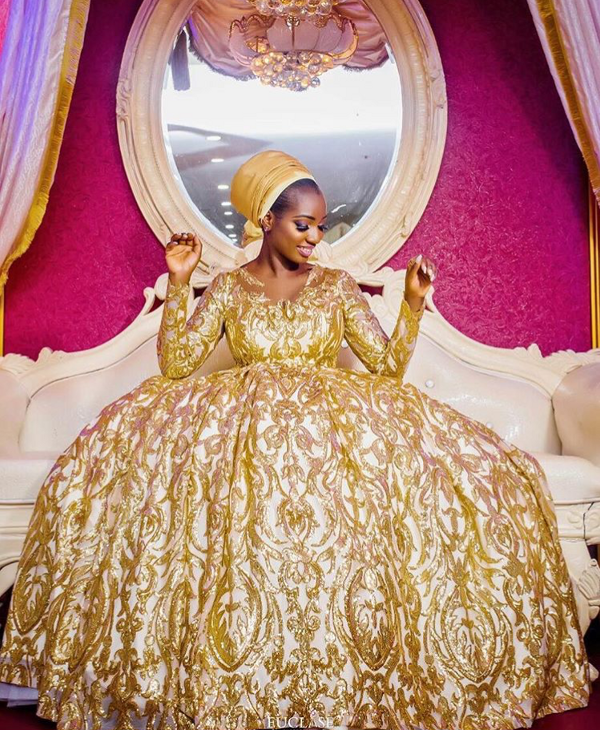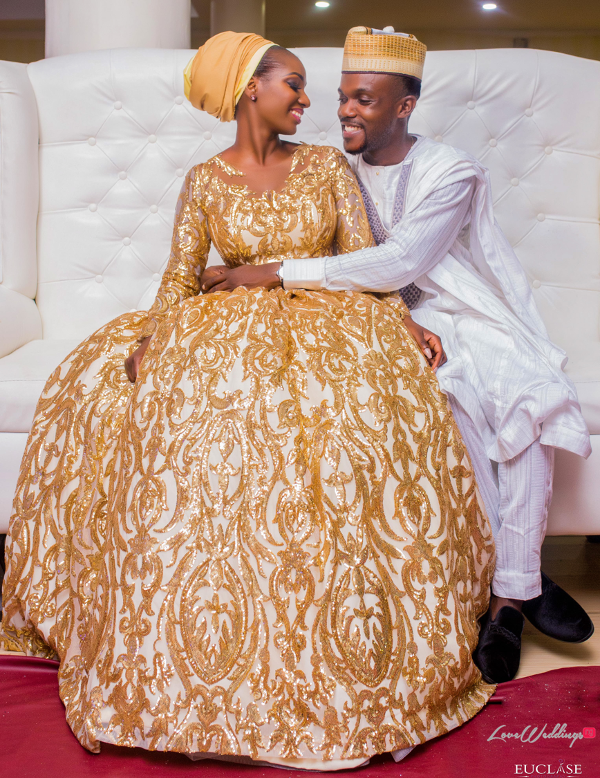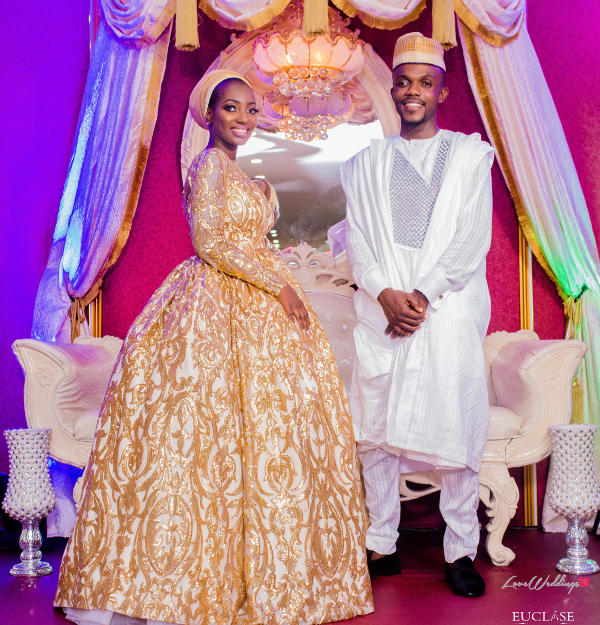 Vendors