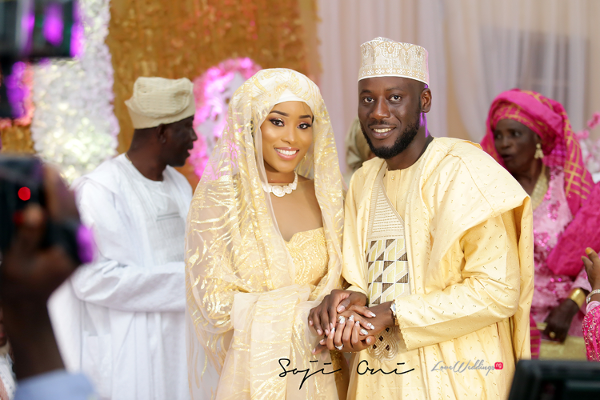 Nimo and Sadiq's love story is truly exciting. They have known each other since high school but their love story started properly in July 2015 at the LaGuardia airport in New York. They got married on the 8th of July 2017 and had a traditional wedding, a Nikkai wedding ceremony and a lovely wedding reception.
The bride, Nimo shared wedding planning tips for couples who may be planning their wedding soon;
Don't rush into choosing your vendors
Clarify what is covered in the package with the vendor
If you have a one day event, START VERY EARLY.
Somethings may not go as planned; bride and groom remember not to let that bother you.
SMILE SMILE SMILE
Read their story and view pictures from their traditional and Nikkai wedding ceremony.
Nimo & Sadiq's Story
Our story began in July 2015 at the LaGuardia Airport in New York but we have known each other since high school. Sadiq has never been one to hide his feelings for me. I was just slow in catching up lol.

He used to see me whenever I came around to a store across his mum's store to buy some goods for my mum. Every time I was running errands for my mum, he would just watch me from afar (Stalker).

It wasn't until after I had graduated high school, that he finally got the courage to send me a message on Facebook. I was in university at the time and unfortunately for him, I was already dating someone else so I shut it down and asked to be just friends. All through the following years, he kept trying to win me over, but my answer was always the same. Boy, was he persistent!

I relocated to Canada after finishing NYSC and we sort of lost touch. Then, we reconnected on BBM and we would chat once in a while.

I visited Nigeria in 2013 and we met at a birthday party (I honestly think I crashed that party as I did not even know who the celebrant was lol) and he continued professing his love. I was single at the time and I was considering giving it a shot. We were sitting in his car that night and I swear we had a moment. I was so sure he would kiss me, but noooooo, he didn't (shocker). In my mind I was like, the Hell? What just happened? I went home, brushed it all aside and let it go.

I distanced myself from him as I was like there's nothing here for me. We kept talking over the years until 2015 when we got closer and I was started to know him better. Things were better and smoother and that was how it all started. He was in New York at the time so we decided to meet up. I travelled to New York; he picked me up at the airport and the rest they say is history. That is how our love started and honestly it's been great! What was I waiting for all these years?????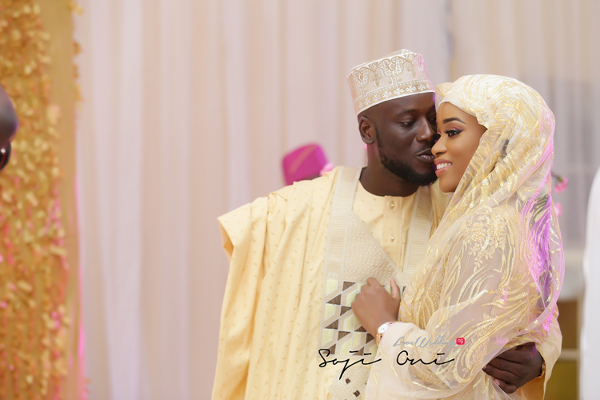 The Proposal
Our engagement story started several months before the actual engagement. I'm not big of surprises (he knows that) so I knew when the proposal was going to happen. I just didn't know how he would go about it. We had been talking about it and we decided we will be getting married in July 2017. We wanted it to be the 1st of July, 2017 actually but that date didn't happen; so I had been expecting him to propose at some point before December 2016.

We had this lovely weekend planned out sometime in July 2016; I was so sure it was going to happen that weekend. I had told my sister that for sure it was going to be official. Hahahahha, if only eh. We had a great time, lovely dinner on the balcony of our hotel room, and still no proposal, sigh. He asked me to meet him at Times Square the following day; I called my sis' and told her: I'm on my way to Times Square, it is about to happen. I got there and still no proposal. We walked around, taking in the loud and beautiful sites of the city and then had dinner after. The whole weekend played out very sweet and romantic and really, nothing happened.

I came back to Canada wondering why he was taking so long. My birthday came in October, still nothing. Finally, in December, I visited Nigeria and I was at my friend's house, he came to pick me up and we went to his. He was so mute all the way and he was acting so weird. He was then like "we are going out later". I'm like where? He said we were going to his friend's place. We ended up at a hotel in Ikeja.

When we got there, we were at the lobby and I saw my sister sitting. I joined her and he excused himself to probably check on things. He later came back, still acting sort of nervous and asked for my hand, we walked to a section of the restaurant (no one else was there). He asked me to sit down and next thing I know, my love went down on one knee, friends came over and I noticed one of his friends had his video camera out.

I don't remember all the things he said but I do know I remember him asking me to spend the rest of my life with him and, he asked me to be his wife (finally!!!!) I said hell yesssssssssssssss and to God be the glory, we got married on the 8th of July.

Super excited, starting this journey with him. May God see us through.
Pre-Wedding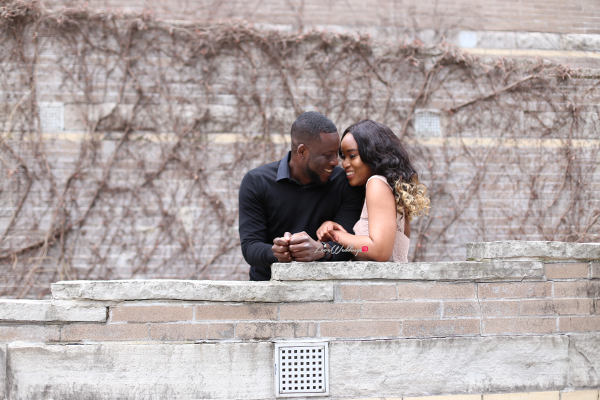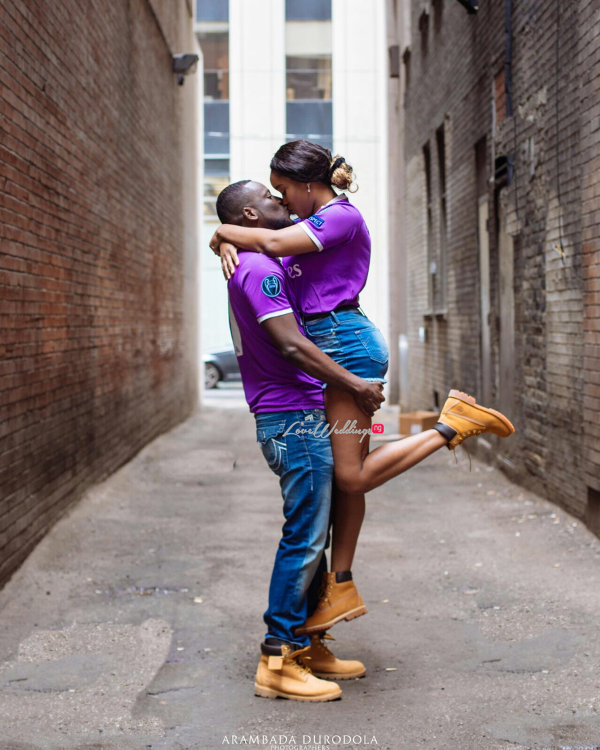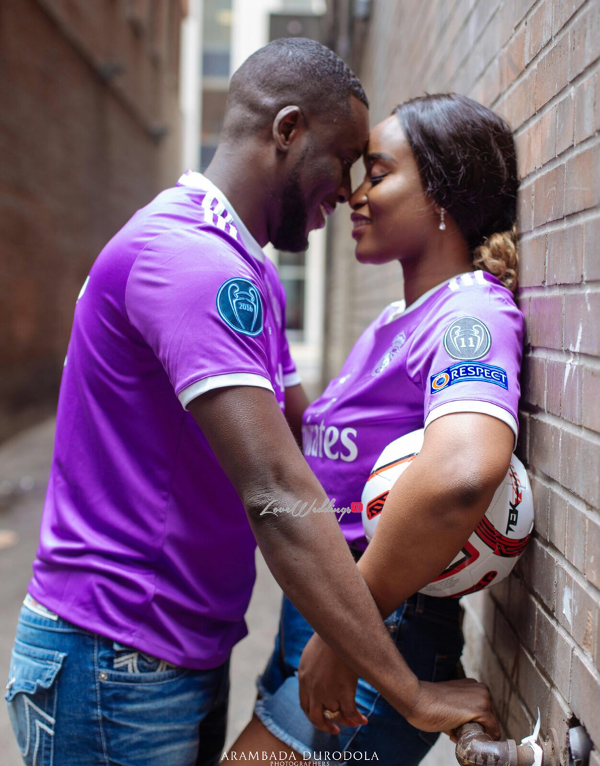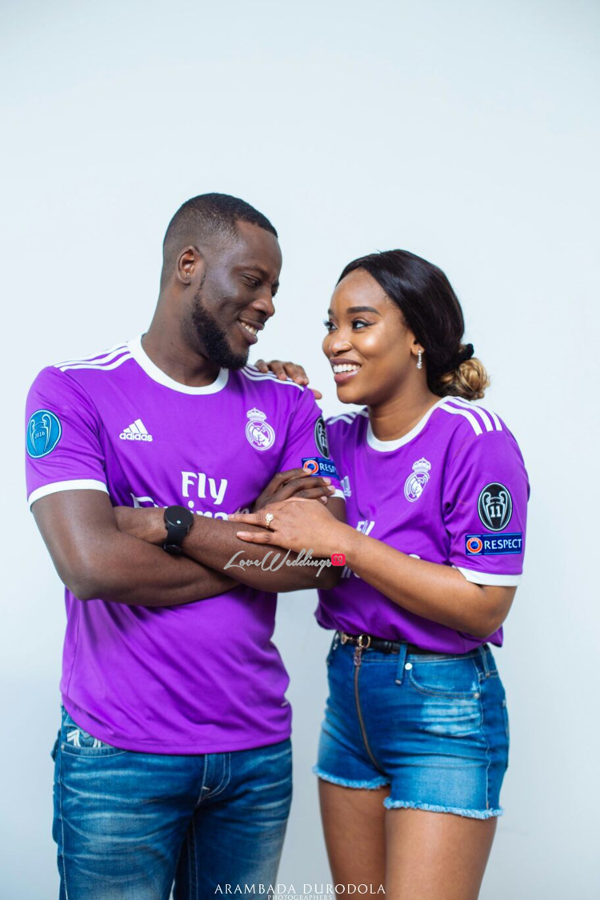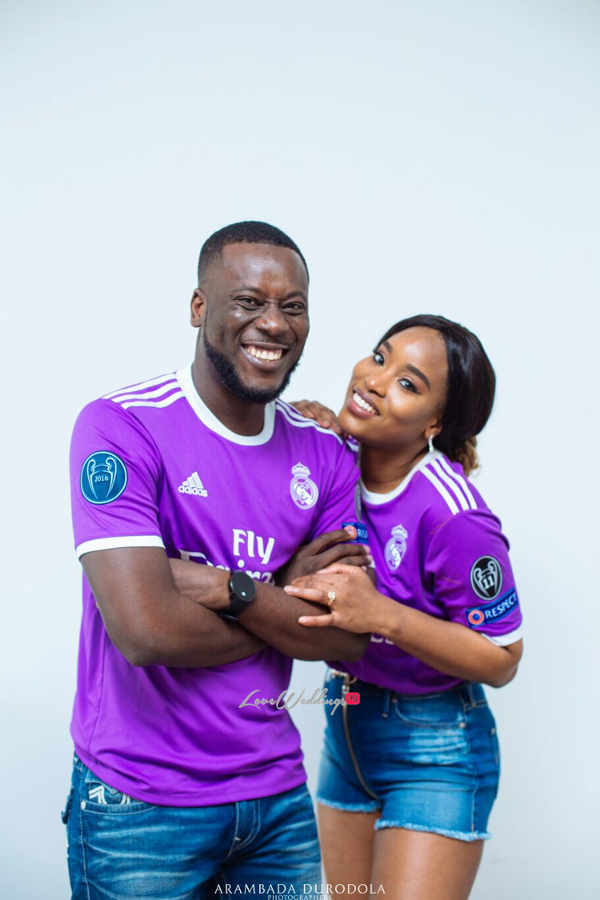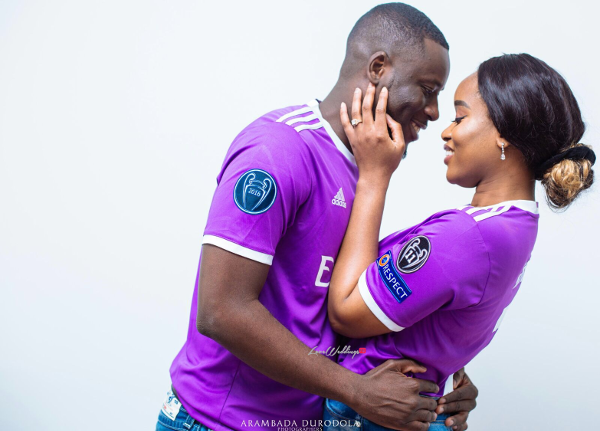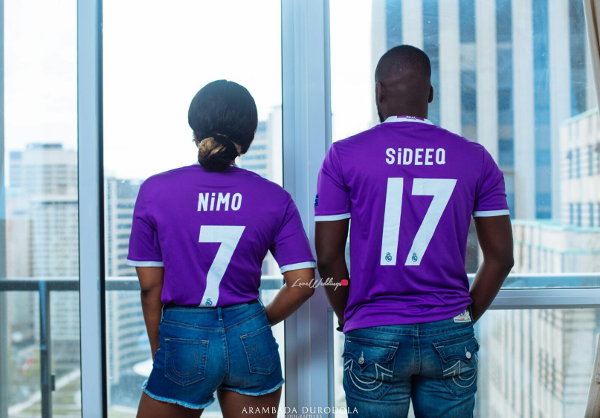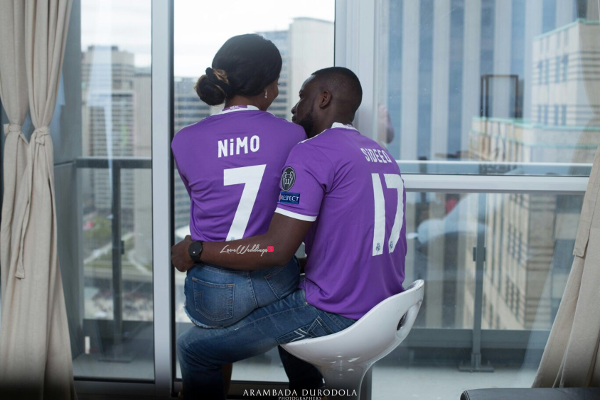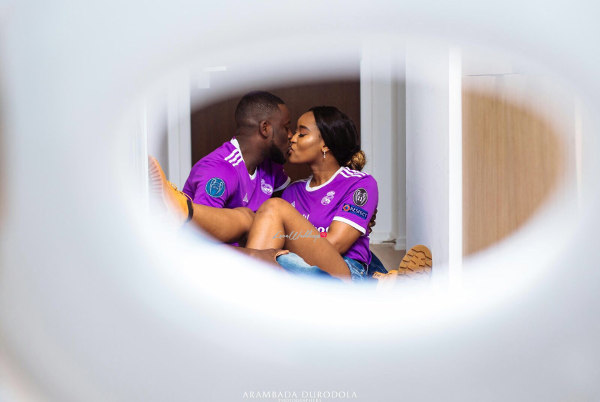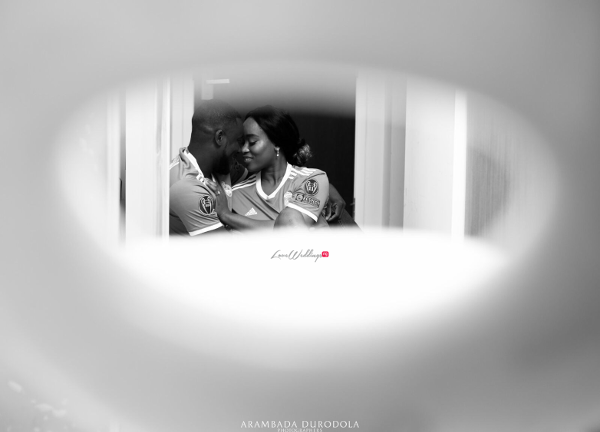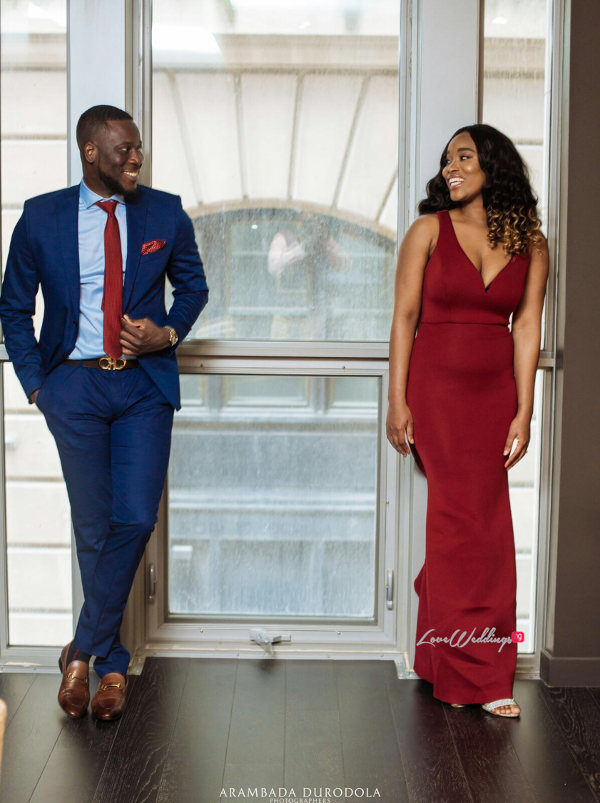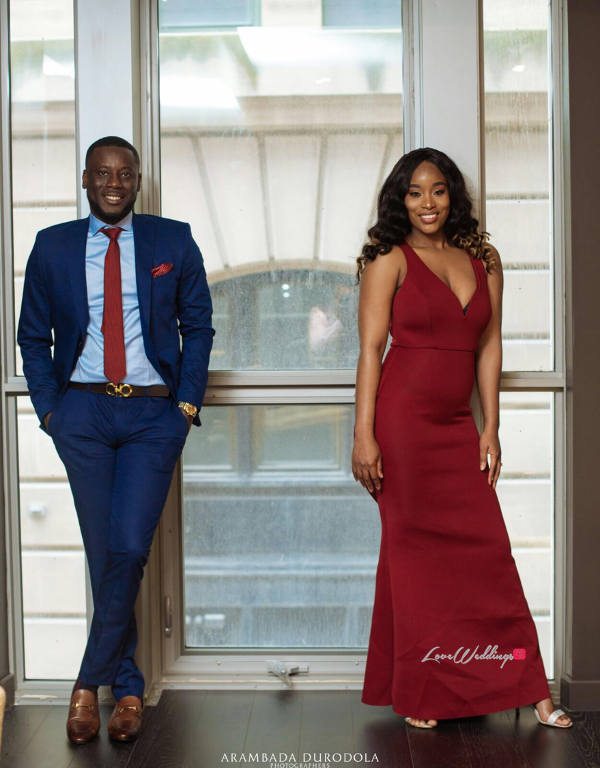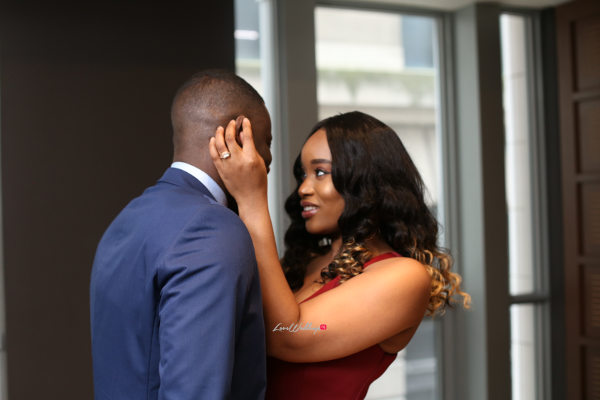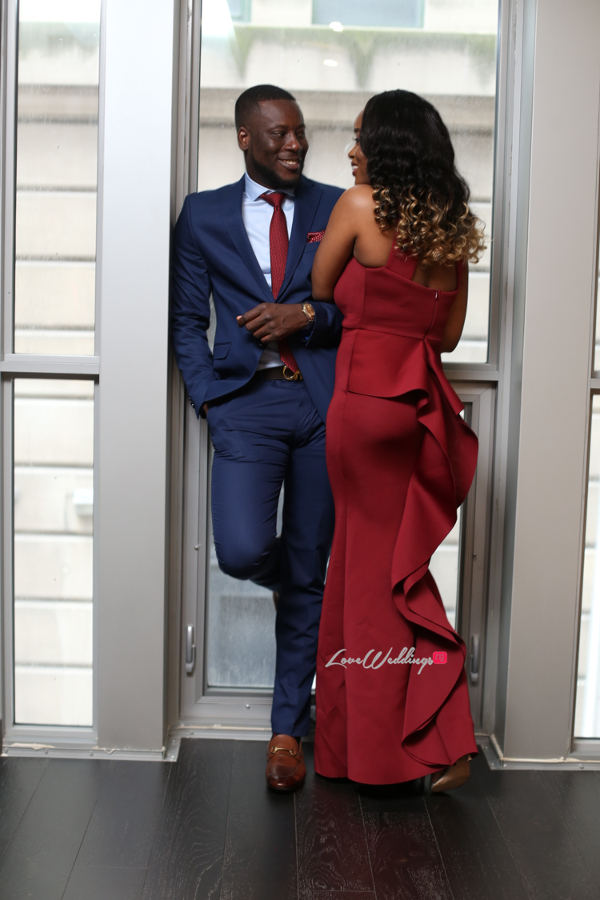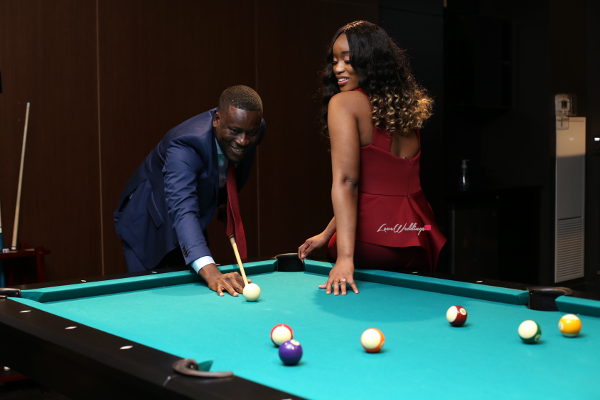 White Wedding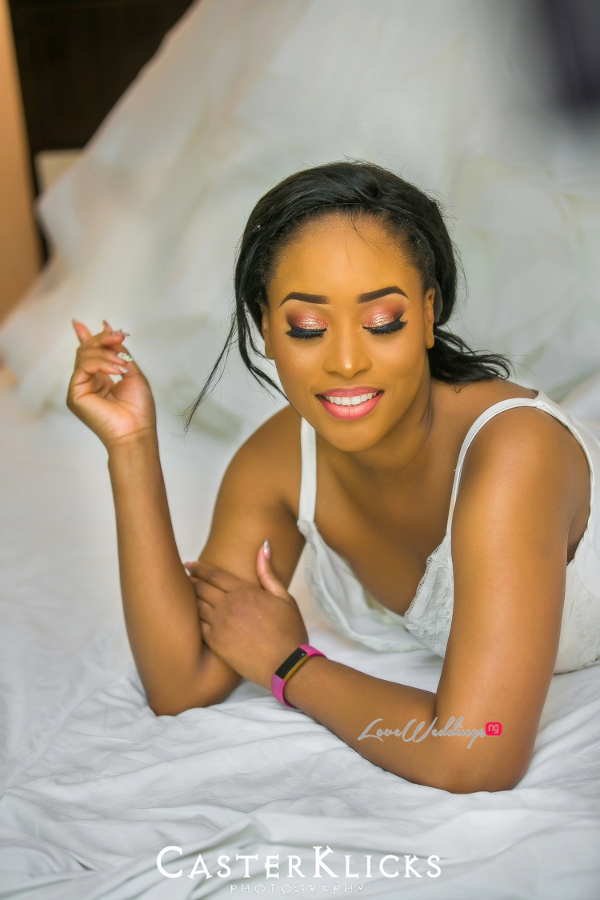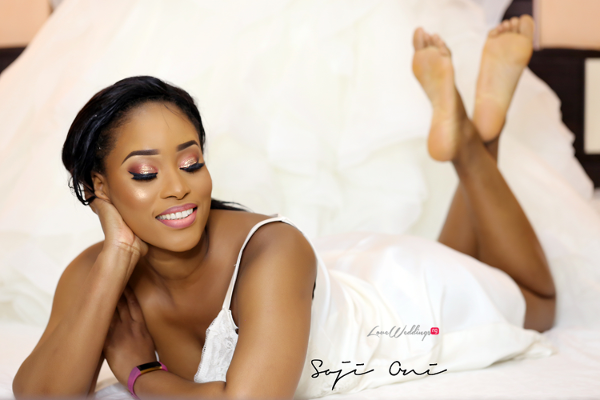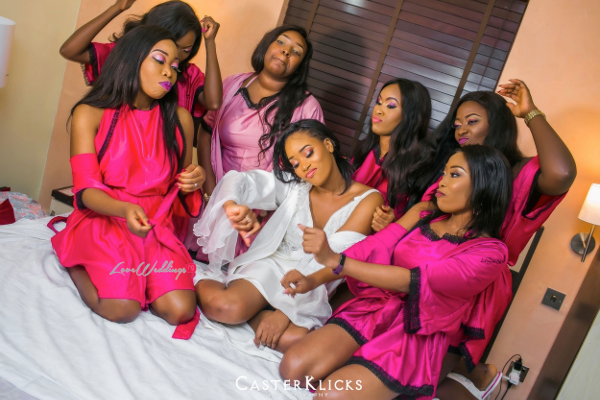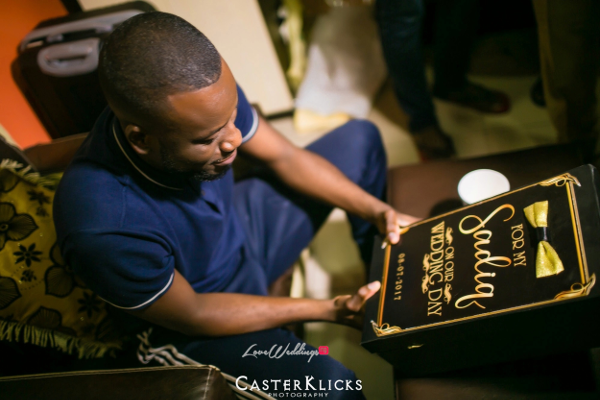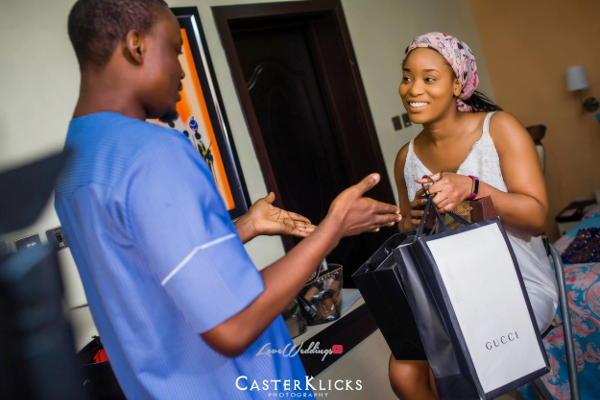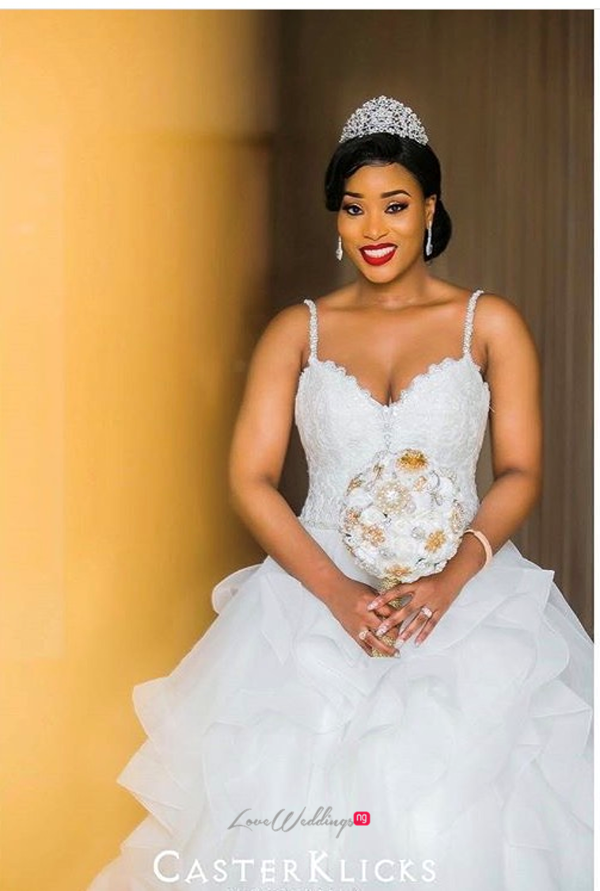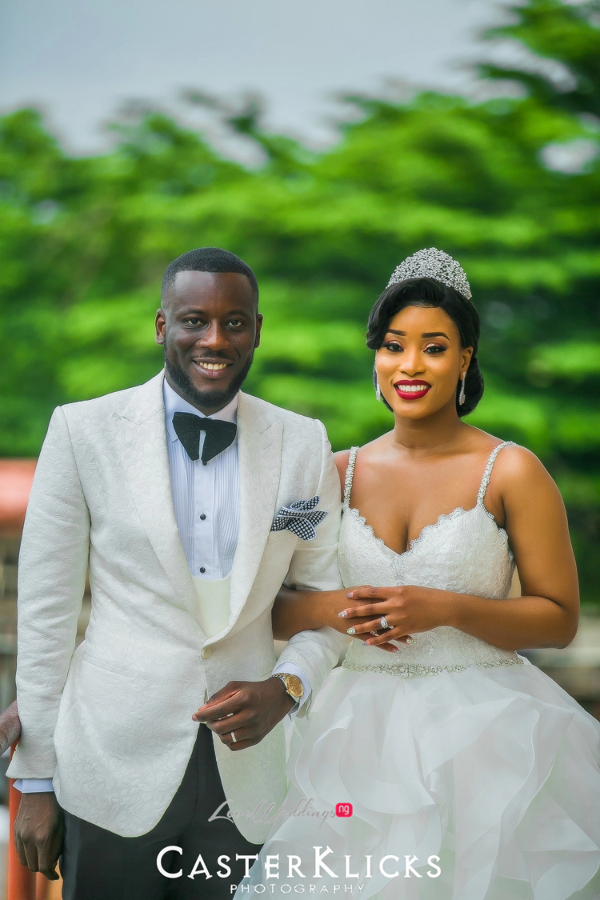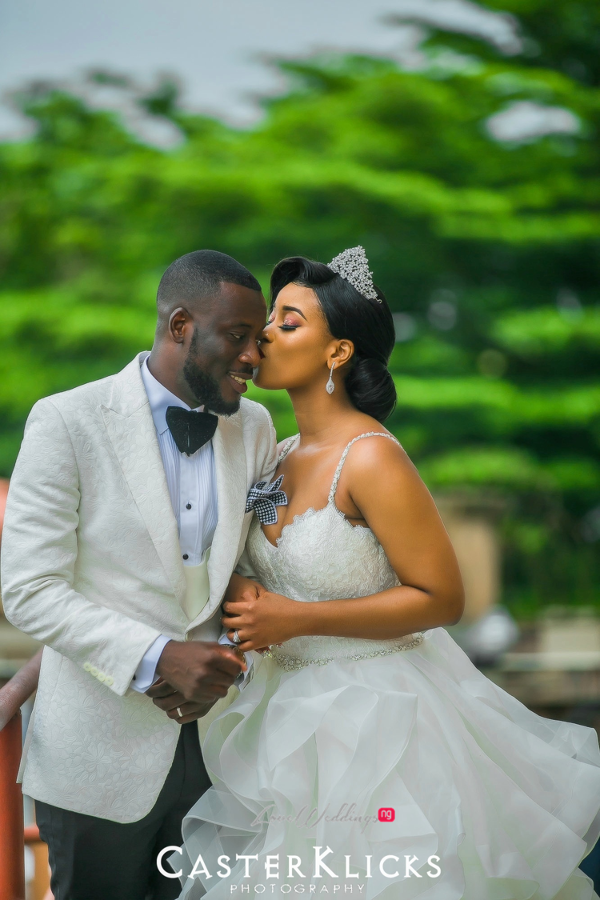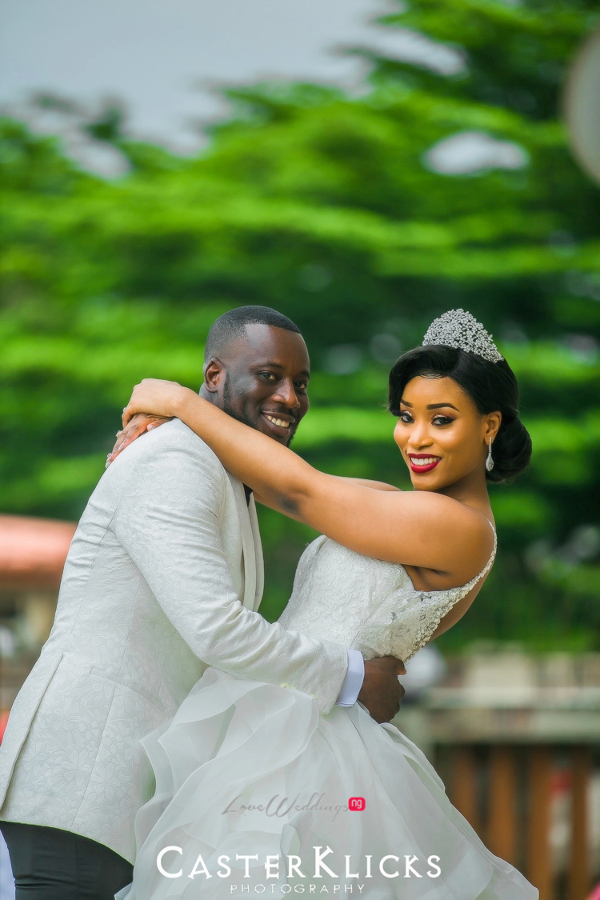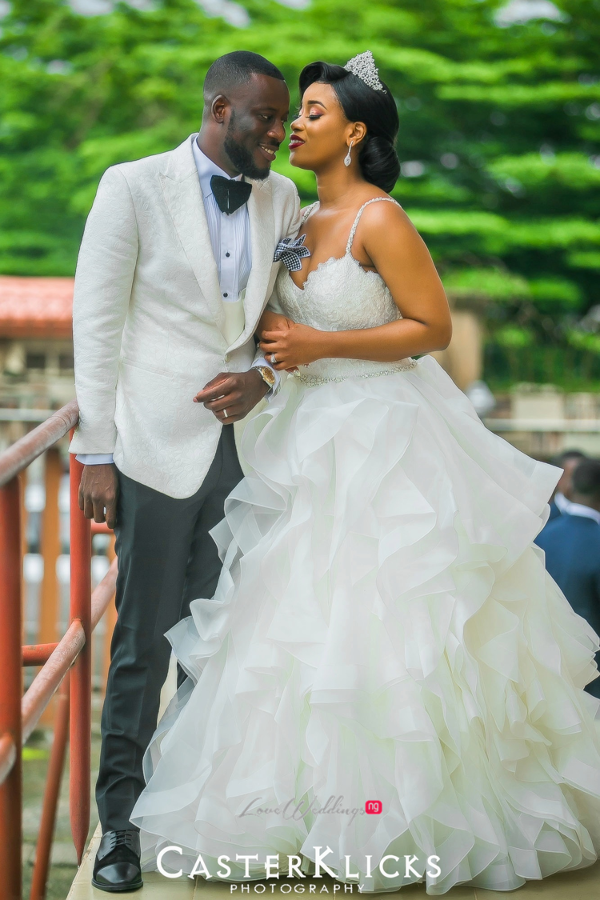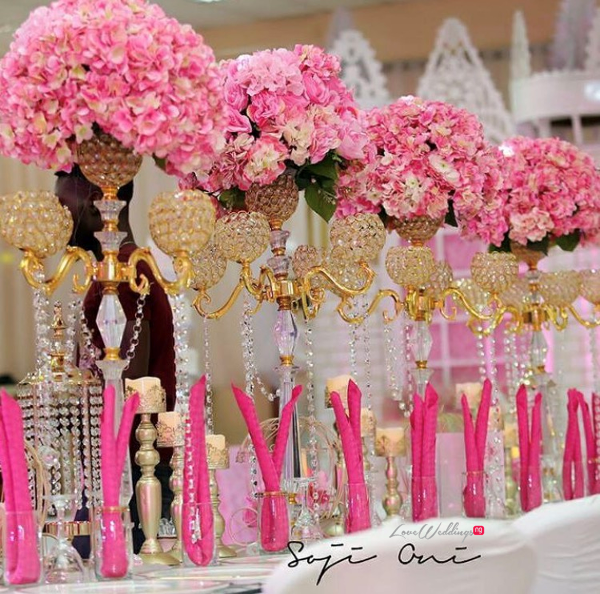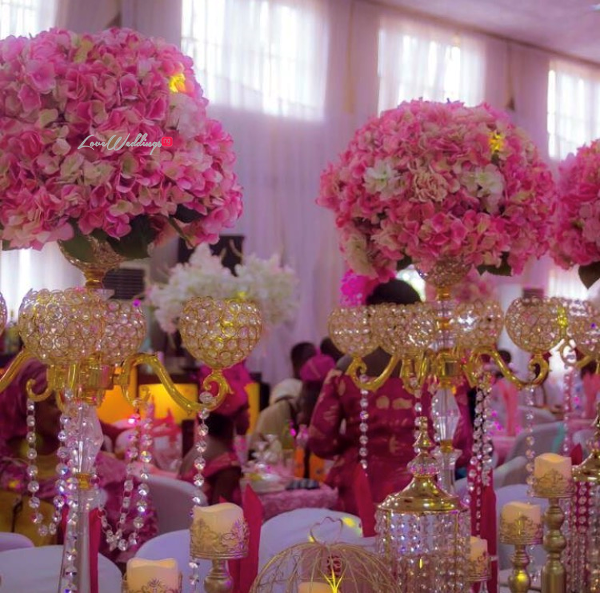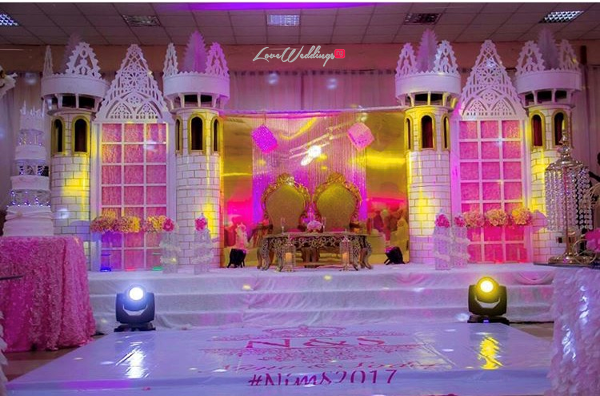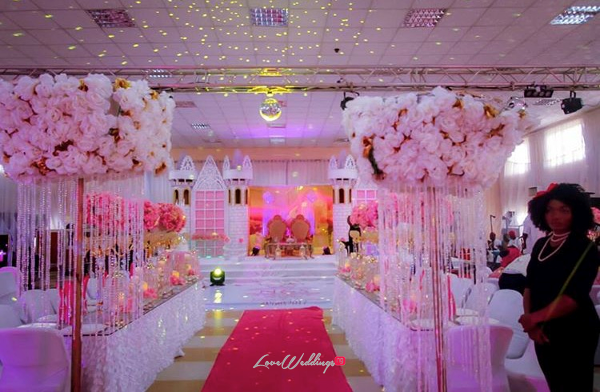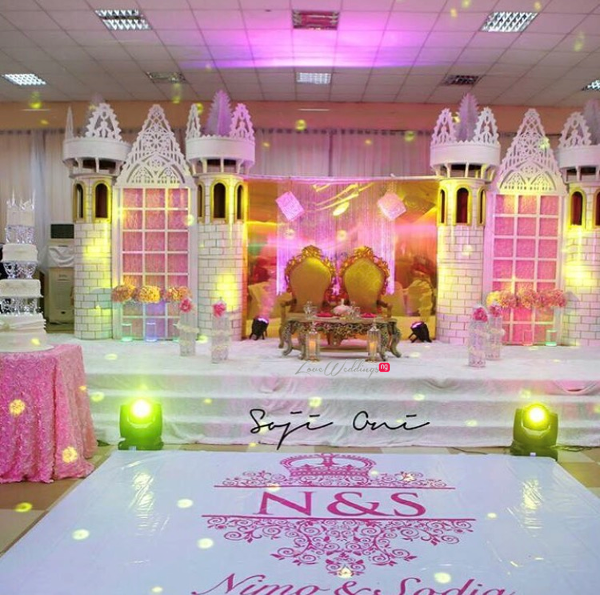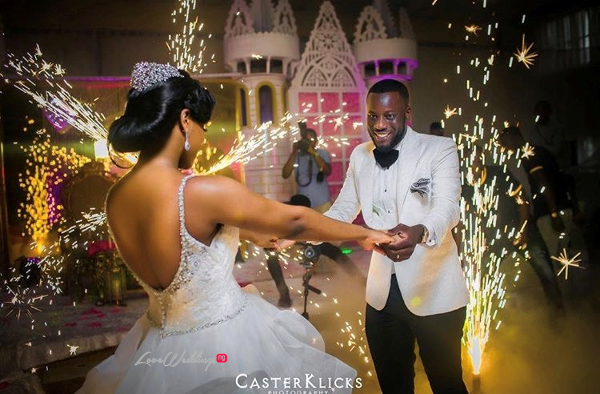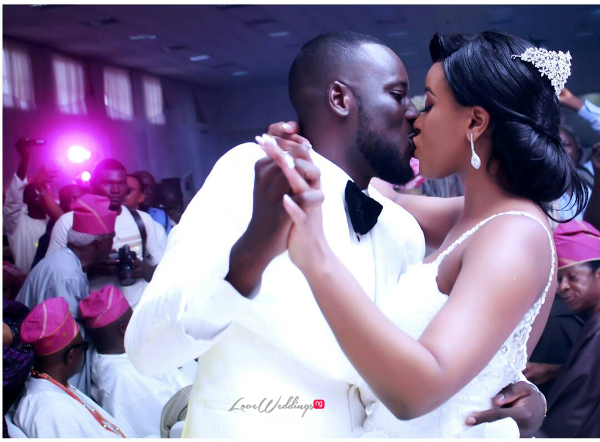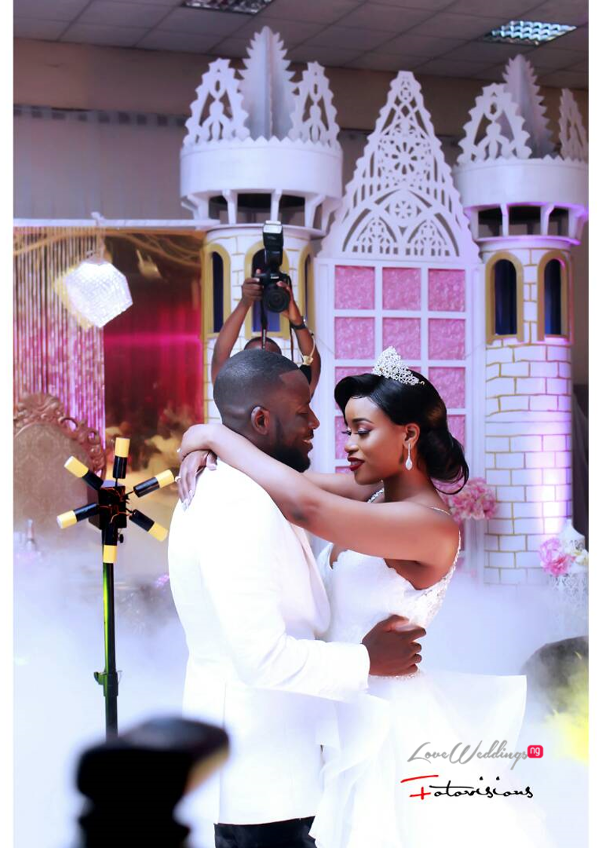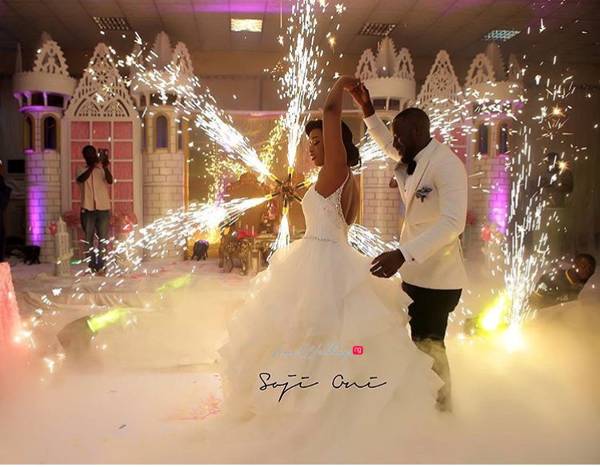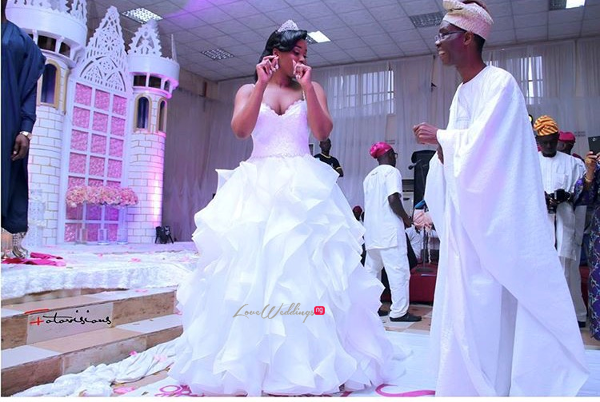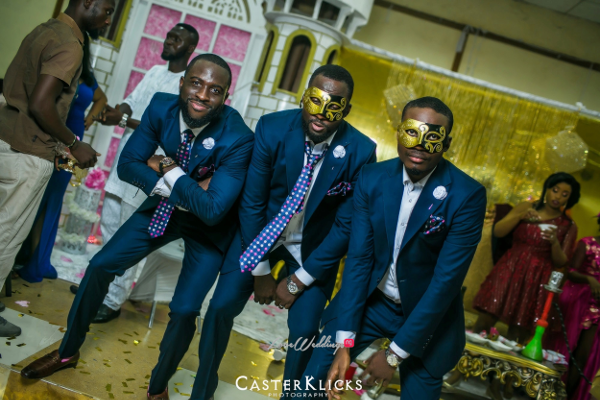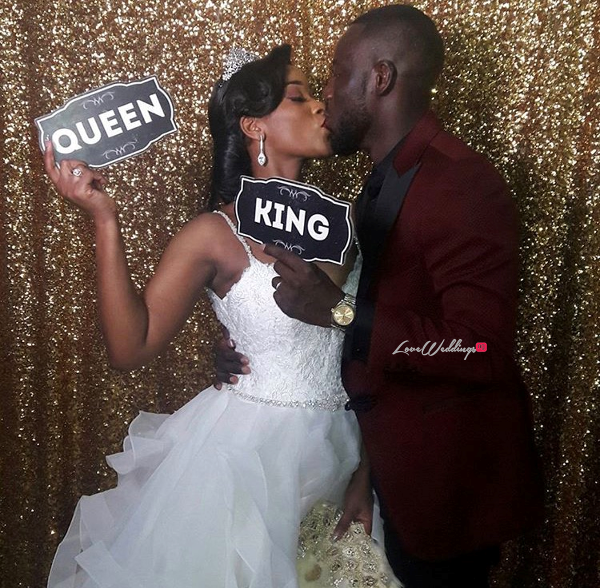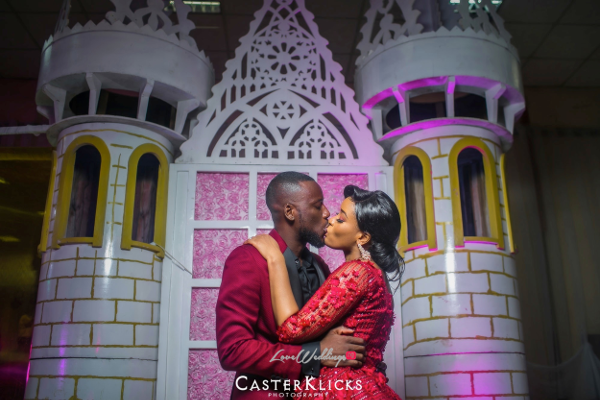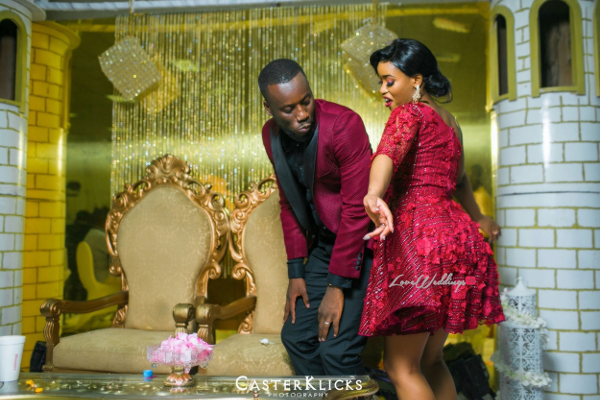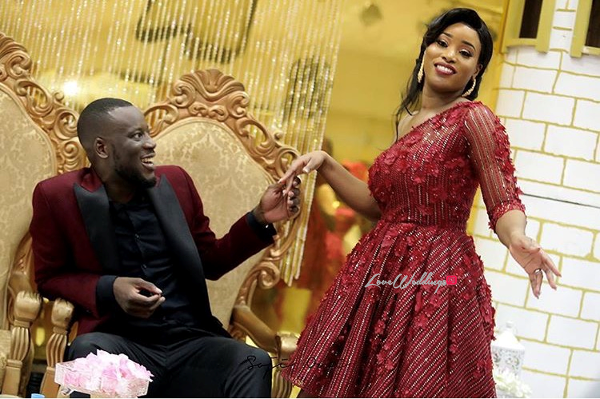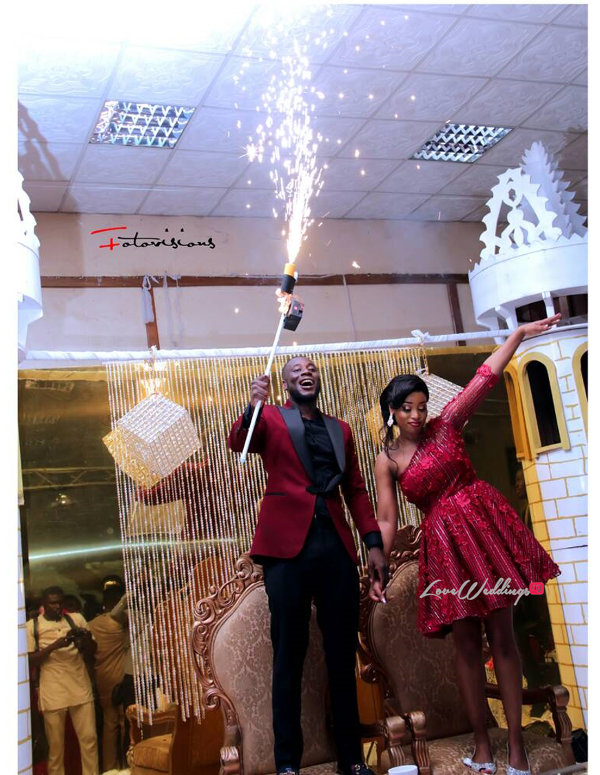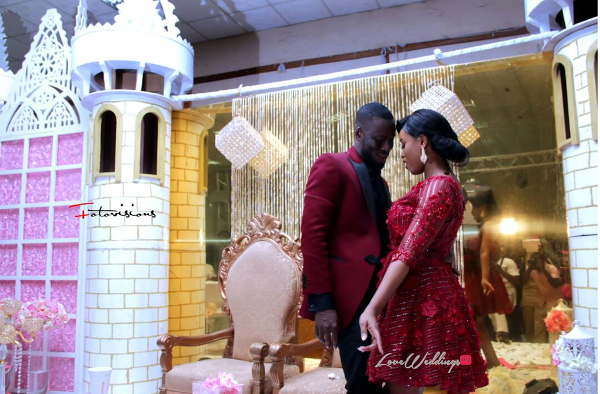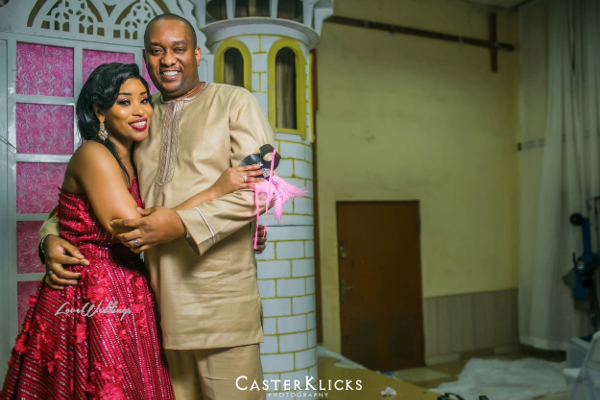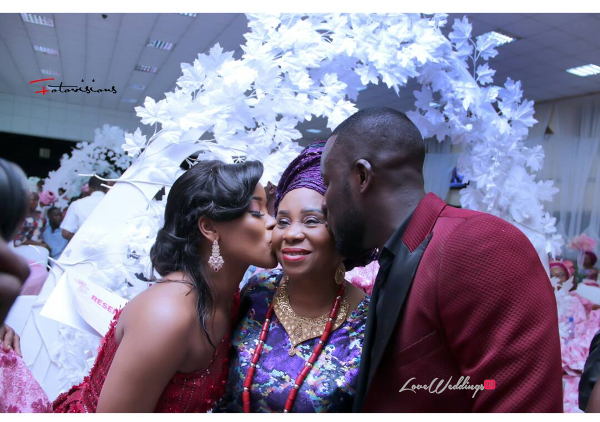 Nikkai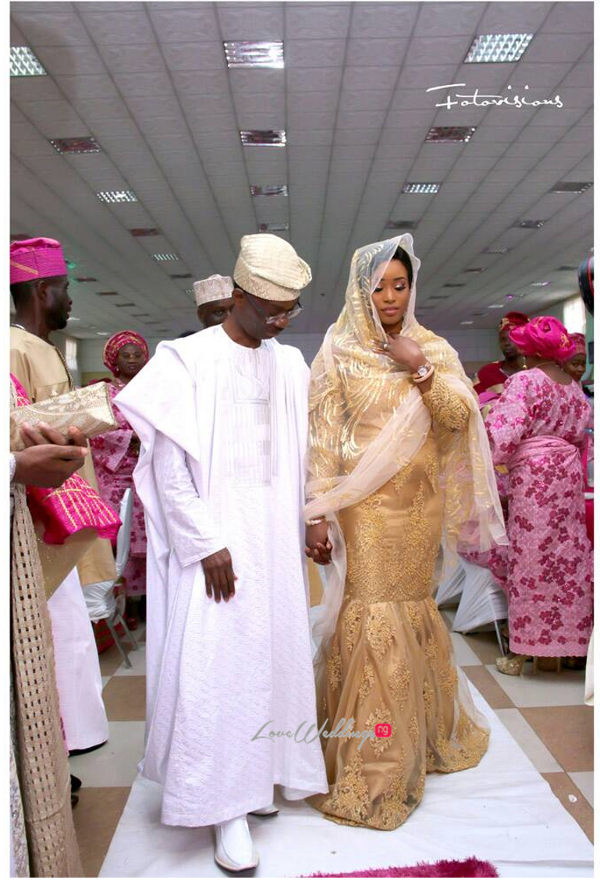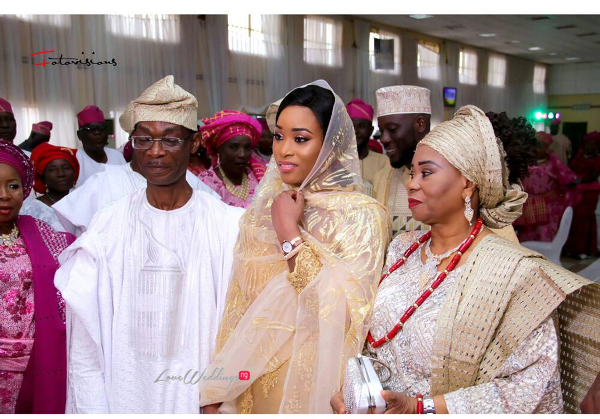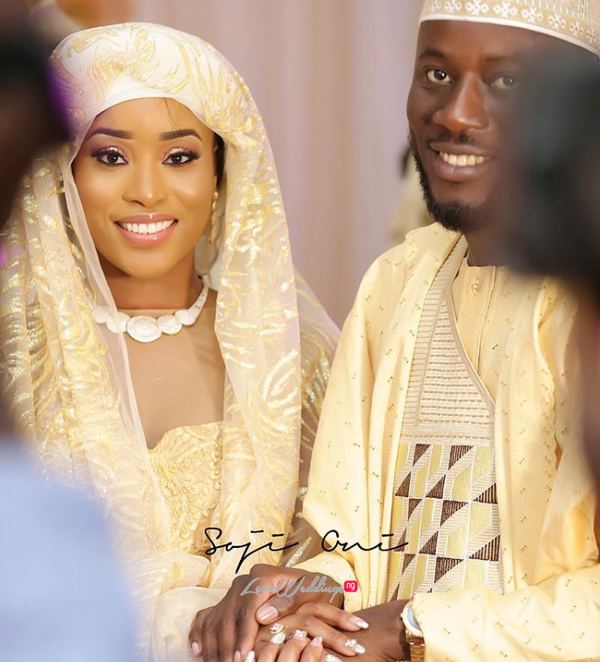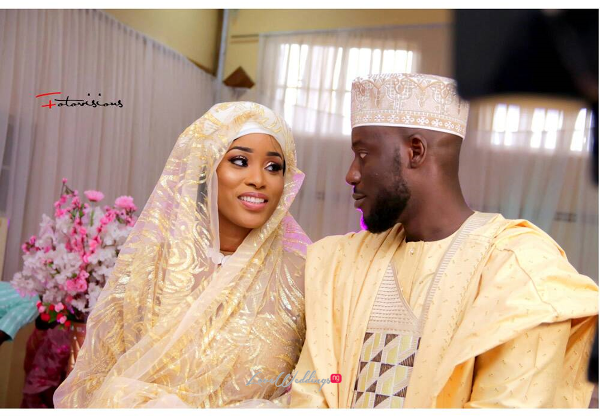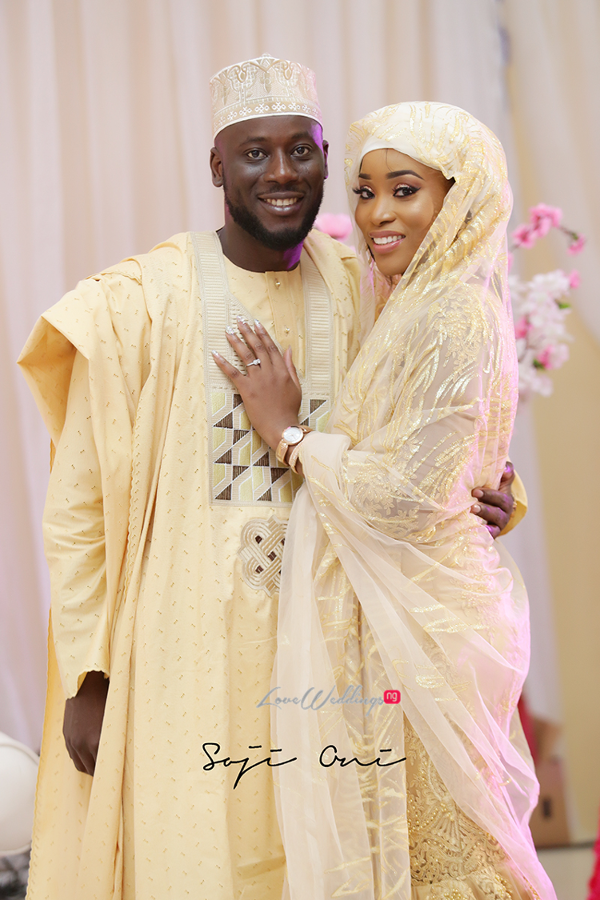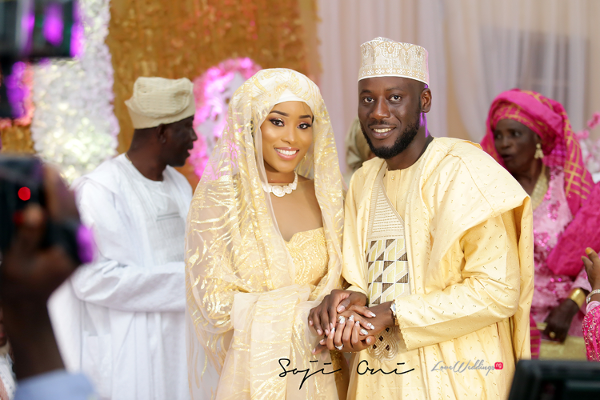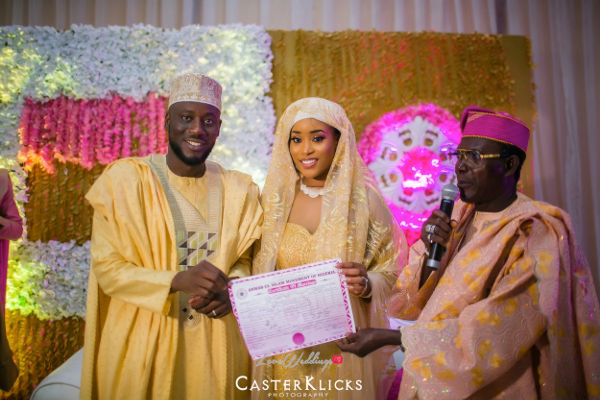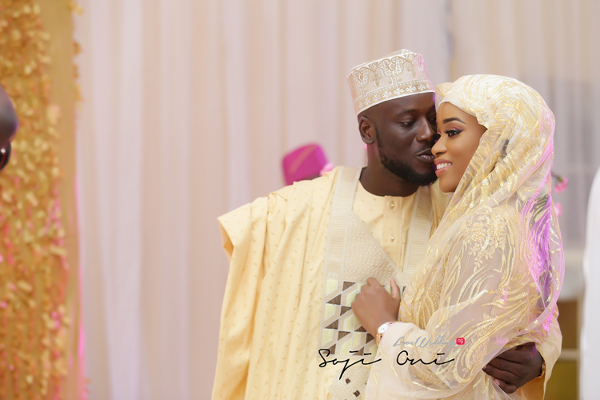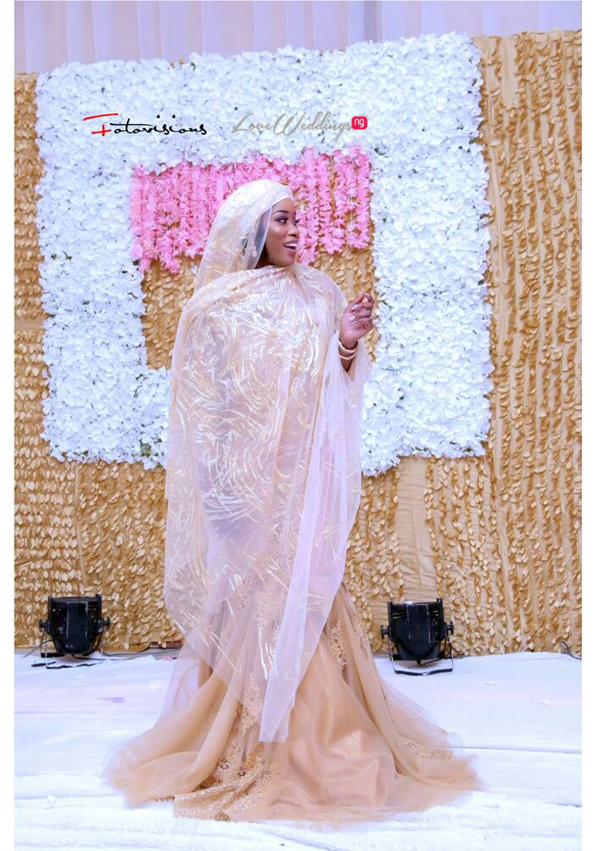 Traditional Wedding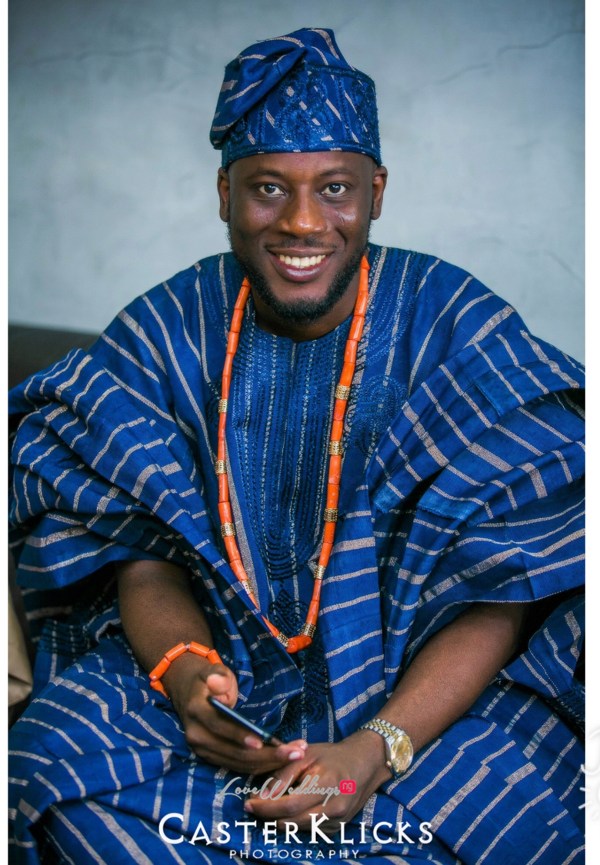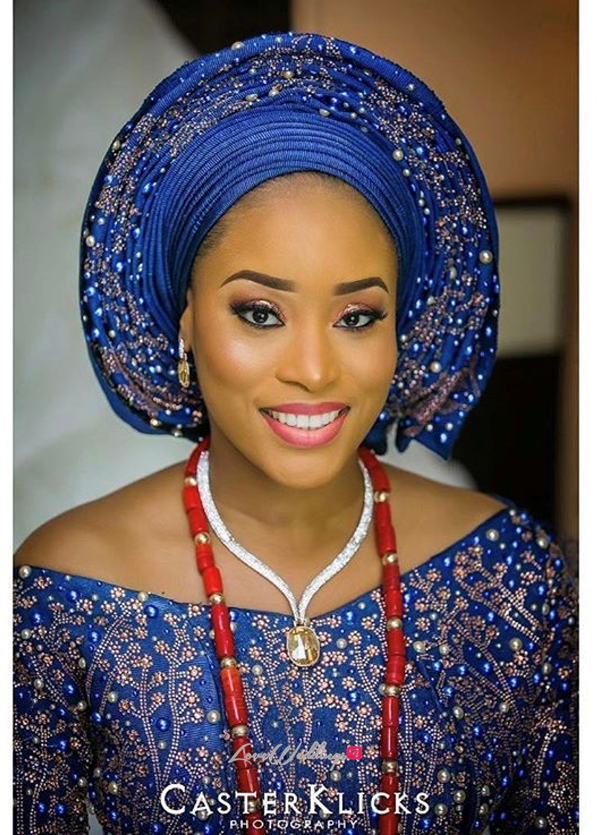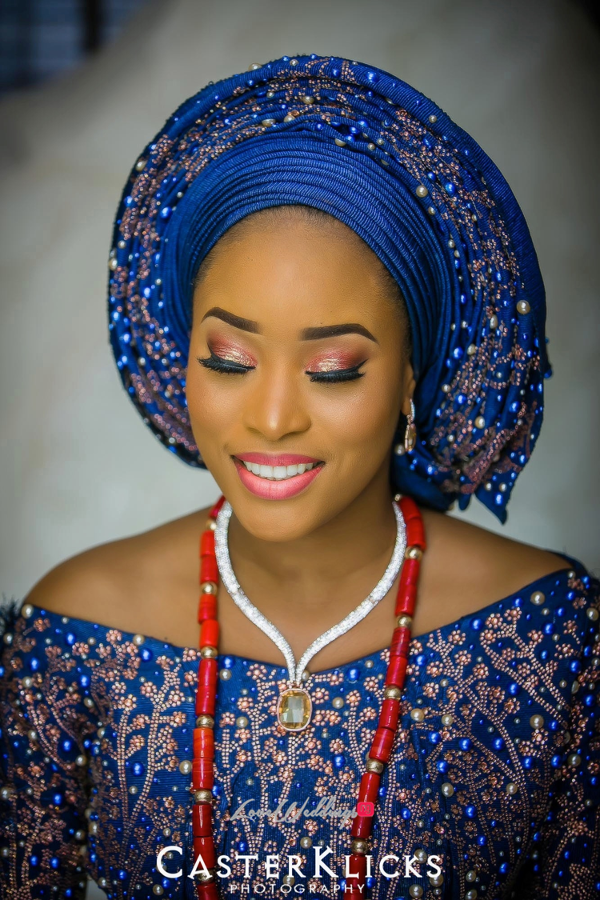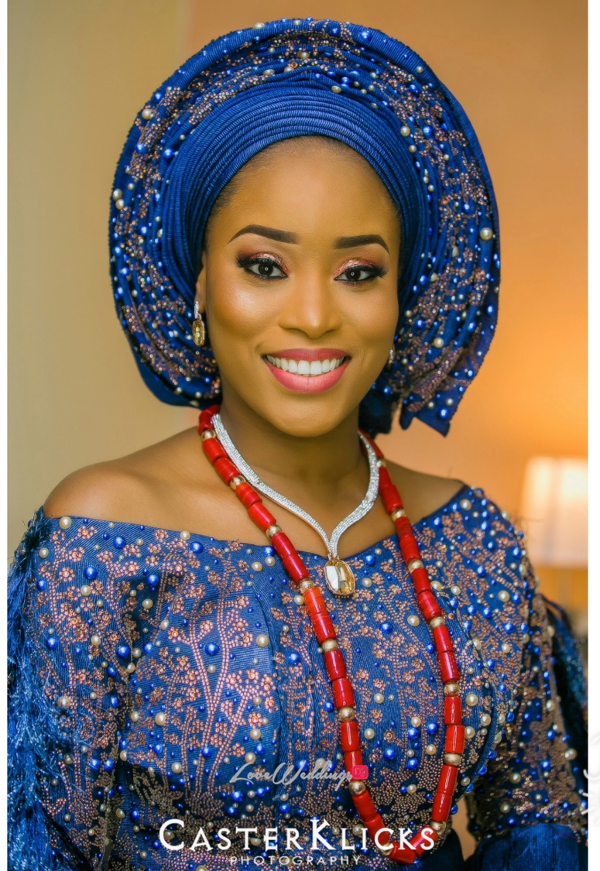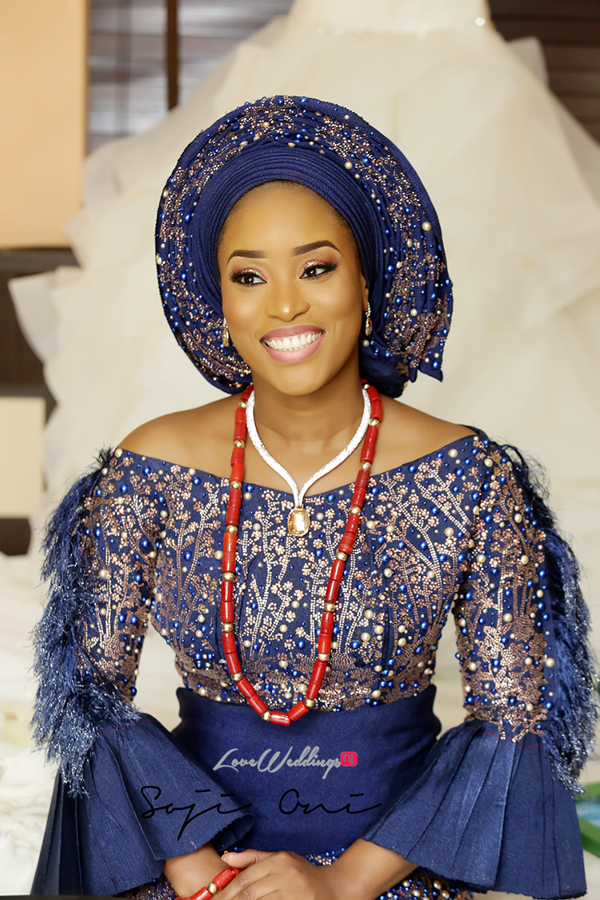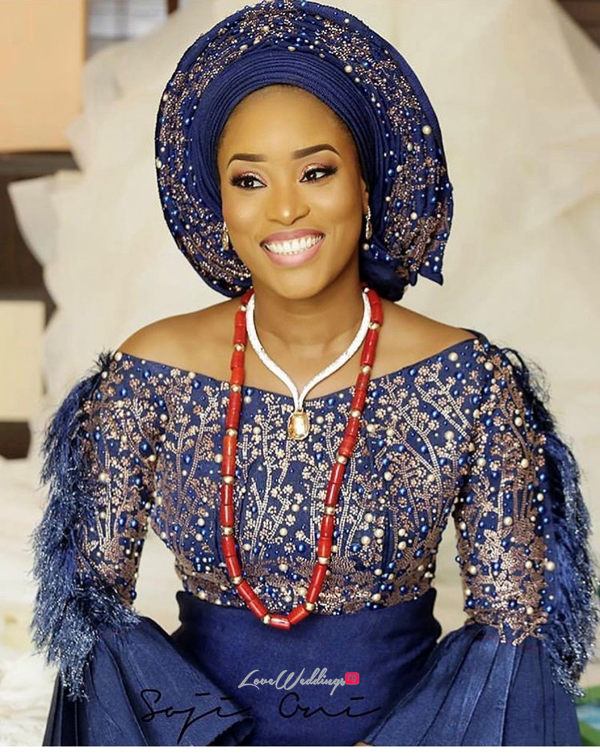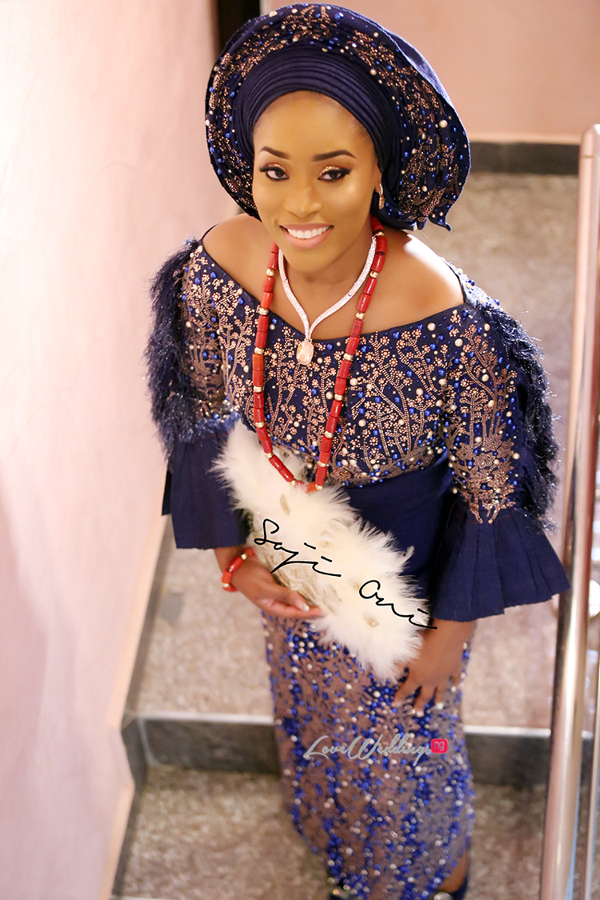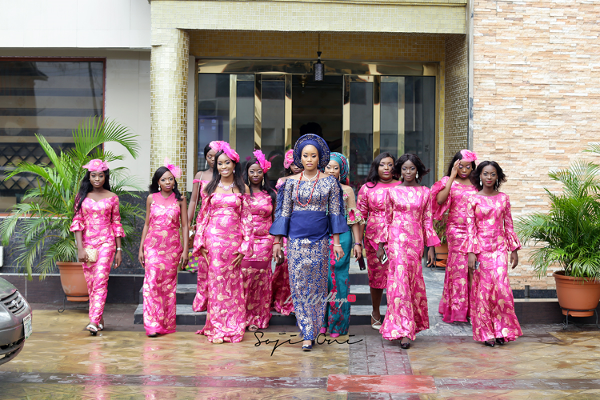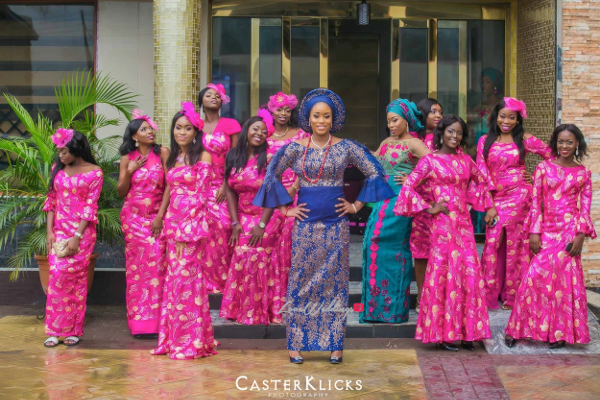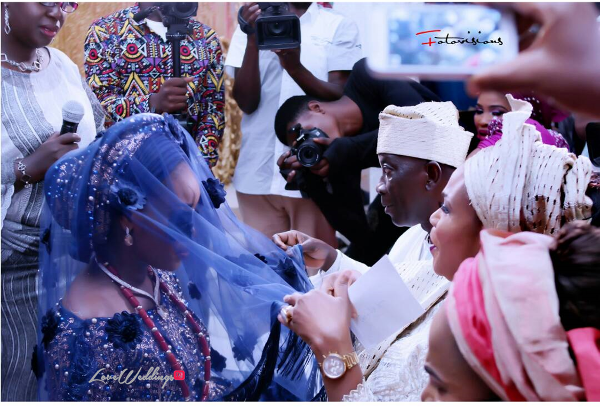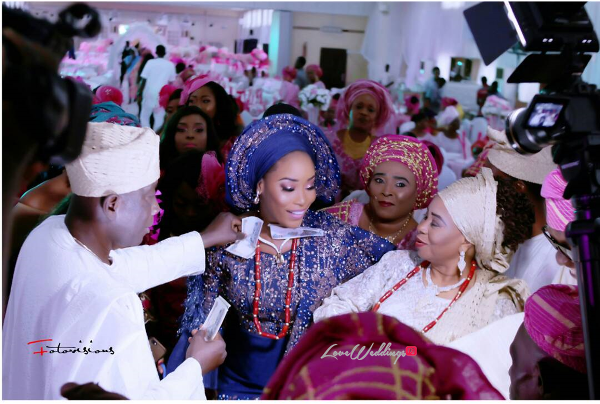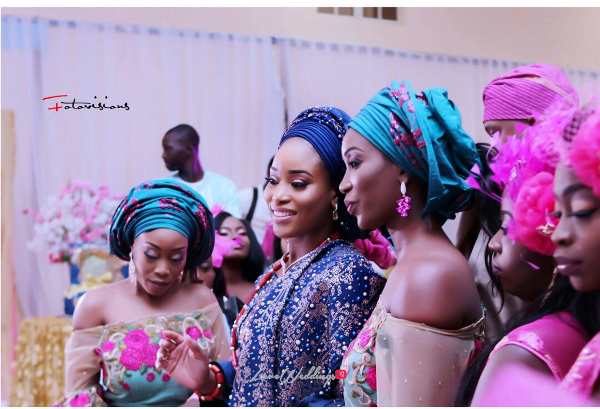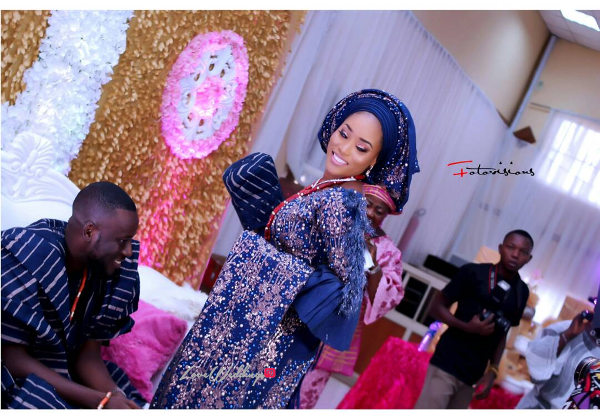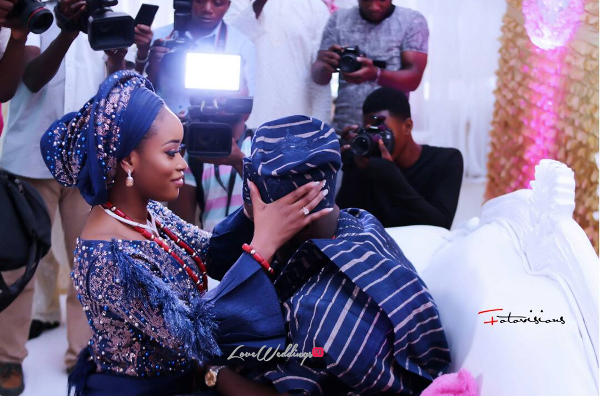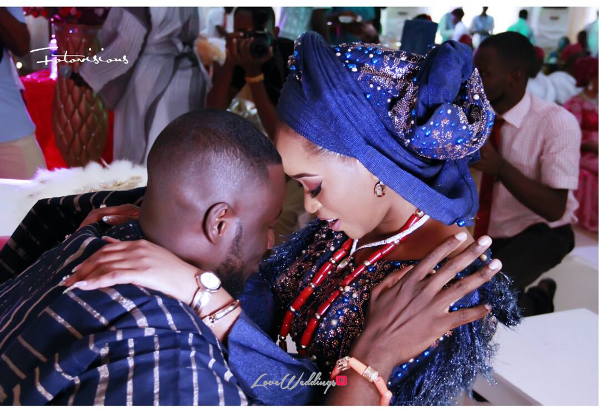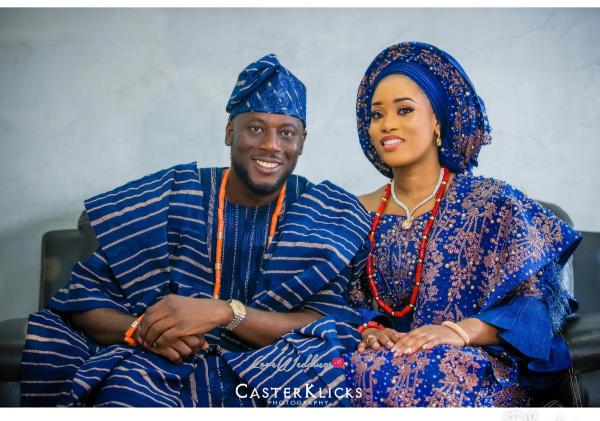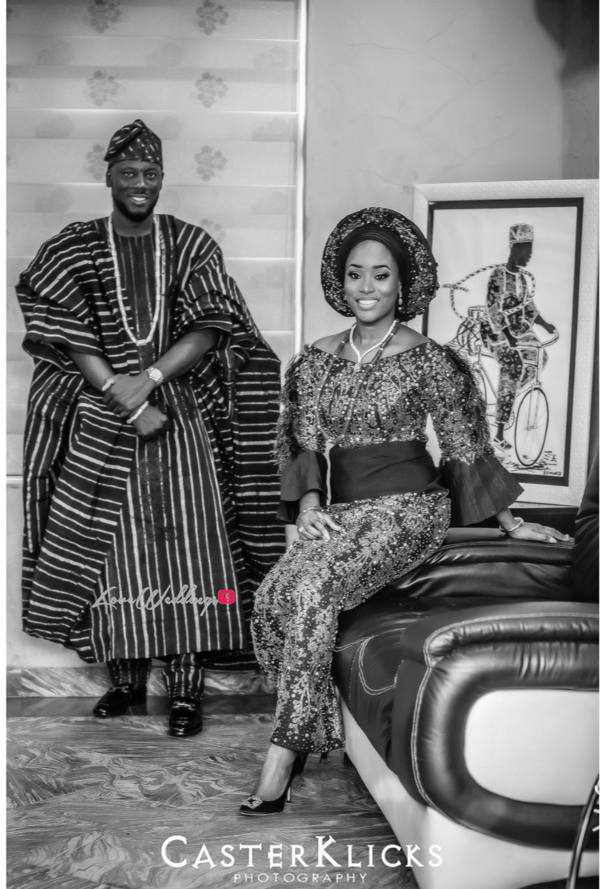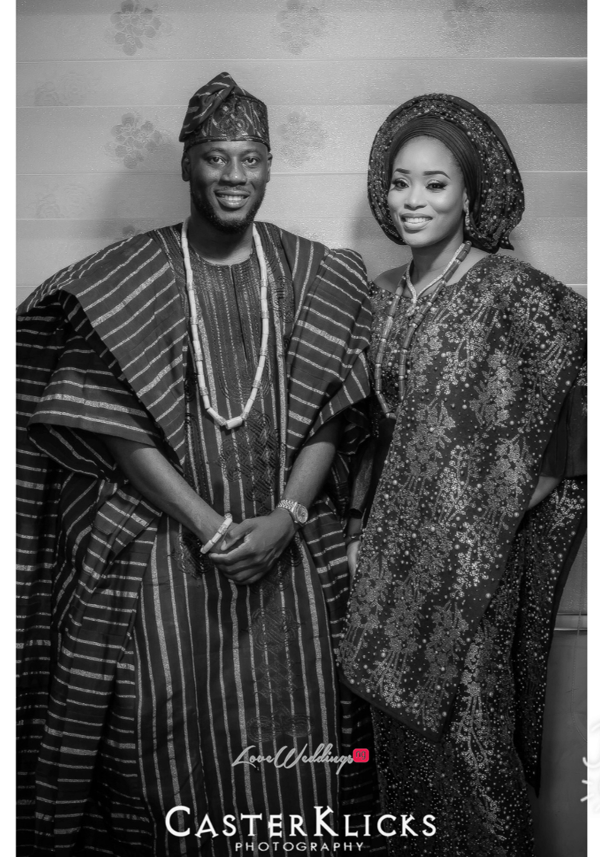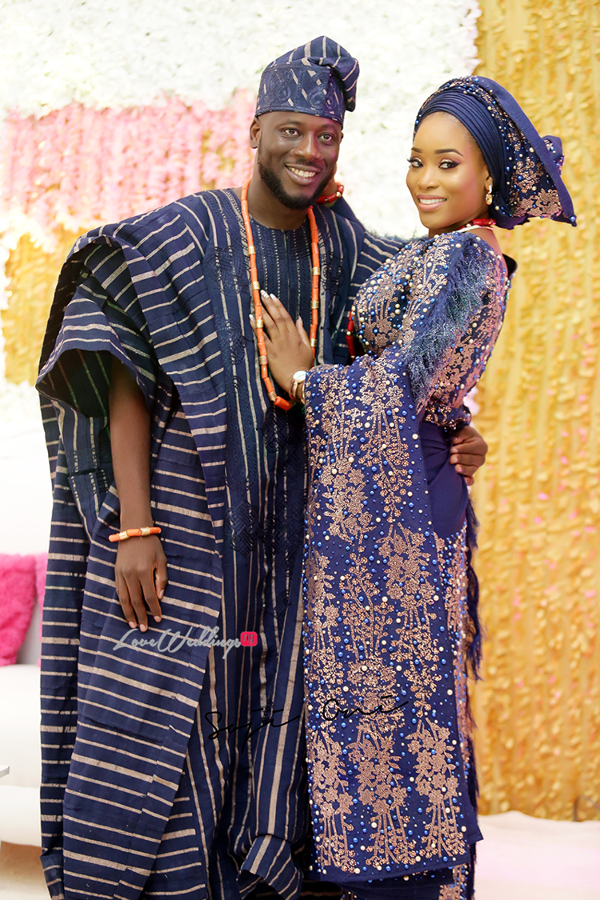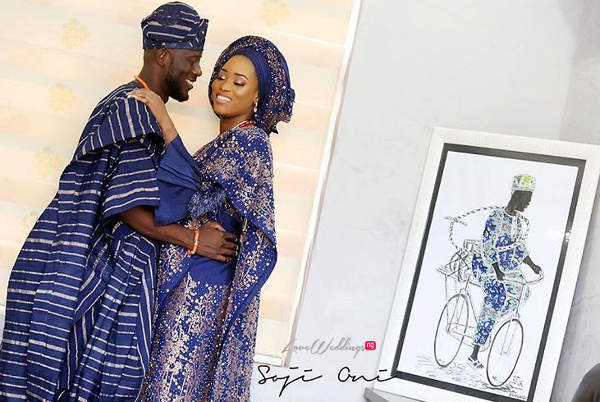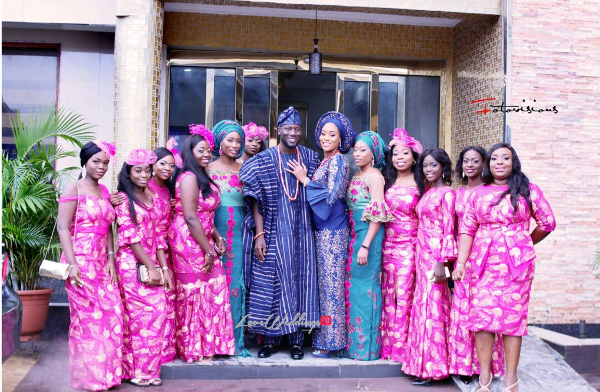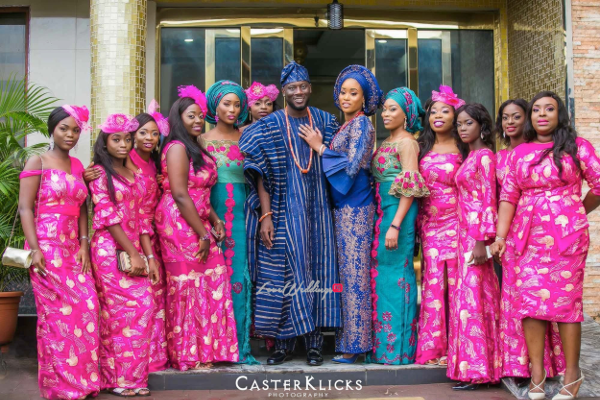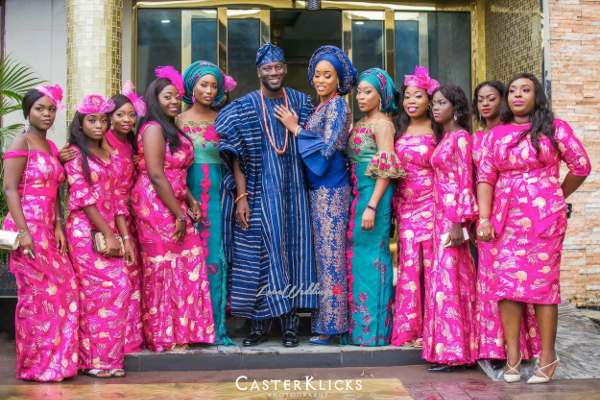 Vendors 
Planners: Nahyla Events
Couple's traditional outfit: Bimms24
Bride's makeup: Zainab Azeez of Z.A. Makeovers | Instagram 
Bride's hair: Hair by Sleame
Photography: Soji Oni Photography | Caster Klicks Photography | Foto Visions web
Videography: Dlabod Media
Décor: Bounty Events
Traditional Wedding Cake: Cakes by Debbie
Wedding Cake: Yellow Velvet Cakes
Desserts: Dronken Desserts and Cocktails | The Dessert Studio
Special Effects: Box18 Media
Cocktails: Drinks Division | Woligator Cocktails | Drinks n Pieces
Photobooth: Photogenic Photobooth
DJ: DJ Jay Next
MC: Remi Gist
Bride's Wedding Dress: Morilee Official
Bride's Nikkah Outfit & After party cocktail dress: ZaffiroferoceNG
Bridesmaids and Maid of Honour Dress: ZaffiroferoceNG
Groom's Suit: Taryor Gabriels
Groomsmen & best man's suit: Taryor Gabriels