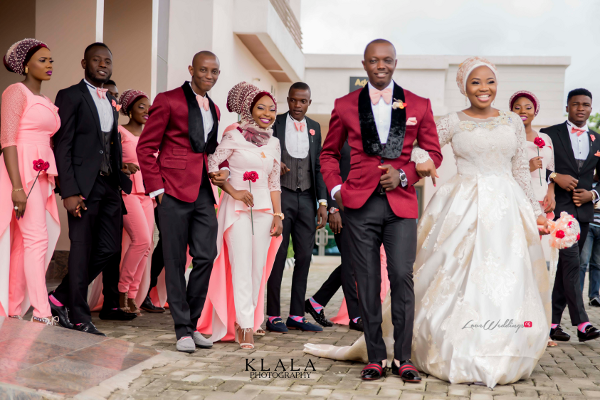 Fatimah and Abdulrafaii got married on the 9th of September, 2017 and #ForTheRecord17, it was planned by #LWNGVendor – IPC Events. The couple shared their story with us and we thought it was pretty sweet; we also love how practical they were about planning their wedding.
Enjoy!!
It's always very funny when we think about how we met. For us, it's heavenly fixed. Taking you back to where we first saw each other; Abdulrafaii was contesting for the post of the Financial Secretary of the Nigerian Mining and Geoscience Society (NMGS) at our Department in University. Oops! I forgot to mention we both studied Geology at the University of Ilorin (UNILORIN).

Fast forward to the election period, it was his final year in university and he was contesting for a post in the department and also supporting his closest friend who wanted to be the president. A departmental campaign was organised and all the students were invited. Fatimah was in her second year at that time and she attended with two of her friends. She was glowing with all smiles. In his words, "I saw her that day and just knew she is the one".

Unfortunately, we never crossed paths again while in university. We met again 9 years later in Chicago. A friend of ours, also a geologist who was in communication with the two of us, linked us up together again. Meeting each other again was just everything; it was like we had never loved before. The unending calls, text messages and Face Time calls. We practically did and planned almost everything together.

After dating for 15 months and a day, Abdulrafii decided to move their love to the next level because he was more than convinced she was everything he wanted in a lady. He said "She is beautiful, honest, very intelligent, humble, caring, loving, supportive, prudent, ambitious, patient, dexterous and my best friend; I couldn't have asked for more in a woman, I can't but give all glory and adoration to God almighty for sending her my way".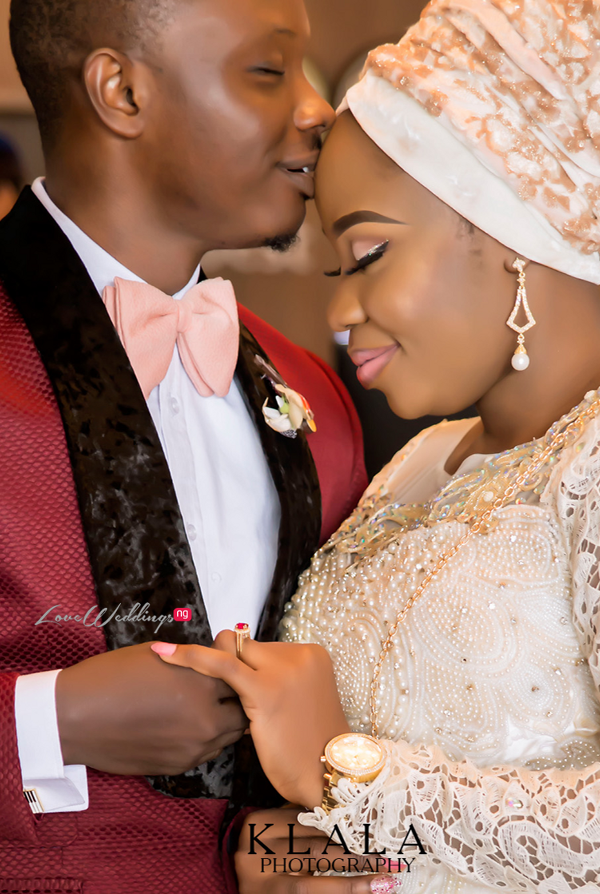 Back to the gist, the proposal was set for her birthday. "It was the biggest surprise stunt he has ever pulled on me," Fatimah said. He had planned with my friends and invited 2 of them over from Canada and Minnesota… I had the best surprise of my life ever. Once a geologist, always a geologist. It was a Geo flavored proposal, It happened at the top of Stone Mountain, one of the tallest and most beautiful mountains in Georgia (514m high). It was a beautiful and memorable moment for us and by the way, she agreed to marry me.

Shortly after the proposal, we started plans for our wedding. Luckily for me, my wife made it easier than I anticipated. She is a good planner and an awesome financial analyst. We were able to cut costs in every way and still had the most fabulous wedding.

Furthermore, we can't mention the success of the wedding without sending a huge shout out to the brains behind it. IPC Events and her team were one of the best people we worked with. They are very patient, accommodating, dexterous and welcoming. If we were asked to rate them out of 10, we'd say 11. Furthermore, we are thankful to LoveWeddingsNG for giving us this opportunity.

Finally, shout out to the latest Mrs Abubakre; she saved us a fortune on our wedding. Her slogan was always "It's too expensive, I will look for a way to reduce it" even when I thought it was not possible. She doesn't like the word *Expensive* because she believes it doesn't have to be super expensive to be unique, this I learnt from her. My belief was if it's not expensive it's not good enough. Thank you so much again for coming my way and I pray to God to keep our flames of love burning for ever. Amen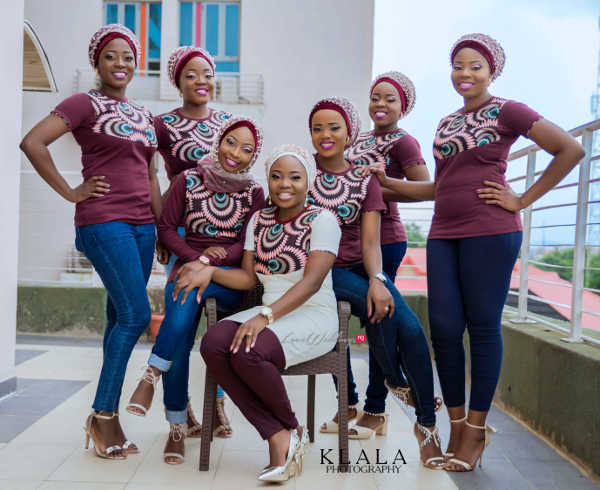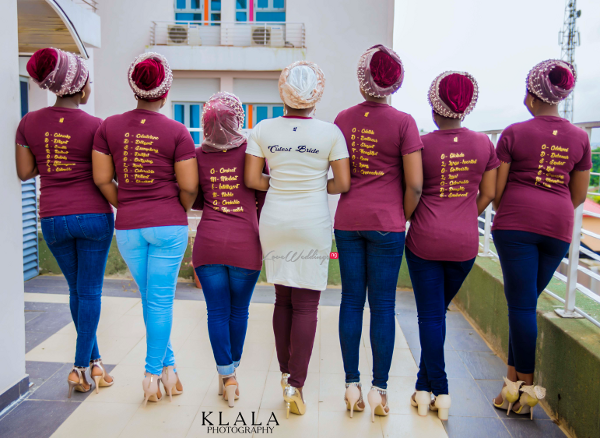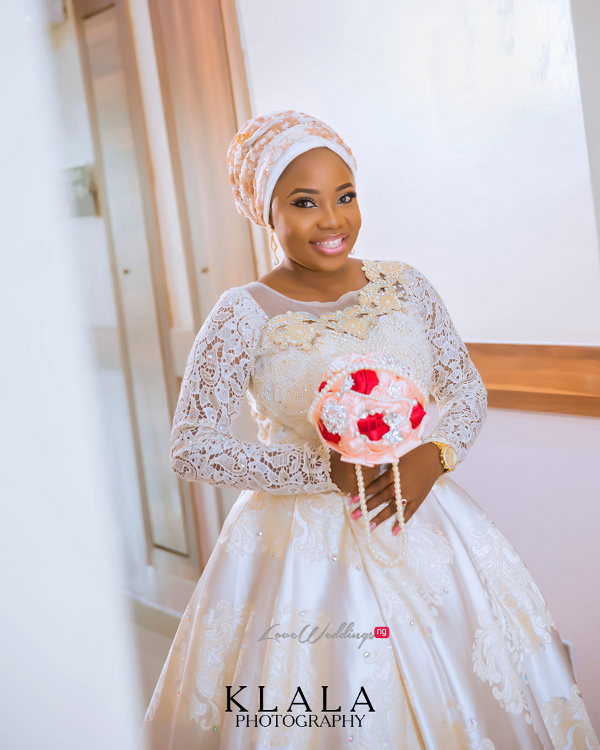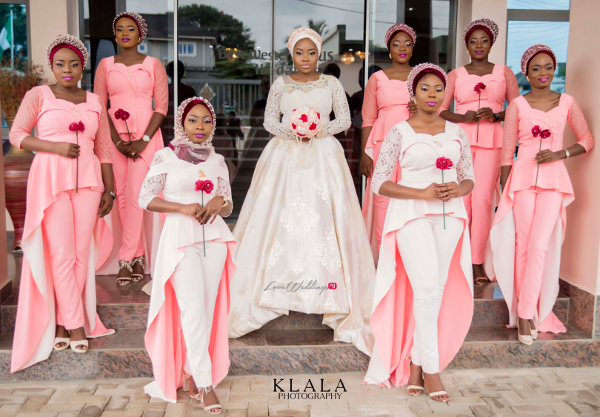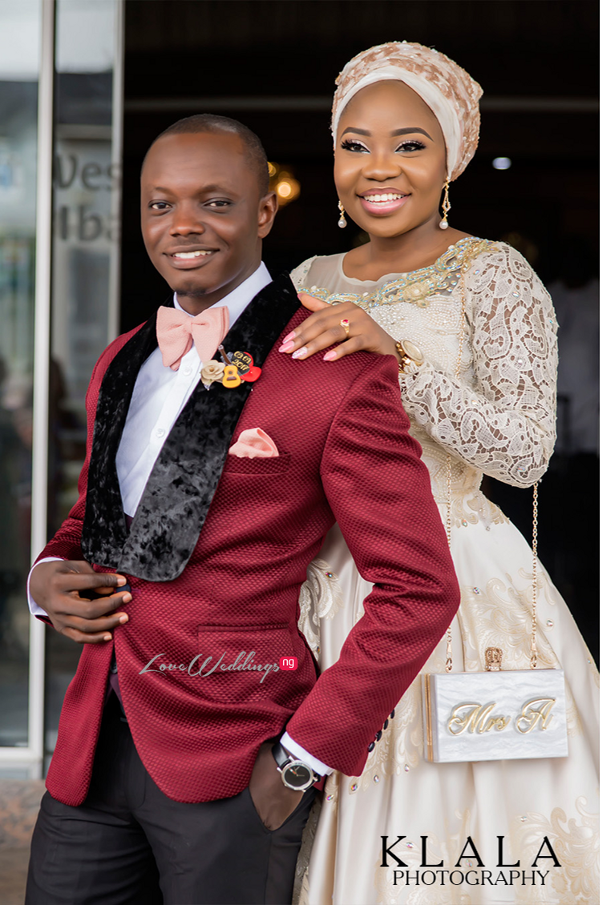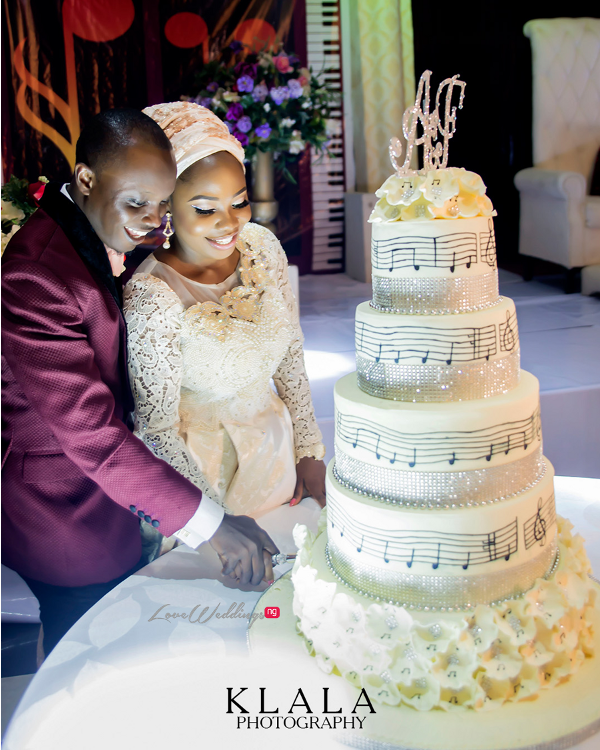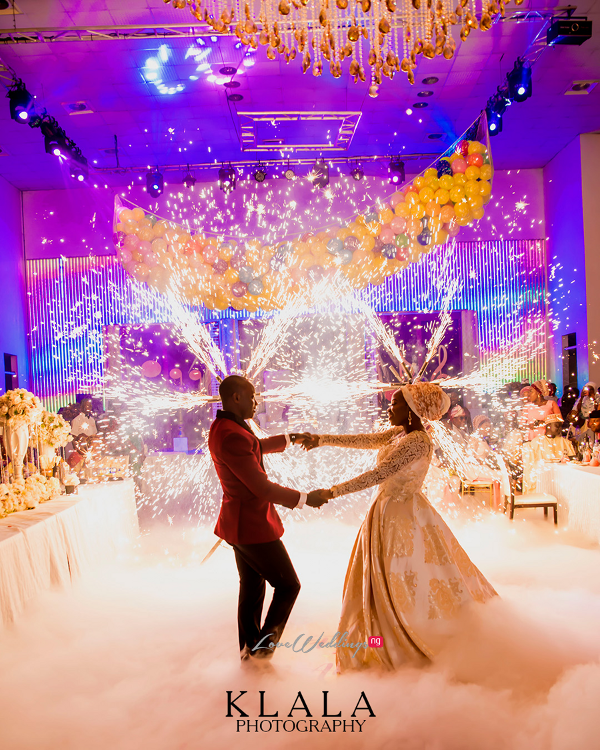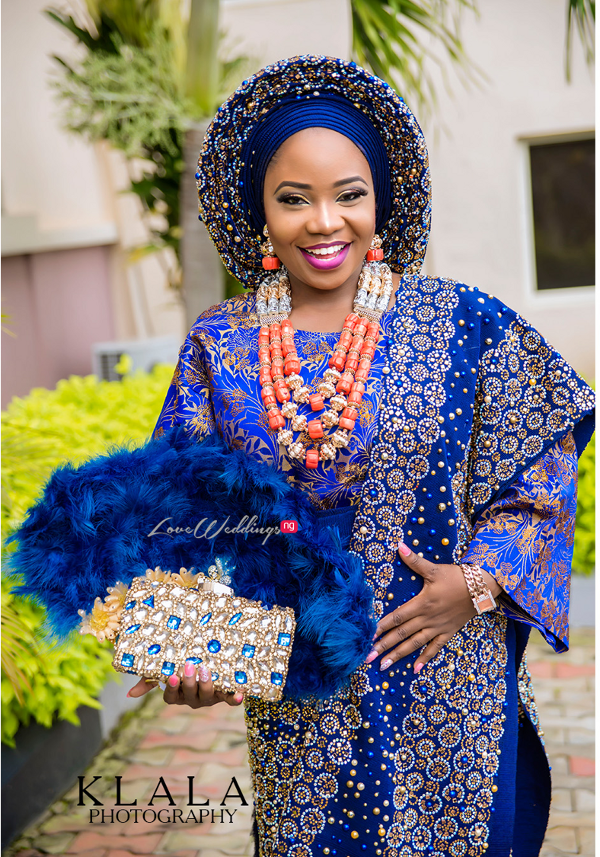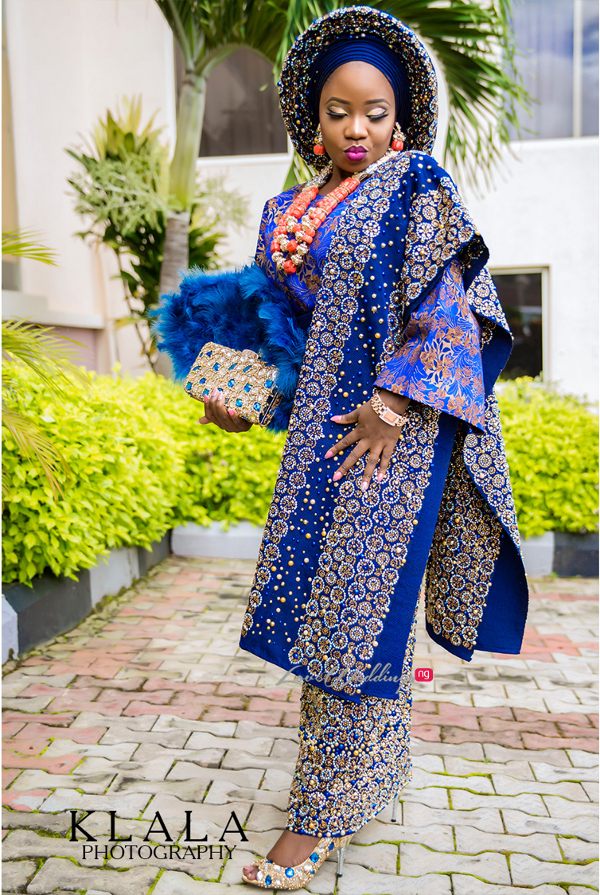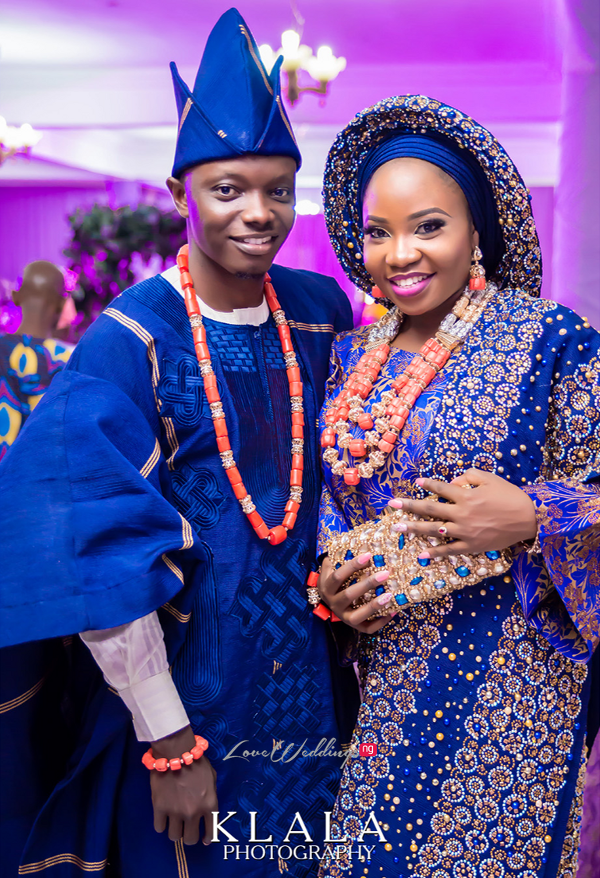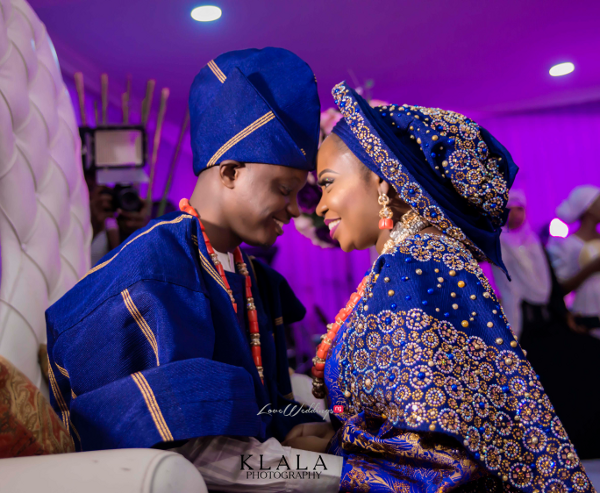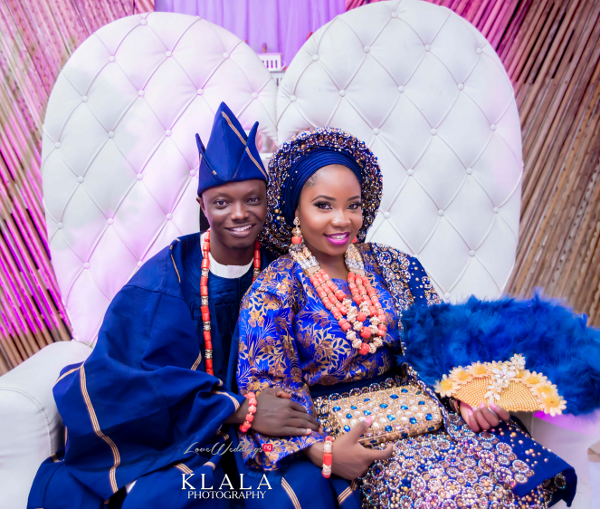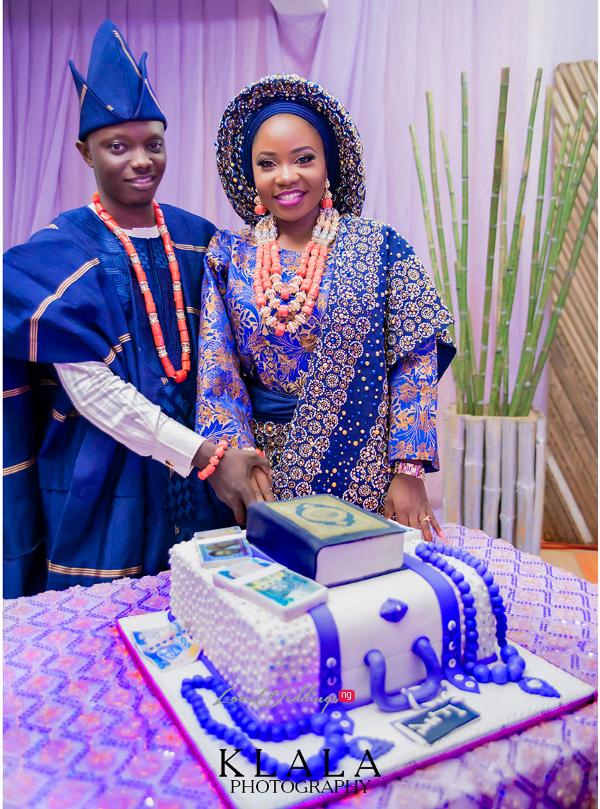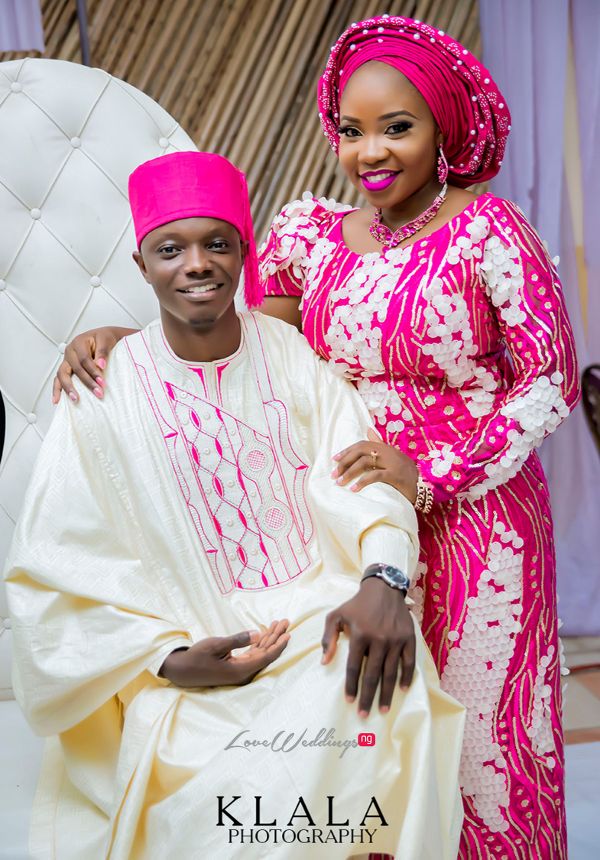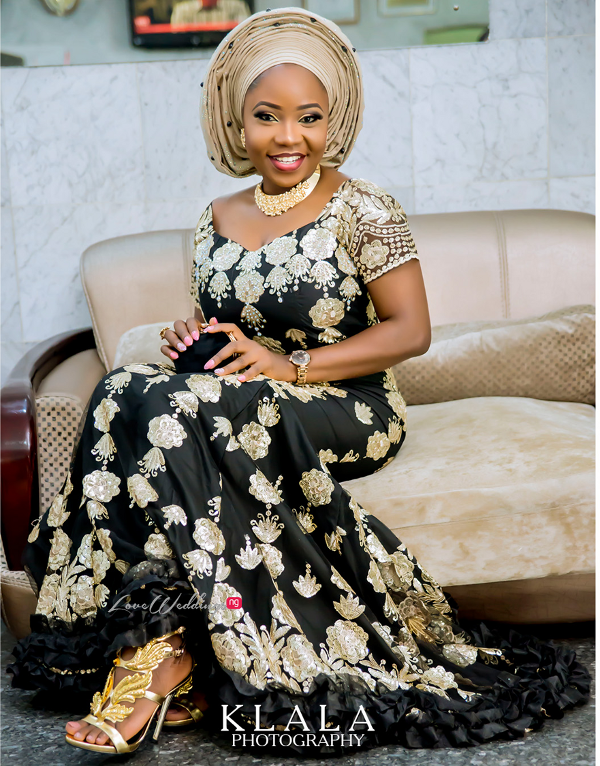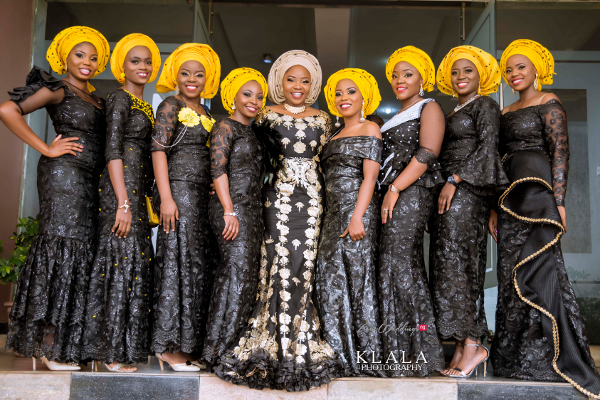 Vendors
Bride: @mz_fatimah
Groom: @rabu005
Wedding Planner: IPC Events
Photography: Klala Photography | Euclase Ltd
Bride's Wedding Dress: Detola Fashion House
Bride's make-up: Oteniara Makeovers
Bride's traditional Attire: Bimmms24
Bride's second traditional attire: Funky Couture
Bride's reception dress: T16 World of Fashion
Bride's introduction outfit: Miaj Haute Couture
Groom's suit: Jerry's Treat
Groom's second outfit: Sahib Fashion
Decoration: Dexterity Plus
Wedding MC: Ayulah
Wedding Cake: D Cakes Master
Traditional Beads: Beads by Oludee
Aso ebi Fabric: Faab Bridals
Aso ebi Gele: Blinky Bola