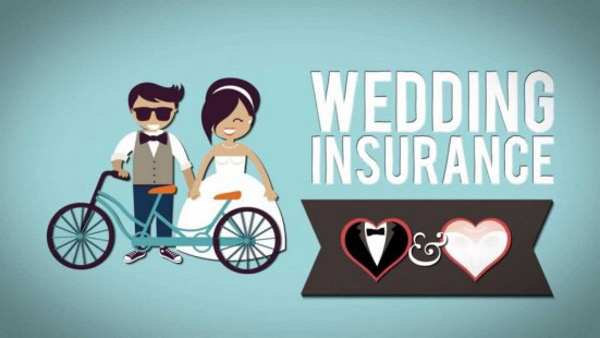 We never realised this was a thing until we received a mail advertising a comprehensive wedding insurance with policies starting from £54. According to the website, the policies are flexible and includes up to £10 million of public liability cover.
The policy covers the following scenarios;
Failure of suppliers – whether that's a professional photographer or wedding transport
Wedding Cancellation Cover – if you have to cancel or rearrange your wedding due to unforeseen, unavoidable circumstances including a caterer not turning up, absolutely devastating sudden loss of a family member or a serious and upsetting medical prognosis.
Wedding Dress Insurance – that will cover you for any loss or damage of ceremonial attire.
Wedding Ring Insurance – covering accidental loss or damage to the wedding rings seven days before, or during the wedding ceremony.
Theft of wedding gifts – our Wedding Gift Insurance is designed to cover the wedding presents while they are on display at the wedding ceremony and/or reception.
Wedding Cake, Transport and Flower Insurance – offering up to £1,000 worth of cover for cakes, up to £1,000 worth of cover for flowers and up to £1,000 worth of cover for wedding transport.
Wedding Reception Insurance – our standard policy automatically extends to cover the wedding reception, on the basis that it proceeds and it is on the same day as the wedding ceremony.
So what do you think, would you consider taking out wedding insurance for your big day for that extra level of security?
Let us know in the comments section below.
Picture credit: Shaadi to wedding