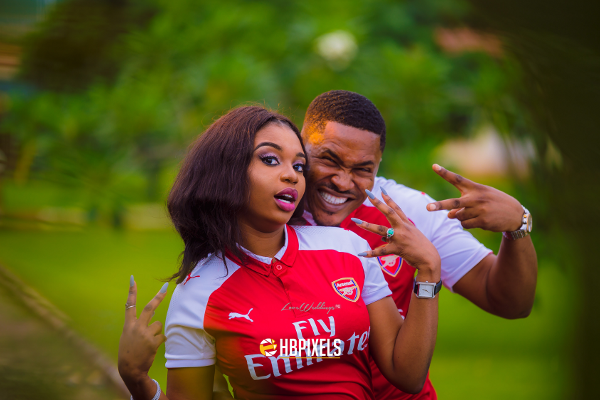 Nigerian couple Ope and Vincent met when she visited a Pastor she had heard so much about. That visit was the beginning of happily ever after for #TheOVANuptials. Read their love story and view pictures from their pre-wedding shoot with photographer, HB Pixels.
I was in dark place in my life when I met my "oh baby" ?

So my friend had always told me about her church and how supporting and prayerful her Pastor had been to her family.

One day, I said to her. "Oya carry me to this your church. I'd like to worship there today." The day I visited, I was actually late for the program I was meant to attend. After service, I met with him.

We talked and prayed at length about the issues I was facing. He then spoke to me and prayed and all. What struck me was his ability to relate with me without coming off as "spirikoko pastor" and OMG! his eyes got me like "dayummm" but I had to focus.

After that day, my guy was hooked o. He kept giving me "follow up" and I became more open to him. At some point, I noticed it wasn't just the regular follow up call but at that time I didn't want to believe what my heart was saying.

I tried to friend-zone him but he was having none of that! He crept in and before I knew it, I had fallen in love with him. Today, I am happy he insisted, I am happy I listened to him and I am happy to begin forever with him.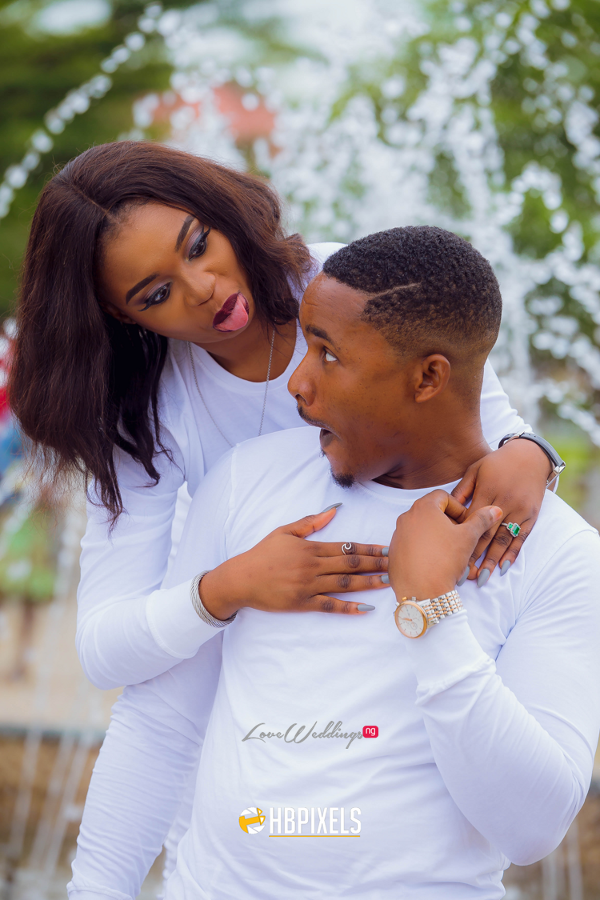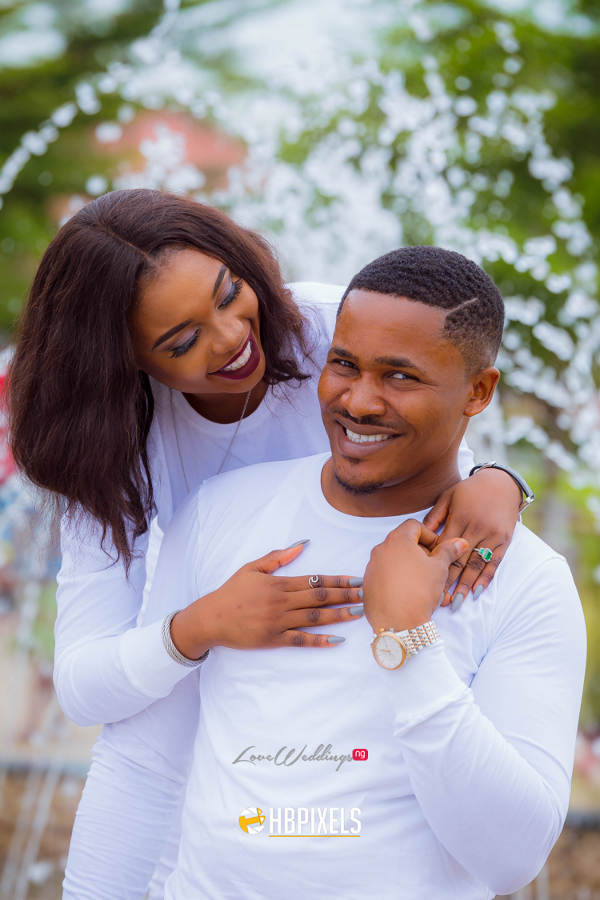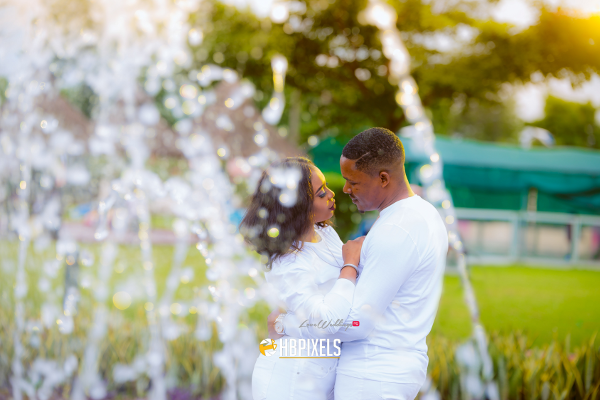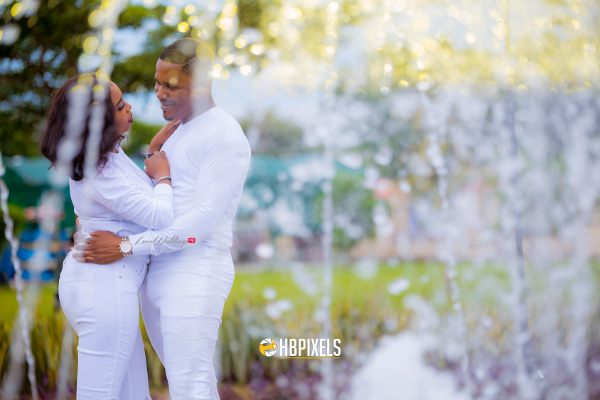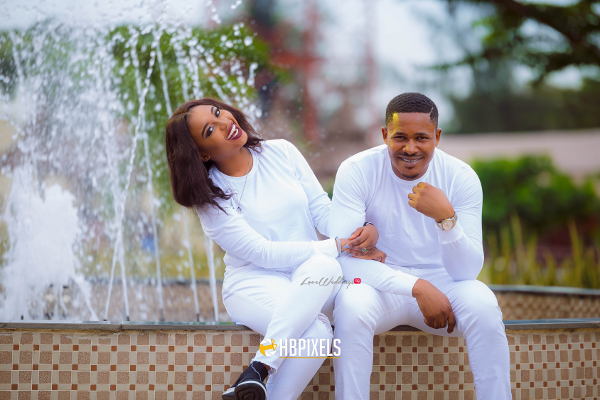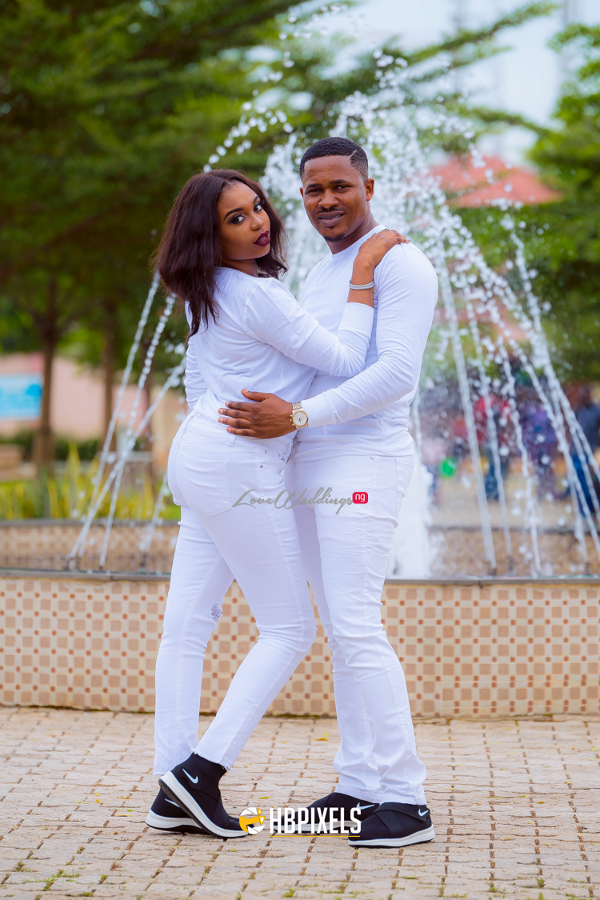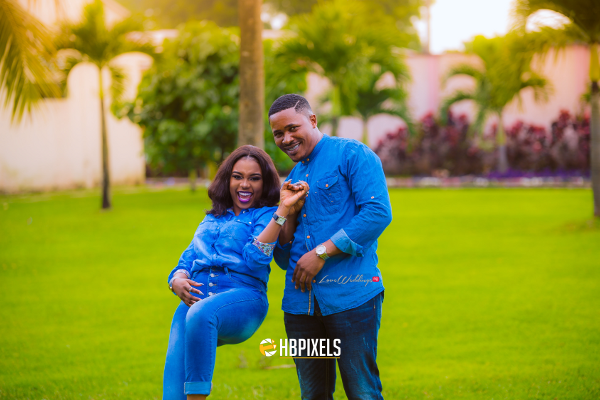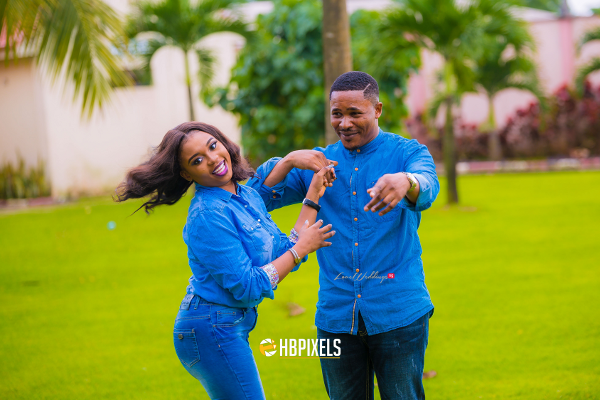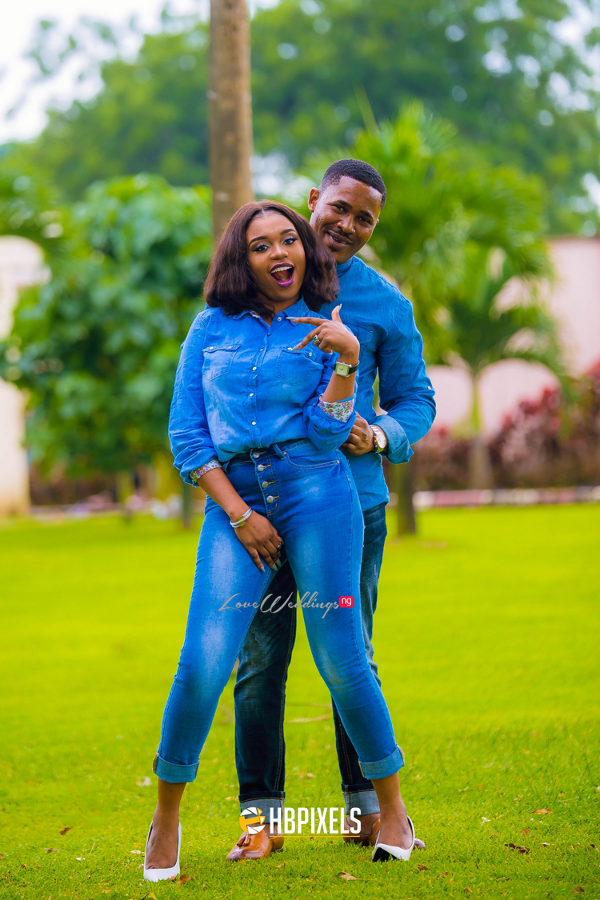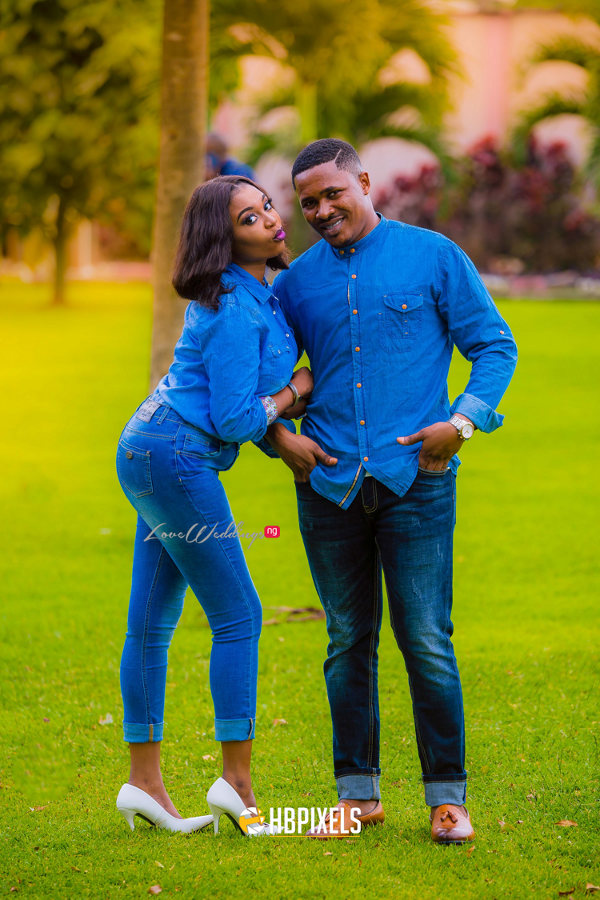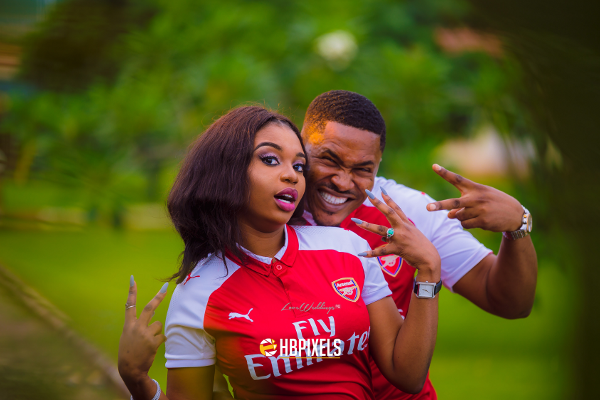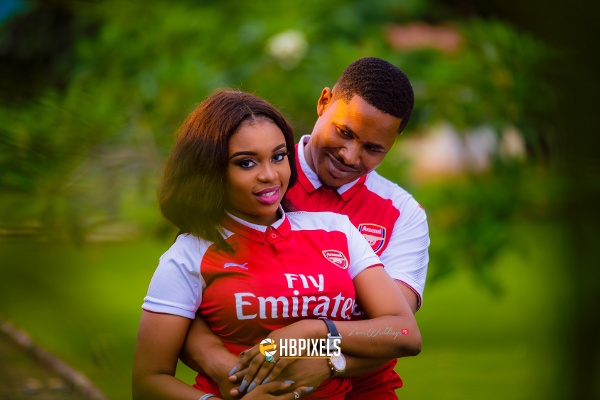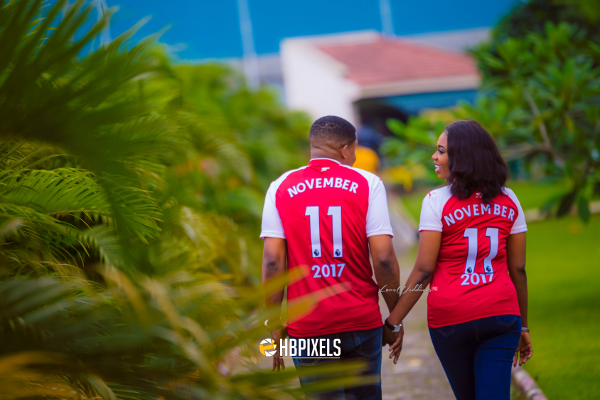 Vendors