From the Gram with Style | Tosin & Zoie Peters
Zoie & Tosin Peters are one of our favourite YouTube couples; we love their YouTube channel. They're a black British married couple from London, England and they share their love for food, travel and all things creative! Zoie and Tosin are also one of the most stylish couples we know. As individuals, they SLAY but as a couple, they SSSSSLLLLLAAAAAYYYYYY!
Check out some of our fav looks of the duo.
Enjoy!!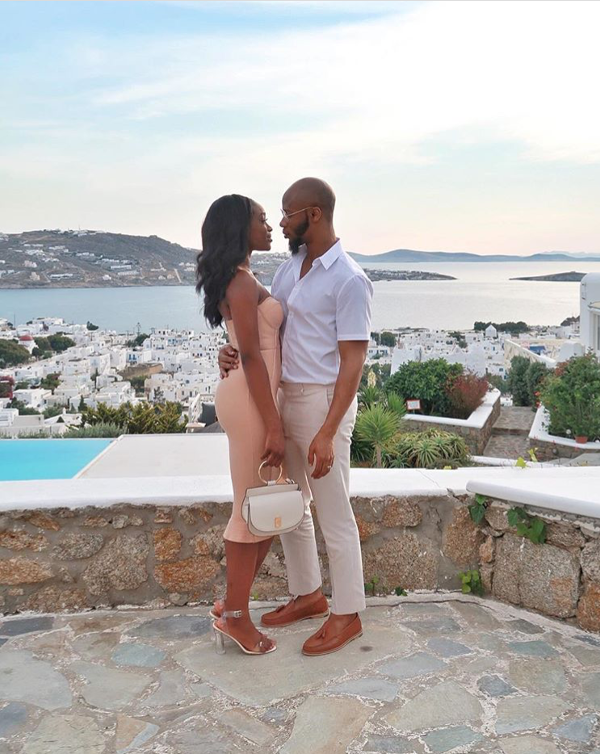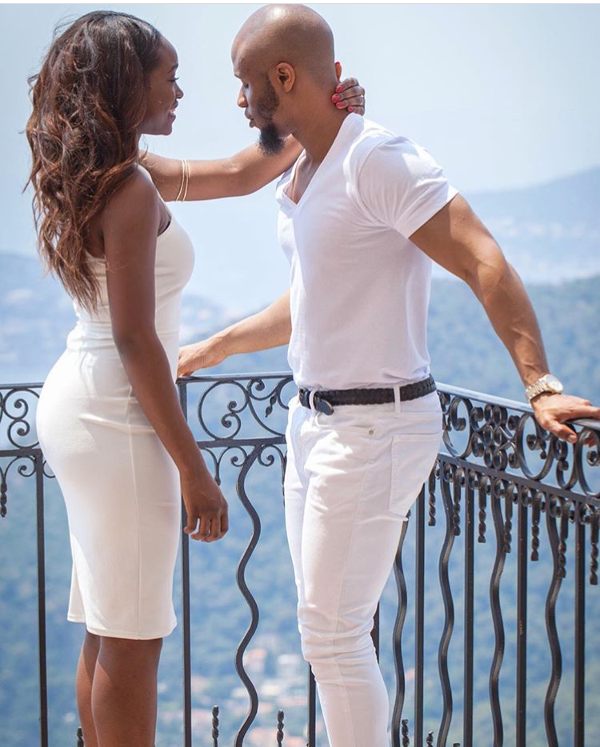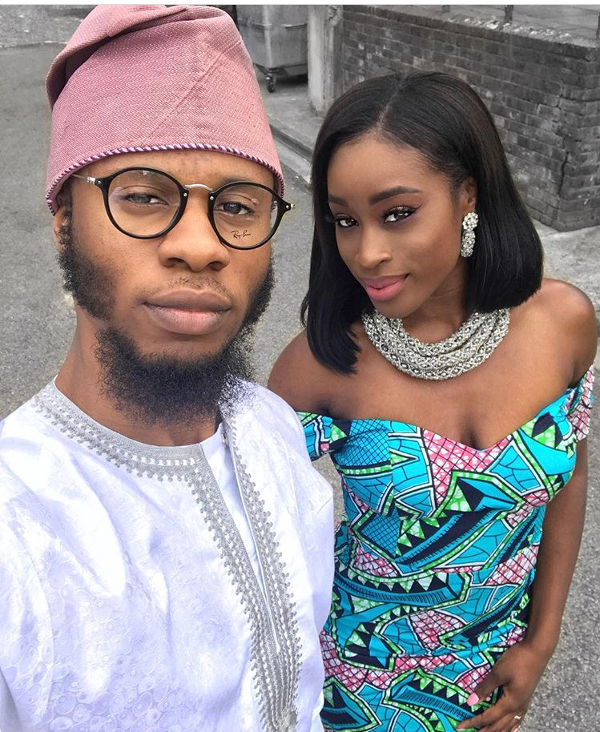 If you've missed any post in our From the 'Gram with Style series, catch up HERE
Xxxxx
From the 'Gram with Style
Picture Credits: Instagram