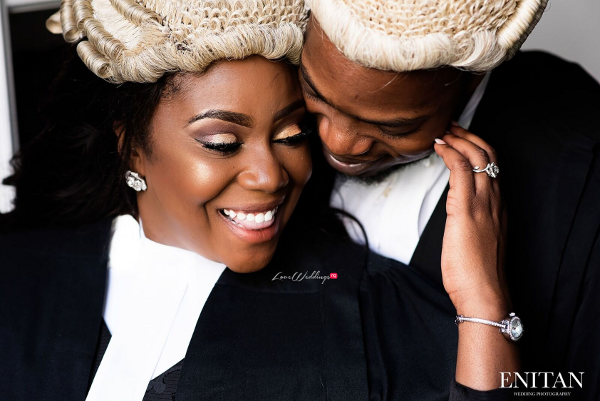 Beautiful couple and barristers, Uwa and Ade are getting married. The young barristers from London first met whilst training to become barristers and were both called to bar in Middle Temple on the same day – #Call2012. We love that they chose their chambers and Inns of  the Court as a backdrop for their pre-wedding photographs shot by #LWNGVendor and wedding photographer, Enitan Photography.
It's #ForeverandAde
The Proposal (by the Groom, Ade)
From the moment we had our first date I knew that Uwa was truly special. Around a year before I proposed, I enlisted the help of one of her best friends to help me pick the ring. Once I saw a photo of it I knew it was the ring for her and I spent two weeks exploring various jewellers before finding the perfect place where I could have it custom made. I decided to plan the proposal for around our four-year anniversary in September so that it would be extra-memorable.

Marrakech was very special to both of us (for different reasons) and so I had decided that this is where I would propose. Next, I had to look for the perfect venue! I spent about a month searching online before finding the restaurant, La Trattoria. I got in touch with them and was able to book the private terrace at the top of the restaurant, overlooking the pool, as well as a private waiter for the evening. I explained what I wanted, and the manager really came through. I made up a three-course menu of Uwa's favourite dishes and I asked the manager if she could get me lots (and lots) of candles and rose petals to decorate the area.

Now to pull it off without ruining the surprise. Uwa absolutely loves surprises and there was a chance she would have guessed I was up to if I had told her where we were going for our anniversary, so I told her we would be celebrating in the Lake District instead. She was due to get back from another trip on the morning of our flight to Marrakech so the turnaround had to be planned to a T.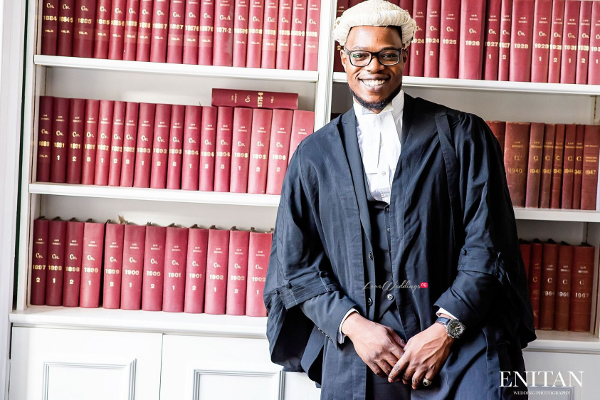 While she was away on her trip, I went to see her father to ask permission (still the most nervous I've ever been) and, with the help of her sister via Skype, packed a suitcase for her with some different combinations, handbags and shoes (suitable for Marrakech and not the Lake District) to choose from once we arrived.

On the morning that she got back from her trip, I surprised her at Heathrow and drove her to Gatwick, where we were getting our flights. I made her close her eyes on the approach, so she didn't realise where we were heading, and she was completely stunned when she found out, so it was well worth it.

As we were going through airport security I was ahead of her and I told the security personnel that I had a ring in my bag, hidden in one of my socks, and asked them not to say anything if the x-ray picked it up. They very kindly sent Uwa to one of the other security lines, telling her that there had been an issue with her bag! This was especially lucky as the lady ahead of me in the queue had overheard and shouted "congratulations" at the top of her voice. But, by this time Uwa had moved to the other line so it didn't ruin the surprise.

When we arrived in Marrakech, we went to the hotel, which was lovely and we went out to dinner. I had to pretend the whole time it was just another trip so I didn't give the game away with my excitement.

The next day was the day of the proposal and I spent it alternating between anticipation, nervousness and terror! Finally, the time for dinner came and we got ready to head out for what I had told Uwa was our anniversary dinner. We arrived at the restaurant, having phoned in advance to let them know to get ready. We were met with some aperitifs in the garden and I went "to use the loo" while I was actually checking the set-up and getting the playlist ready.

When Uwa got to the stairs leading up to our private terrace, there were rose petals and candles lining the walk up. When she got to the top, I sat her down, set the song I'd chosen, Ololufe, to go, and tried to tell her just how amazing she was. Then I got down on one knee and asked her to marry me. She was simultaneously laughing and crying from the emotion and after what felt like an age (but what I am reliably informed was only a few seconds) she said yes!

We laughed and kissed and laughed some more. Then we sat down to what was undoubtedly the best meal I've ever had, but I don't remember the food at all! I was very happy and relieved that it had gone off without a hitch, and, that I would get to spend the rest of my life with my amazing fiancée!
Advice to Couples Getting Married (by the Bride, Uwa)
With the wedding planning still ongoing and the wedding not until next year, I don't feel fully qualified to give advice. What we have greatly benefitted from so far however is the pre-marriage course run by our church. Putting at the God centre, learning about healthy relationships and developing good communication skills for marriage really helped us set foundations and goals for our relationship.

Loving someone I want and can plan to spend the rest of my life with is a beautiful thing. #relationshipgoals. We do have a rule to try and keep all "Wedmin" fun (which I do not always stick to) but when one aspect gets too intense, moving on to a smaller less important aspect can get the excitement and momentum going again.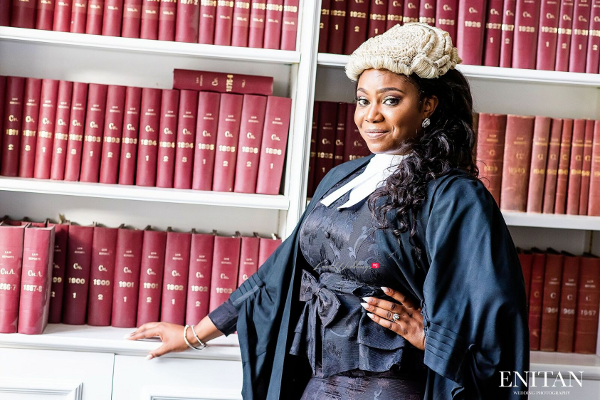 Lastly, do you! We have a large bridal party, which brings its own complications, but also means we have a huge support network, backing us, advising us and celebrating with us all the way. Friends that are like family are hard to find, if you want to honour them all then go for it! #squad #ForeverandAde #QueenforAde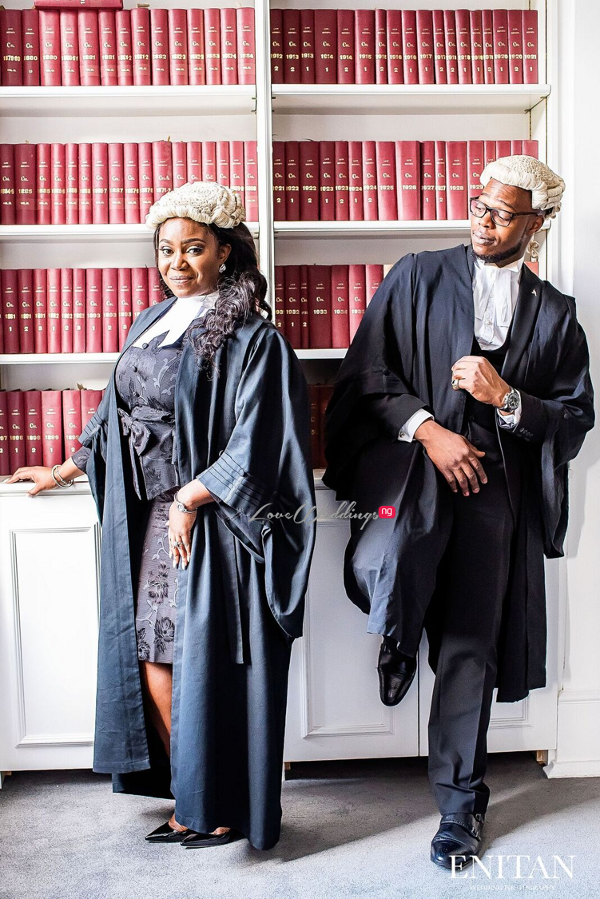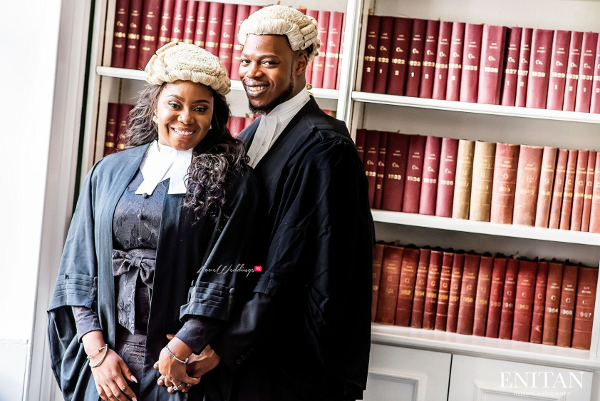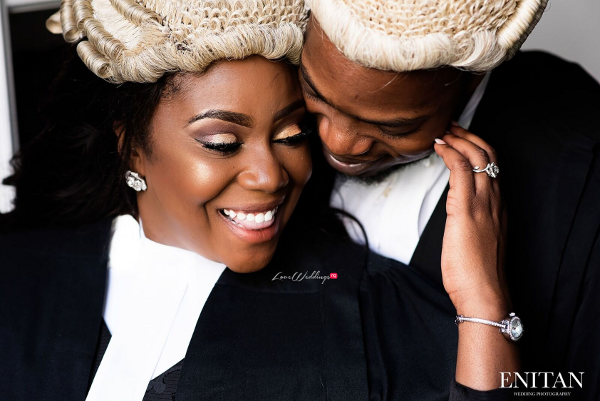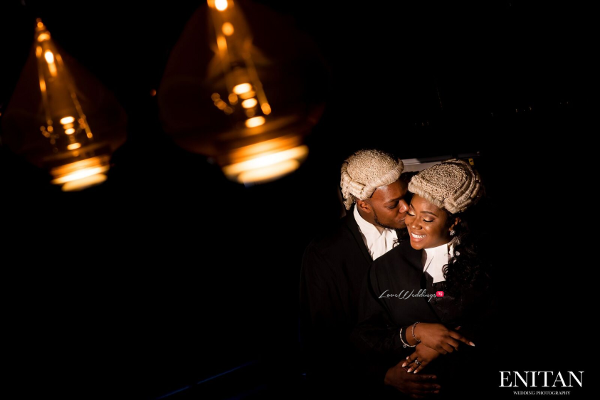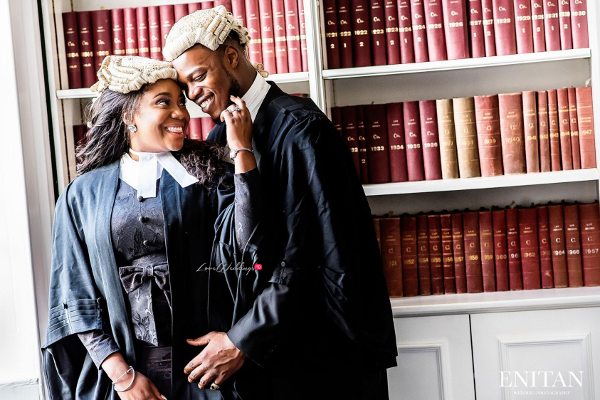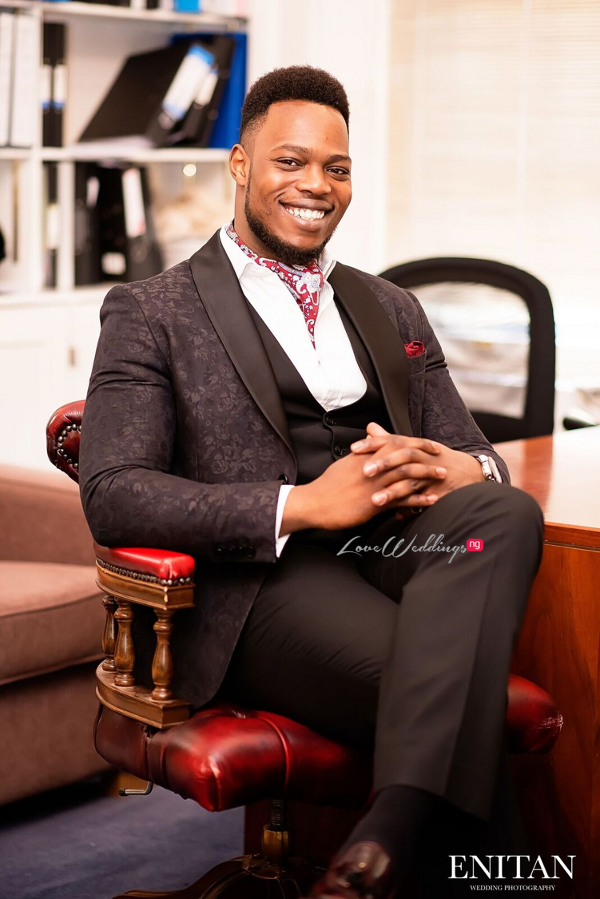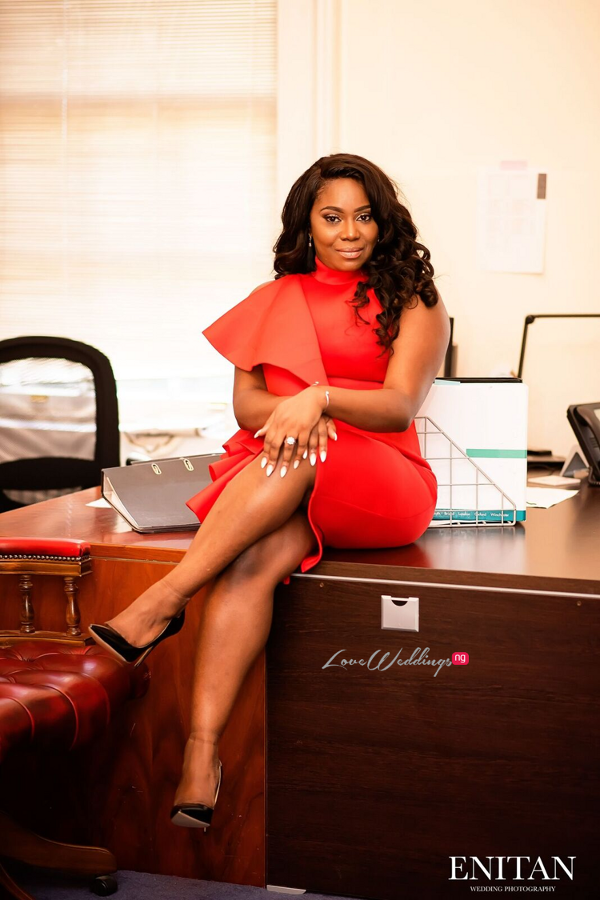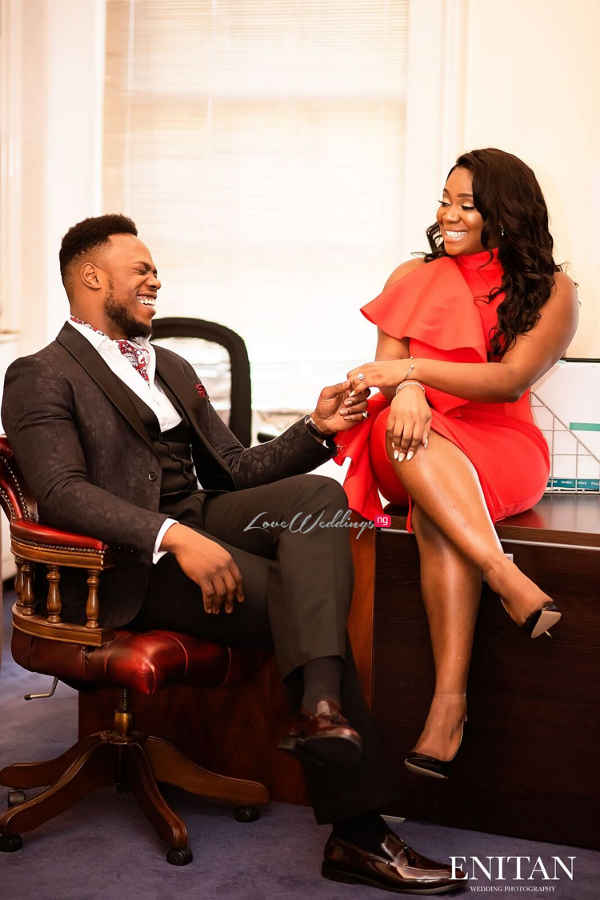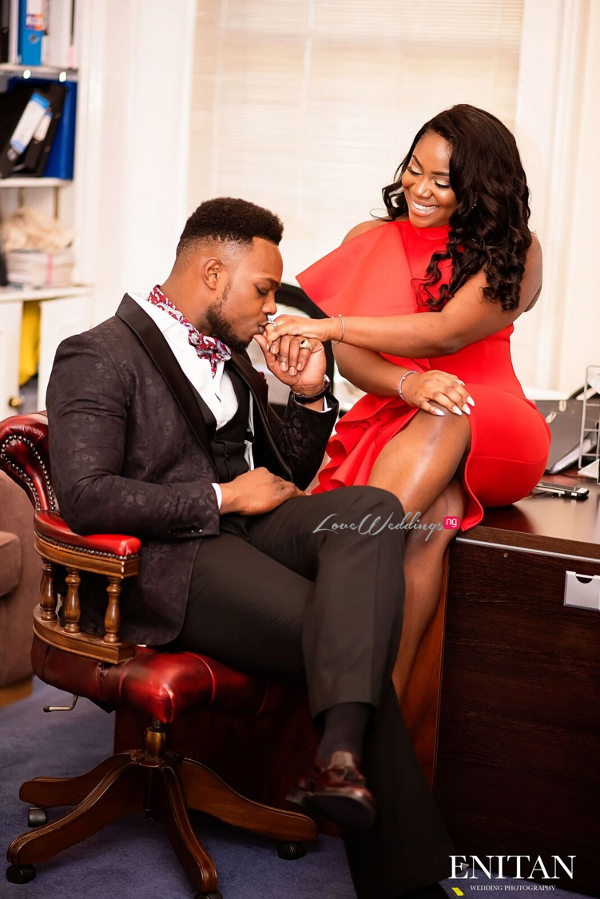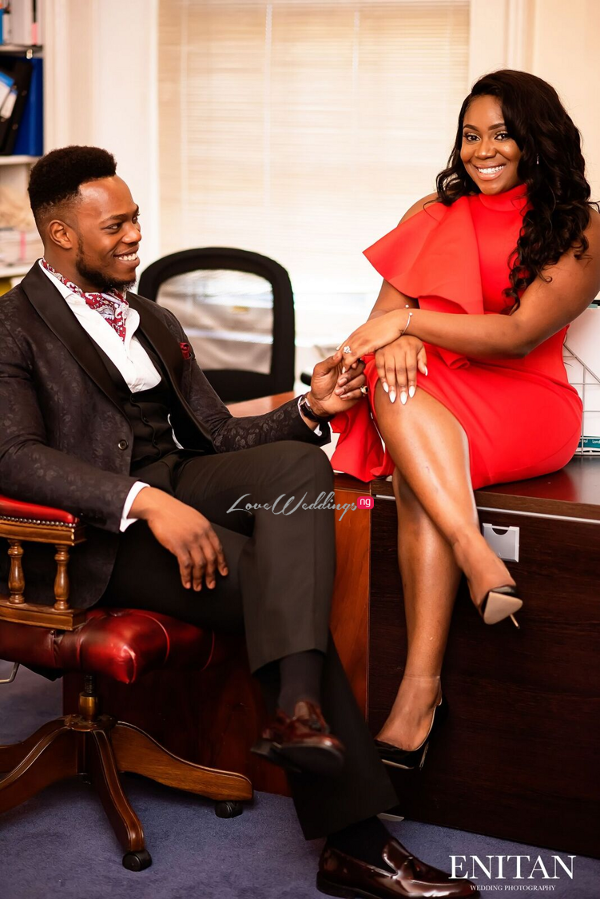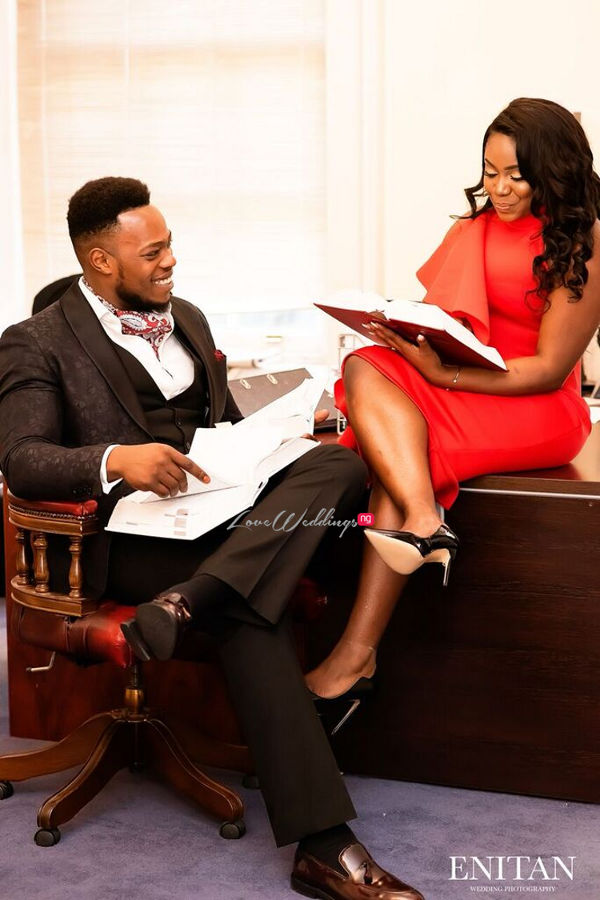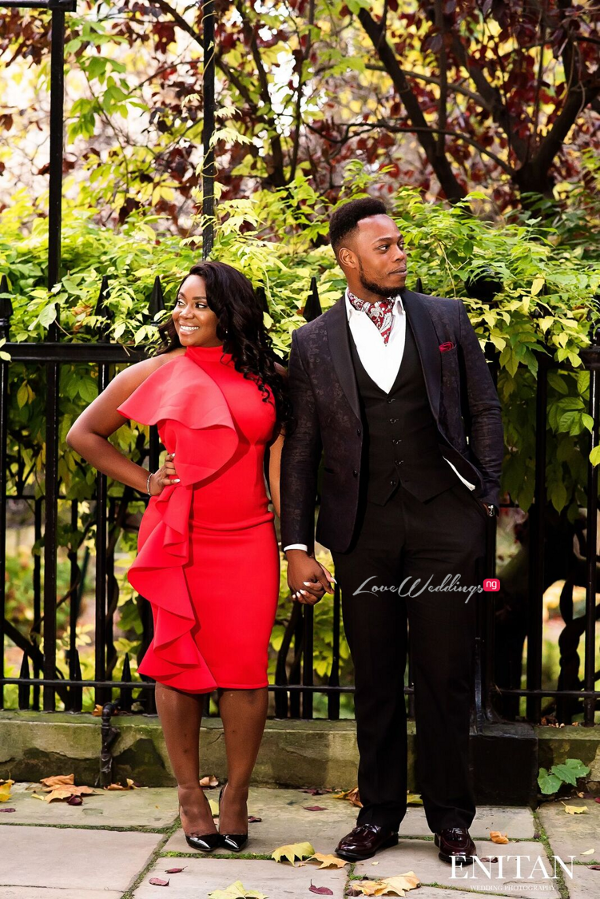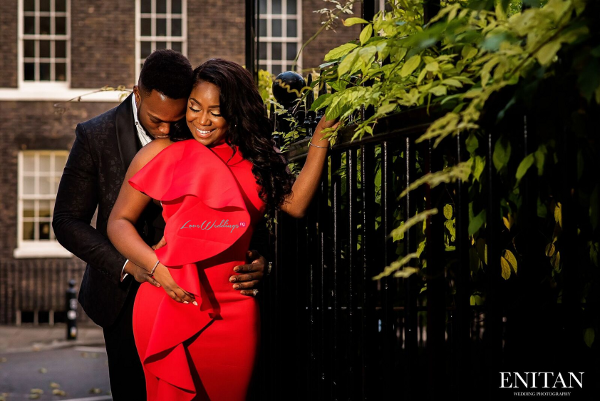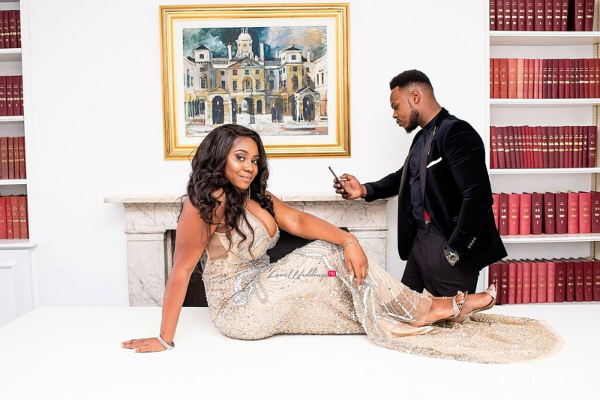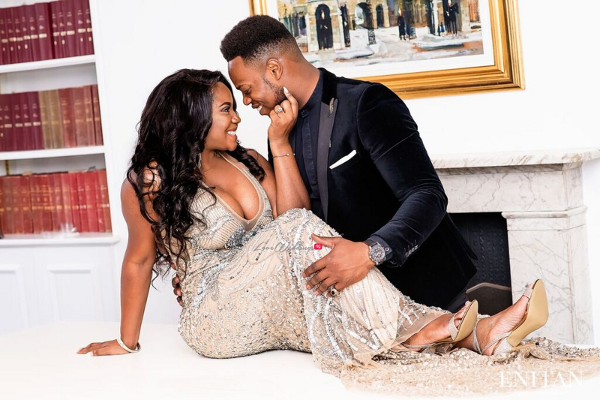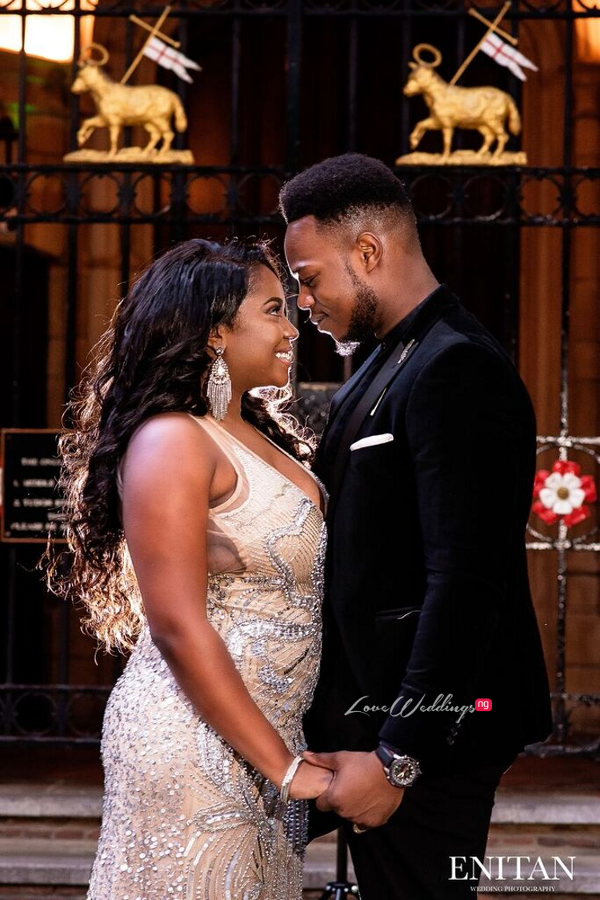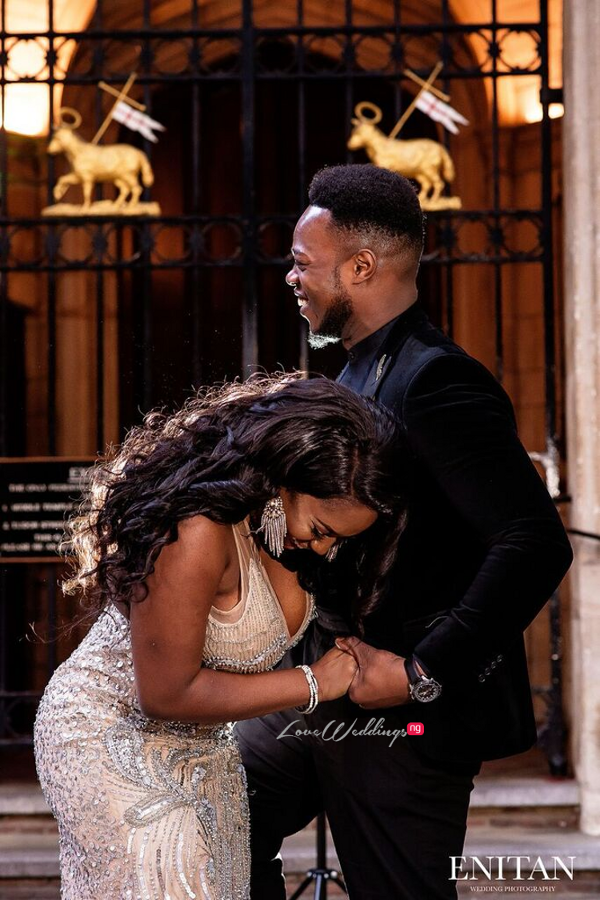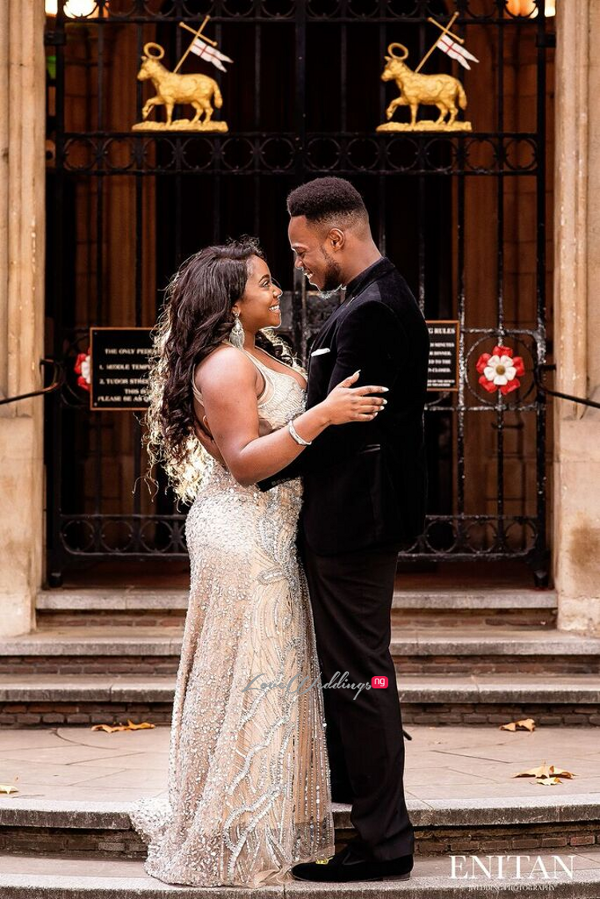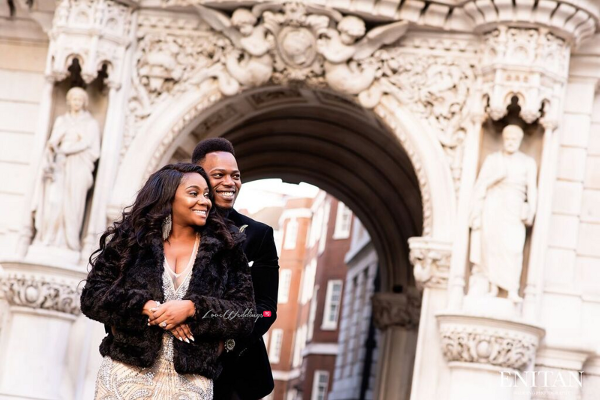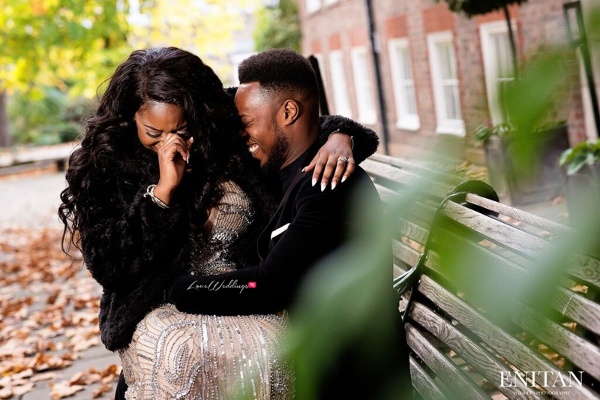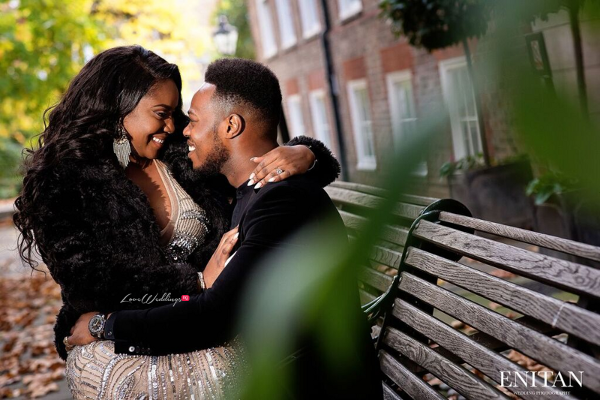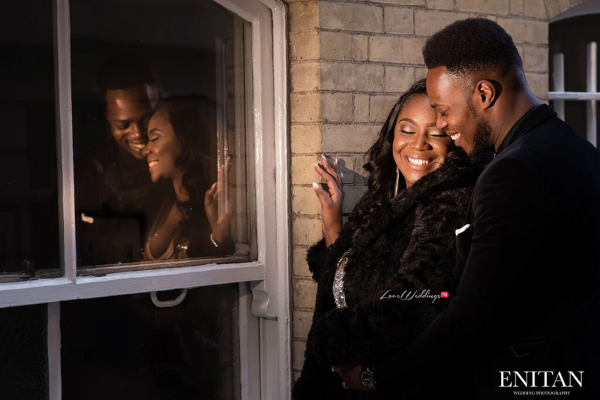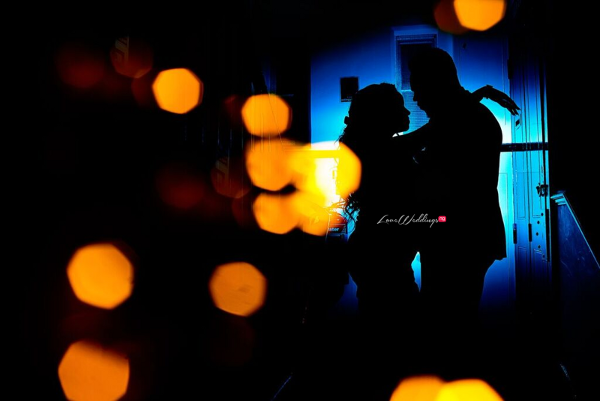 Vendors