December always marks the countdown to Christmas! This week, some of the top UK wedding vendors reminded us why Christmas is the most wonderful time of the year. We talked Weddings and a whole lot of business at #WLTB17, if you were in Birmingham on Tuesday, the 28th of November 2017, you'll know what we're on about. Royal wedding bells are ringing; another royal wedding is upon us. Catch up on all the hottest wedding news this week below.
Over 200 wedding guests at #Hillix2017 took a stunning photo by Dotun Ayodeji at the iconic Bellevue steps. We told you earlier that couples were loving using the stairs as the ideal wedding photo backdrop; we were so right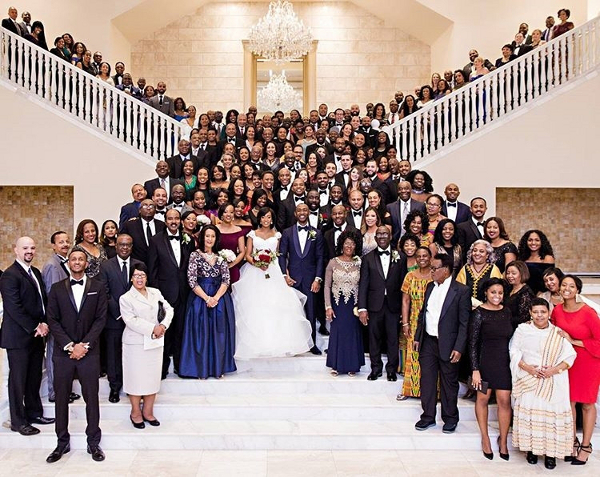 His royal highness, Prince Harry and American actress Meghan Markle announced their engagement this week. The royal engagement was announced on Monday, the 27th of November 2017. The wedding will take place in Spring 2018.
A couple of UK's top wedding vendors collaborated to create an inspirational winter themed styled bridal shoot. The shoot featured #LWNGVendors such as wedding photographer – Atunbi, makeup artist – Joy Adenuga, wedding cinematographer – Samon Films amongst others.
#WLTB17: Our one day workshop, Weddings: Let's Talk Business was awesome. The workshop, which held on Tuesday, the 28th of November, 2017 in Birmingham, UK covered topics ranging from finding your niche in the saturated industry, creating a digital marketing strategy and using social media the right way for your business. We can't wait to share official pictures and highlights from the day.
This cute couple celebrated their 47th wedding anniversary. Their daughter @xonecole shared this on Instagram.
A mechanic in Anambra state, Ngbuka Obsidian decided to take his fiancée to his place of work to shoot their pre-wedding shoot pictures. We love it!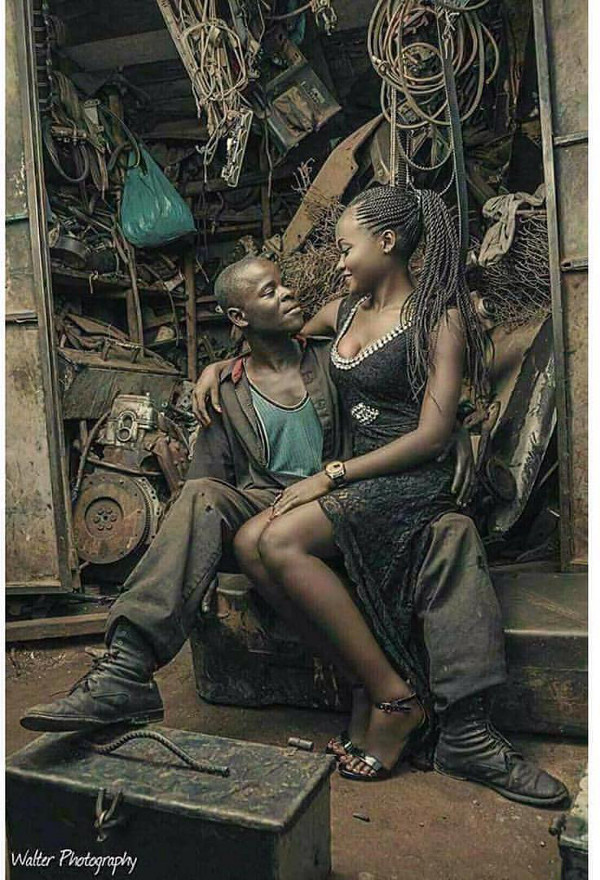 Nigerian model and actress, Makida Moda is becoming Mrs. Onyekweli. She announced the news on Instagram while sharing pictures from her introduction.
So far, 2017 has been the year for Nigerian wedding vendors to tie the knot and top photographer Emmanuel Oyeleke joined the list this week as he said 'I Do' to his fiance with #Mimanuel2017
That's it for this week. See you next week for more wedding news weekly updates.