Remember her! Our Dara is back.
She went on a break to experience life as a single Lagos babe but she's back with more juicy stories you'll love.
For those who haven't met Dara, let's reintroduce her. Here's her profile
Name: OluwadarasimiLopoLopo Mabadeje (call me 'Dara')
Age: 29 (always and forever 29 – will be 30 when I say 'I Do')
Marital Status: Single
Relationship Status: Thank God for Facebook 'It's Complicated'
Searching Status: Always Searching (eyes will be single after he puts a ring on it)
Complexion: Half – Lupita + Half – Toyin Tomato = Caramel
While she was away, Dara had a makeover. She's hotter than ever because #PepperdemGang (wink!)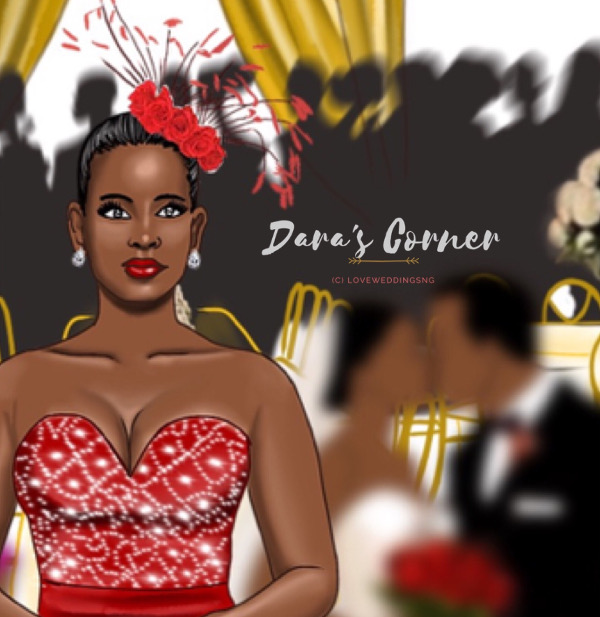 You're in for a treat! Dara has been busy going on dates, attending weddings, finding love, going through heartbreaks, witnessing the never ending drama that unfolds in Lagos so stay tuned for a short story from Dara every Sunday, exclusive to LoveWeddingsNG.
See you next Sunday.
Xoxo
'Dara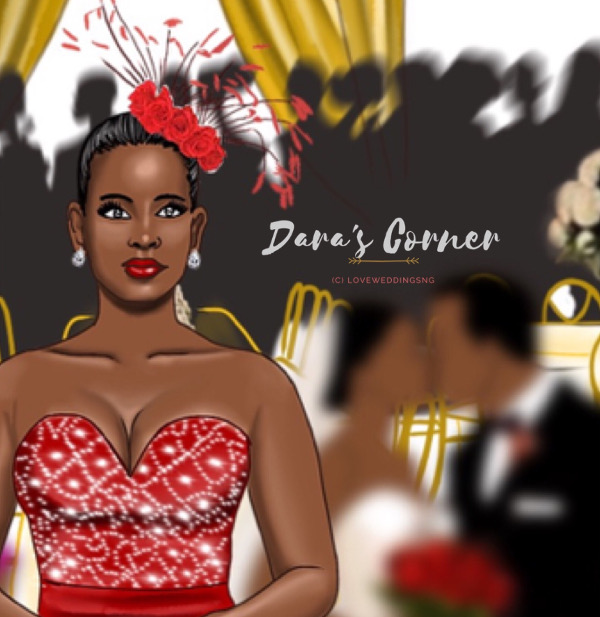 Dara is a fictitious name and character created for LoveWeddingsNG. This column is not a depiction of real life events. Names, characters, places and incidents and incidents are products of the author's imagination. Any resemblance to actual events or persons is entirely coincidental. 🙂