From the 'Gram with Style | Adesua Etomi & Banky Wellington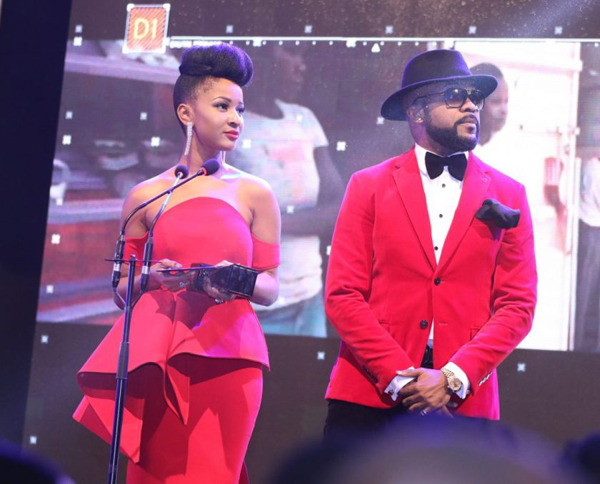 The Wellington's (Adesua Etomi and Banky Wellington) are cute together; their love story broke the internet in 2017 from the moment they announced their engagement all through to their wedding celebrations. We've featured Adesua & Banky's individual style on From the 'Gram with Style.
However, since Bubba and Susu stepped out as lovers to the public, we've spotted some couple slayage style moments on the 'Gram and we had to share it with you.
Enjoy!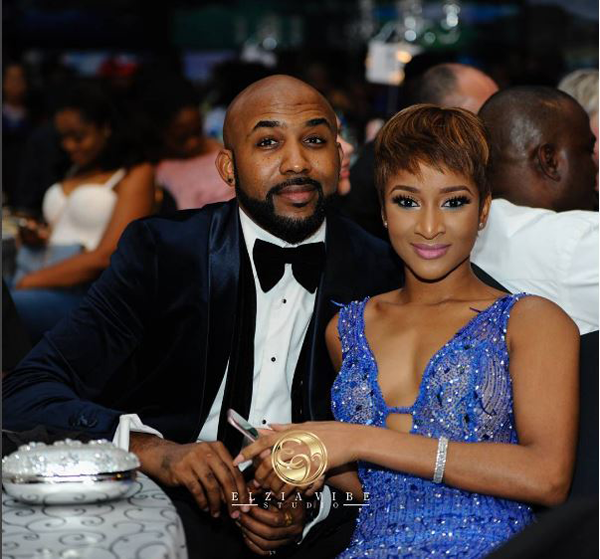 If you've missed any post in our From the 'Gram with Style series, catch up HERE
Xxxxx
From the 'Gram with Style
Picture Credits: Instagram