From the 'Gram with Style | Fifi & Dilly Umenrioya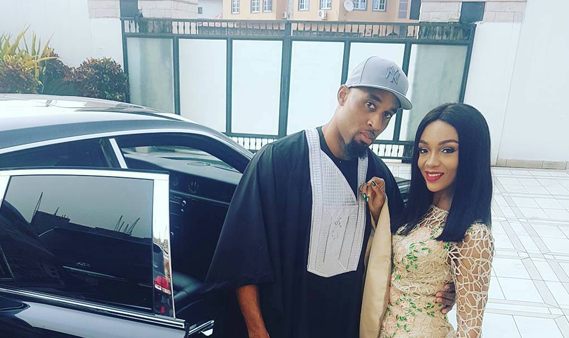 What's even better than one stylish person?? Two, who weren't afraid to show off their style on the 'Gram! Fifi Umenyiora is the CEO of Jamo Afrique Restaurant and Bush Lounge in Lagos. Her husband, Okwudilli 'Dilly' Umenyiora is the CEO of Dilly Motors and the boss behind music label, Eric Manny Entertainment.
It was love at first sight for the duo, who met at The Palms Mall, Lekki Lagos, Nigeria.
Check them out!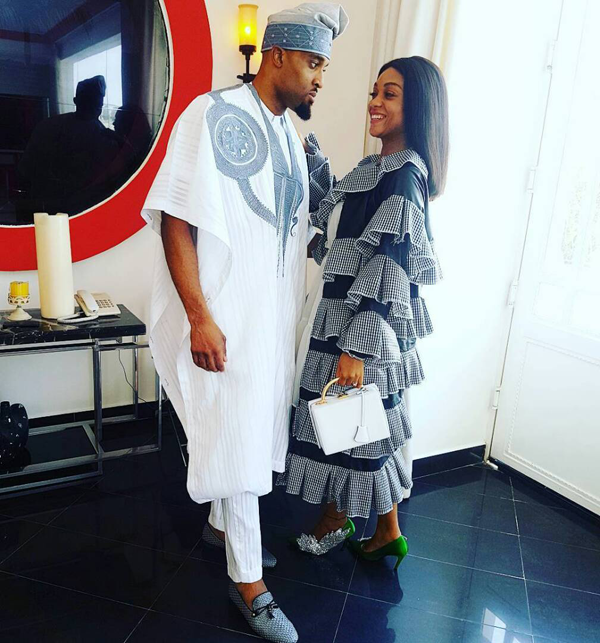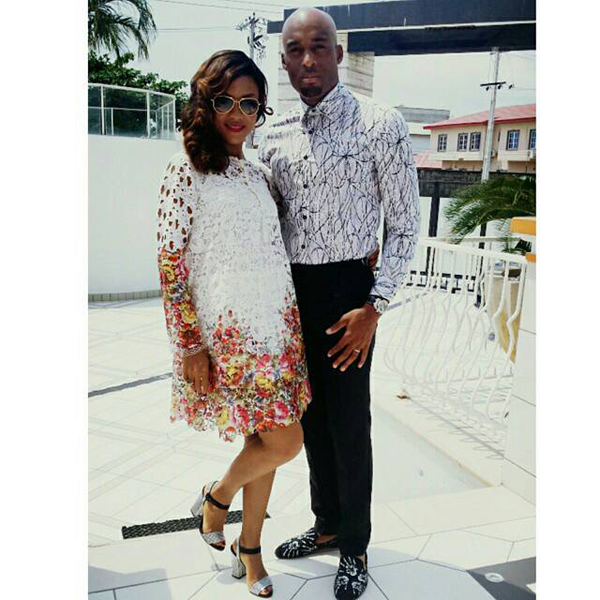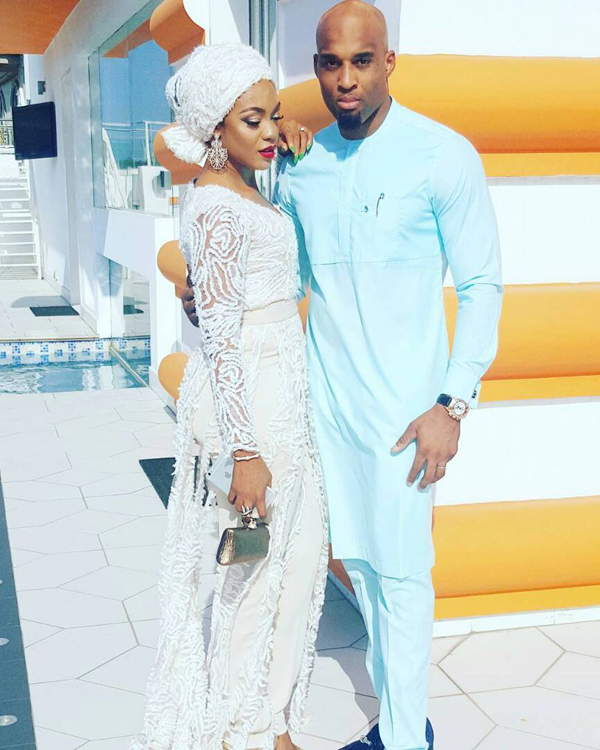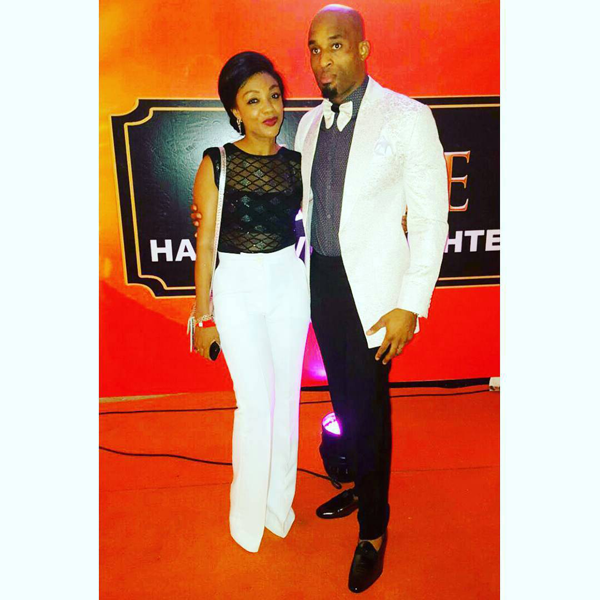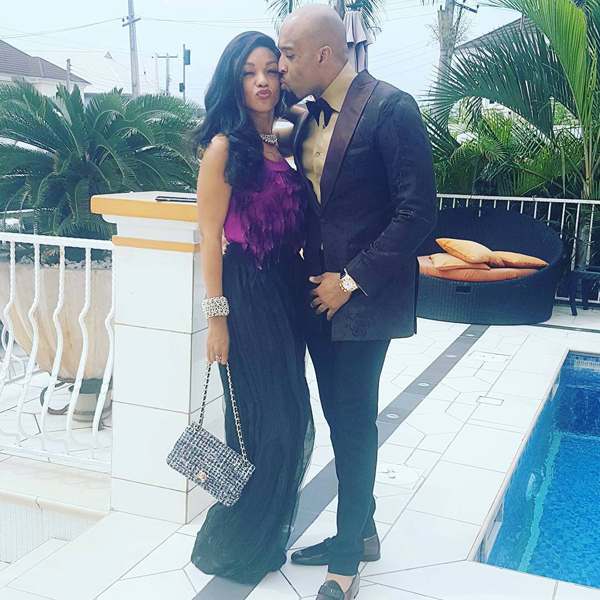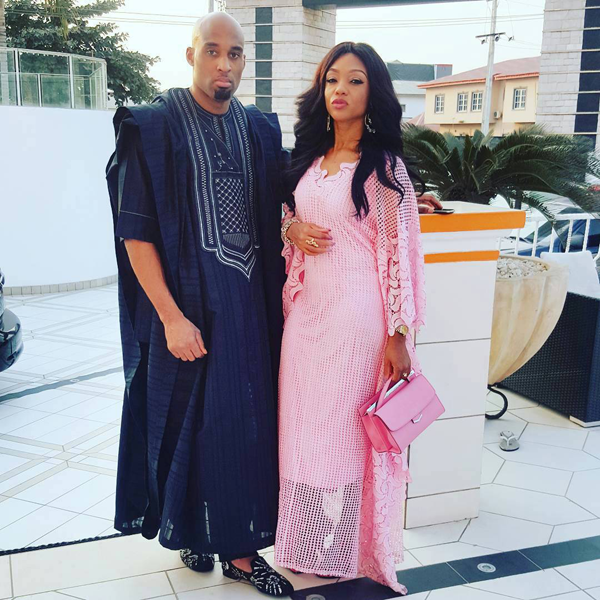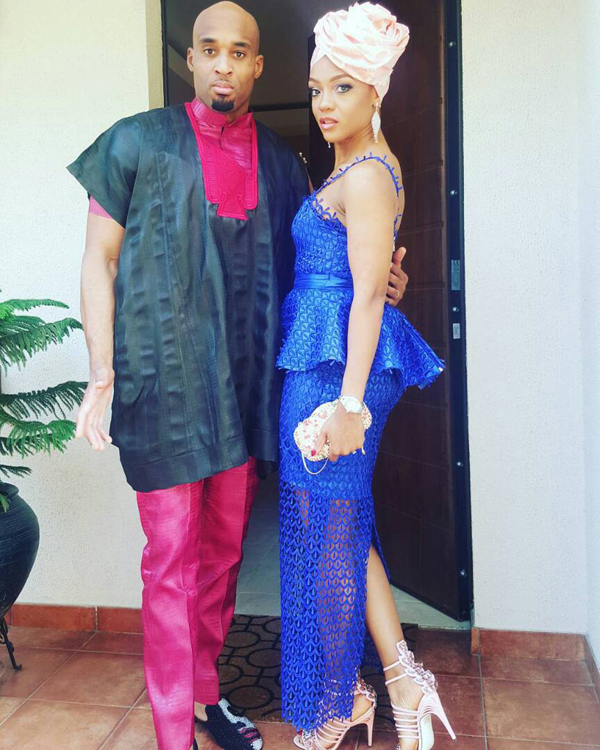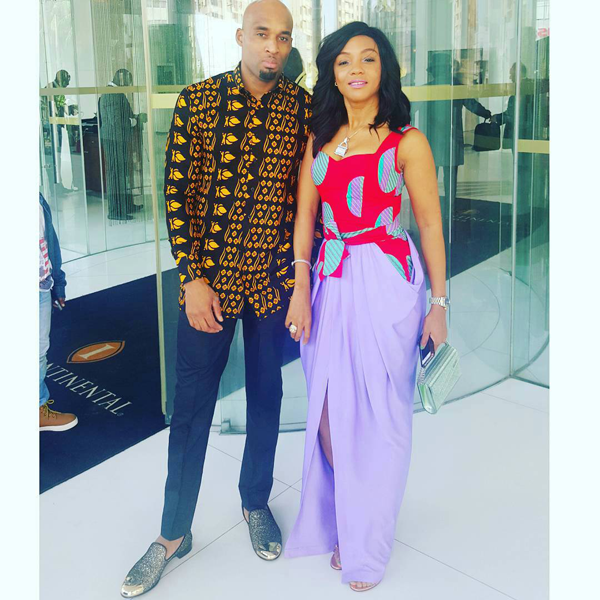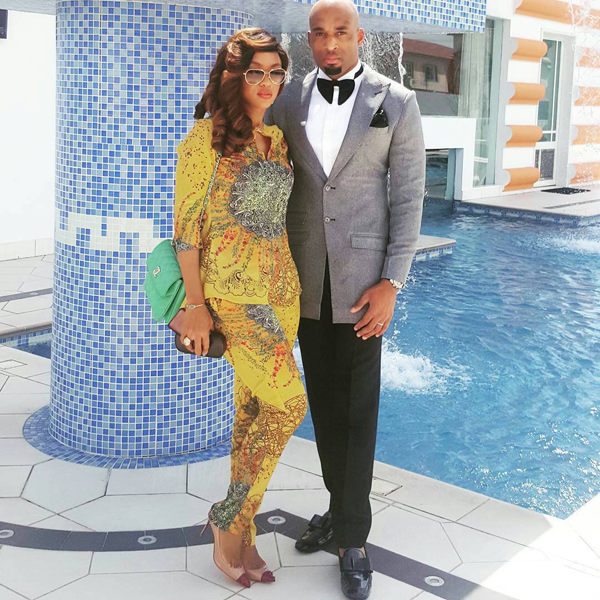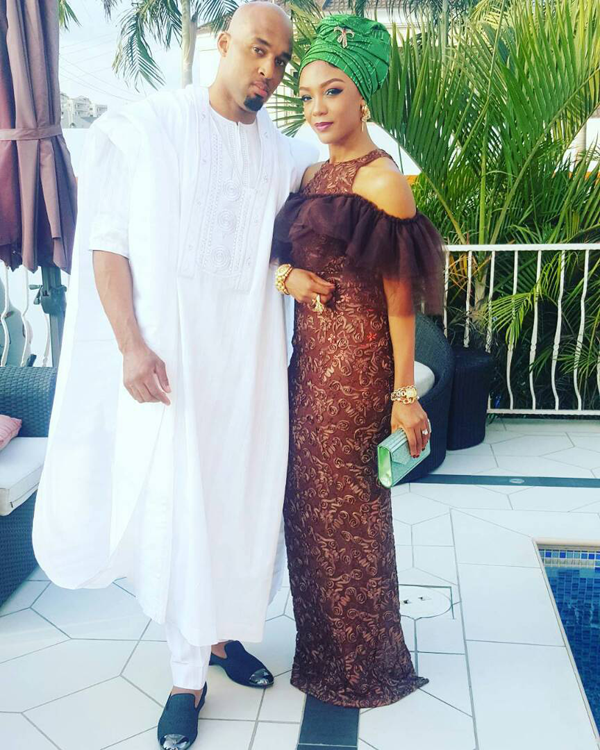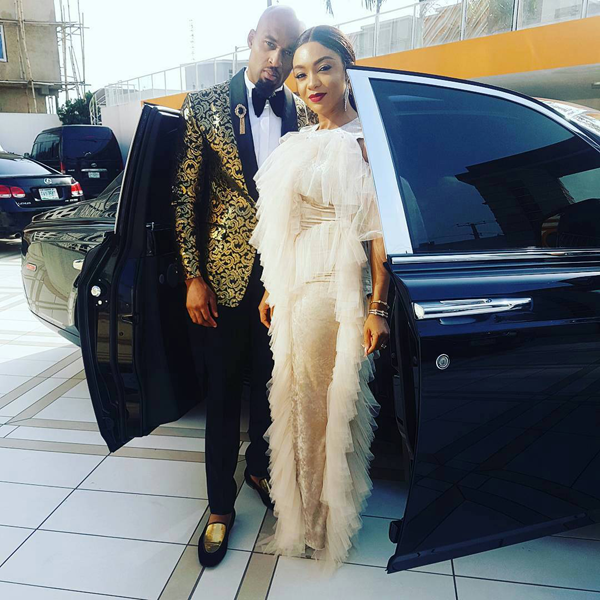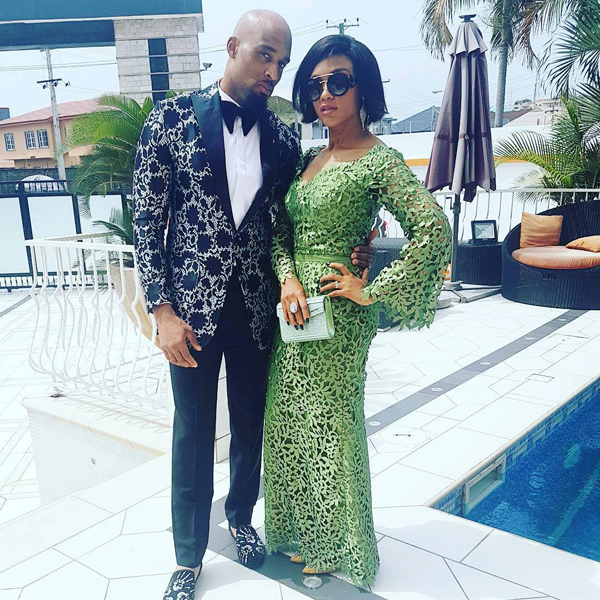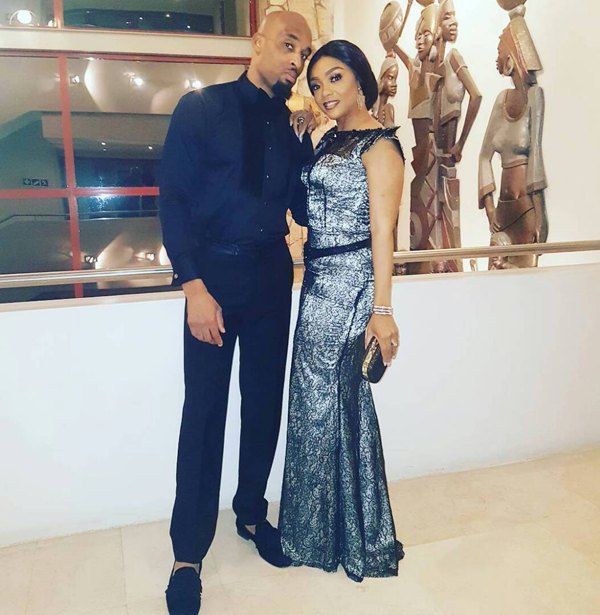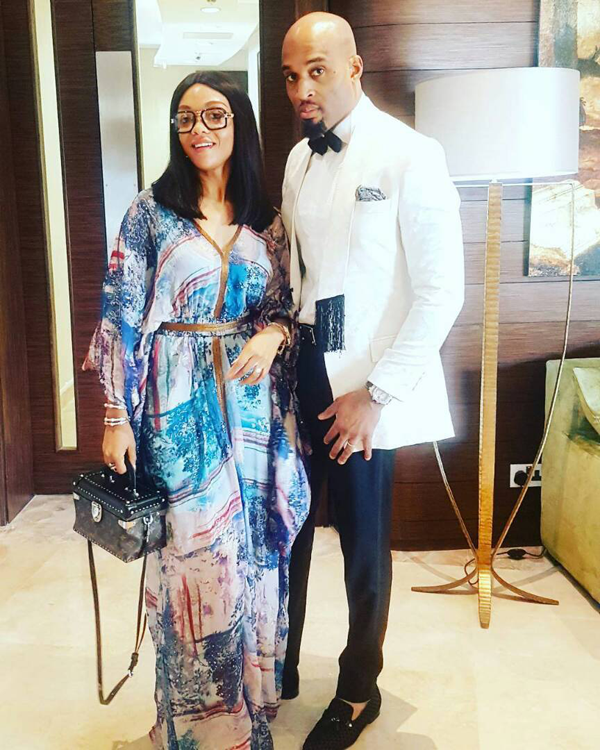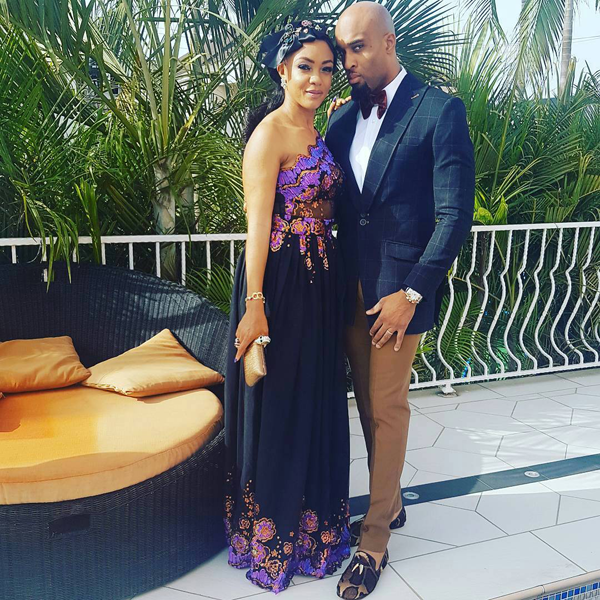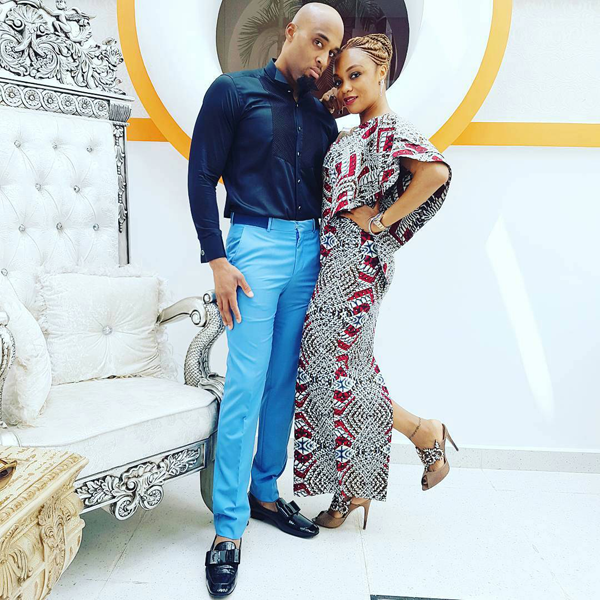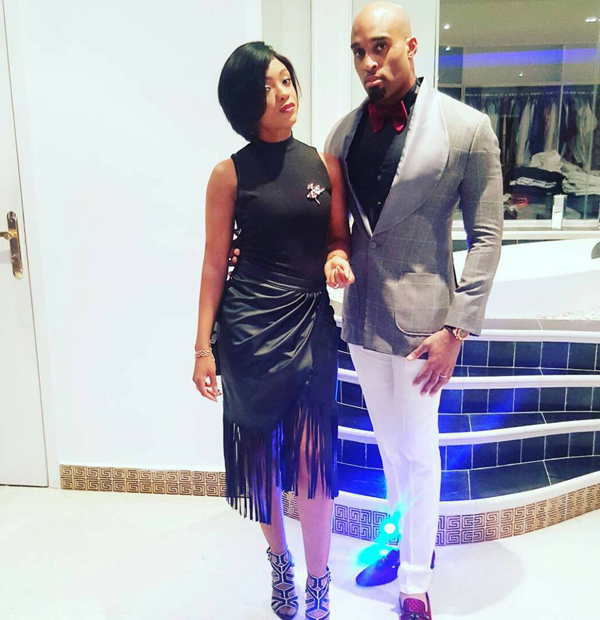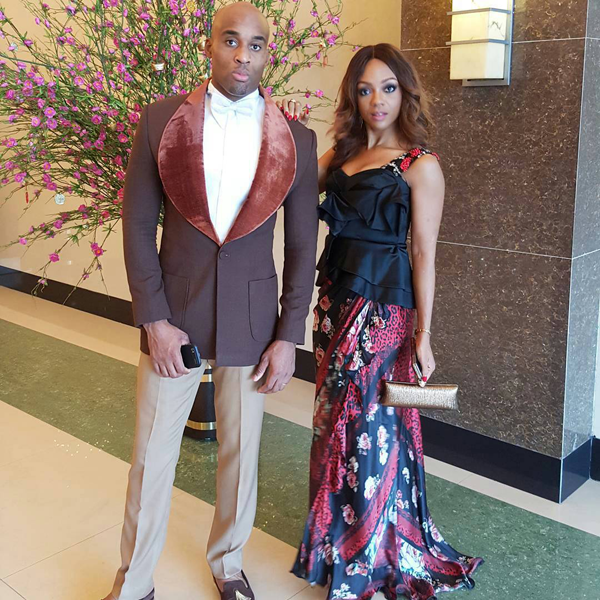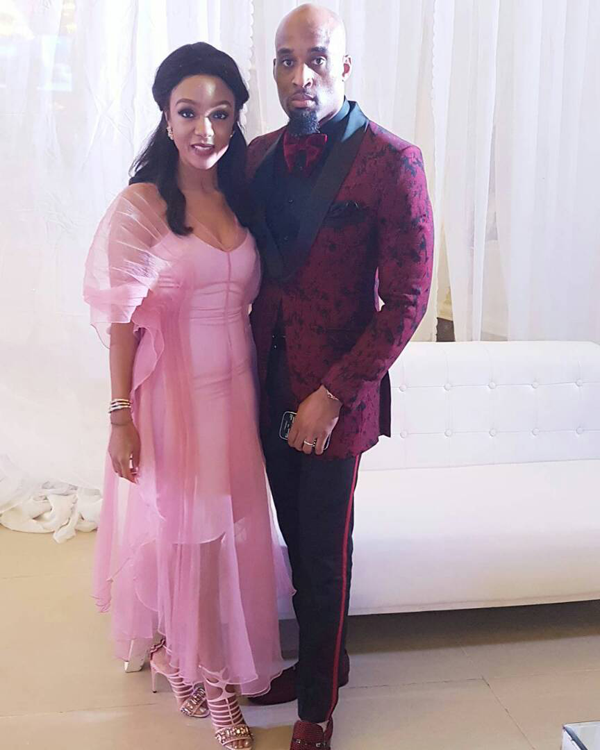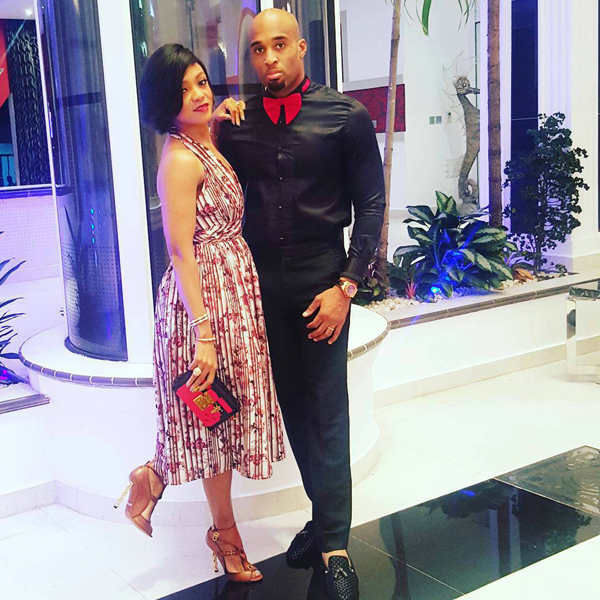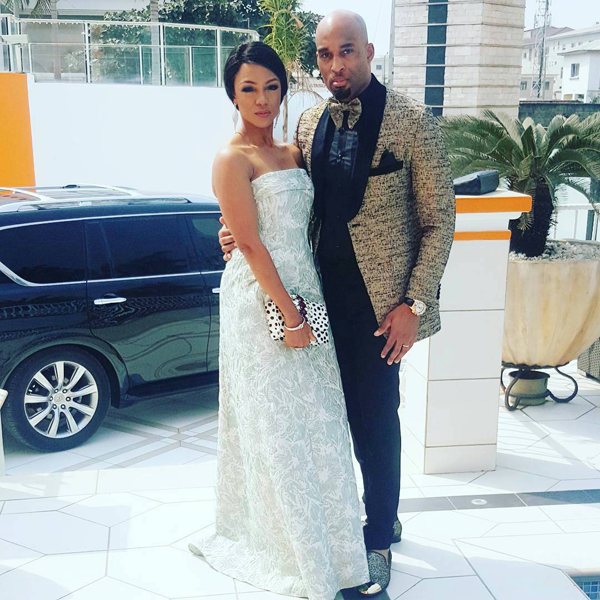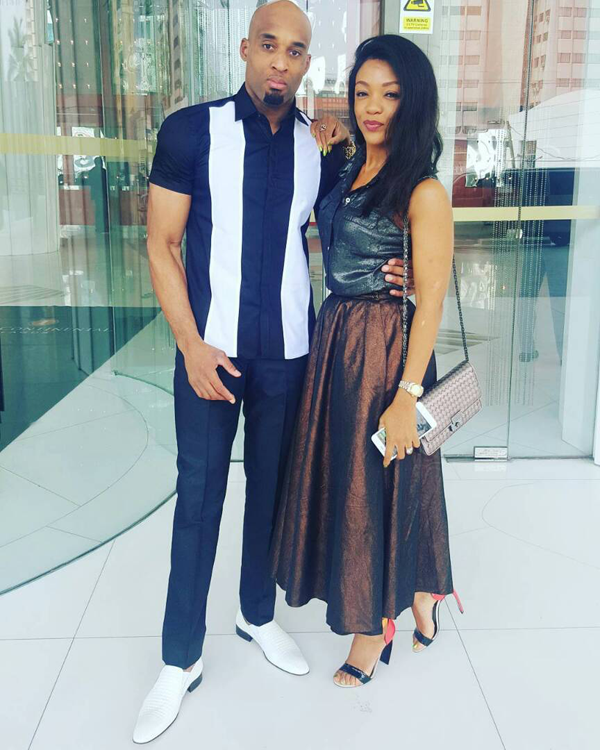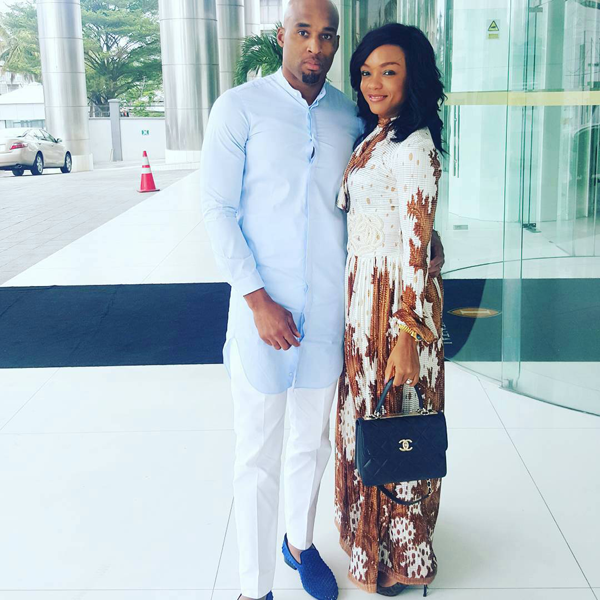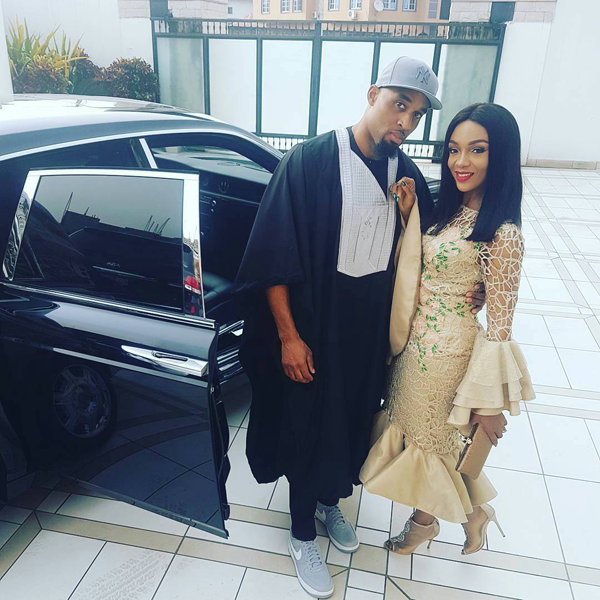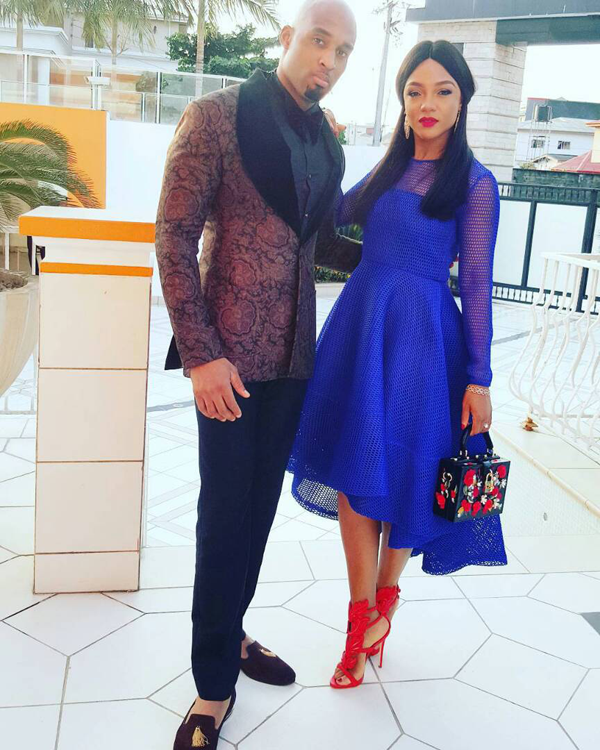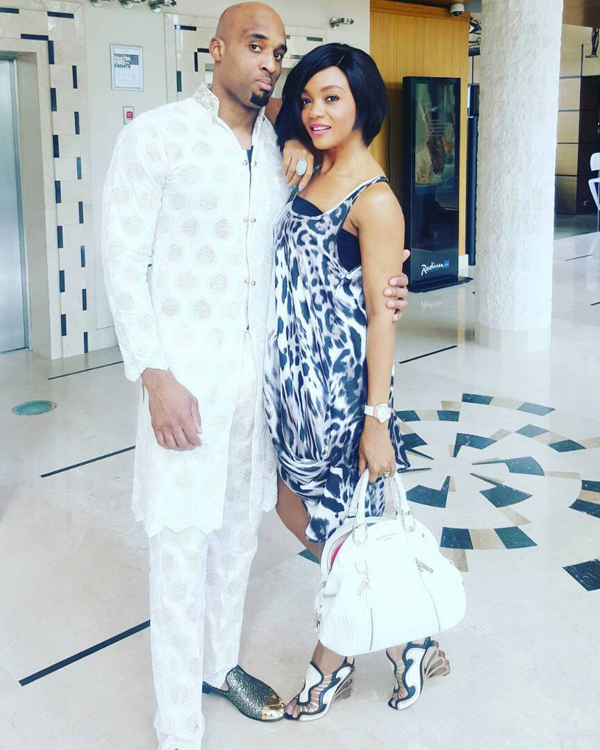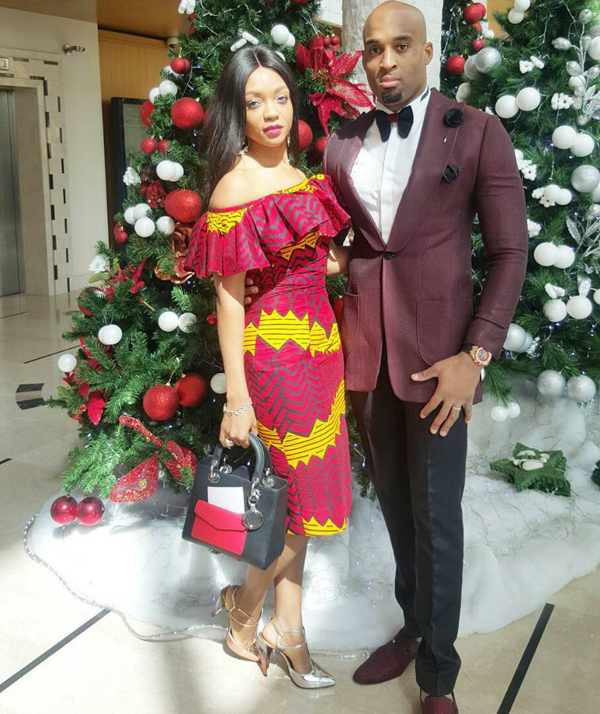 If you've missed any post in our From the 'Gram with Style series, catch up HERE
Xxxxx
From the 'Gram with Style
Picture Credits: Instagram