Ese Azenabor at Lagos Bridal Fashion Week 2018 | #LagosBFW2018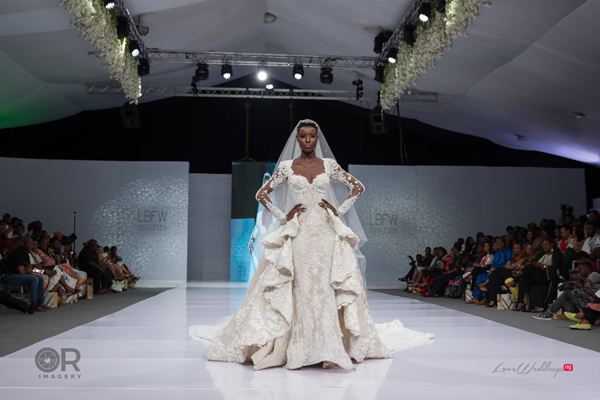 US-based luxury designer, Ese Azenabor showcased her latest collection at the Lagos Bridal Fashion Week 2018 runway show on Sunday, the 6th of May 2018. Ese brought the bling to the runway; the models were shining shining shining [cue Beyonce's Shining feat Jay Z & DJ Khaled].
From dresses with capes, high slits, ruffles, illusion sleeves, Ese's collection had something for every bride. It was so hard to pick a favorite – we loved a lot of them. See exclusive photos from the runway by OR Imagery for LoveWeddingsNG below;
Enjoy!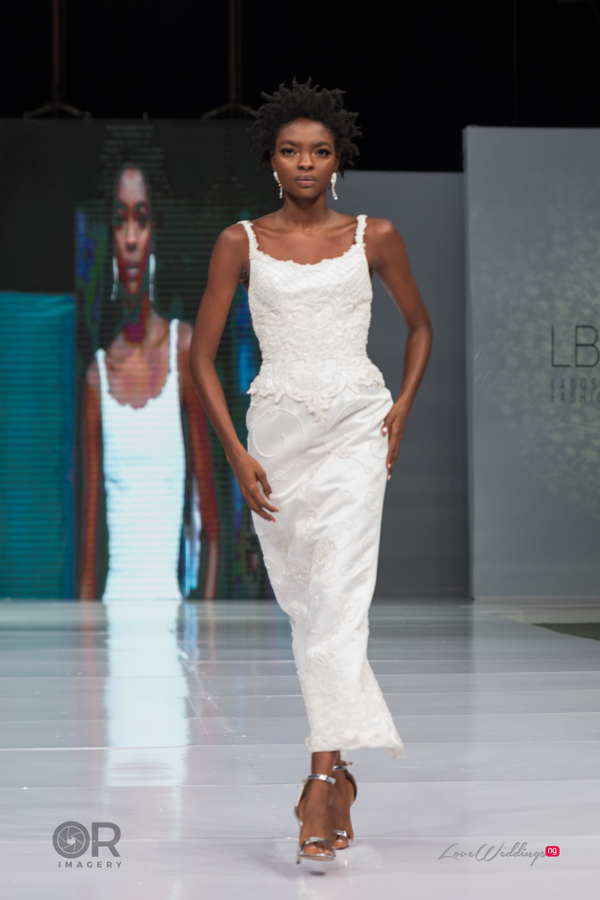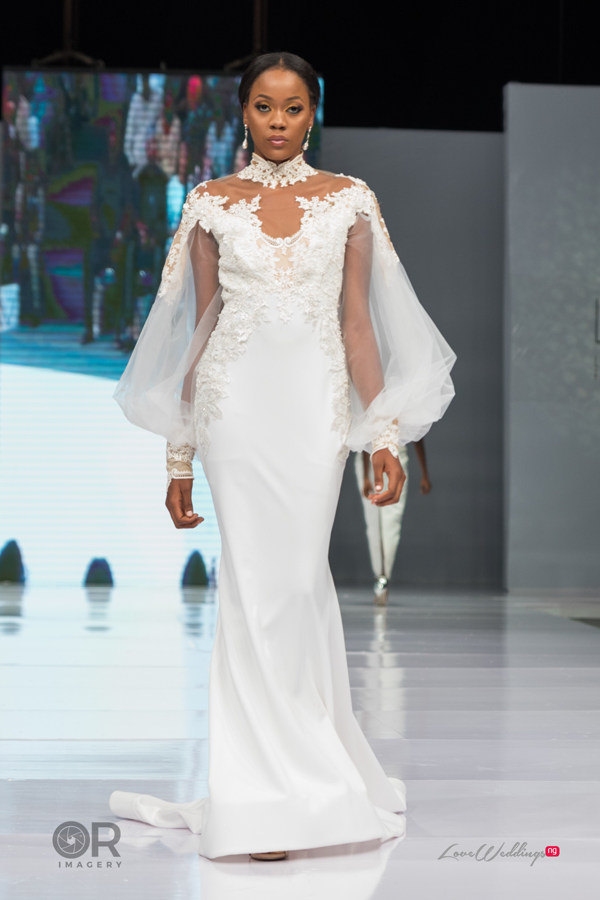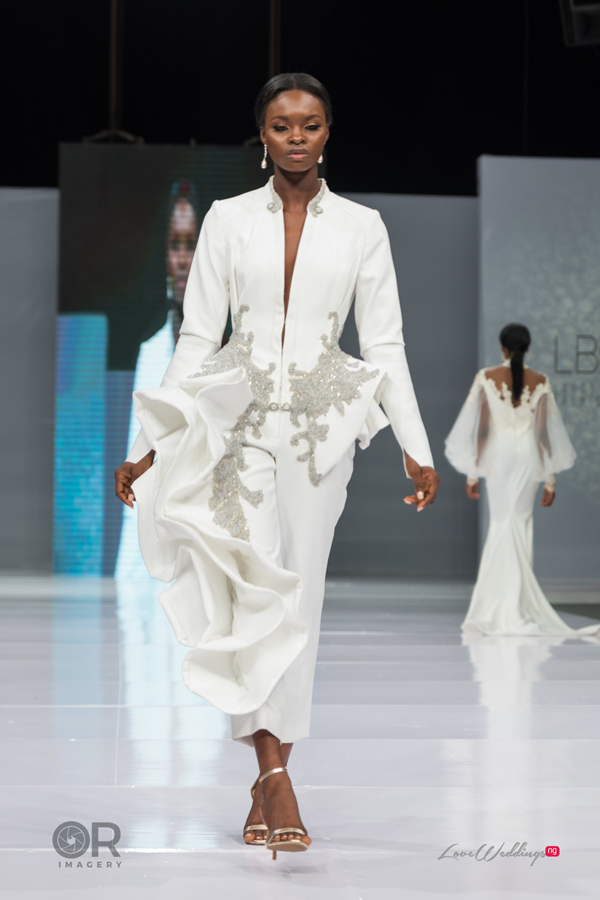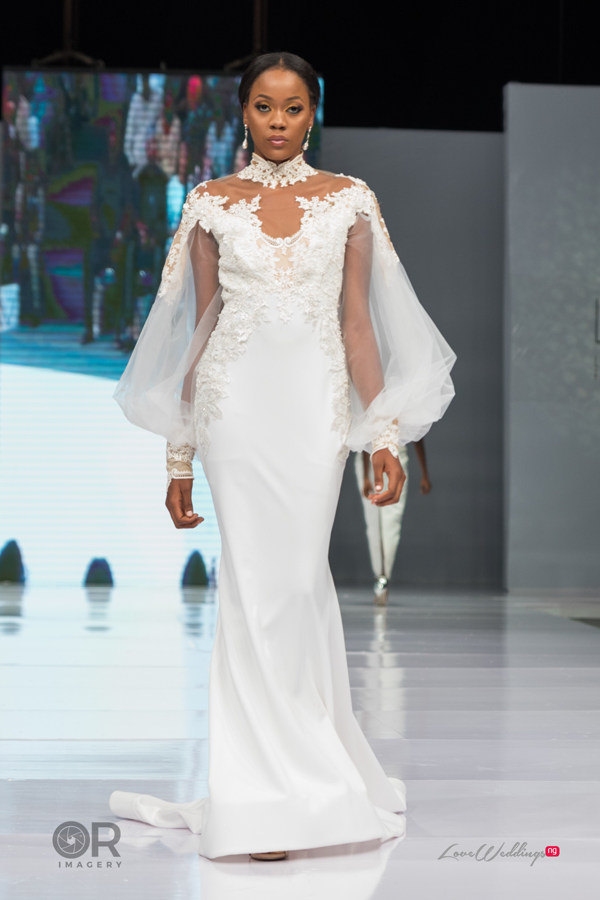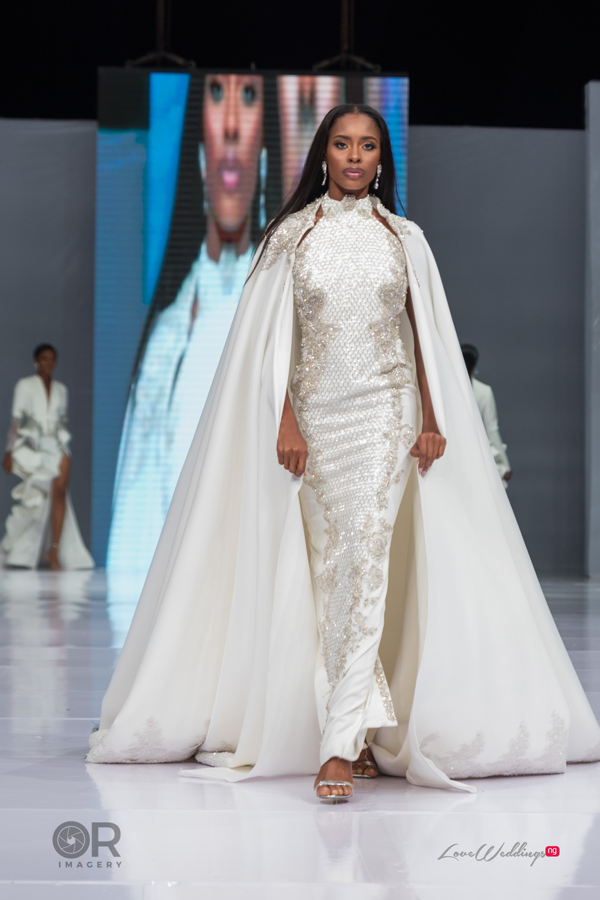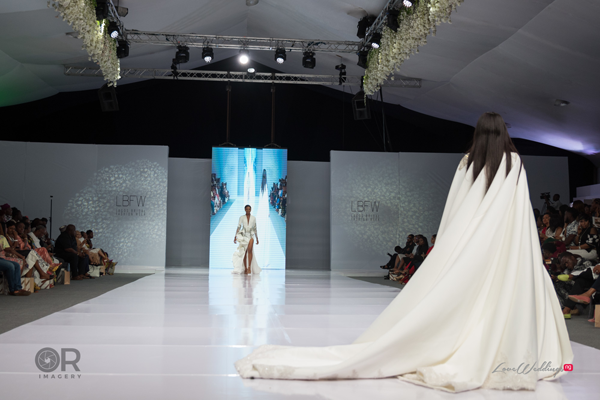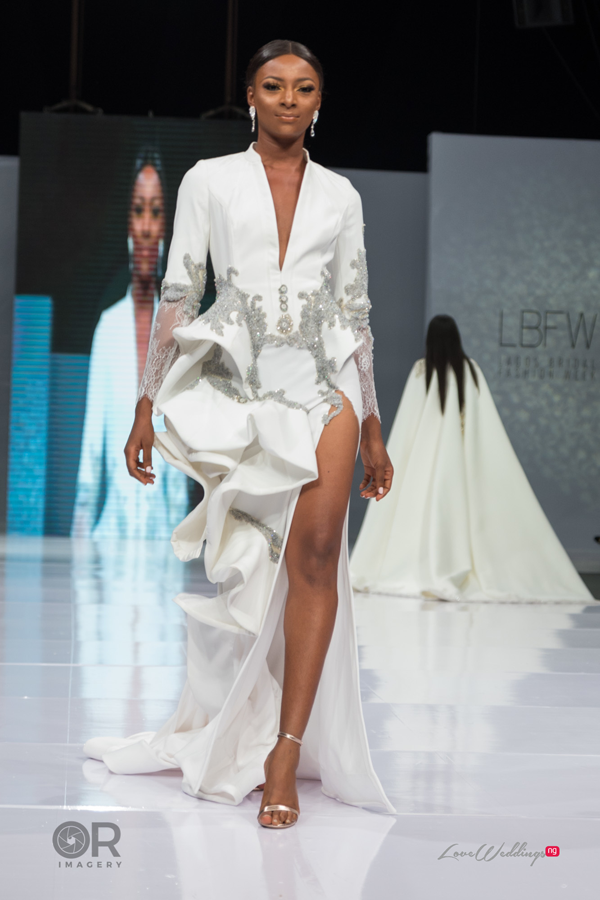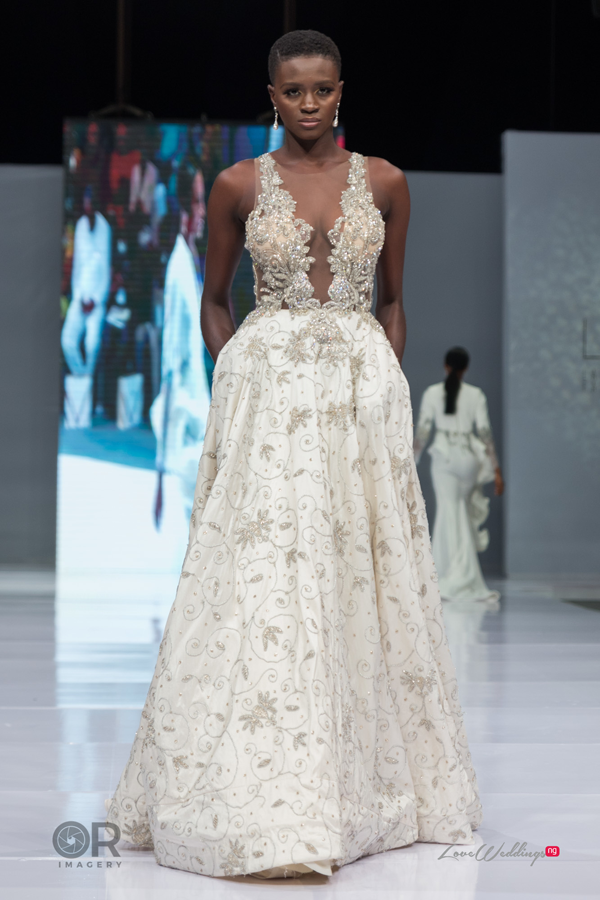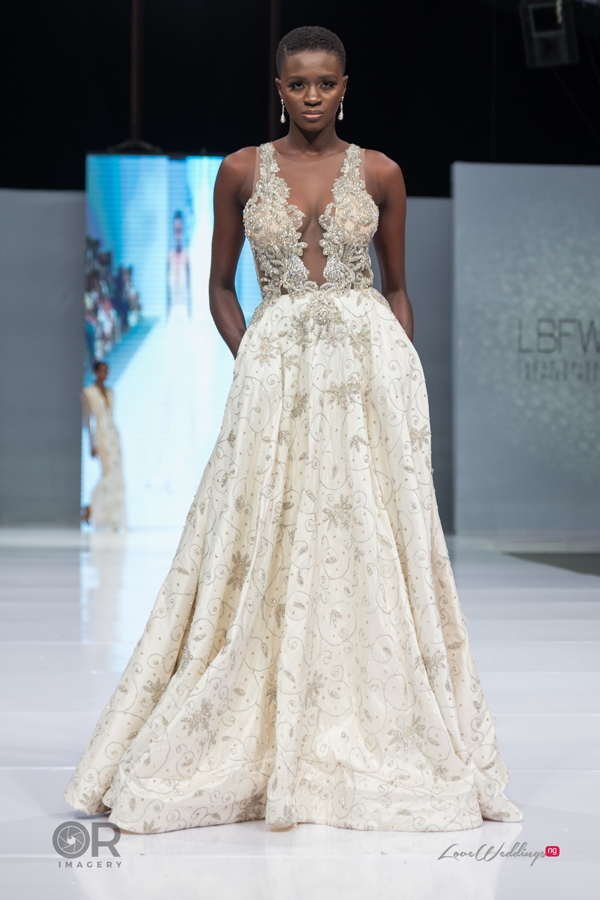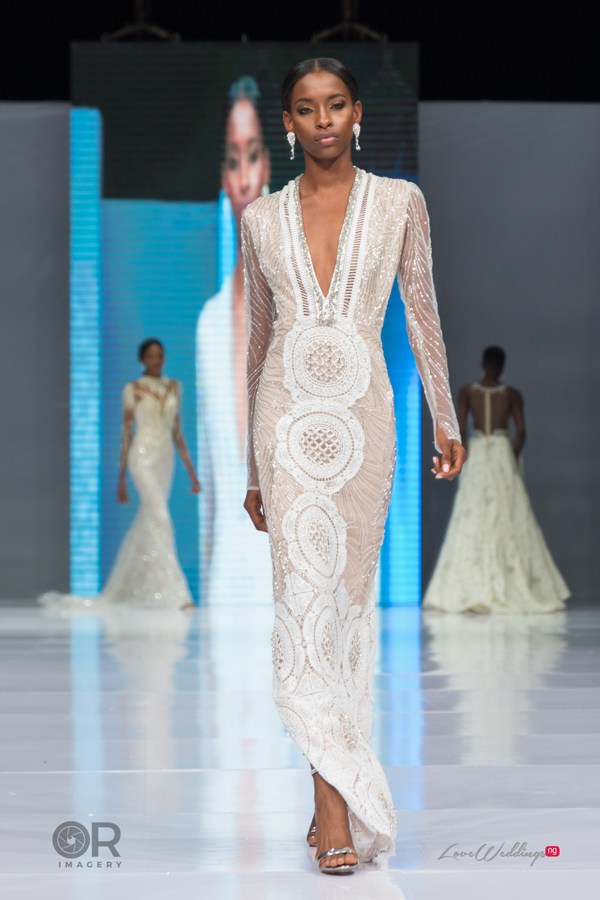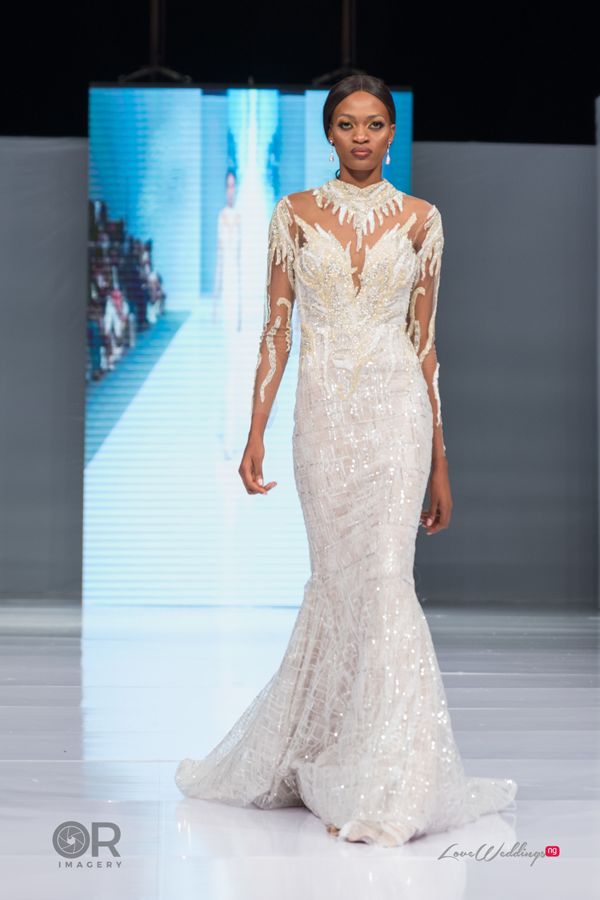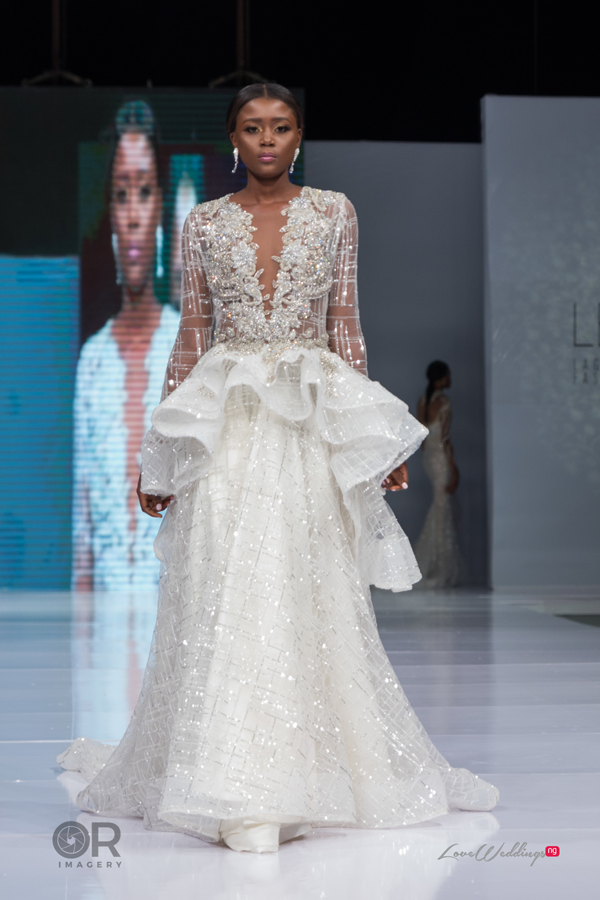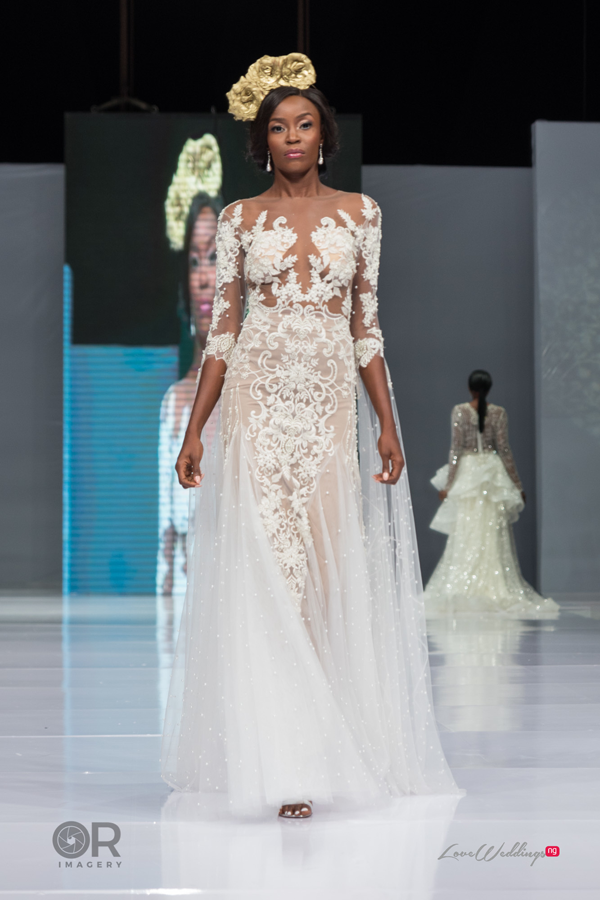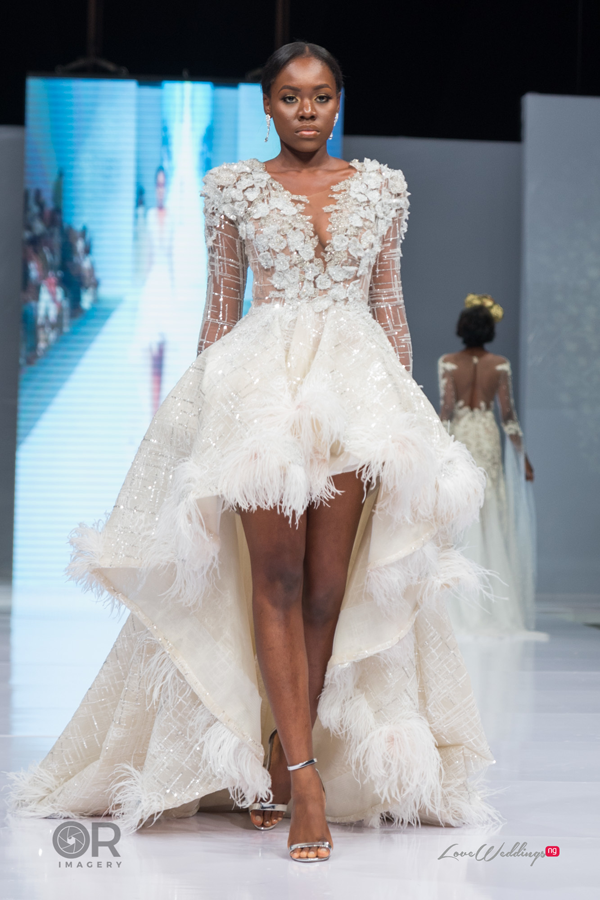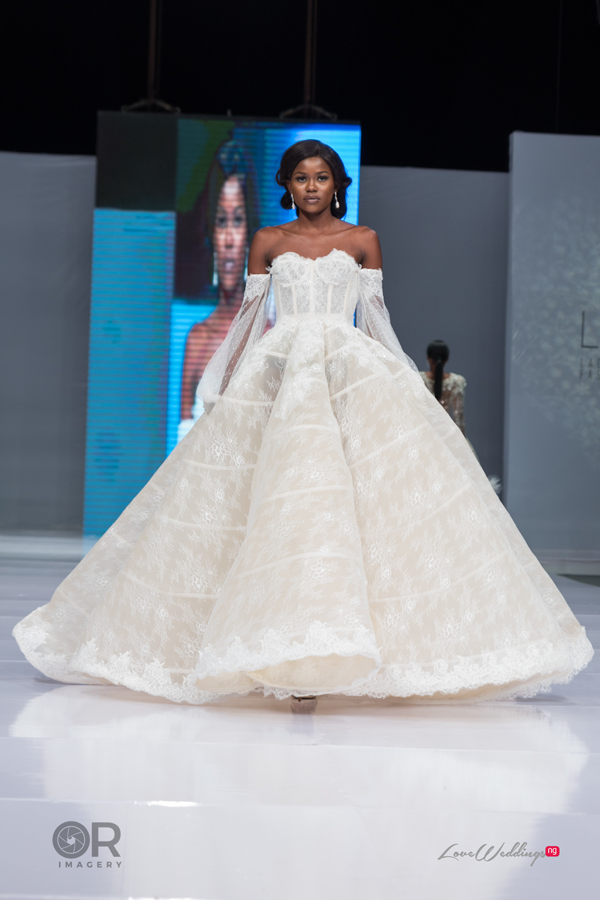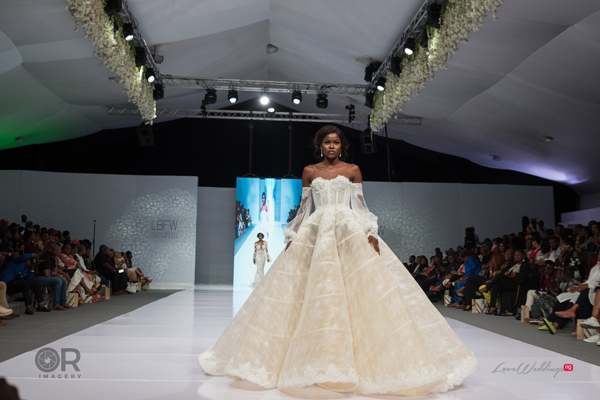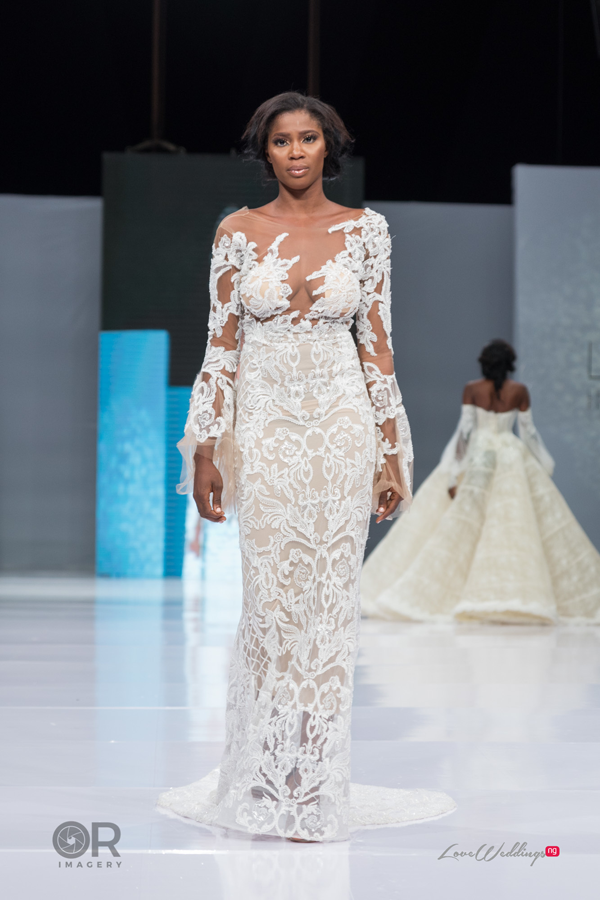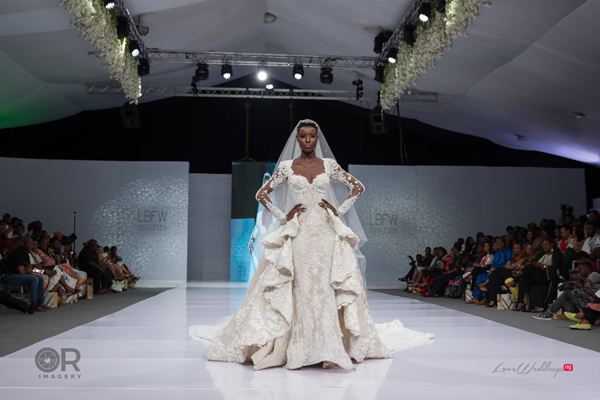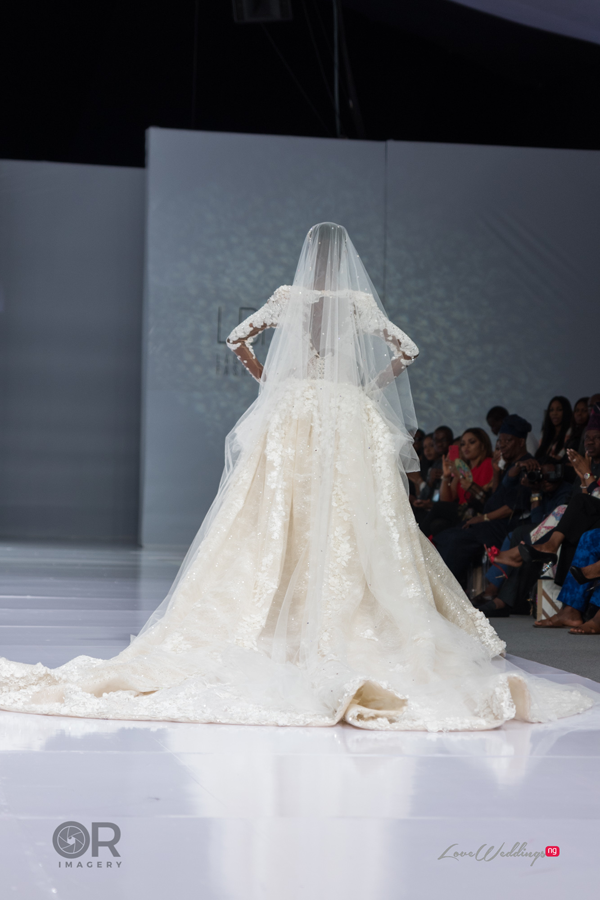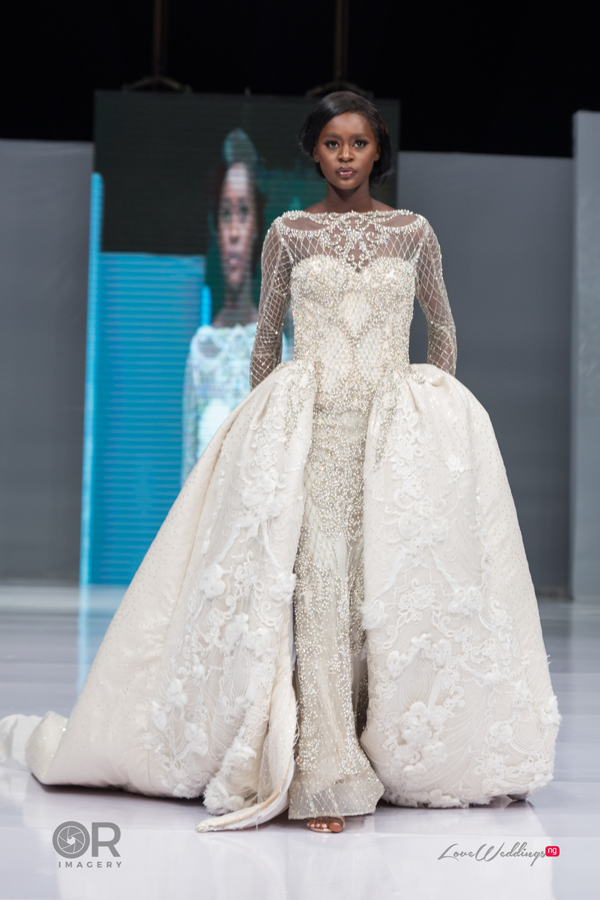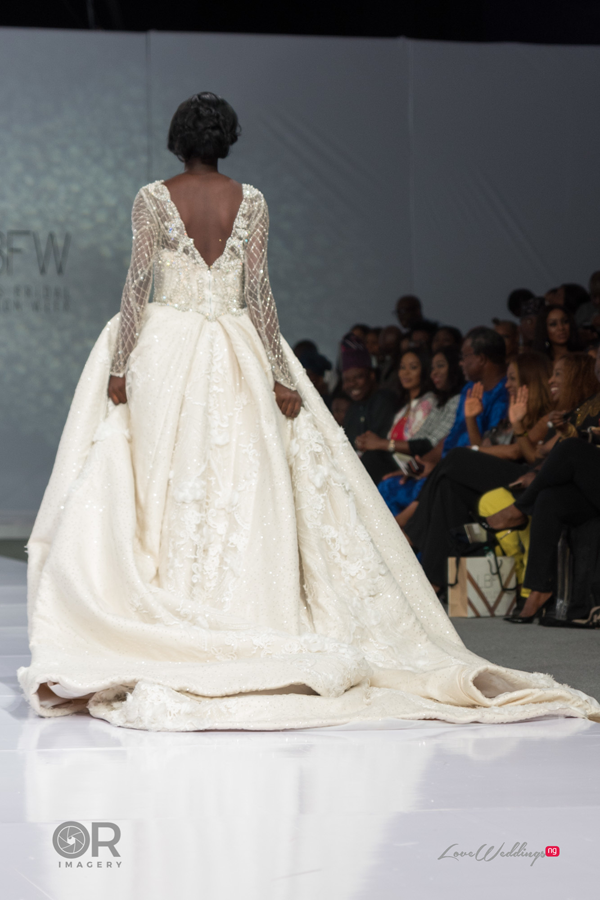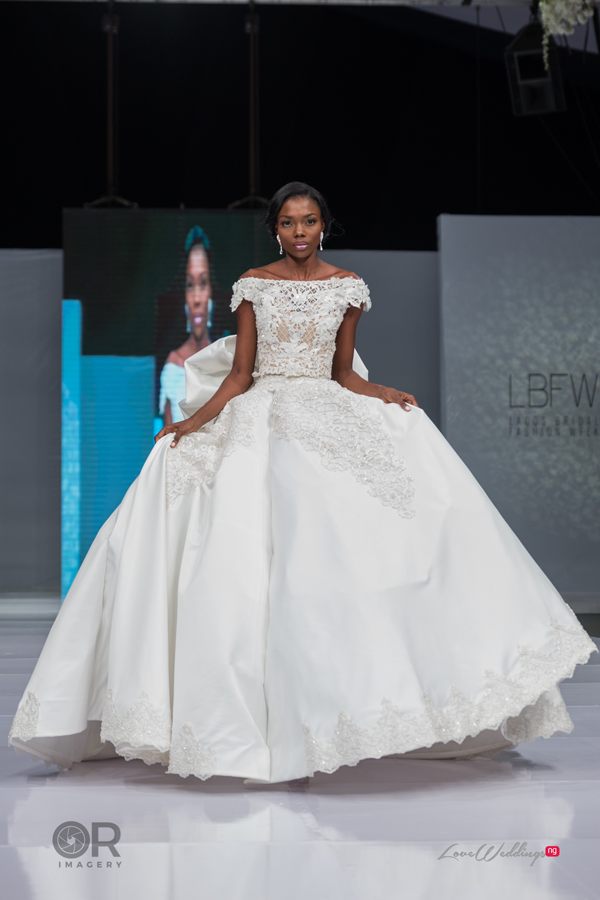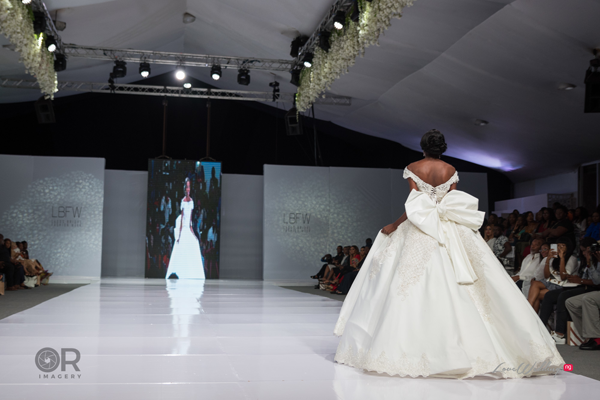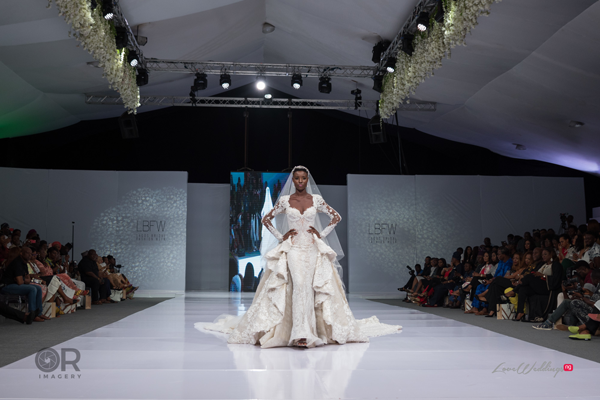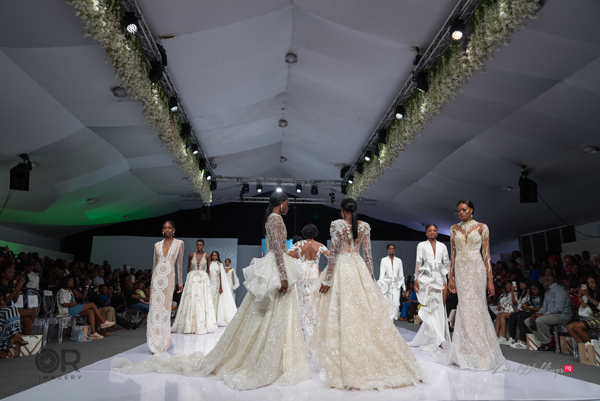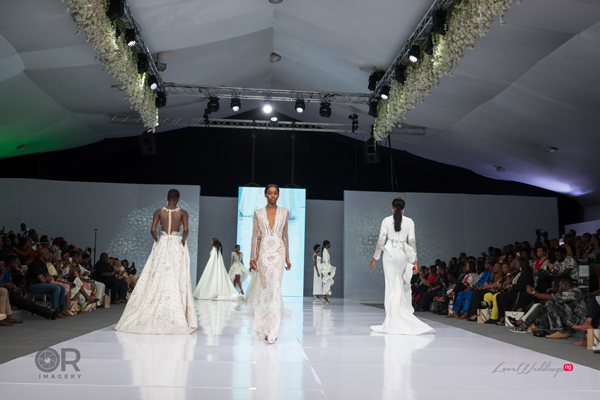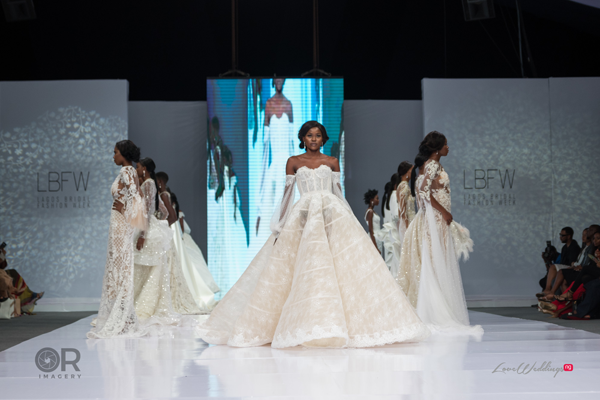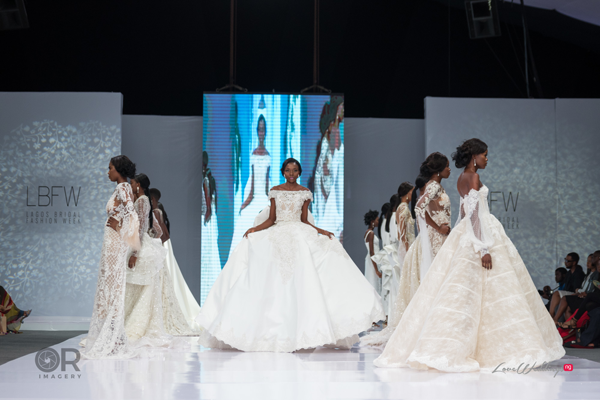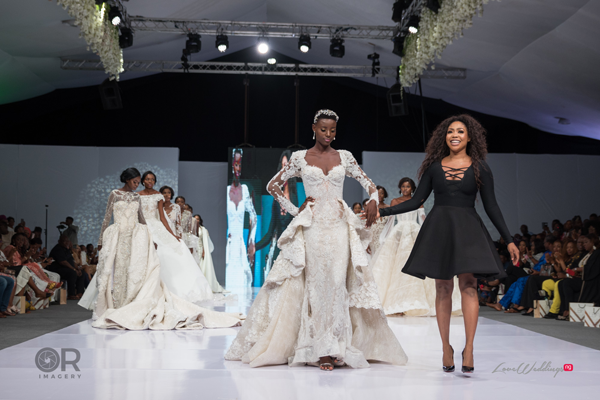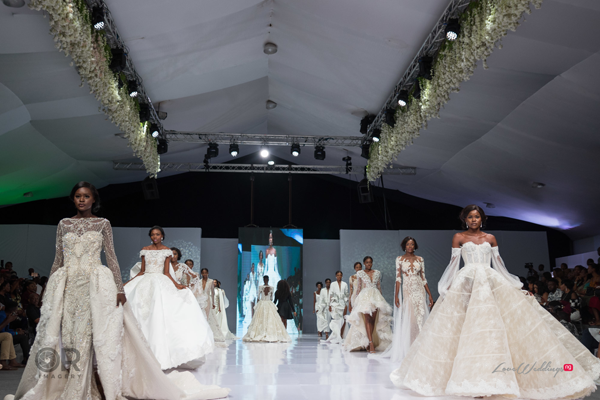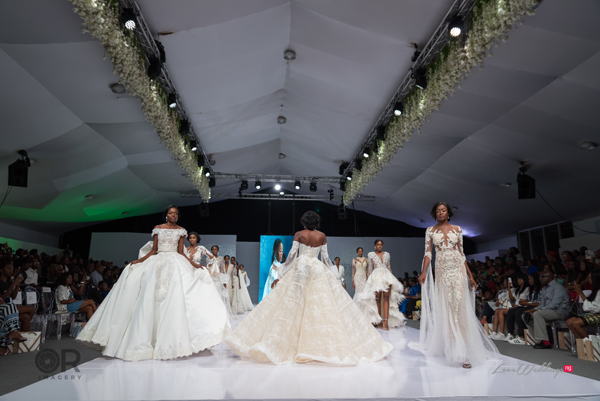 See more from the #LagosBFW2018 here
Vendors