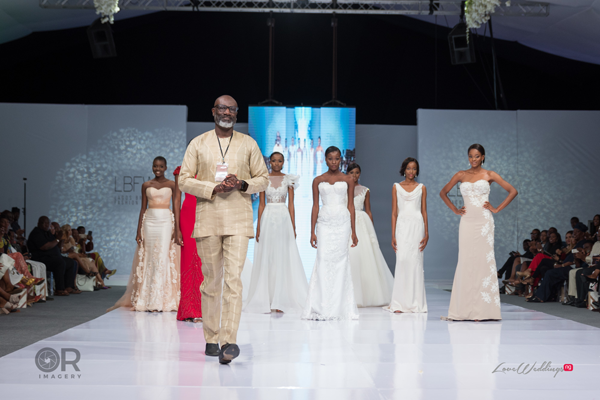 Award-winning designer of couture bridal and evening wear, Yemi Kosibah closed the Lagos Bridal Fashion Week 2018 runway shows on Sunday, the 6th of May 2018. We caught up exclusively with Yemi ahead of the show and he explained that the collection would feature 8 pieces but 11 looks. The collection had a lot of soft ethereal dresses – lots of lace, tulle and also a couple of structured dresses.
We loved how all the models smiled and looked effortlessly elegant and comfortable in their outfits. We left the show thinking 'Kosibah brides and clients are happy, confident and elegant.'
Watch our exclusive video highlight and view photos from the runway by OR Imagery for LoveWeddingsNG below;
Enjoy!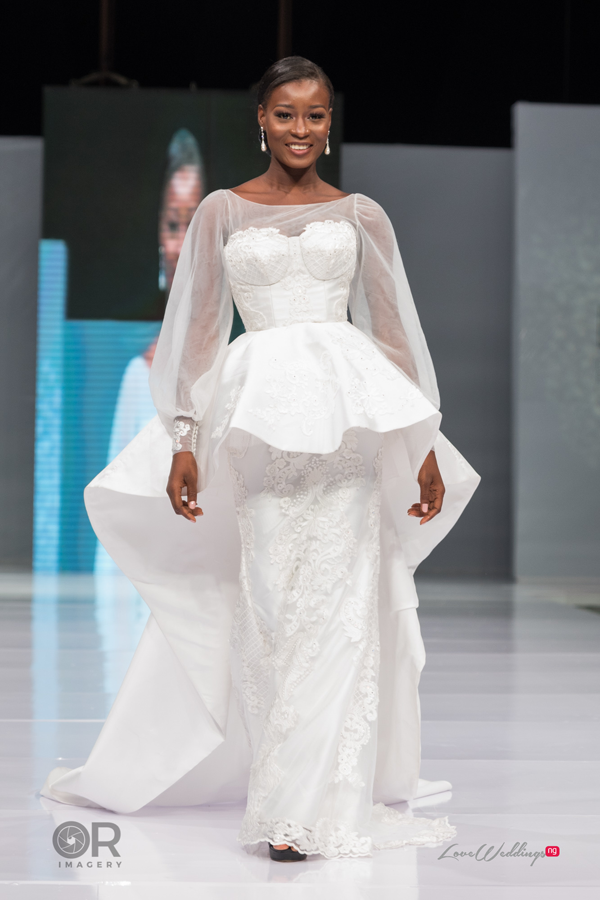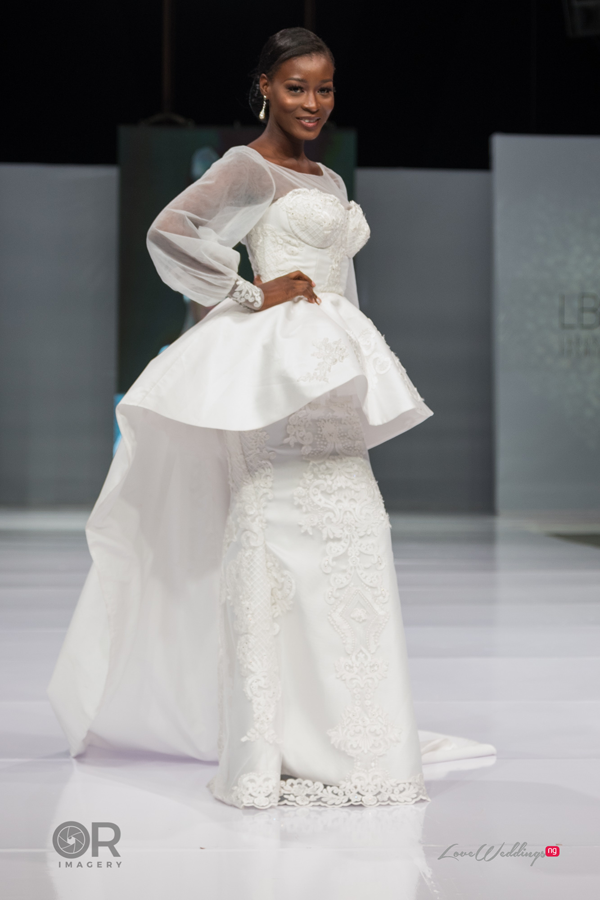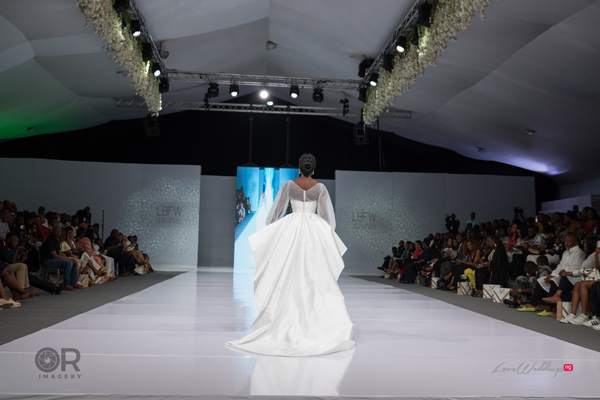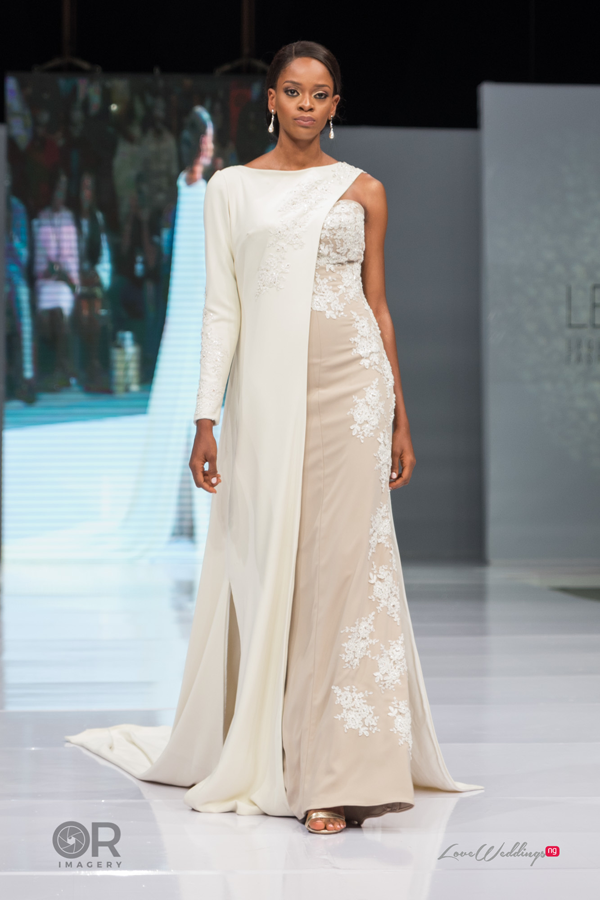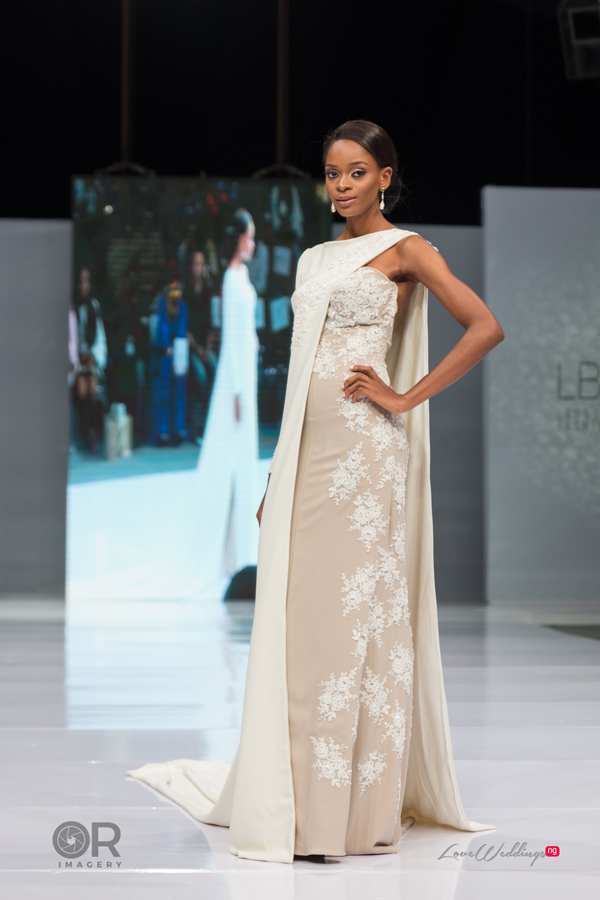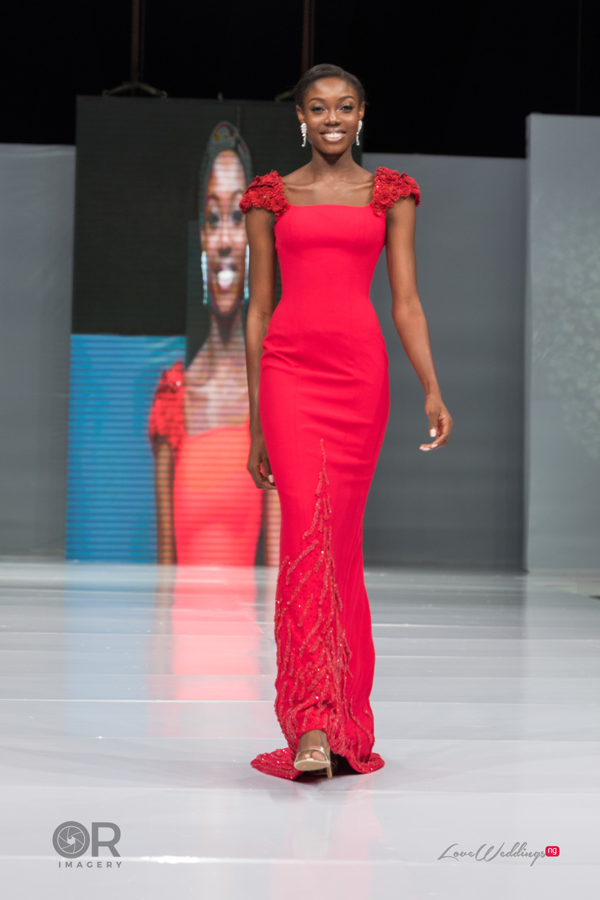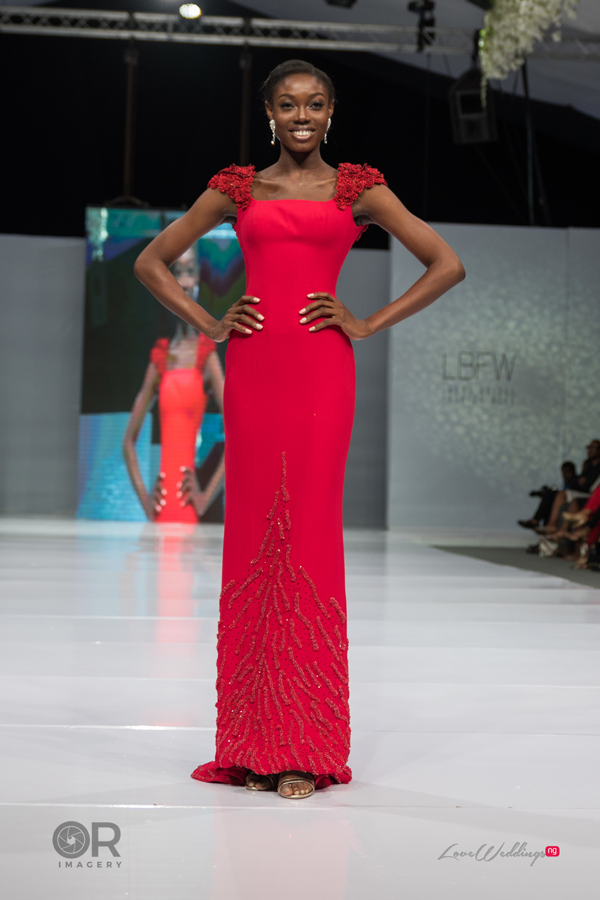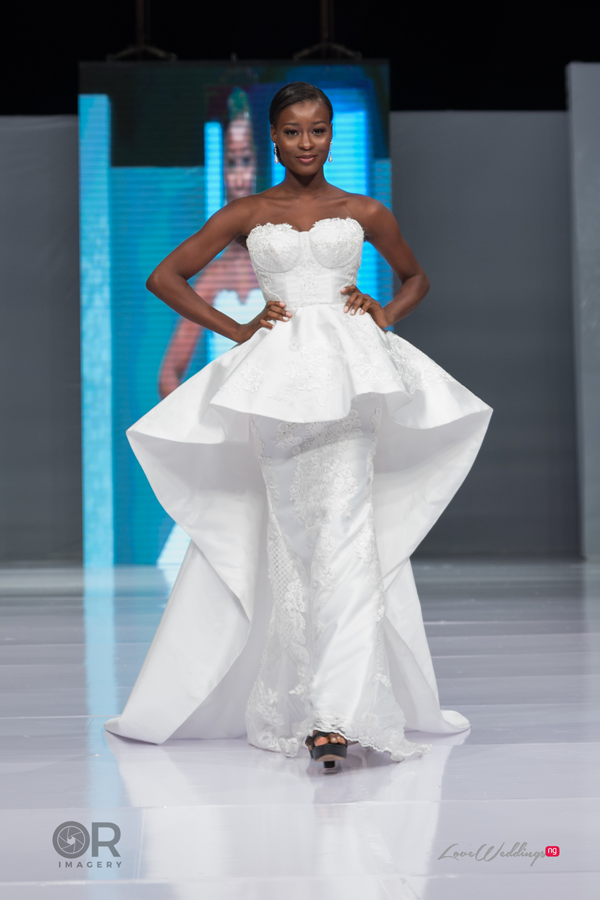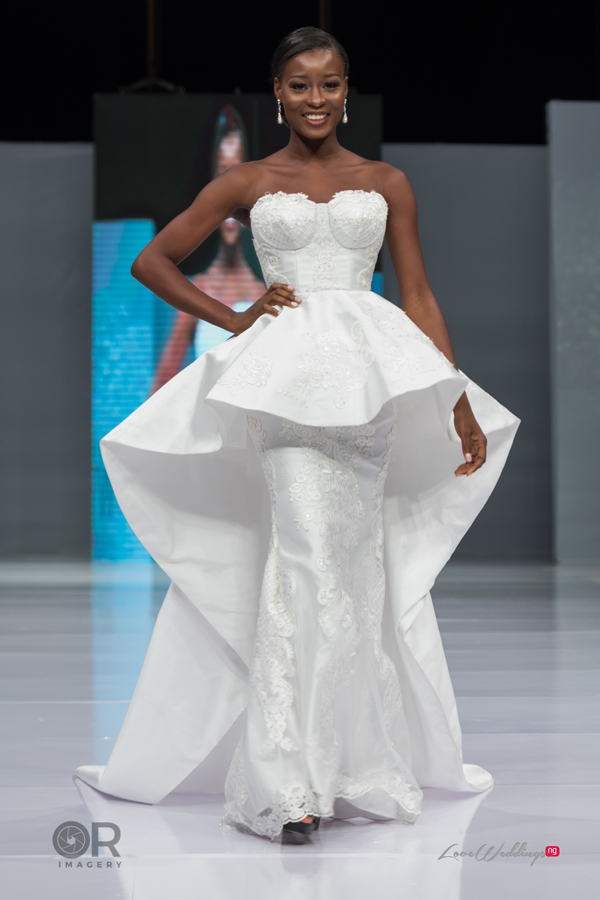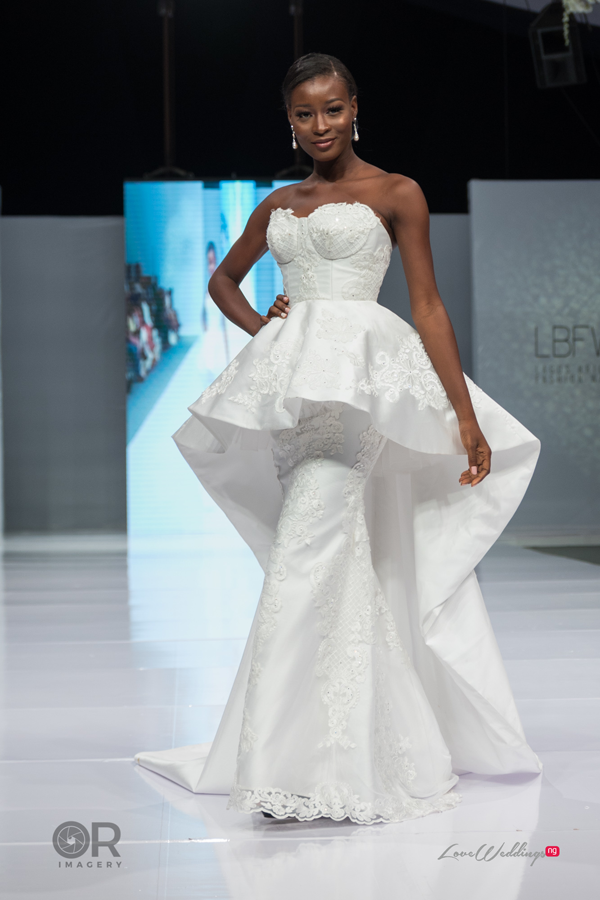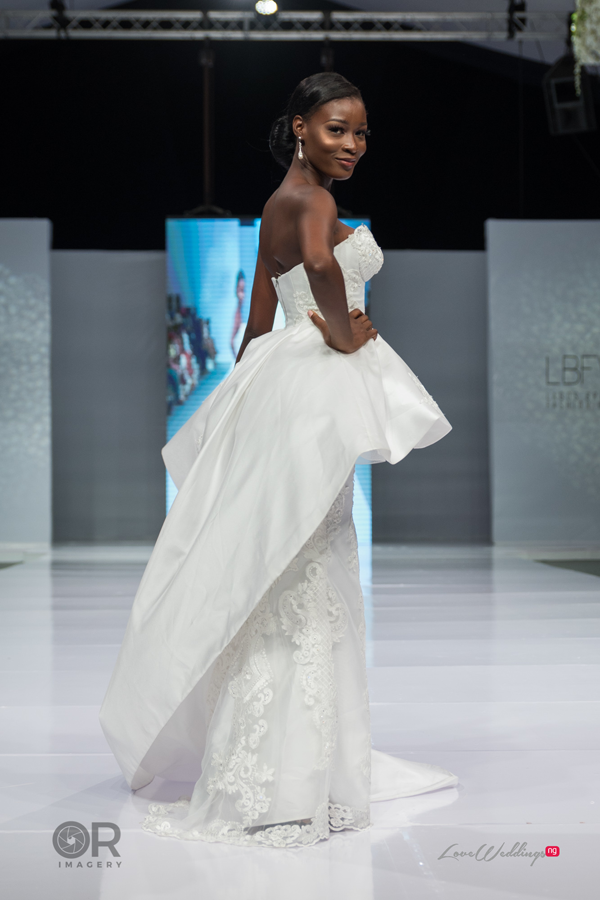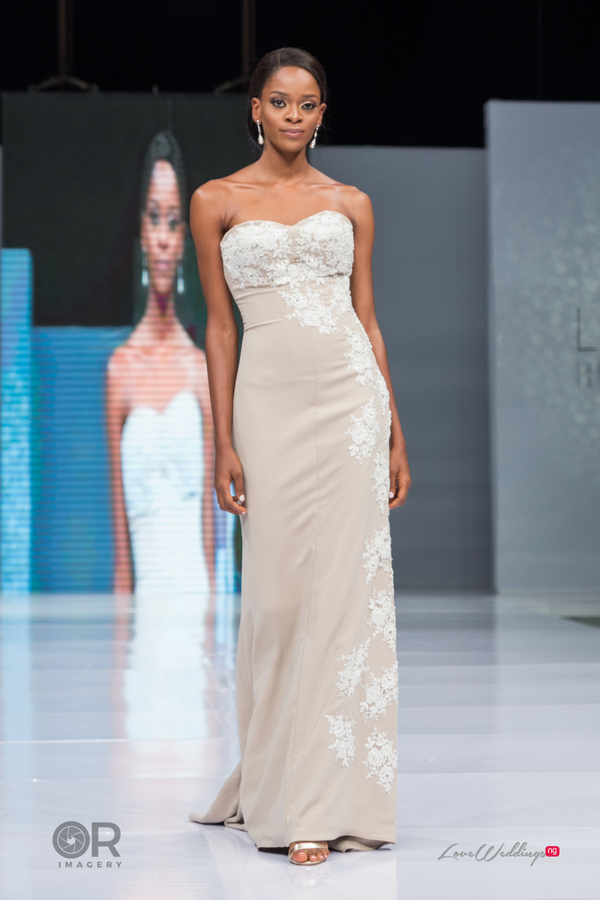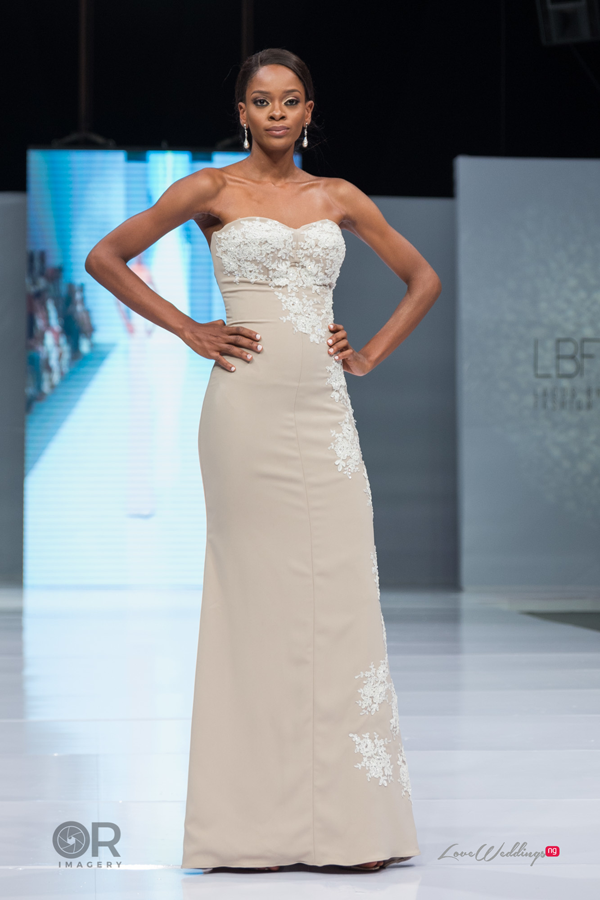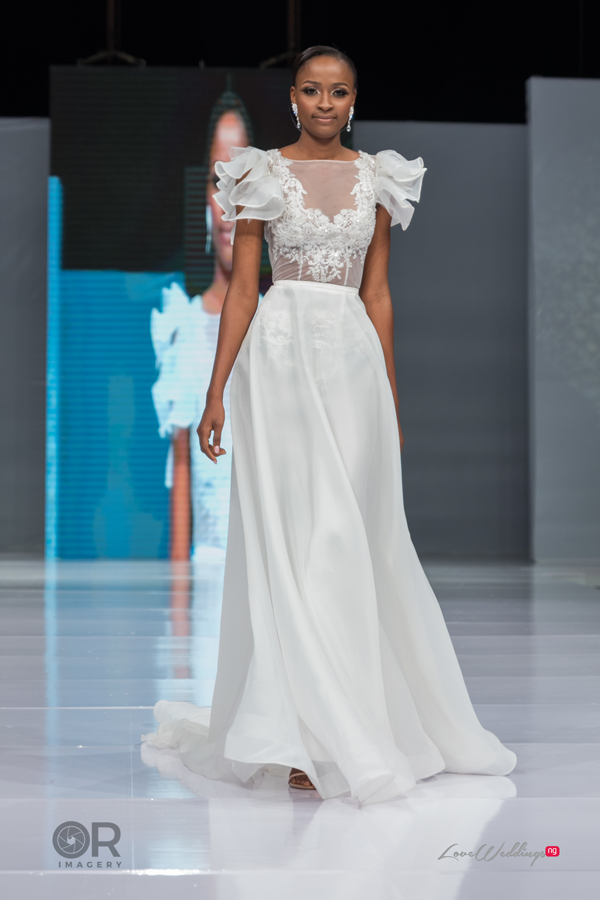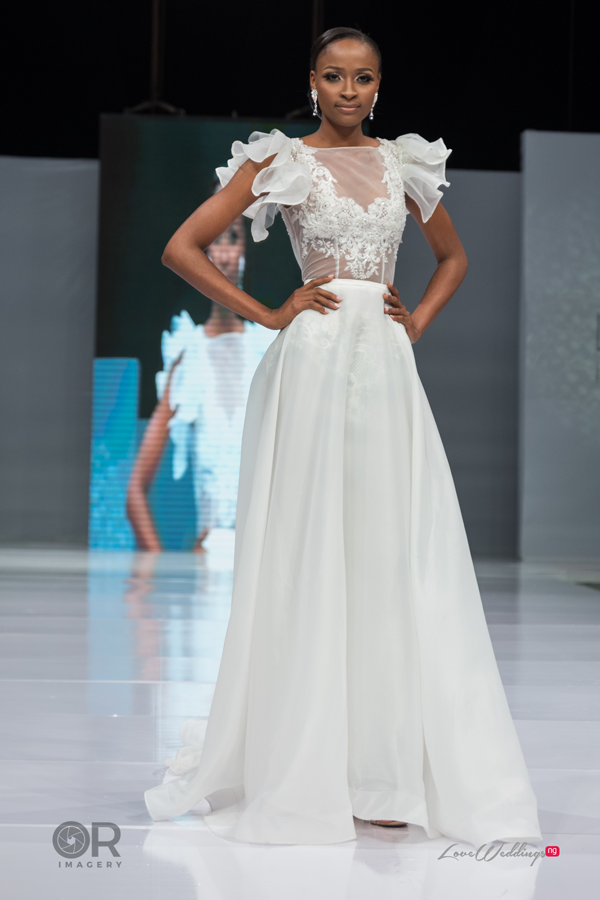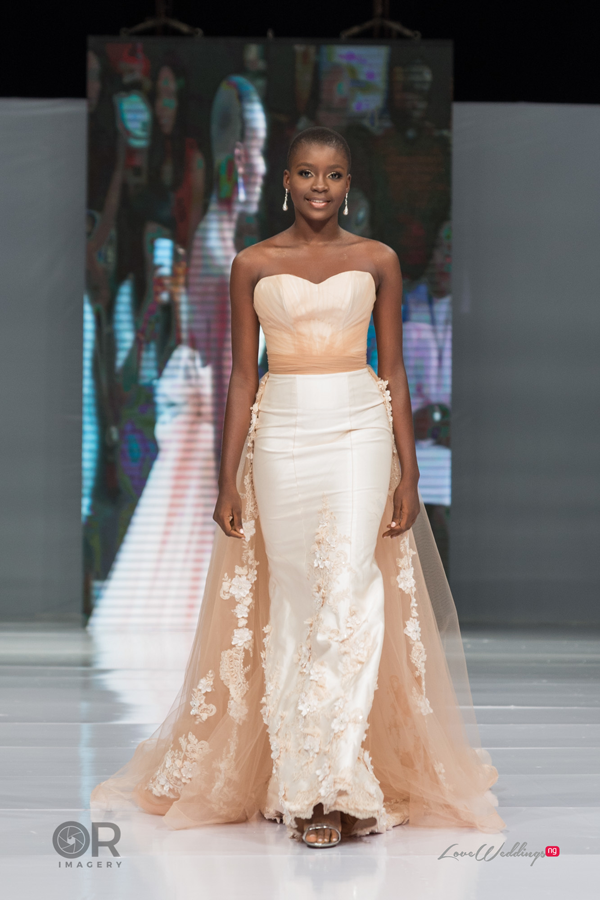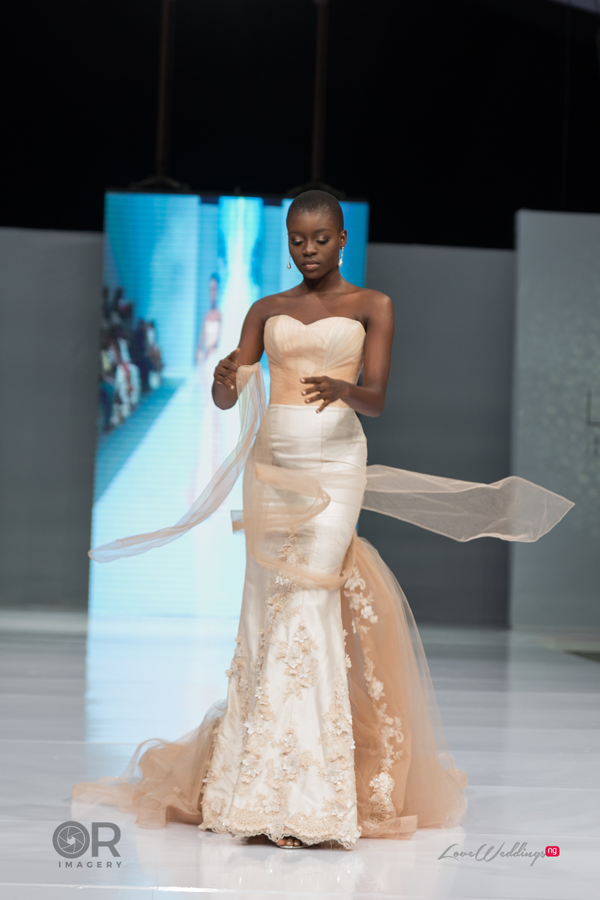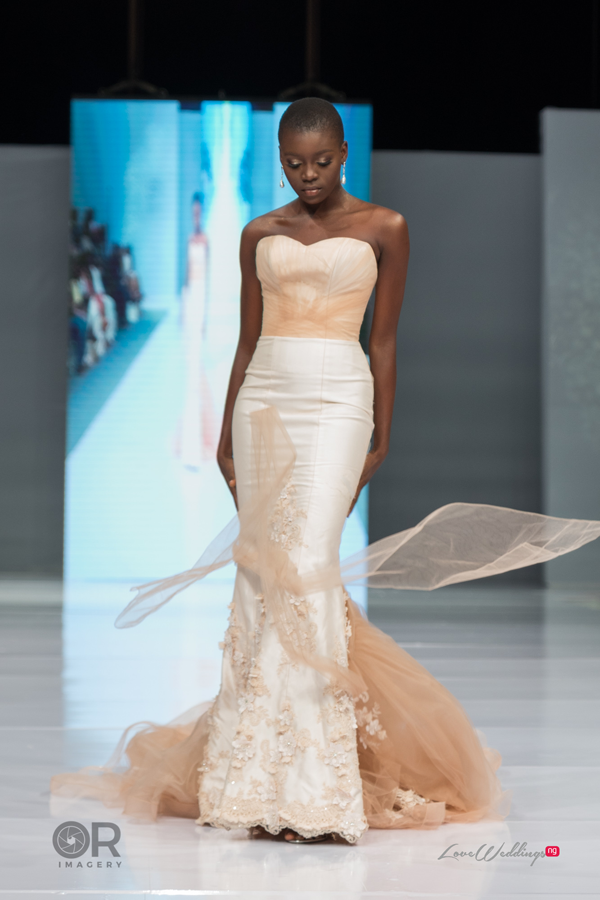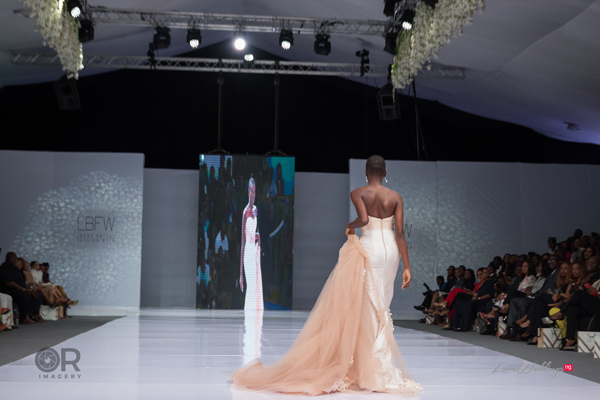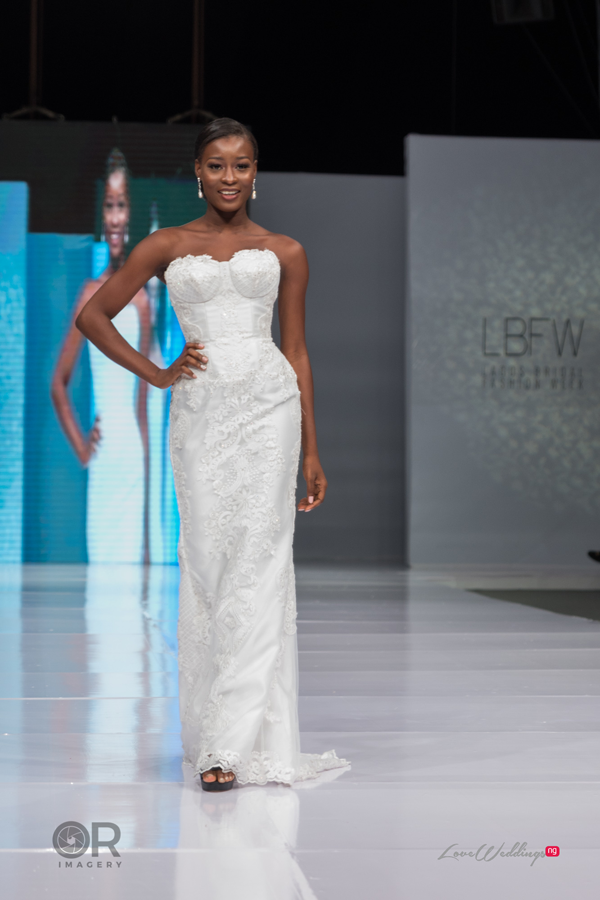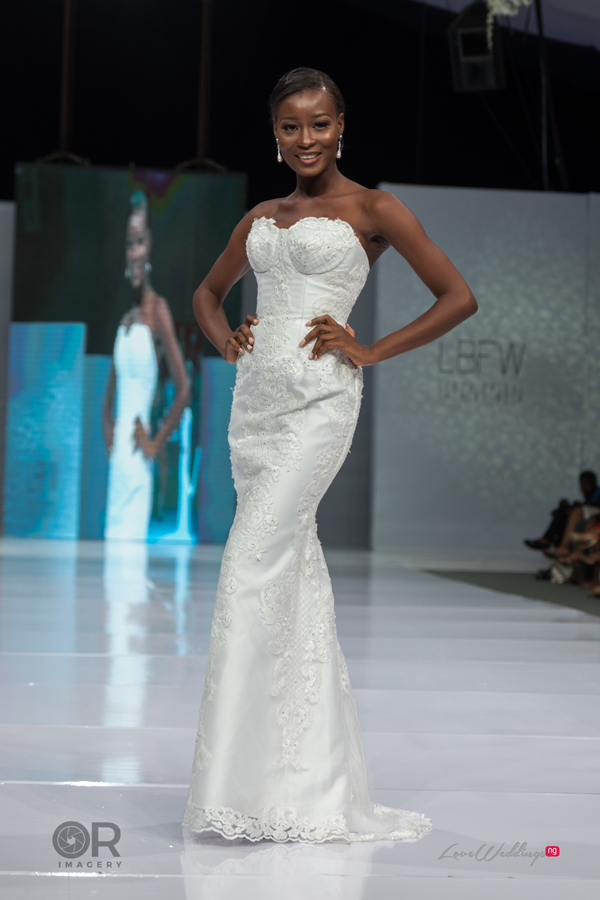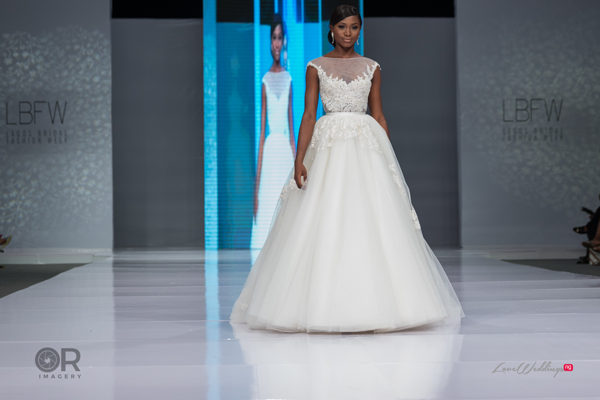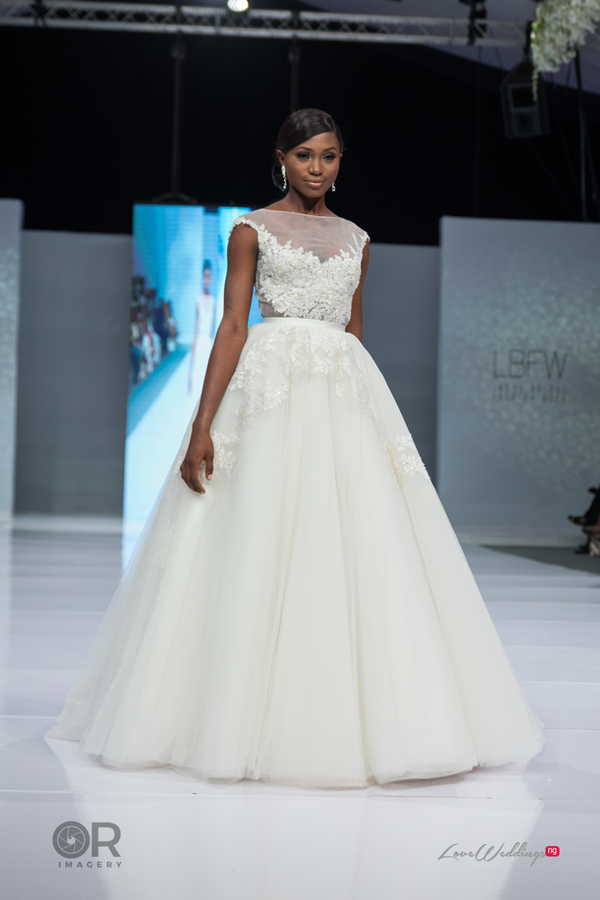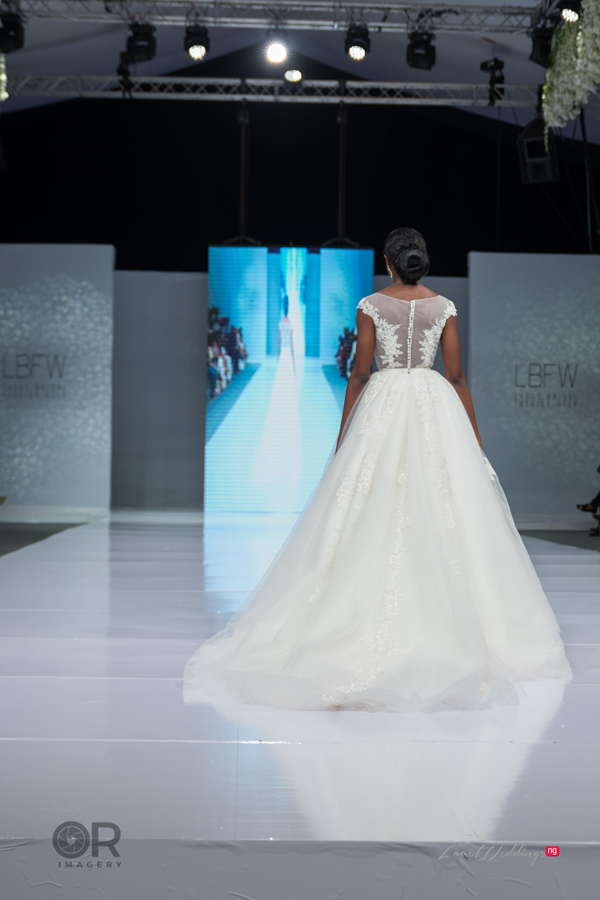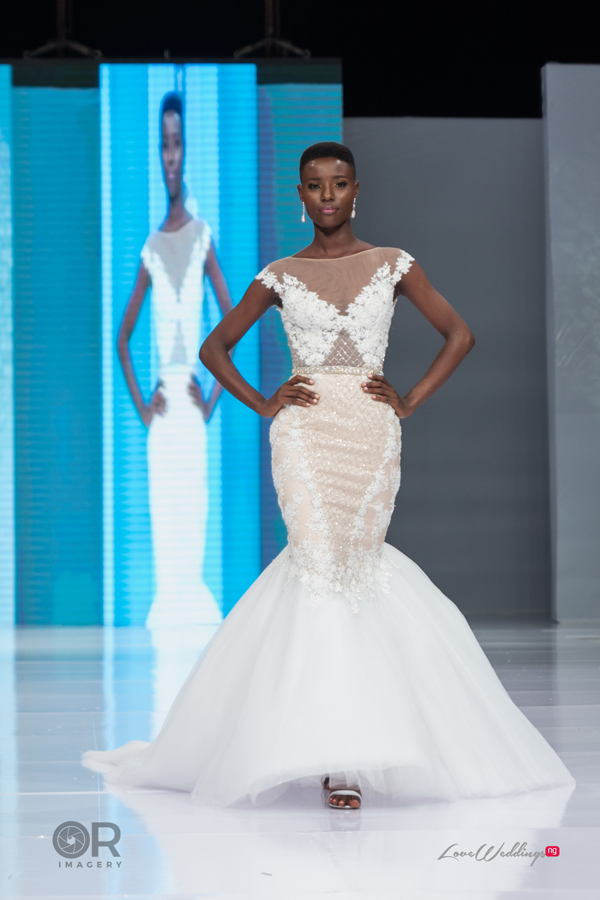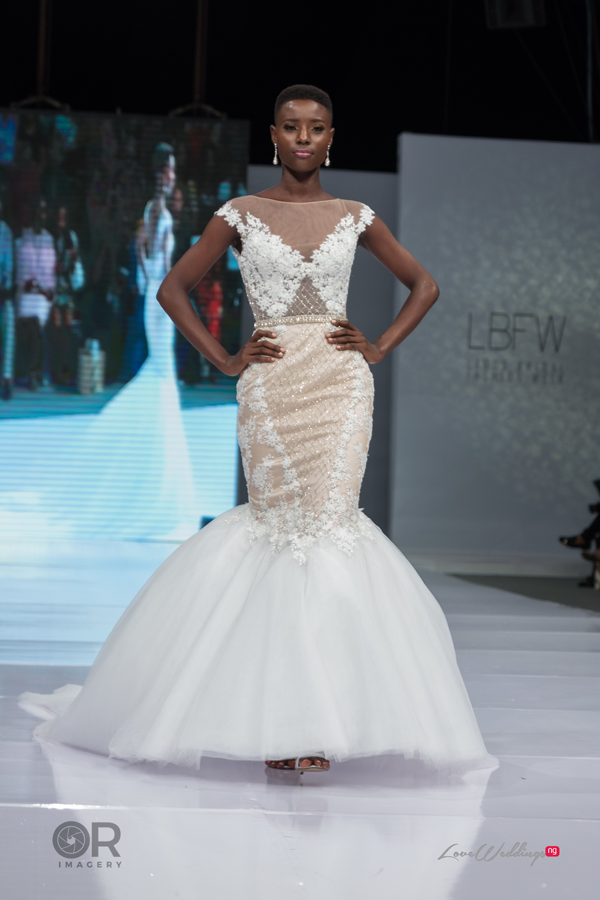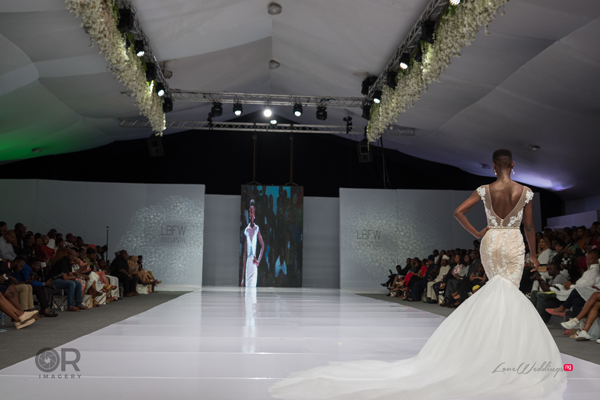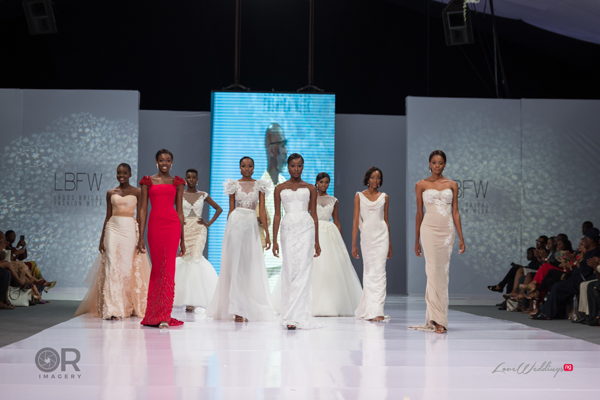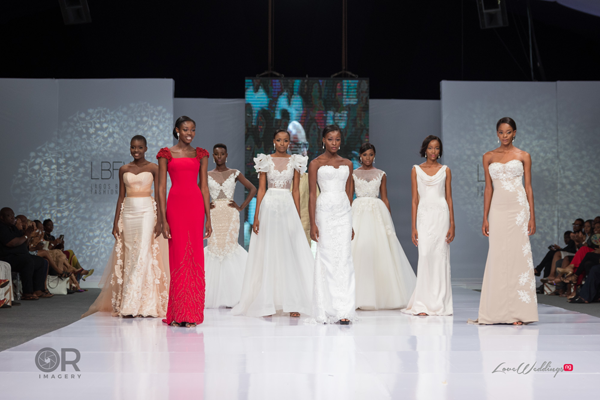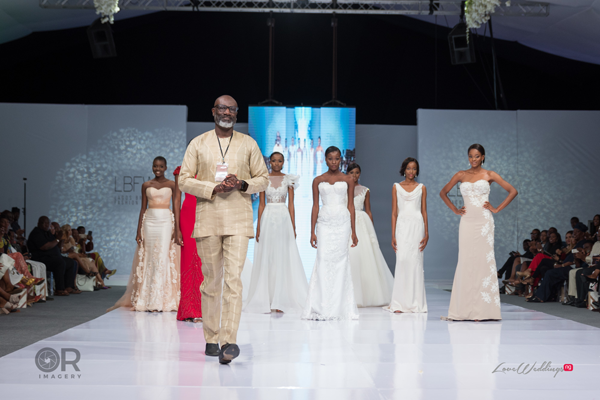 See more from the #LagosBFW2018 here
Vendors