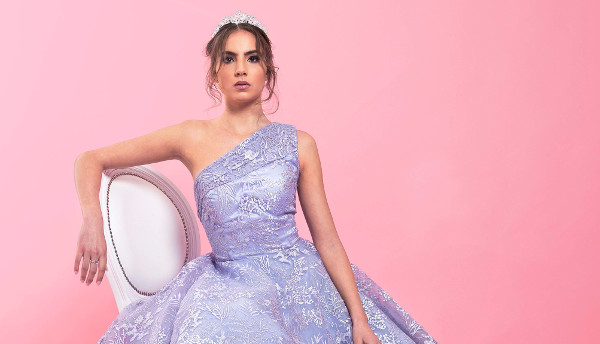 London's newest bridal designer, Jacqui James launched her inaugural bridal collection in St. James', Mayfair on Thursday, the 17th of May 2018. We were at the event and featured it on LoveWeddingsNG.com, catch up if you missed it. The self-taught bridal designer, who specializes in contemporary bespoke bridal and evening wear, has been operating within the design industry for over 7 years and has gained valuable experience working for luxury design houses such as Michael Kors and Bottega Veneta. Jacquo has previously designed for celebrities such as Kelly Rowland and Nicki Minaj.
Speaking about her collection, Jacqui said;
Bridal wear has been my ultimate goal and working with bespoke clients gives me the opportunity to help others dream. This is such an exciting venture and I am thrilled to be embarking on it. Today has been made possible because of the collaboration and dedication of the suppliers involved and I am very grateful for their support and excited to begin this journey
Check it out!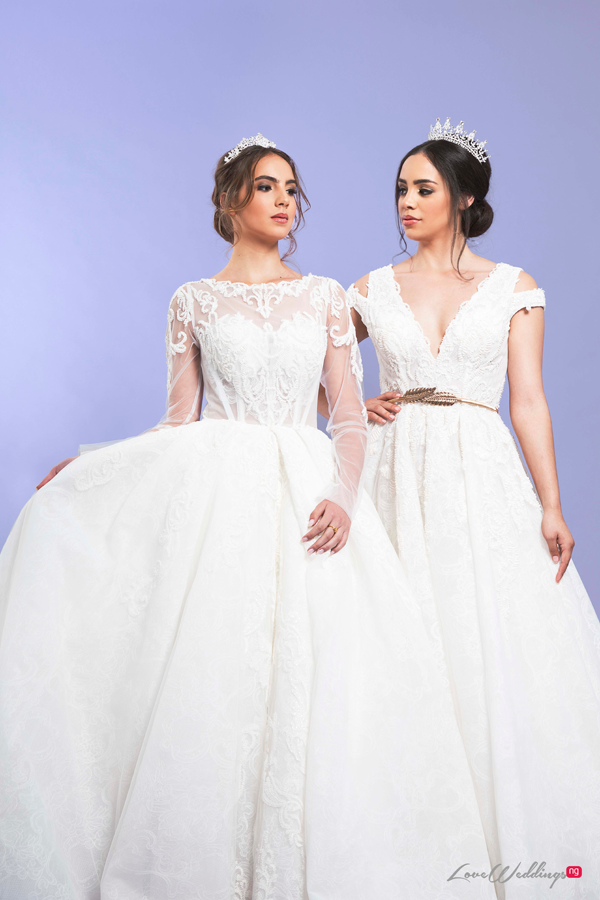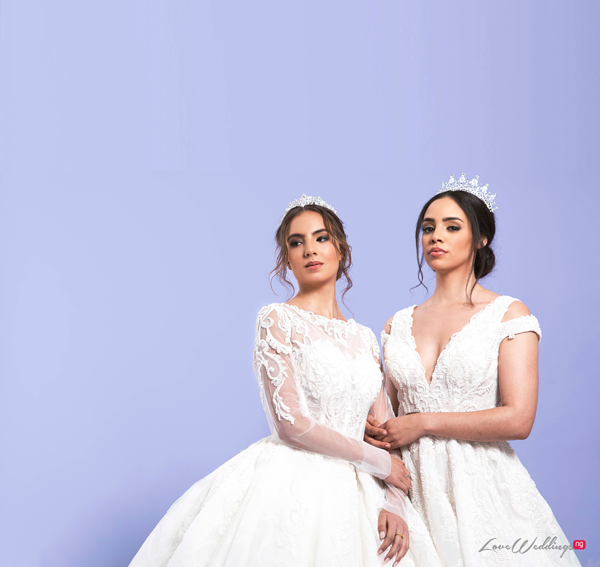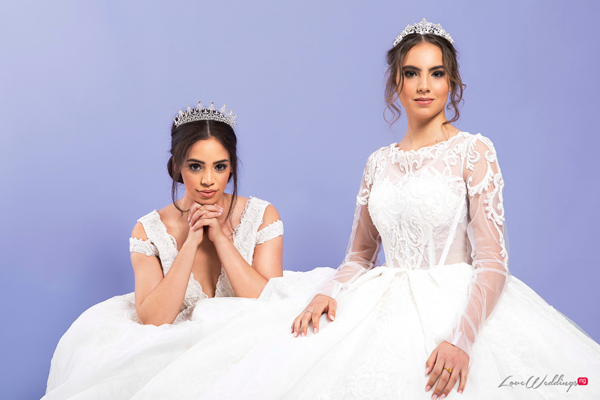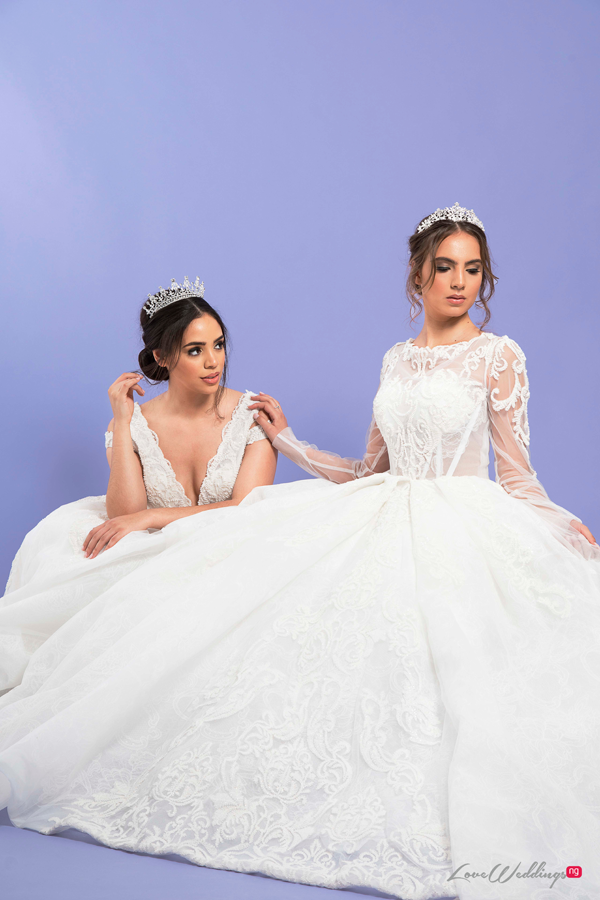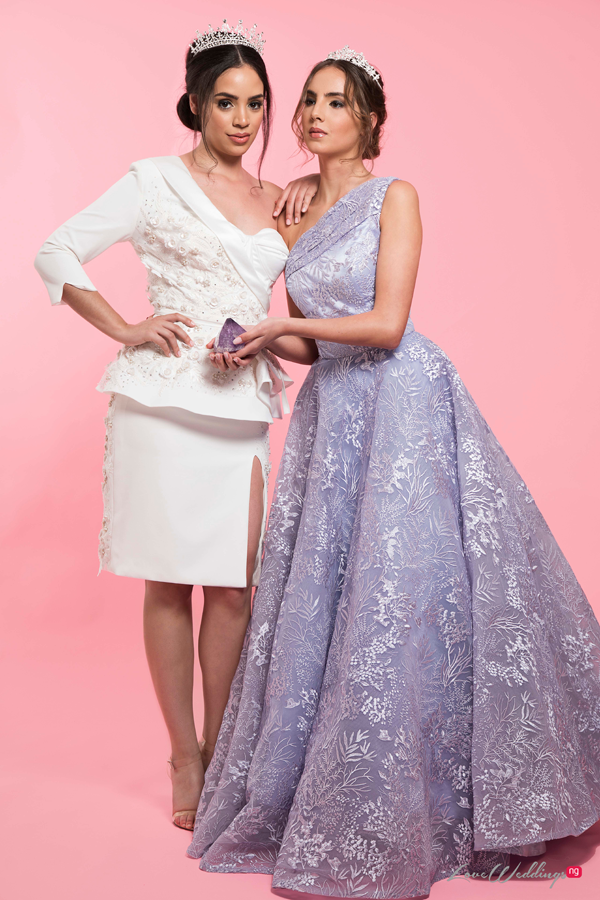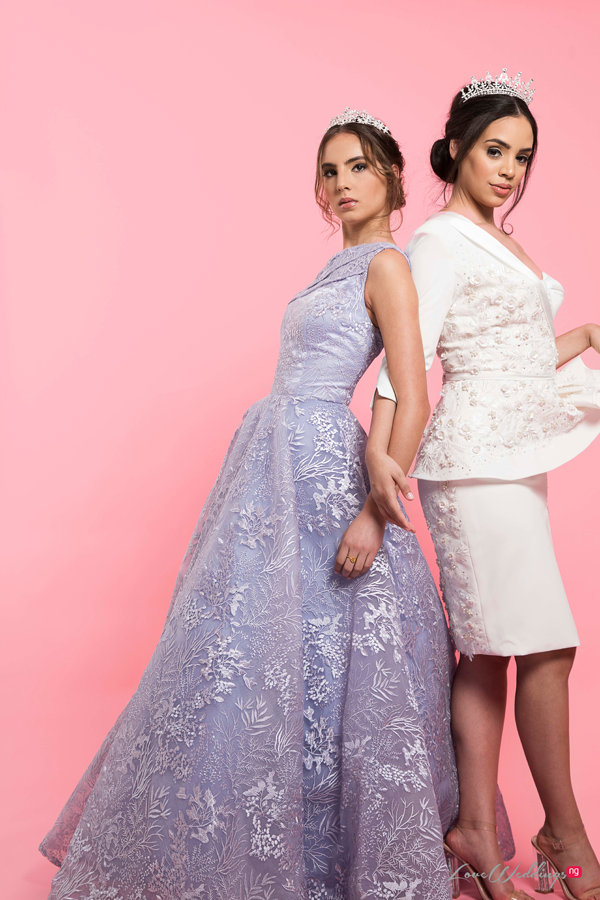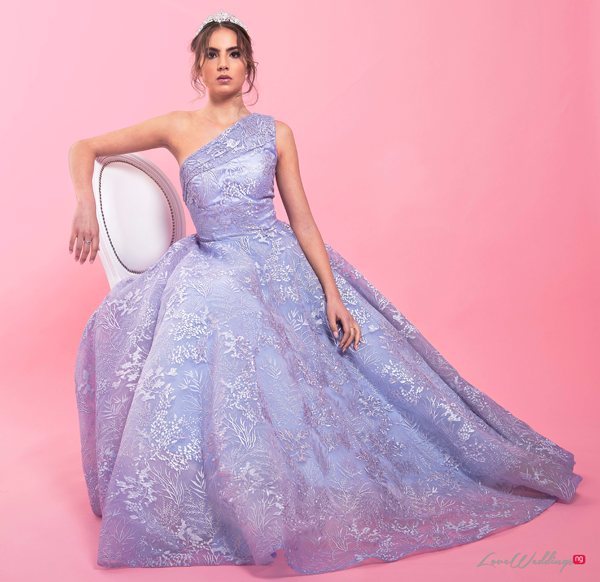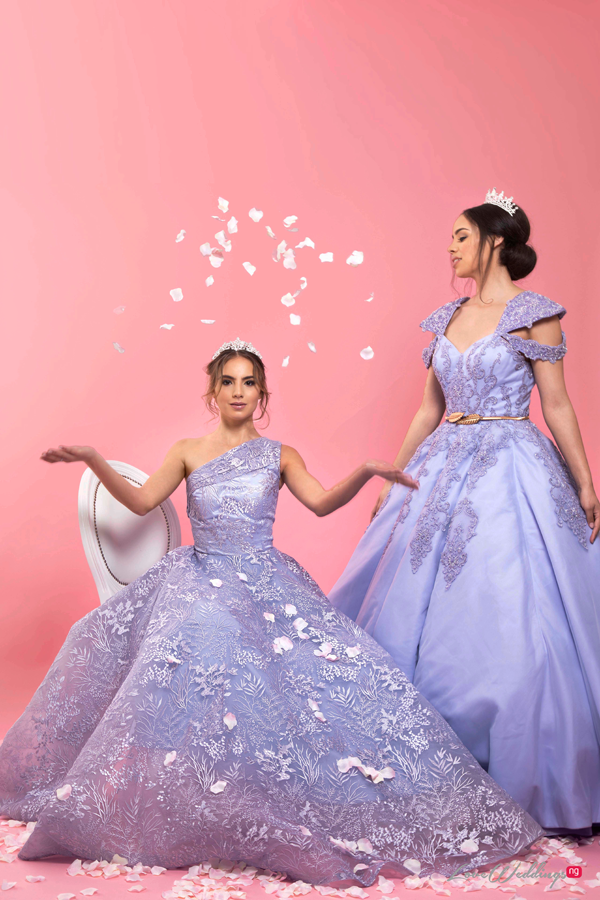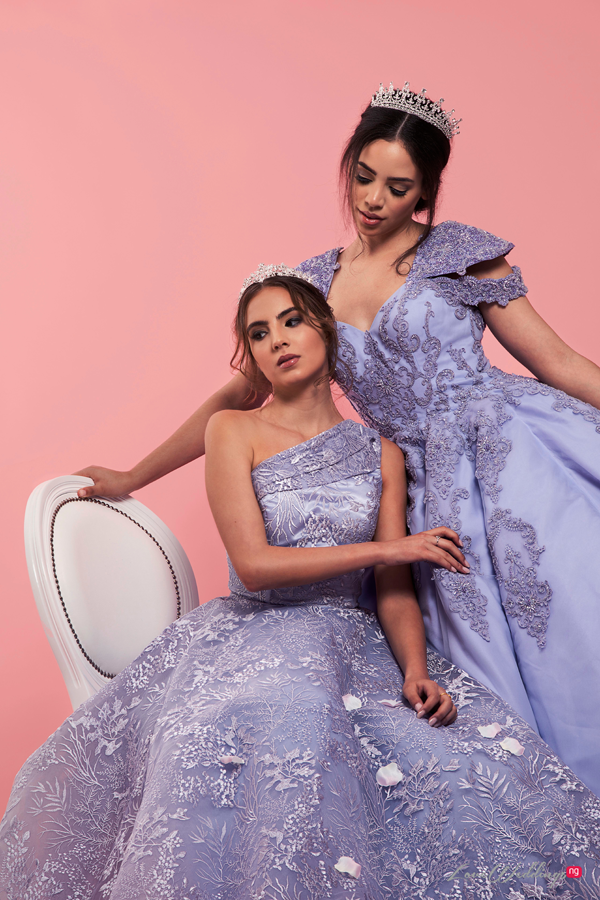 About Jacqui James
JACQUI JAMES is a London based boutique bridal and evening wear studio specializing in made to measure pieces. Created for the contemporary woman, their offering is characterized by a refined elegance, exceptional quality, and precision in every stitch. With a focus on form and structure, the signature style is explored through annual collections that embody a reformed take of the classic woman, the silhouettes are diverse in form and style and range from slim fitting dresses to romantic gowns.
Credits
Photography: Lawrence Duru