Bisola (Makeup by Ashabee), Temi (Lavish Bridals) & the Bridal Glam Squad cover Vanguard Allure's wedding issue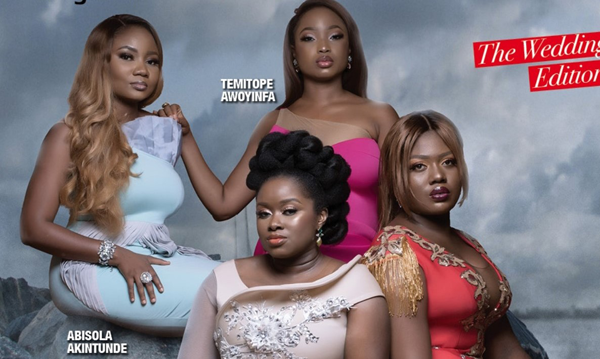 Makeup artist, Bisola from Makeup by Ashabee; bridal stylist, Temi from Lavish Bridals, Dupe of Tasala HQ and Bibi of Bibi Lawrence are on the cover of Vanguard Allure's latest issue. The bridal glam squad (as they're referred to on the cover) help the bride look exceptionally amazing as she says 'I Do' to the love of her life.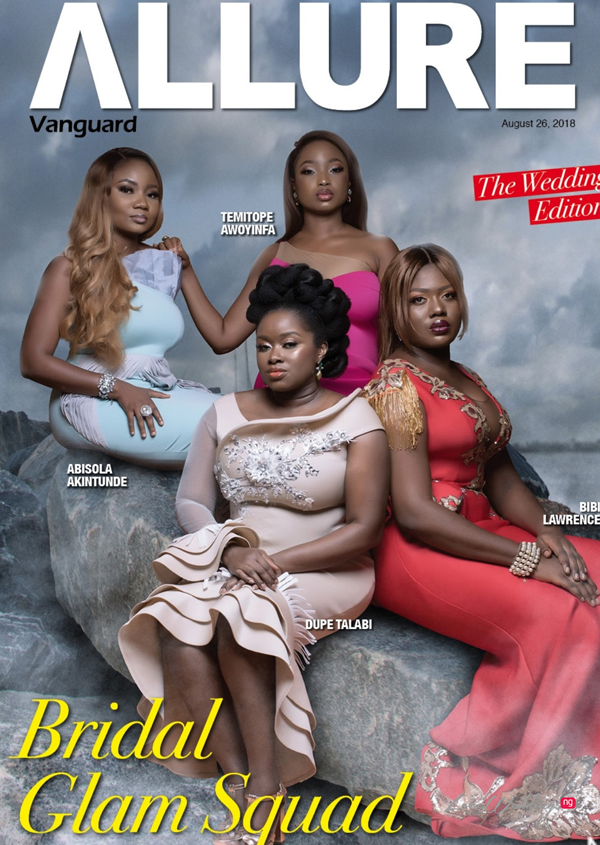 Ask your vendor for a copy to read all they had to say about why they sit in a special place in the hearts of their brides.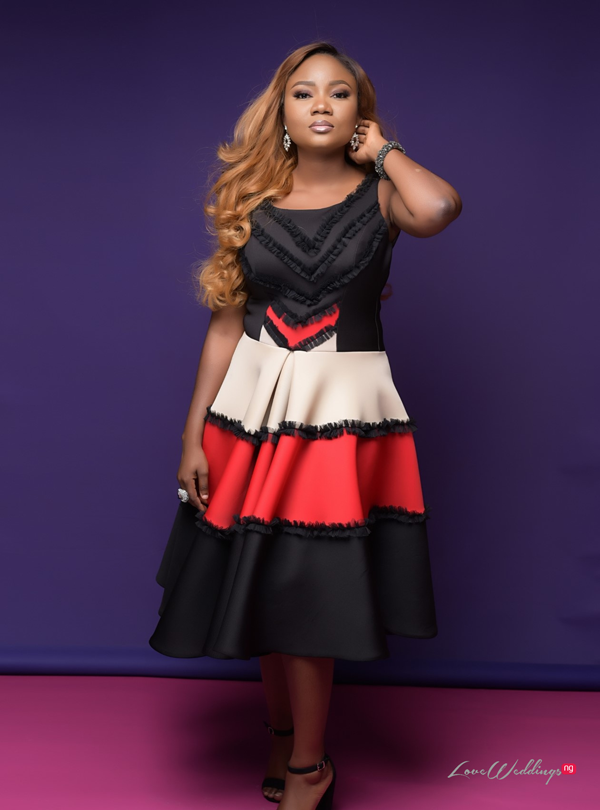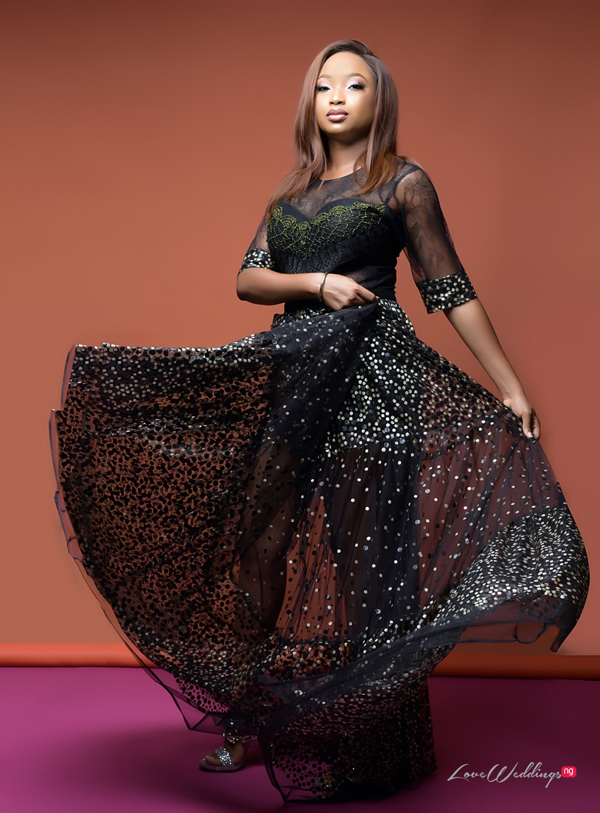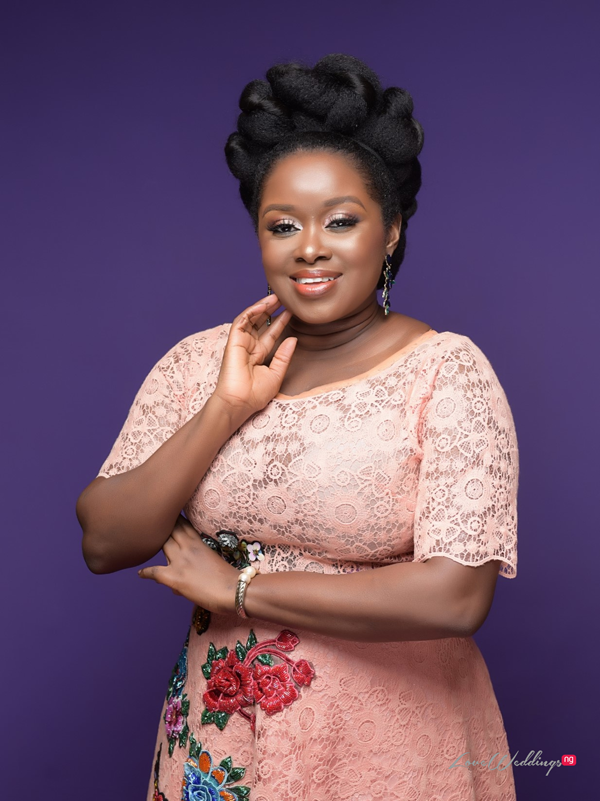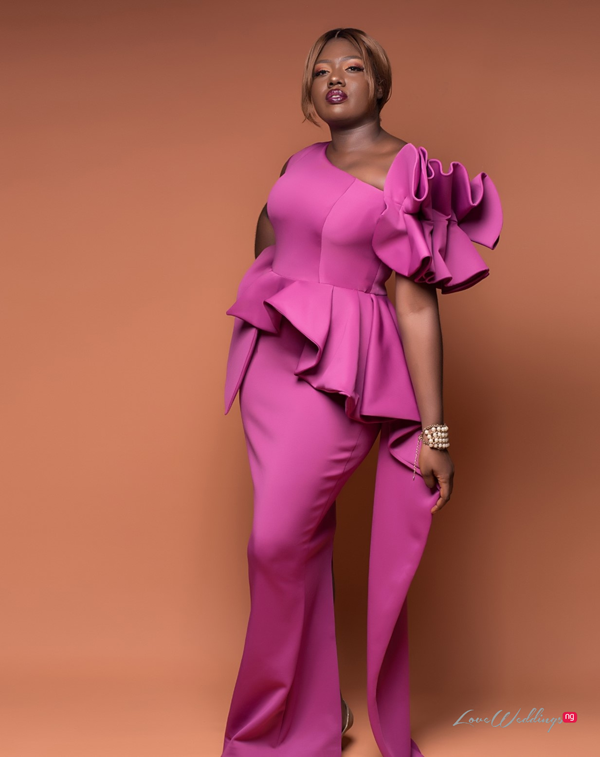 Vendors
Creative Director: Nelly Mesik
Photography: Trans4maz Fotography
Stylist: Rhoda Ebun for RTFCompany 
Makeup (Bibi, Temi & Dupe): Casskoncept1
Makeup (Bisola): Makeupbyashabee
Hair Stylist: Tasala HQ
Dupe (Tasala HQ)'s outfit: Trish O'Couture
Bibi (Bibi Lawrence)'s outfit: Bibi Lawrence 
Temi (Lavish Bridals) & Bisola (Makeup by Ashabee)'s outfits: Dzynbabe