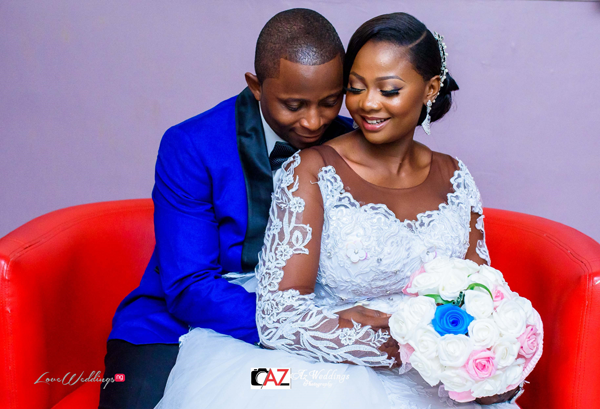 Nigerian couple, Halima and Yusuf (#HYLoveStory18) met when Yusuf tried to hook Halima up with someone else. They knew they were meant for each other when their relationships didn't work out and the rest is history. 
Read their love story below;
After a few weeks of long phone conversations, the guy who was always making me laugh wanted to see me.

I was very happy, in fact, I can't forget my nude and black outfit colour combination from head to toe, which I put together just to see him. I got there, only to find out he wanted to hook me up with another guy.

Even though this other guy is cute and very funny, I was so pissed off and disappointed. We remained good friends even though we weren't dating. We talked about our relationships and all that.

Unfortunately for me, the guy he tried to hook me up with wasn't proud of me and his (…)'s girlfriend was also messing up so we both took a break from our separate relationships. Thank God he realized I was the ONLY ONE for him.

You are not PERFECT and neither am I, but I am willing to make all your imperfections perfect in every way, so help me God ?.

This is our story?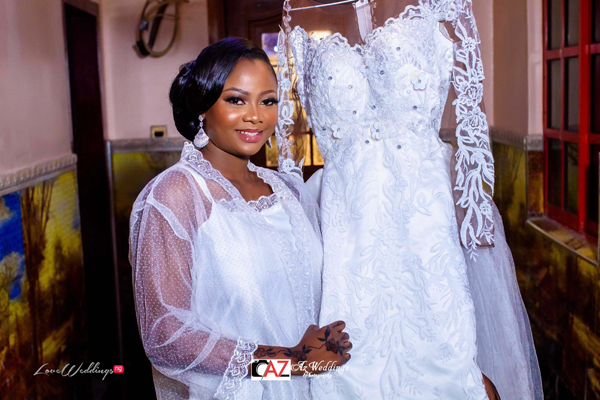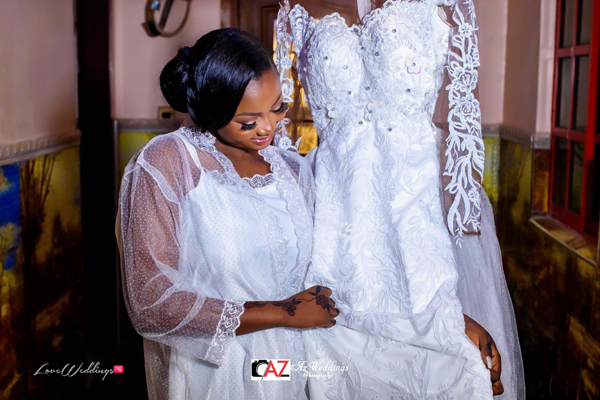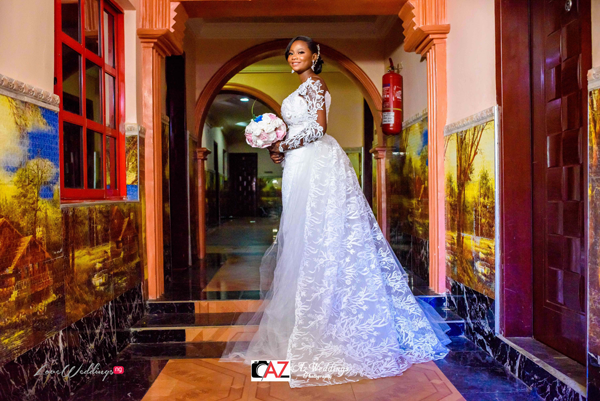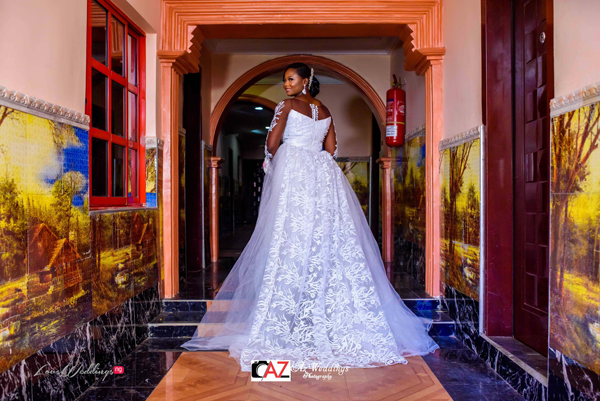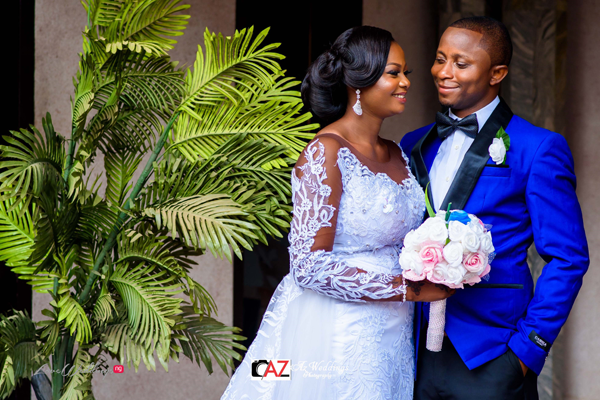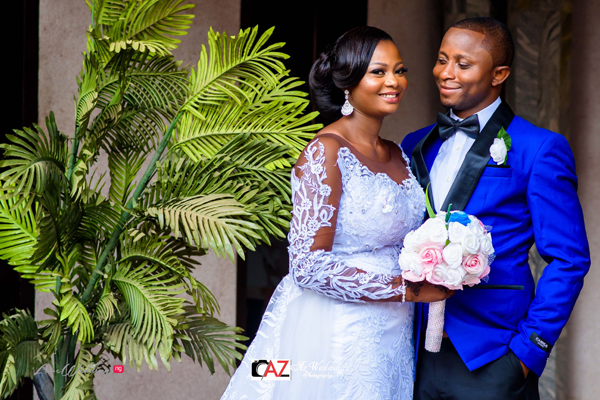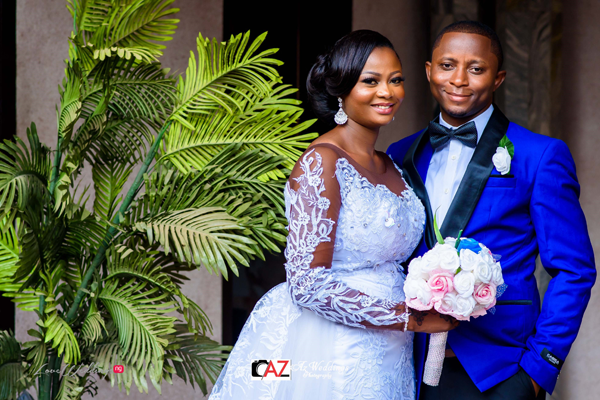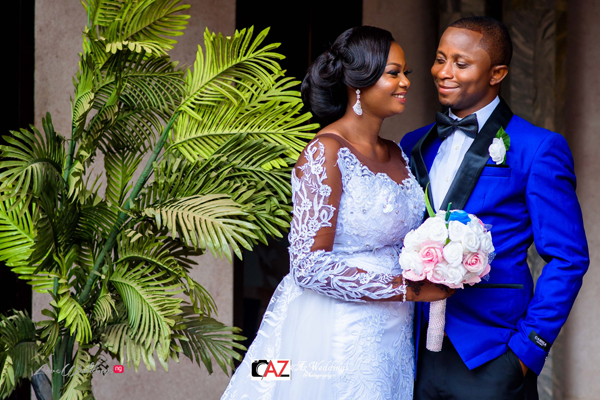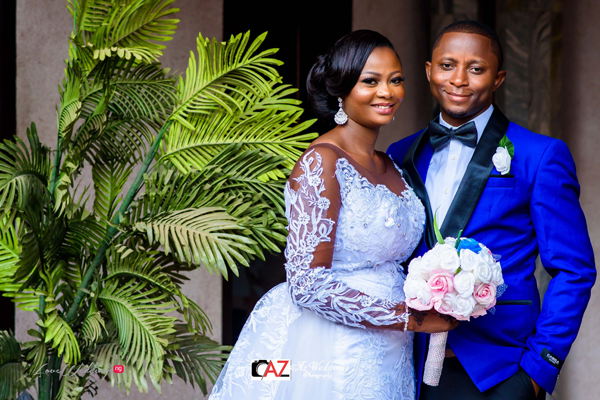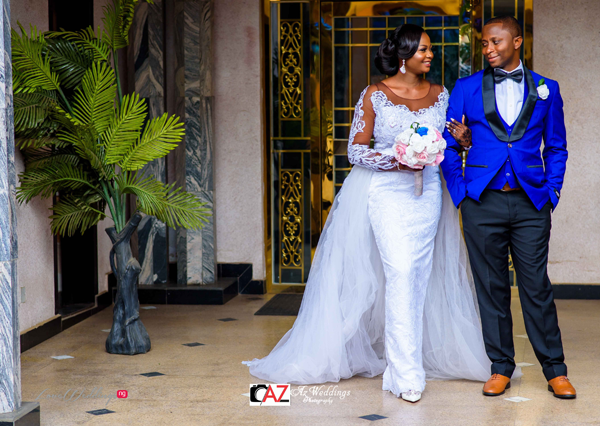 Traditional Wedding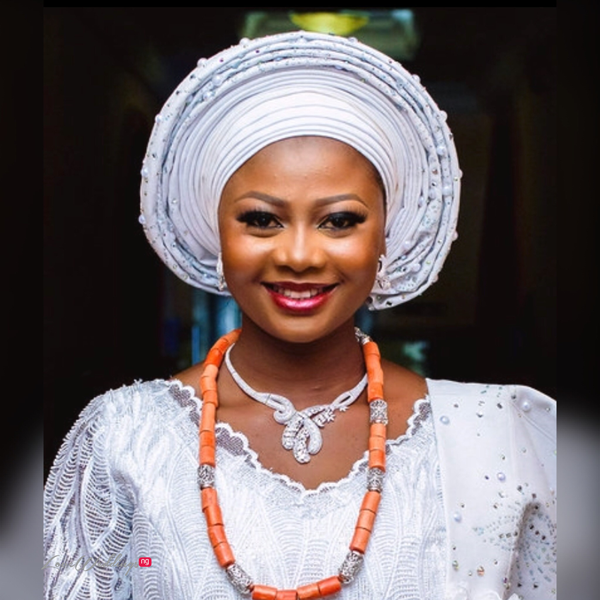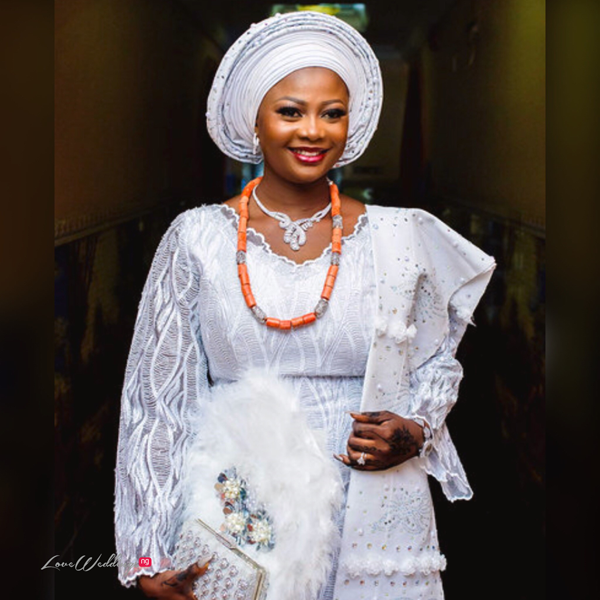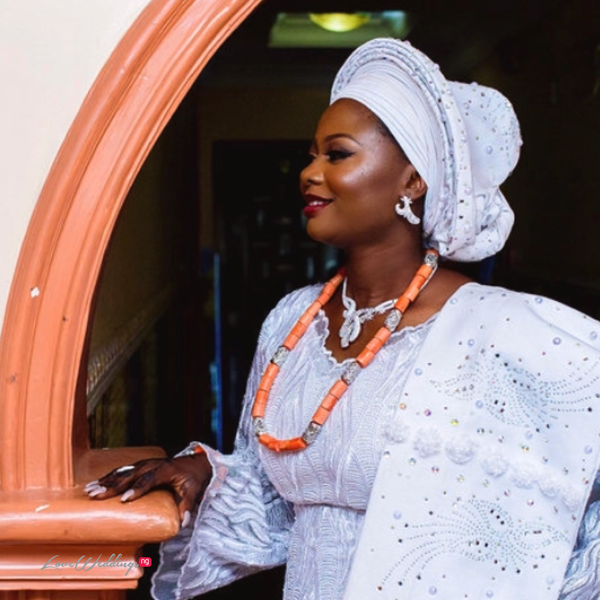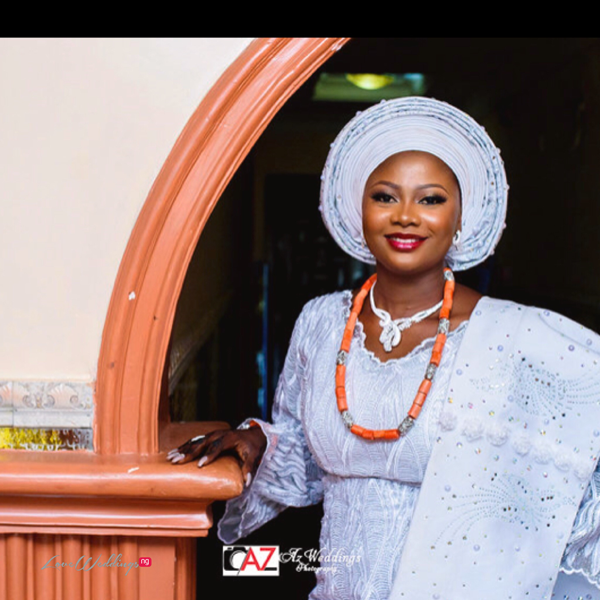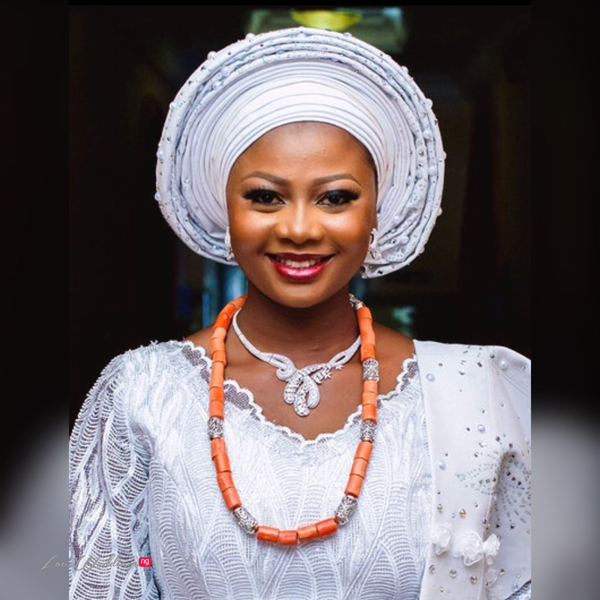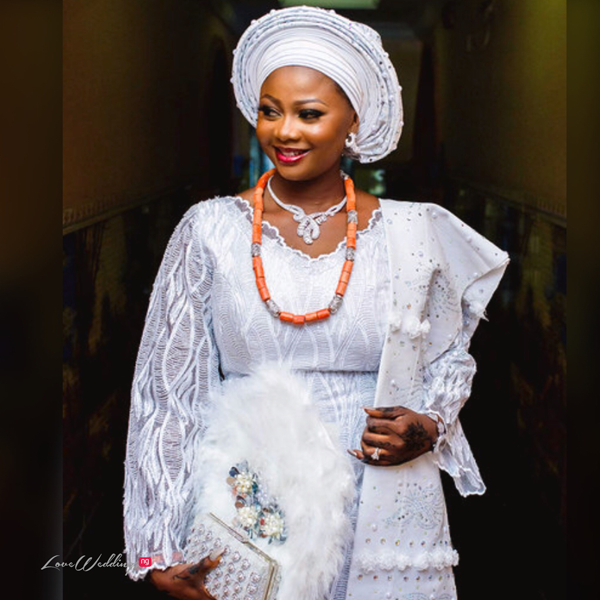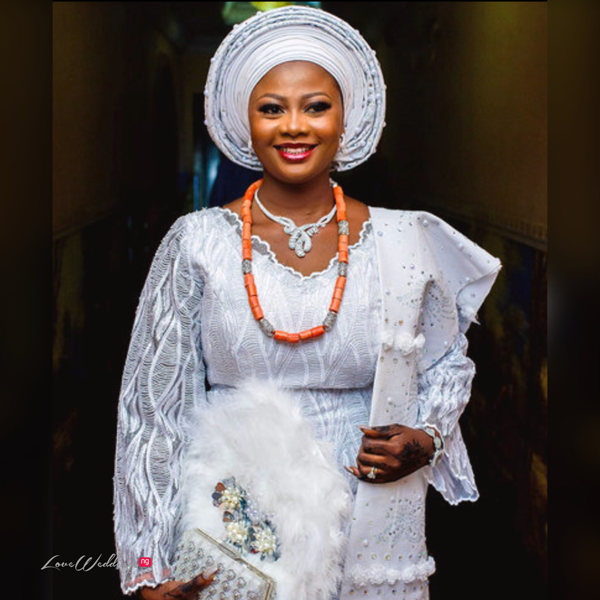 Vendors
Photography: AZ Weddings Photography
Makeup: Bregha
Wedding dress & Engagement Dress: Derby Aurora 

Fabric for Engagement dress: Kubis Fabrics
Bridal Robe: Dooneeys Couture 
Hair installation &Styling: Hair Karved