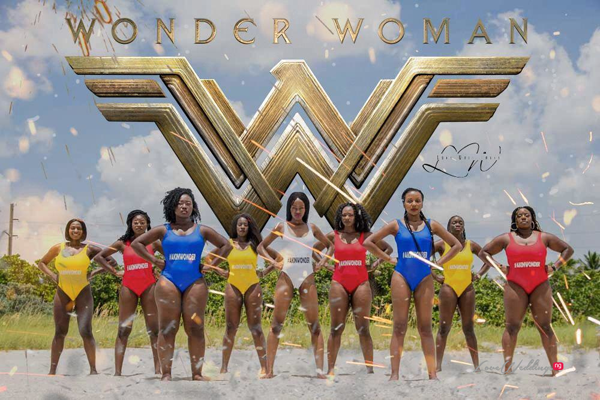 Christina and Sesan (#Akinwonder) got married recently. The bride had a Wonder woman themed destination bachelorette party in Miami, which went on for a full weekend. We caught up with the bride to find out about the inspiration behind the bachelorette party, the theme and more.
Enjoy!
The inspiration behind the theme for the bachelorette party came from the Bible and not the popular superhero character, Wonder Woman. Isaiah 8:18 talks about signs and wonders; #Akinwonder's English ceremony took place in August 2018 (08.18) and she has 'true wonder women surrounding her'. Isaiah 8:18 states;
Behold, I and the children whom the Lord hath given me are for signs and for wonders in Israel from the Lord of hosts, which dwelleth in Mount Zion.
The bride's friends kept the location, Miami as a secret and this was only revealed and confirmed when they got to the airport gates. When they got to Miami, the bridal party had an opportunity to meet each other on the first night. They all got introduced and shared how they met the beautiful bride.
Customised bags with #Akinwonder swimsuits and #IyawoTribe shirts designed by the bridal party were distributed to everyone. It was a weekend full of good food, lots of dancing and unforgettable memories with girlfriends!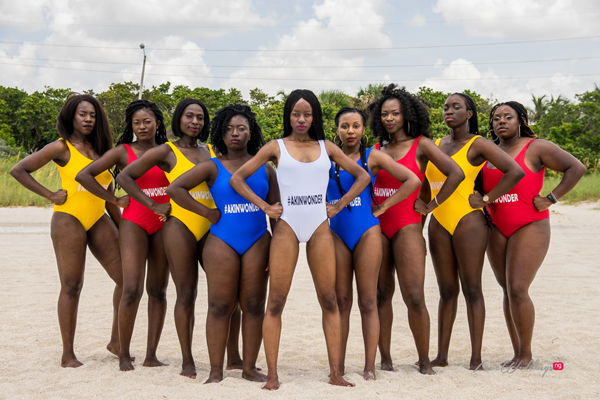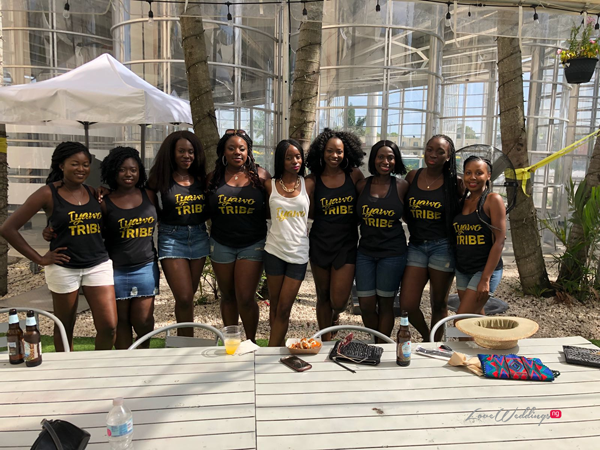 See more photos from the bachelorette party below;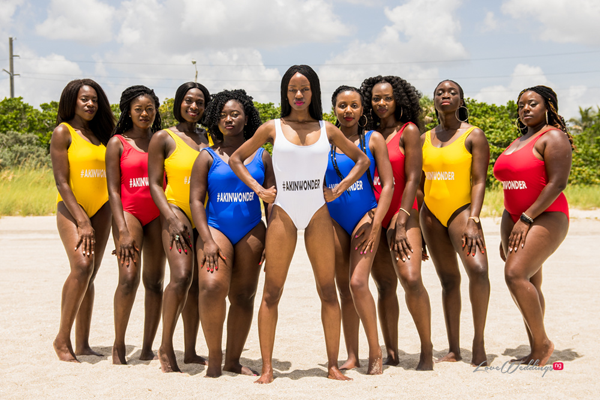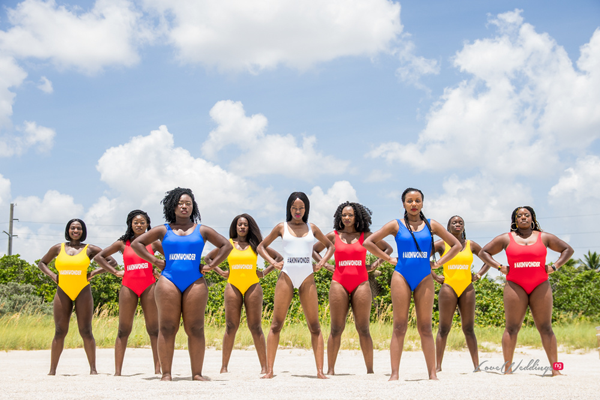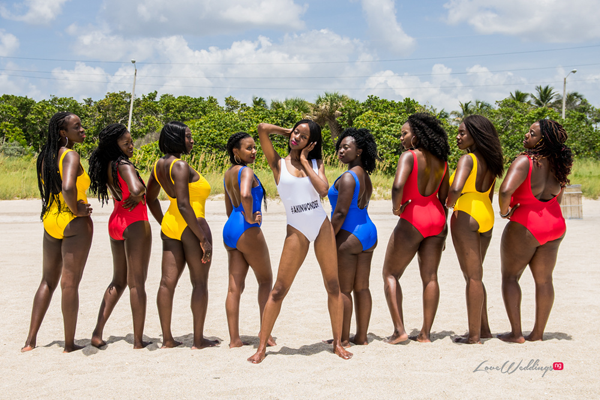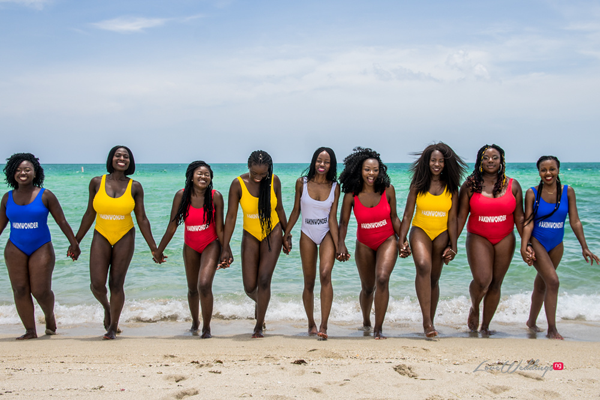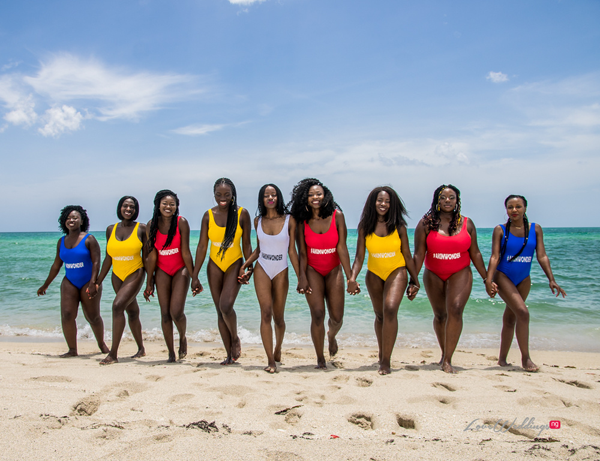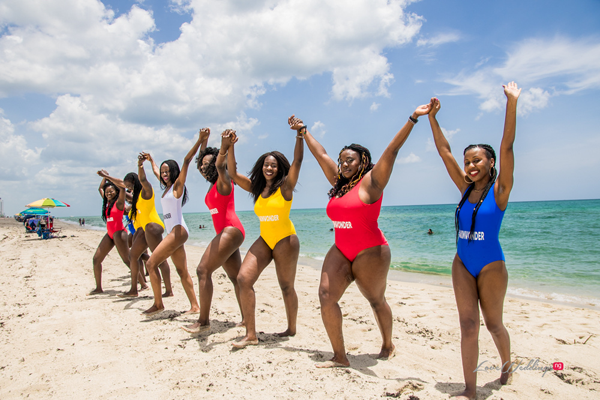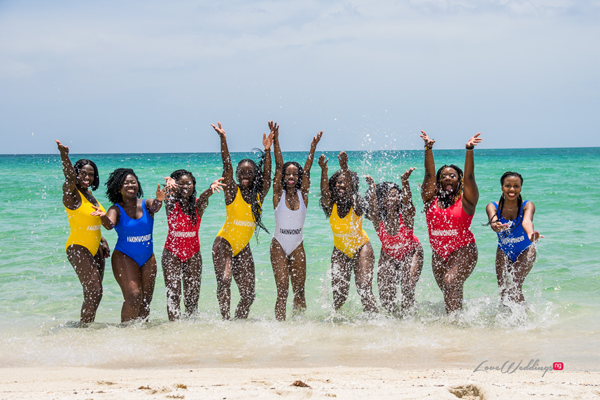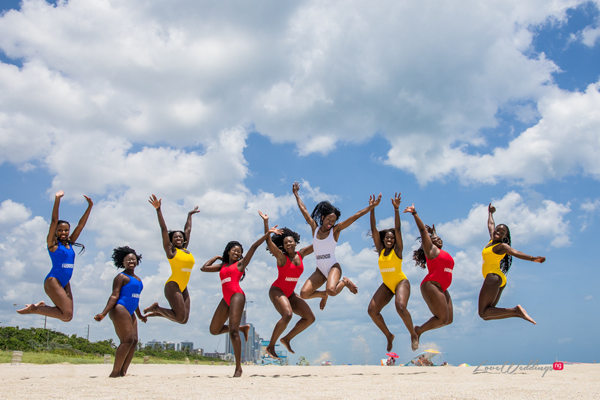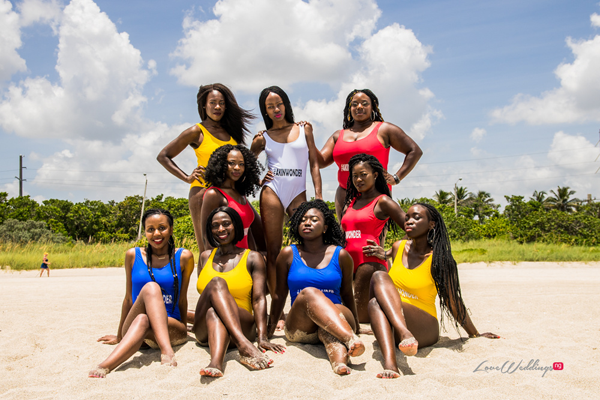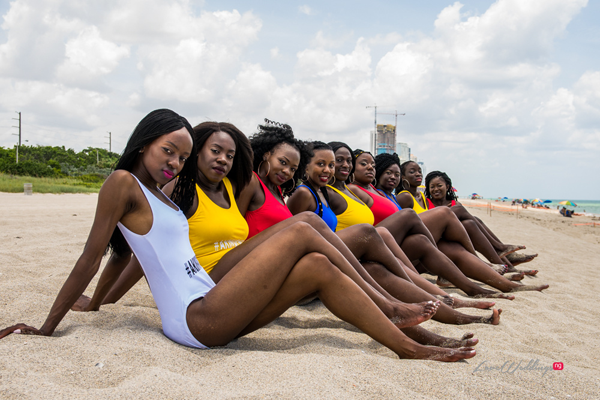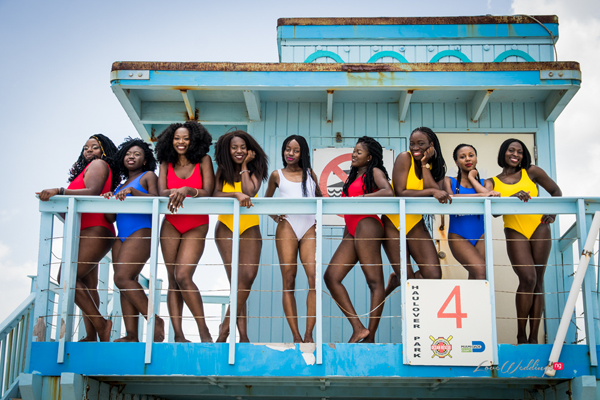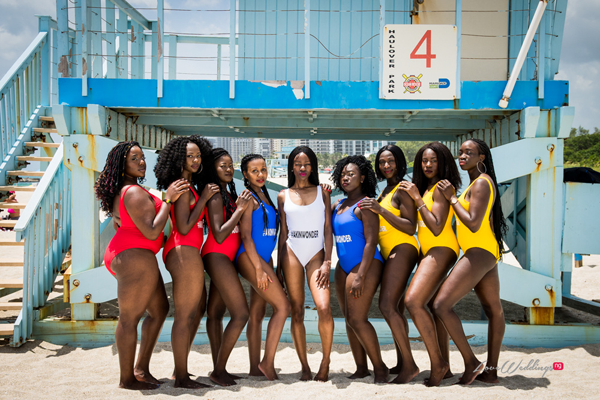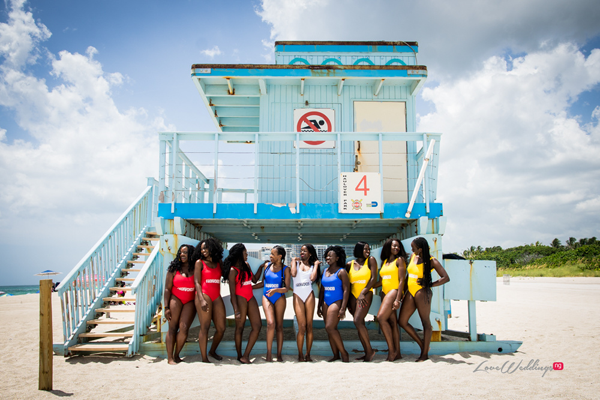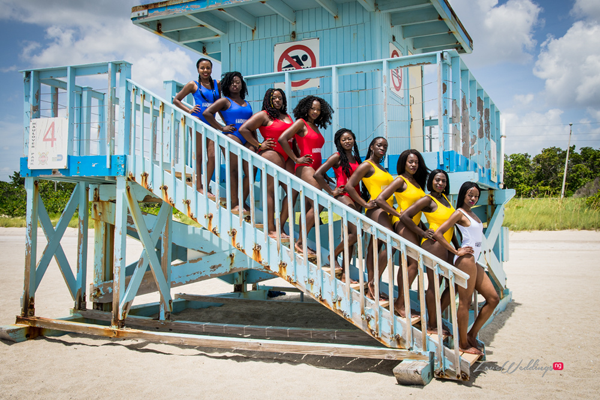 Vendors