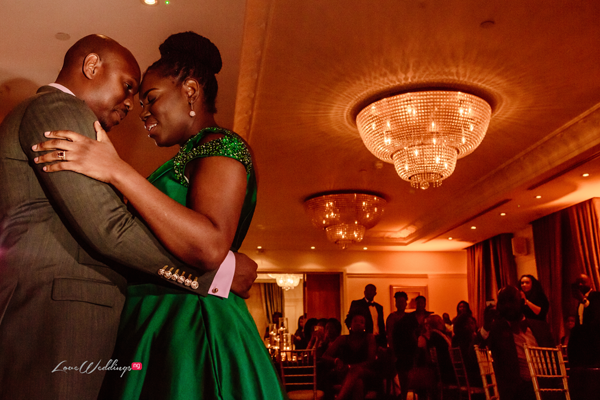 Entrepreneur, Tosin Ogwe, the founder of Christiana Andrews turned 30 recently (#BossLady30). She celebrated her 30th birthday, renewed her wedding vows and launched her self-published book titled Numb on the 30th of September 2018. The event, #BossLady30 was a remarkable day for Tosin and her family and was tagged "Love Heals. God is Love". It was an emotional and beautiful day filled with lots of emotions – love, laughter and forgiveness.
We caught up with Tosin about the event and she shared the inspiration behind the day with us and why it was important to celebrate this milestone. 
Enjoy!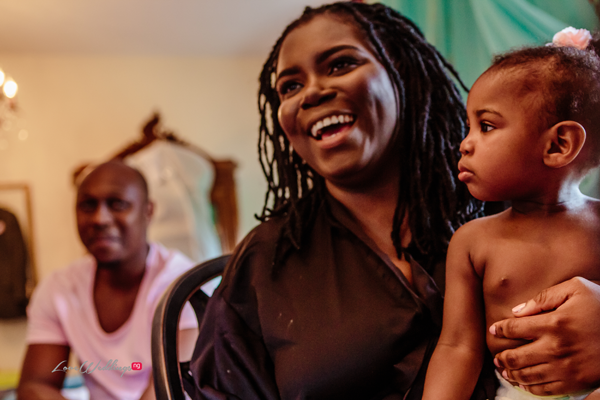 I spent the last 30 years of my life on a rollercoaster of challenges, struggles, battles, and trials documented in my self-published debut book titled – NUMB. I got married in 2011 at the age of 22, as a form of escapism from my past life, not realising that running from the past was not an option.

We had our wedding at a registry followed by a celebration with family and friends. I did not like what the day had to offer; the vibe was negative – people fighting, family members walking out of the celebration. It was my worst nightmare.
Five years ago, Tosin was filming a wedding for Christiana Andrews when she met Bola from UK based bespoke events management company, Memories4u. According to her, she "experienced a flawlessly planned and joyful wedding". At the end of the event, she told Bola she would plan her vow renewal. After a few attempts to set the date for the vow renewal, it didn't happen. As they say "man proposes but God disposes." Earlier this year, a date was set (which coincided with Tosin's 30th birthday) and the plans started coming together.
The Ring 
In preparation for her birthday party, Tosin's husband took her to Dubai on a hunt for a new ring that had some significance as a birthday gift because her first ring was a £20 promise ring that she received at 19. At this time, her husband, Andrew did not know Tosin was planning a secret vow renewal to honour their love. Tosin shared on Instagram; 
I remember when we first got engaged in 2009, I got a £20 ring. Fast forward 9 years later, he went on a hunt for something significant and different and took me on a trip to Dubai. He wanted the stone to mean something too. I'm not very materialistic but this piece of charcoal, that has been worked and refined to look so beautiful literally represents our journey. I was the charcoal he saw, he worked on and refined to this now beautiful woman. (Yes I own it. I looked like a bag of money) Sunday the 30th was lit. #BossLady30 #numbbyTO

What should we expect from Numb?
NUMB is an honest, transparent, shocking and compelling short story of my journey from childhood to adulthood with 30 Life Lessons Learnt. The book gives readers' valuable insight into the life of this woman behind the camera and my tumultuous journey from sexual abuse, mental health, homelessness and so much more. It'll take the reader on a rollercoaster of emotions. You'll feel infuriated and joyful within a short period of time.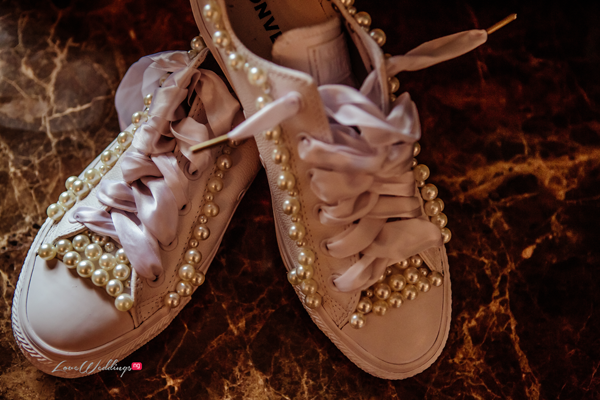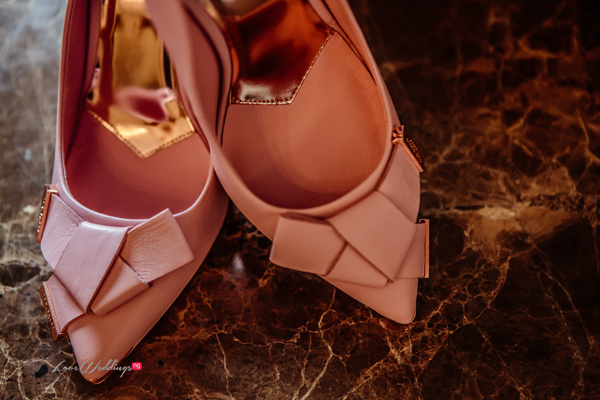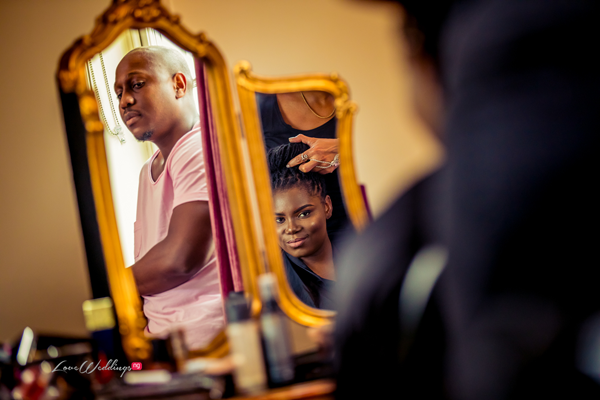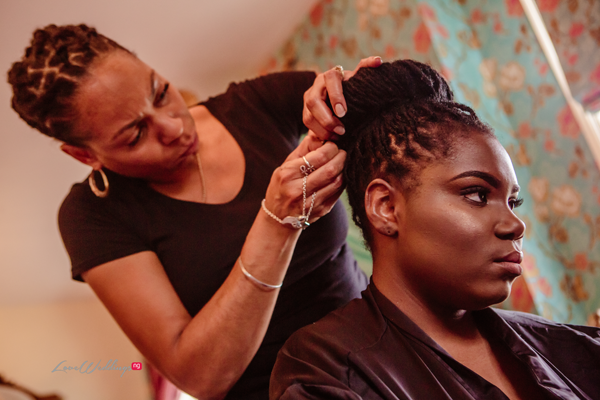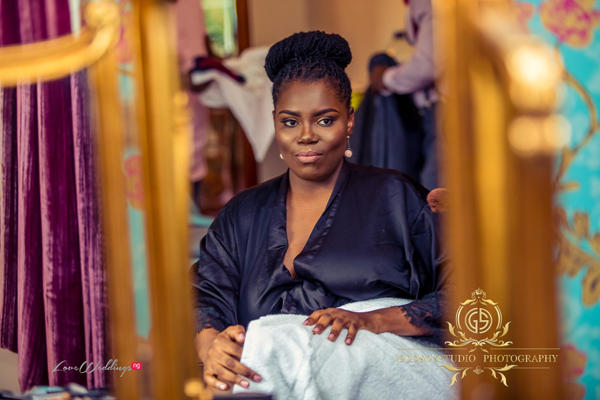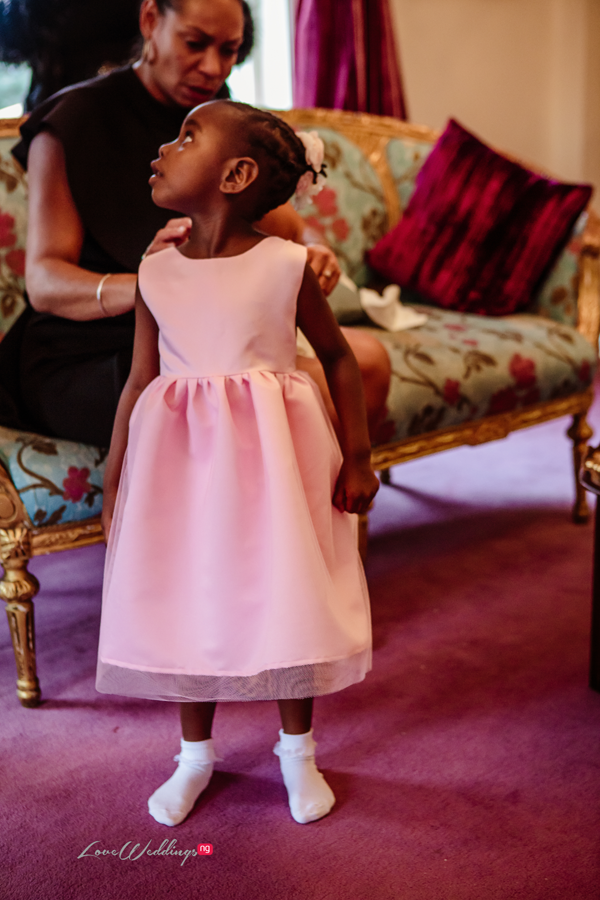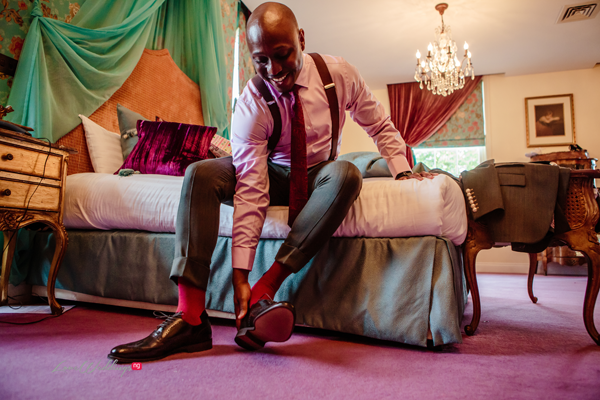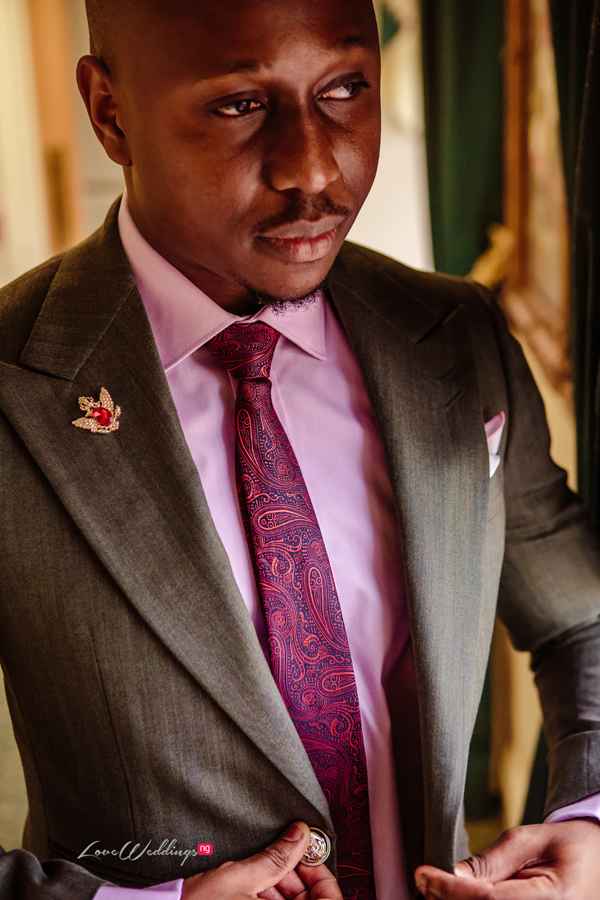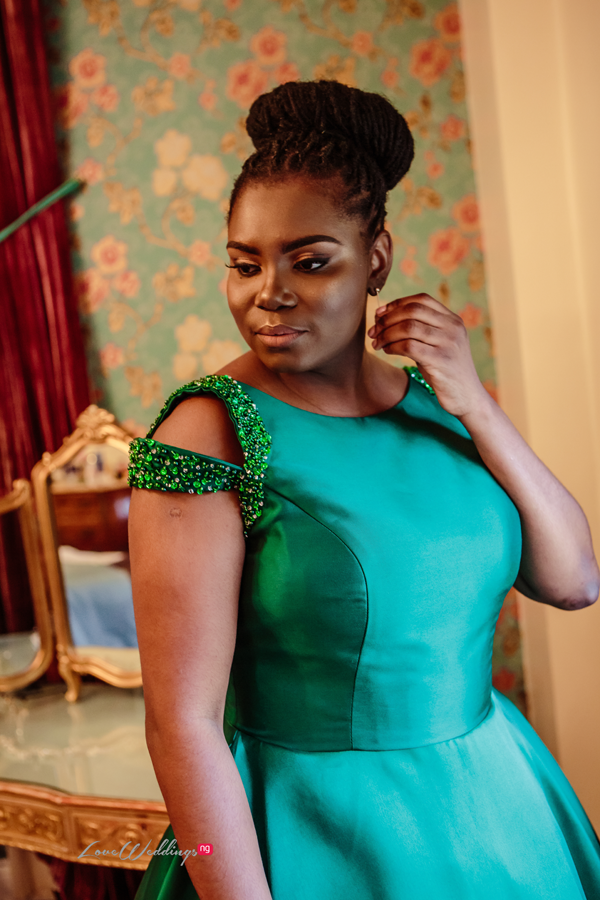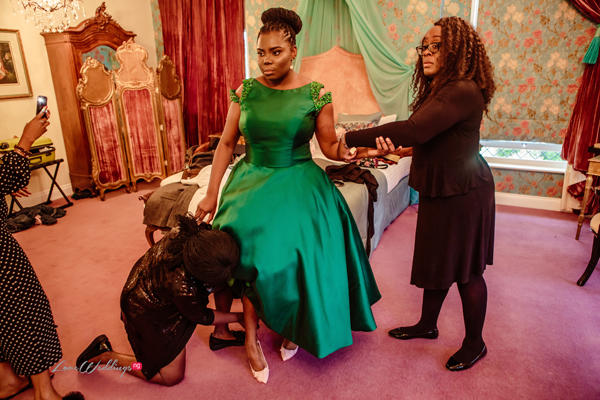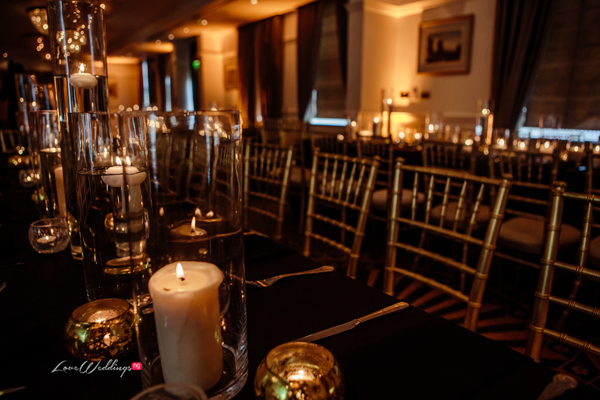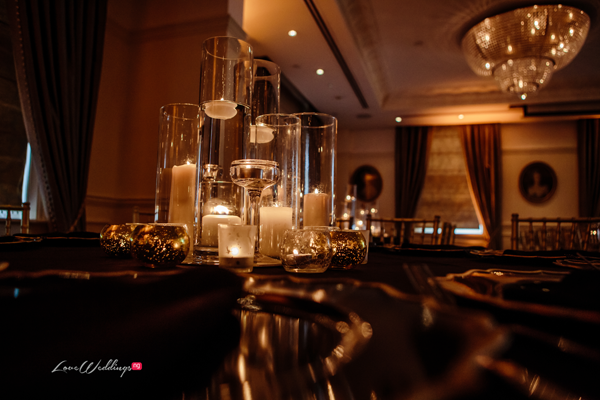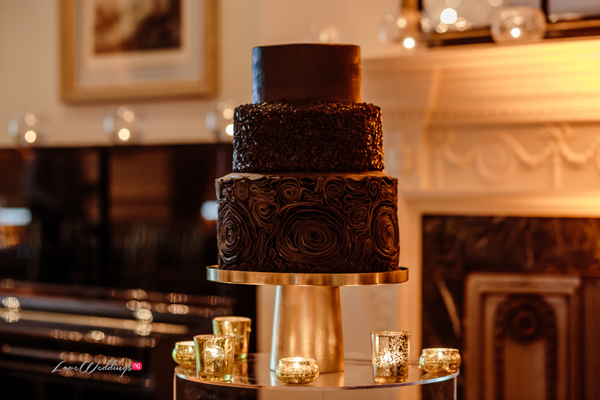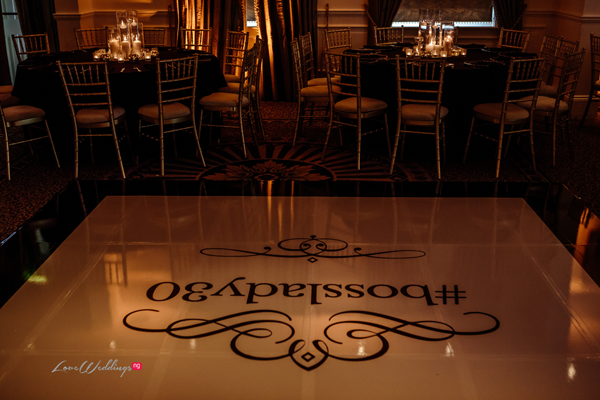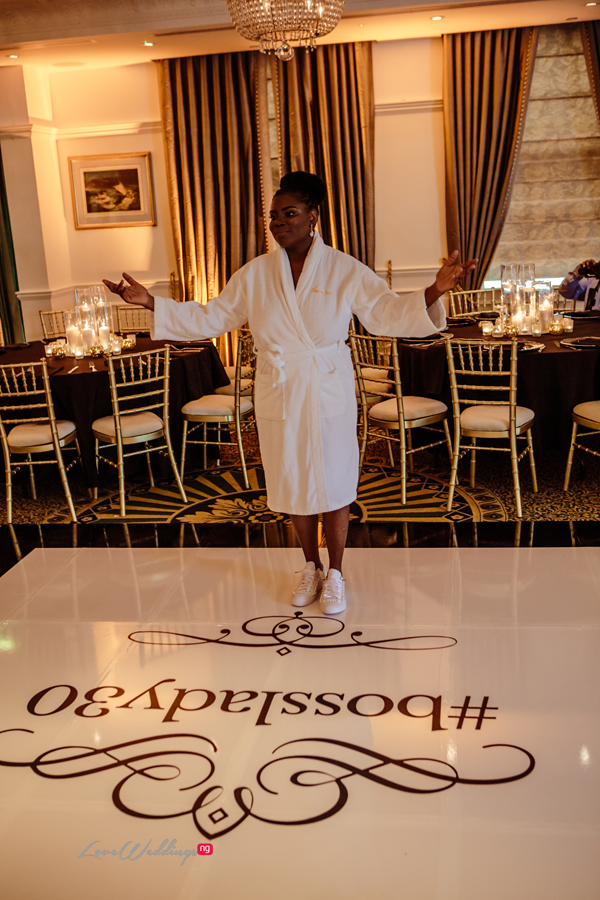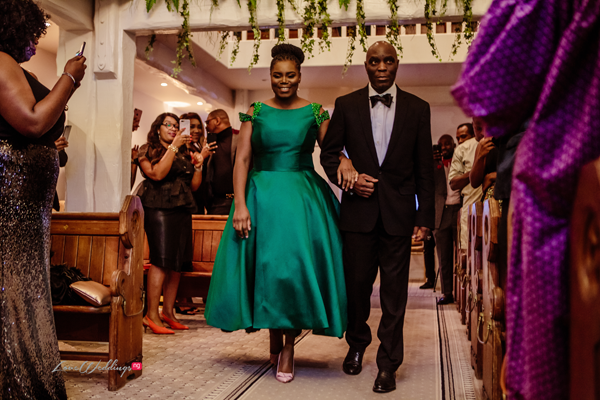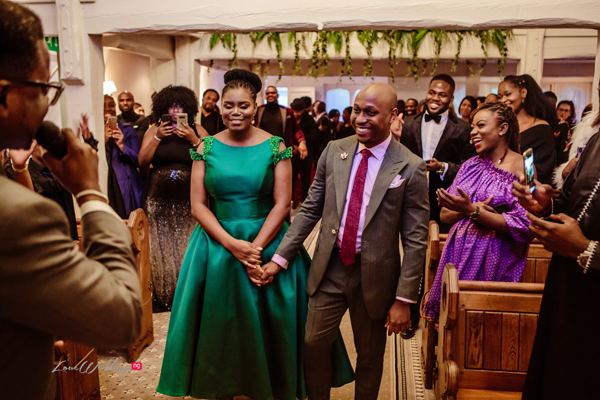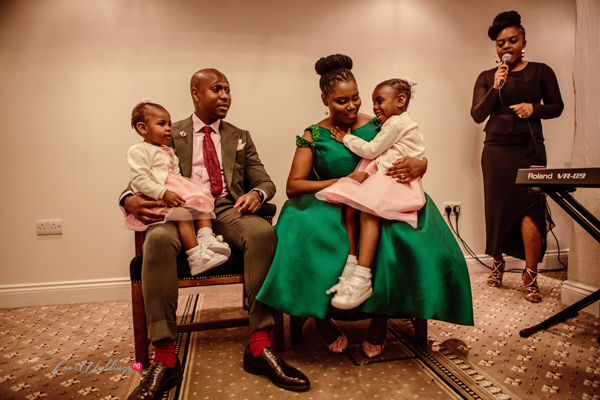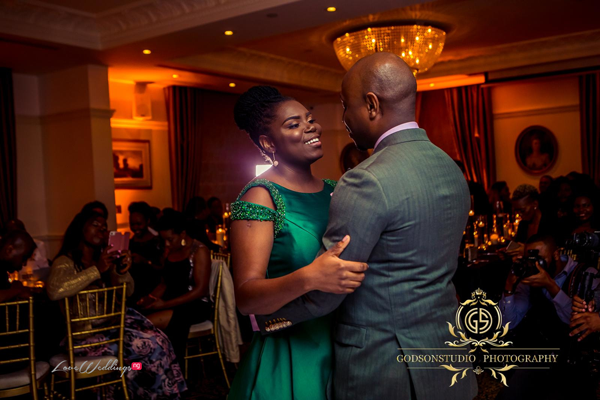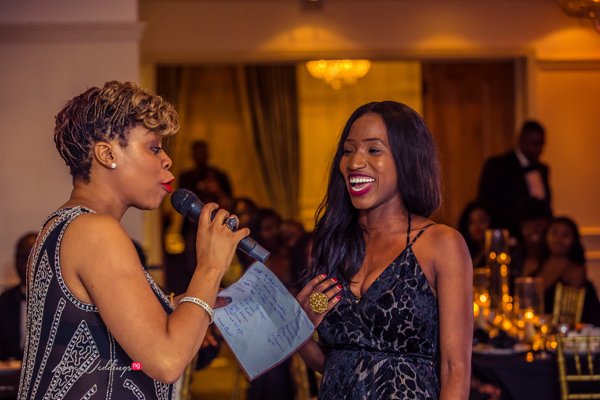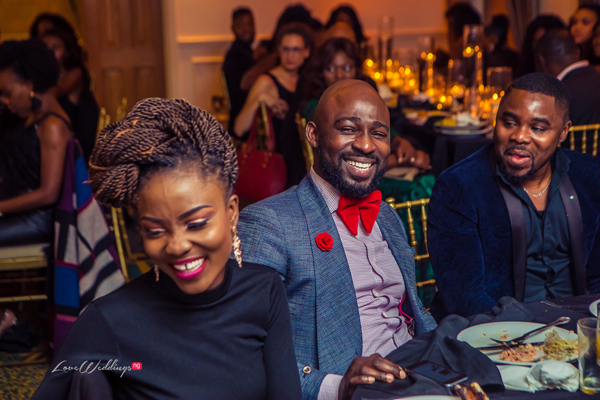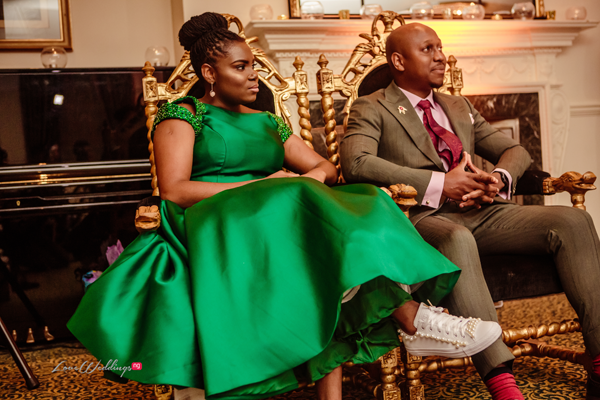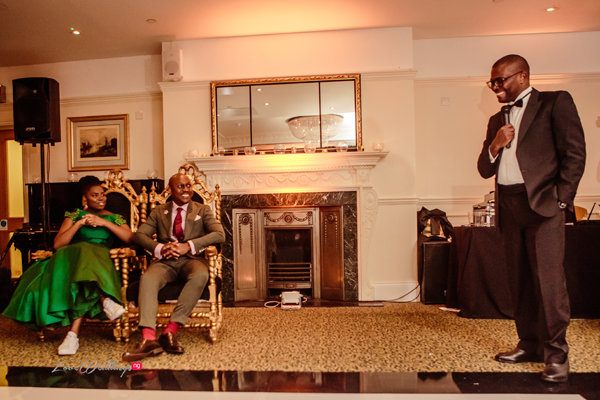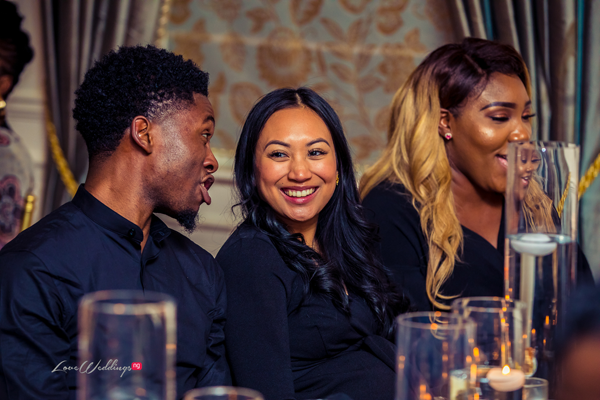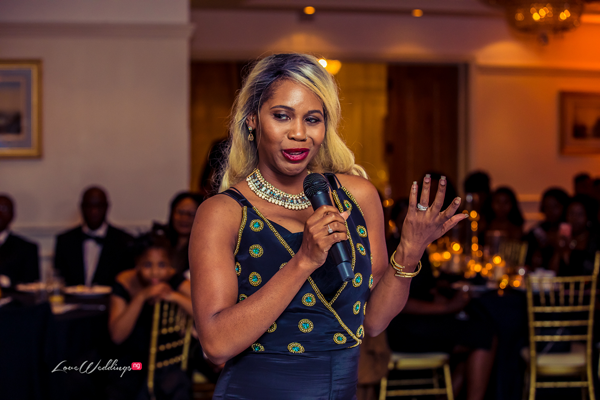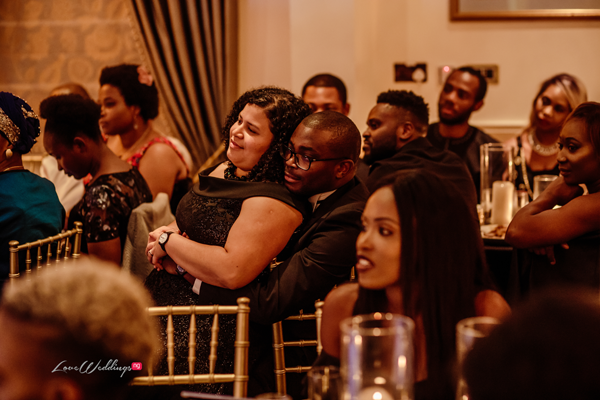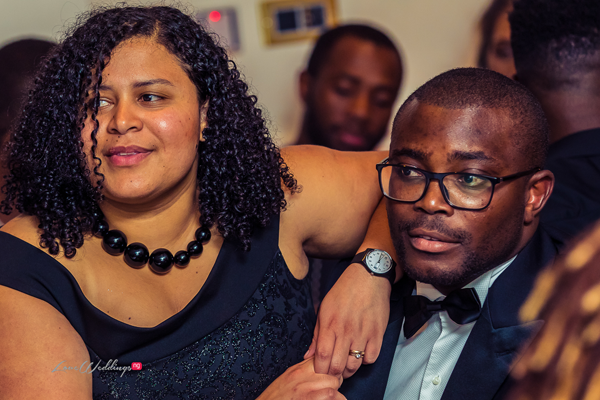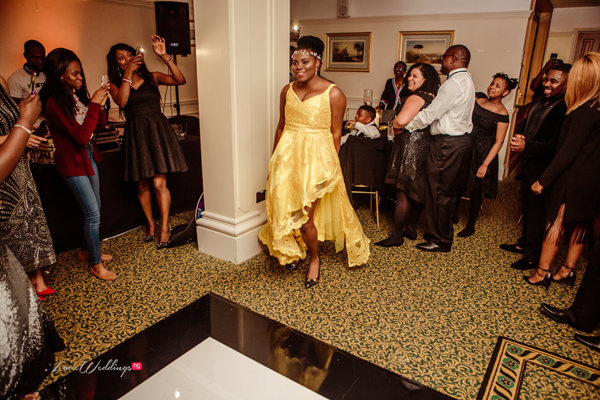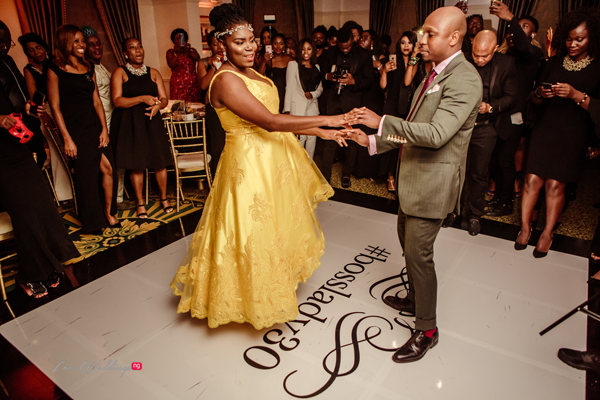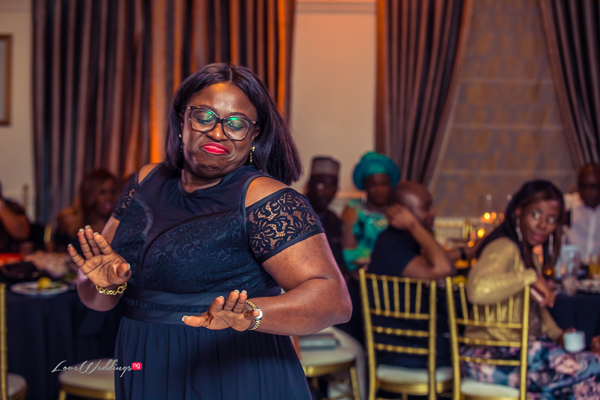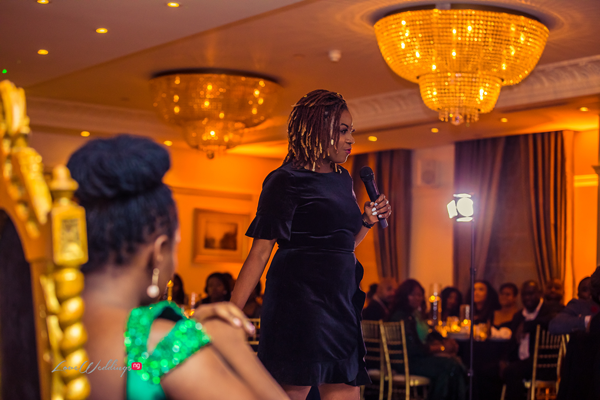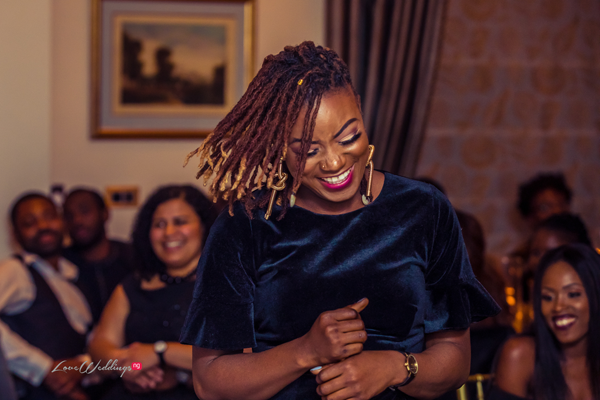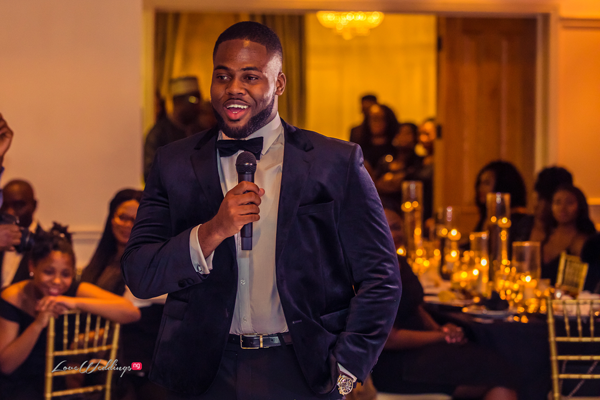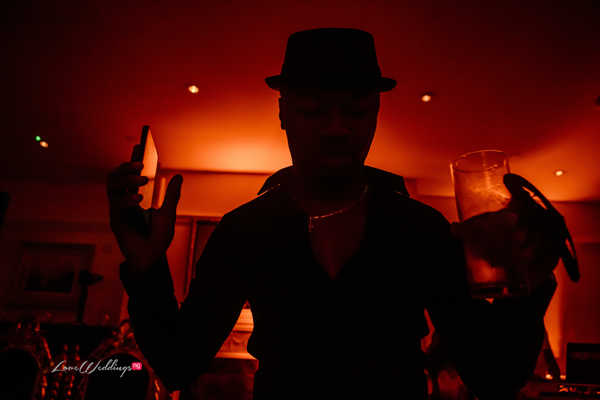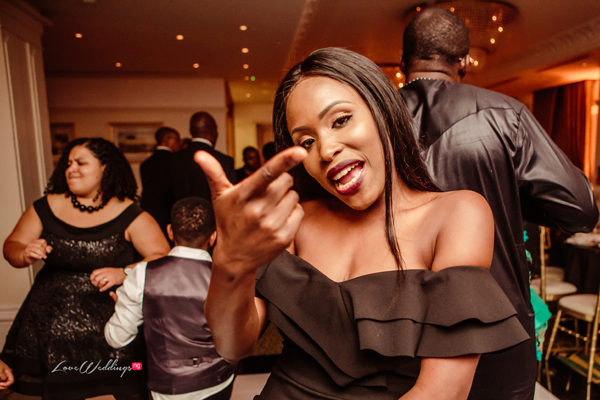 Vendors
Videography: GTruly Weddings 
Photography: Godson Studio | Eniola Alakija
Violinist: Iyanna Monique Violin
Planner & Decorator: Memories 4 U Weddings 
MC: Gloria Ade 
Venue: Orsett Hall
Makeup: Aster Makeup
Hair (Locs): Naosheas
Hairpiece: Charis Hair
Barber: Mex Mobile Barbering
Green Dress: Jacqui James
Evening dress (Fabric): BnB Fabrics
Evening dress: Showday Kollectionz
Suit: McAdams Style
Kids dresses: Sarah Boadu 
Snacks: Small Chops UK
Branding: Elledee Creations
PR: Racha Masaah
Singer: Esther Farinde Music
Hampers: Amare Gifts & Treats
Dance Floor: OMF Events
DJ: DJ Tomiwa
Cake: BDelighted Creations 
Games: Folly Fresh