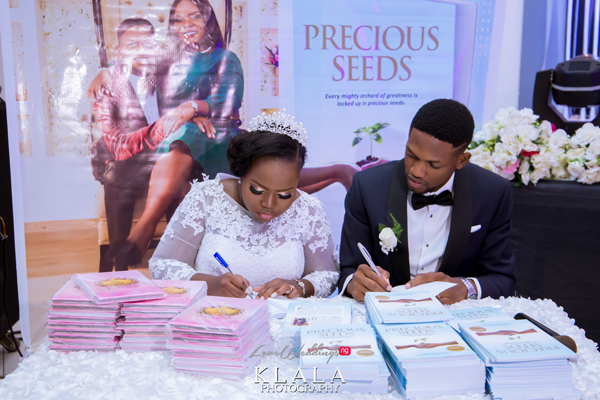 We came across Tinu and Sam's wedding on Nigerian wedding planner June5ive Events page on Instagram and we were curious. The couple are both doctors so one of their wedding hashtags was #TheDoctorCouple18, which we loved. They also had a 2-in-1 wedding that featured the launch of a book titled 'Precious Seeds' which they co-authored.
We had to get in touch; we wanted to know more about this couple and we're so glad we did. We're also really grateful that Tinu and Sam decided to share their very inspiring love story and journey to #TheTSNuptials with us.
Enjoy!
Tinu's story
At that point, he then told me he writes too and shared some of his books with me. Our relationship grew stronger, we got to realize we had a lot in common aside from being doctors. His mum and my mum are both nurses; they trained in UCH. We also discovered our mums hail from IIesha, Osun State. We were both born in UCH, I was born a few years after he was born.
He's from Edo state and Edo has always been like a second home for me since my teenage years. My first tertiary education was in Edo state; I studied a professional course and wrote an exam there. I also completed my NYSC service year in Edo state. We both are lovers of God lovers, we share similar biblical values, we're both authors, etc; the list is endless.
We would speak for hours, talk about career, God, the future etc. It felt like we had known each other for years.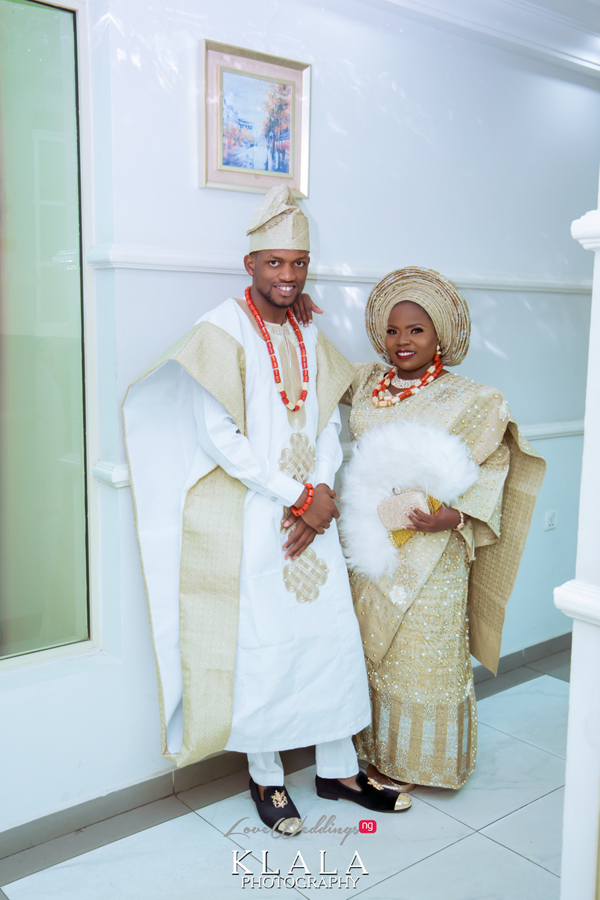 I met Sam at a point in time when I wasn't even searching for love. We were studying together for our postgraduate exam in the same specialty; he was my anatomy teacher. lol. This was in June 2016.
Our conversations were basically based on medical stuff. He was focused on his career and I was focused on mine too. However, in December 2016, we started relating better and more often. We would talk about our careers, future plans, etc.
One fateful day in December, I used one of my book covers (The Vine Devotional) as my display picture; I would say that was the catalyst. He asked if I authored that devotional. I replied in the affirmative.
Sam's Story
When I met Atinuke, she was everything! She had the looks, the brains, and most especially the fear of GOD. She had a lot going on for her at the time; she was indeed the complete package. I was really in awe of this 21st century independent woman.
However, I was at a point in my life where God and career was front and center, so I was not ready to be involved with anyone really. The moment I saw her devotional in December 2016; I called my best friend and said "unless otherwise proven, I have seen my wife. Even if I get the 'this number is not reachable' response, I decided I'll  keep on trying till it is.
A woman that loves the Lord and invests her money into making books; selling or giving it out free is second to none in this present age and time.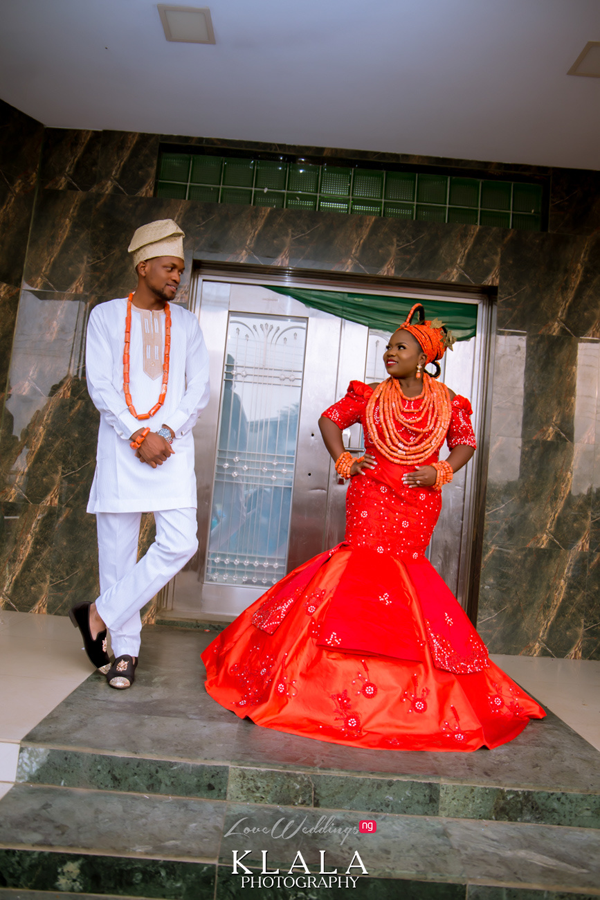 The Proposal
Tinu's story
He asked the big question attaching 22 marriage propositions to it. I was like "Uncle join the queue" lol
Sincerely, I felt a peace from within and for the first time I heard a voice saying "that is your husband". Again I remembered a suitor that promised me an iPhone for my birthday that year. Then I was like no, I'd rather choose a man that loves God over material things. A week after my birthday, the 15th of January 2017, I told him YES. Amidst others, he was chosen.
Since that day, the way God has escalated us career-wise, financially, spiritually, etc is so unbelievable. This man loves me to a fault. Not everything can be posted online, but in summary I thank God for the man he has blessed me with. He calls me Eriifeoluwasimi. I am his all and he is my all. We are not perfect but share a perfect maker.
Sam's story
I thought she was going to say No when I asked her out. She kept posting me. On the day I was eventually going to get a yes from her, she sent me a message saying '' how would you feel if I say no to you?" Sincerely I was perturbed and didn't know what to think. Hours later, we had a video chat and she said yes. It felt like I won a jackpot!
Less than a month into our relationship, we opened a joint account and started saving towards our career, wedding and many other things. God has helped us to achieve a lot together.  
On the 17th of November 2017, I proposed at Transcorp Hilton, Abuja. She said a big YES to us. Earlier that day, she came to visit me at work and I could remember her teasing me on how much I looked like a married man. My heart raced and I asked myself the question "does she know about the proposal?'' Apparently, she didn't.
On the 7th and 8th December 2018, we got married. To add to this, we launched our first book together as a couple titled 'PRECIOUS SEEDS' on our wedding day.
See more pictures from Tinu & Sam's wedding by Klala Photography below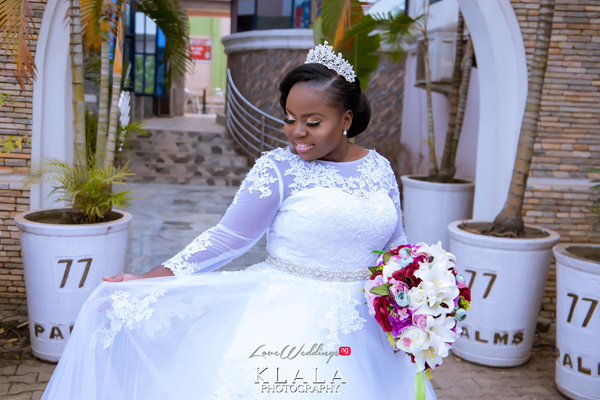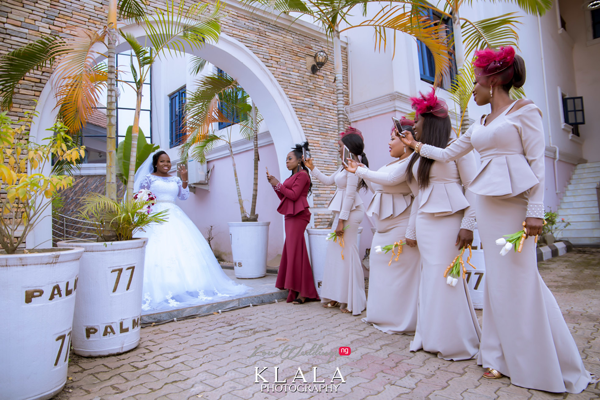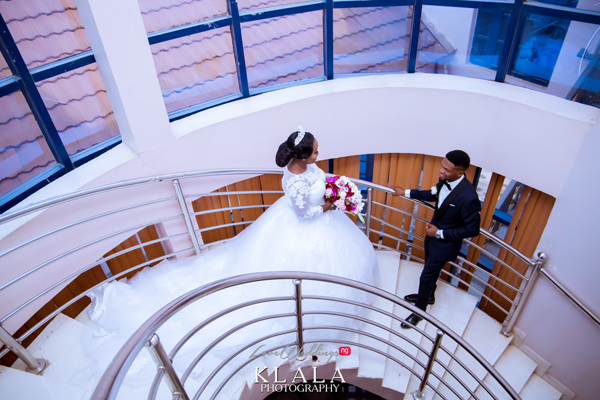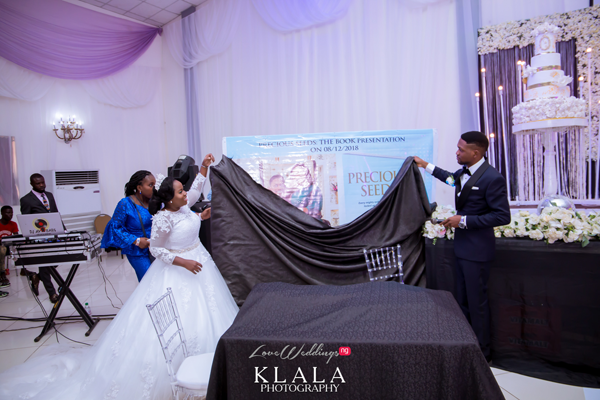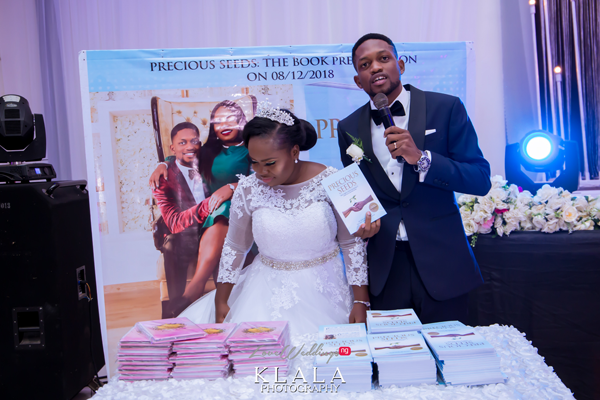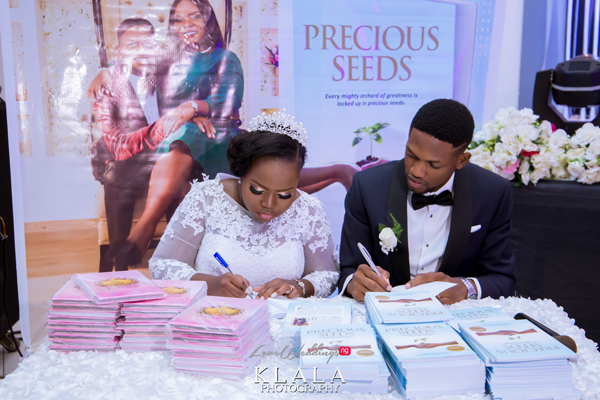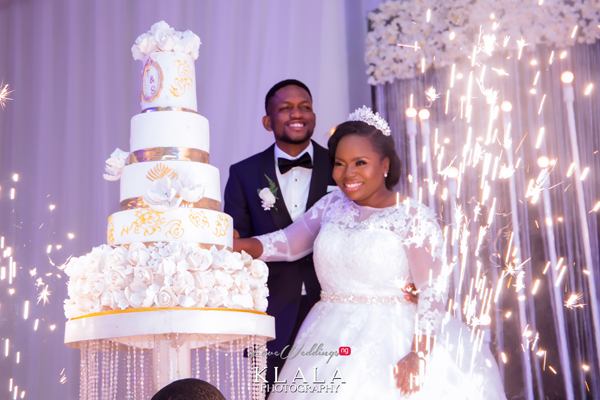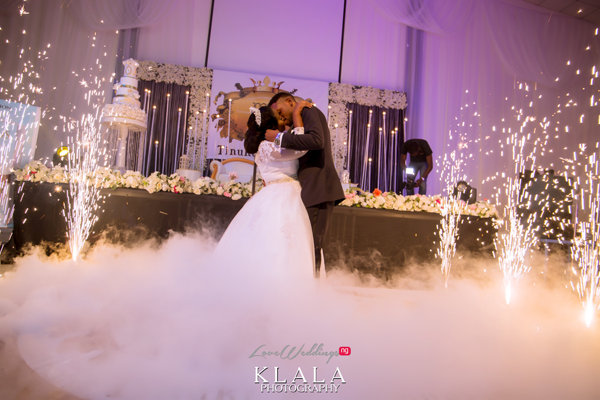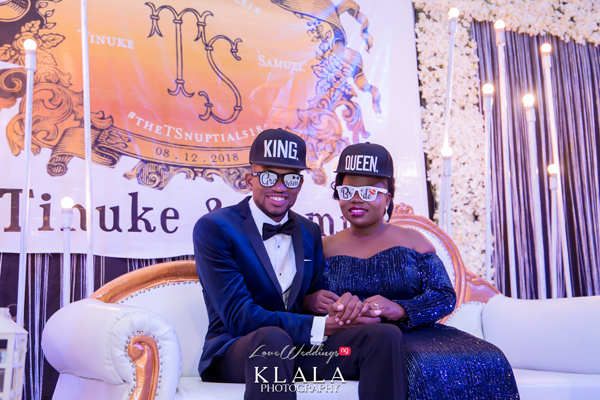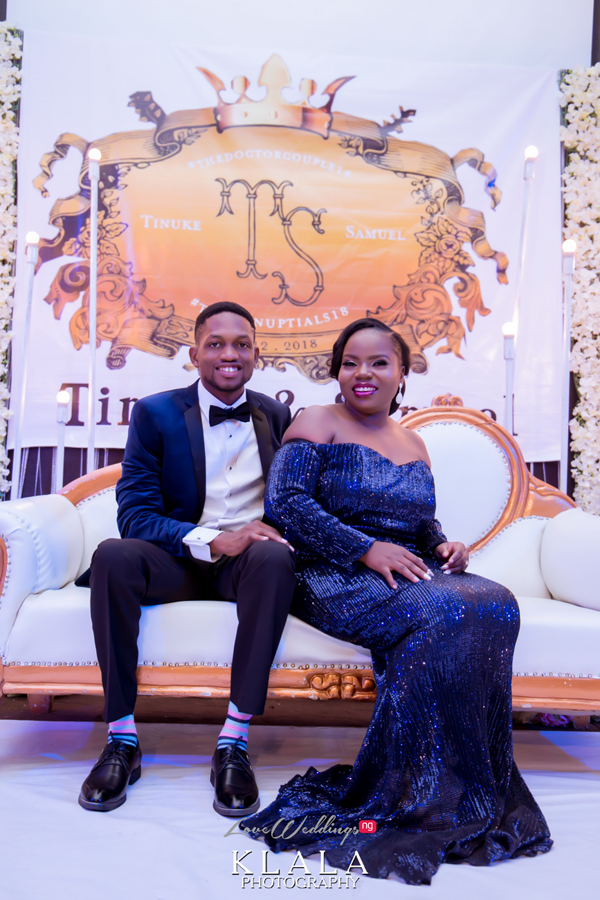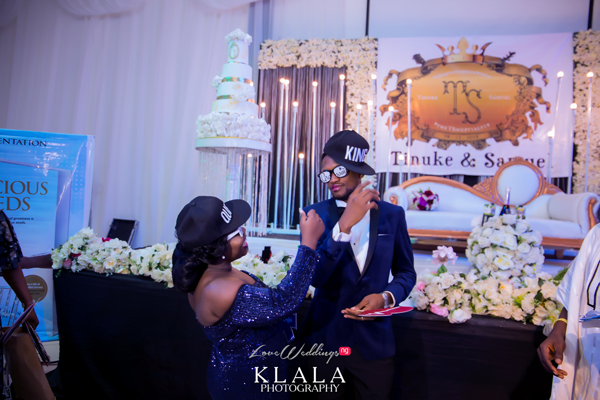 Traditional Wedding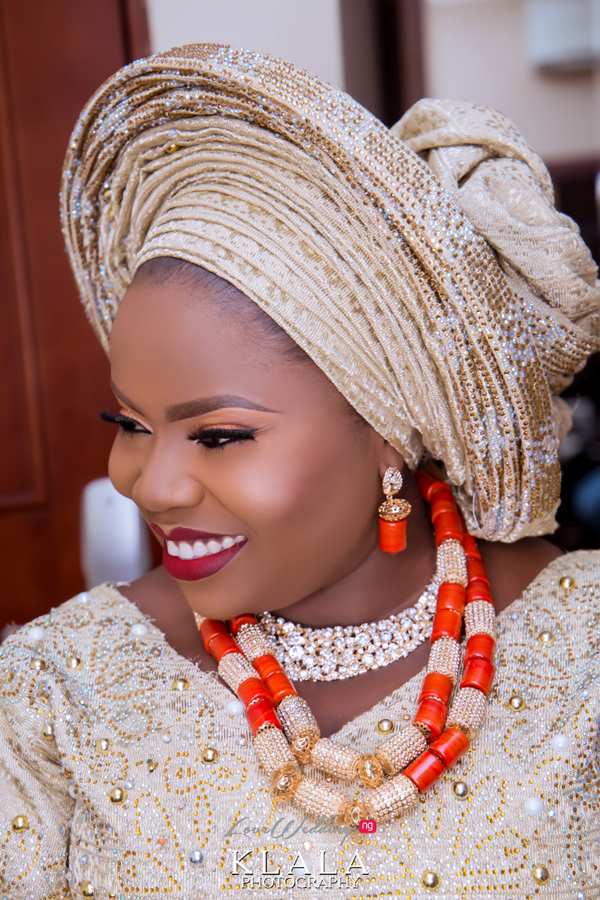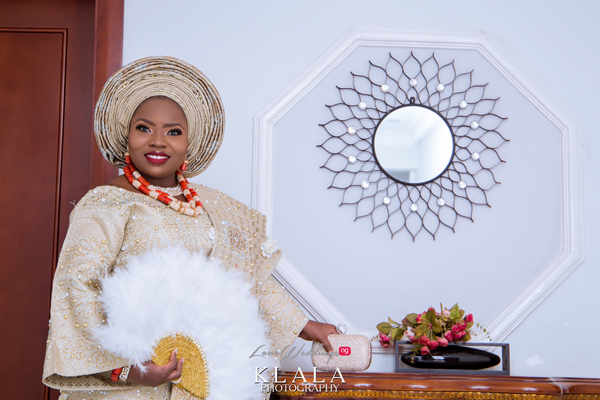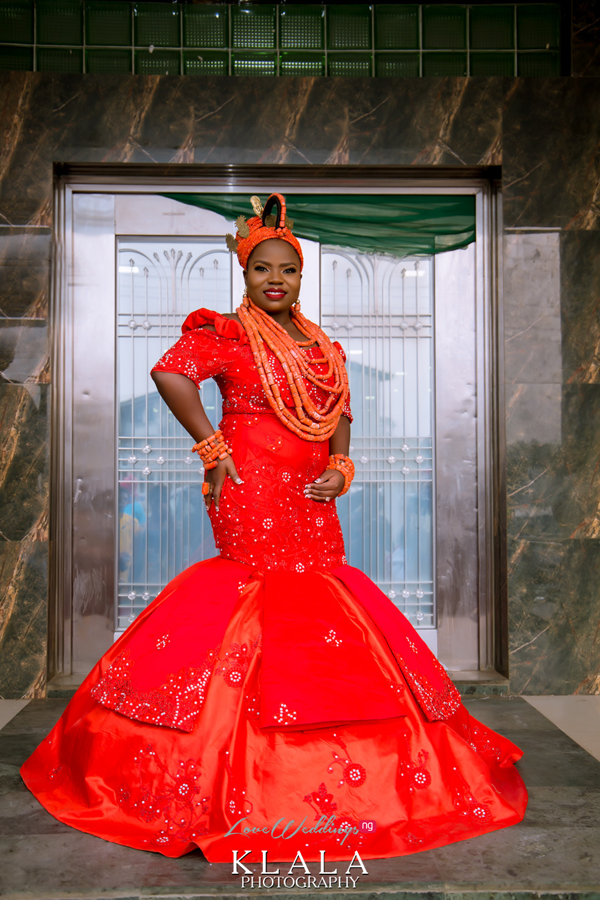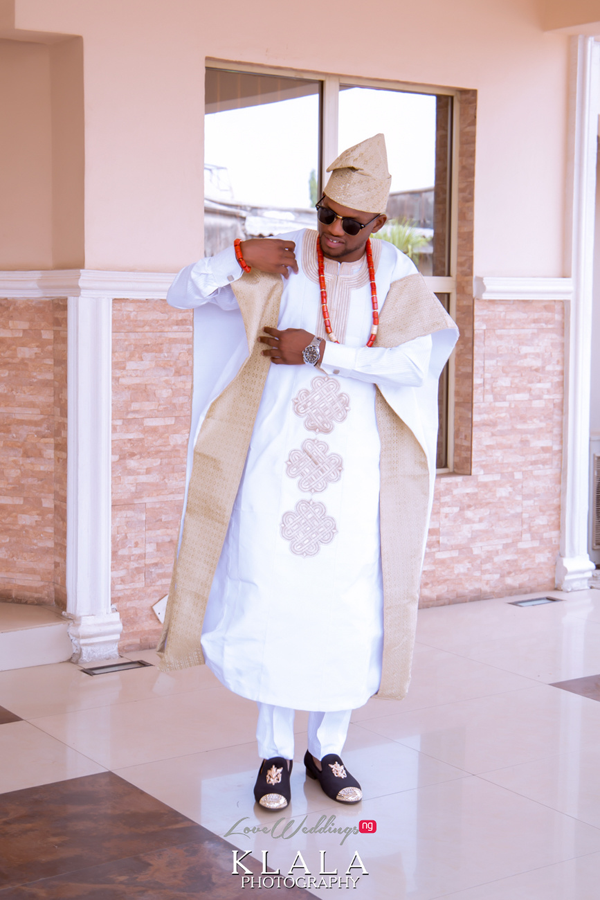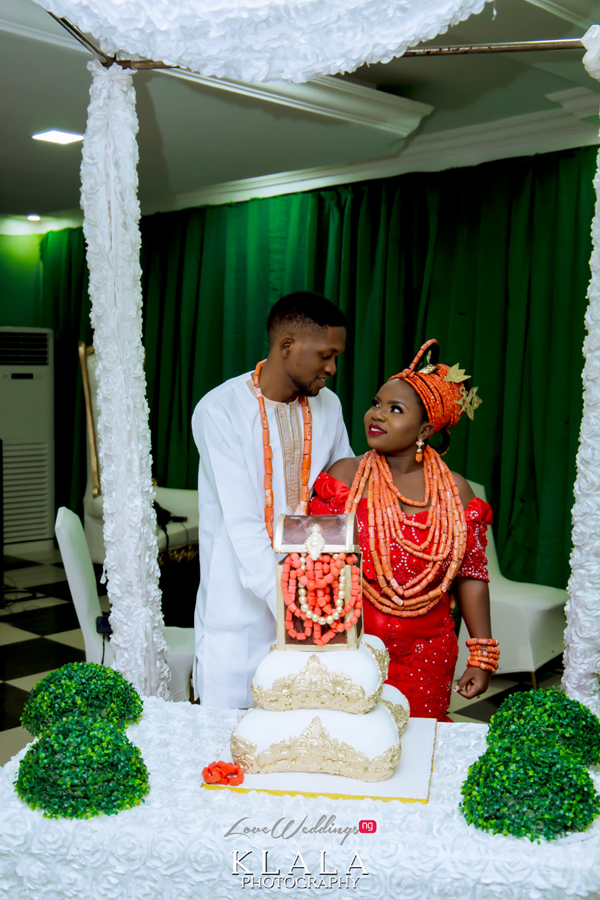 Vendors
#thetsnuptials18
#thedoctorcouple18
Planner: June5ive Events
Photography: Klala Photogaphy
Suit: Charles Tyrwhitt
Bride's gown: Nancy Gown UK
Bride's veil: Pearl Weddings
Rings: Seller of Jewels
Accessories & Beads: Everything Weddings5
Book publisher: Smile Books 18
Aso oke: Tee9 Events
Edo outfits & bridesmaids dresses: Accost Collection
Cake: Tulips n Lilies Confectionery
Makeup: Otenaira Makevers
Decor: Sarmmie Infinity Decor