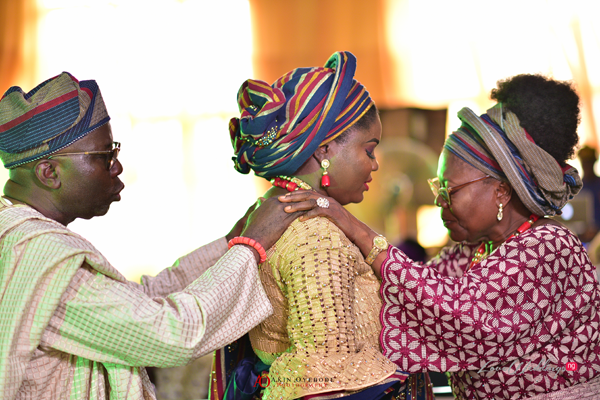 Adeola Magretta Olokunboro and Tayelolu Adetayo Omodara got married recently and the first thing that caught our attention was their stunning vintage aso oke. So we got in touch and caught up with the bride, who shared their love story and more photos from their beautiful royal themed Nigerian wedding.
Enjoy #TADES19!
Love story
I met this wonderful being through a mutual friend in Maryland. Our first conversation was short as I thought he came with a lady. We exchanged contacts and every morning, his witty words of encouragement and prayers would wake me up.

Before my birthday, he sent some flowers with an inscription "I love you" and I realized I couldn't do this life thing without this magnificent one. The rest, as they say, is history. Years after, he asked me to marry him and now we are here.
The Wedding
When I was little, I had dreamt of a fairy tale wedding hence the dress. I wanted a royalty-themed wedding as I am a princess marrying a prince. My fairytale/royalty theme was also illustrated in the colours of the day – gold and wine.

After so much deliberation, we decided on a 2-day celebration and what better way to make a statement than to get married on your birthday. We knew coming to Nigeria to celebrate with family will be the best option as getting everyone down to Maryland might be stressful.

I can sincerely say this period has been the most stressful and nerve-racking period of my whole life. The stress level was off the chart as I was prepping and planning 8000 miles afar. From getting approval from my Catholic diocese in Washington D.C. to getting approval from my parish in Nigeria, baptismal, marriage prep classes and other shenanigans.
White Wedding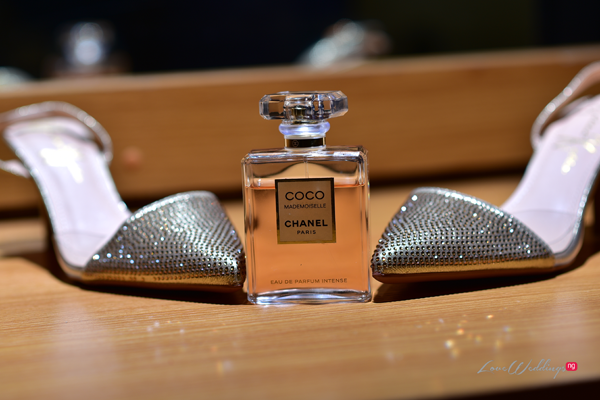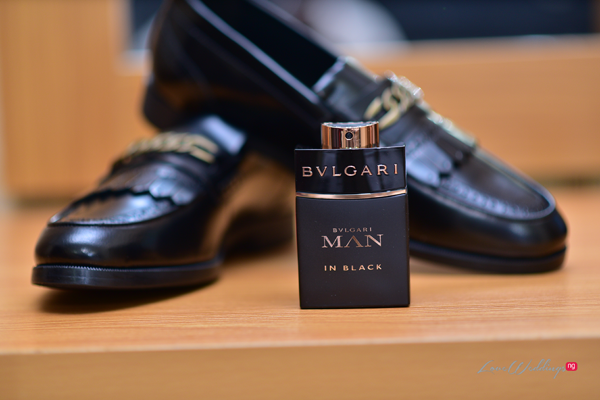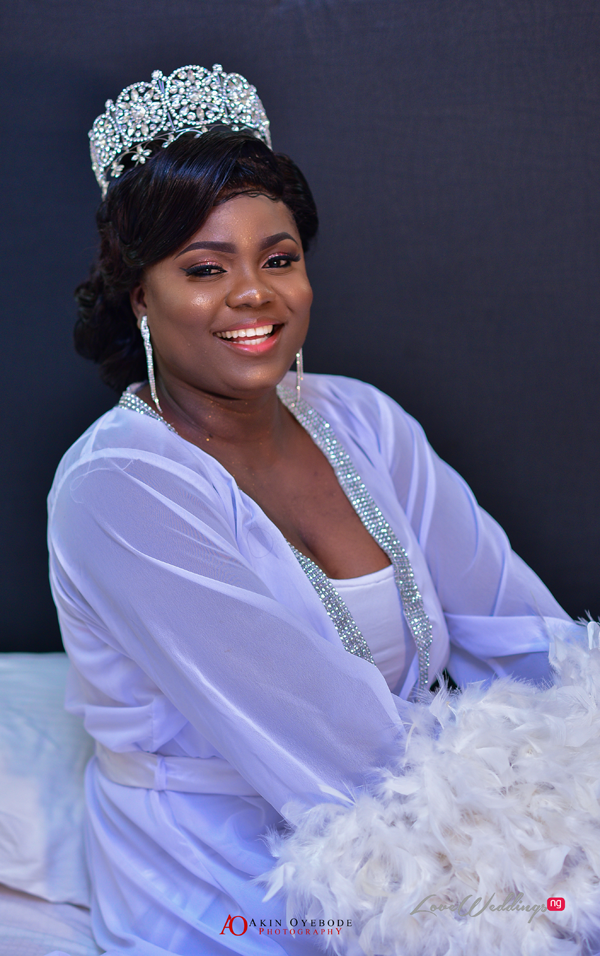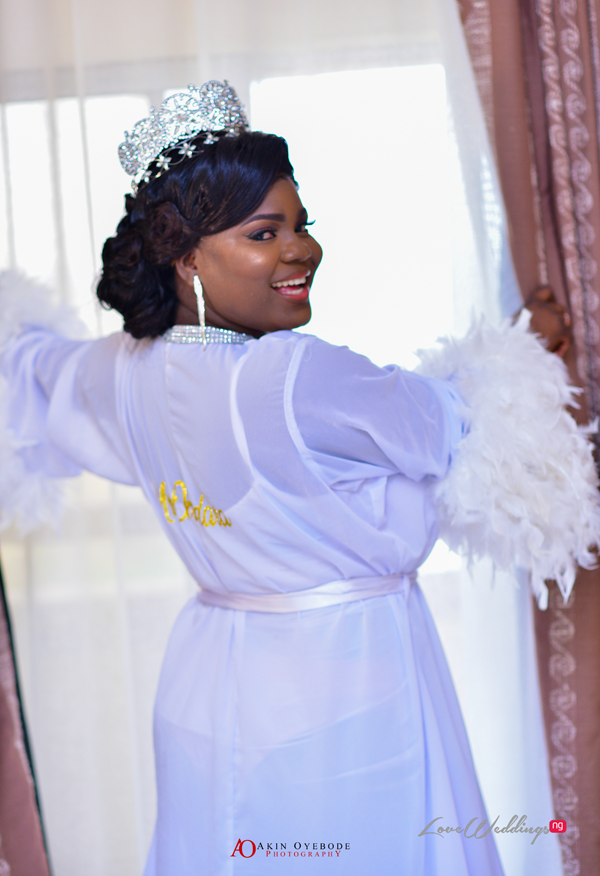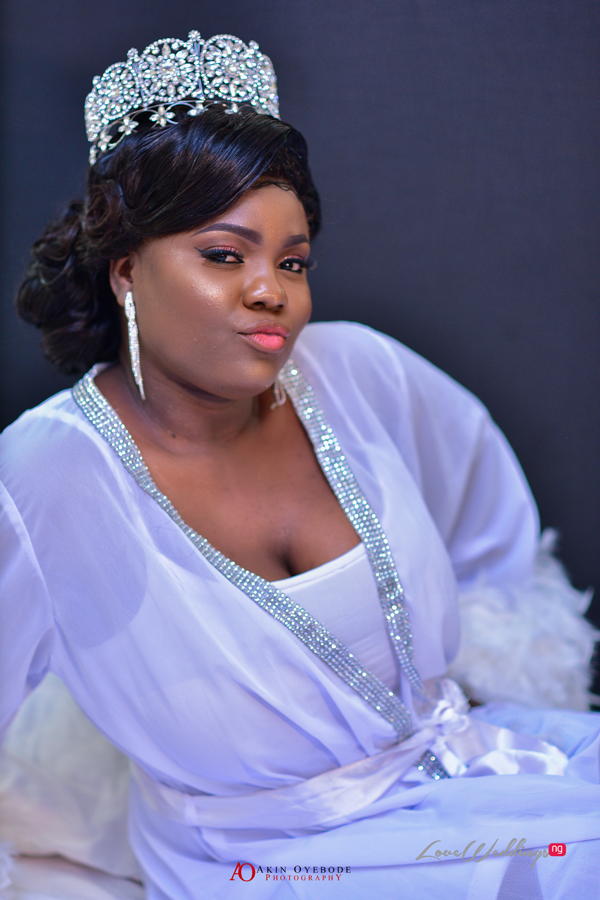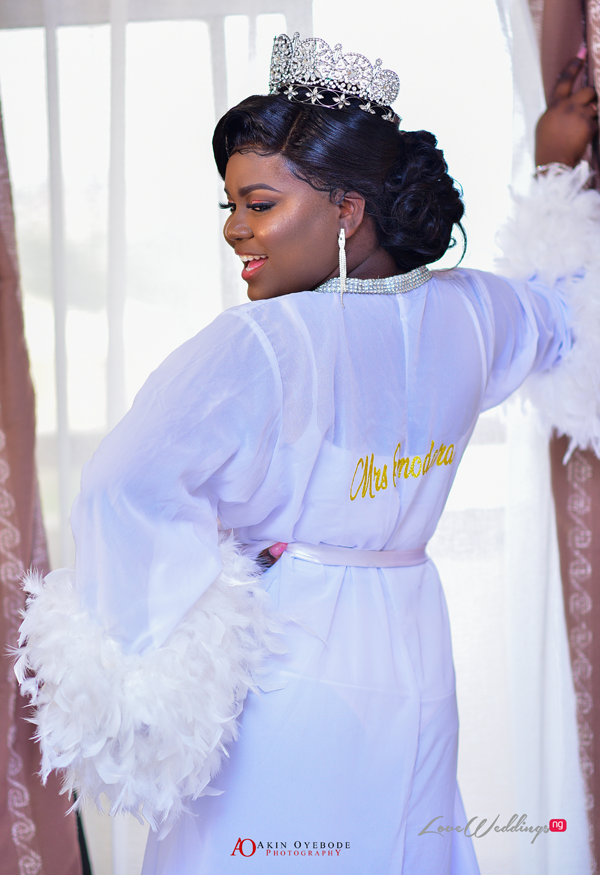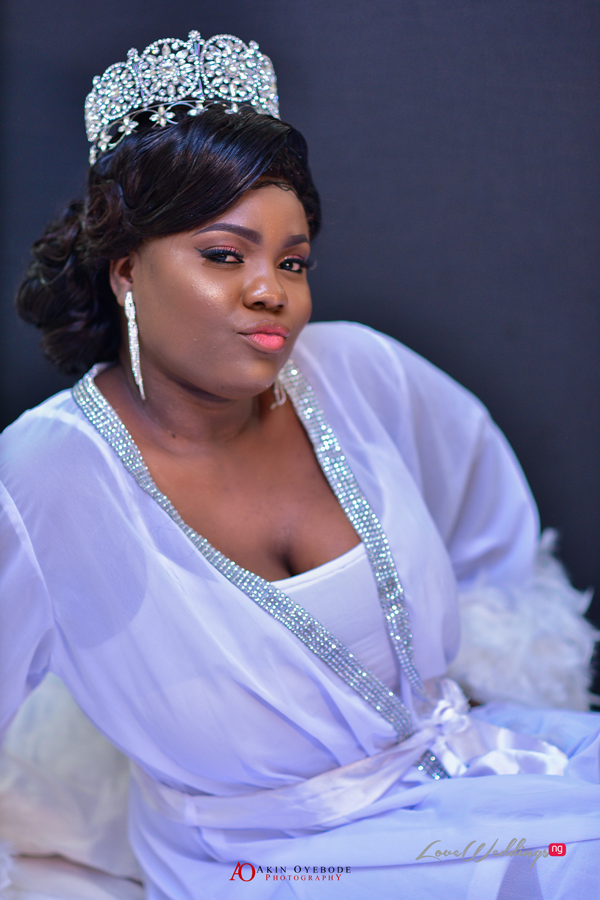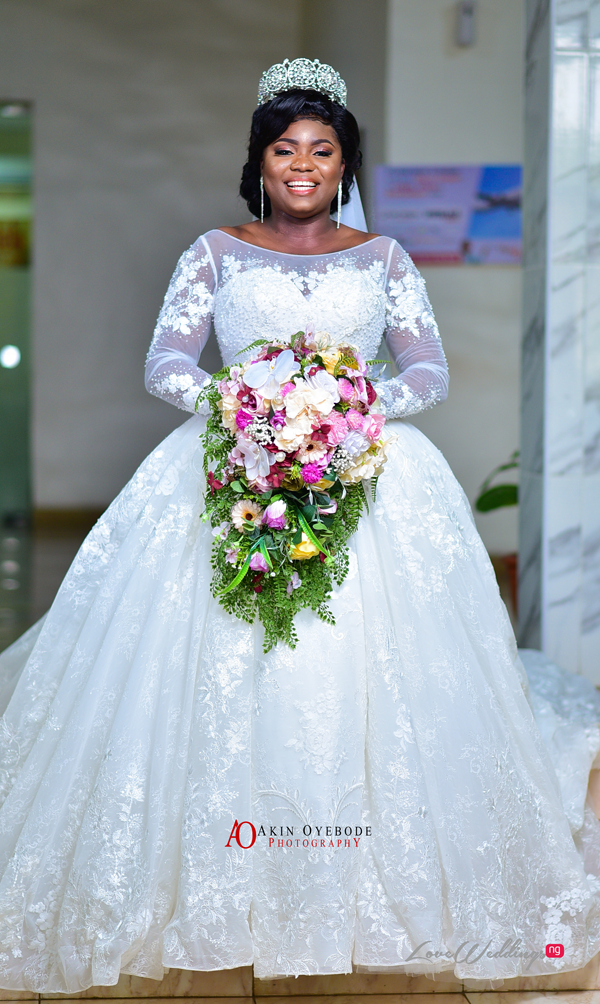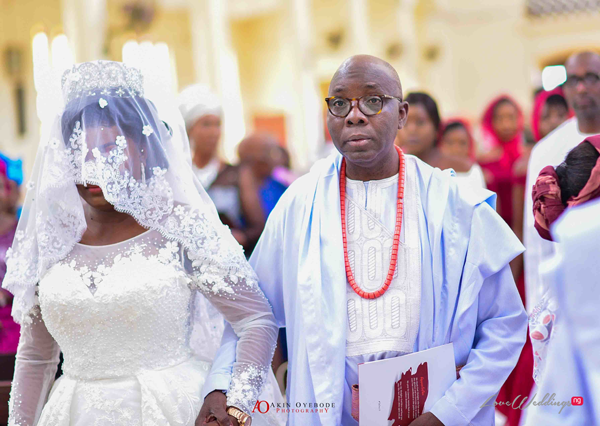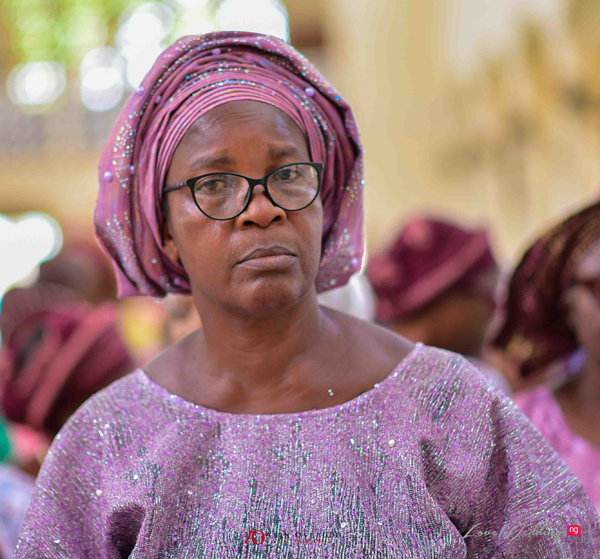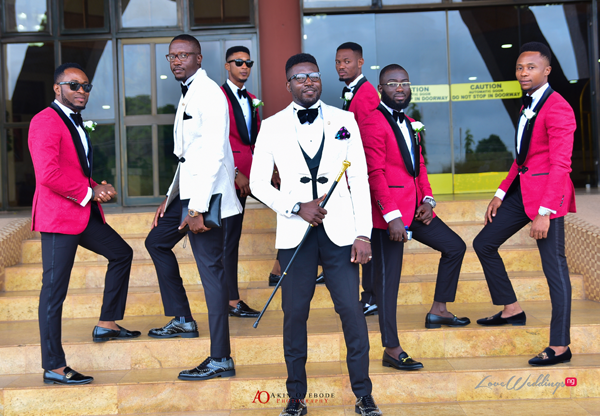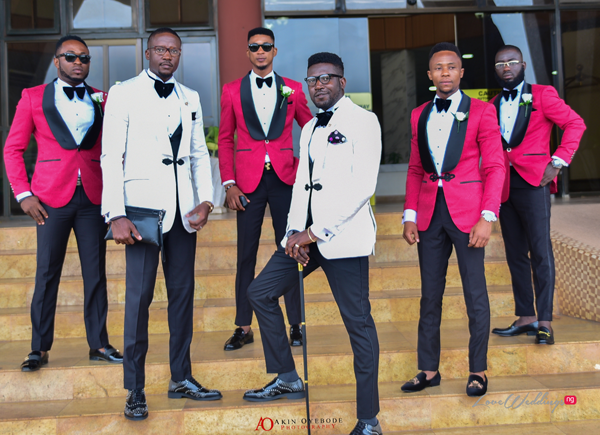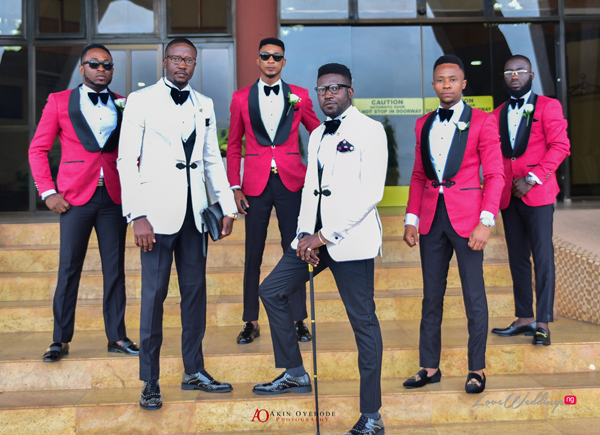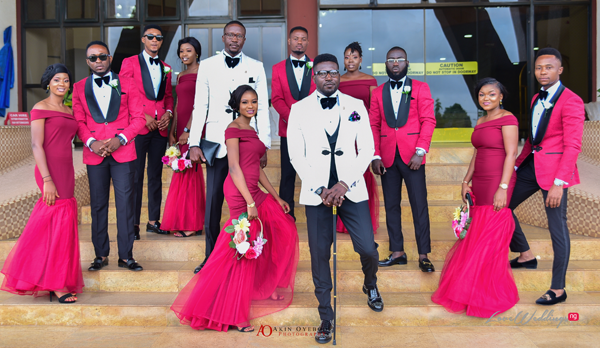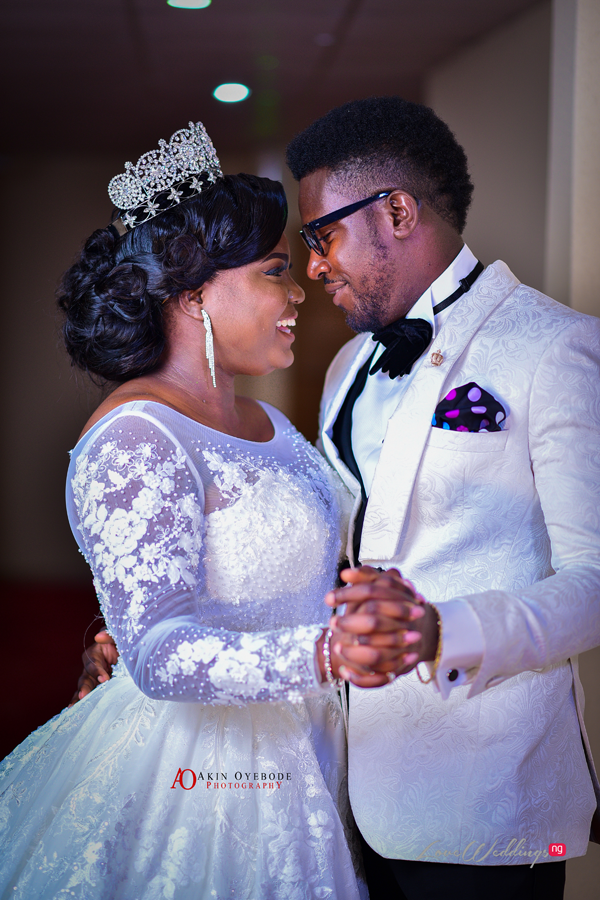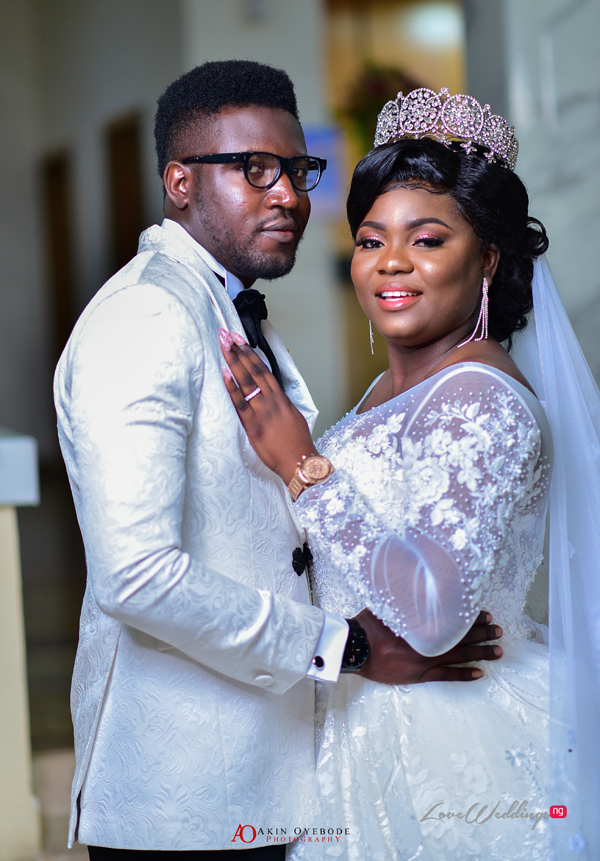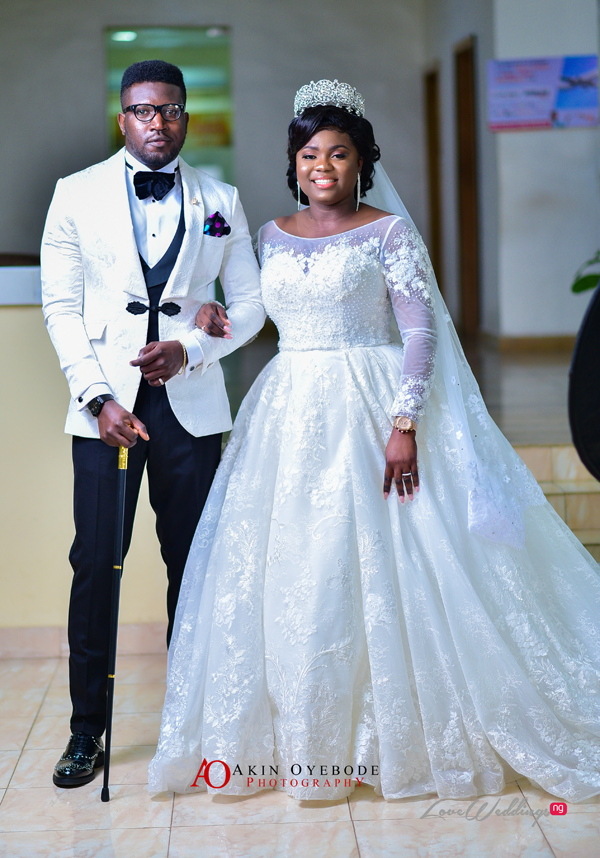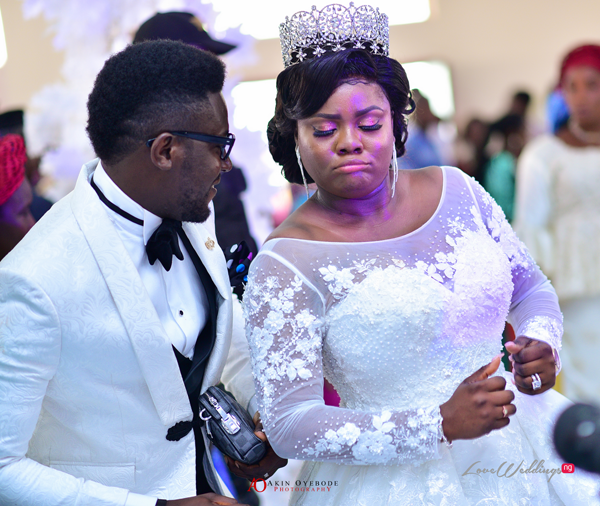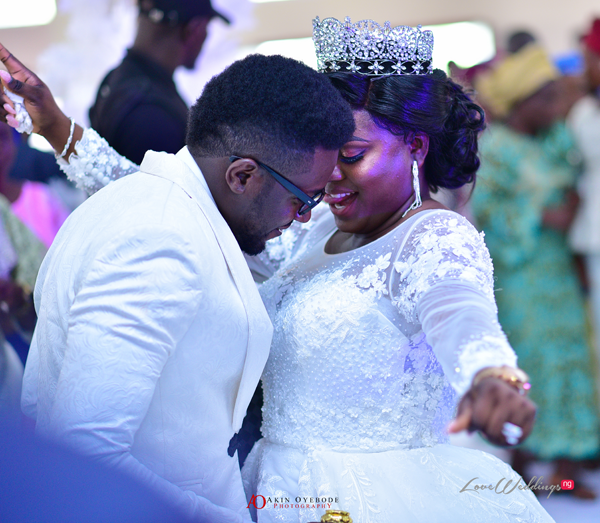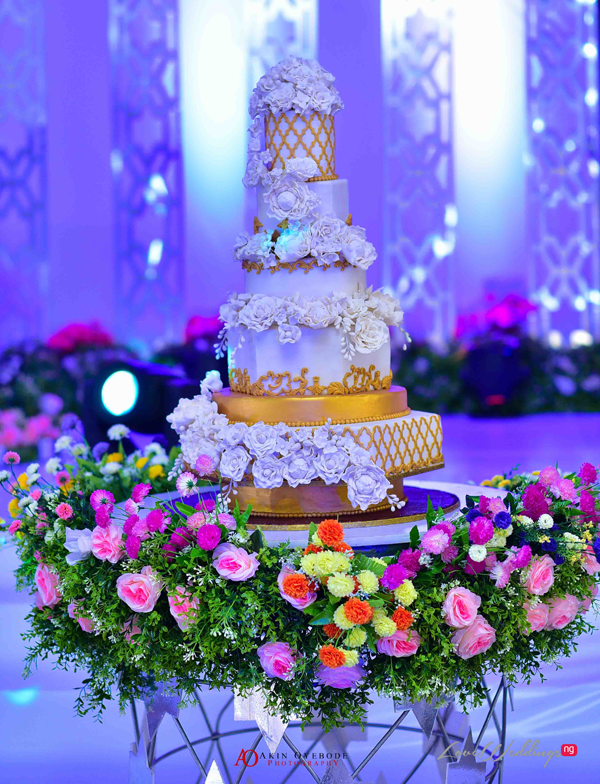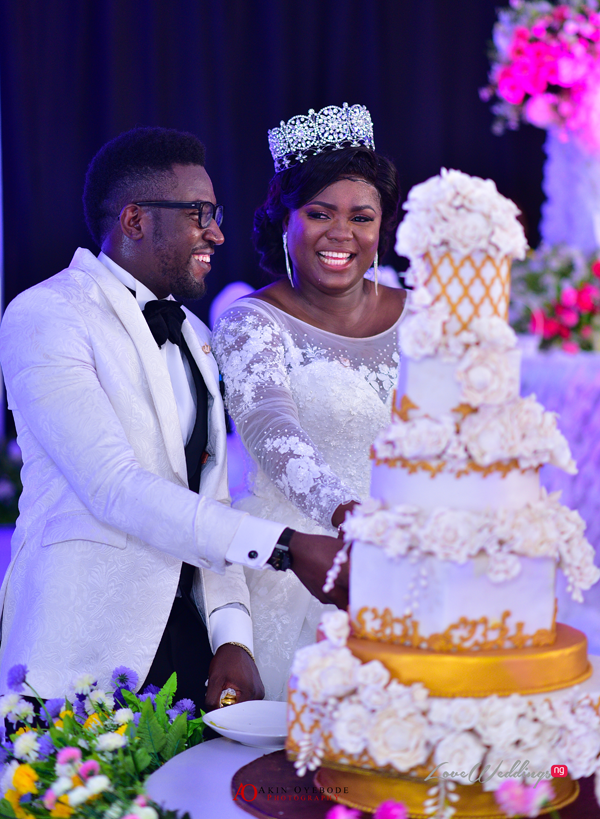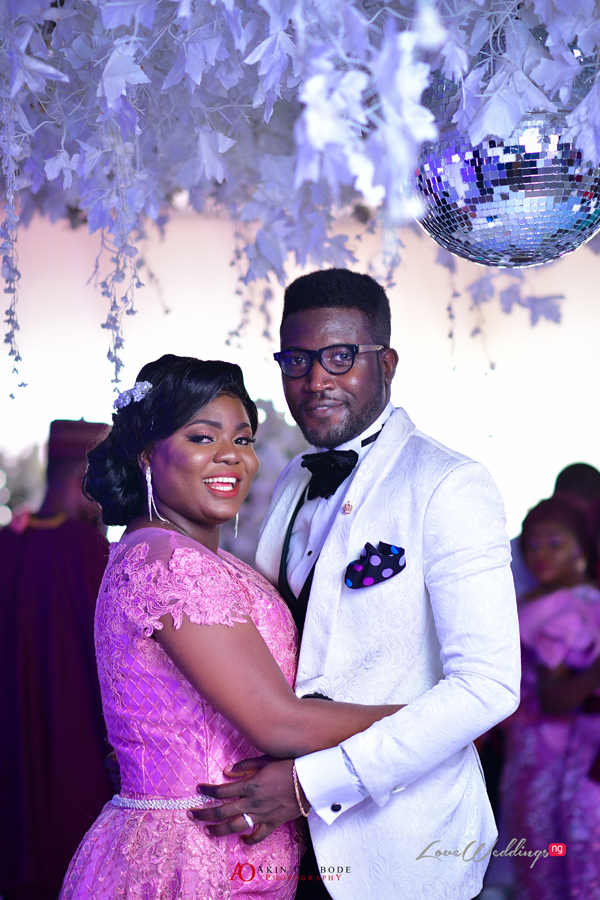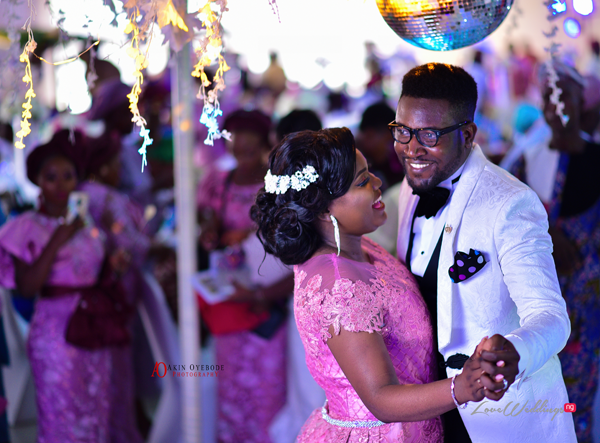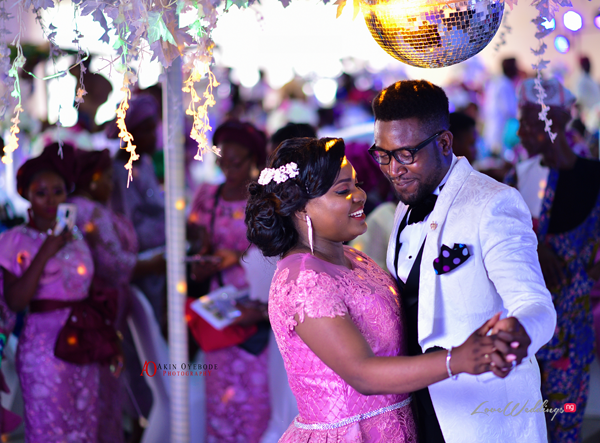 Traditional Wedding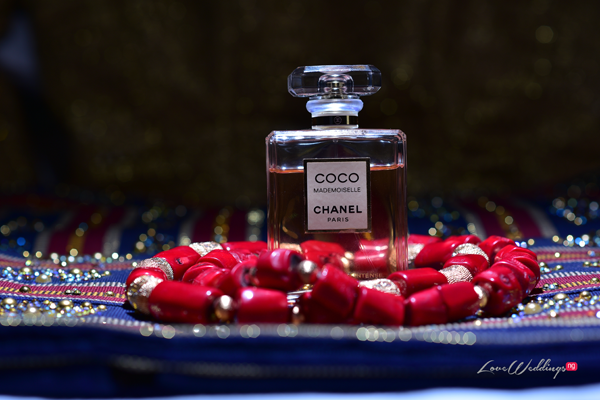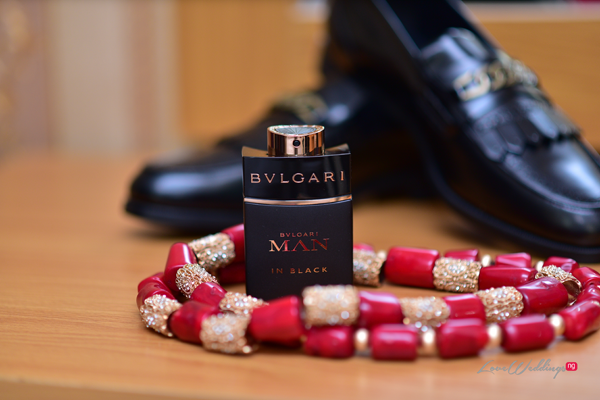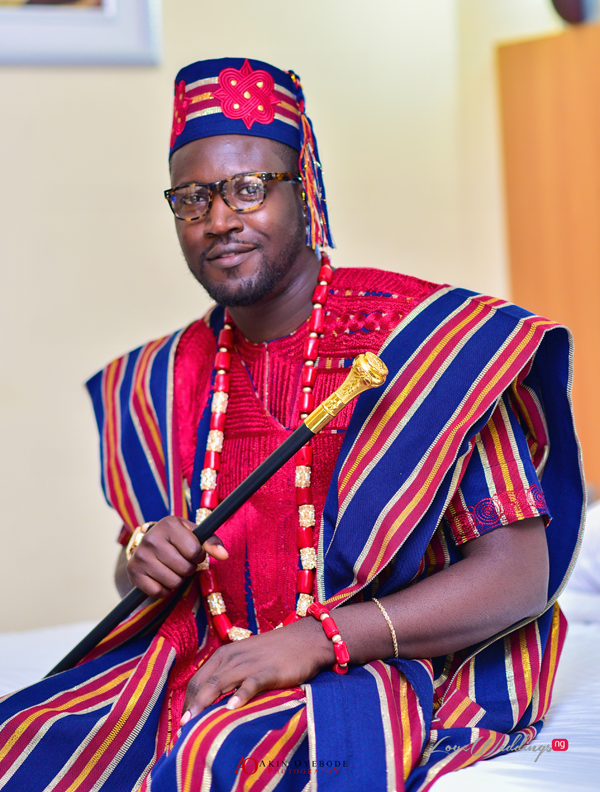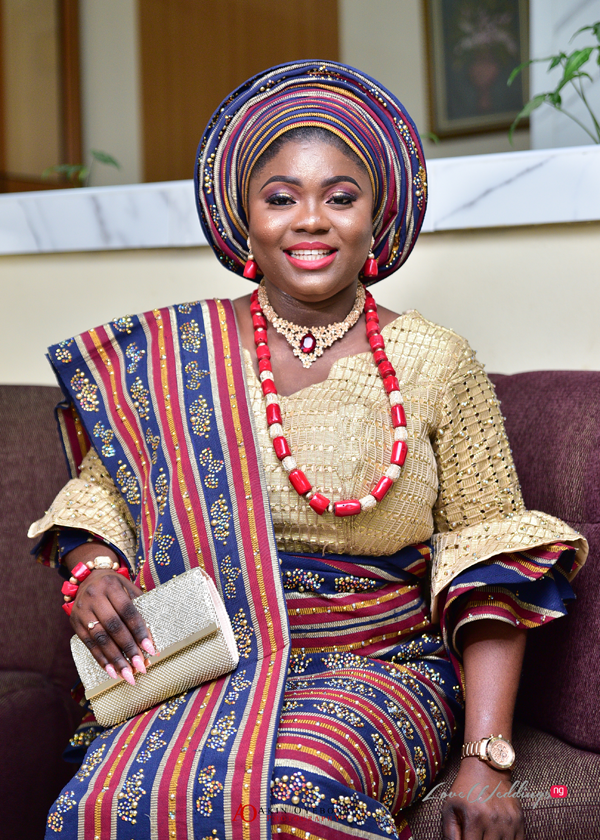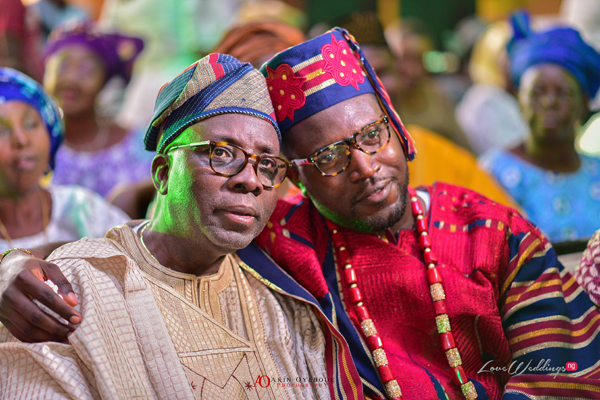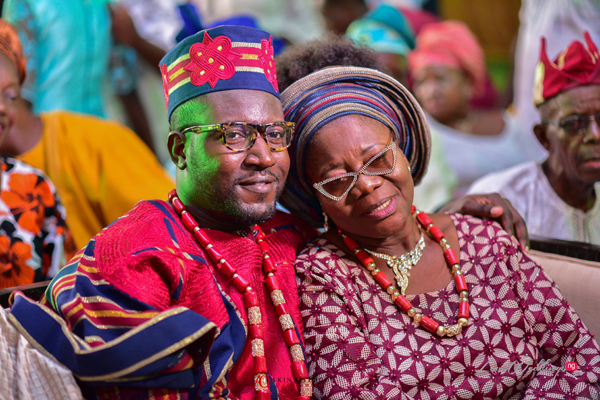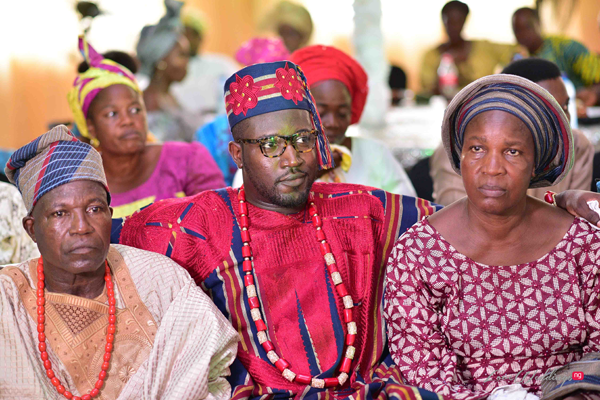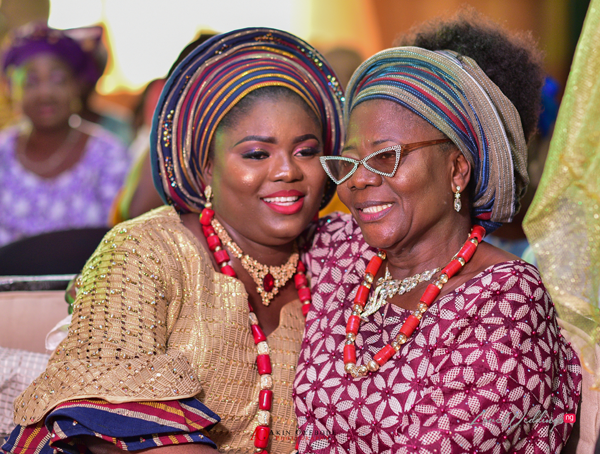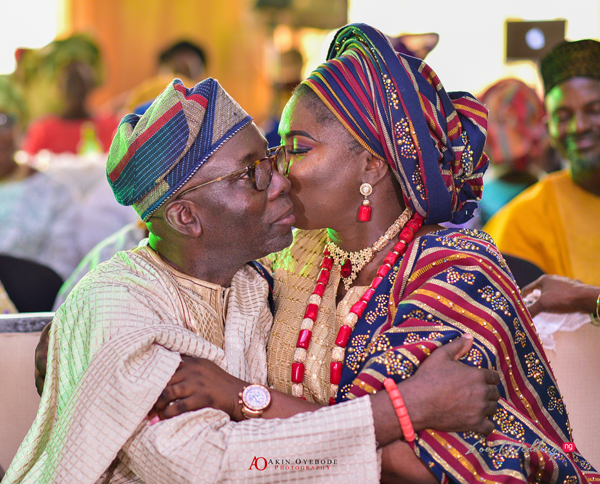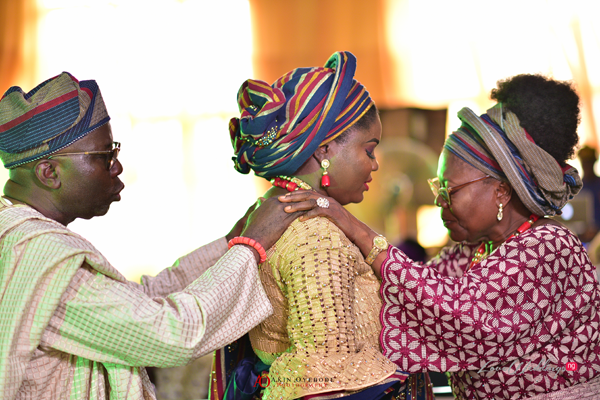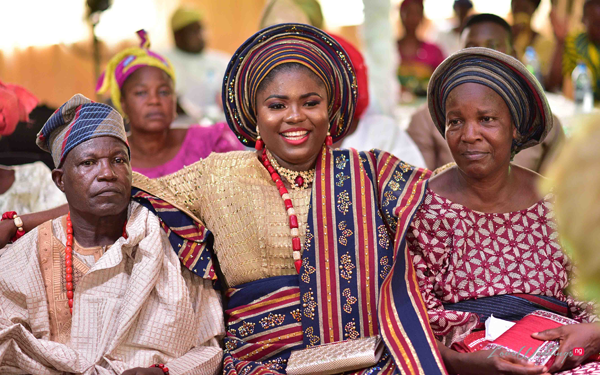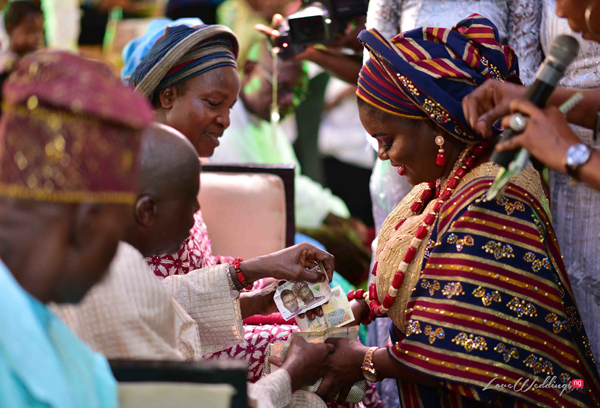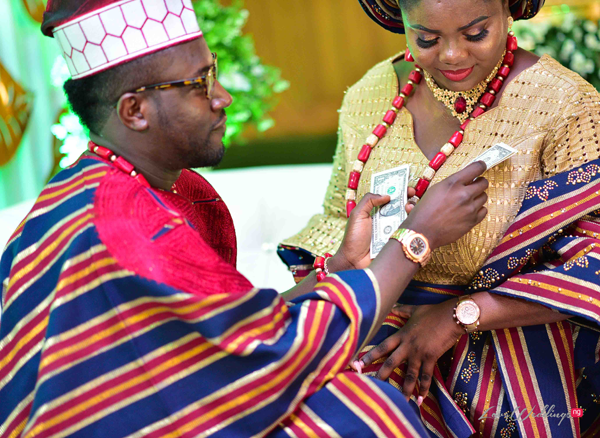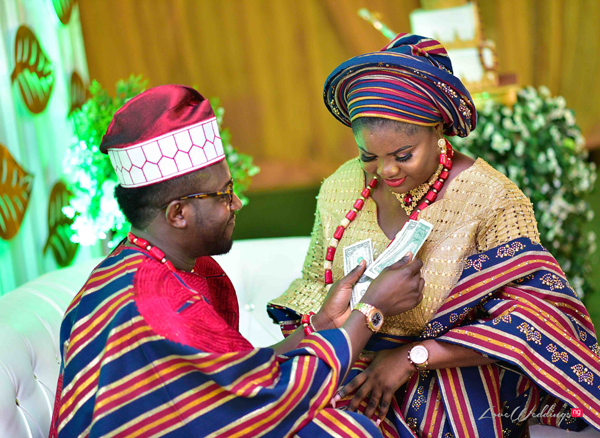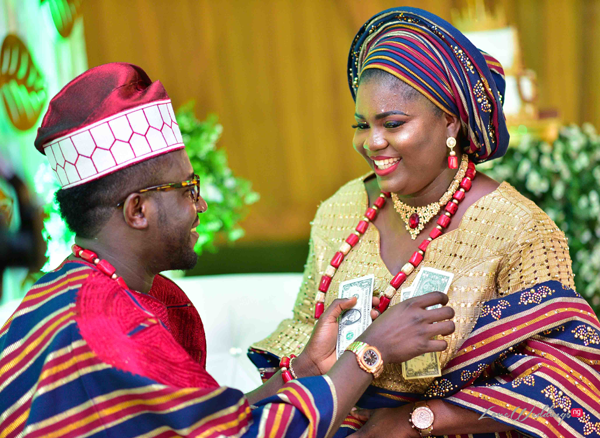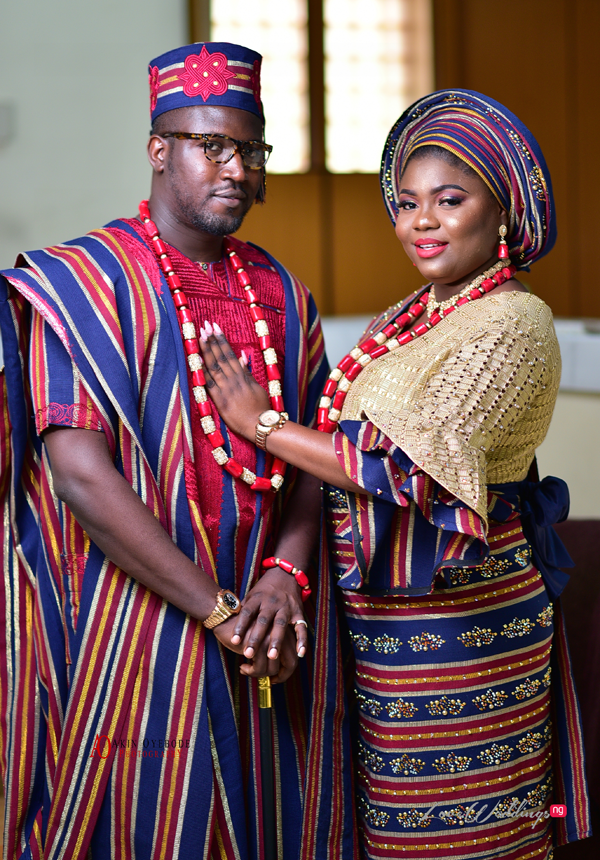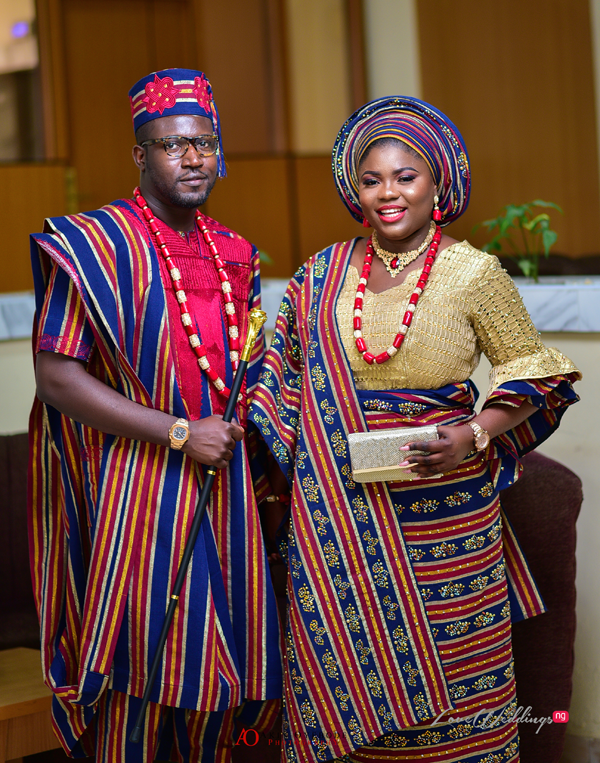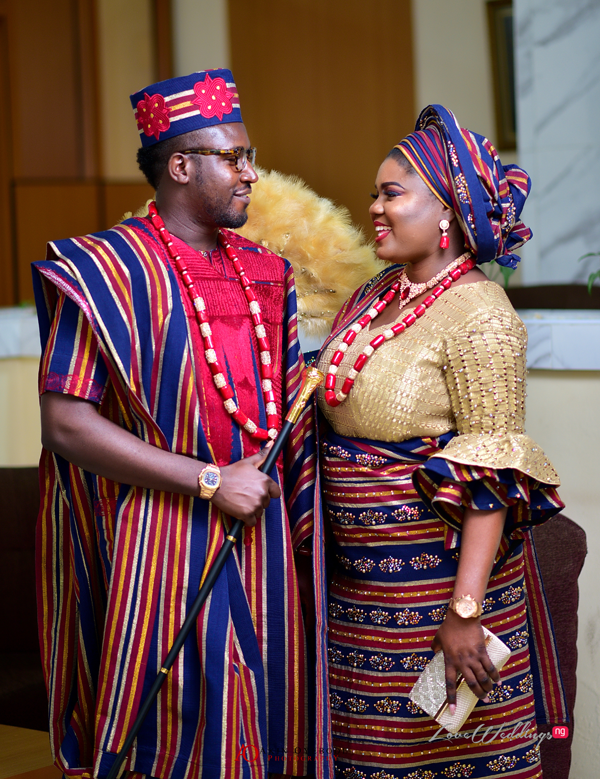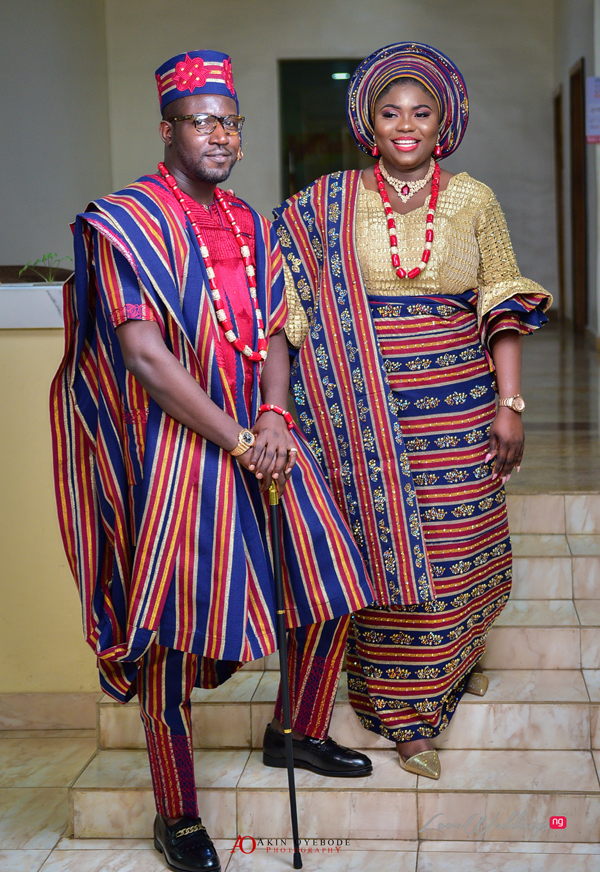 Vendors
Photography: Akin Oyebode Photography
Makeup: Taza Beauty
Hair: Abbey Mat the Works
Bride's dress: Ela Rose Sweet Weddings
Bridesmaids outfit: Ricky Stitches
Suit: David Opkins
DJ: Cool DJ Jeff
Stylist: Goknary Stylz
Palmwine: Owanbe Pot
Aso Oke: Asake Alaso Oke