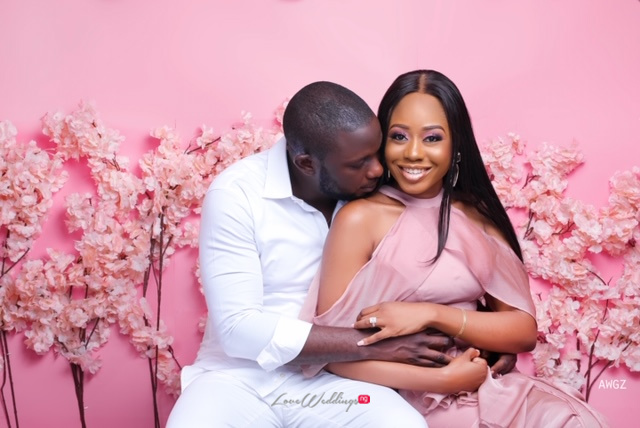 Seyi and Bukky's love story is very interesting! He went from shooting his shot on Instagram, via a friend to being blocked on all social media platforms. Their love story went full circle and now they're ready to say 'I Do' in an event planned by Tessallure Events.
Read the #LoveFromTheHill19 love story 
Our love story
Seyi and I started communicating in the year 2016. He sent me a DM on Instagram trying to be friends with me but I kept giving him a cold shoulder as I was currently in a relationship.

Moving forward to January 2017, a family friend (who unknown to me was friends with Seyi) sent me a message expressing that he had a friend who had been bugging him about me and was interested in getting to know me. He described him as a cool, calm and harmless guy.

Upon further discussions, I realized it was the same guy messaging me on Instagram at the time. My family friend encouraged me to be as open minded as possible. Within a very short time, Seyi sent another message and asked if he could call me, and I agreed to it.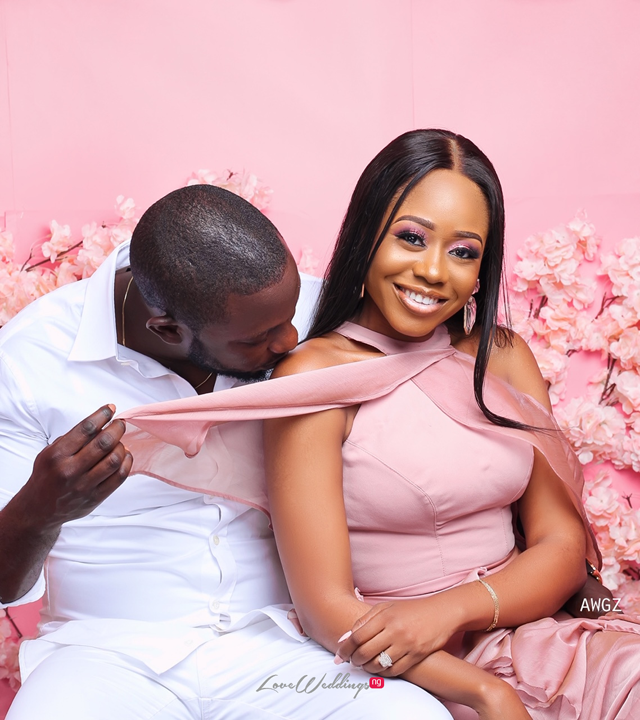 The first time we had a conversation over the phone, we spoke for nearly two hours! We got to find out we were both from the same hometown (Idanre hill in Ondo state) hence our Hashtag #LoveFromtheHill19 and we were not from two different worlds as I expected.

He was such an easy person to have conversations with, and knowing that I was in a relationship, I communicated this to him and honestly believed it was best not to further pursue conversations with him. So I went ahead and blocked him on all platforms.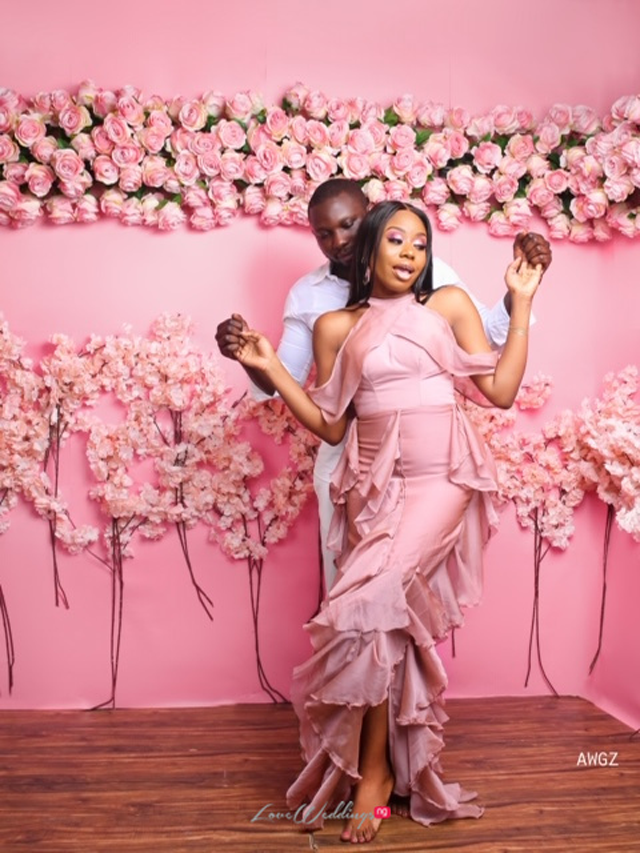 A short while after, a strange number kept on calling me, (he wasn't living in Nigeria at the time). I finally picked up and the first thing the caller said to me was "my wife, why are you running away". I laughed and asked who it was and he reintroduced himself.

I took in a breath and explained that I just got out of a relationship so I was not emotionally available at the time.  So he told me to allow us start a friendship at least, he just didn't want to be out of touch with me. So I agreed to that. The following conversations were so easy, we talked everyday non stop. We began to learn so much about each other, and definitely became closer with time.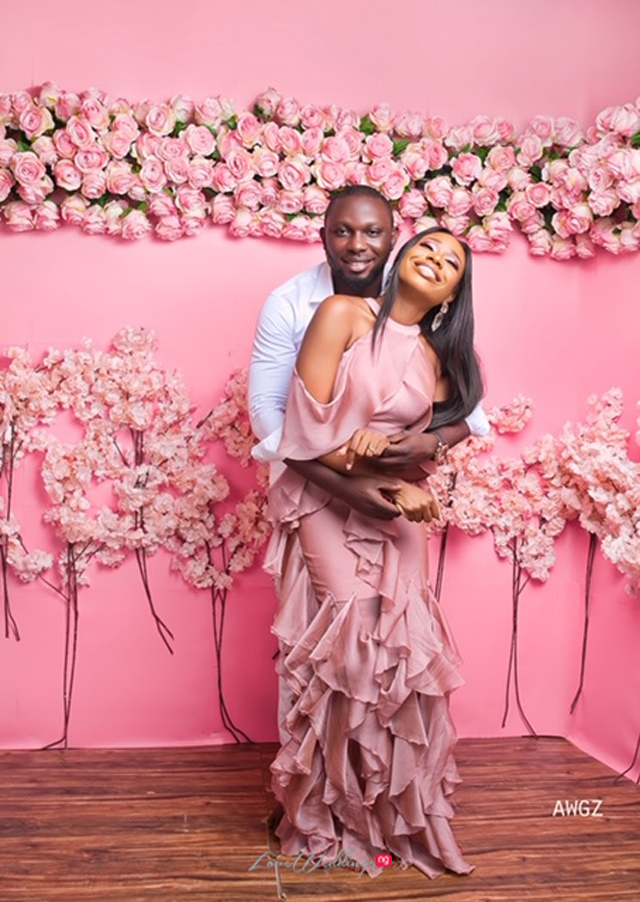 I was smitten by how caring, understanding and calm he was. He accepted me for who I was and I was completely blown away by this. It was so easy with him, my family members and friends loved him as soon as they met him! He struck a relationship with everyone.

Seyi is honestly home for me, he's the calm in my storm, he's my favorite human and a blessing from God to me. Everyday still feels like the first day we met. I still feel butterflies! He treats me like a queen and I absolutely love him for everything he is and stands for.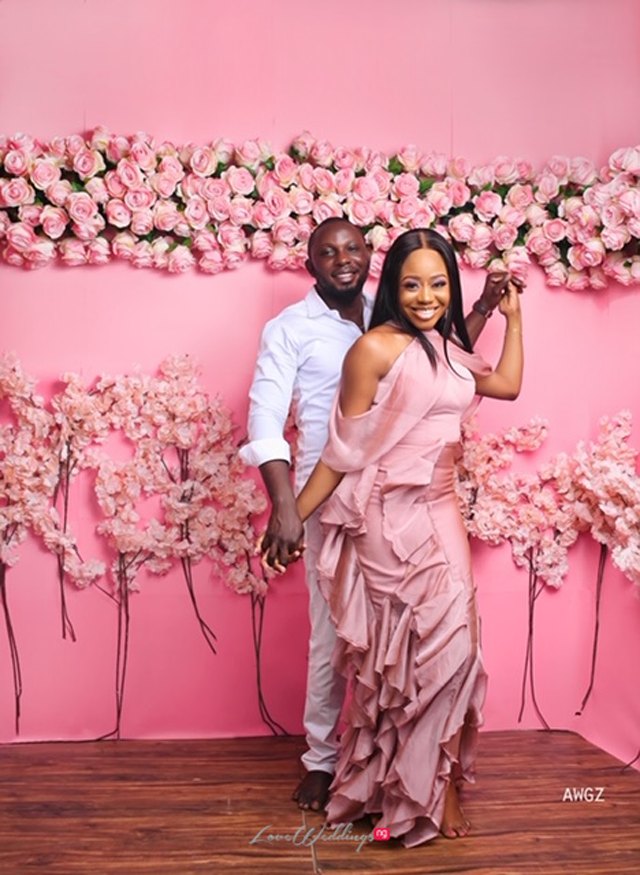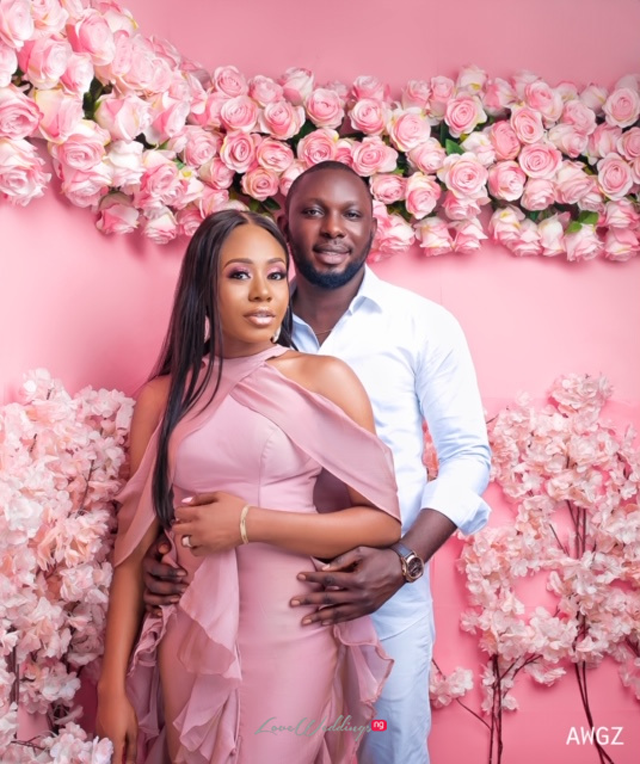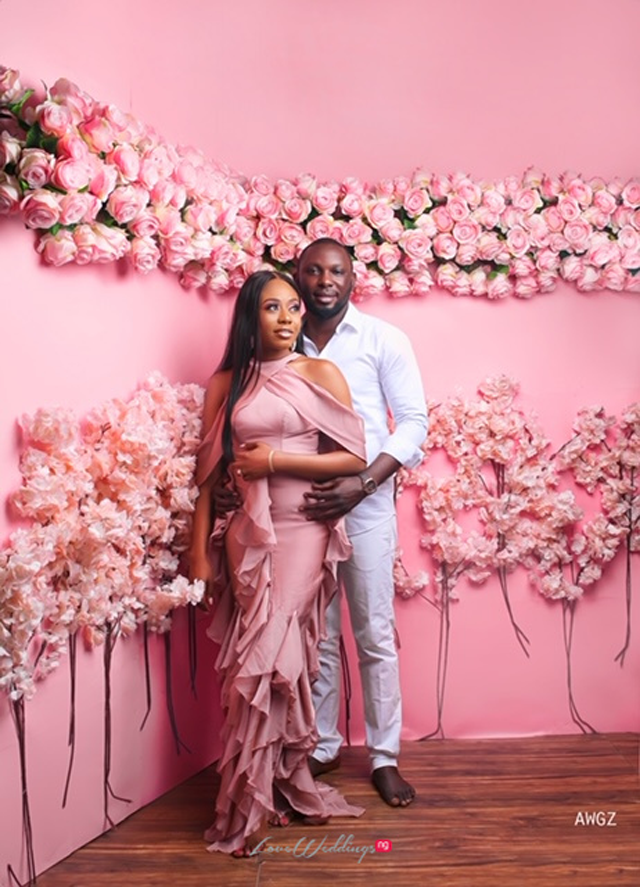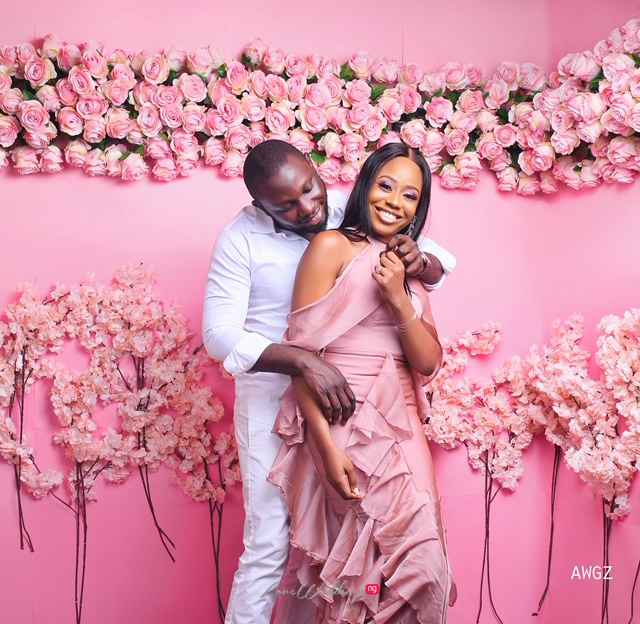 Vendors
Planner: Tessallure Events 
Photography: Awwgz
Makeup: Dutch Signature
Dress: Elan Fashion 
Backdrop: 524 Events