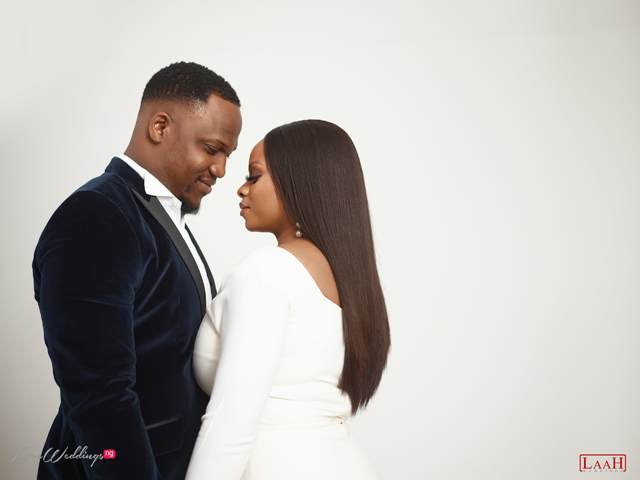 Wuraola and Kolapo are getting married! Their love story began when he saw her pictures on her sister's Instagram page. From Lagos to London to Dubai, their love story grew and will be celebrated at #KOLD19. We cannot wait to see their beautiful wedding planned by TrendyBE Events.
While we wait, enjoy the #KOLD19 love story and see photos from their stunning pre-wedding shoot by LAAH Weddings.
Our love story
Kolapo is friends' with my sister (Tope); he saw my pictures on her Instagram page so he asked her to hook us up. She didn't take him seriously because he was living in London at the time.

In Summer 2014, I went on vacation with my family to London. My sister told Kolapo that we were in town… he told her to tell me he would like to take us out. When he got to my cousin's house that night, I was studying for exams so he ended up taking just my sister to dinner (which he wasn't too happyabout).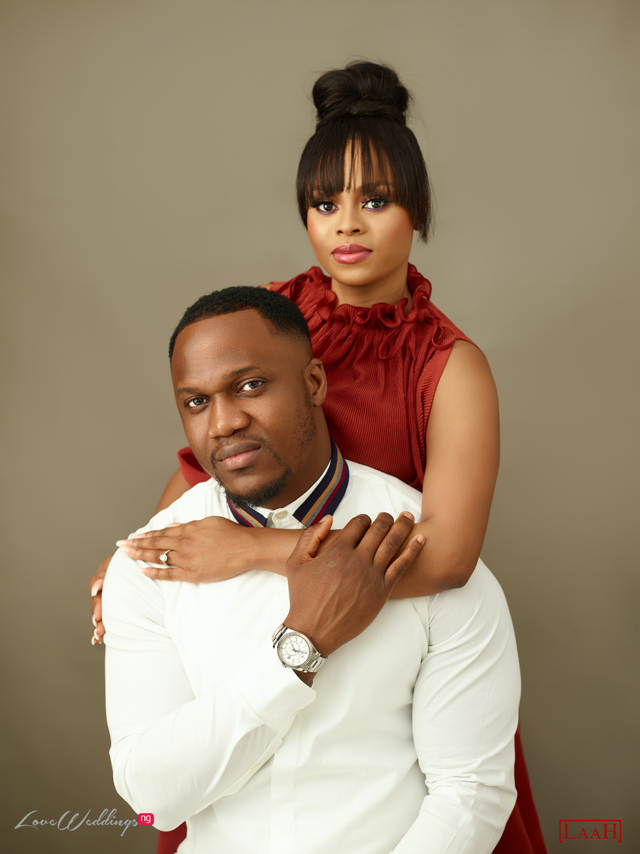 From London, we (my family & I) went to Dubai. Coincidentally, he also had a wedding in Dubai and was there at the time. We finally met at Wild Wadi (my sister invited him). We got talking and then he recollected that he had seen me at a GTBank ATM point when he was vacationing in Lagos; we laughed because it was really awkward. We exchanged numbers.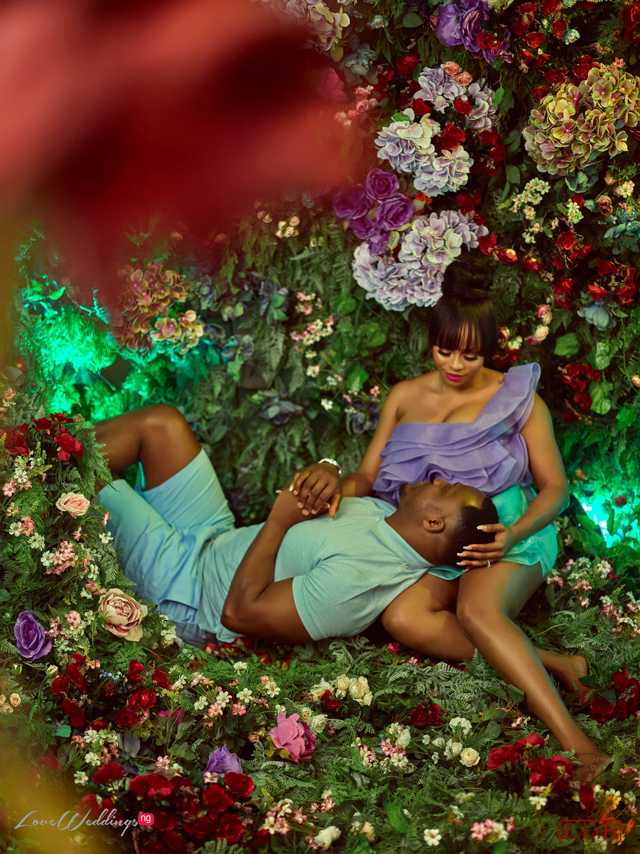 When I returned to Lagos, we would talk from time to time; then he said he was moving to Lagos from London. When he moved back, he asked me to date him but I wasn't convinced he was ready for a relationship… we stopped talking.

Somehow, in November 2017, we started talking again and this time around he didn't ask to date me, he told me he wanted me to be HIS WIFE. In December 2017, I agreed to date him and the rest they say is history.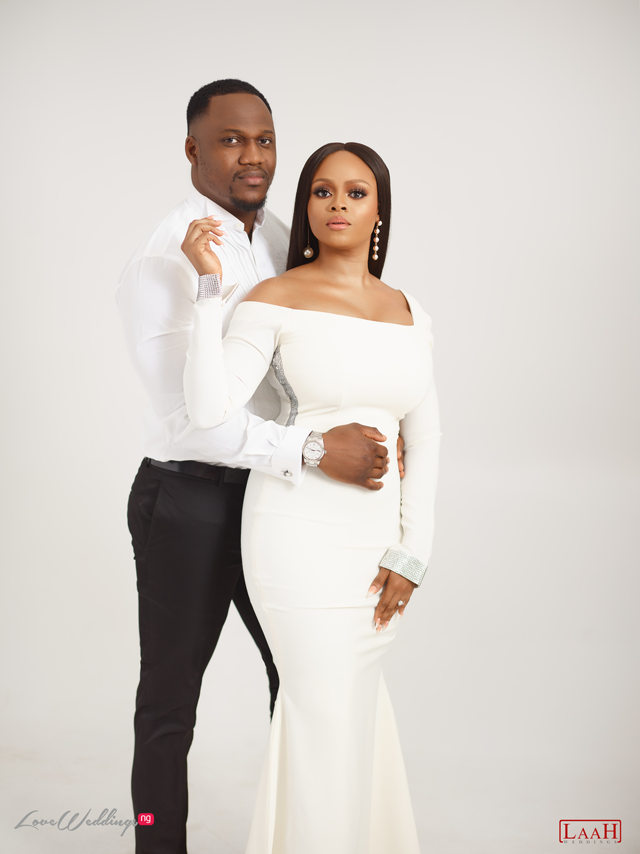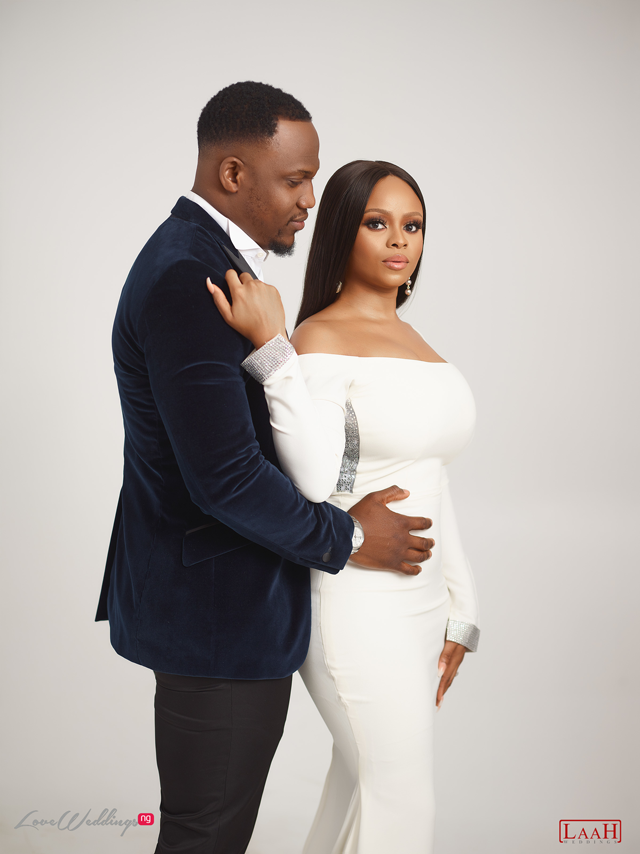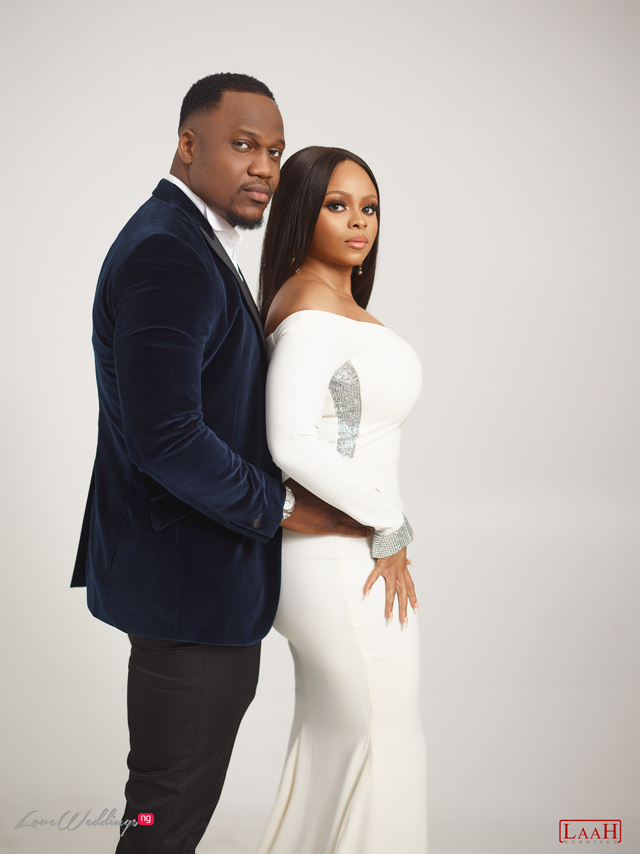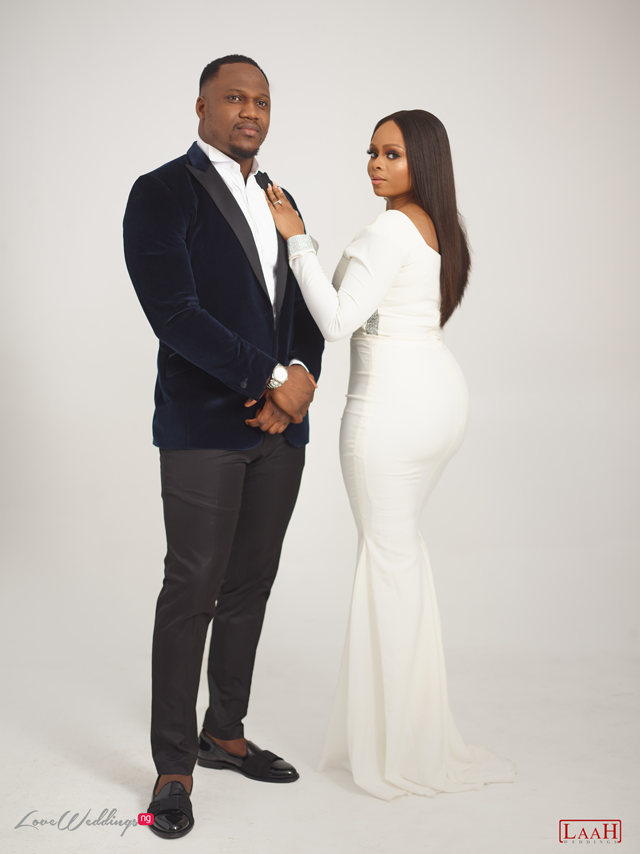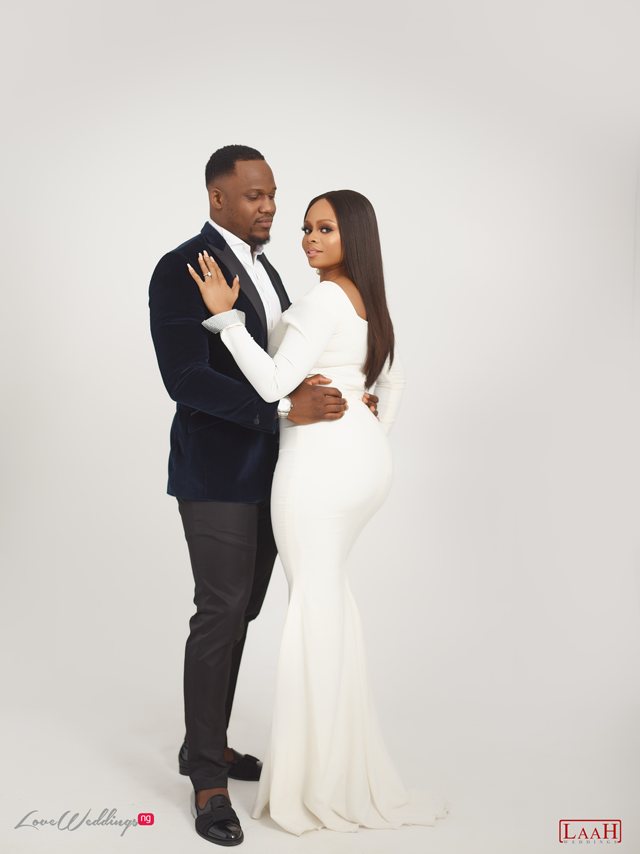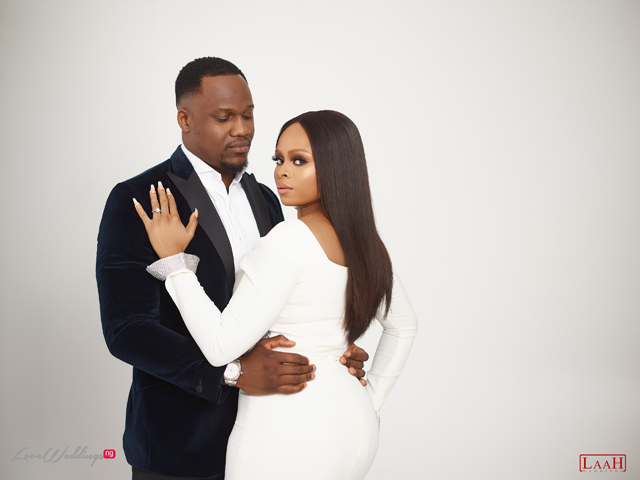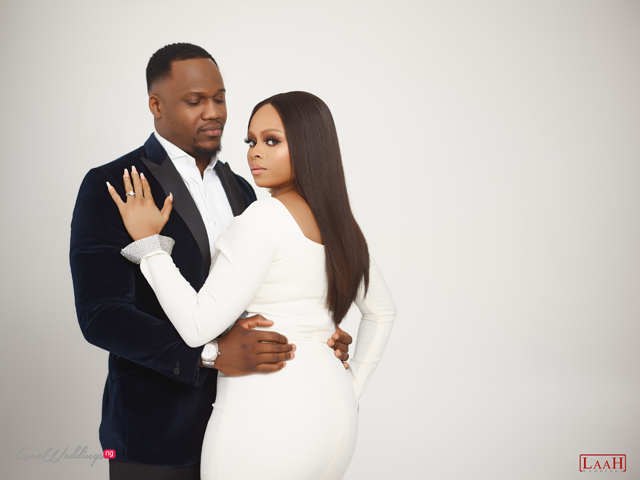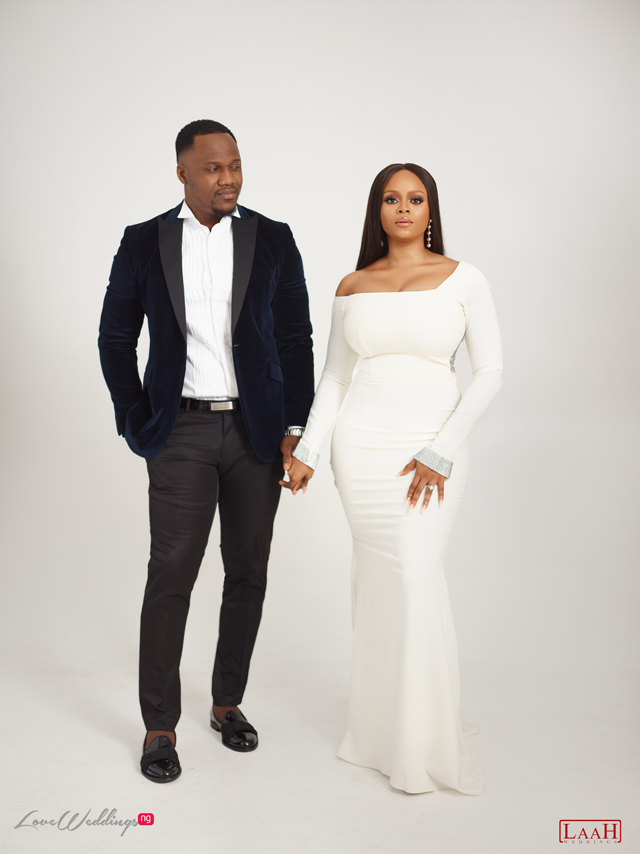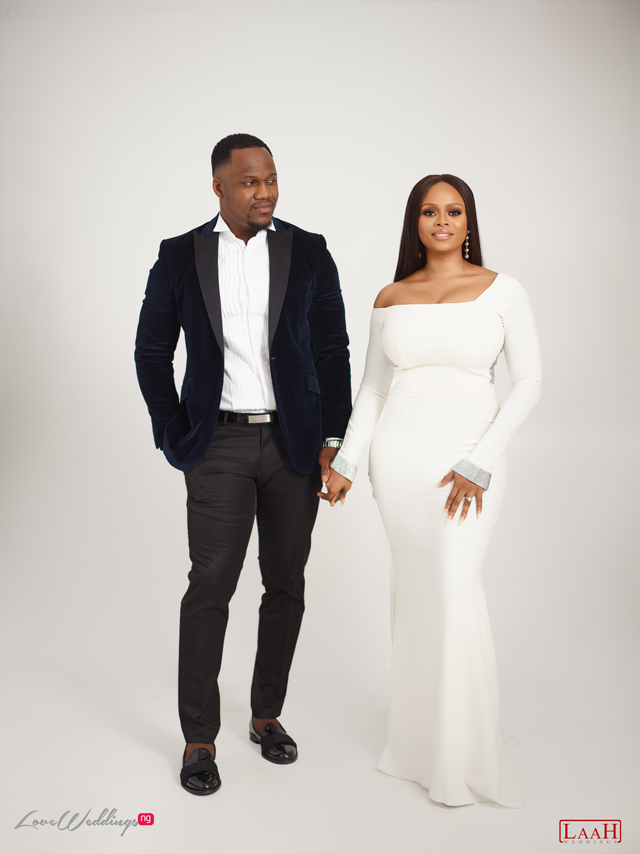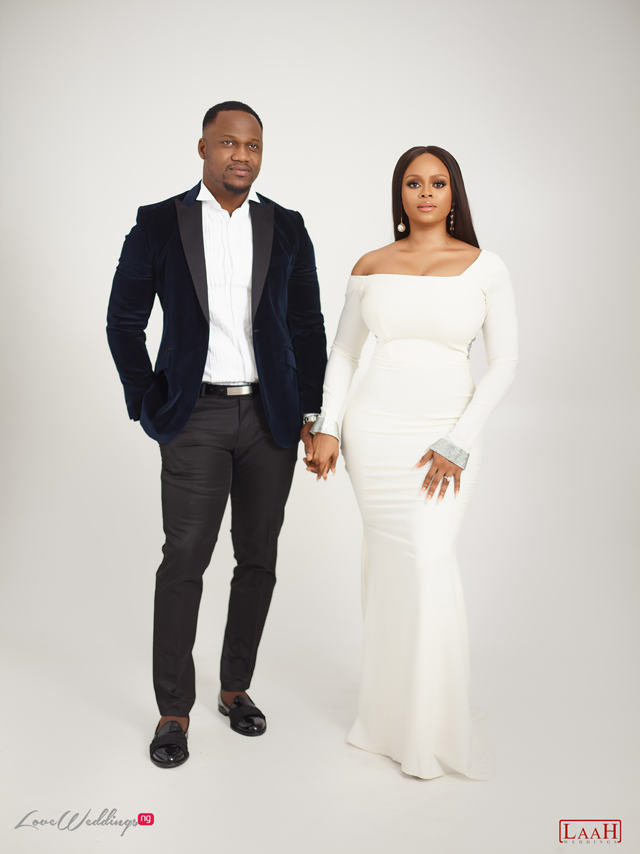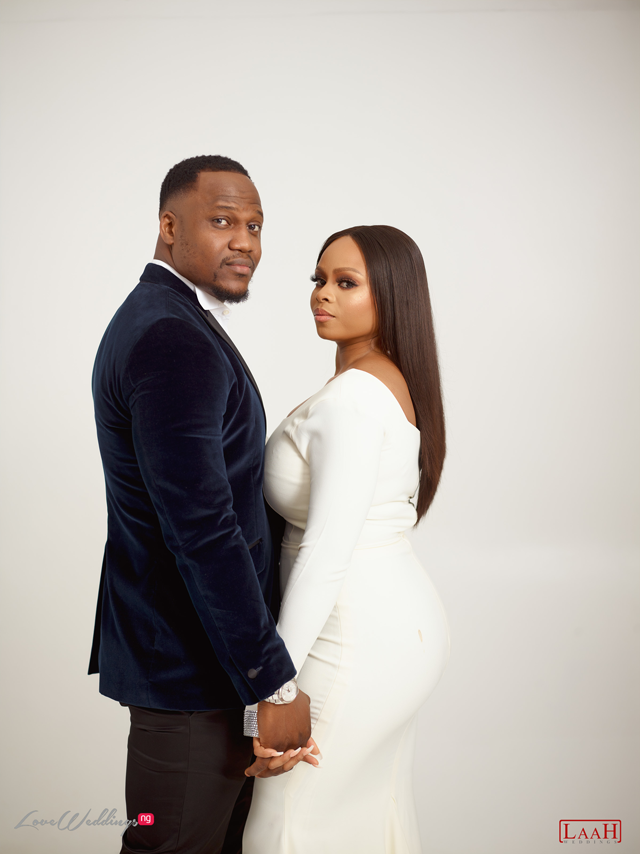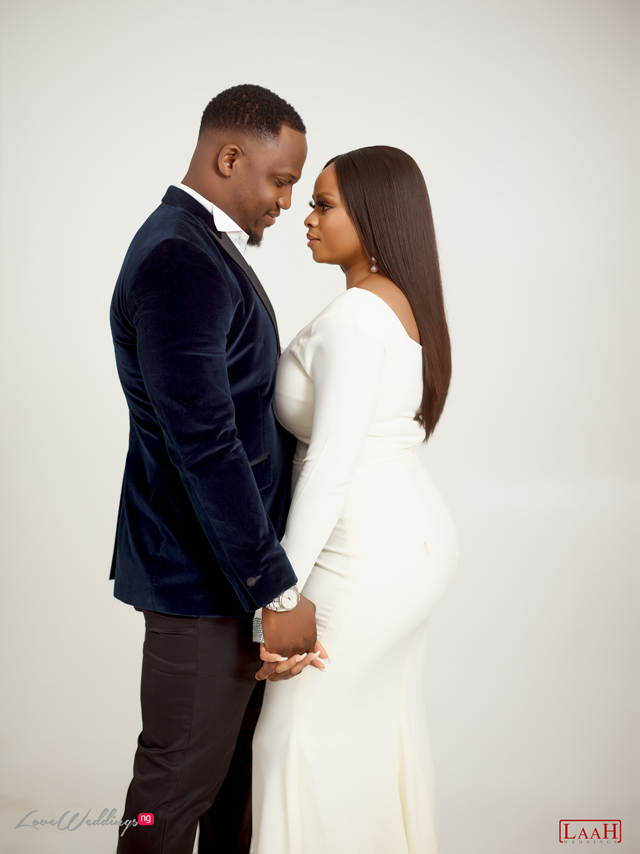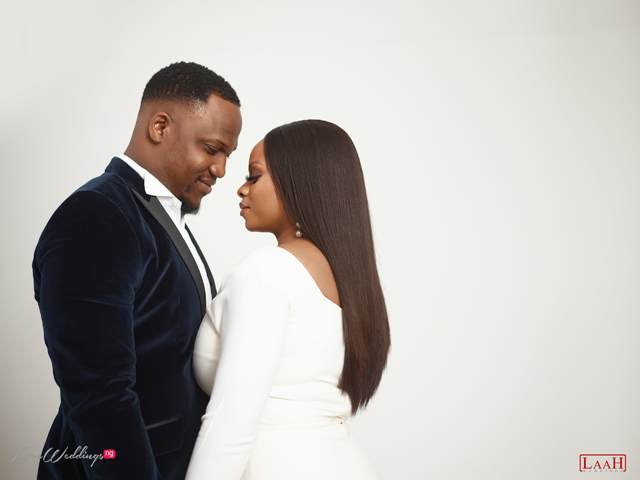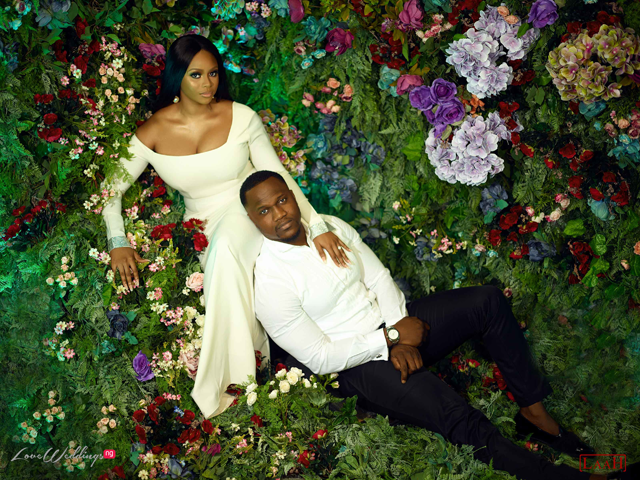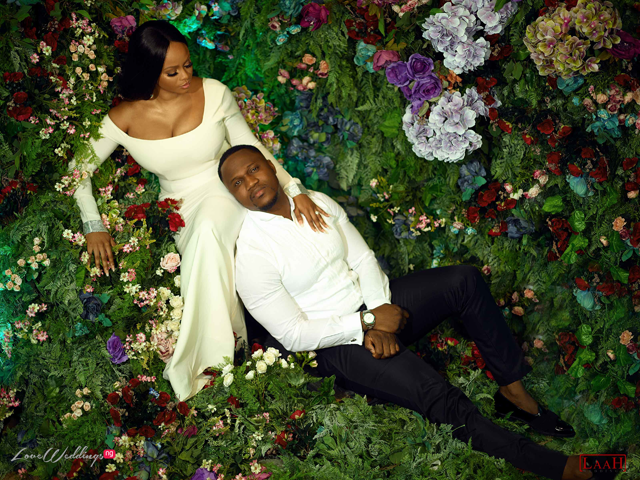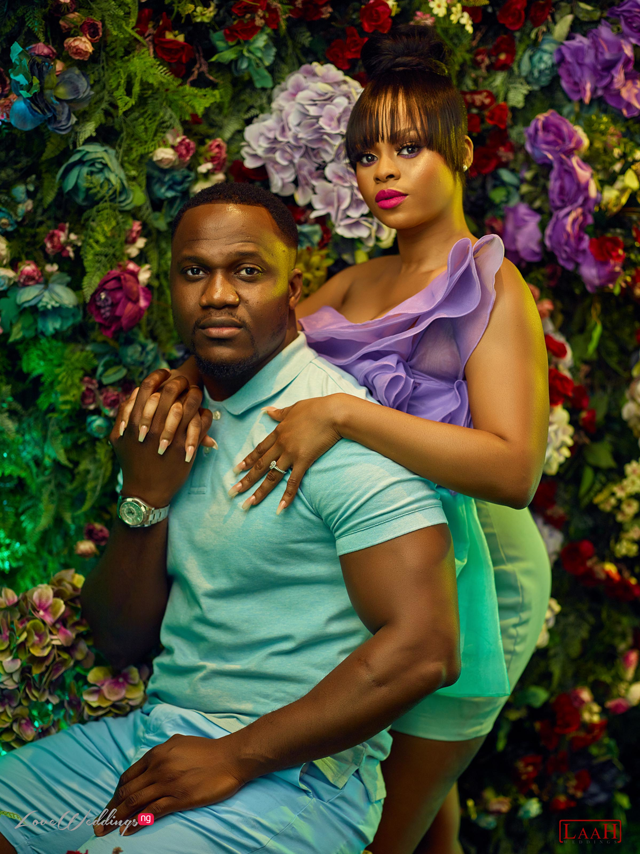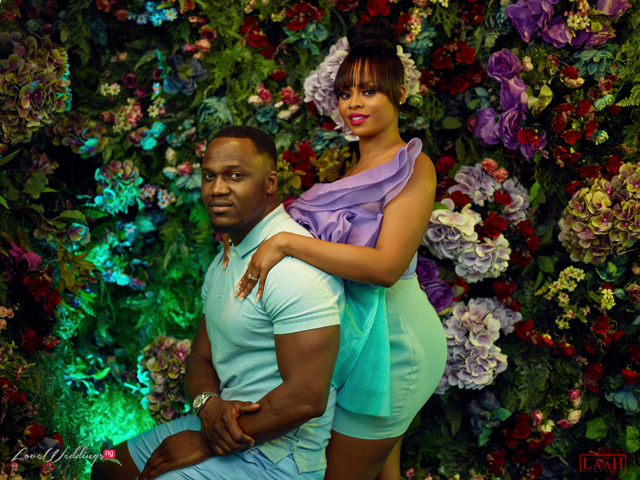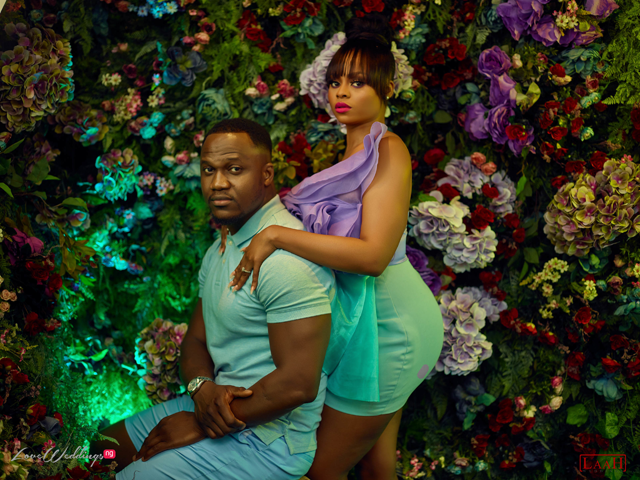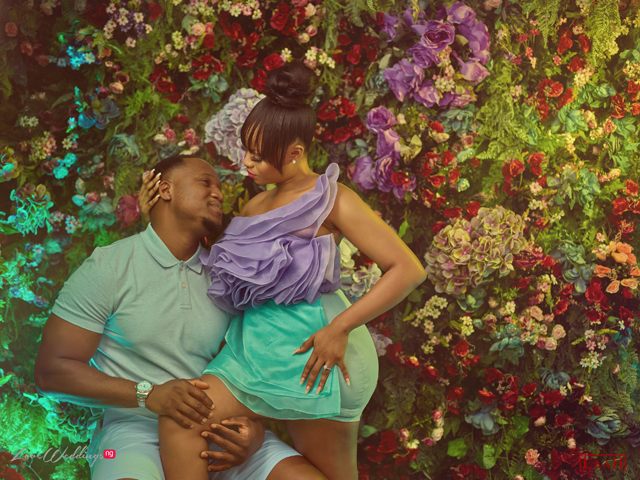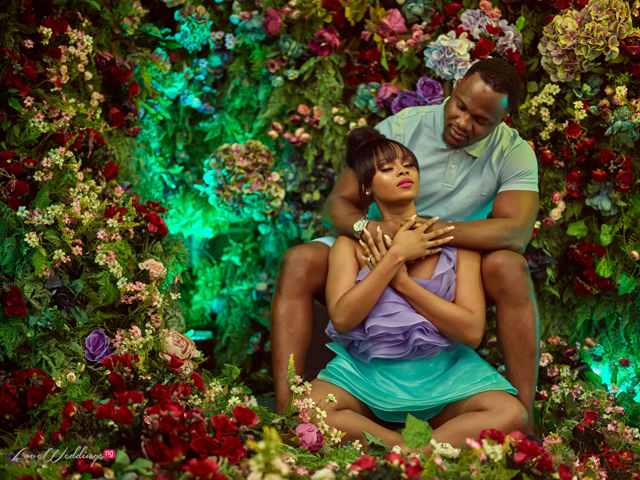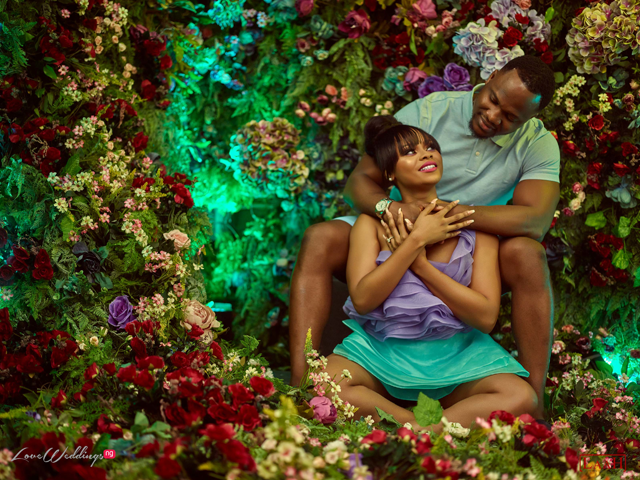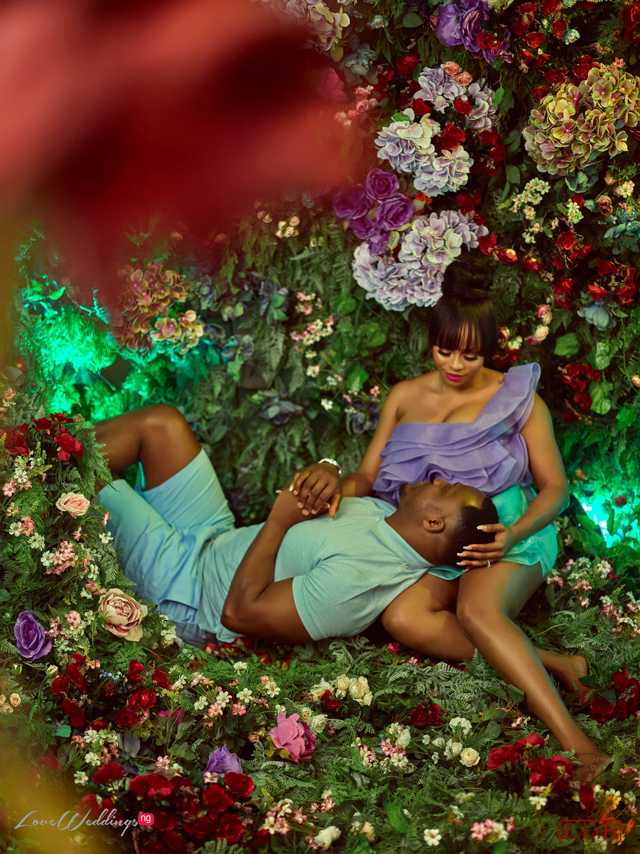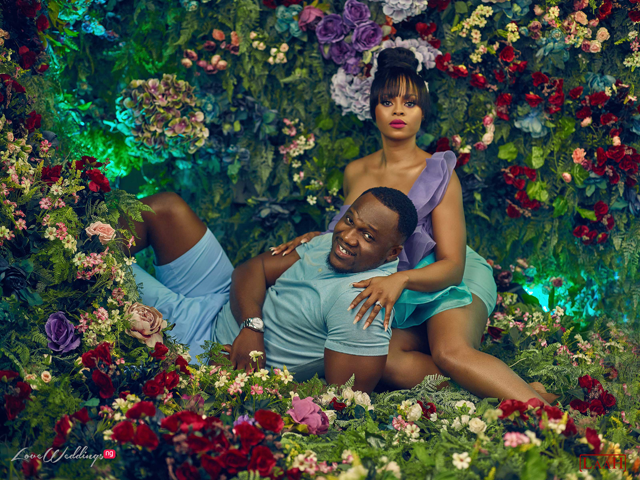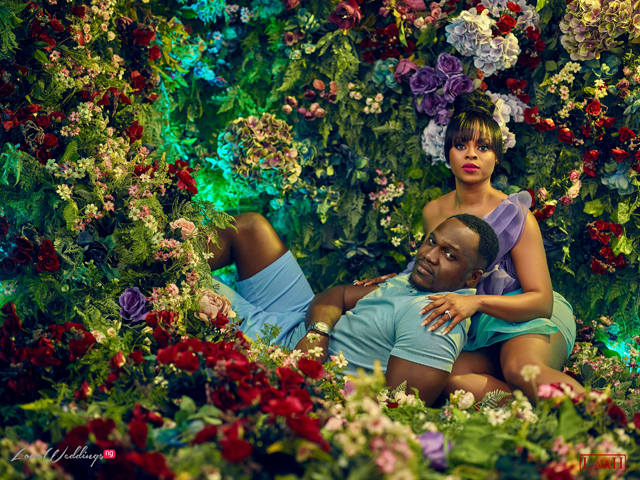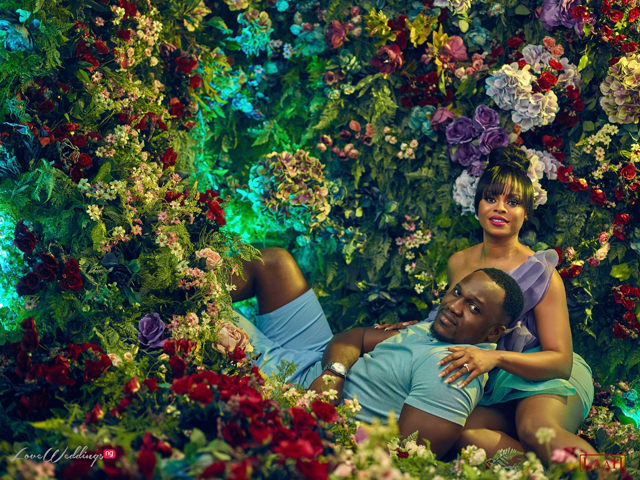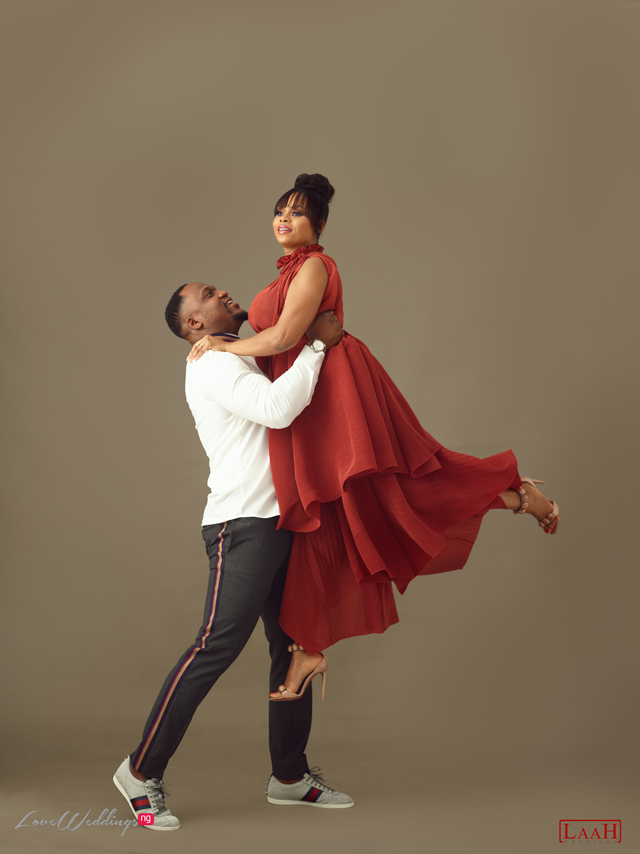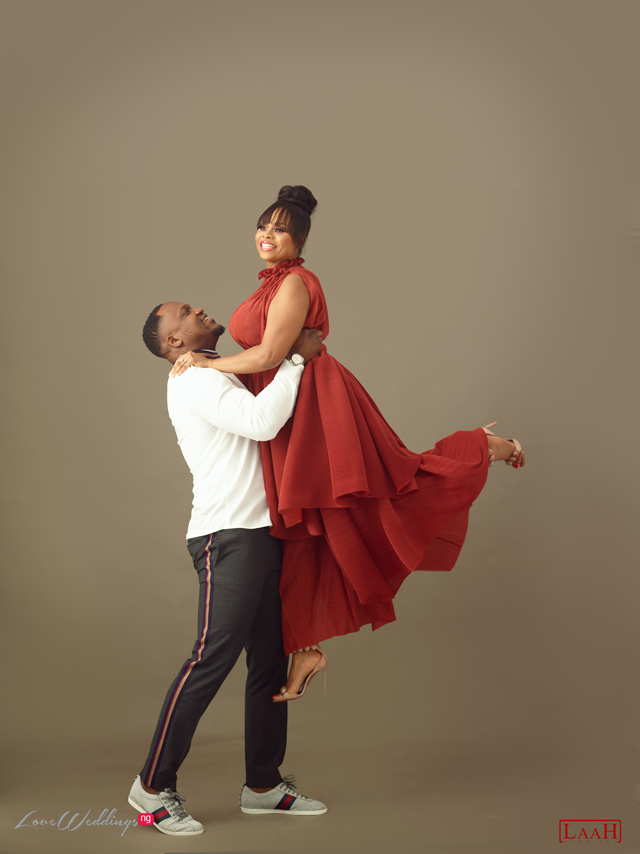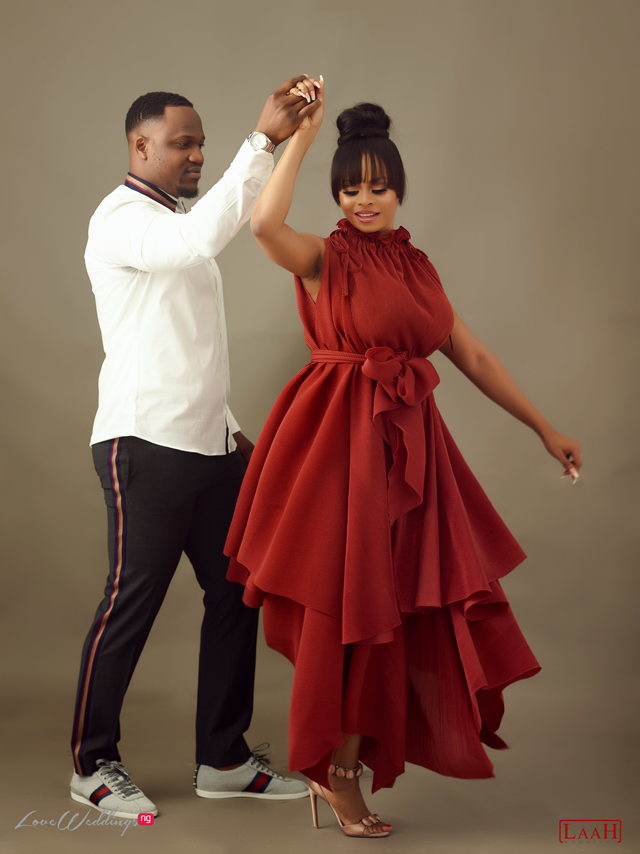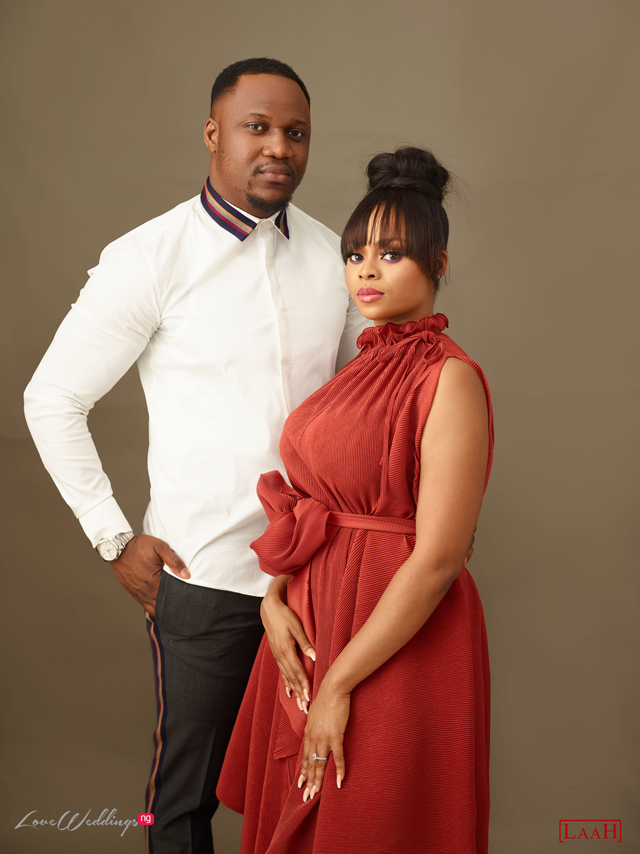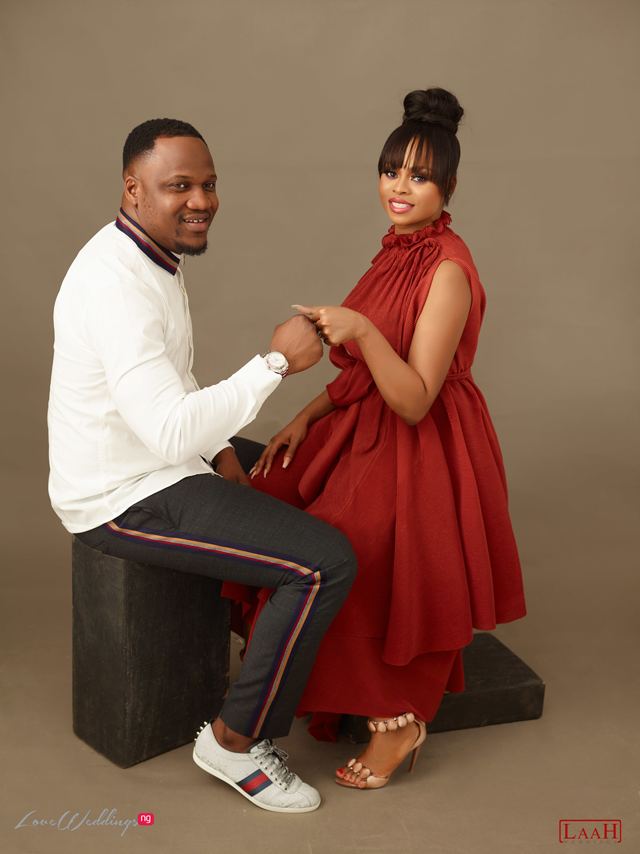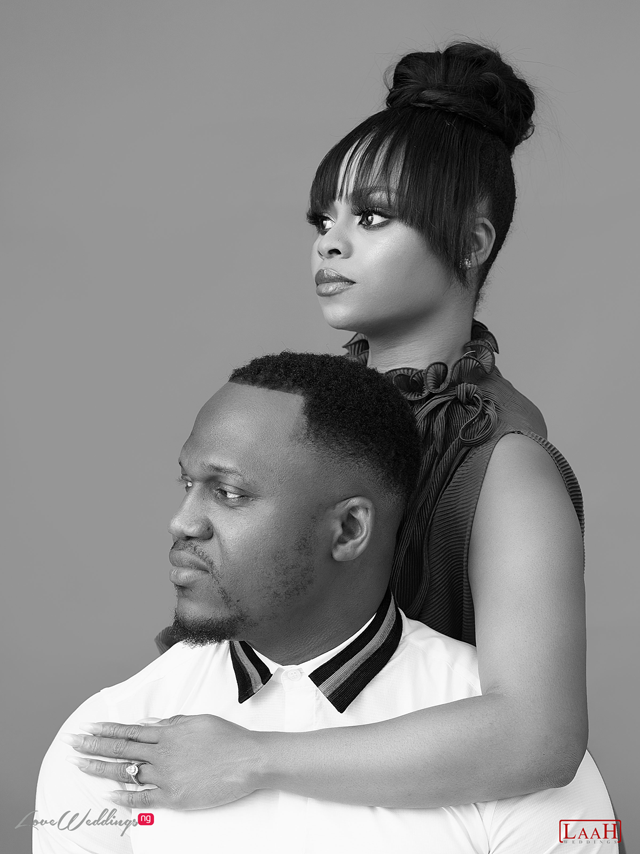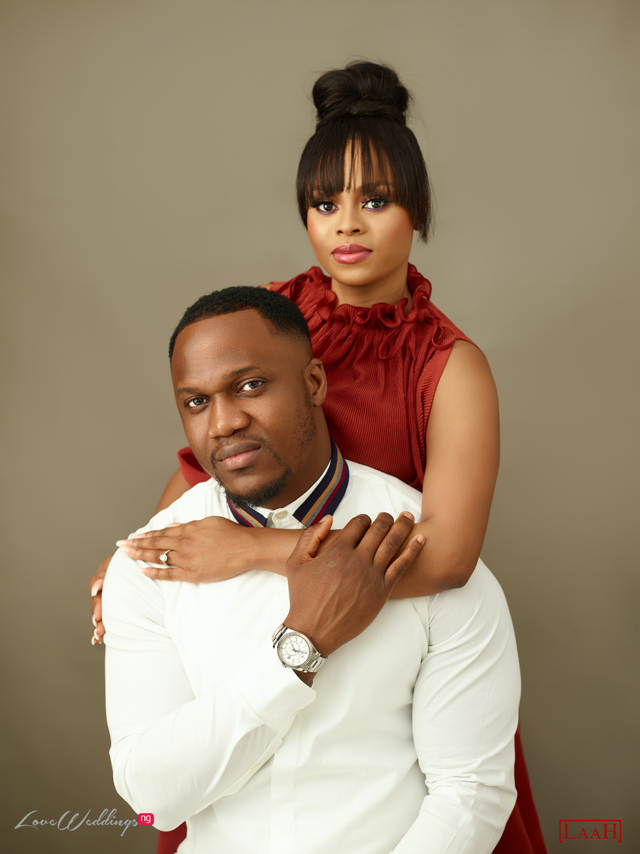 Vendors
Look 1
Planner: TrendyBE Events
Bridal Styling: The Wardrobe Manager
Makeup artist: Flawless Faces by Jane
Hairstylist: Seg Hairpreneur
Photography: LAAH Weddings
Look 1
Dress: Peridot Official
Shoes: Charlotte Olympia
Look 2
Dress: Fablane by Derin
Floral wall: Stylista NG
Shoes: Giuseppe Zanotti
Look 3
Dress: DOS Clothing Store
Shoes: Azzedine Alaia Official