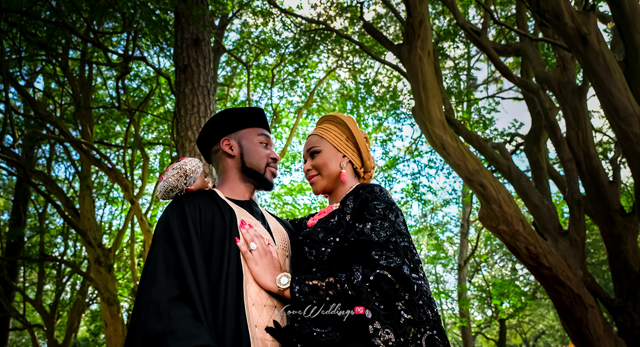 Remmy and Nugwa's love started from social media and moved swiftly on to a 30 minutes drive to eat the best yam and eggs she had ever tasted. If you're into your African weddings like we are, you'll have seen the #RNForever proposal in Phuket, Thailand, which blew us away. 

Read their love story and see pictures from their pre-wedding shoot below; 
His Story

I first took note of Remmy when I saw a picture of her on social media. She was getting lots of compliments for looking gorgeous. I honestly didn't think much of it as I tended to believe pretty girls were stuck up, how wrong I was.

A few social media interactions later, she was enveloped with the sauce and decided to add me on Snapchat. I saw her cooking one day and a talk ensued about the best food places in Houston. One thing led to another and a brunch date (She swears it wasn't a date) was set up at Jupiter in SugarLand (Best waffles ever!). I saw her walk through those doors, and I knew it there and then… this was it… this was her.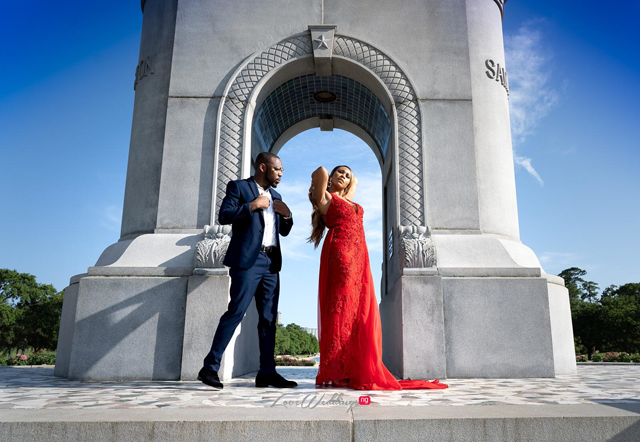 Her Story

Moving to a new city/state can be very scary, but being the daredevil that I am I took a leap of faith. A few months in, I decided to start making some friends. I remembered that Nugwa lived in Houston from his social media posts, so I added him on SnapChat and said hello.

We started chatting here and there for a couple of weeks and soon after, Hurricane Harvey hit. He decided that taking me out to brunch was the best way to make me feel better after a Hurricane, NO IT WAS NOT A DATE. The brunch went well, good conversation, pidgin jokes, even the fabled "I can't find my card" stunt. (Lol that happened AFTER he had paid or was it? the world may never know).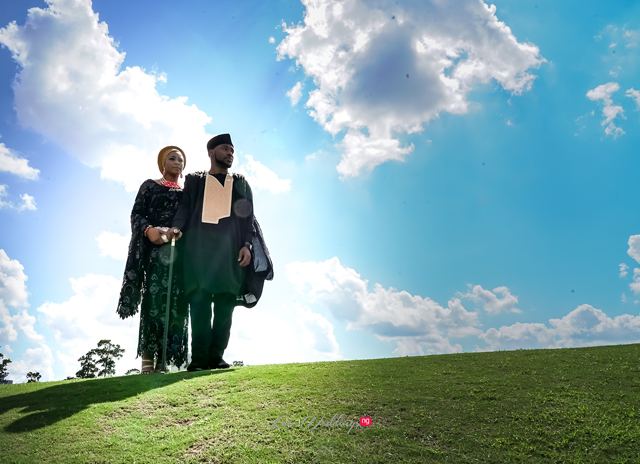 I thought it went well and we said our goodbyes. Do you believe that this man did not hit me up till about three weeks or so later?  Can you imagine? I didn't really mind because at the time I was not feeling him too (lol).

Eventually, after three to four weeks of no communication, he sends me a text, and we spend all day texting. At about dinner time, he says he's about to make yam and eggs. Now, to know me is to know how much I love yam.

Next thing you know, I'm driving from fifth ward to Sugar Land (It's about 30 minutes) for some yam and eggs and I'm sure glad I did (best yam and eggs someone has made for me). Fast forward to present day, I am literally counting down the days till he gets to make yam & eggs for me FOREVER.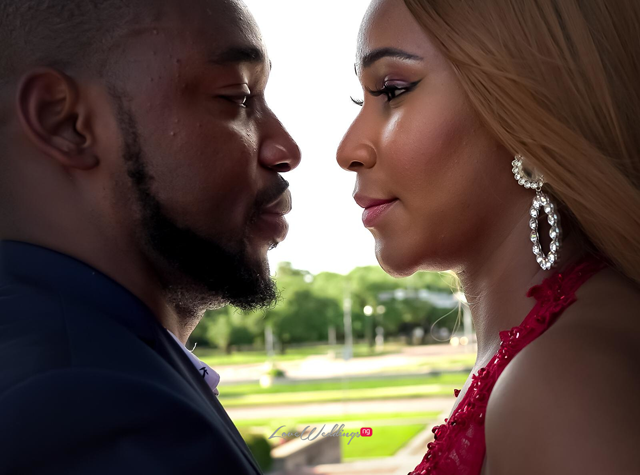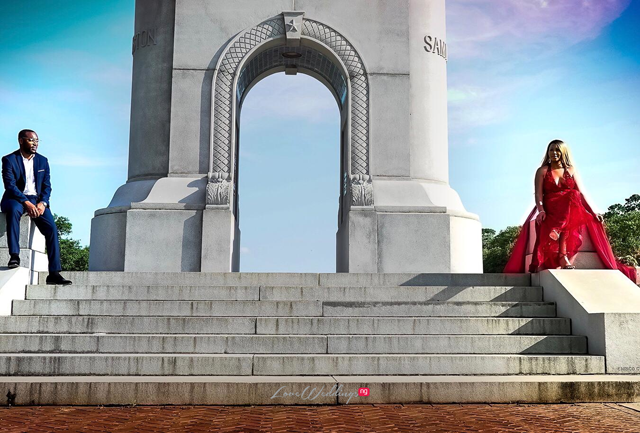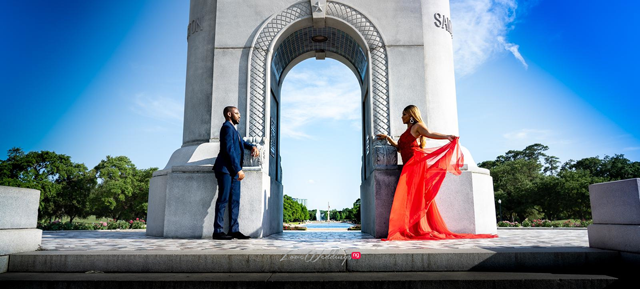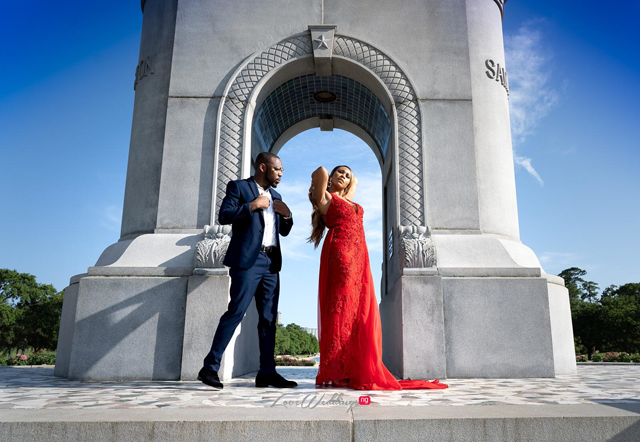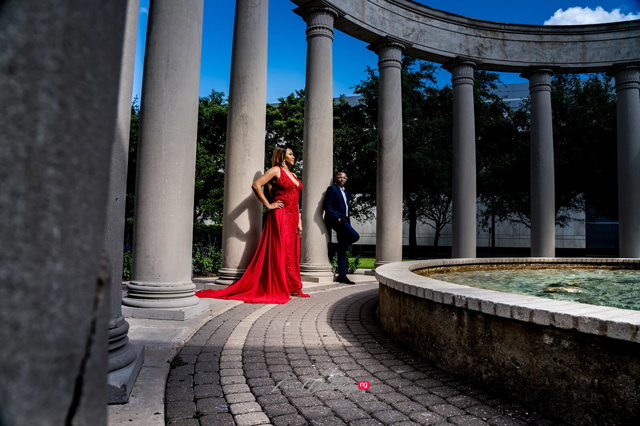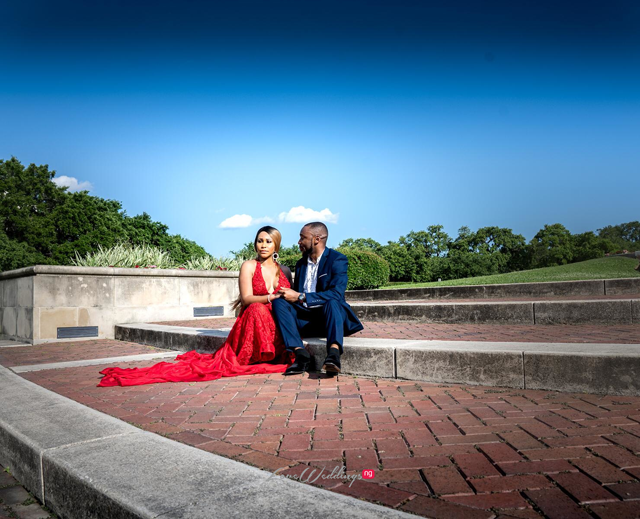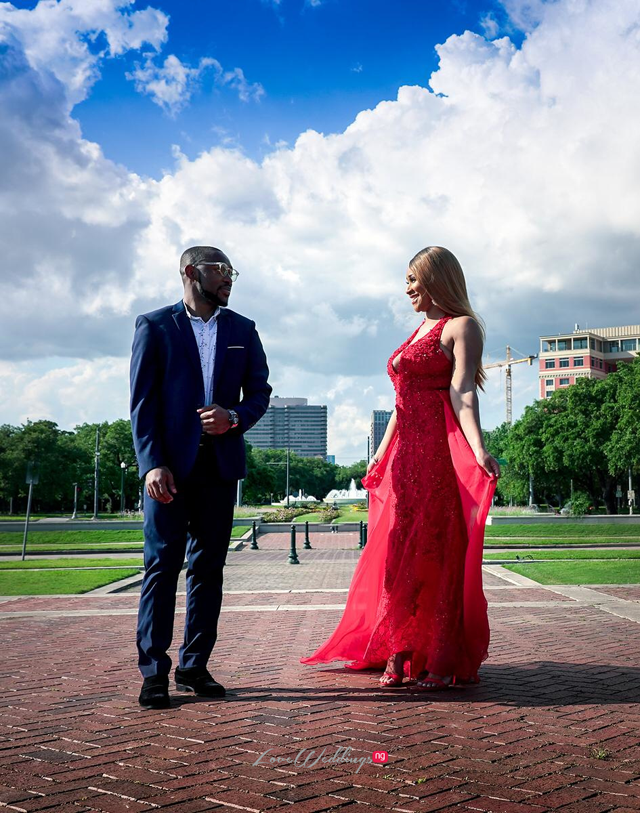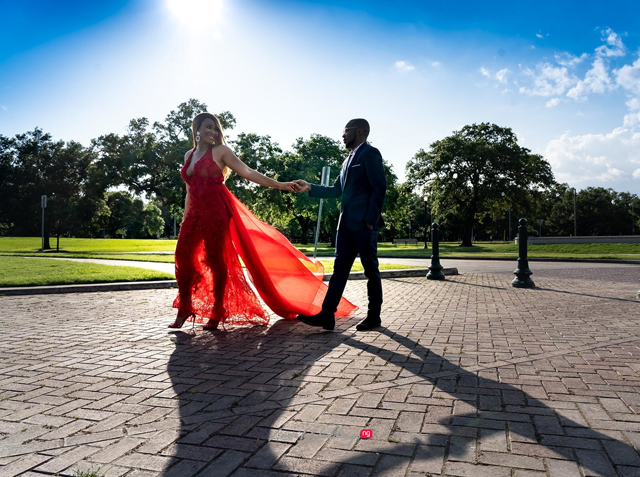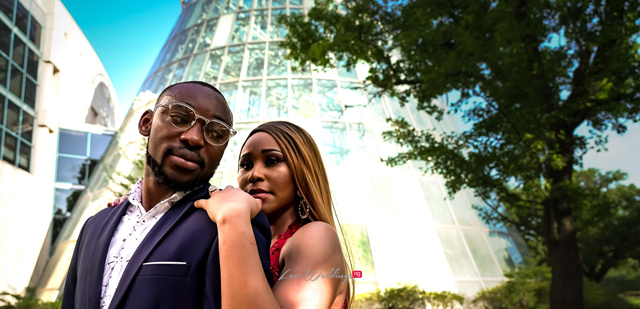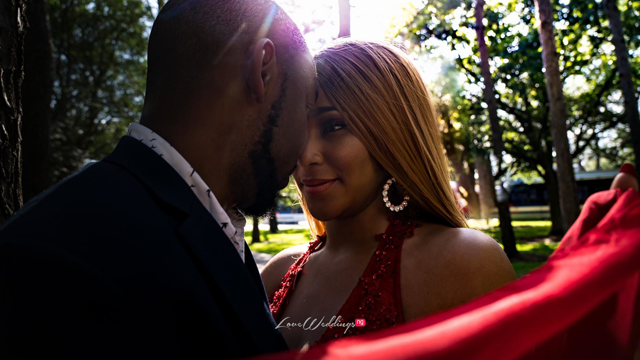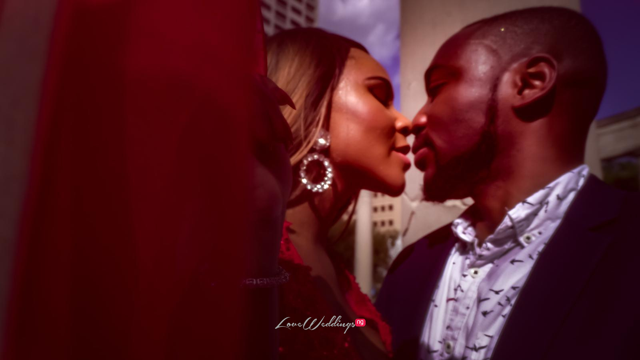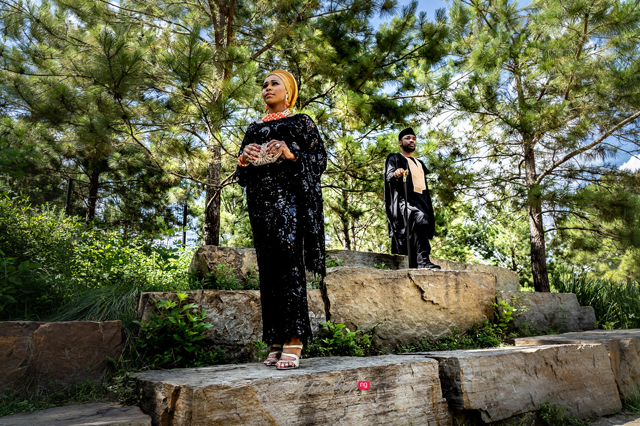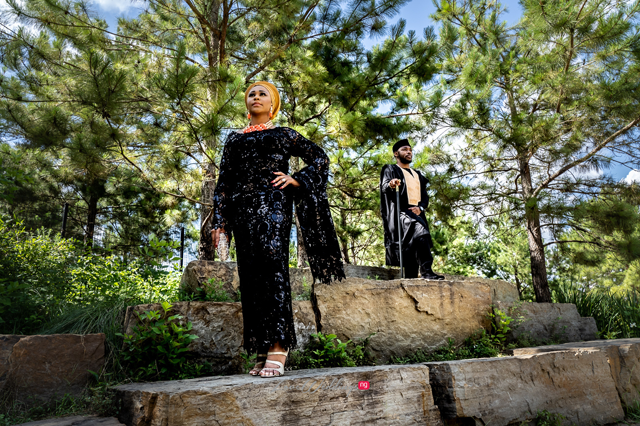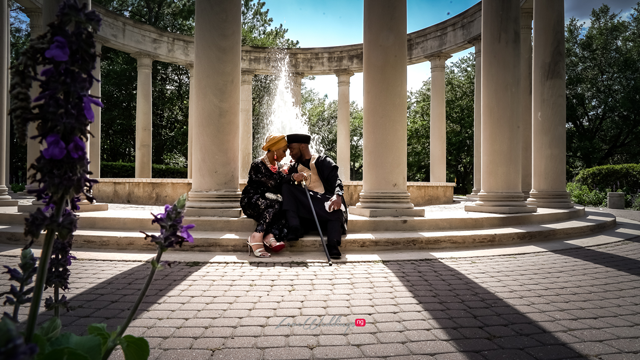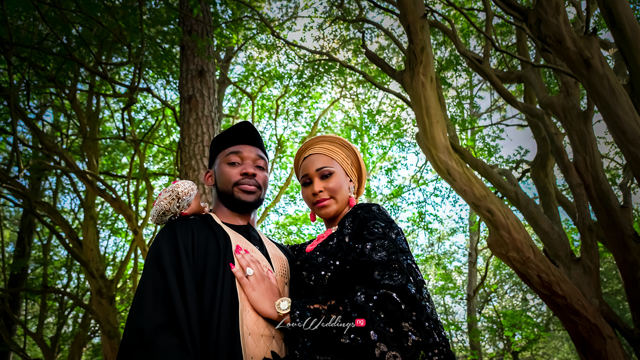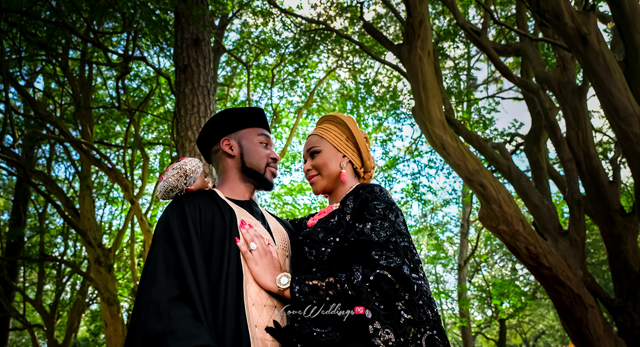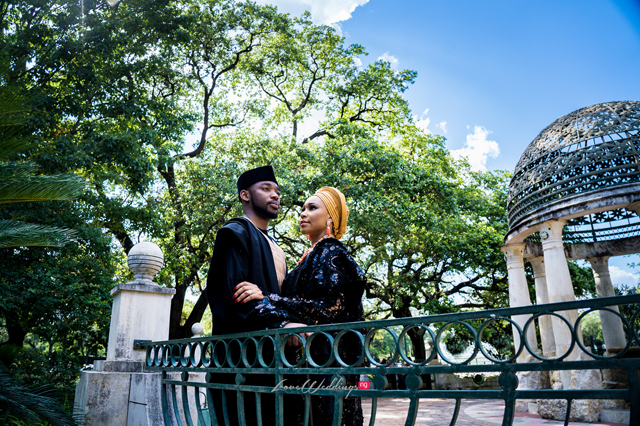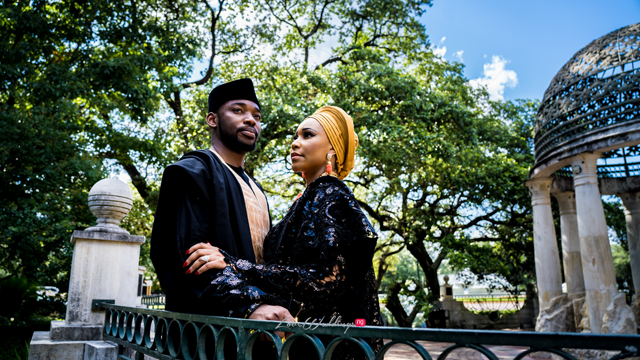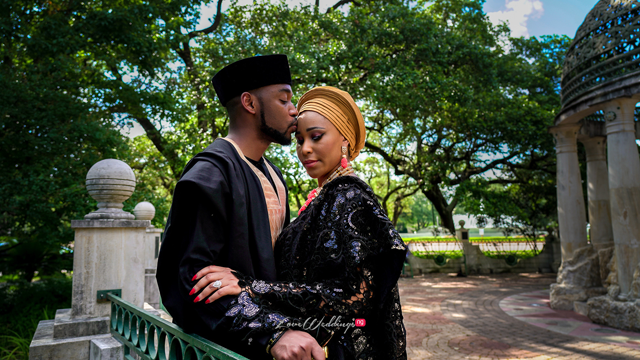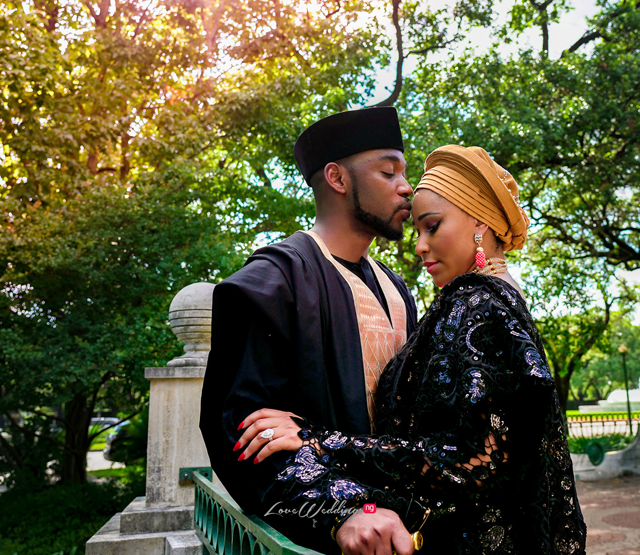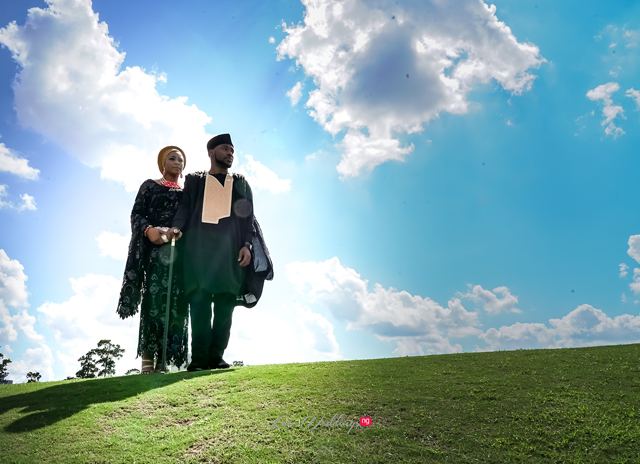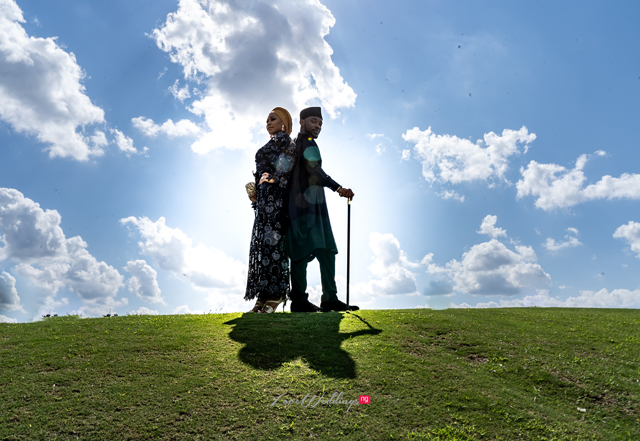 Vendors
Photography: Eloquence Ave
Planner: Ndoto Events